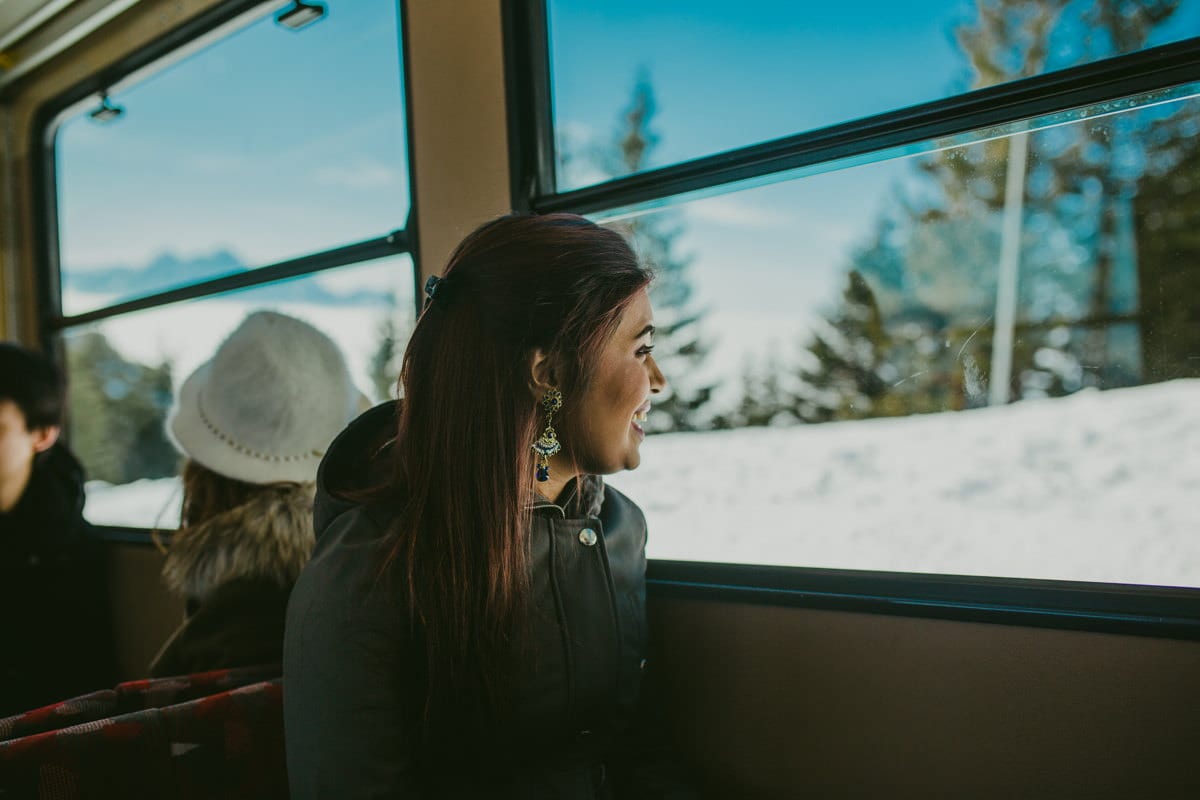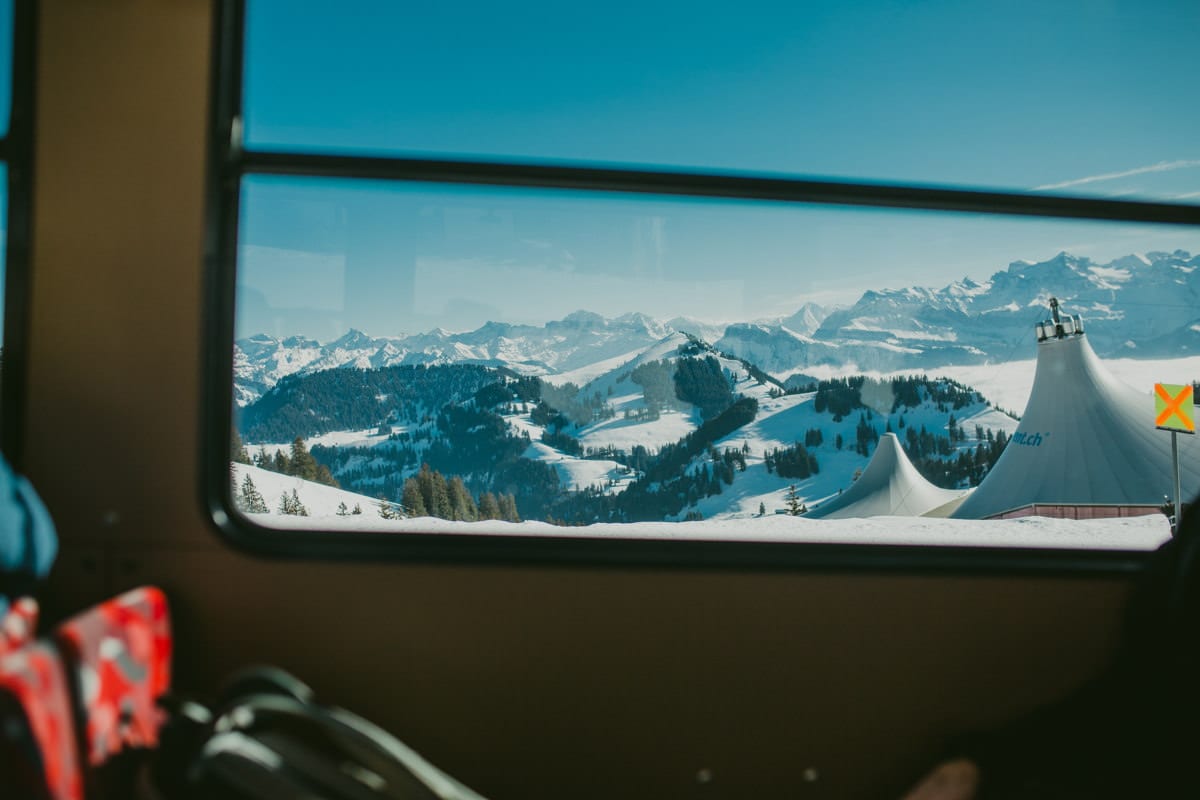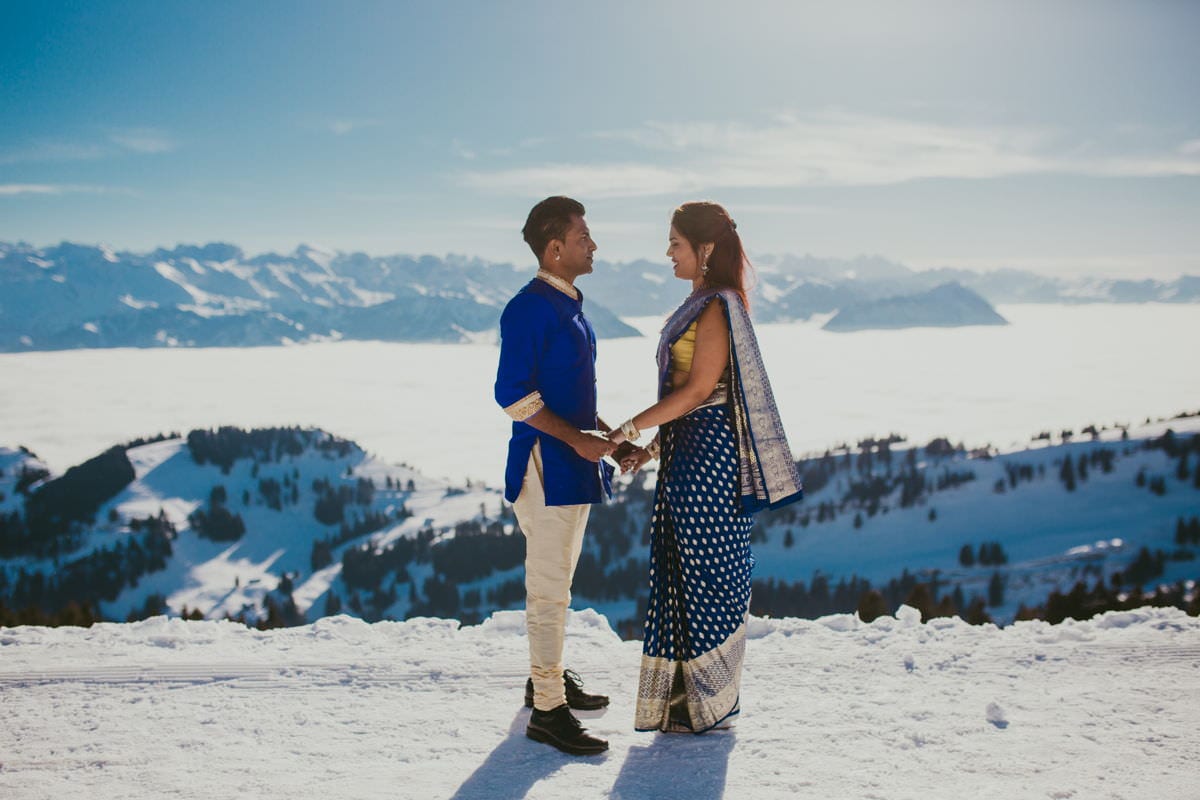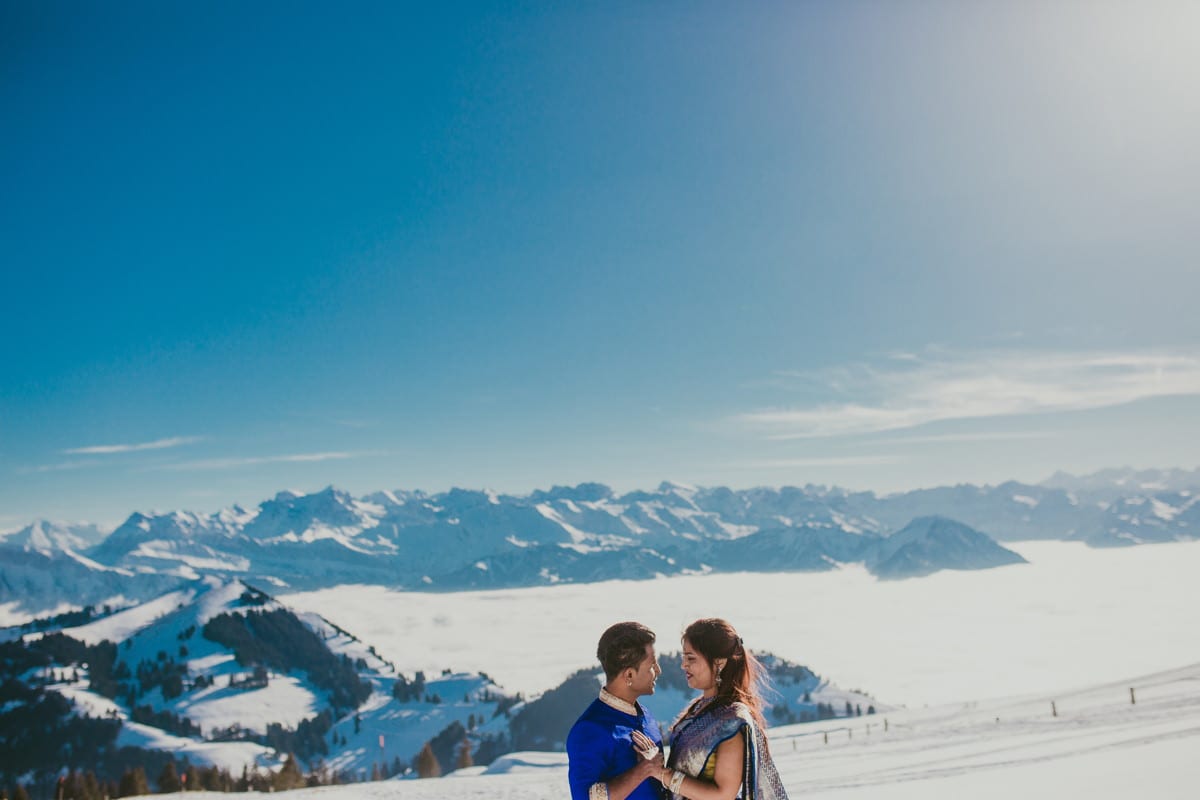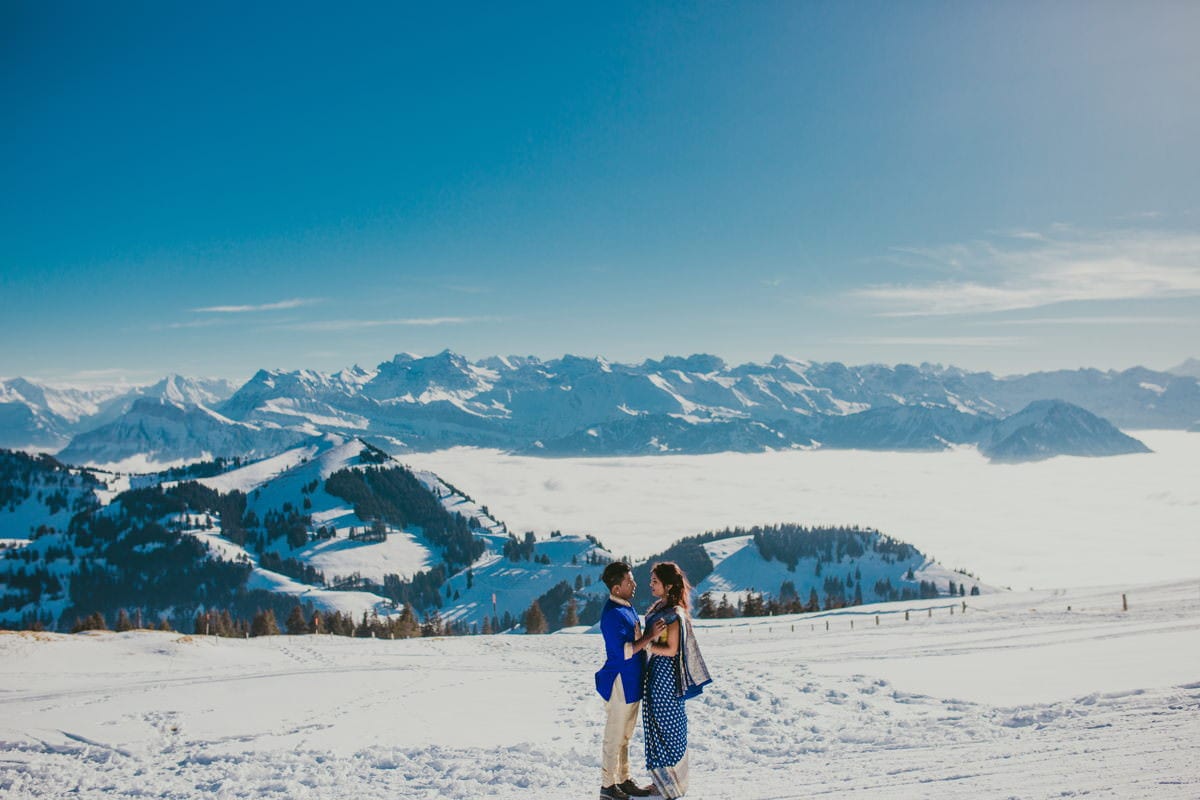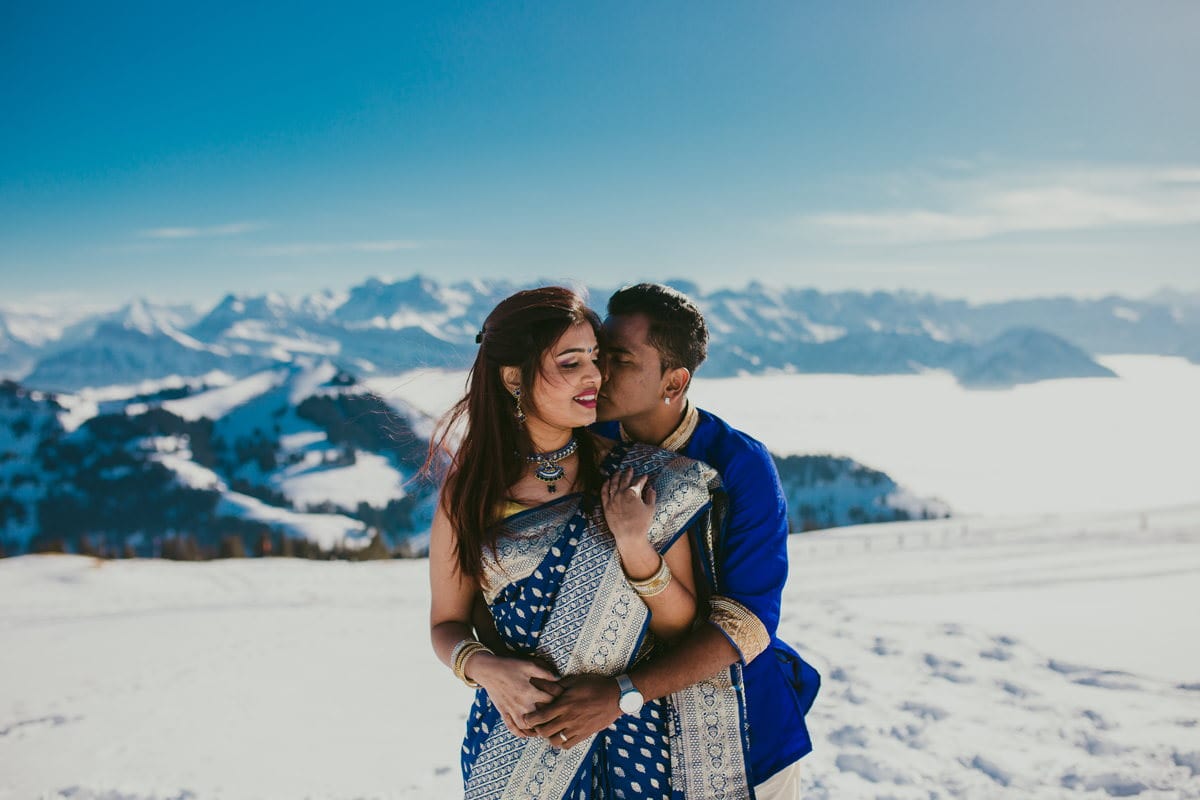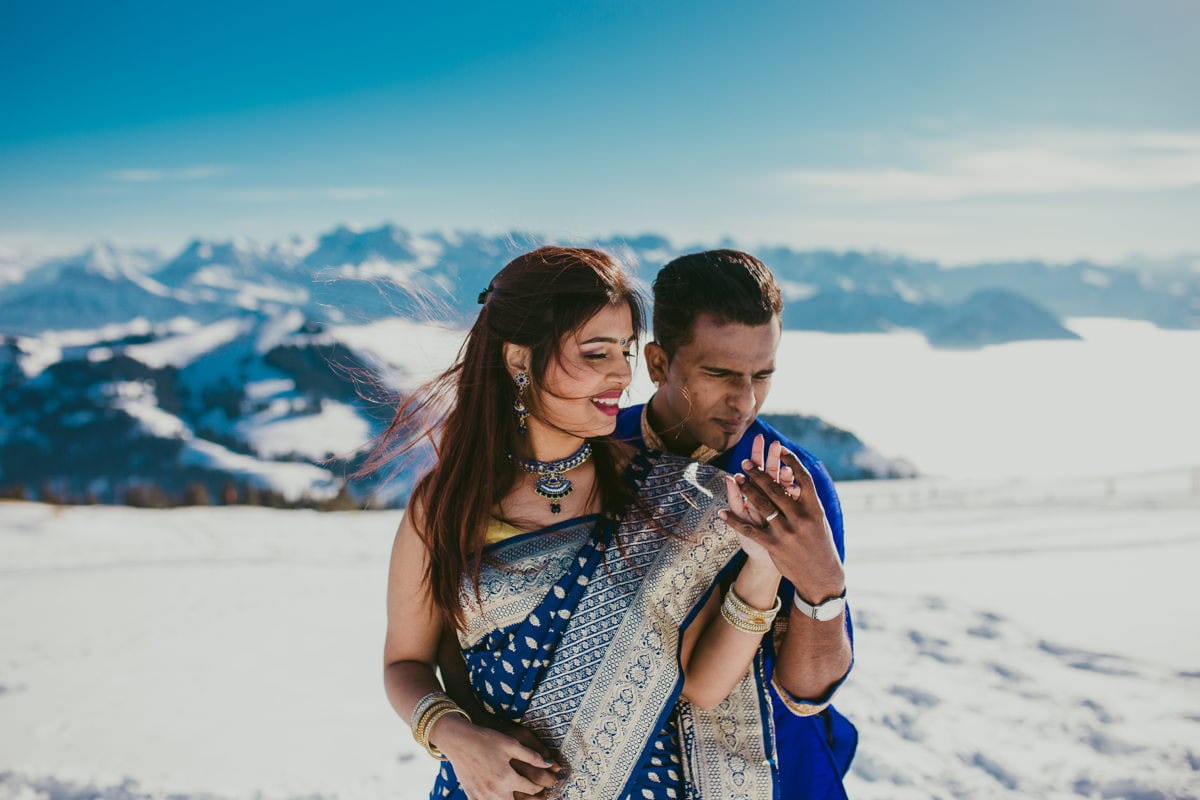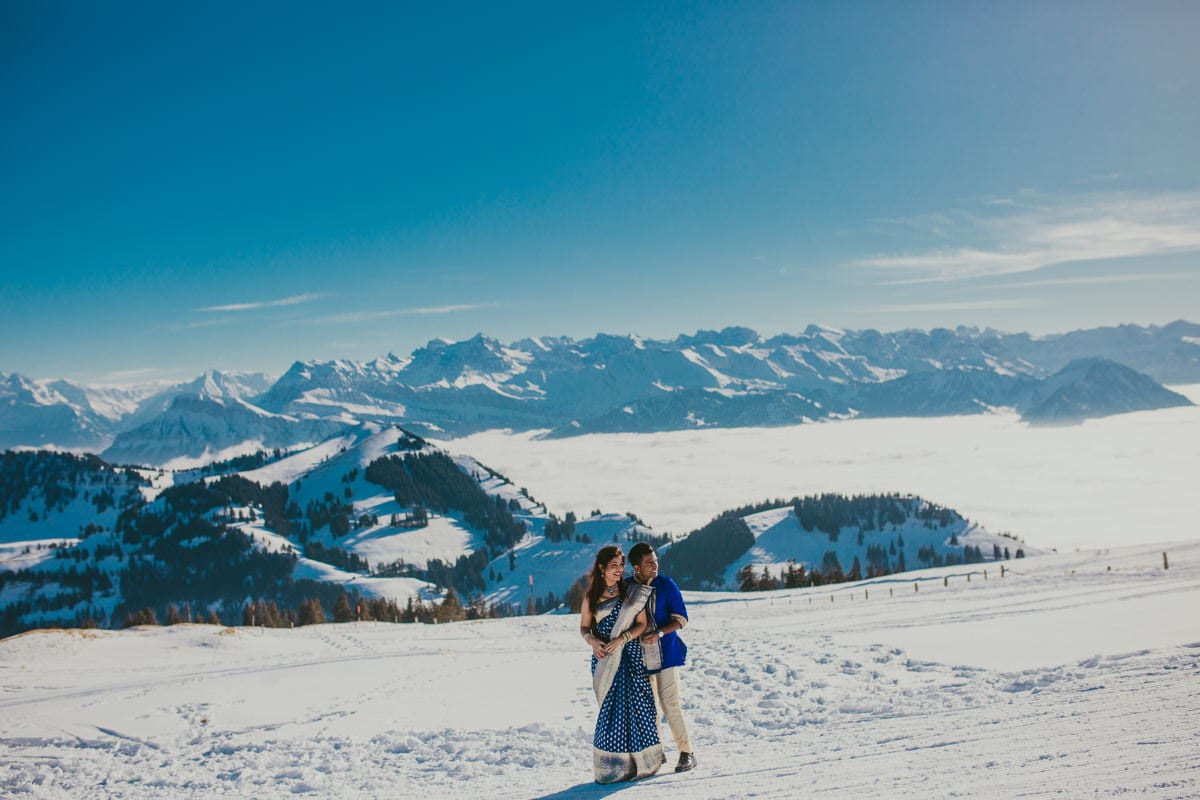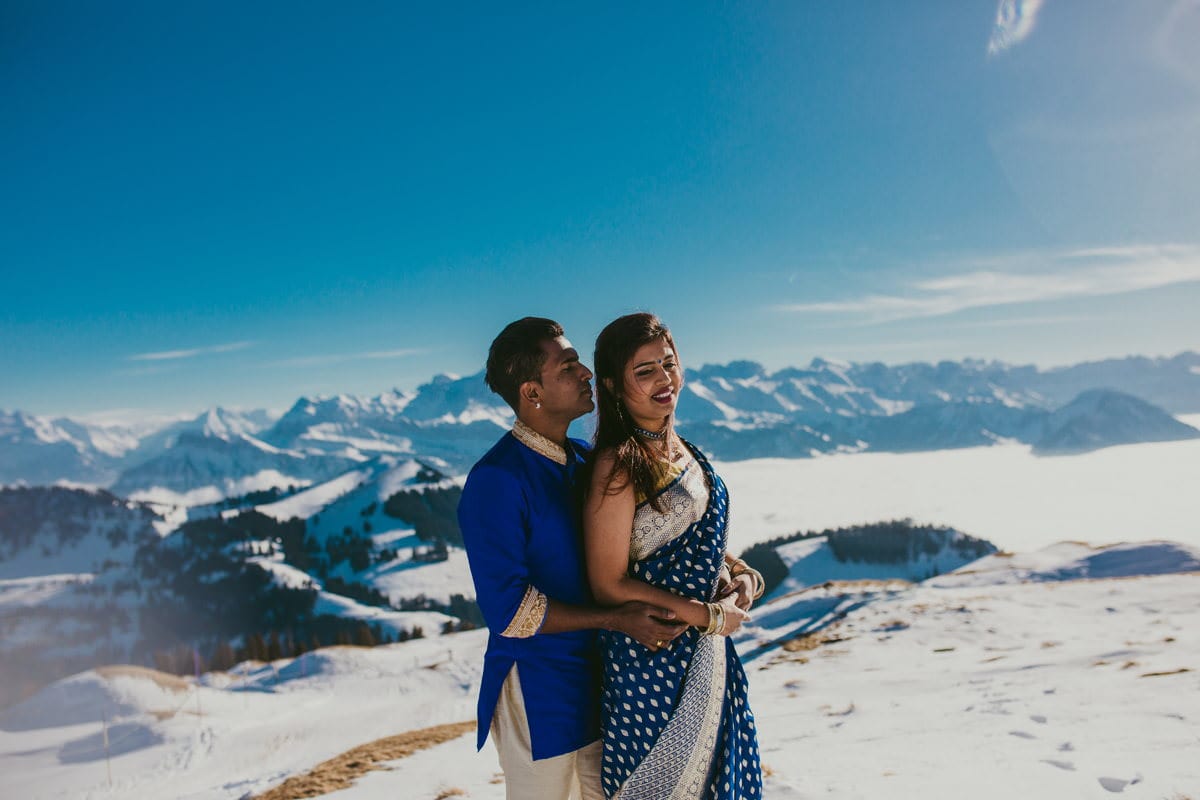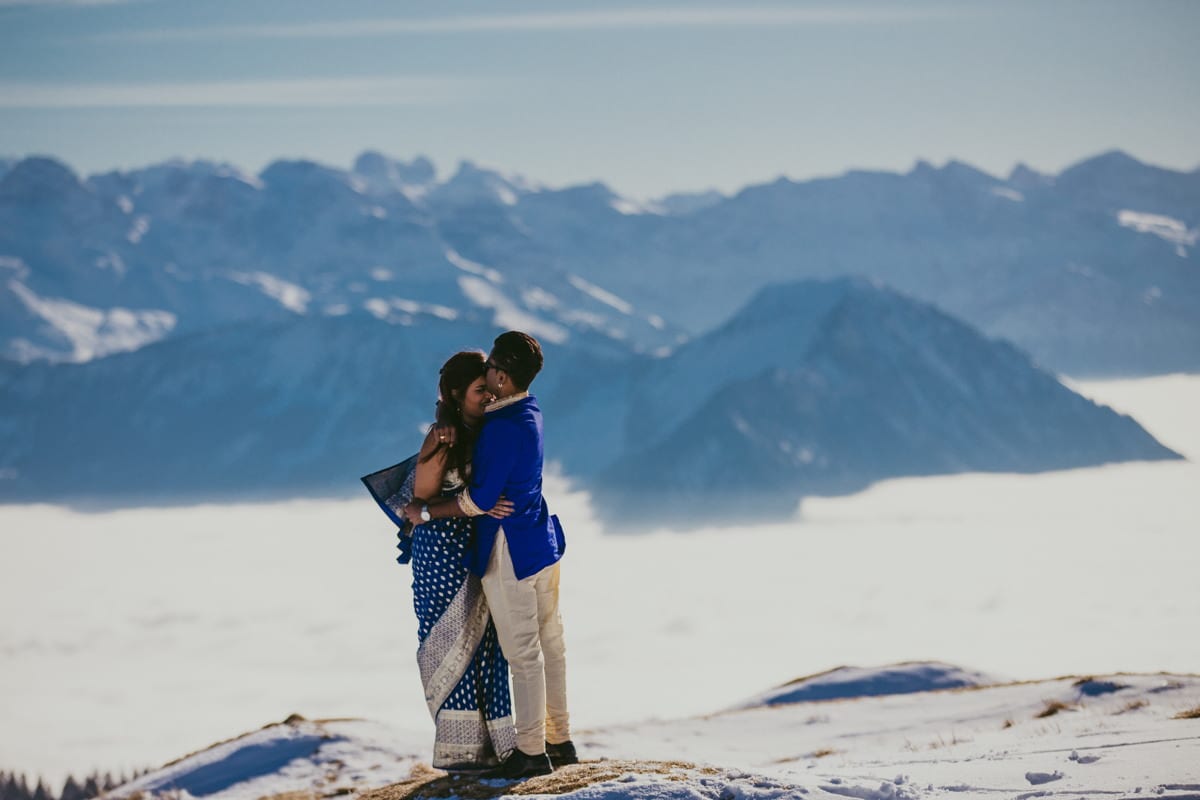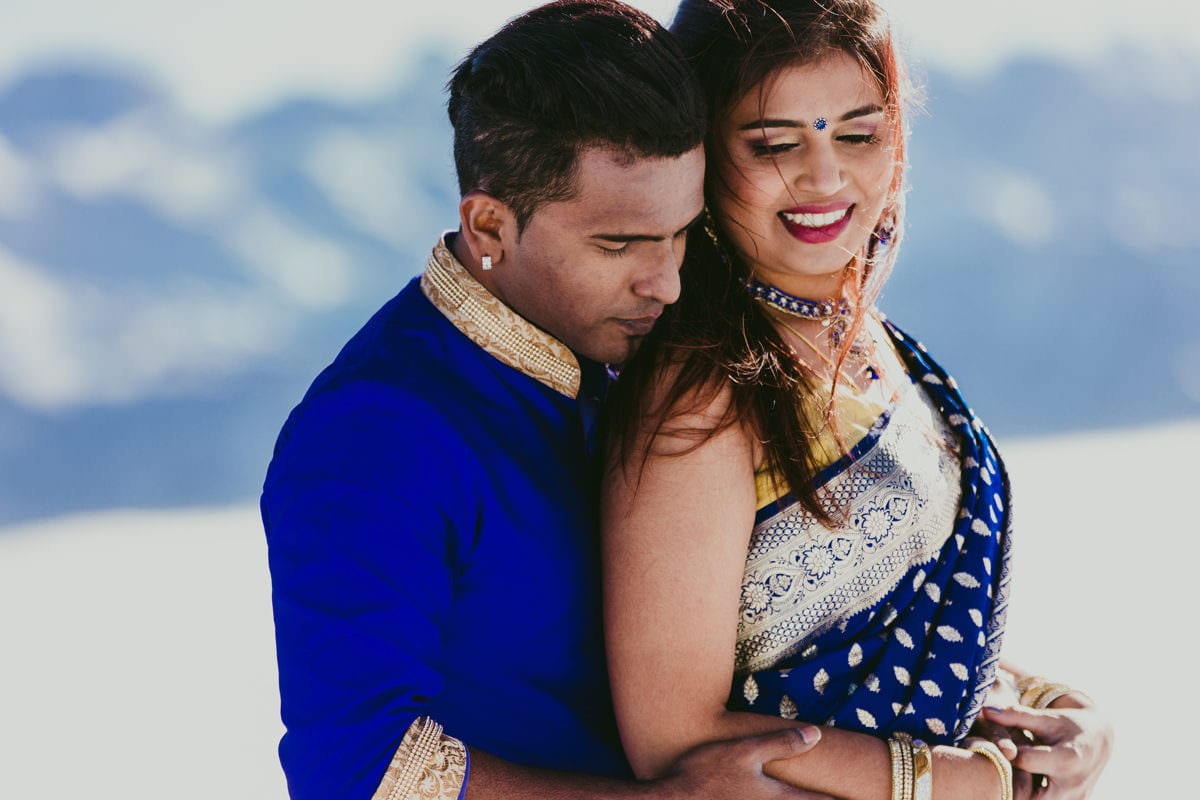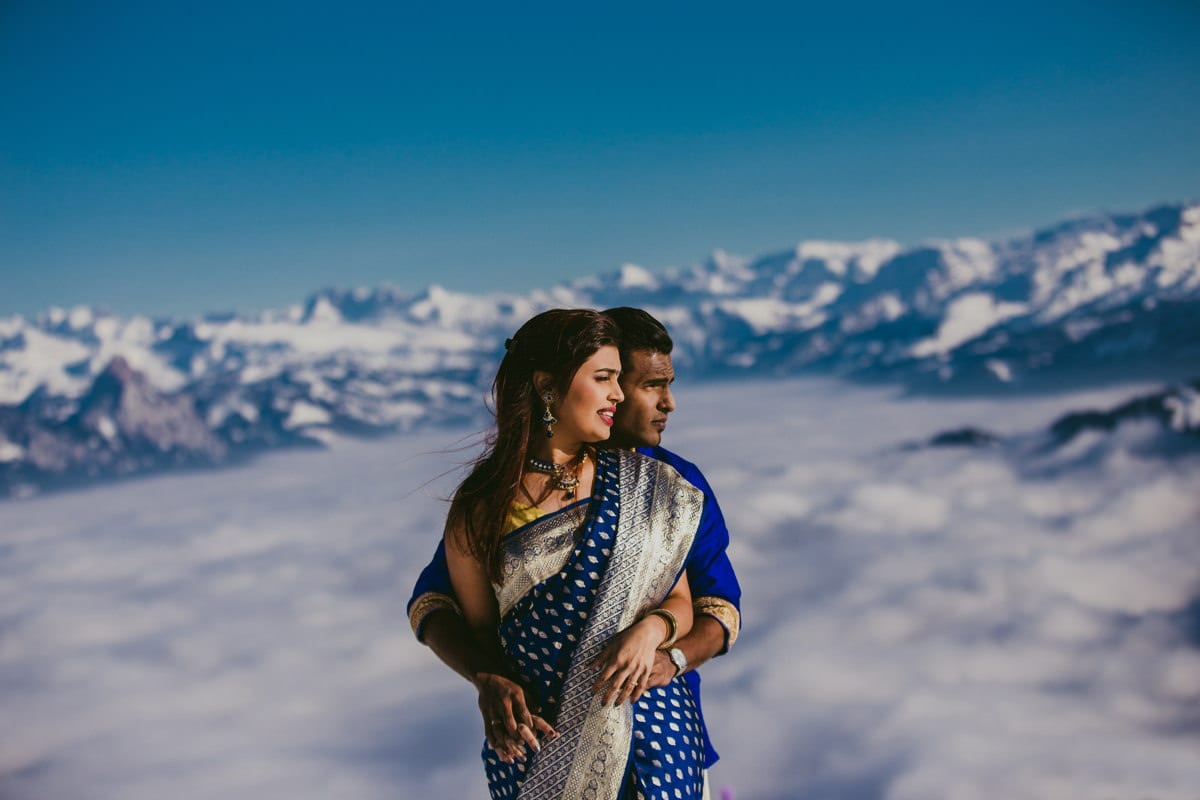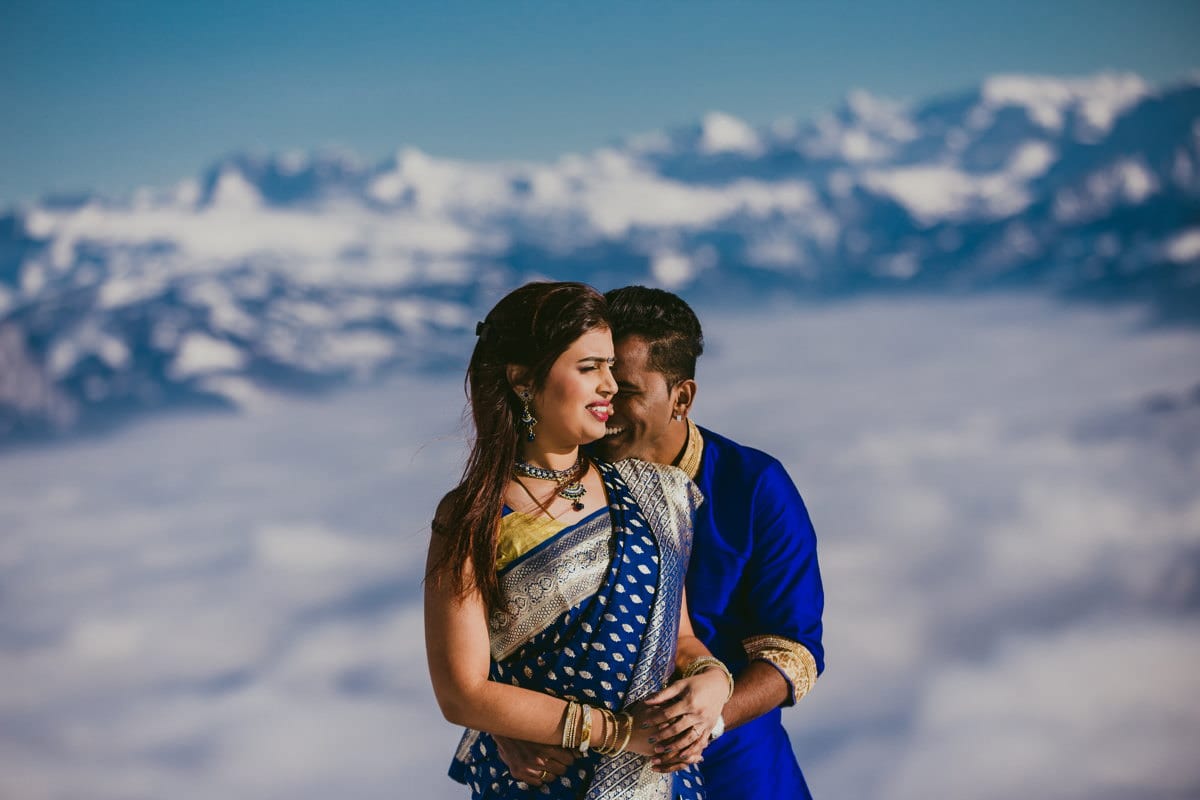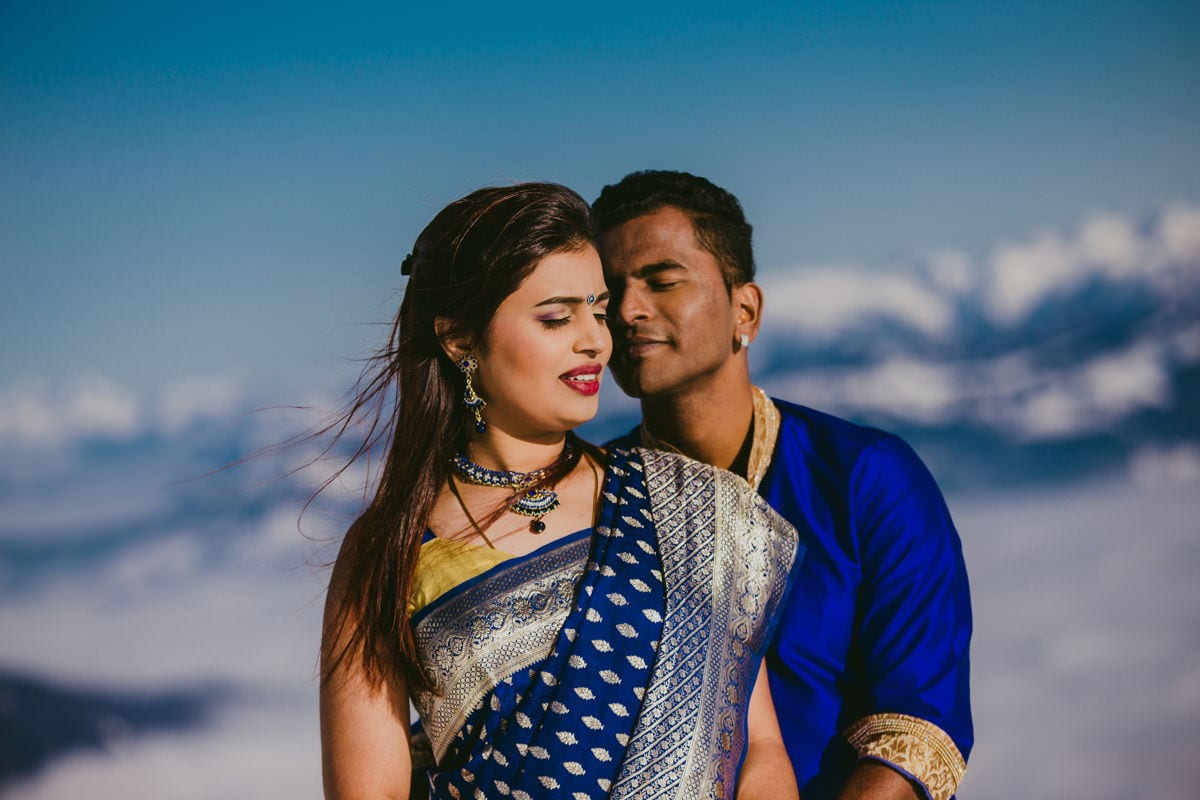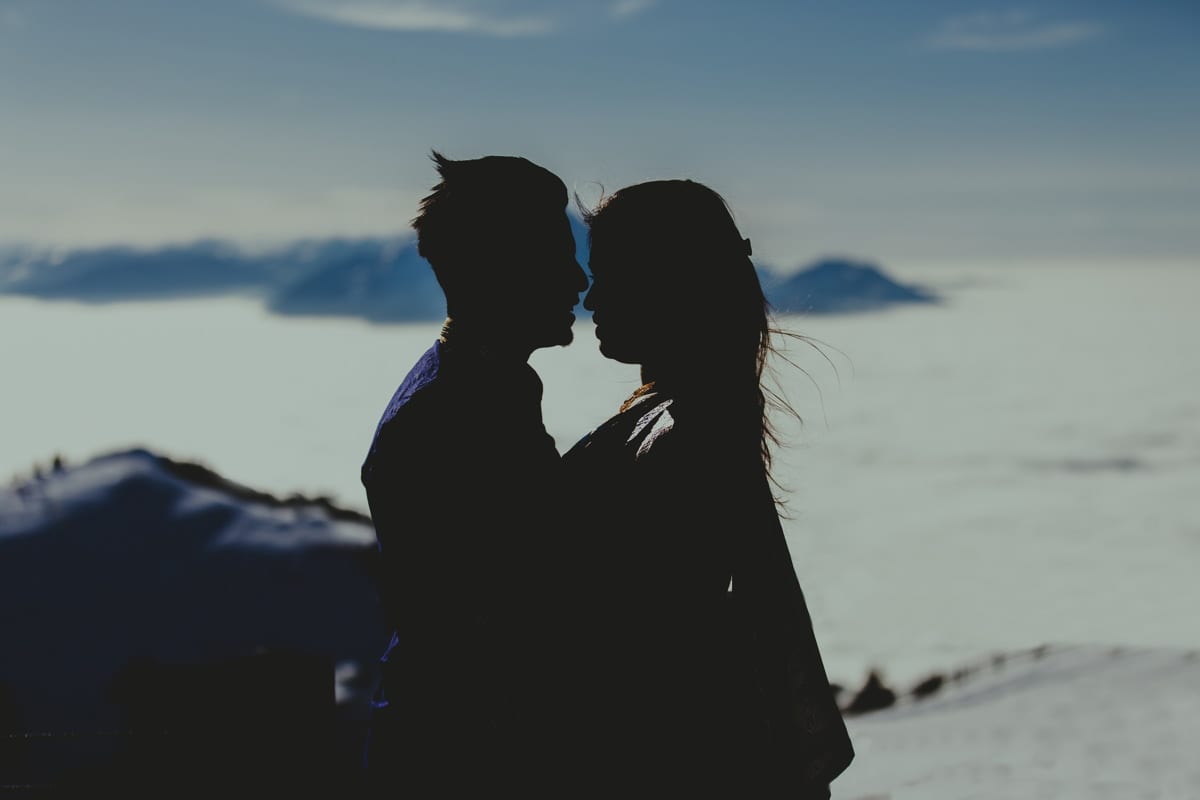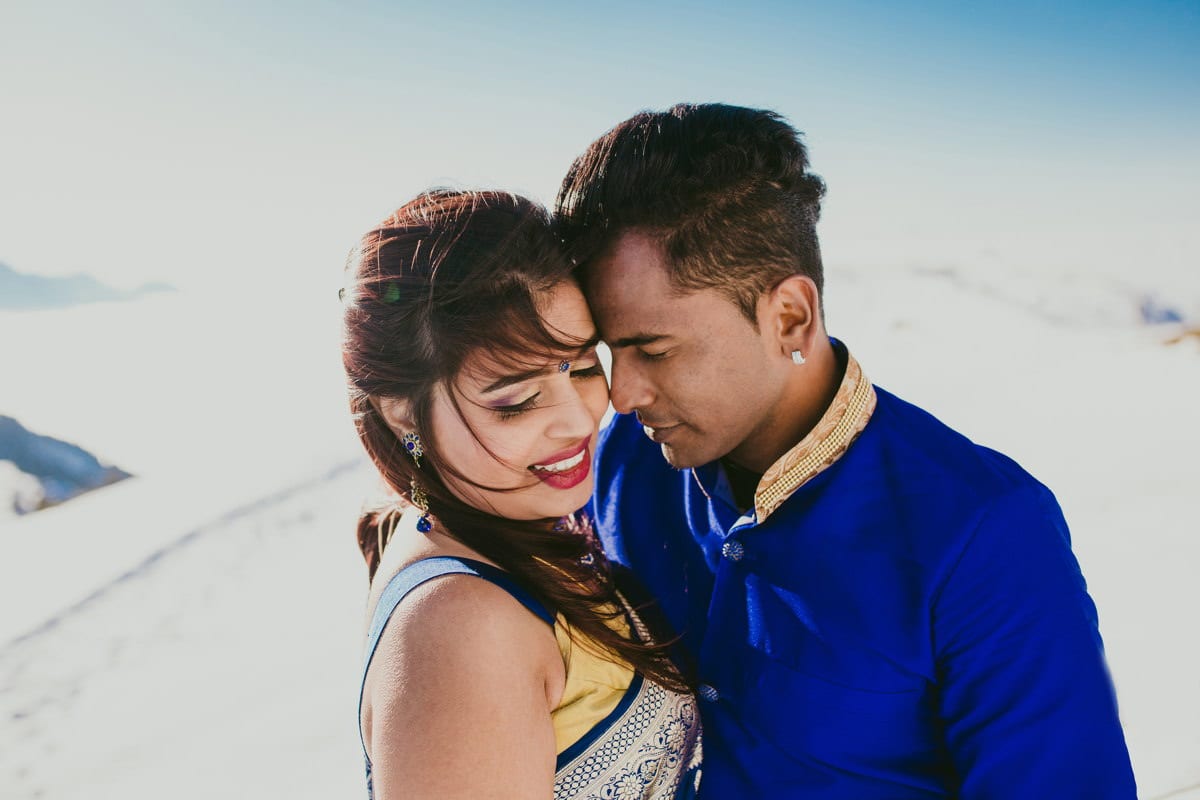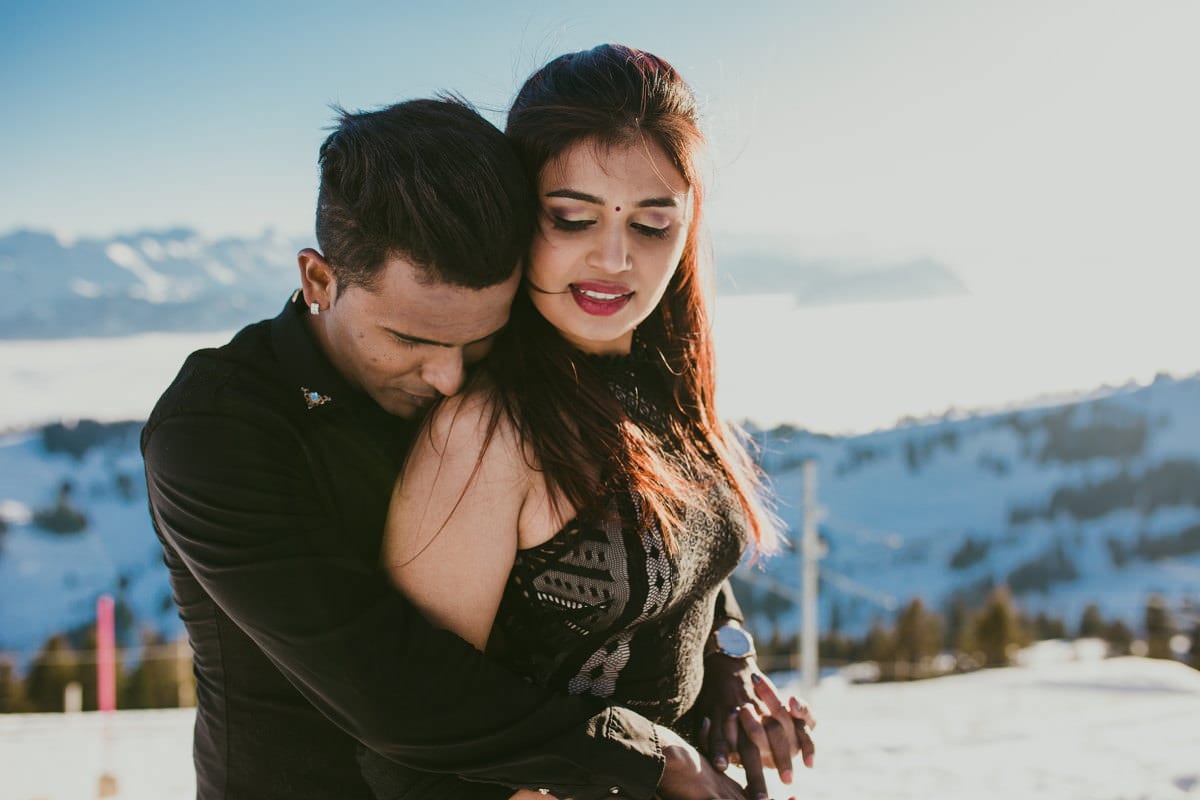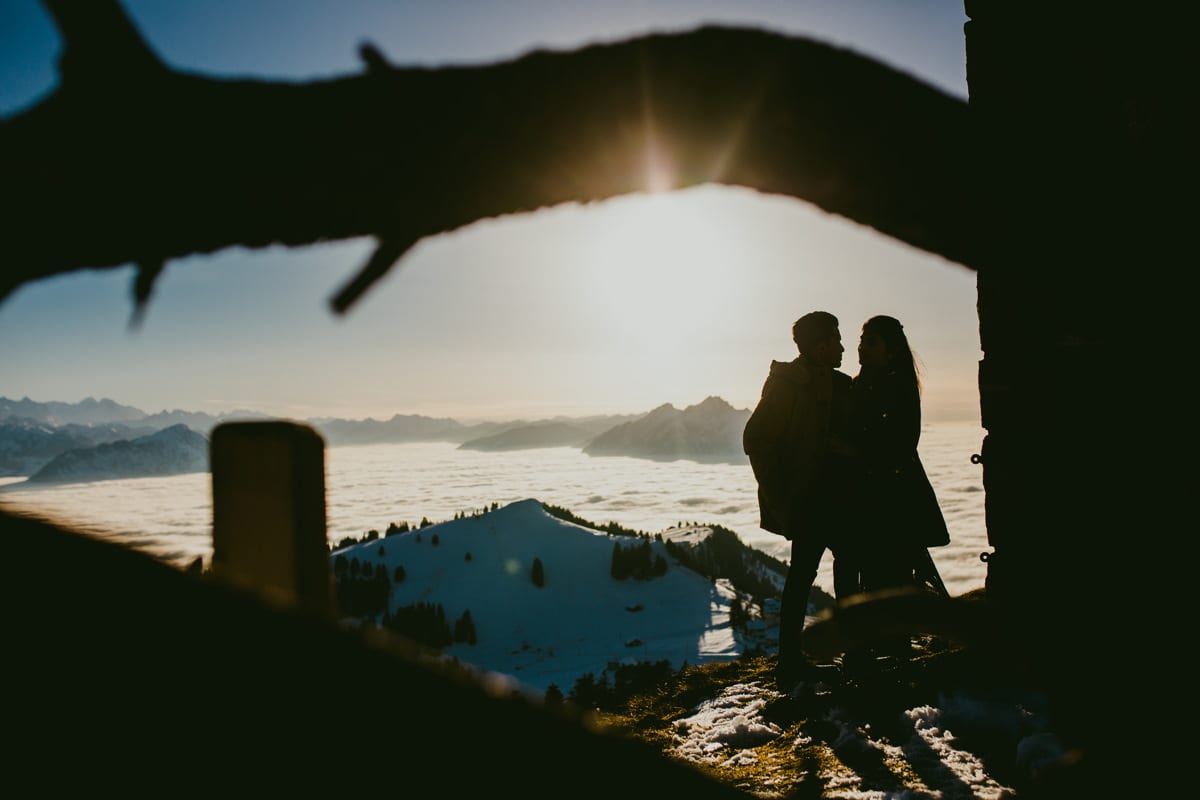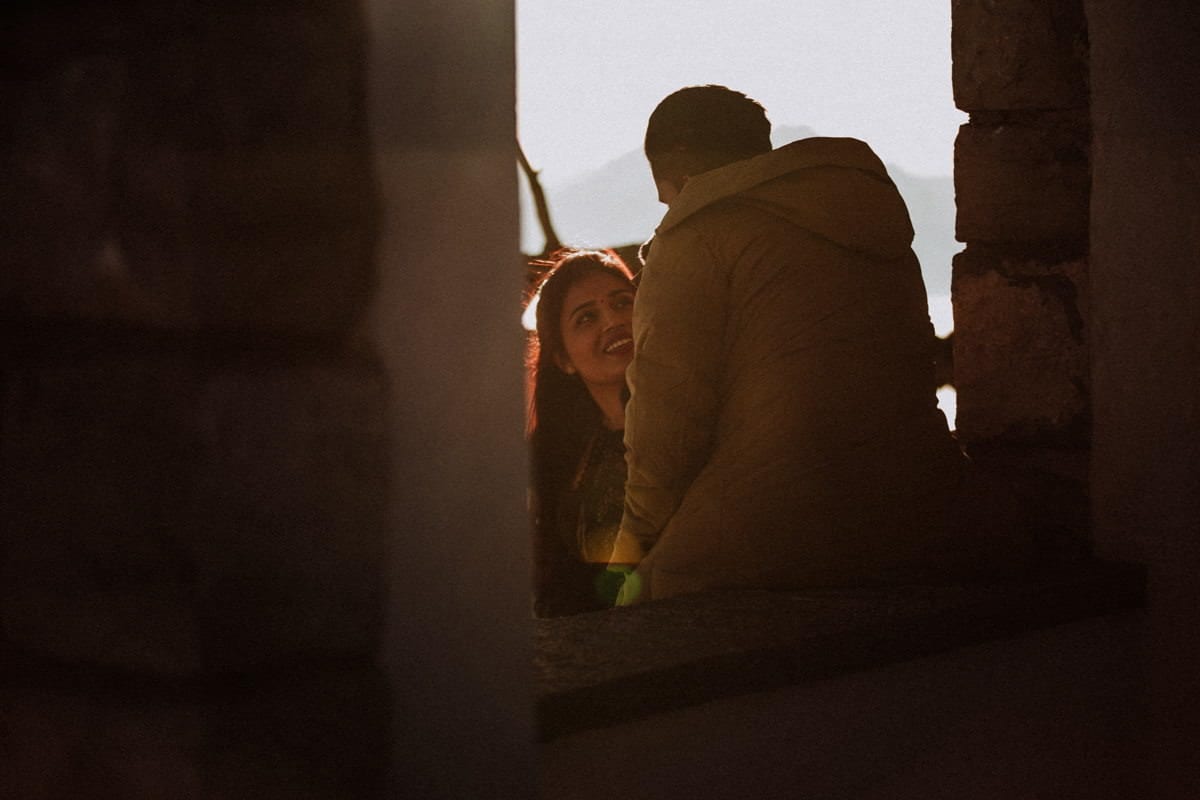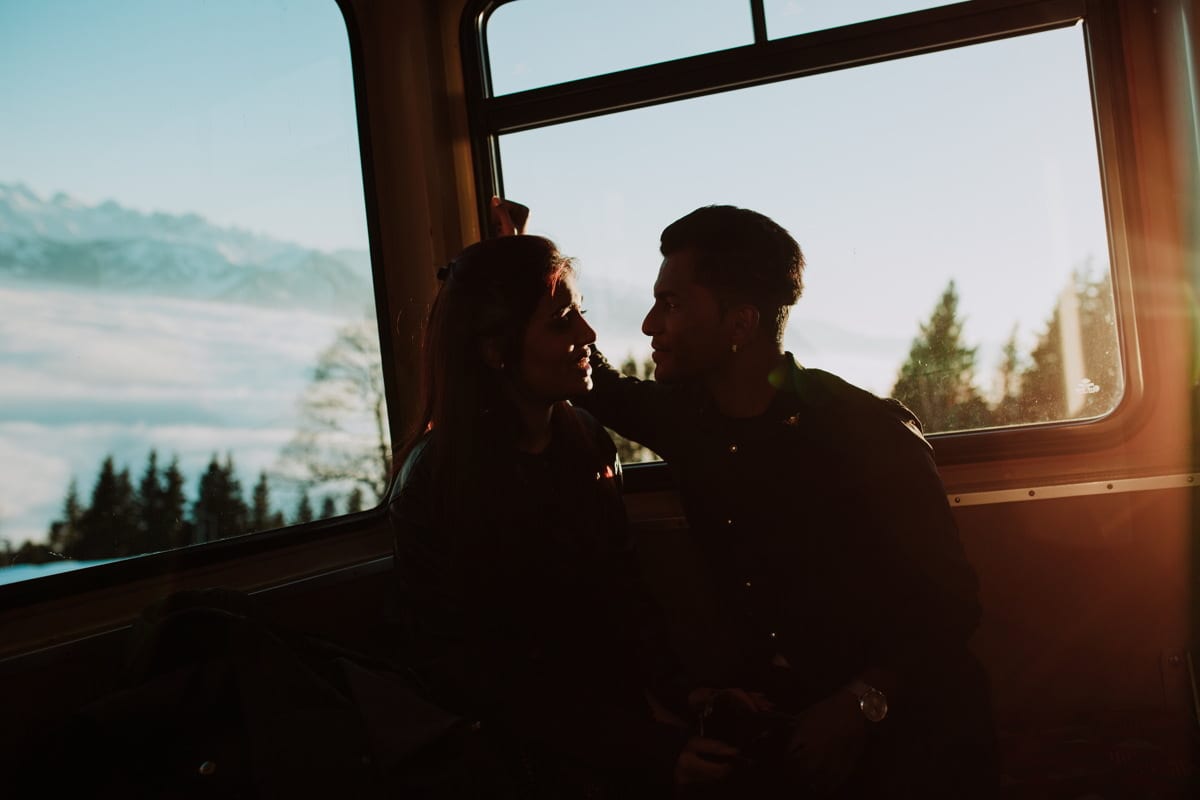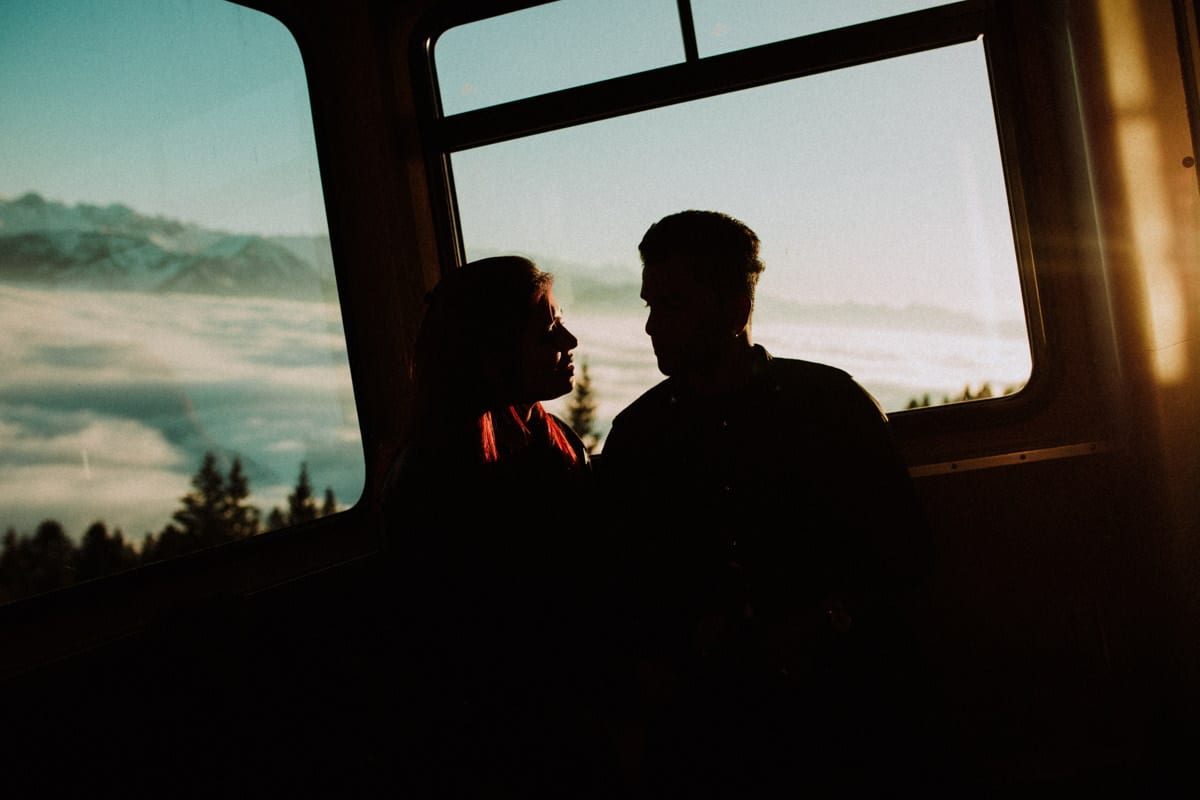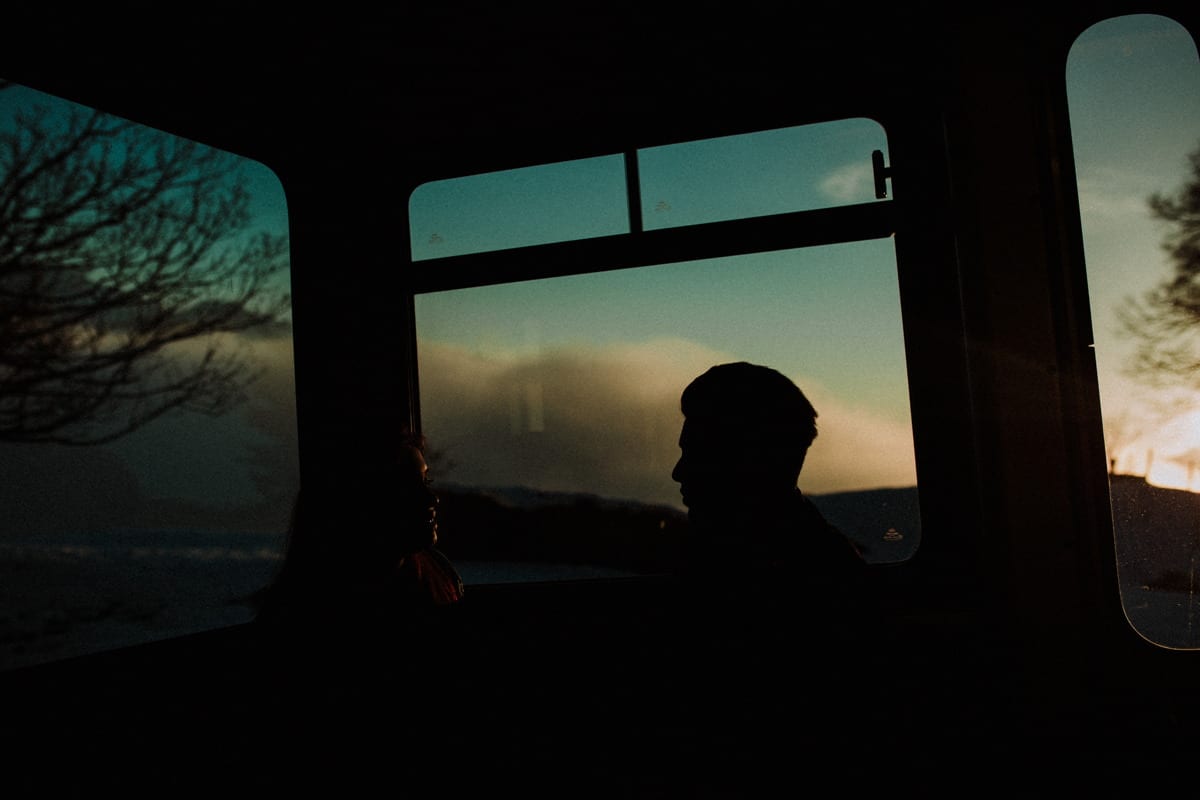 RIGI MOUNTAIN ANNIVERSARY SHOOT
This Rigi Mountain Anniversary Shoot was out of this world!! When Gaya and Gopalan contacted us about doing a photo shoot in Switzerland we were literally jumping up and down with joy! Switzerland is probably one of the most "photogenic countries" in the world and we just love the landscape here and endless possibilities for really cool photo backgrounds. This amazing couple who live in Singapore wanted to celebrate their marriage and do the anniversary session in Swiss Alps. What a great idea isn't it? So we decided to do a photo session on top of Rigi Mountain which is called the Queen of the Mountain. Which is no wonder considering its natural beauty and amazing location. Rigi Mountain is a massif of the Alps, located in Central Switzerland. almost entirely surrounded by the water – Lake Lucerne, Lake Zug and Lake Lauerz.
DAY ON A MOUNTAIN TOP
The day was just perfect for a photoshoot. Beautiful sunny weather, lots of snow and two most adorable people in love. The connection that is between them is fantastic. We couldn't honestly ask for more. Even the cold winter day couldn't stop us. Equipped with some hot tea, warm hats and scarfs we spent a wonderful afternoon together discovering what this amazing mountain has to offer. And to be honest with you, I couldn't ask for more and I am super pleased with the result and the fact that we met yet another amazing couple. It was a pleasure work with them and getting to know their love story.
So if you are planning Rigi Mountain anniversary shoot or engagement shoot please let me know – I would be more than happy to photograph this amazing moment for you and also help you with all the planning and vendor scouting.