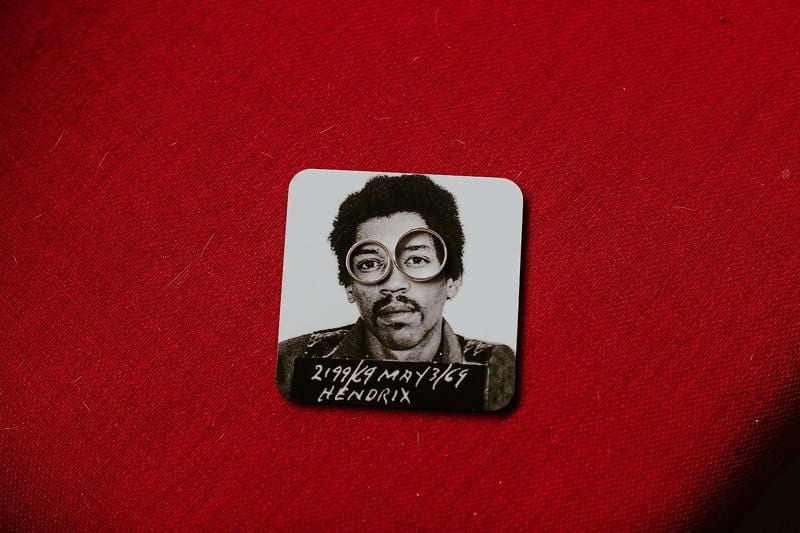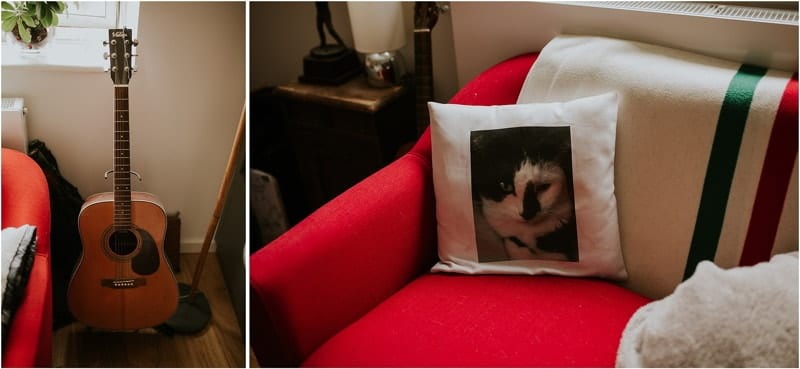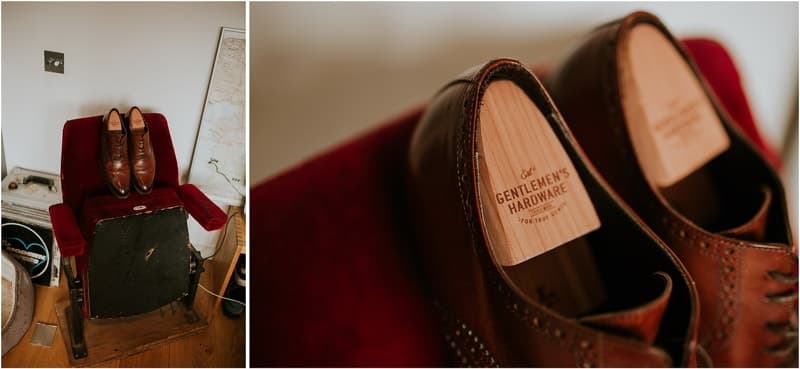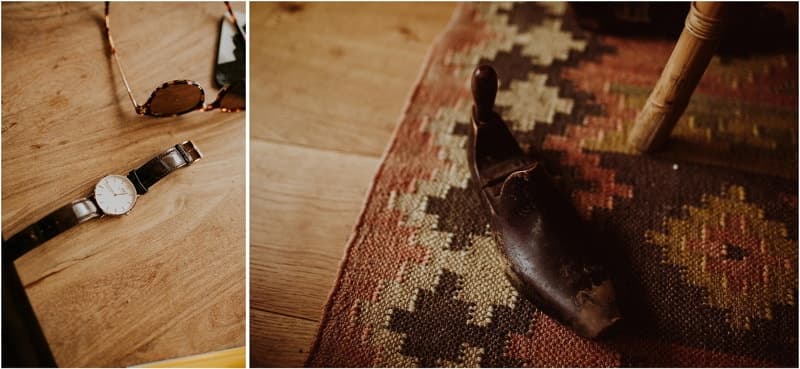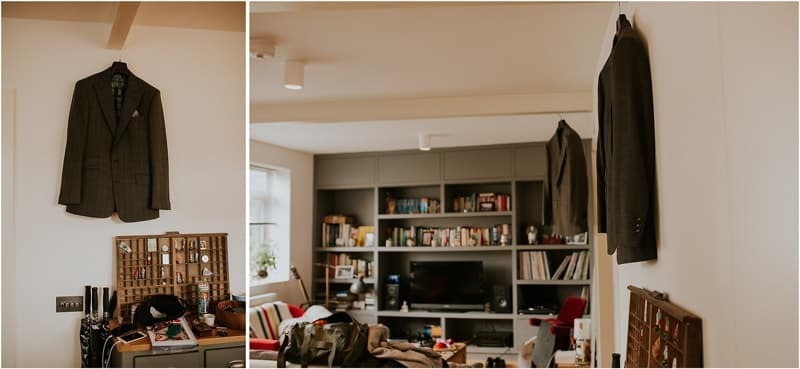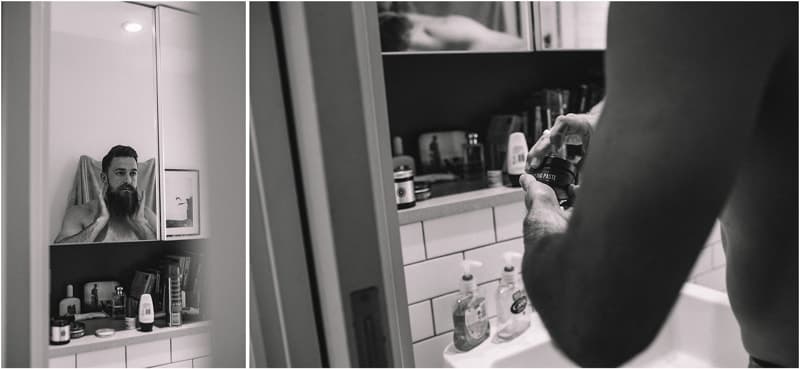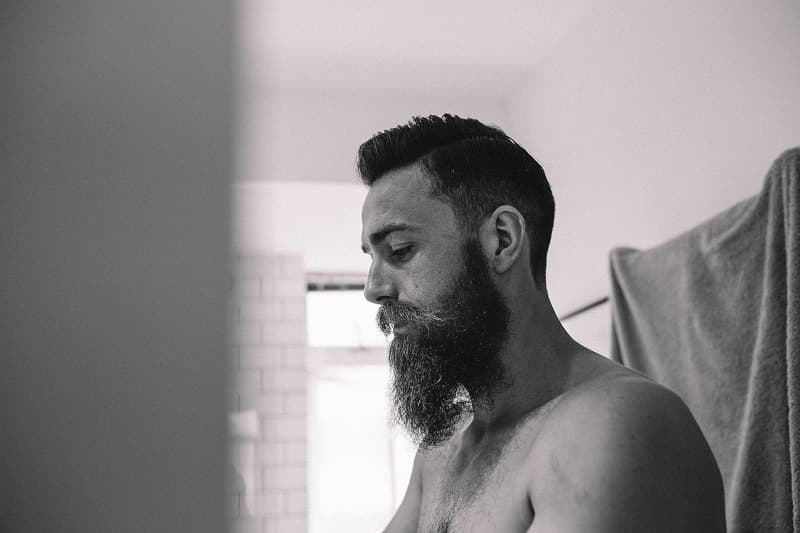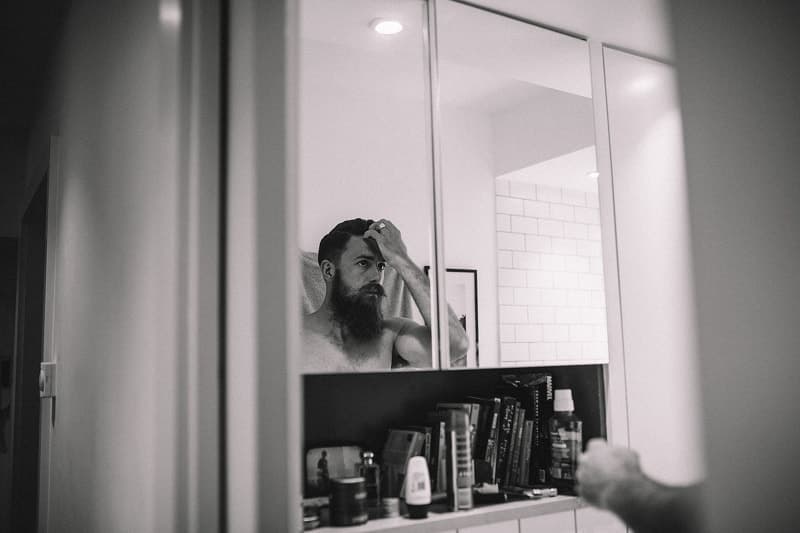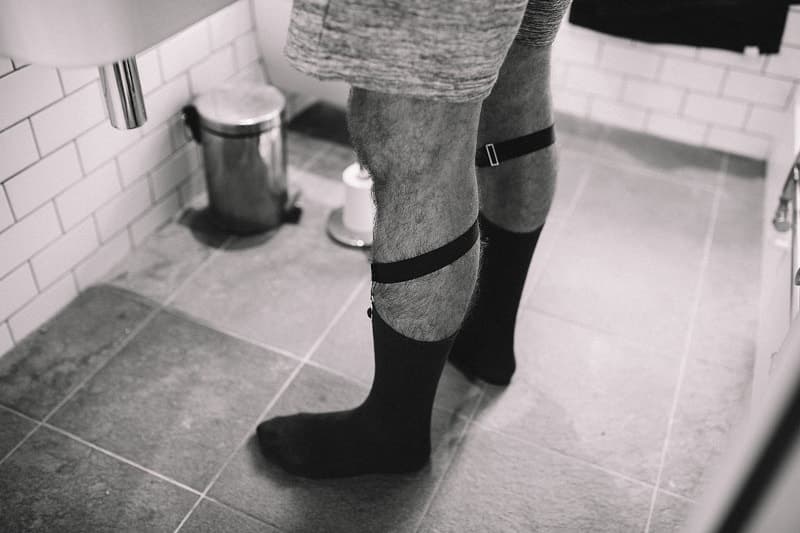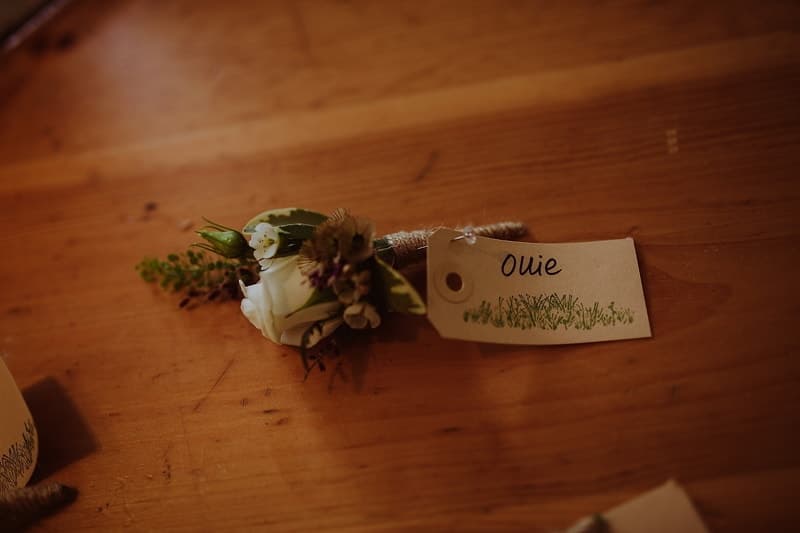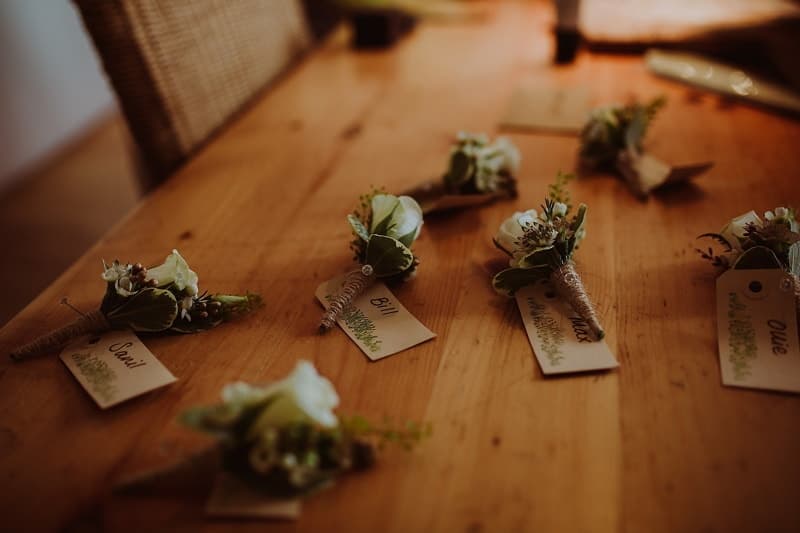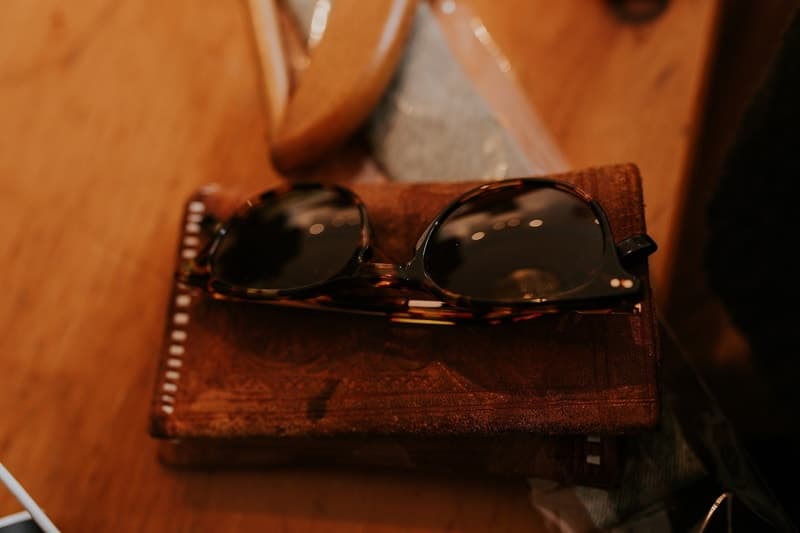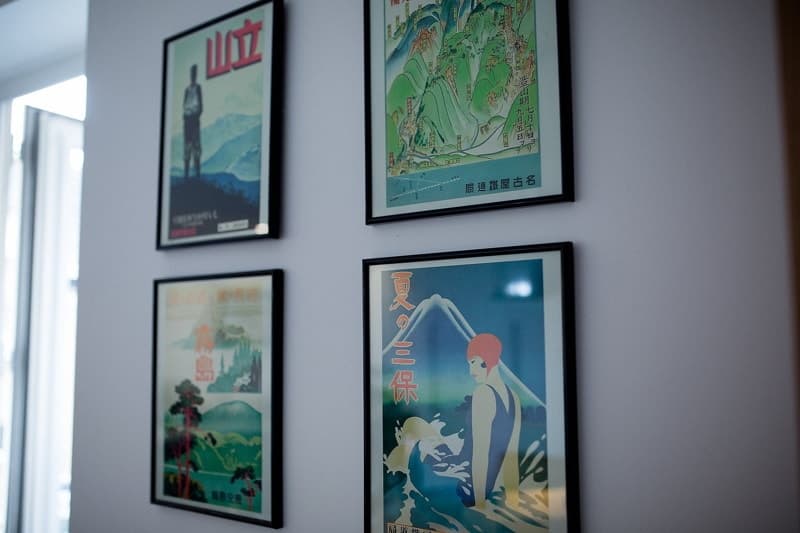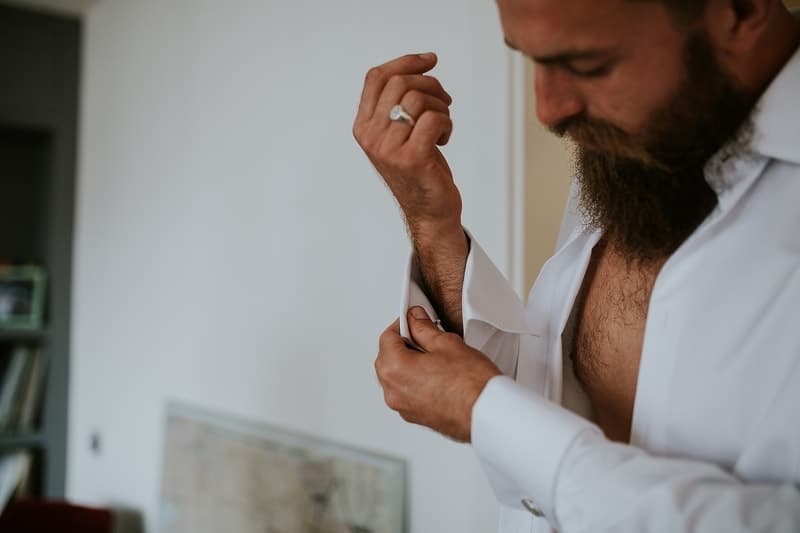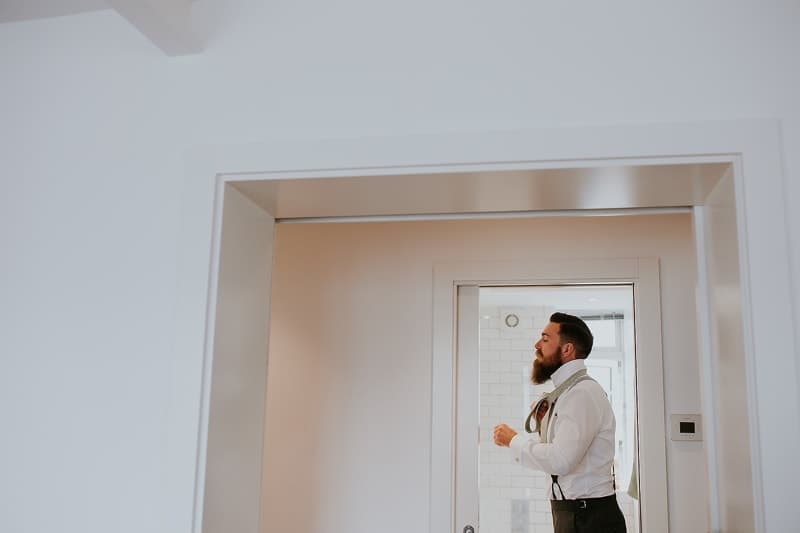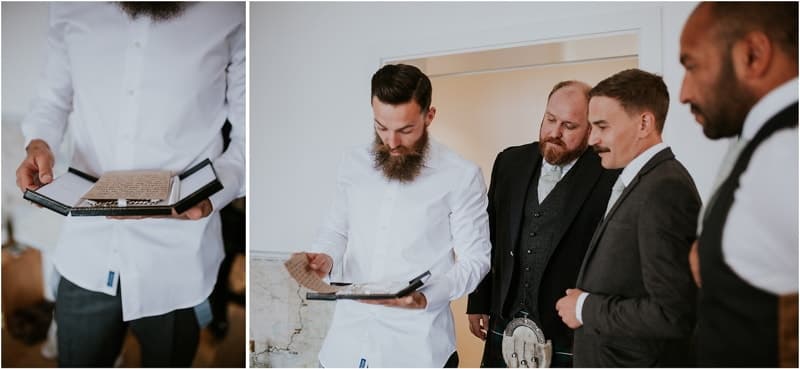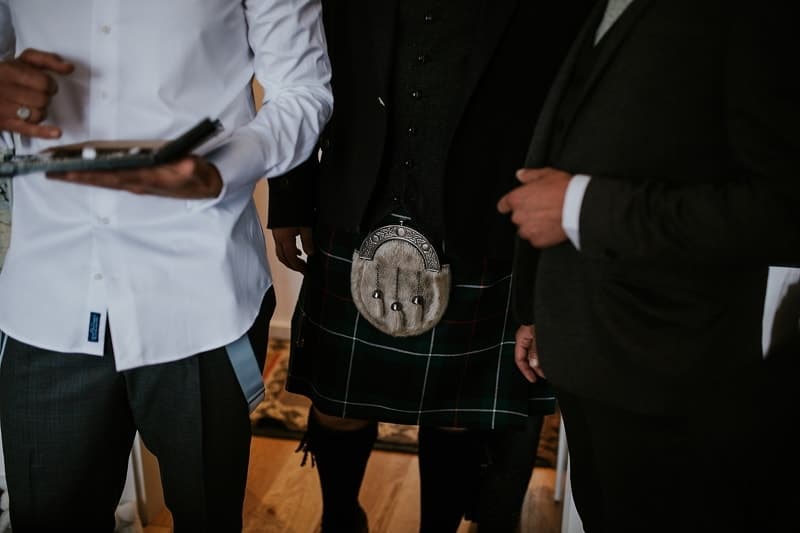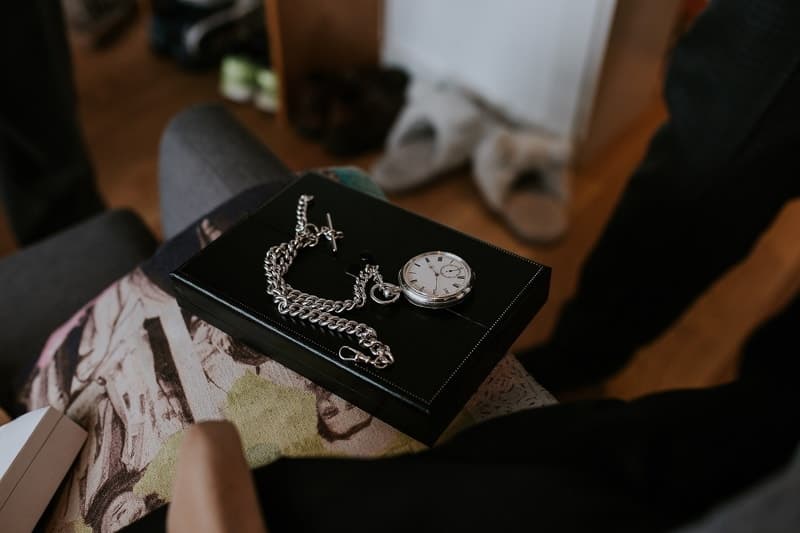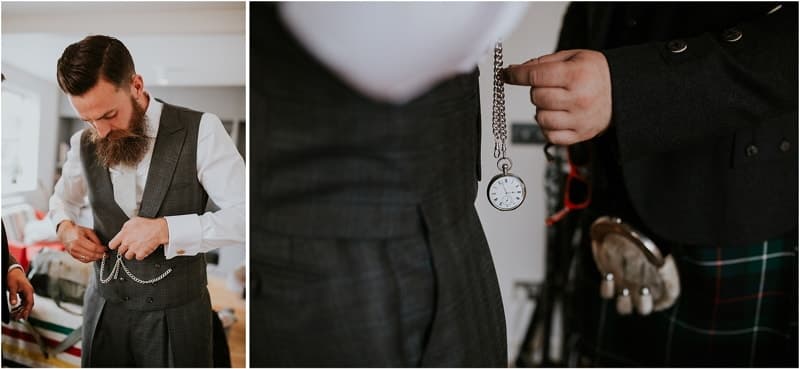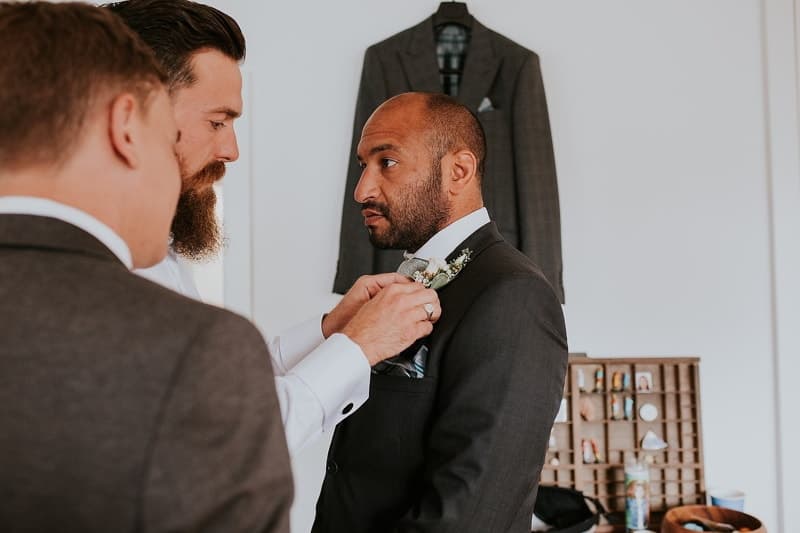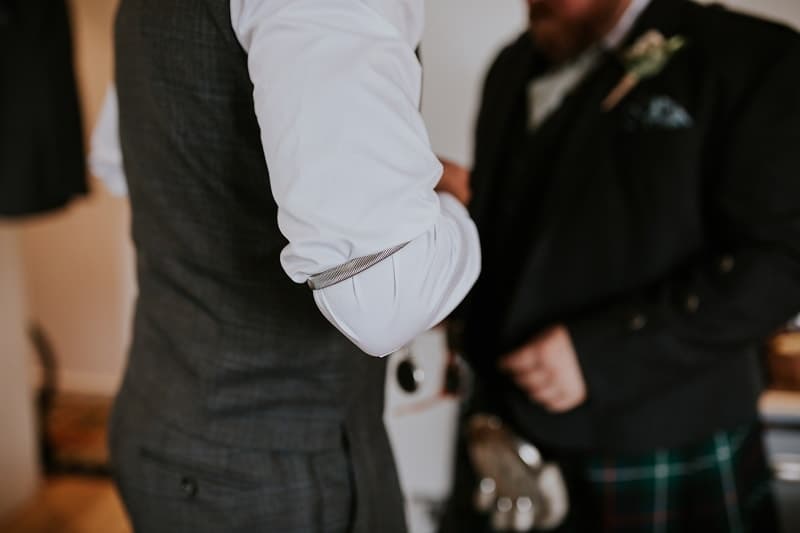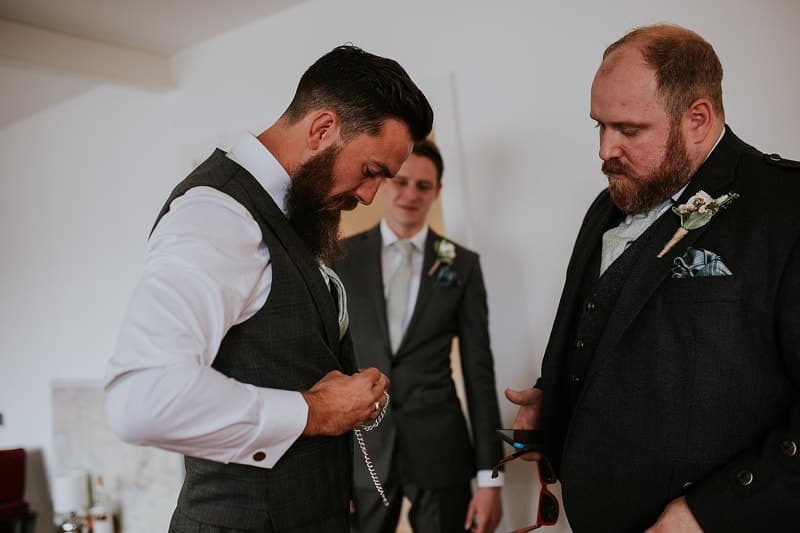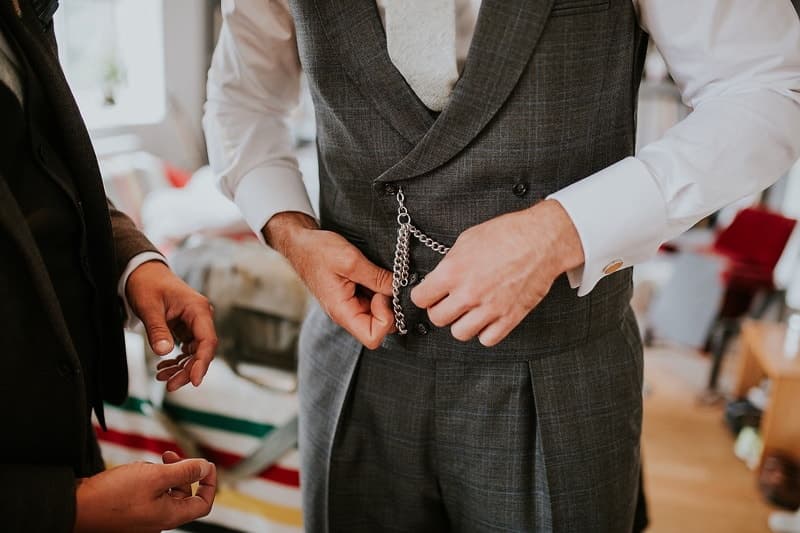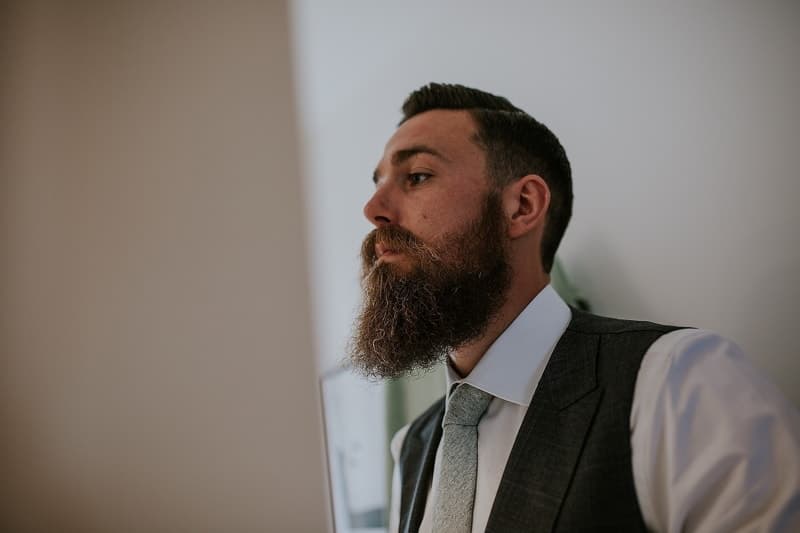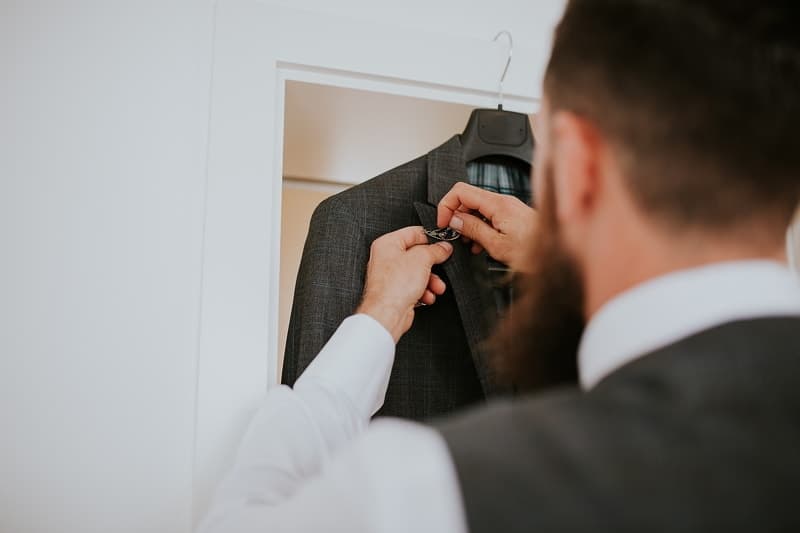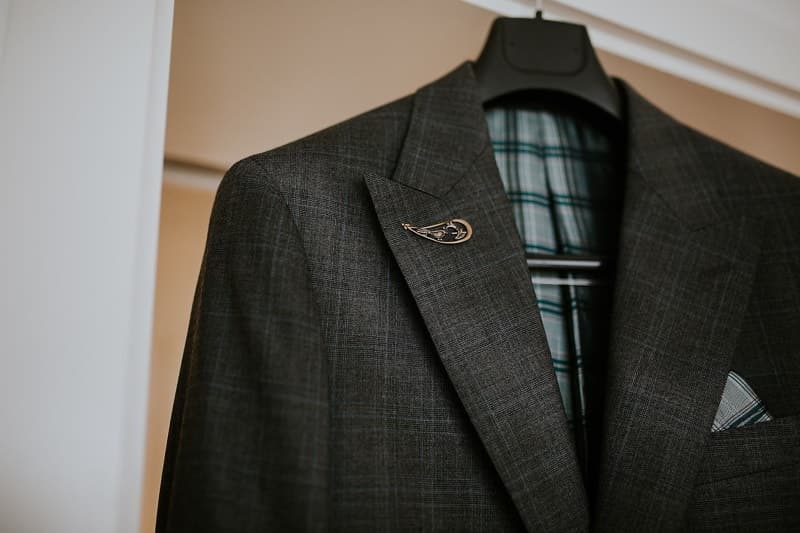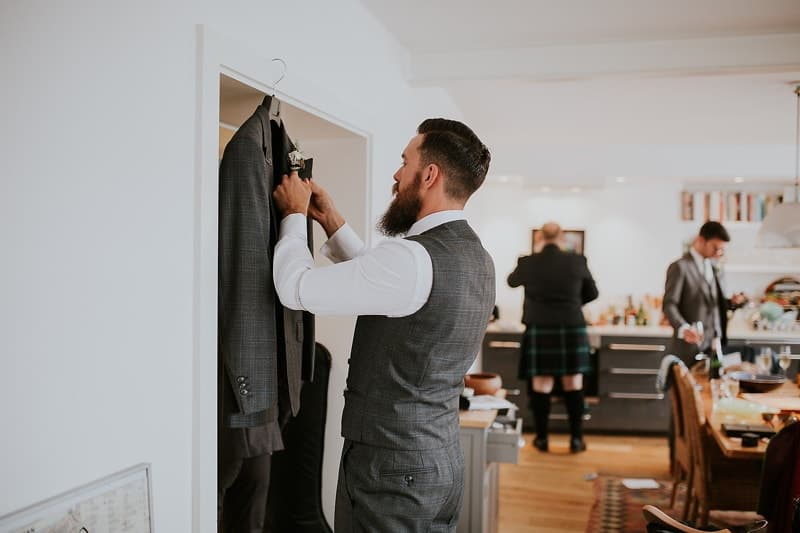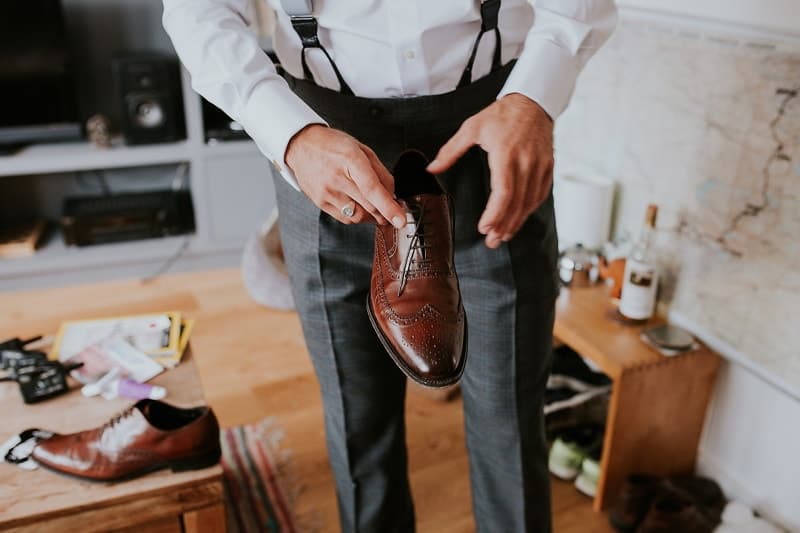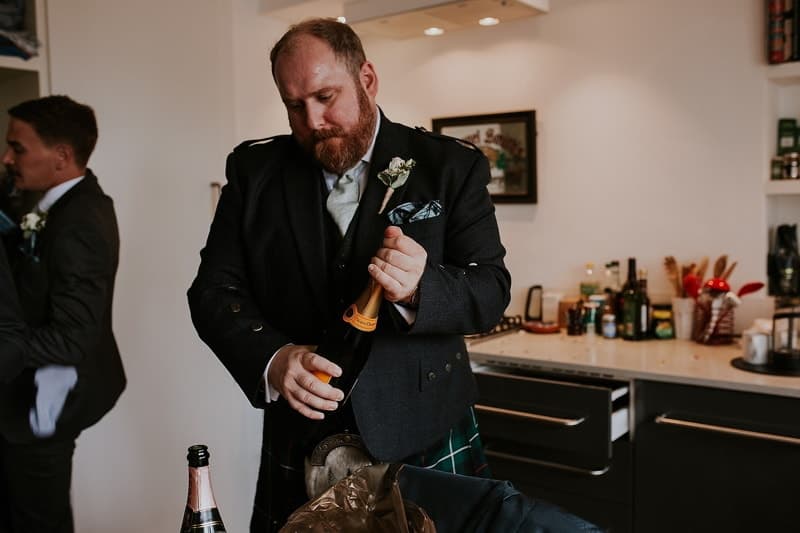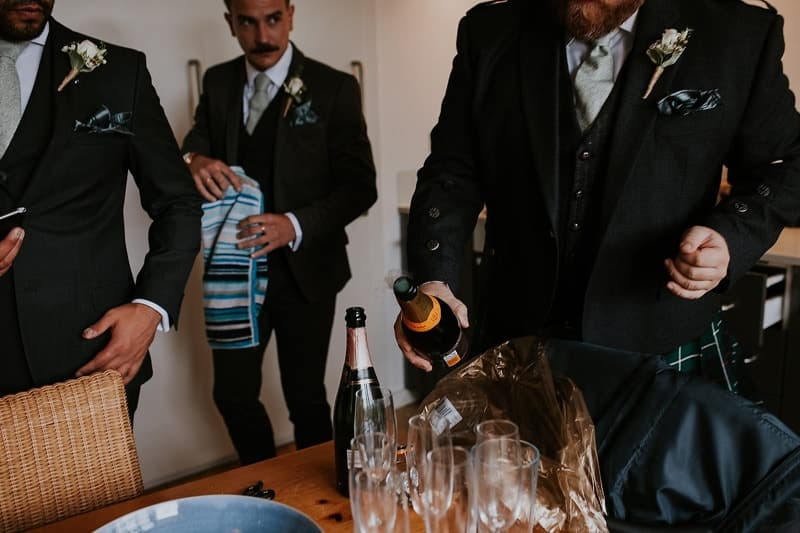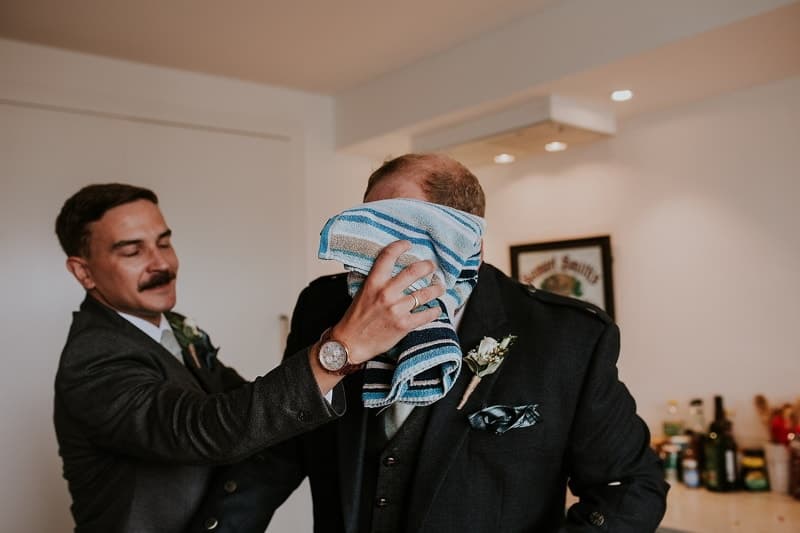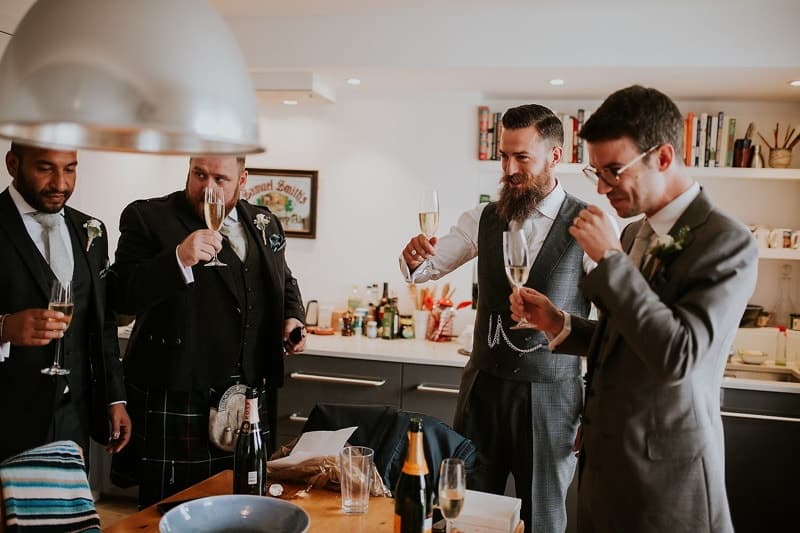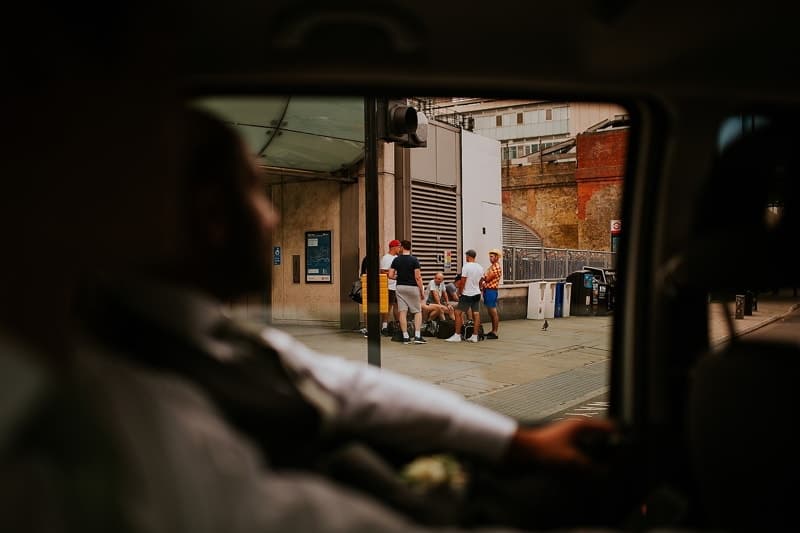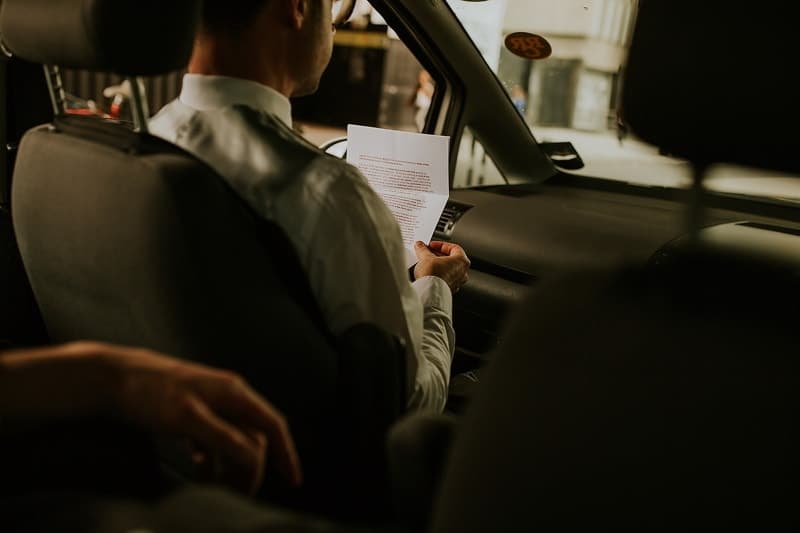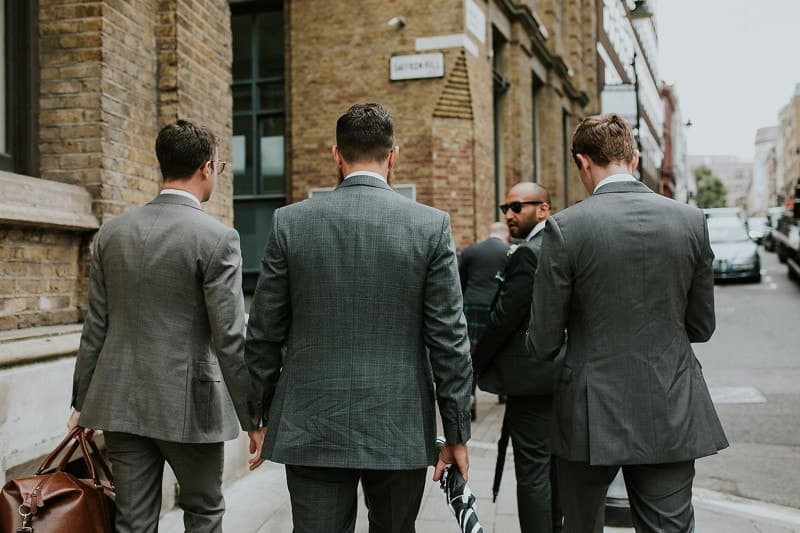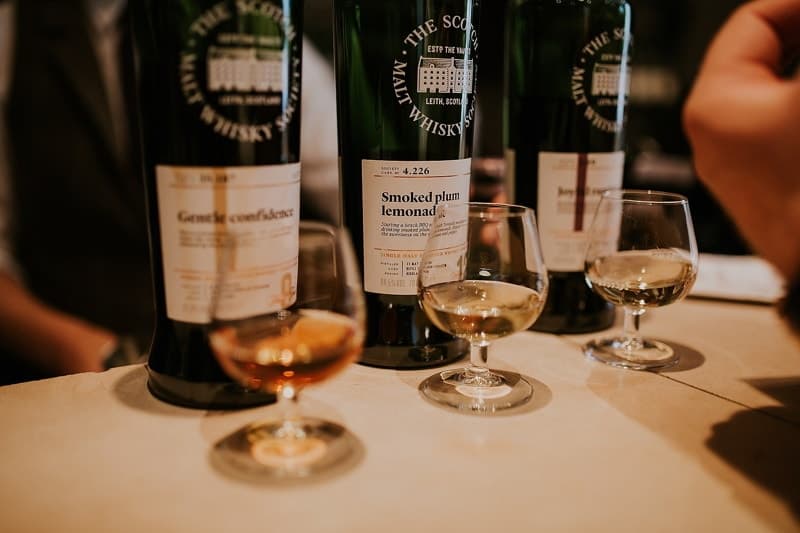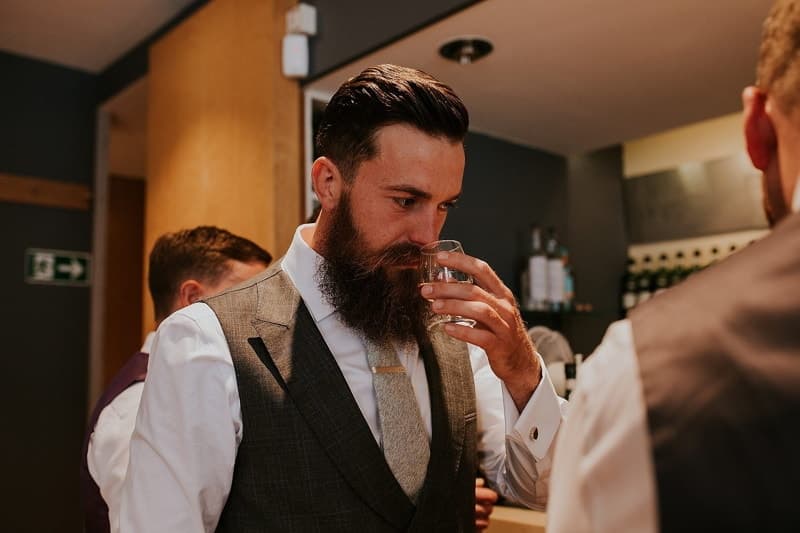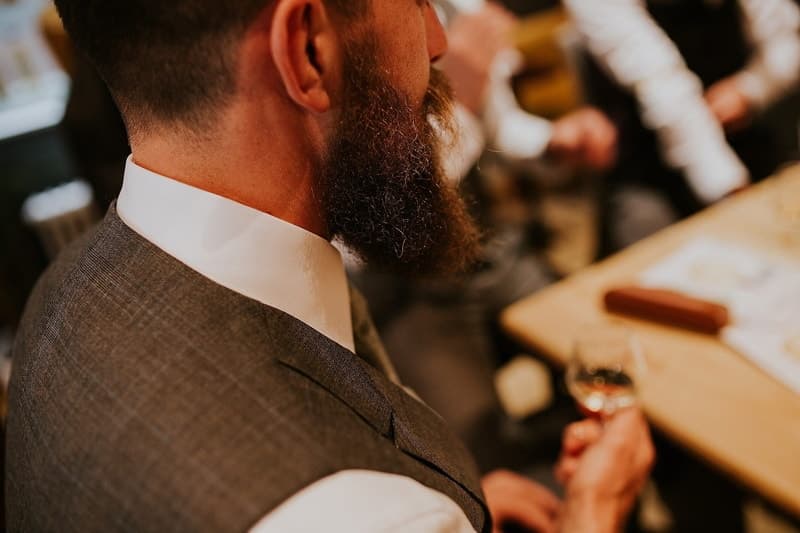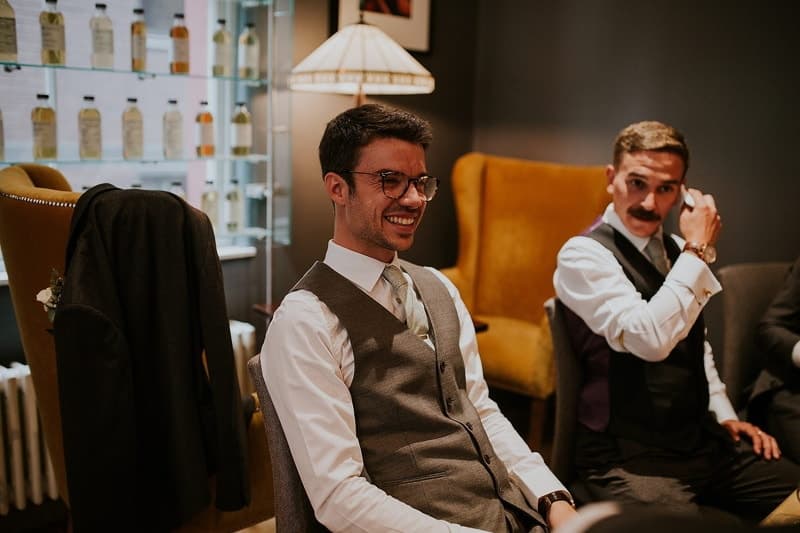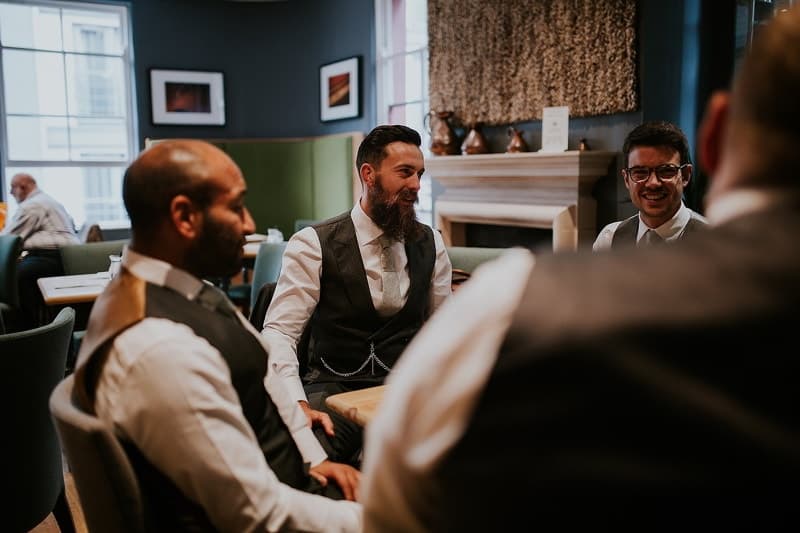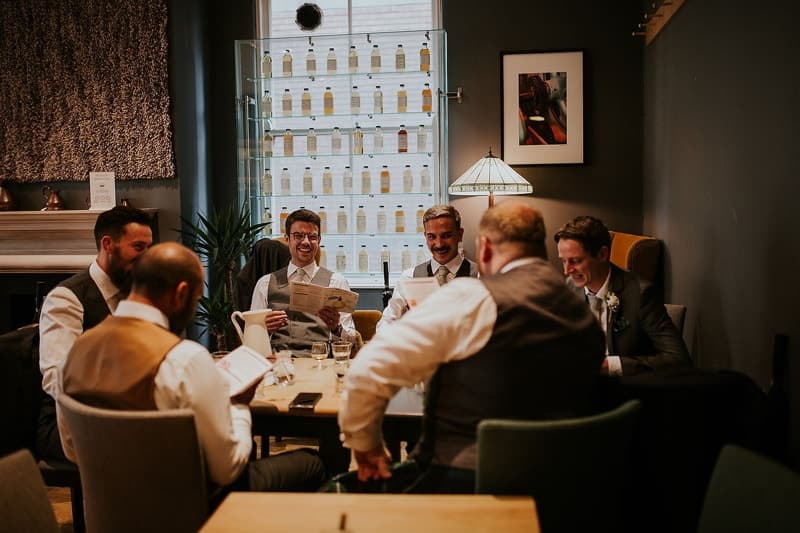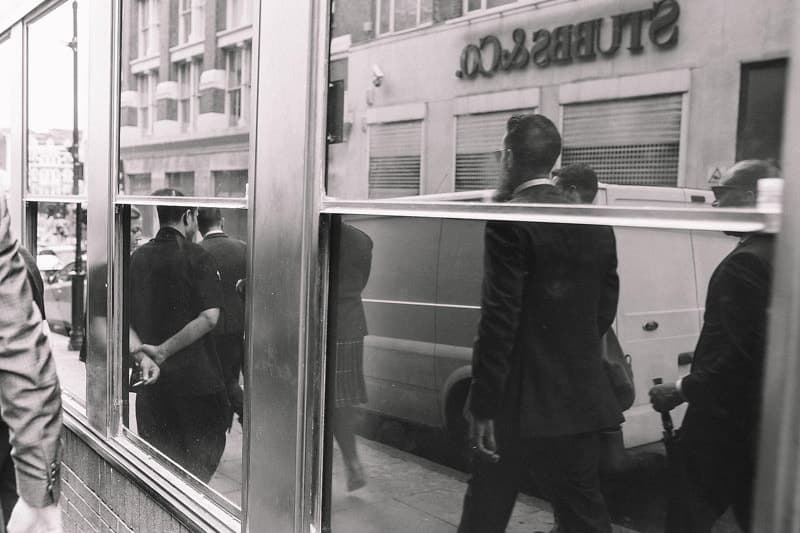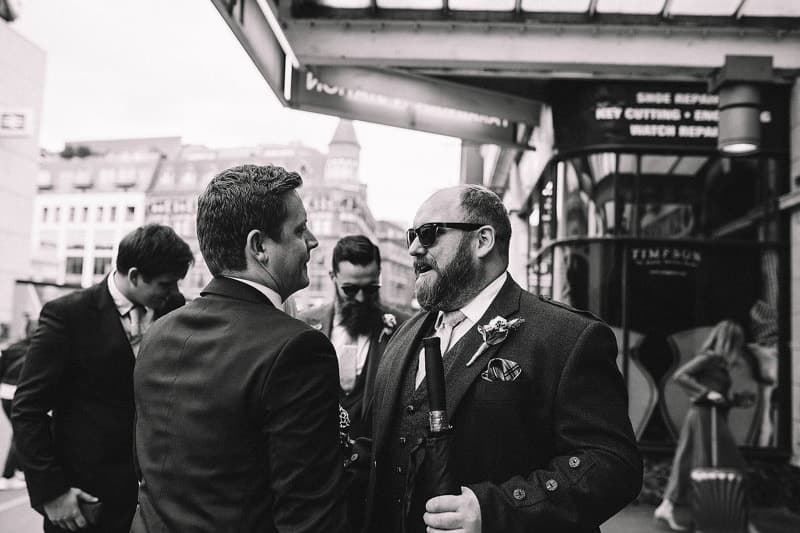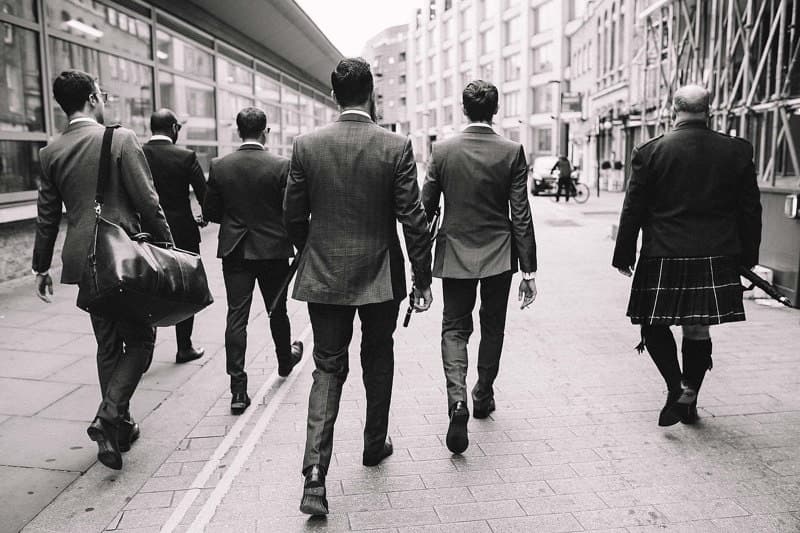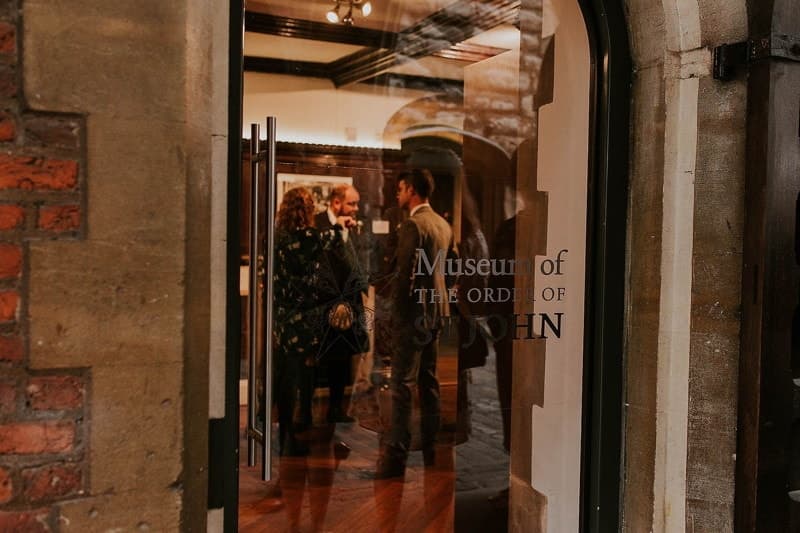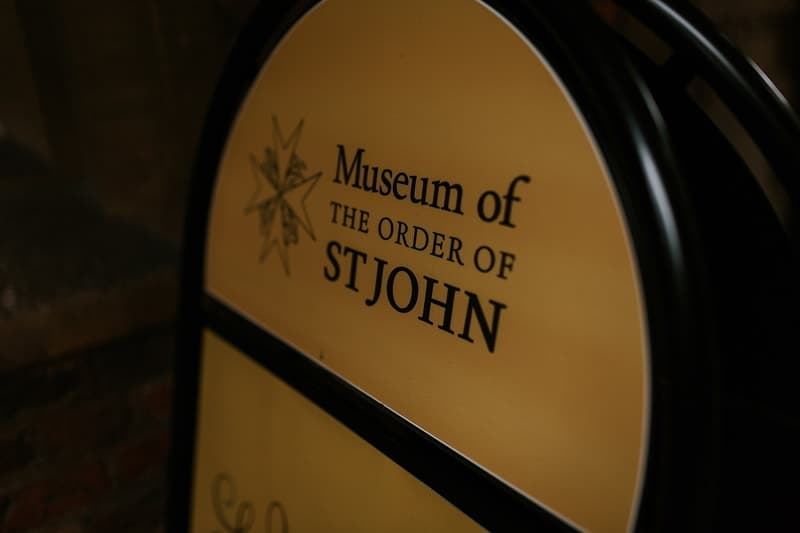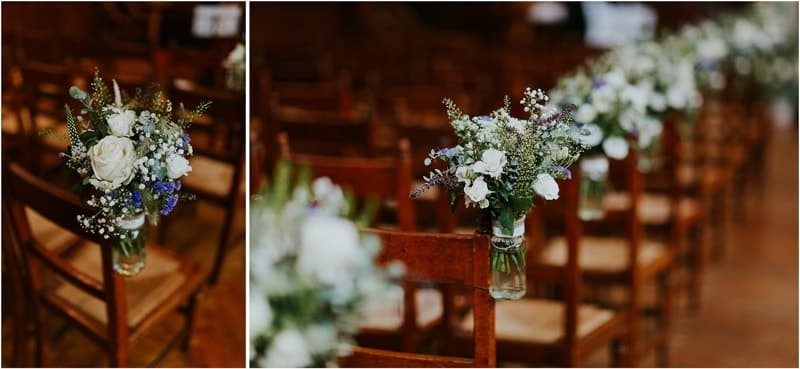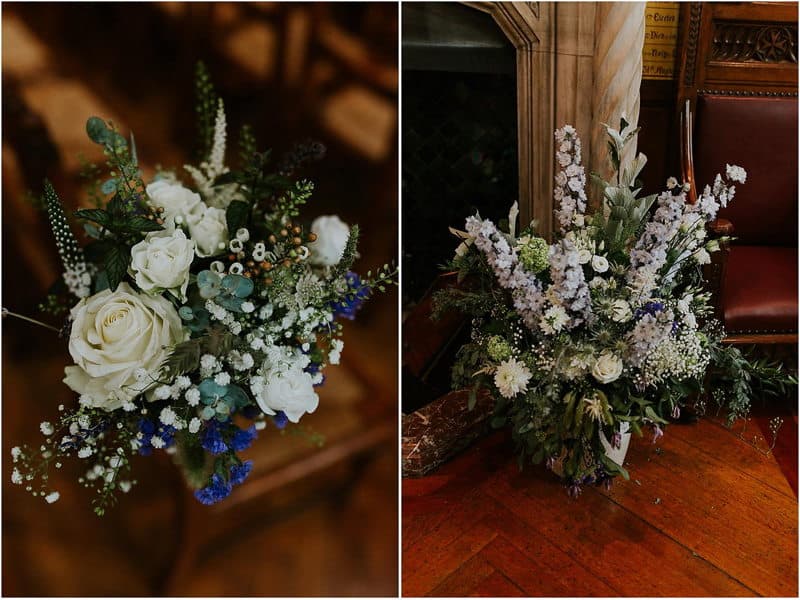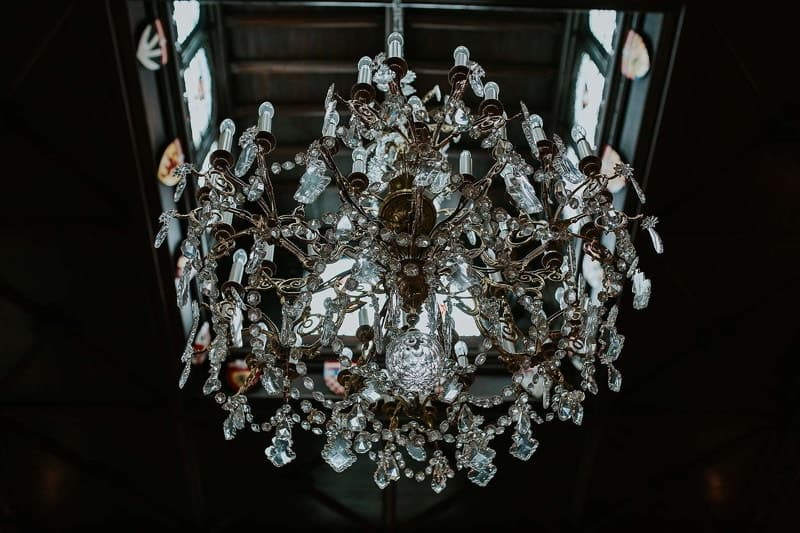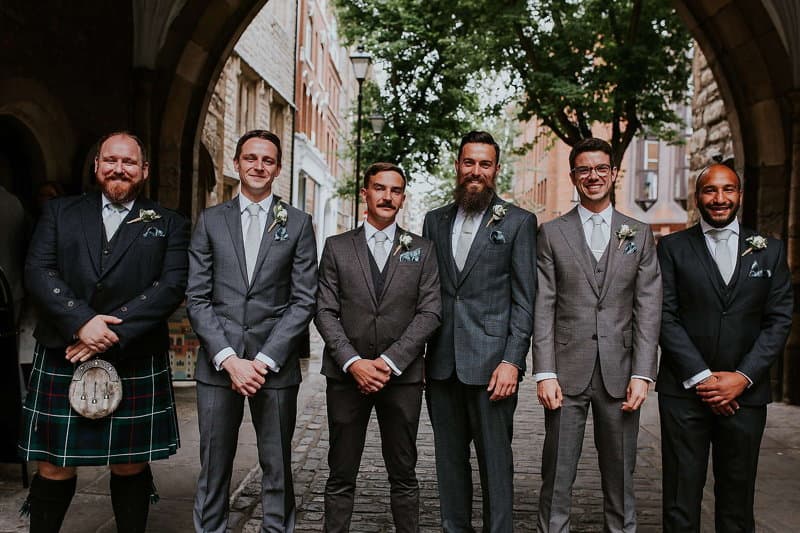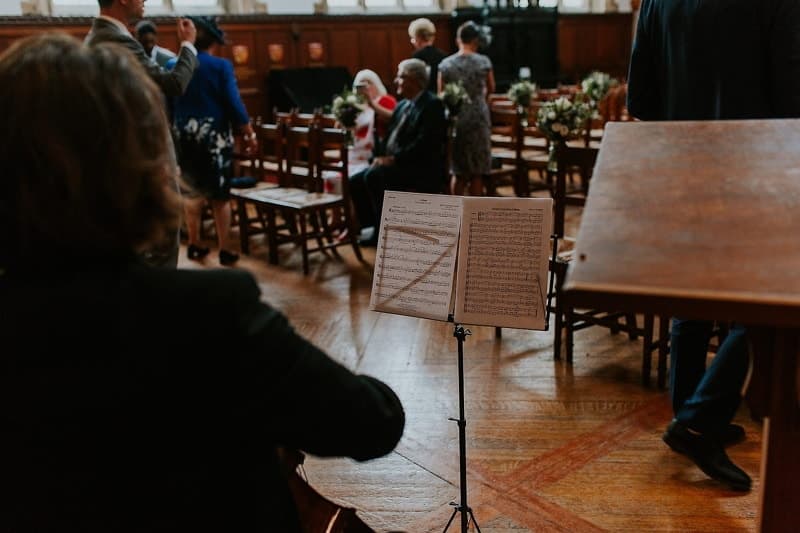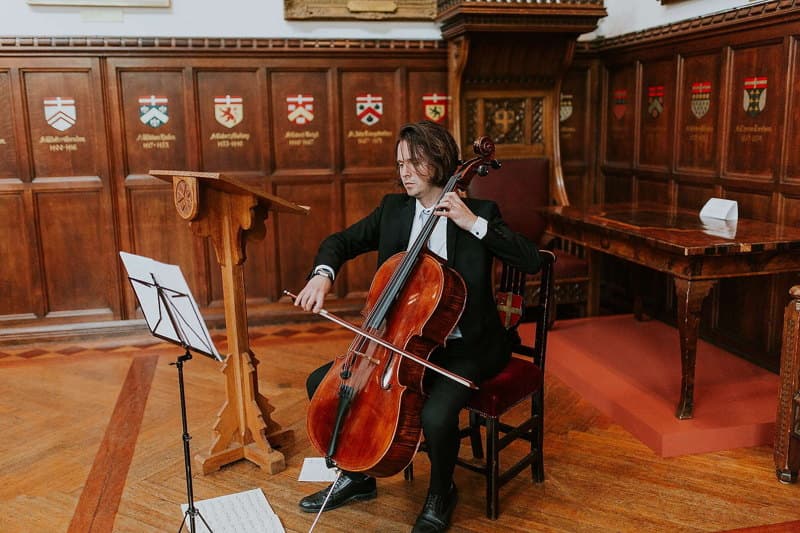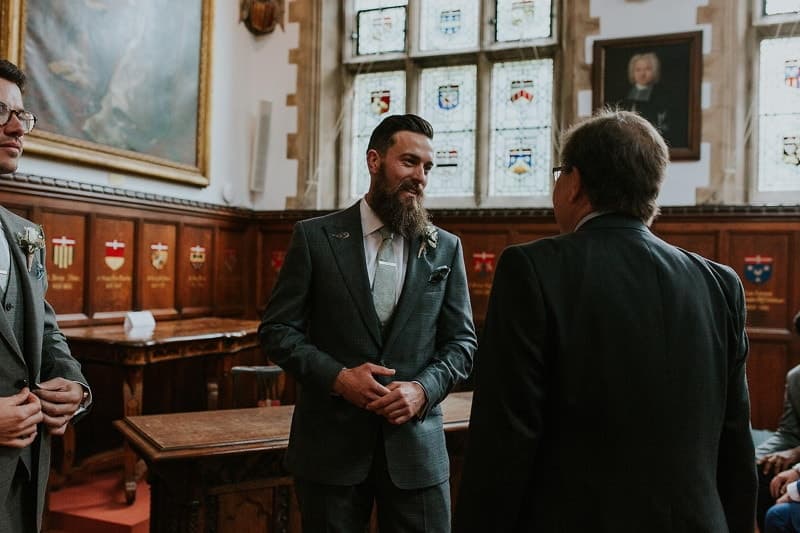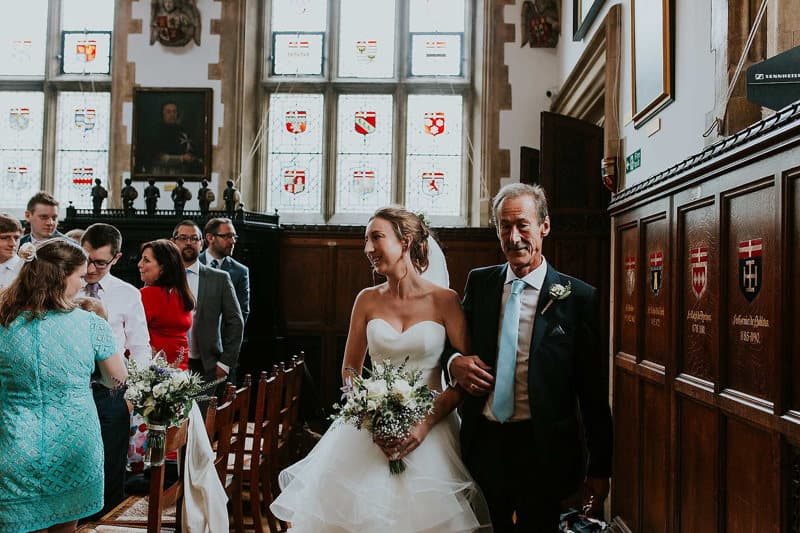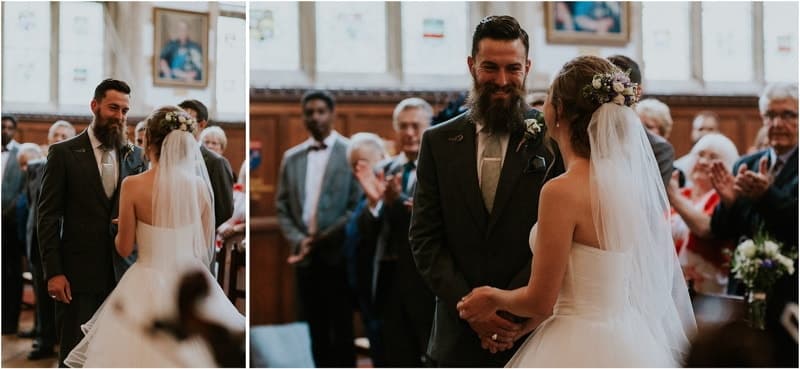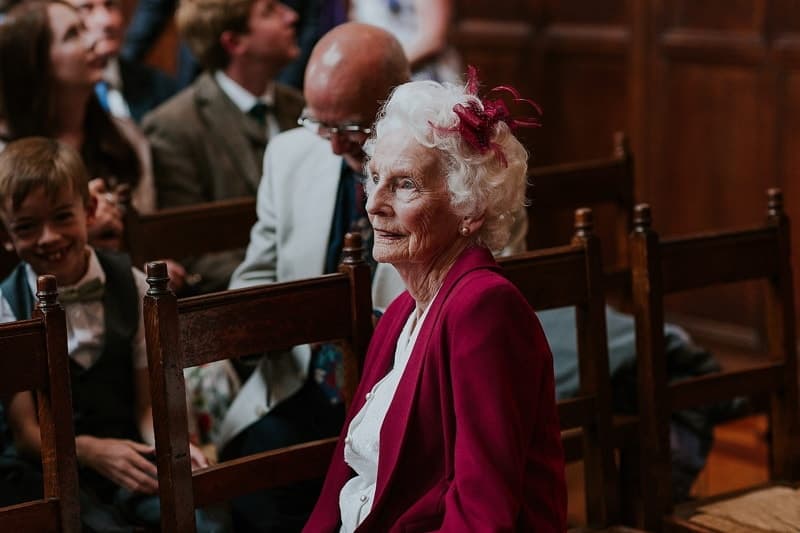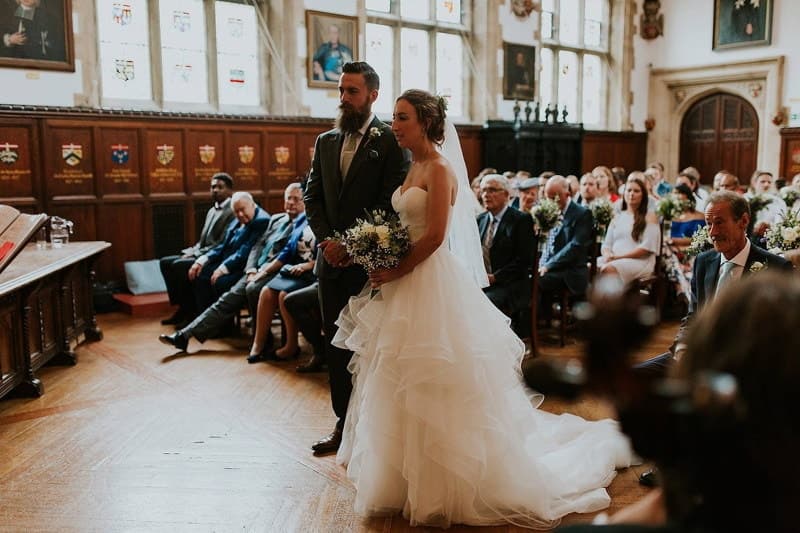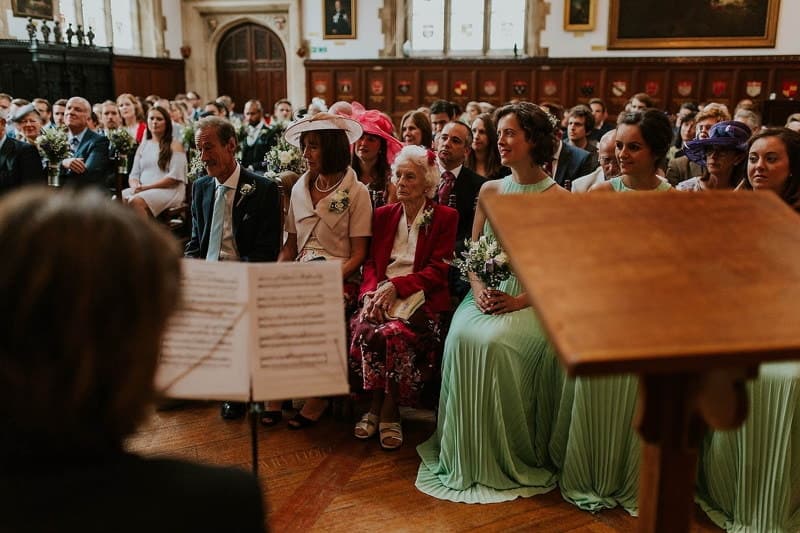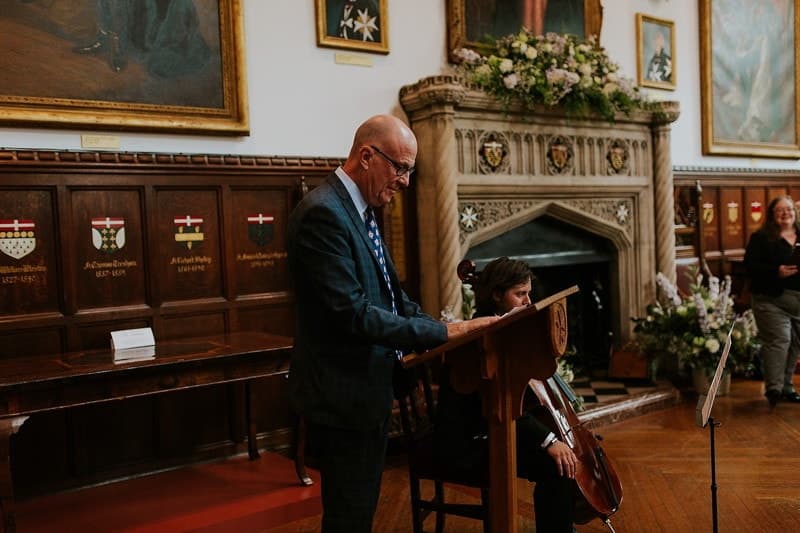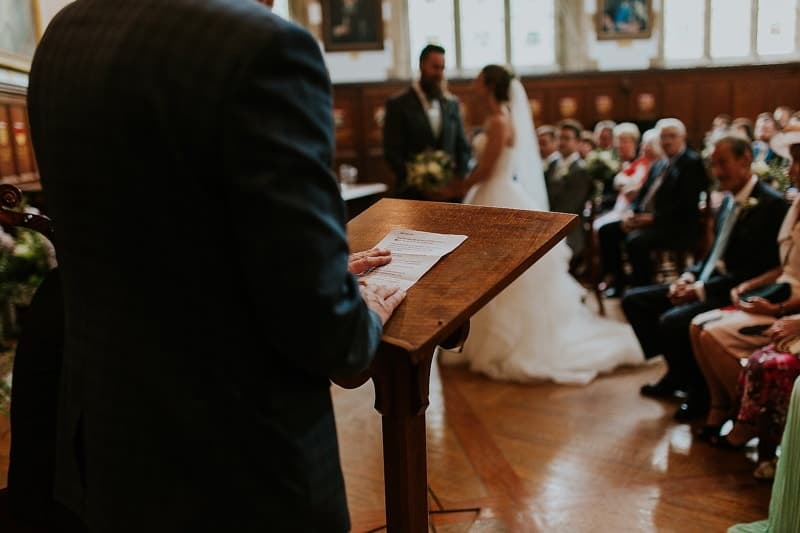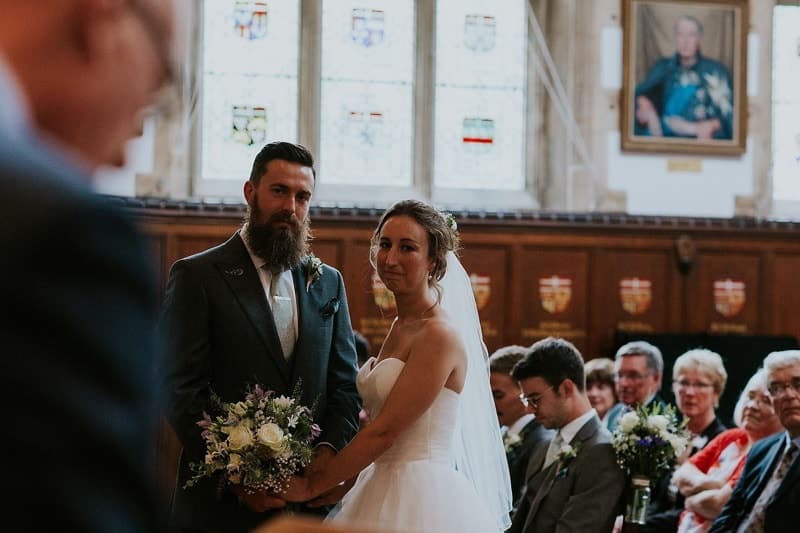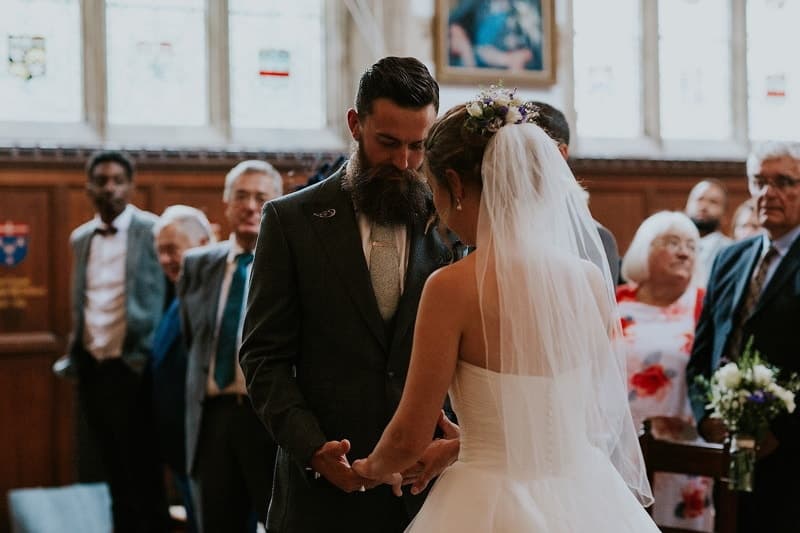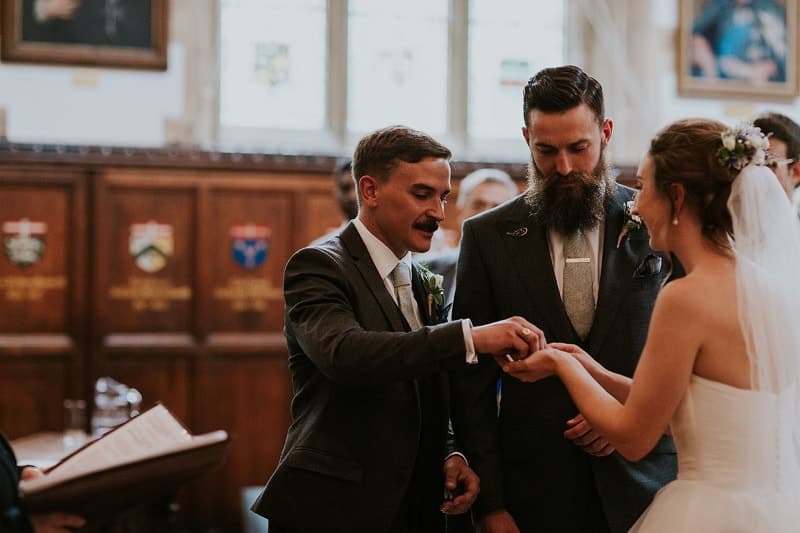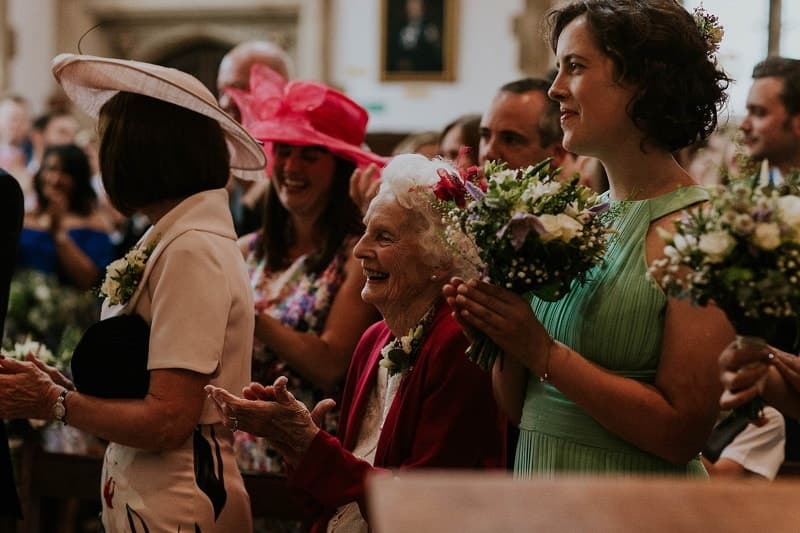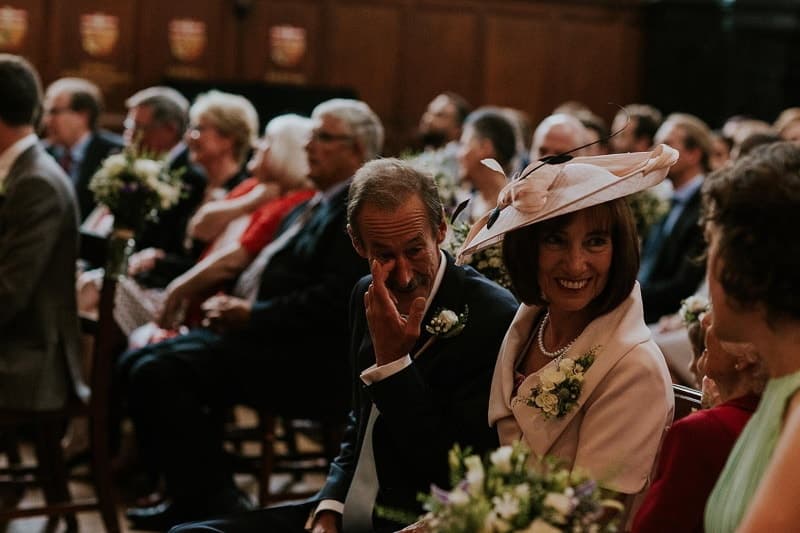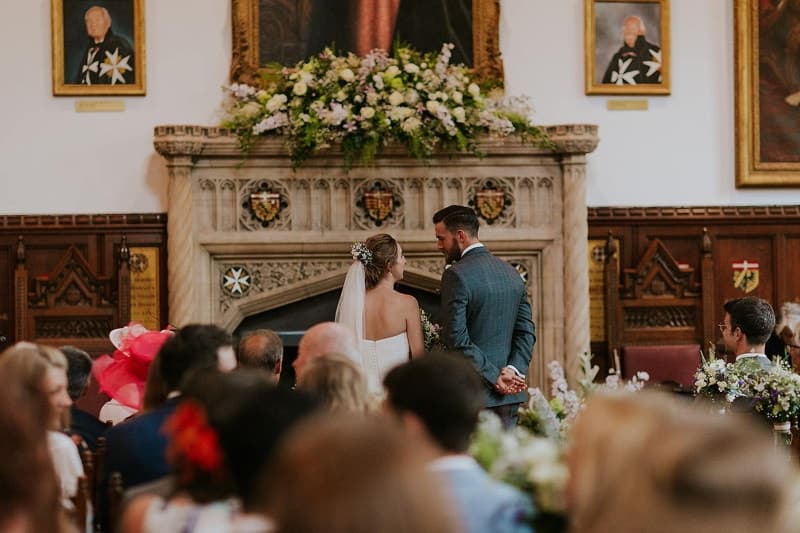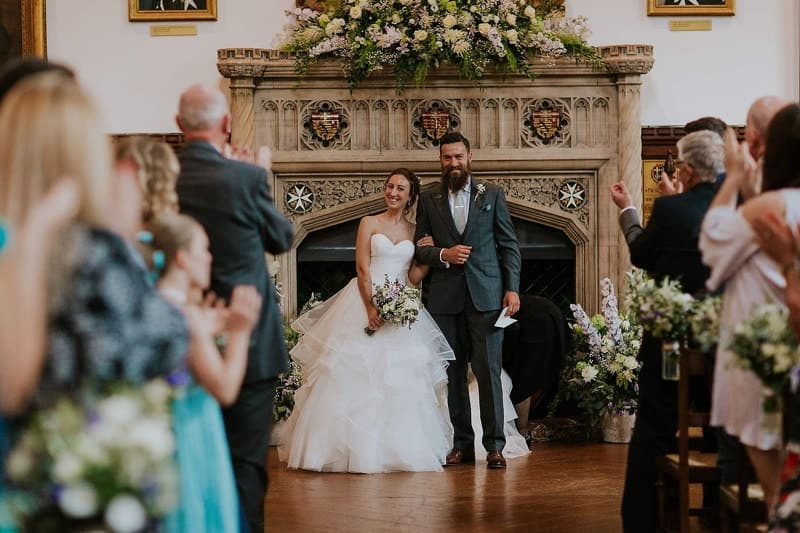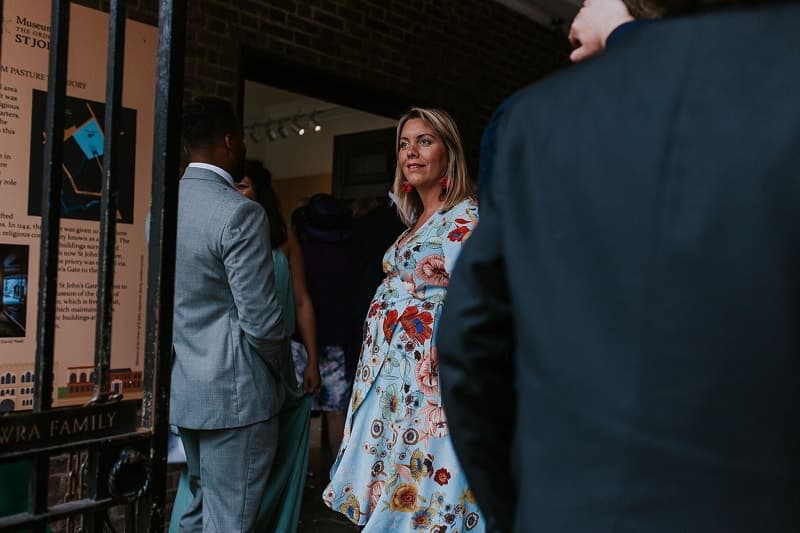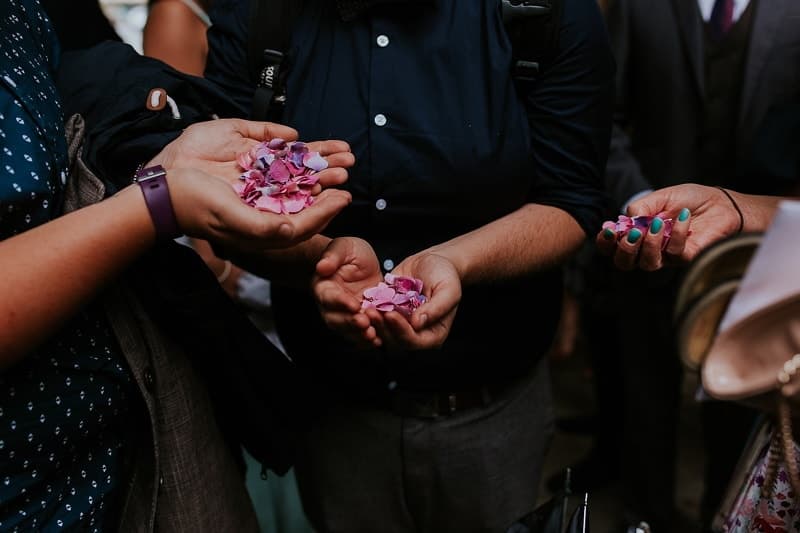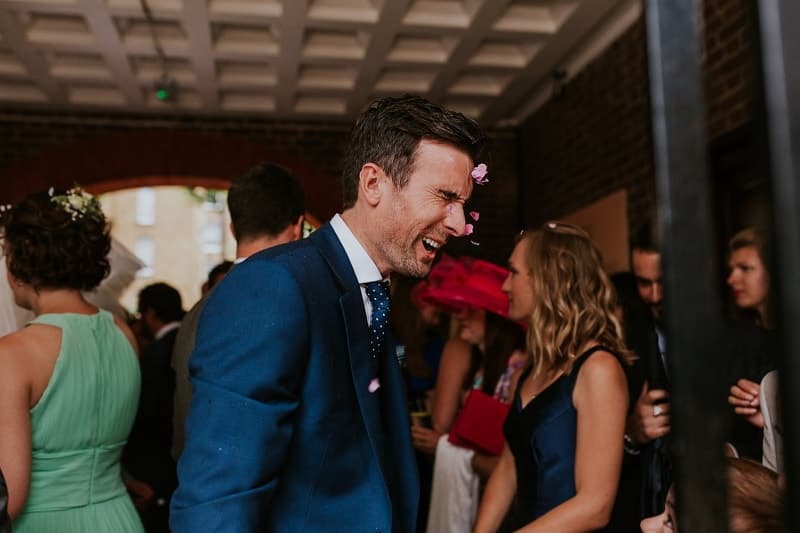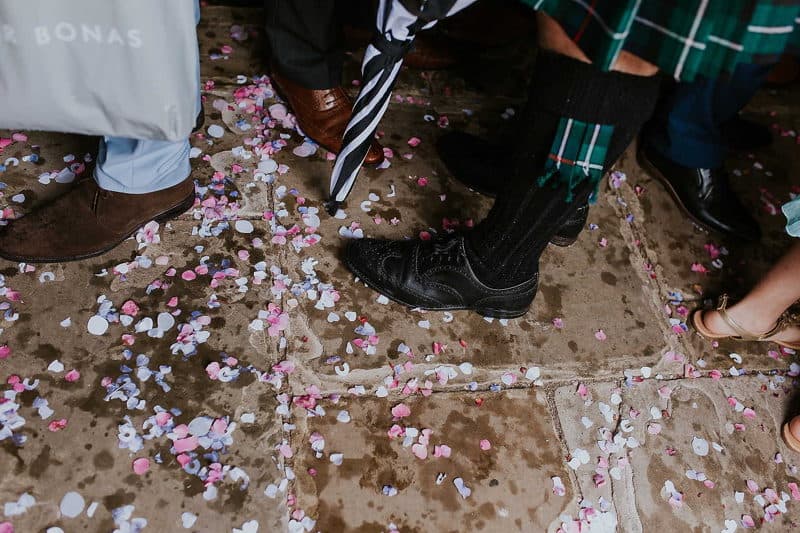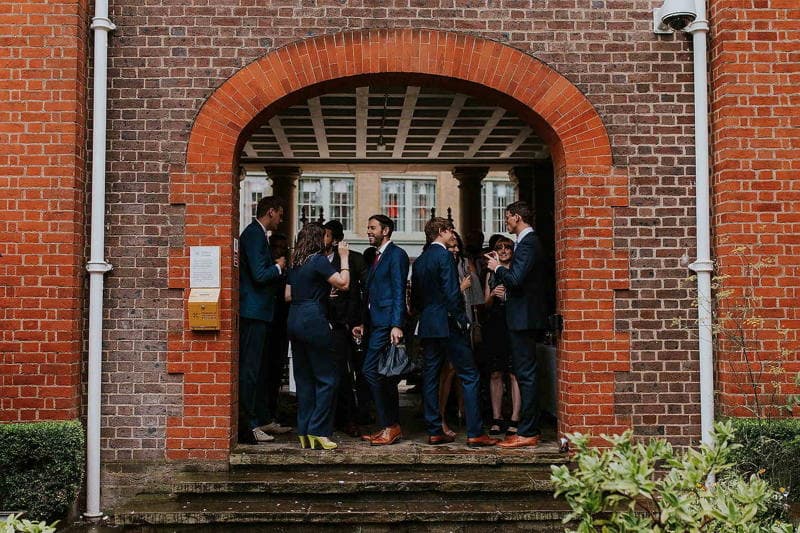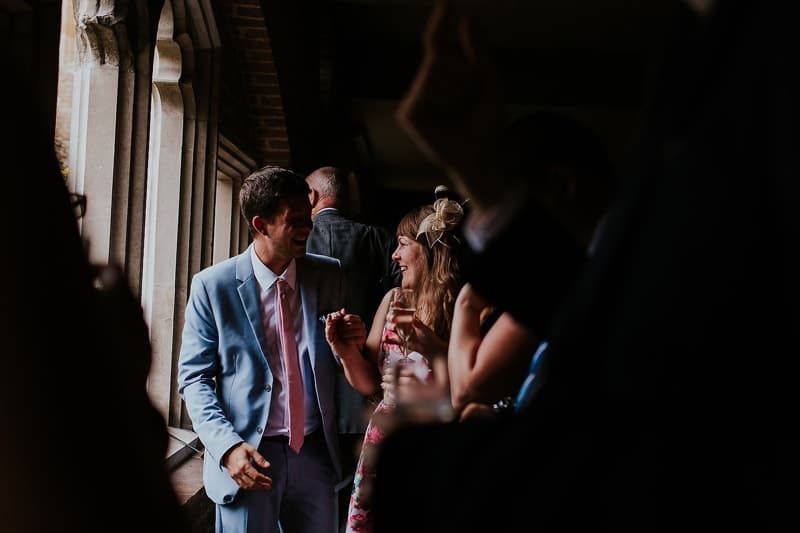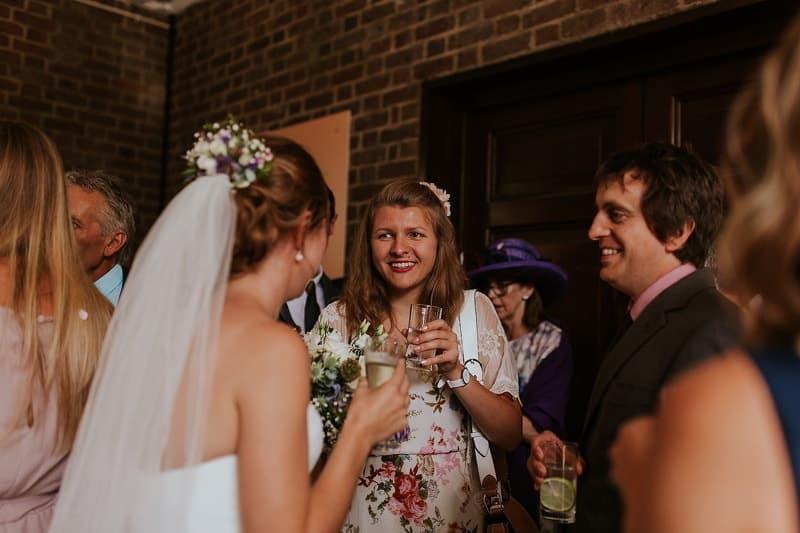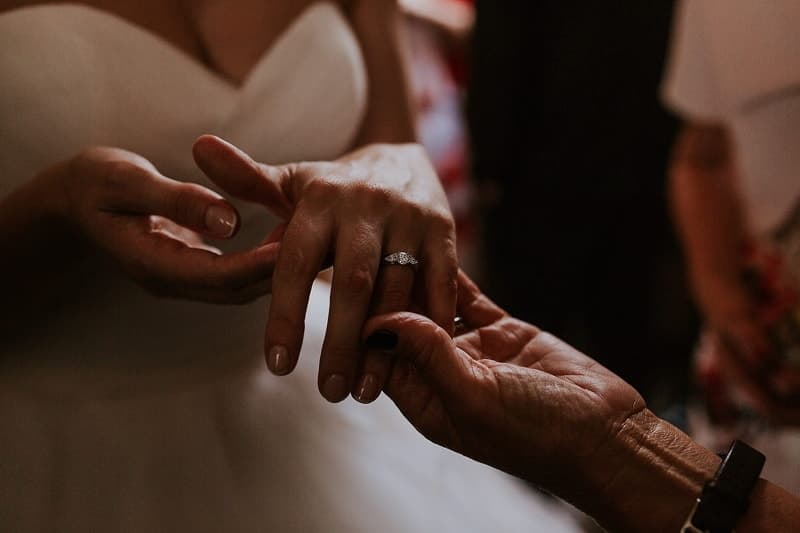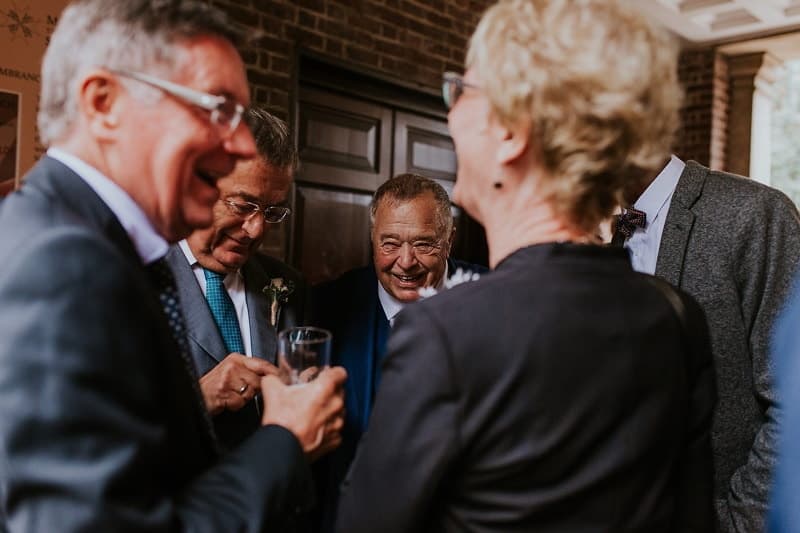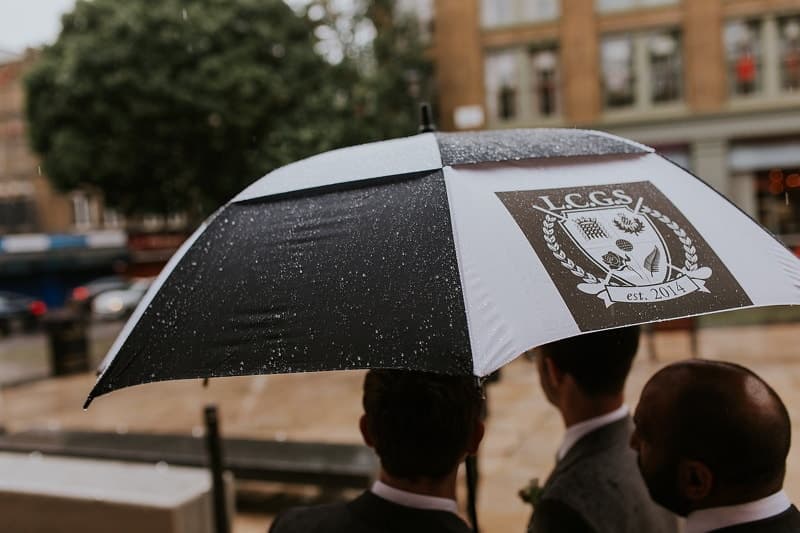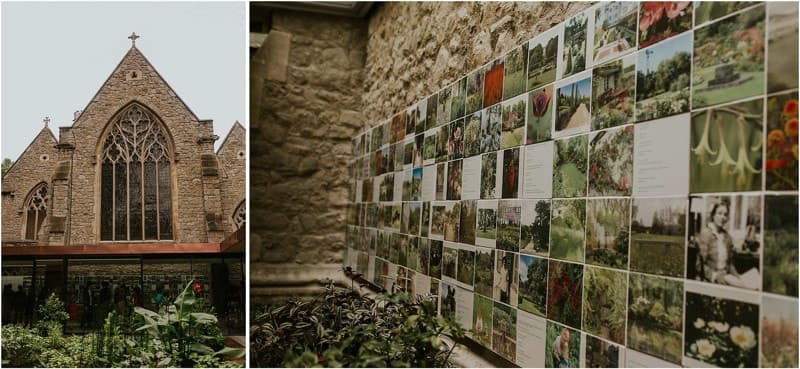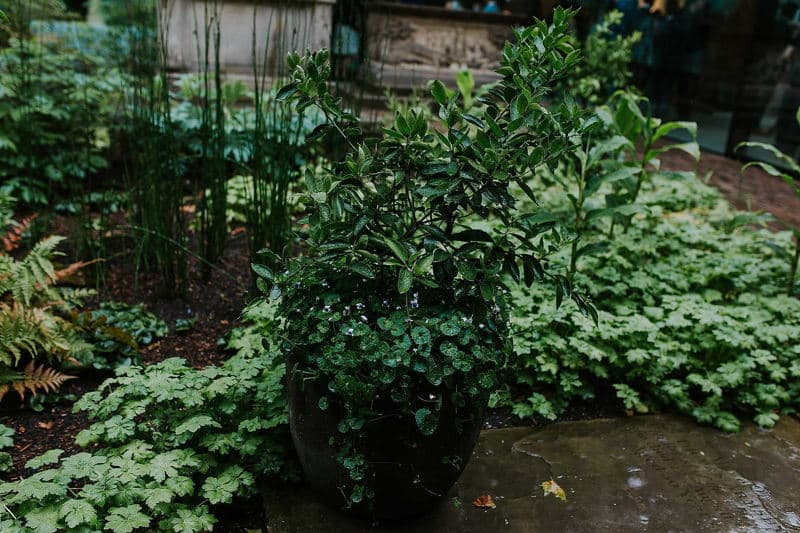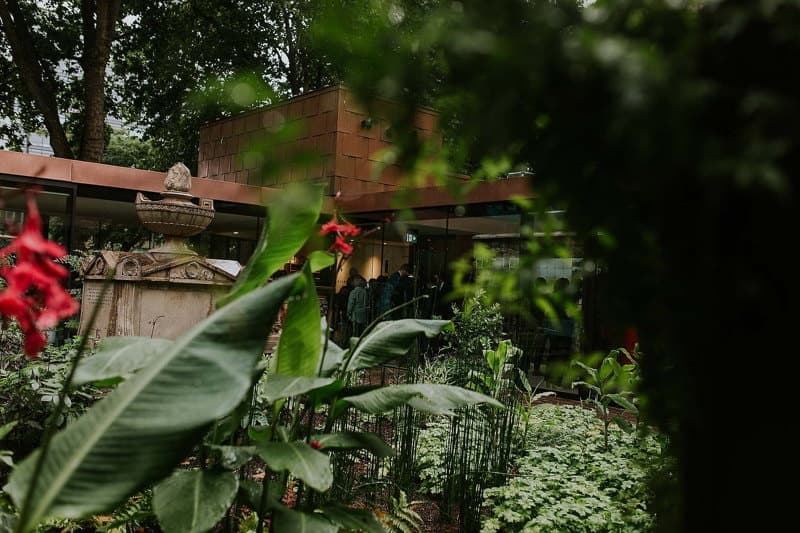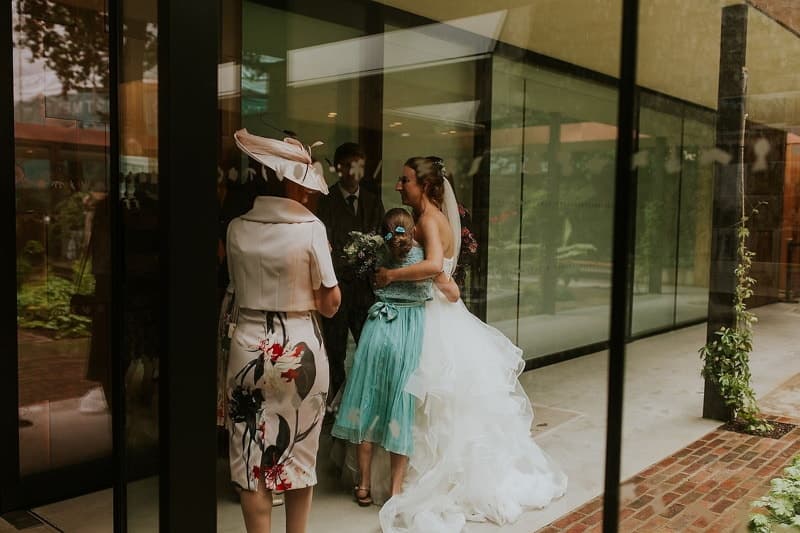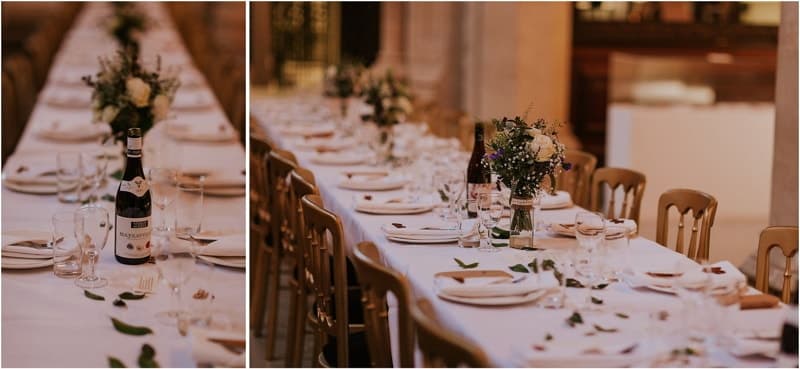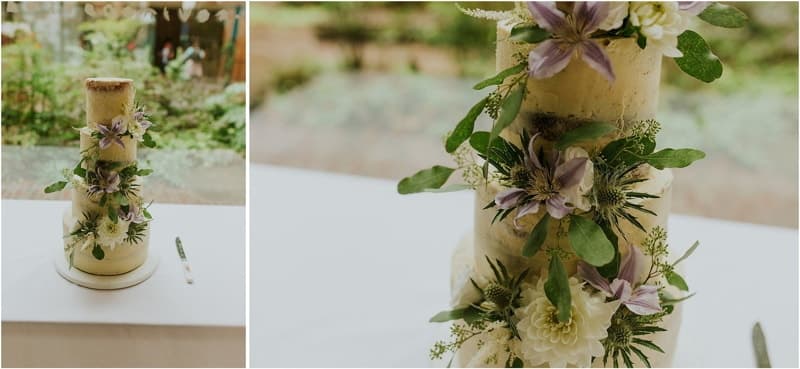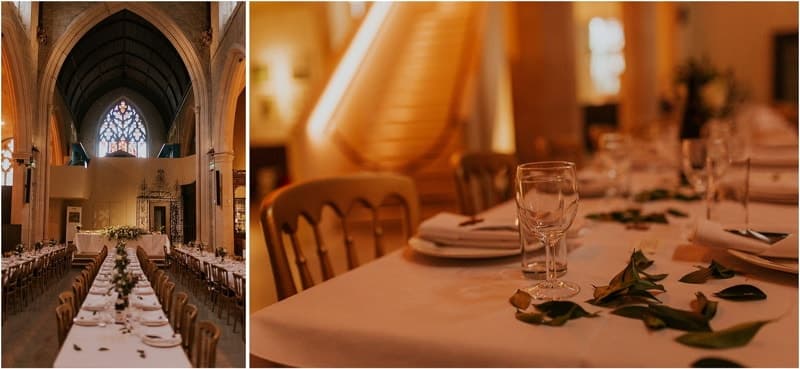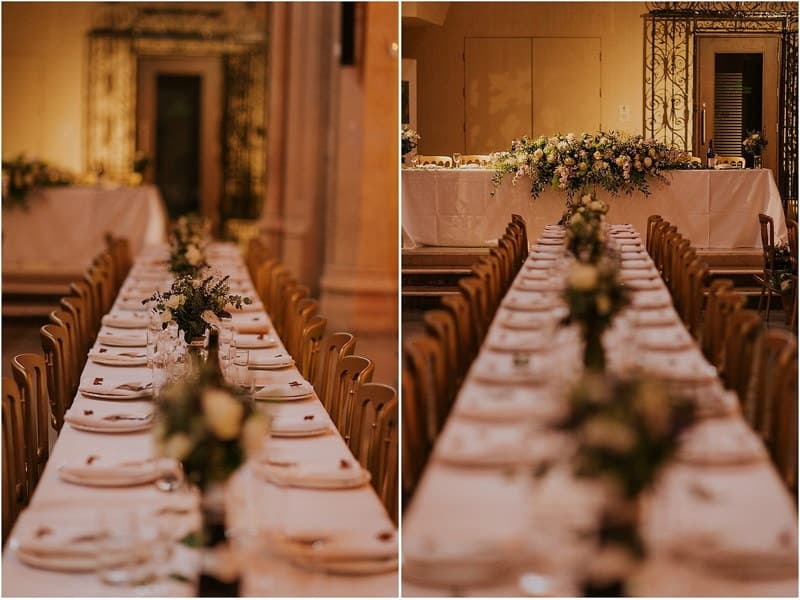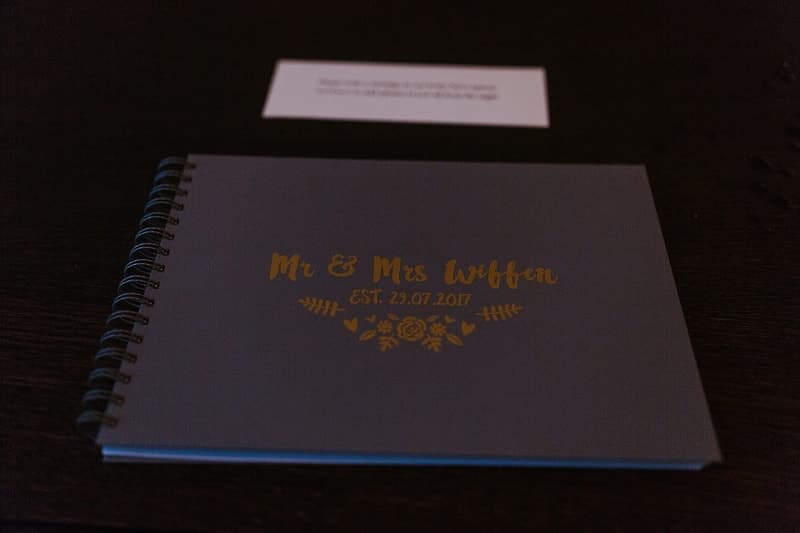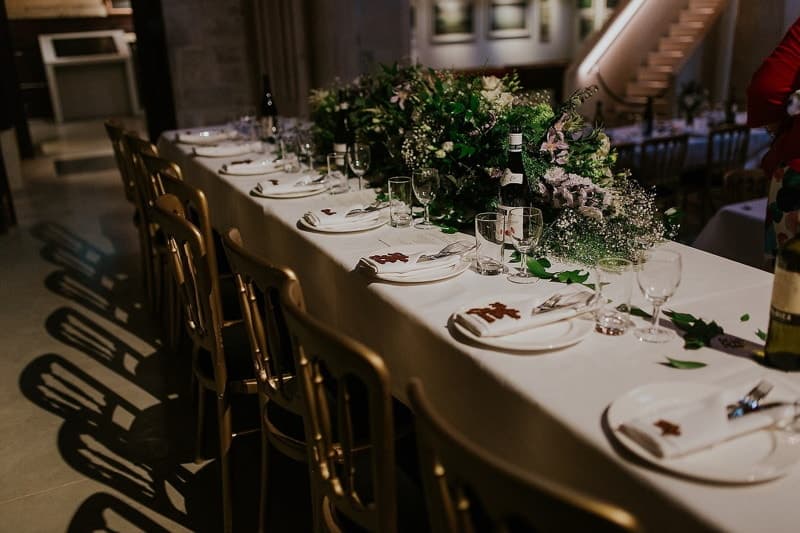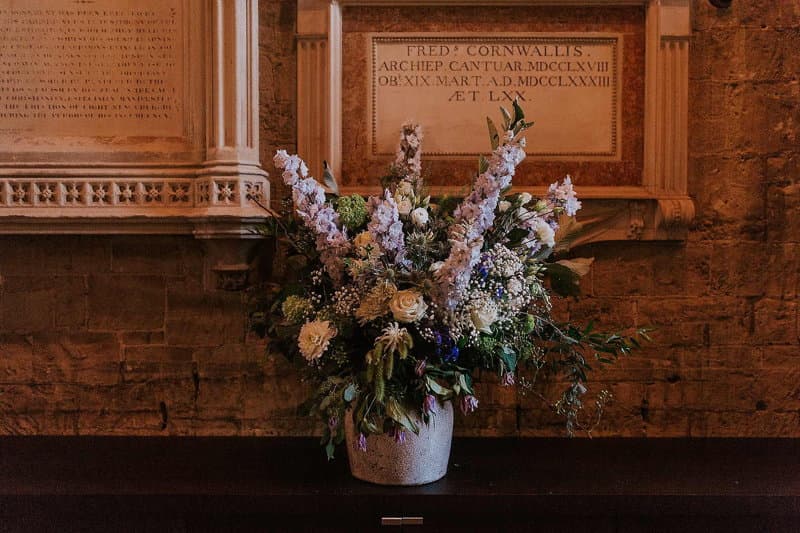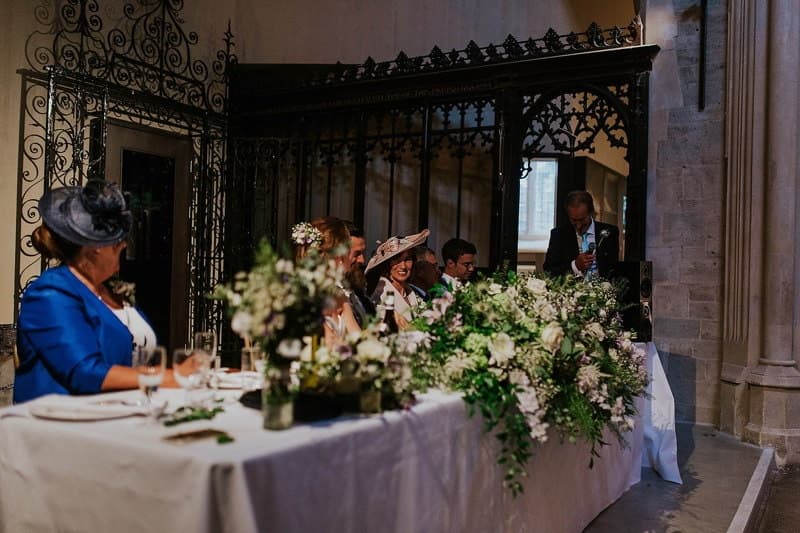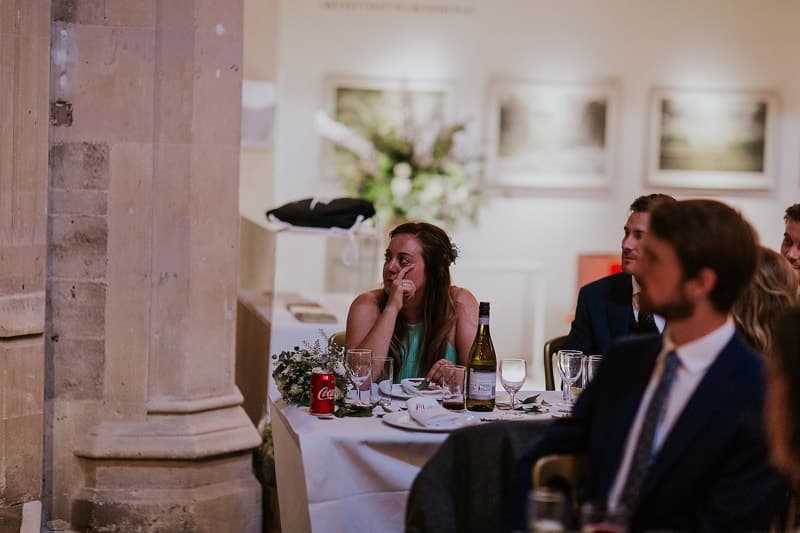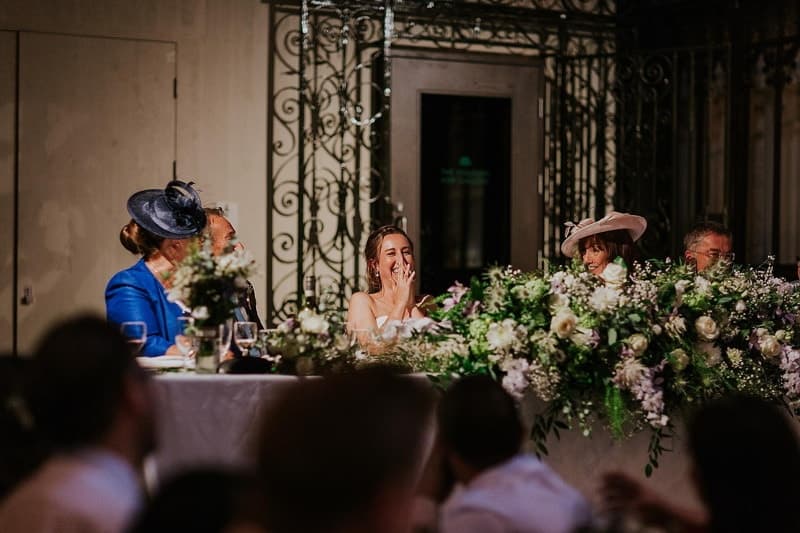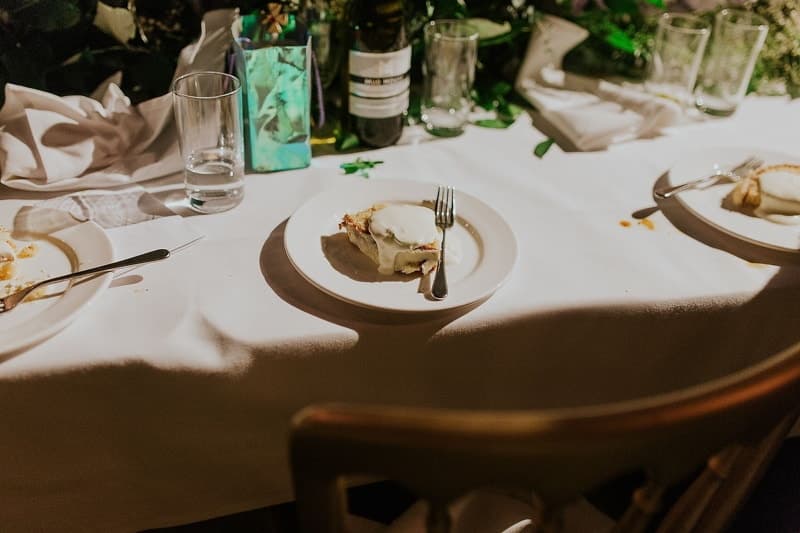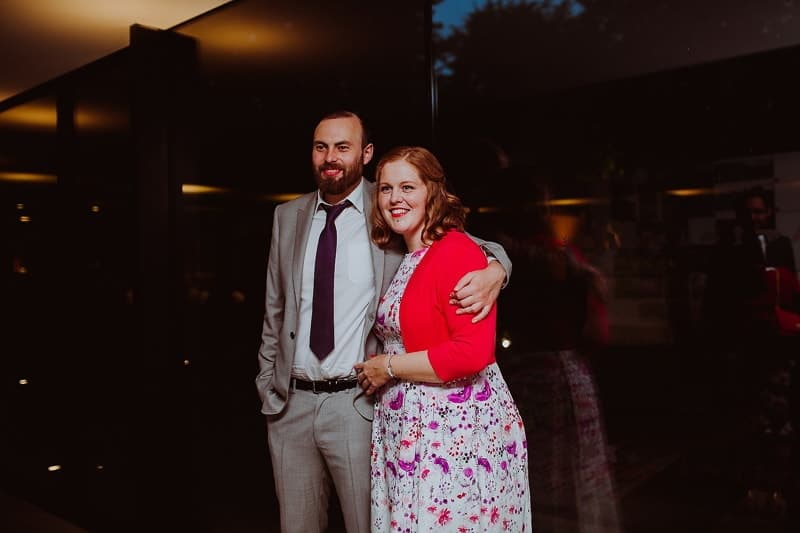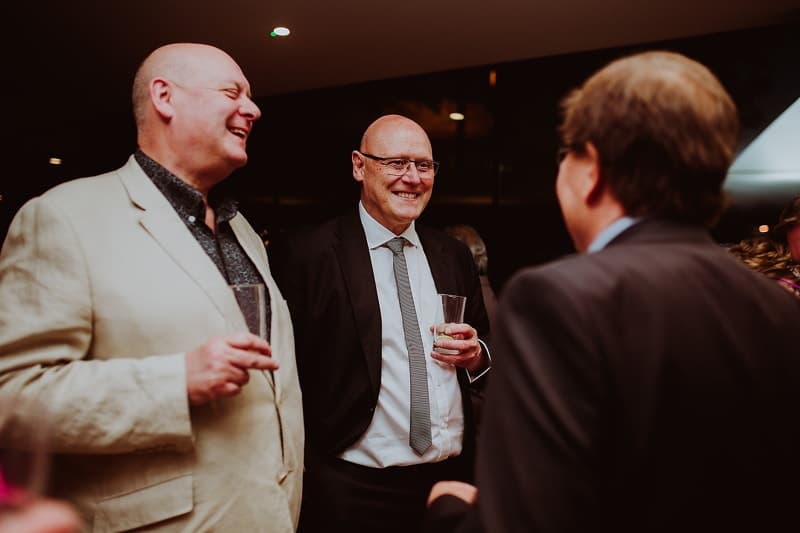 Garden Museum London Wedding Photography
This Garden Museum Wedding in London was a little bit different than most of the weddings I shoot as I started off with groom's preparation in the morning which was a very nice thing for a change! I rarely got a chance to photograph handsome man all by myself hahah! Joking aside it was indeed a very stylish group of gentlemen. It was also the first time I got to photograph inside The Scotch Malt Whisky Society club which is a heaven for all whisky lovers, and that's where the groom's party decided to go before the ceremony. This is essentially what I love about English weddings. They are so laid back and relaxed! Weddings should be fun, right?
Helen and Ollie got married at The Museum of the Order of St John in London. That was a second time I shot at this venue and I must say it really is a gorgeous place for wedding ceremony in the heart of London. Their beautiful ceremony was followed by drinks and canapes in the Cloister Garden In the afternoon the whole wedding party moved to Garden Museum for evening celebration. It was a bit of a rainy day but it didn't stop anyone from having a wonderful time!
Situated on the banks of the River Thames, opposite the Houses of Parliament, The Garden Museum is pretty unique venue as it was set up to save an abandoned church and knot garden. The venue offers some amazing spaces including Nave, Dan Pearson garden, Orangery and Restaurant.
Thank you Helen and Ollie for letting me be a part of your day, I had a blast capturing it and big thanks to Hannah for letting me join her that day.
If you are looking for a wedding photographer for your wedding in London let's have a chat together!