Are you having a destination wedding? Fantastic! Planning a wedding abroad is an amazing and unique experience. As destination wedding photographer I know how much logistics goes behind it, from finding a perfect location to suitable venue, accommodation, travel, decoration – the list goes on. Finding a local photographer can be very challenging, especially if you don't speak the same language! I'm here to help and I truly believe that wedding planning process should be a stress free experience.
Over the years I have been so privileged to work as destination wedding photographer helping wonderful couples to capture their dream wedding in a natural and relaxed way allowing them to concentrate on their loved ones without the necessary hassle. I appreciate the trust our clients put in me and I strive to provide the best possible experience and as a result of my work- beautiful imaginary that will stand the test of time.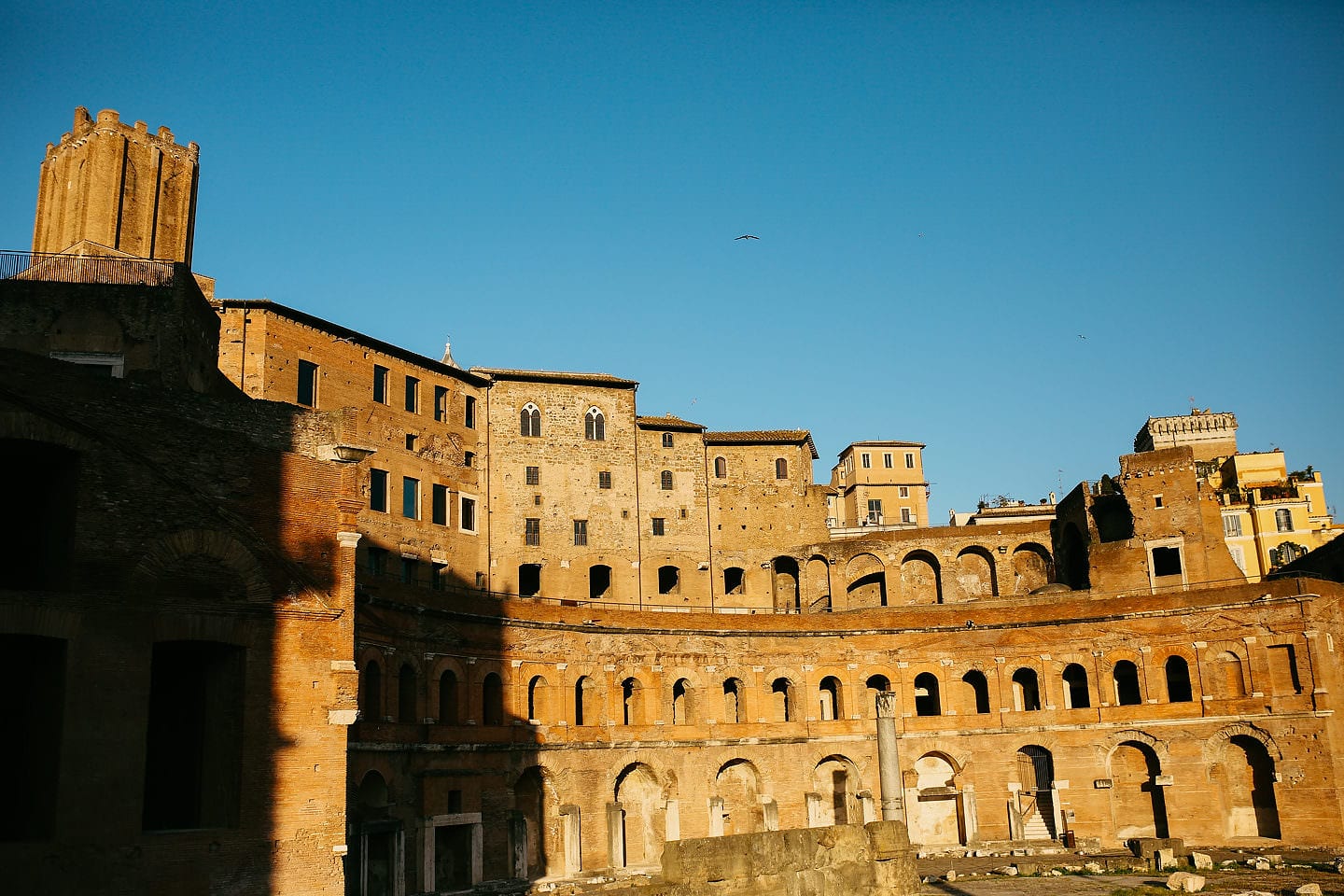 So if you have found this site and are planning a destination wedding in any of the places below I would love to chat with you.