Magda & Johnatan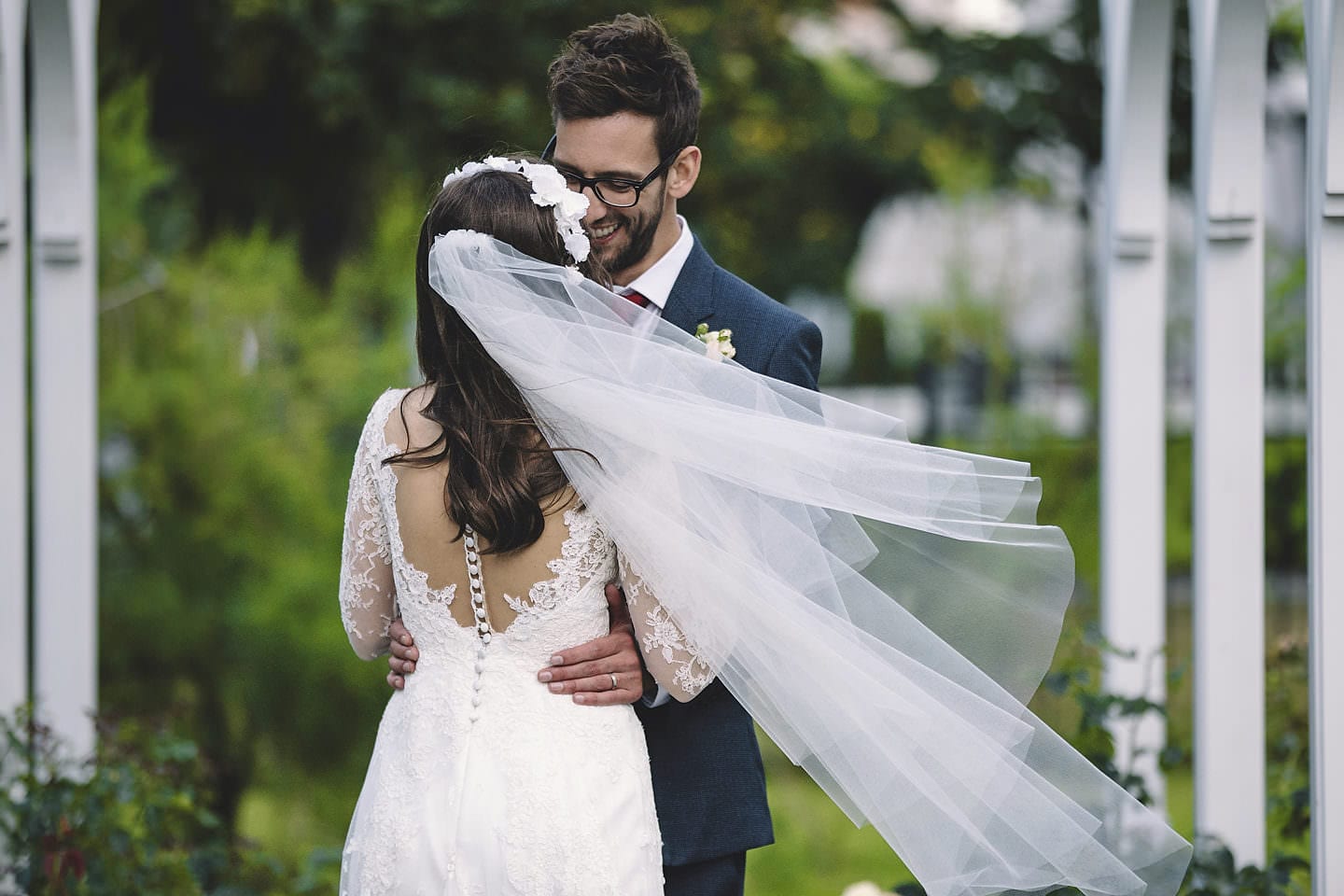 We were looking for a wedding photographer with an artistic eye, who could tell our story with as little staging and posing as possible, and who could help us achieve something extra in terms of creative photography experience.
Bears Collective was recommended to us by one of our friends, and we immediately fell in love with their alternative, natural, modern and lively photography style. We were very lucky we could book them for our wedding and it was the best decision ever! Not only did we love our wedding photographs, but also Karolina and Michal were just amazing people to have around – friendly, unobtrusive and very professional at the same time. They've captured so much emotion and all those little moments you wouldn't want to miss! We absolutely adore the atmosphere in their imagery. Karolina and Michal are incredible storytellers and they have an amazing eye for capturing personalities.We can't recommend Bears Collective highly enough. Just book them!!!
Karolina and Michal, thank you so much! You are both super talented and we are wishing you an incredible journey together! We will treasure our photographs forever.
MAGDA & JONATHAN
IRENA & VINCENT | SCHLOSS OBERHOFEN | SWITZERLAND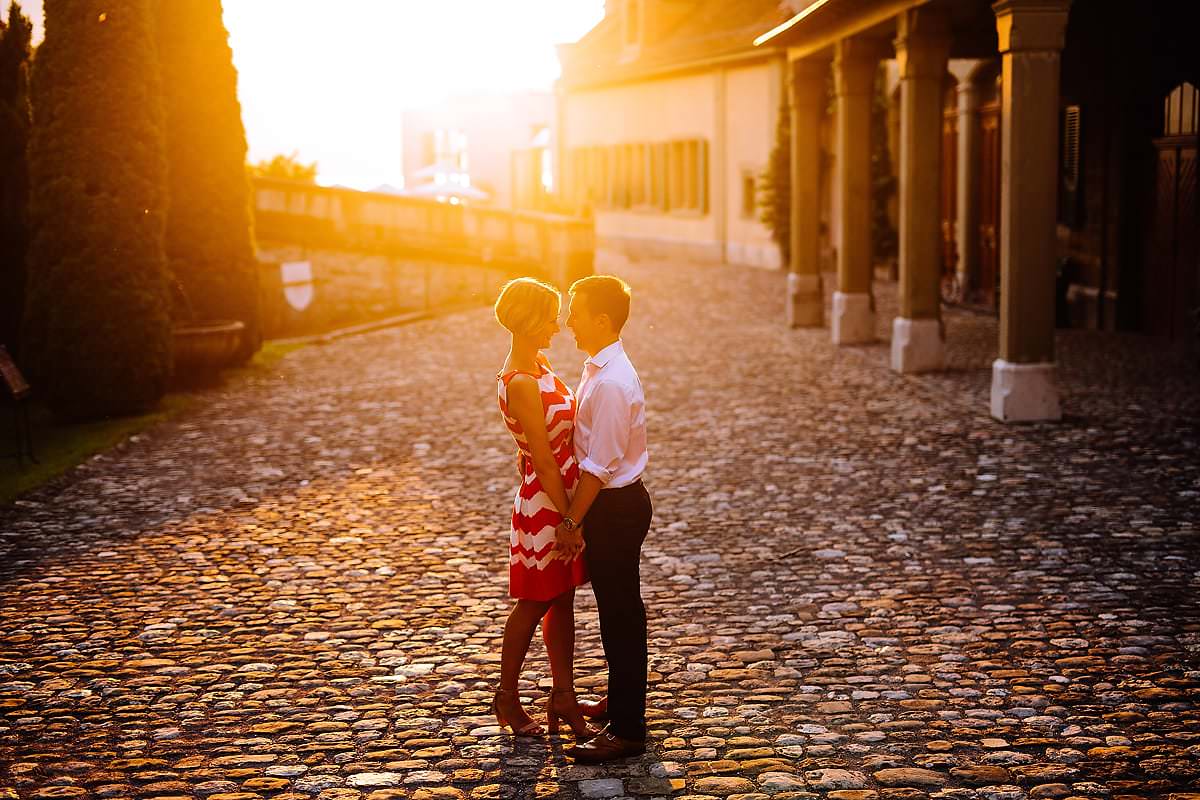 Michal was absolutely fantastic during our engagement shoot session. We scheduled our session from the United States to do during our vacation in Switzerland. Despite the time difference, Michal was extremely responsive throughout the scheduling process and was very helpful in providing ideas for where we should do our shoot. On the actual day, Michal was fantastic. Neither my fiance nor I had ever done a professional shoot before and Michal was very patient and helpful with ideas for what we could do while at the same time accommodating what we wanted. In the end, the pictures turned out phenomenally and we couldn't be happier with the results.
IRENA & VINCENT
FIONA & PAUL | WARBROOK HOUSE EVERSLEY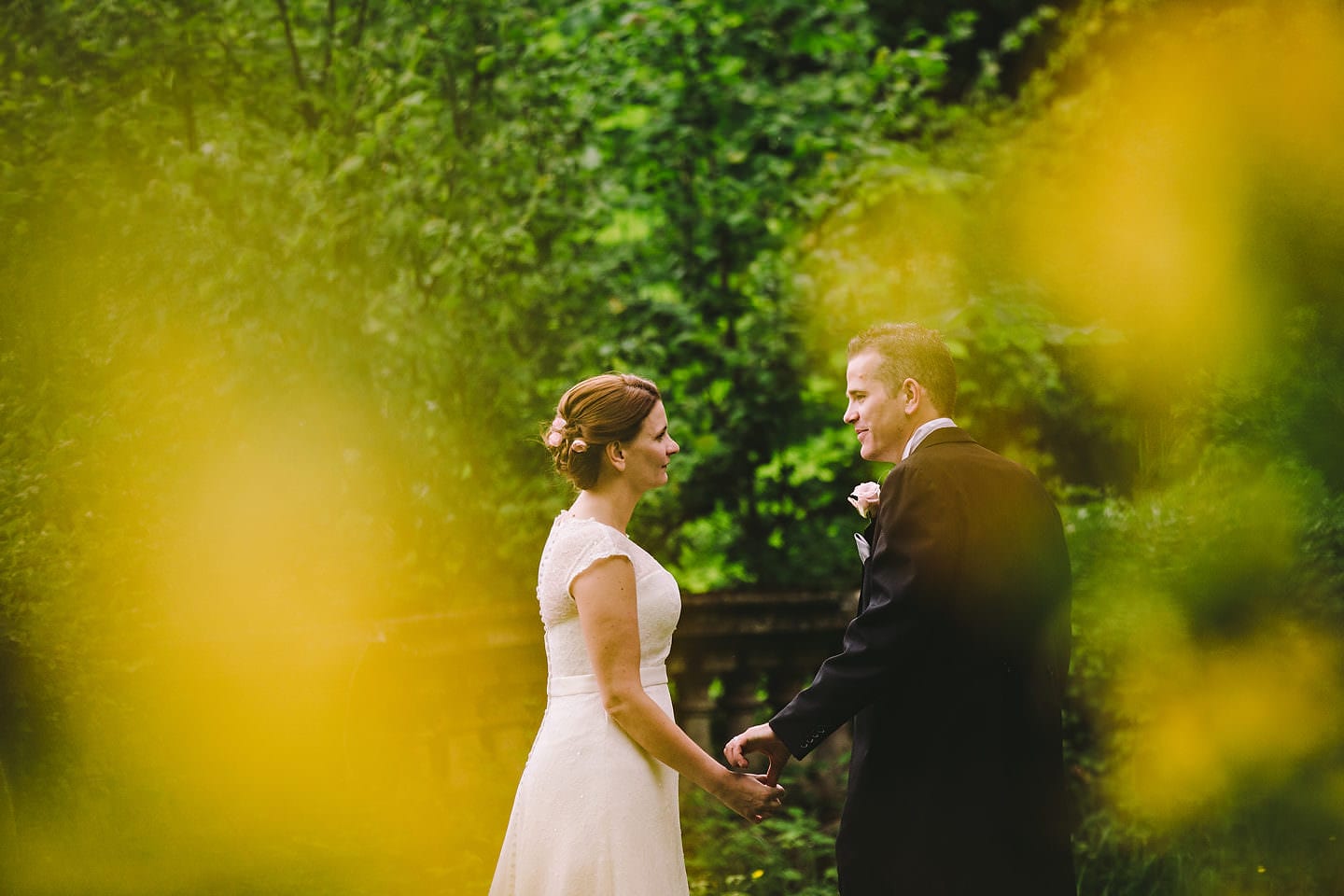 Thank you so much for the photos, we love them. We wanted to thank you for photographing our wonderful day. We really appreciate it. The photos are lovely and we have enjoyed looking at them and bringing back recent memories of our wonderful day. Thanks Michal for your hard work on the day and your unobtrusive manner; (we hardly knew he was there). The photograph memories are wonderful and we will cherish them for years to come.
FIONA & PAUL
KATHY & JEREMY| LUCERNE, SWITZERLAND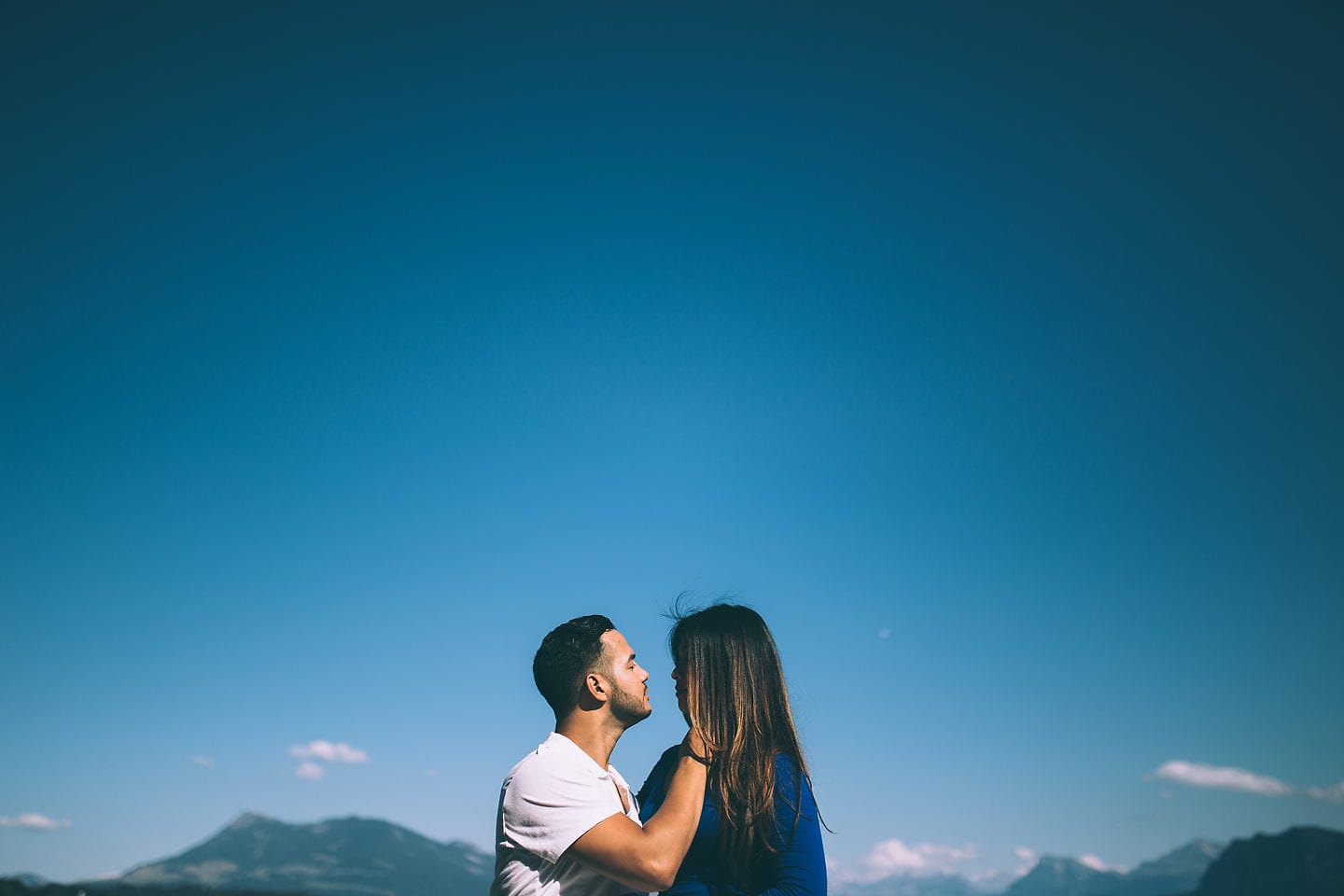 I searched for weeks for a photographer in Switzerland and once I saw their website/blog I knew I wanted them to photograph our engagement shots. Karolina was an absolute pleasure to work with. She is super sweet and really made us feel comfortable. Our pictures turned out better than we could ever imagine, we love them! Thank you so much, Karolina!
KATHY & JEREMY
TEMI & KAY | BLOOMSBURY BALLROOM | LONDON, UK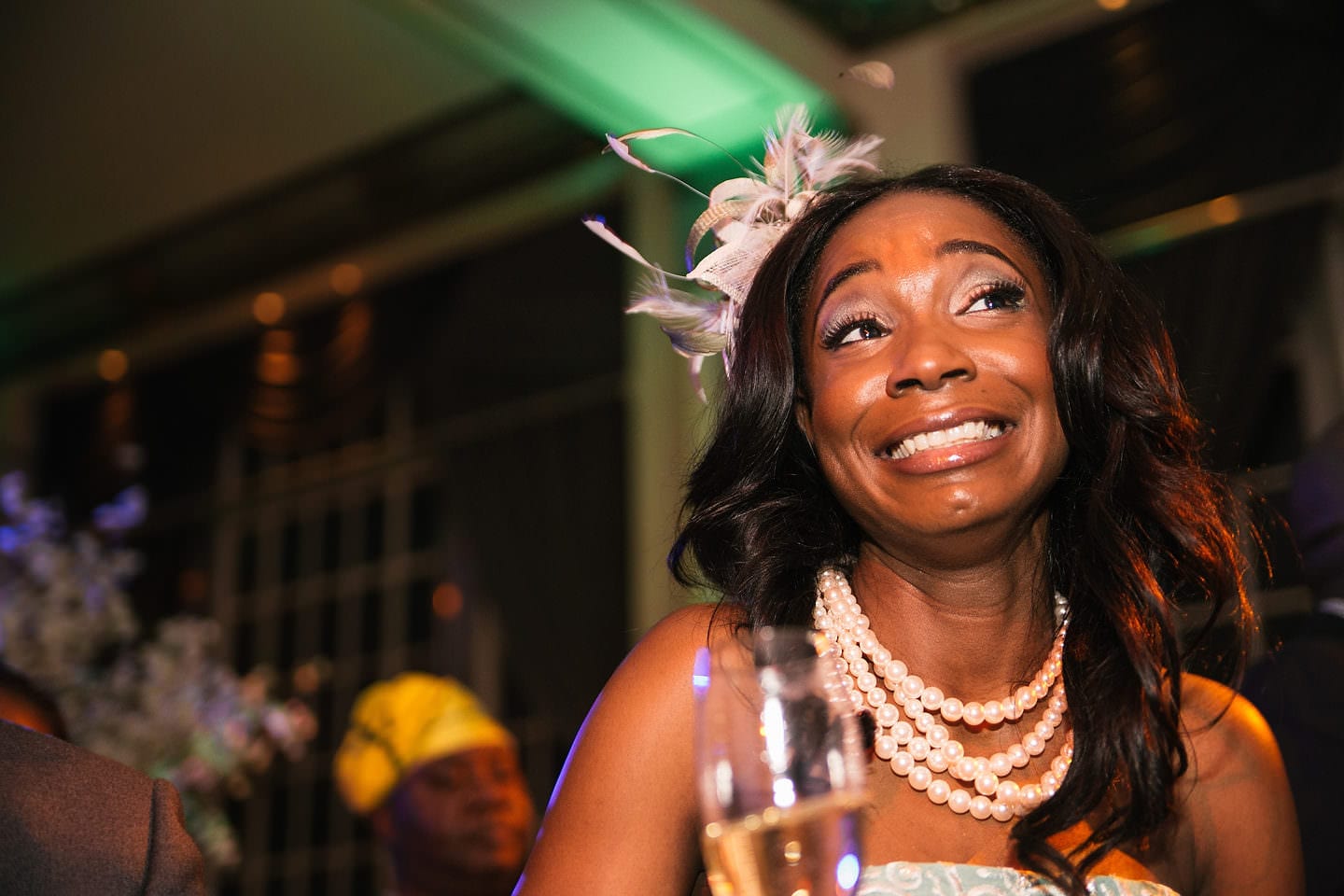 Thanks so much for your excellent coverage of our wedding! We haven't been able to stop looking at the pictures, they're so great, and our friends can't seem to stop raving about them. Very well done, and would definitely recommend your services.
TEMI & KAY
KEVIN & SARAH | GREENWICH PARK | LONDON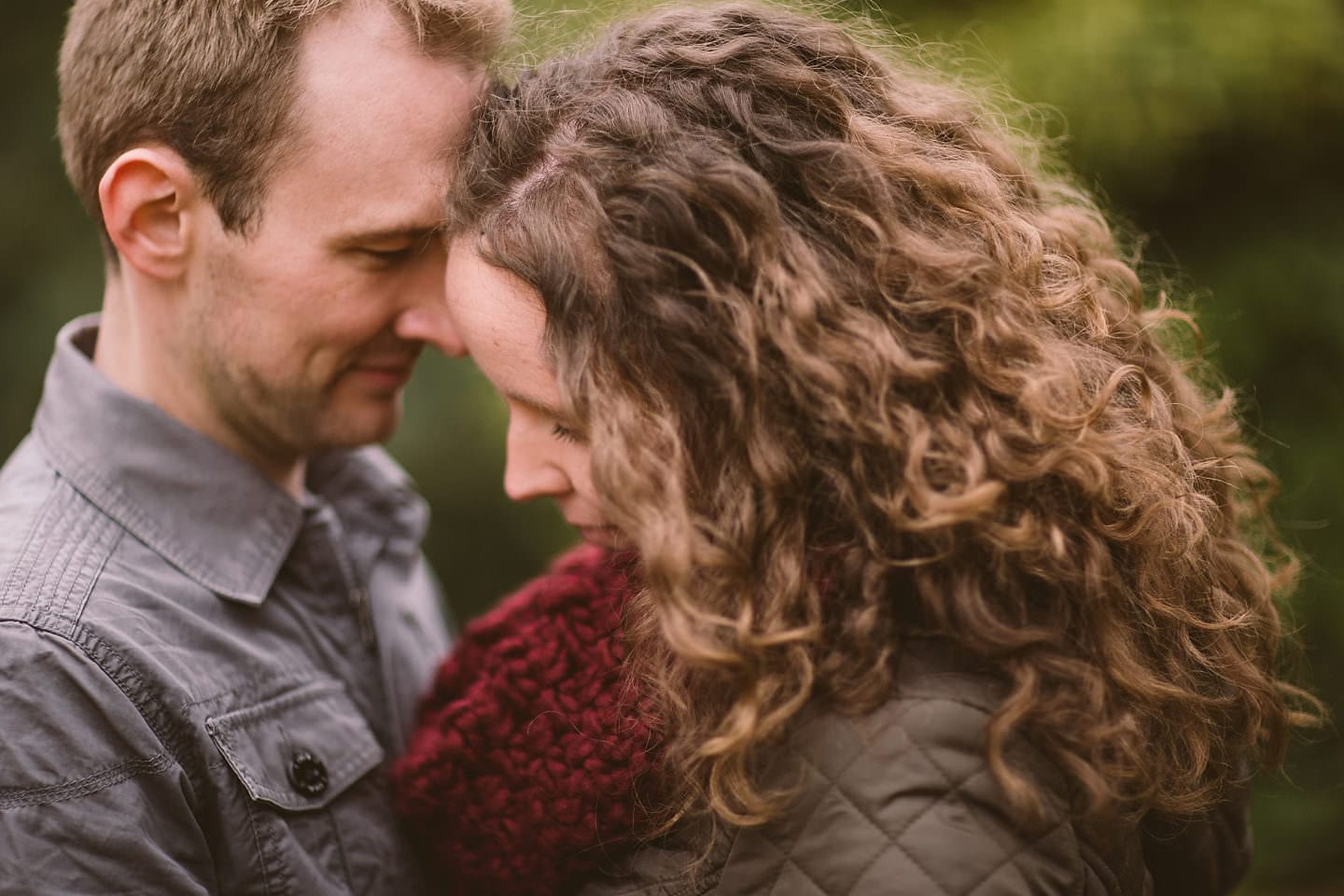 I cannot thank Karolina and Michal enough for a wonderful day in Greenwich Park.  They made my wife and I feel very relaxed and always made sure we were comfortable. It was fascinating to see how much pride and attention they put into the shoot and the pictures we have are one's we will always treasure. Thank you so much for a truly special day.
KEVIN & SARAH
JUANITA & ADAM | ZURICH, SWITZERLAND
Bears Collective recently completed a newborn photography session with my family. We were so impressed with the way that Karolina made us immediately feel at ease and even came to our home for the photo shoot to make it easier with our little girl! She was patient and encouraging and the photos that resulted from the session are absolutely beautiful! True keepsakes that we can't wait to frame and hang proudly in our home. I'm looking forward to working again with PNM Photography as we continue to document the important milestones in our new family life!
JUANITA & ADAM