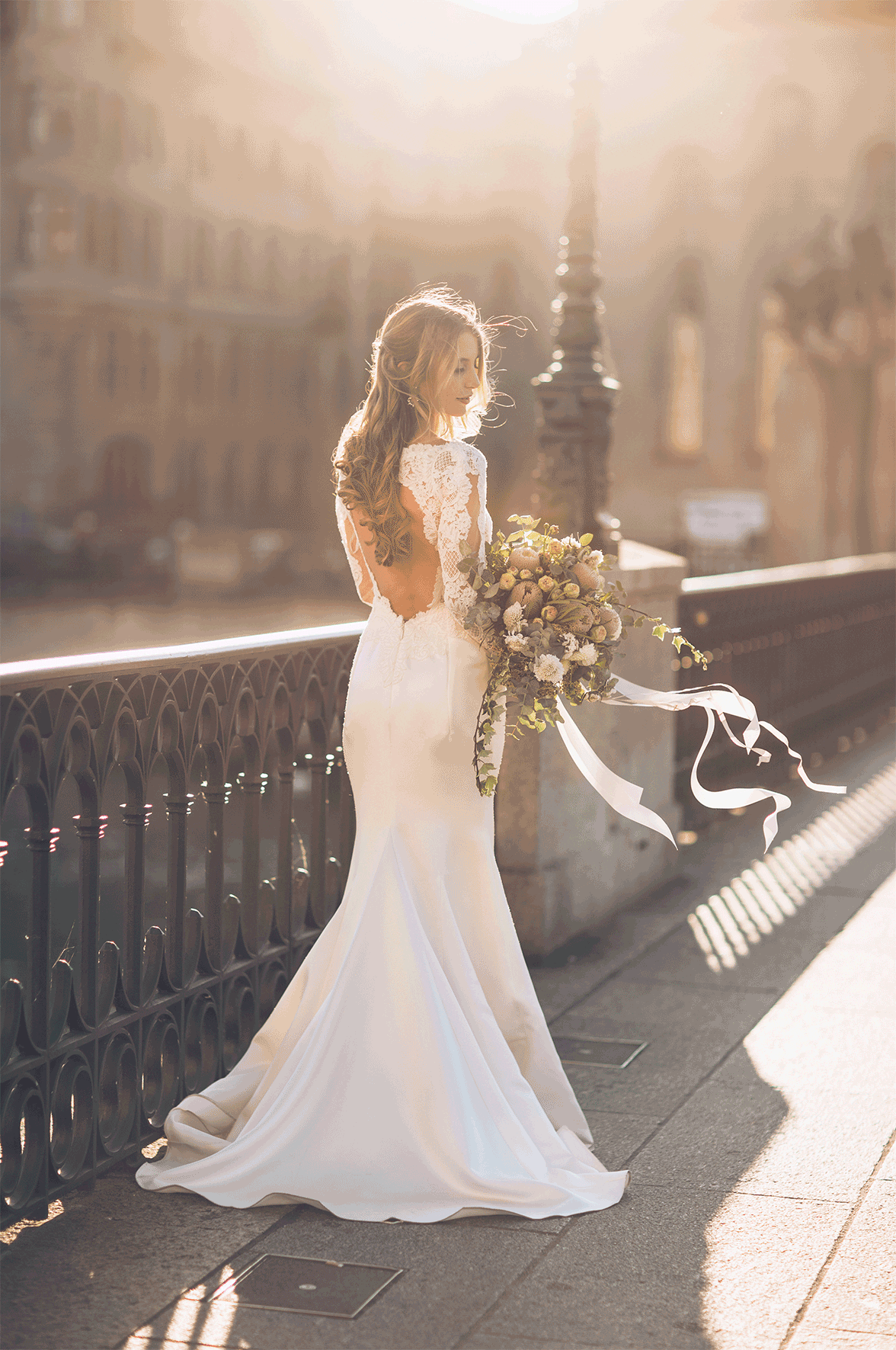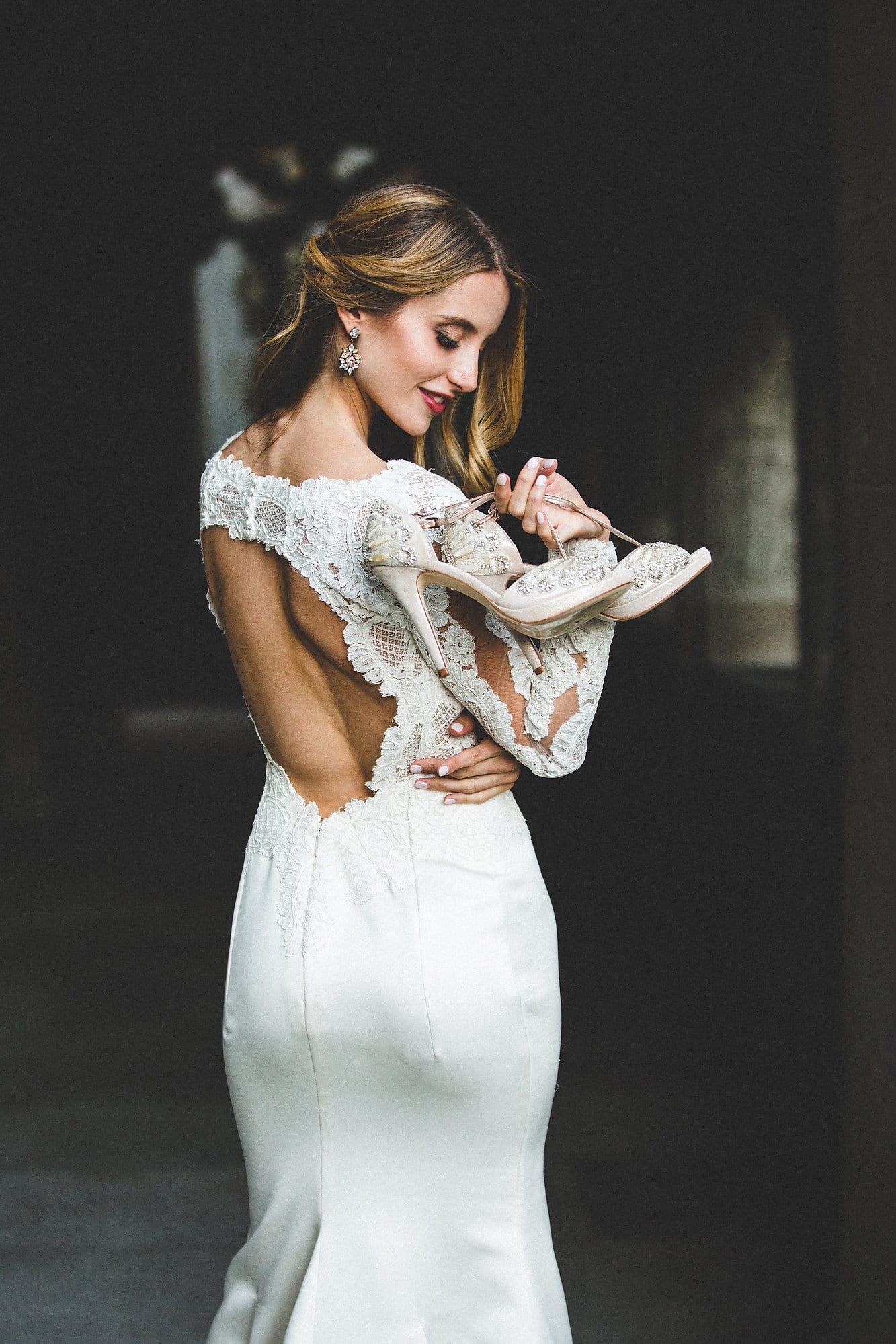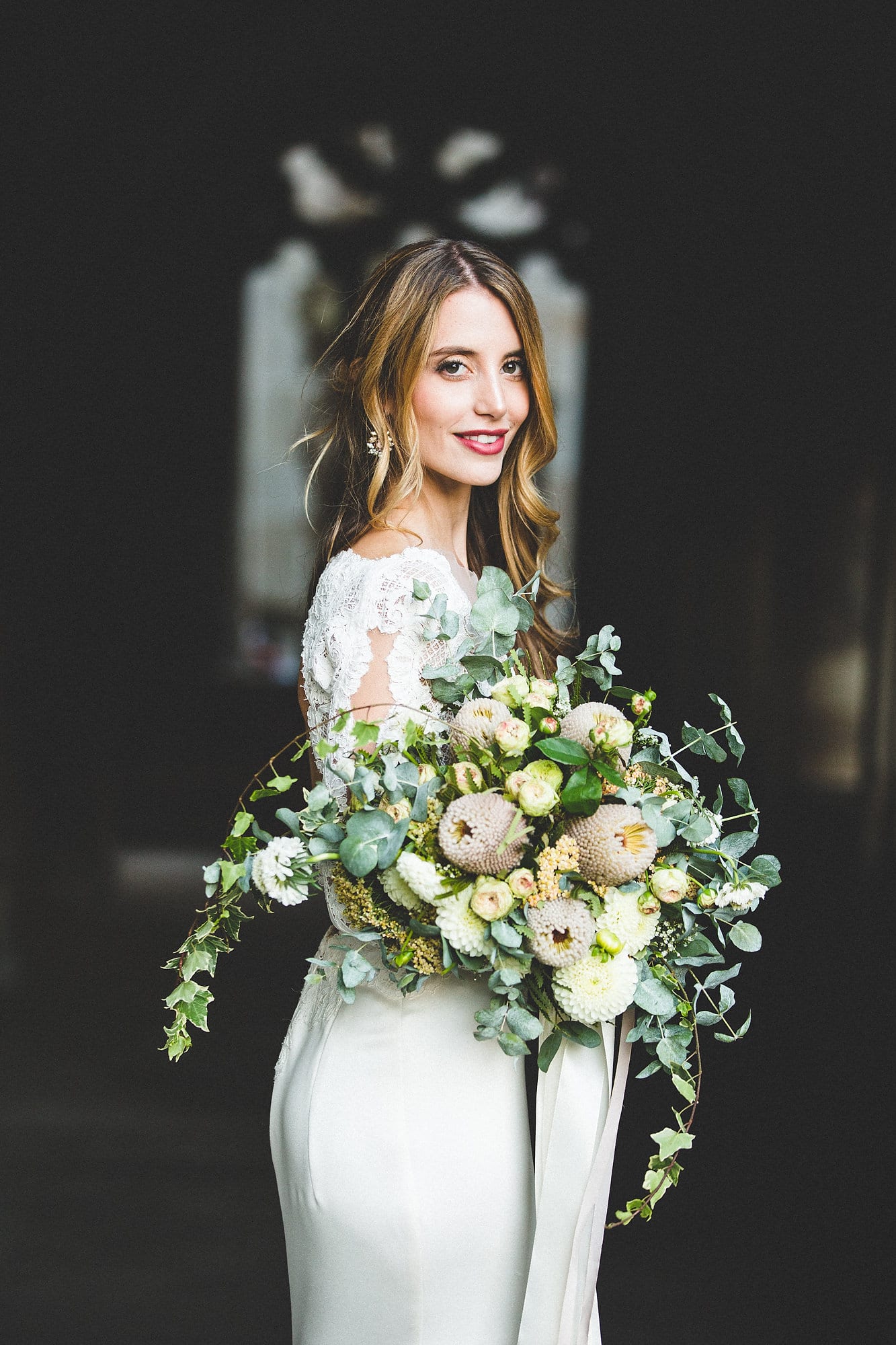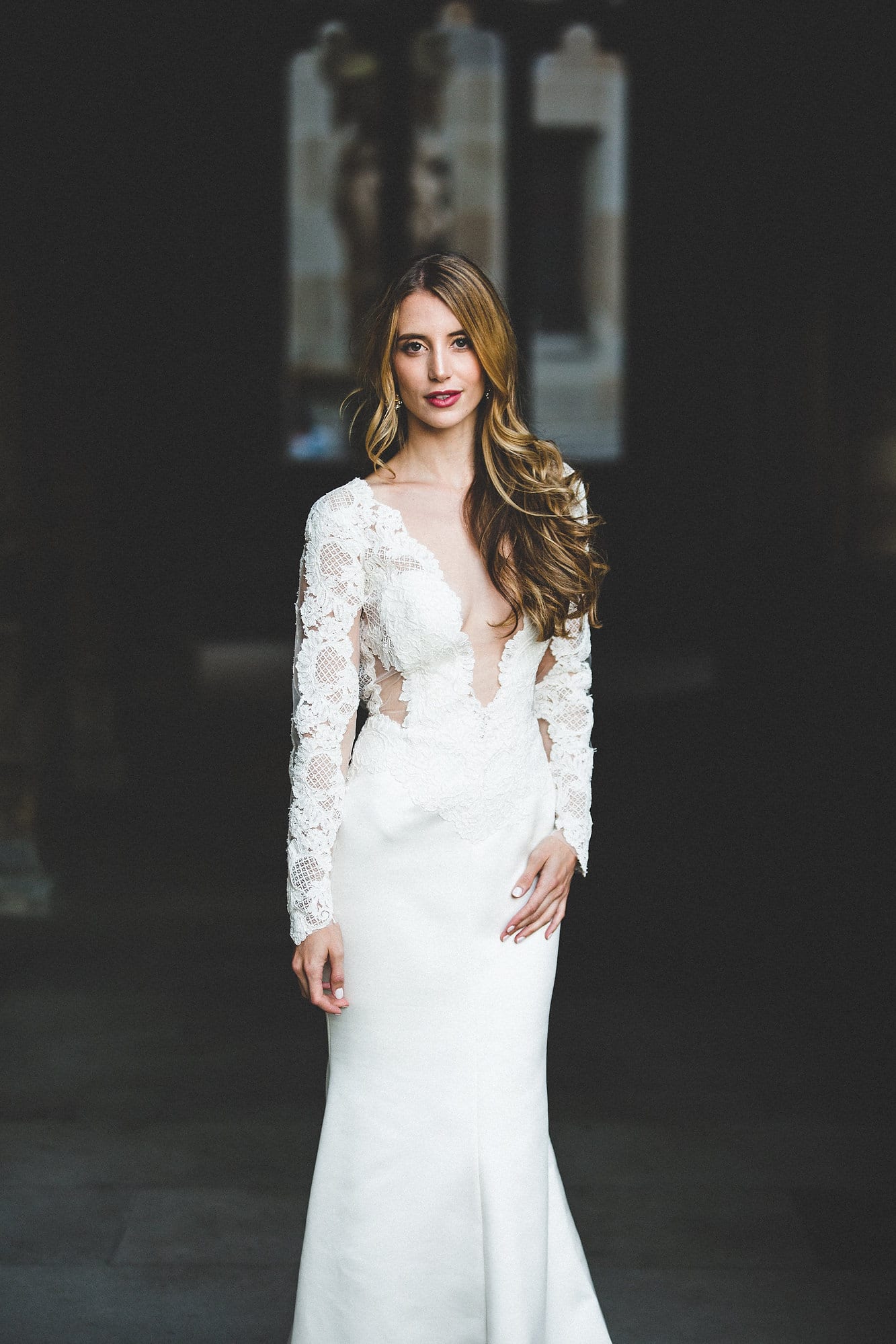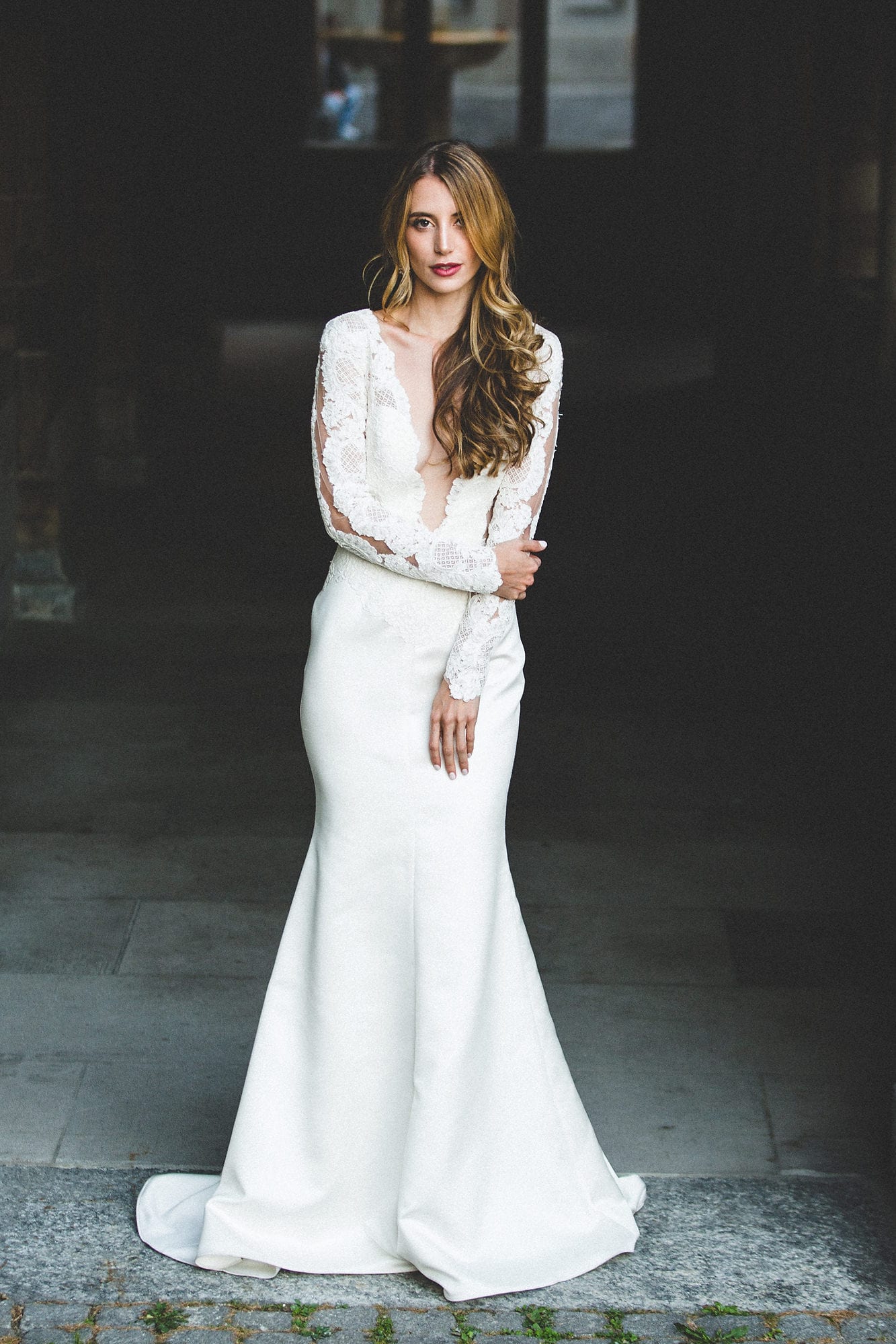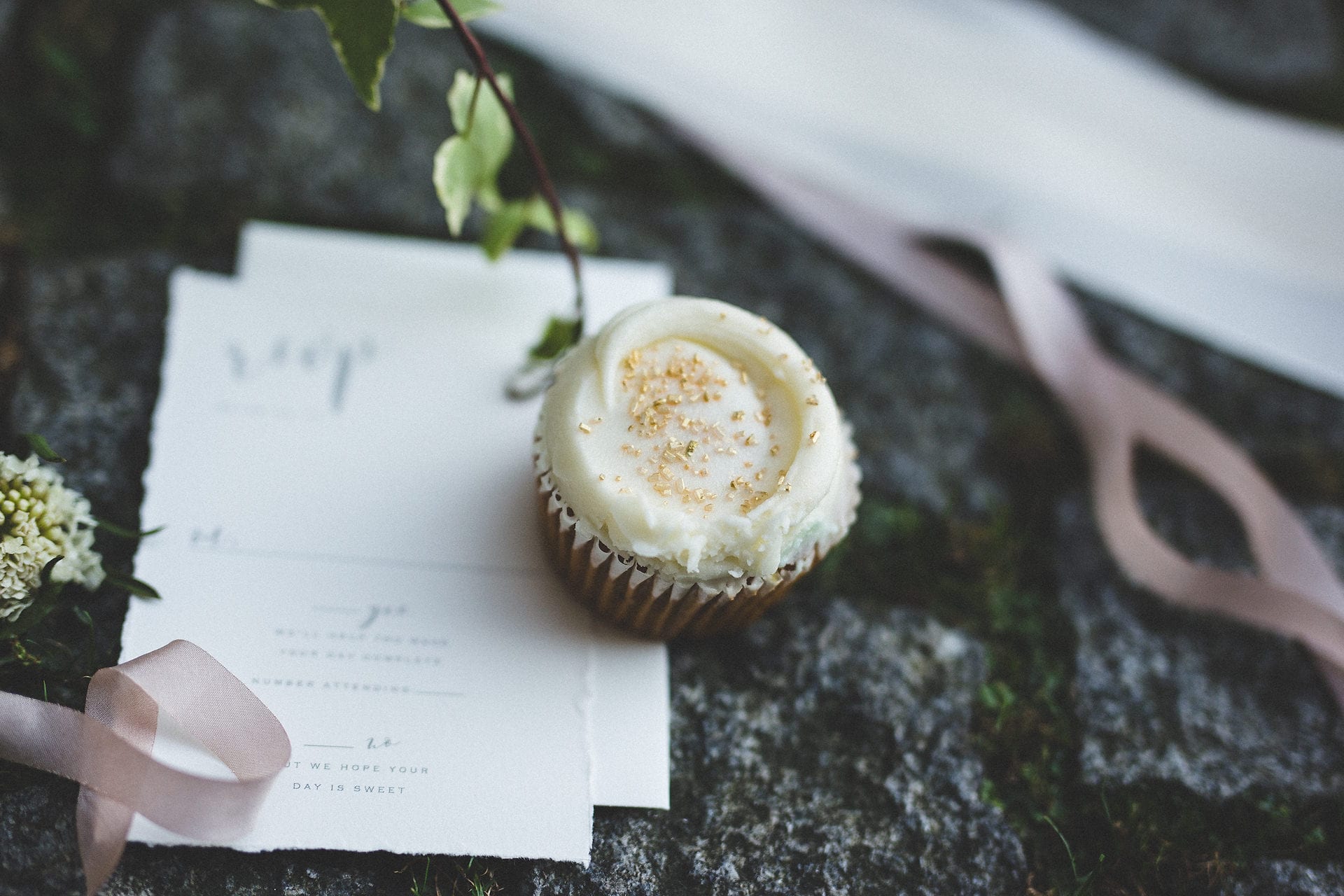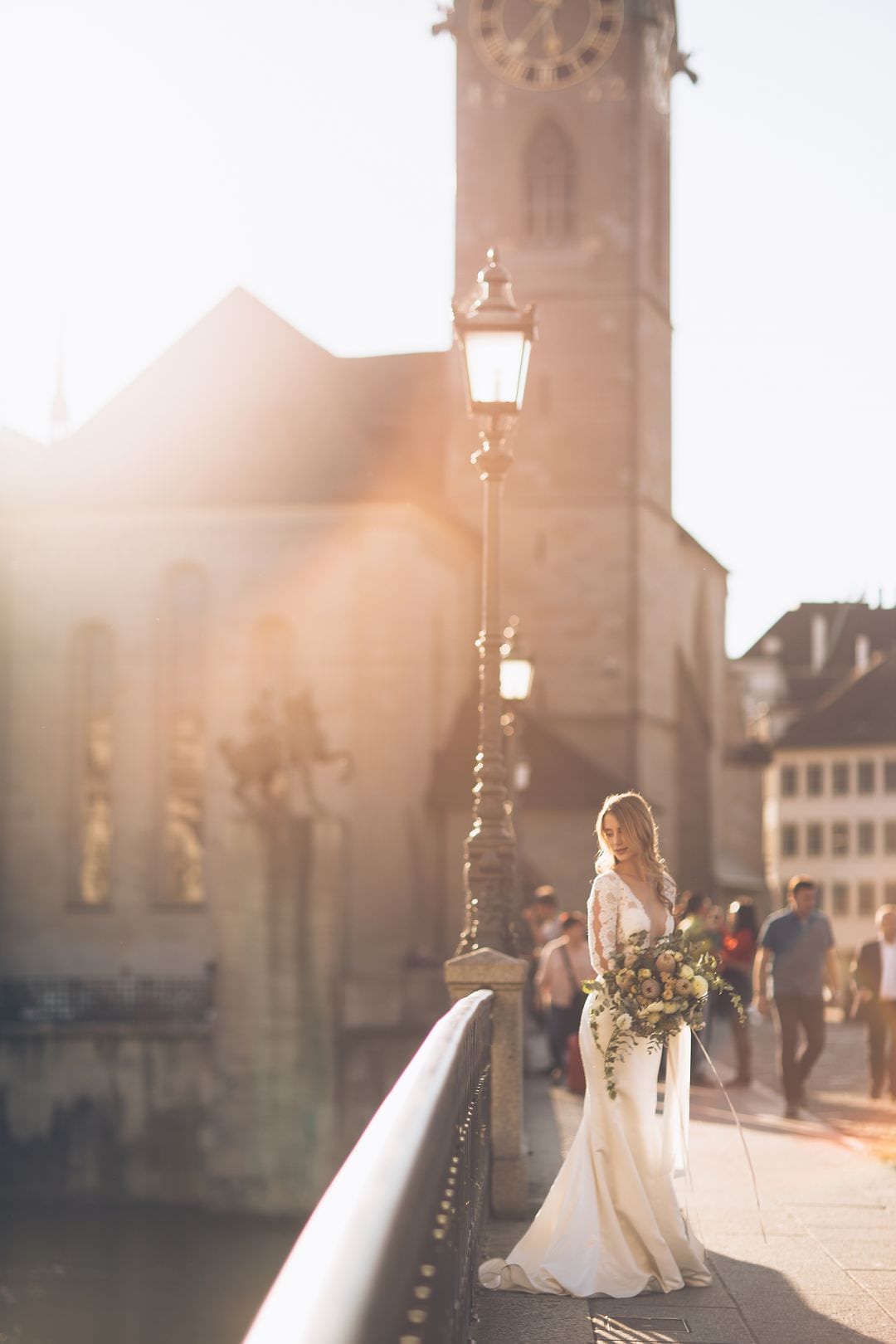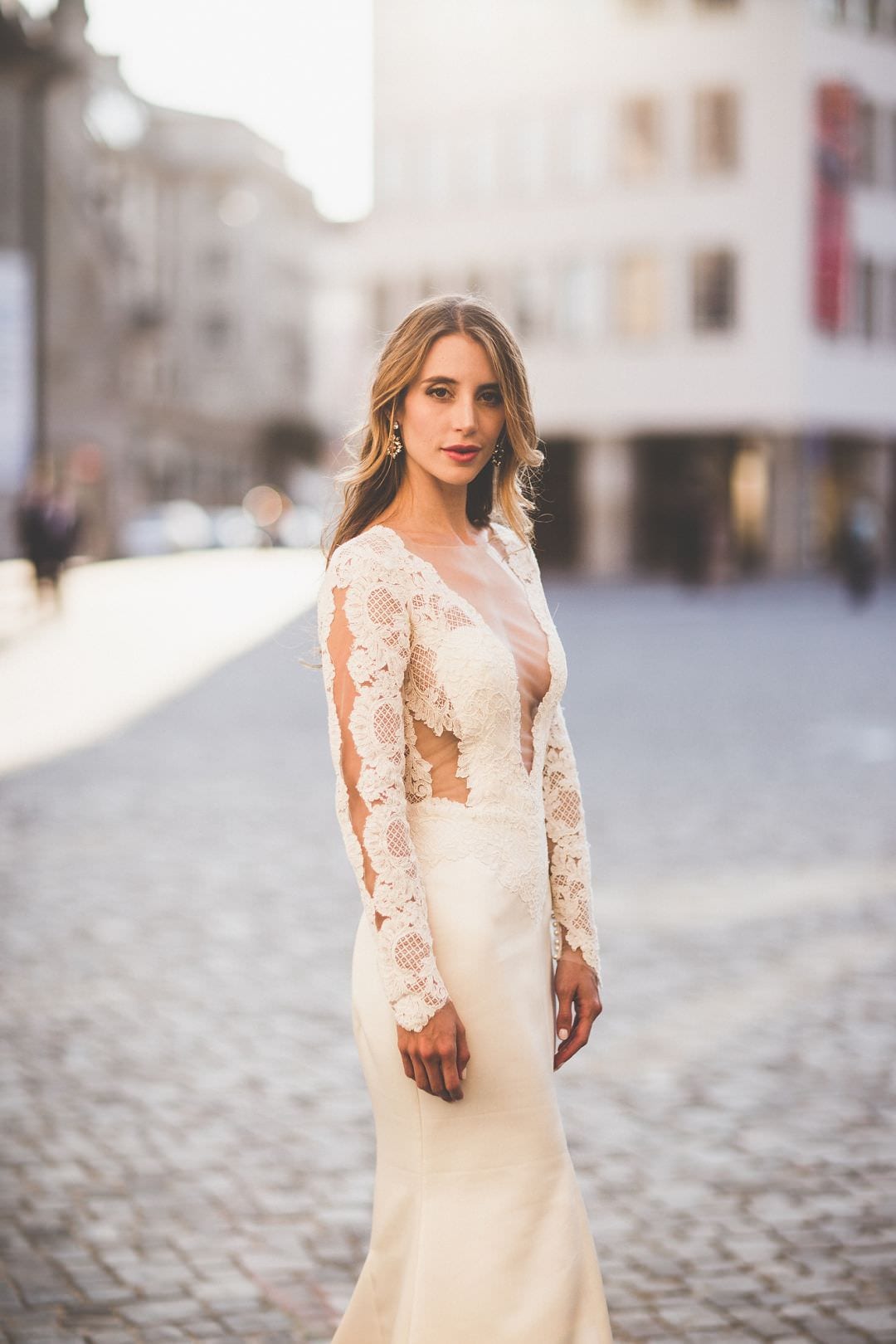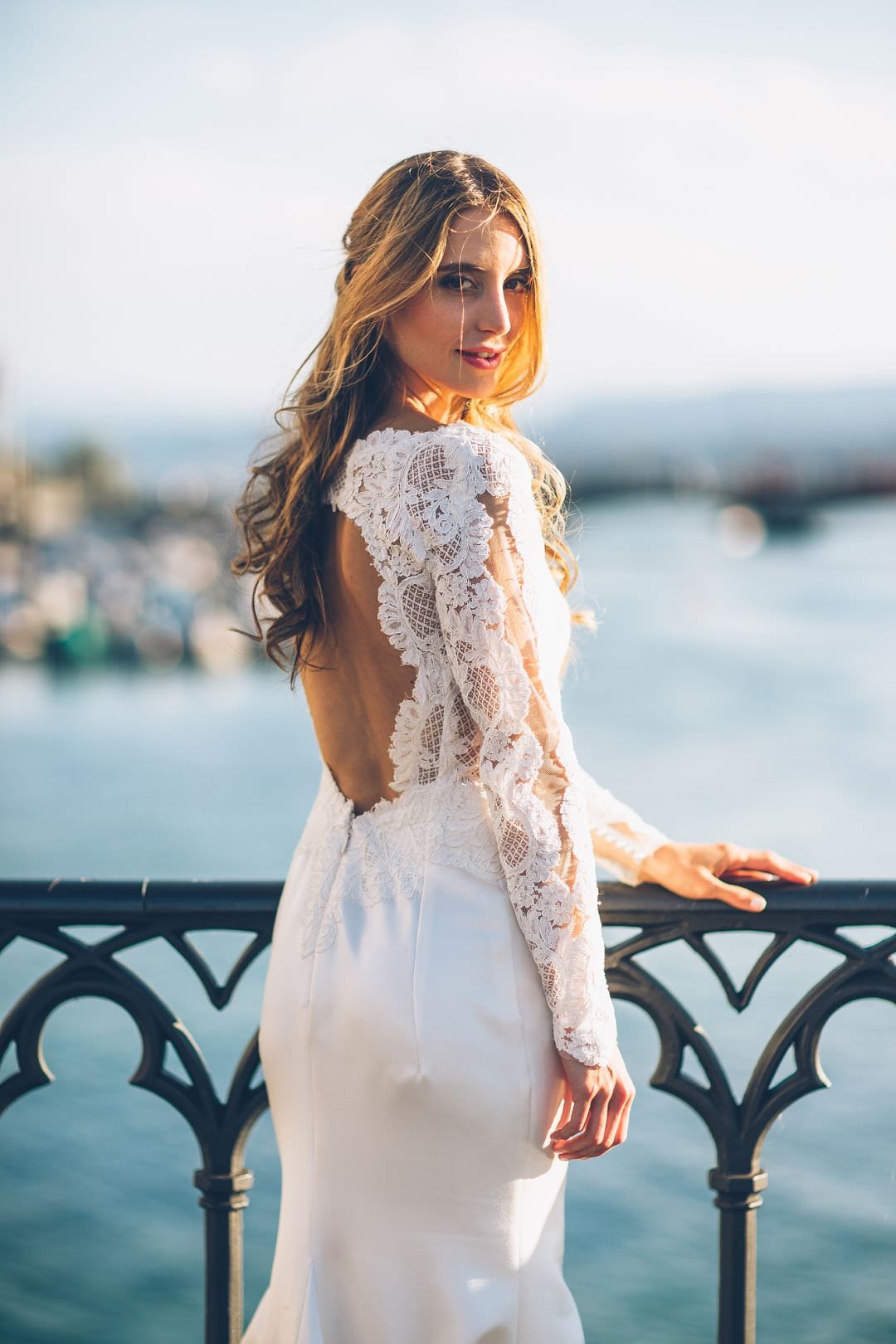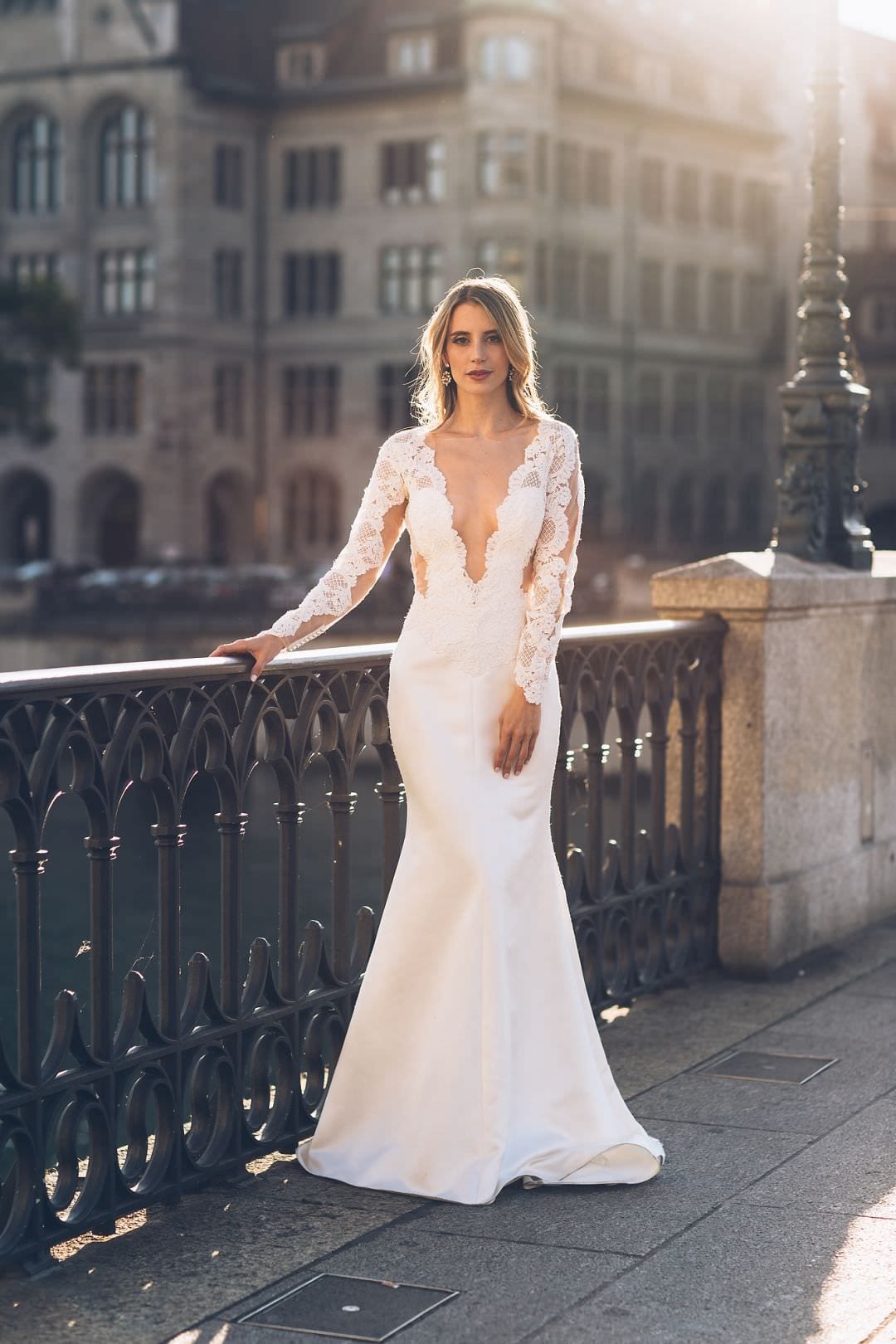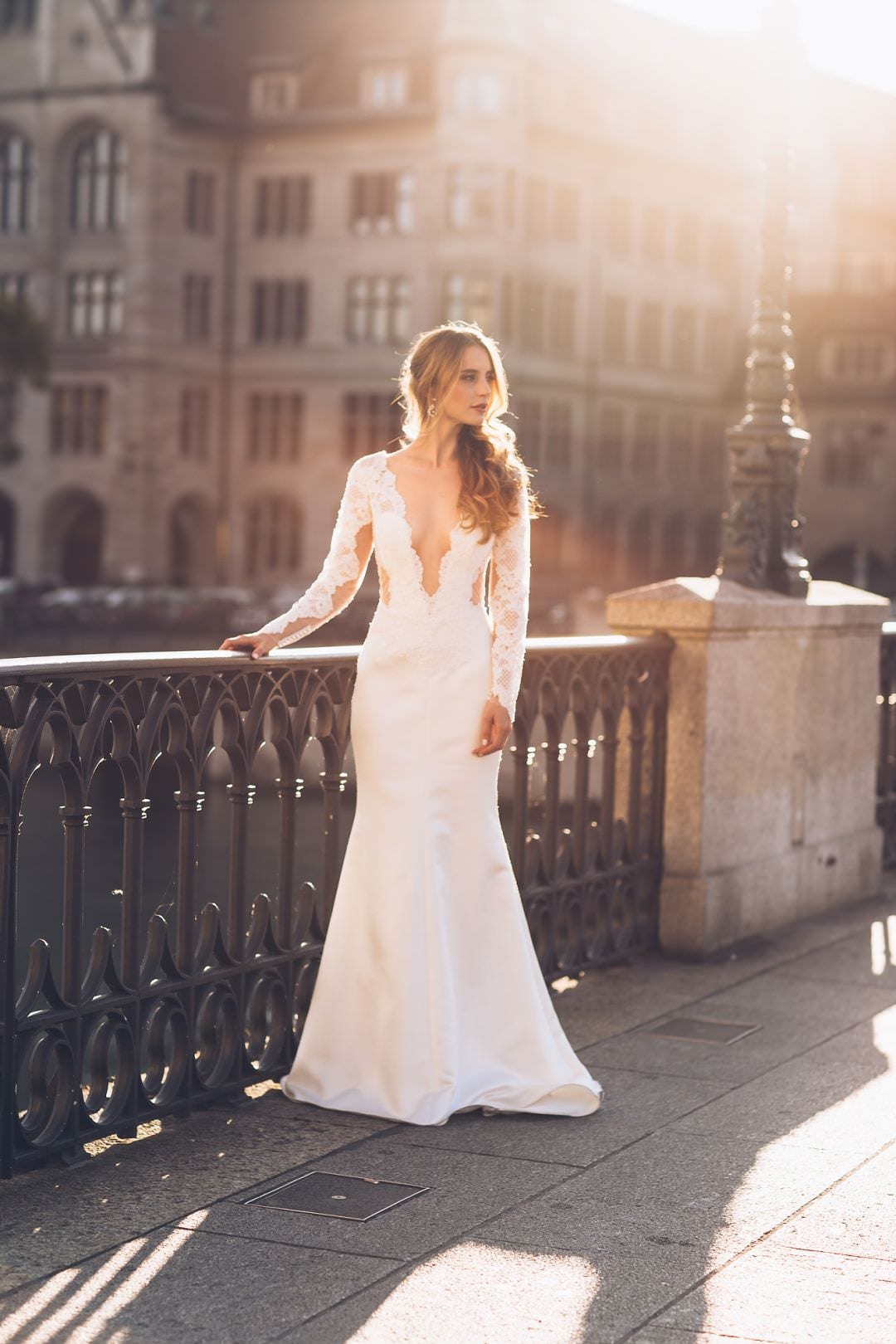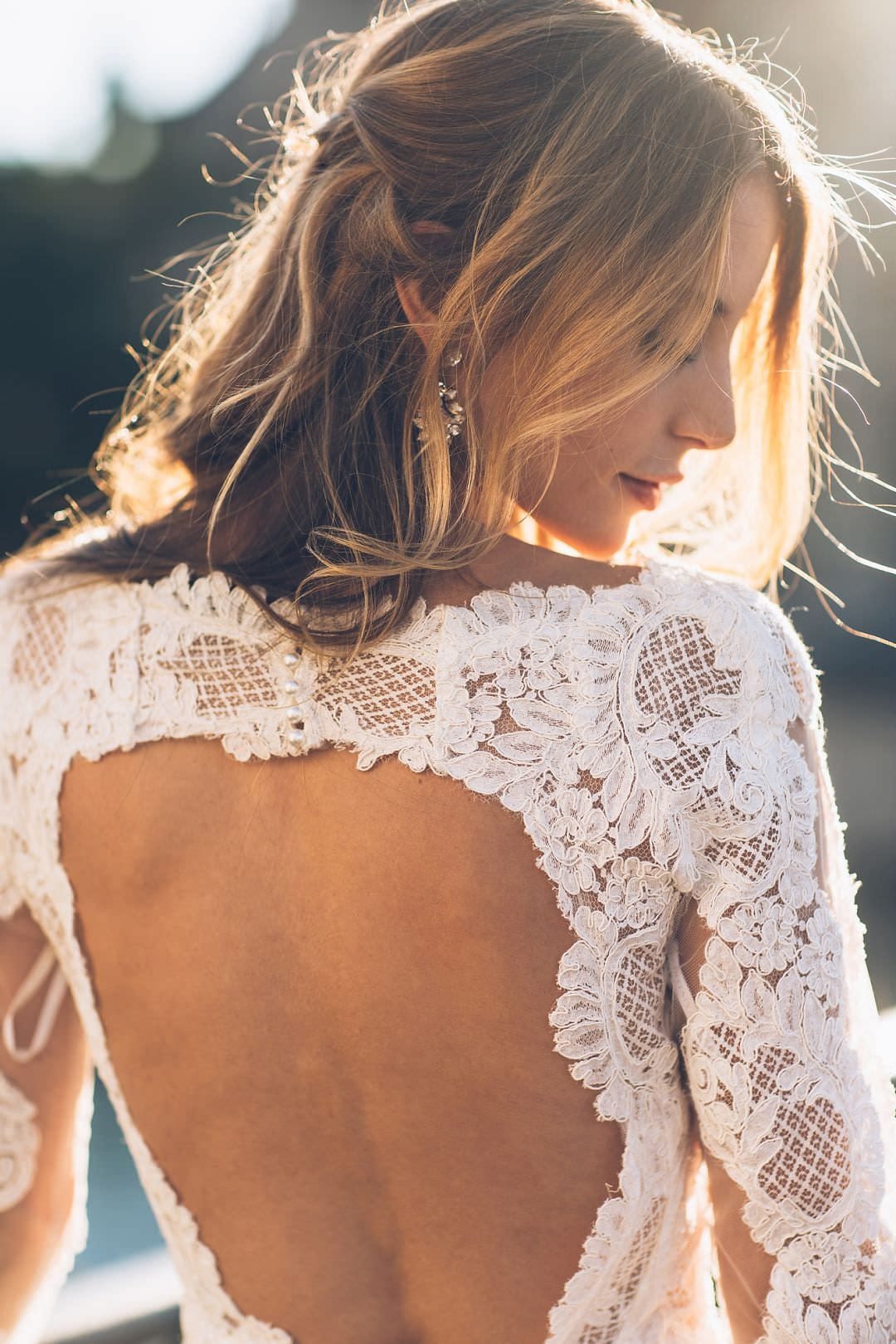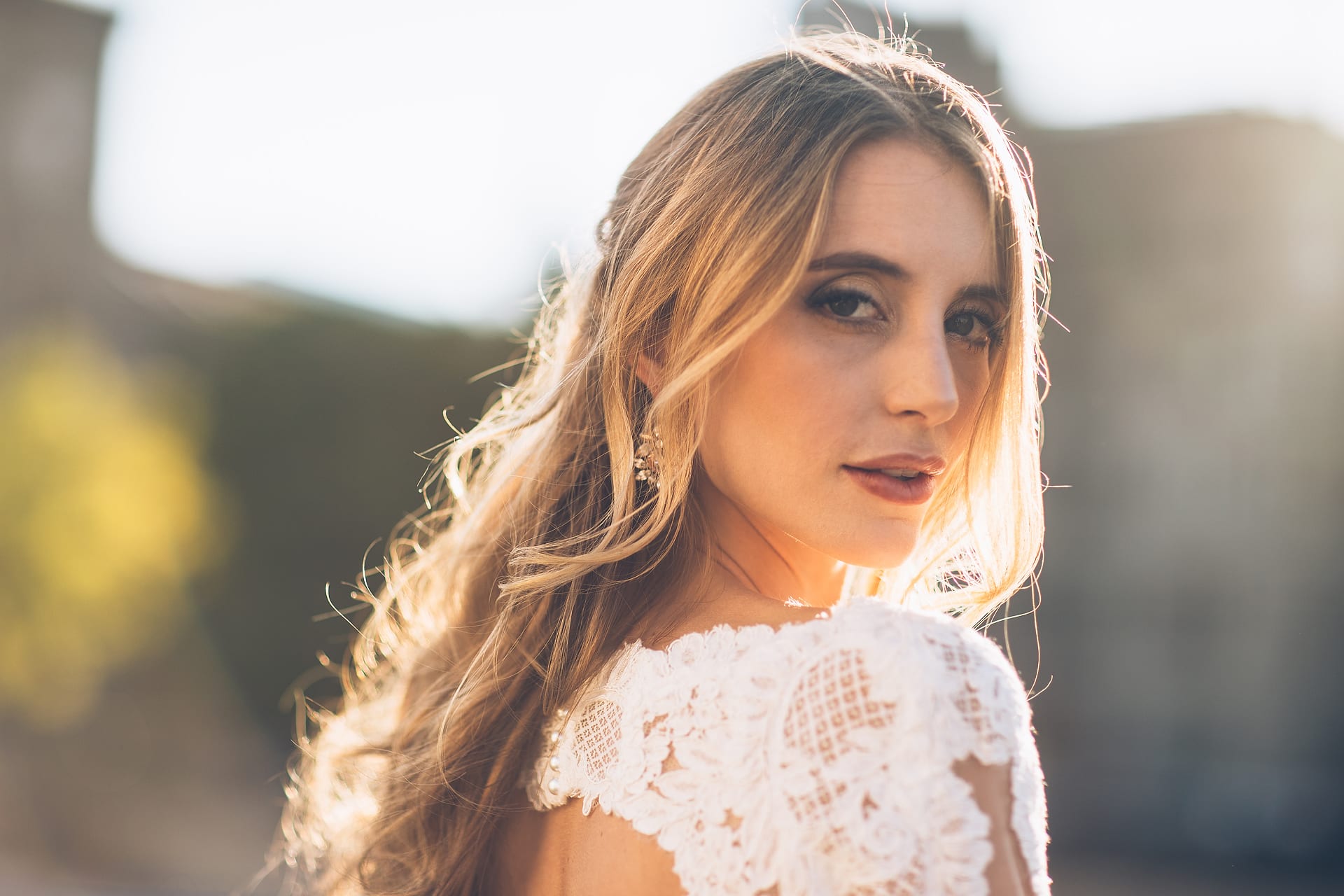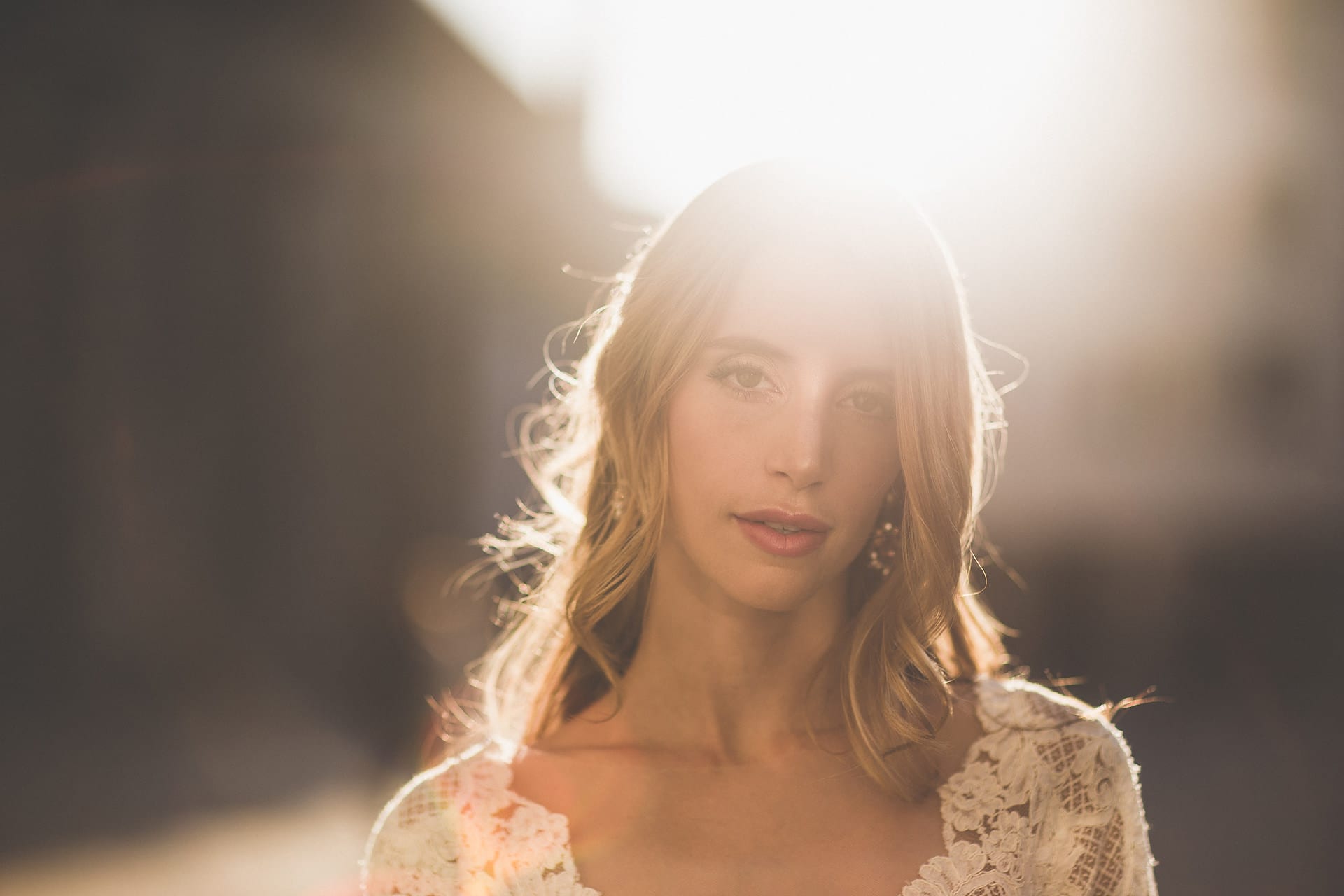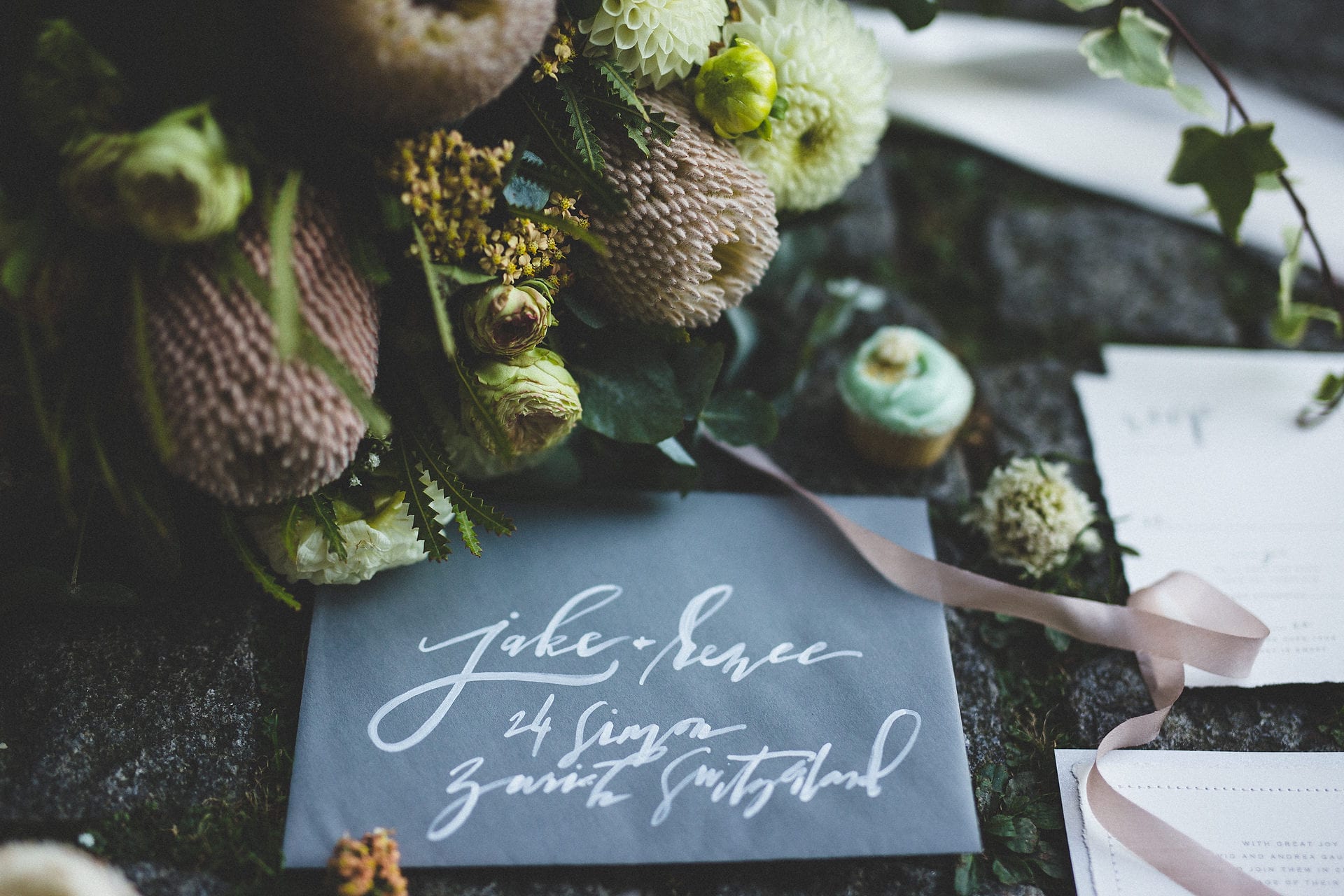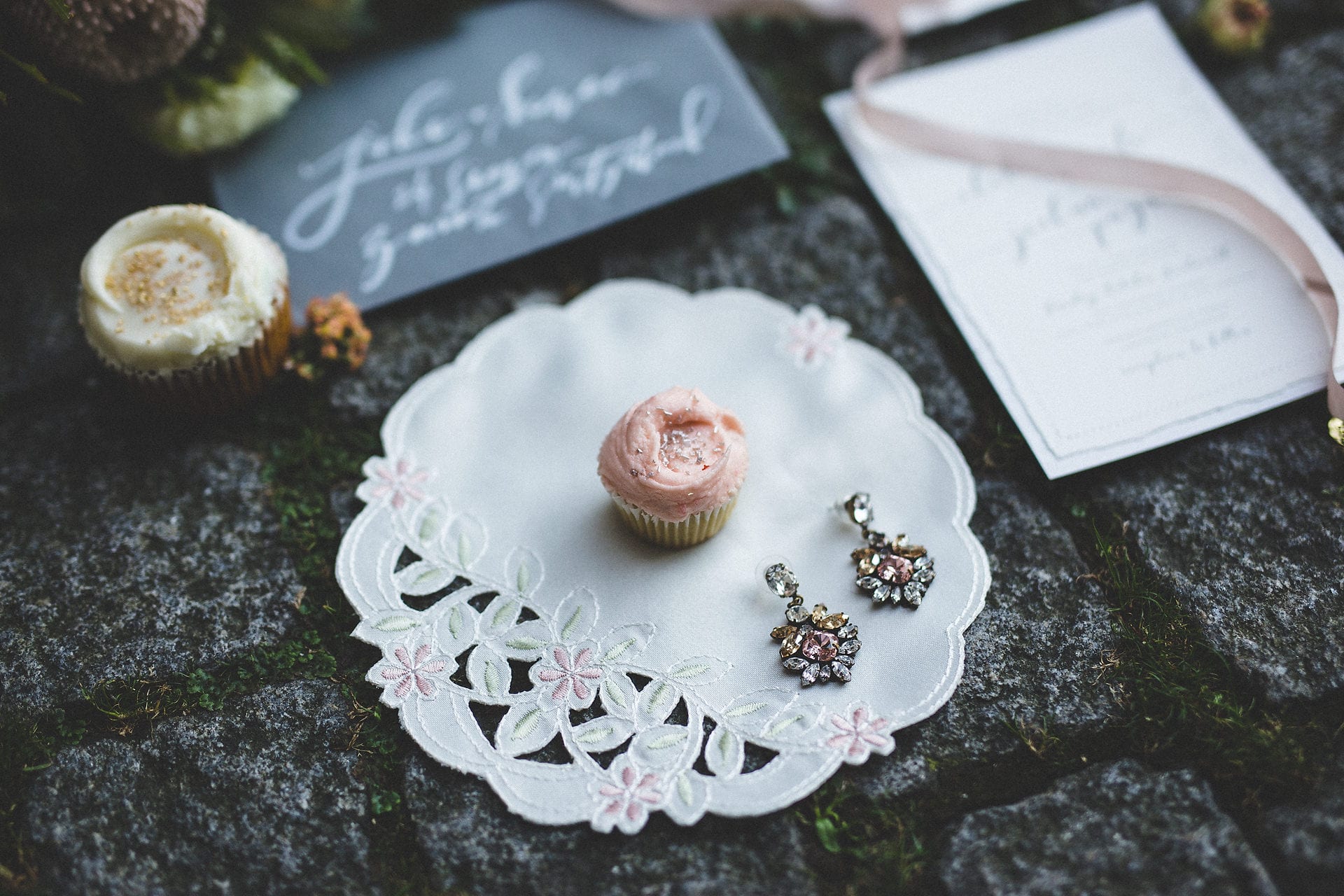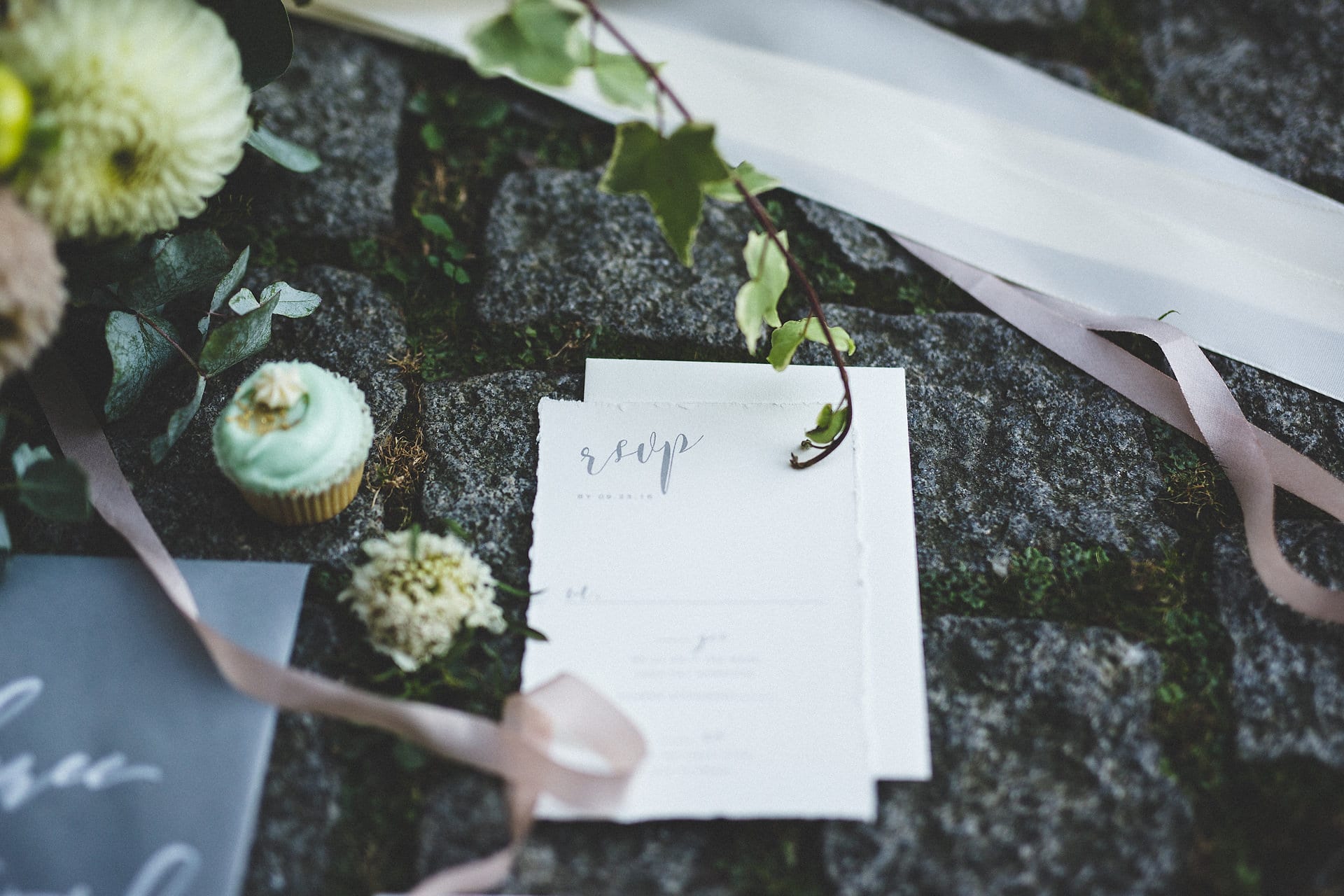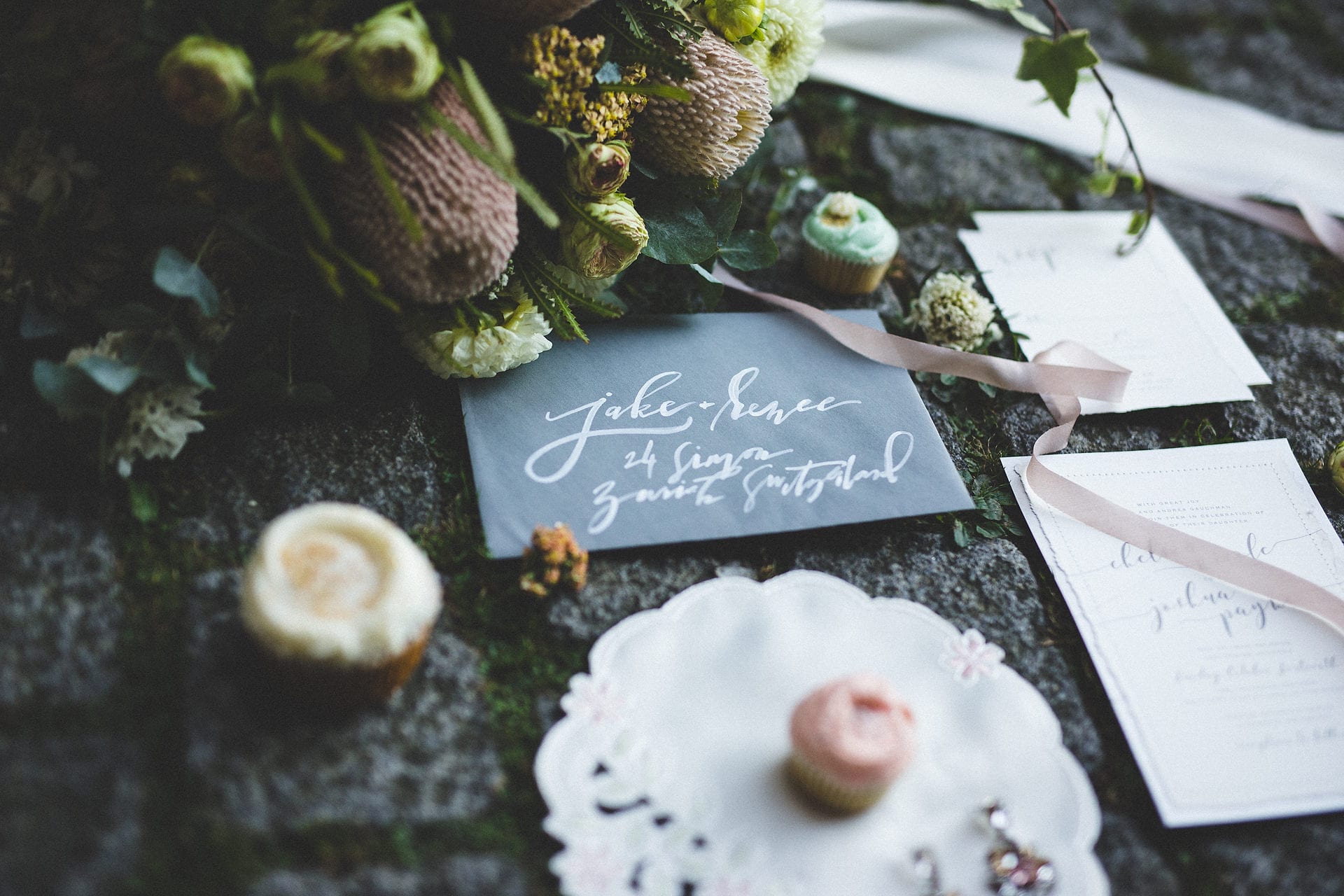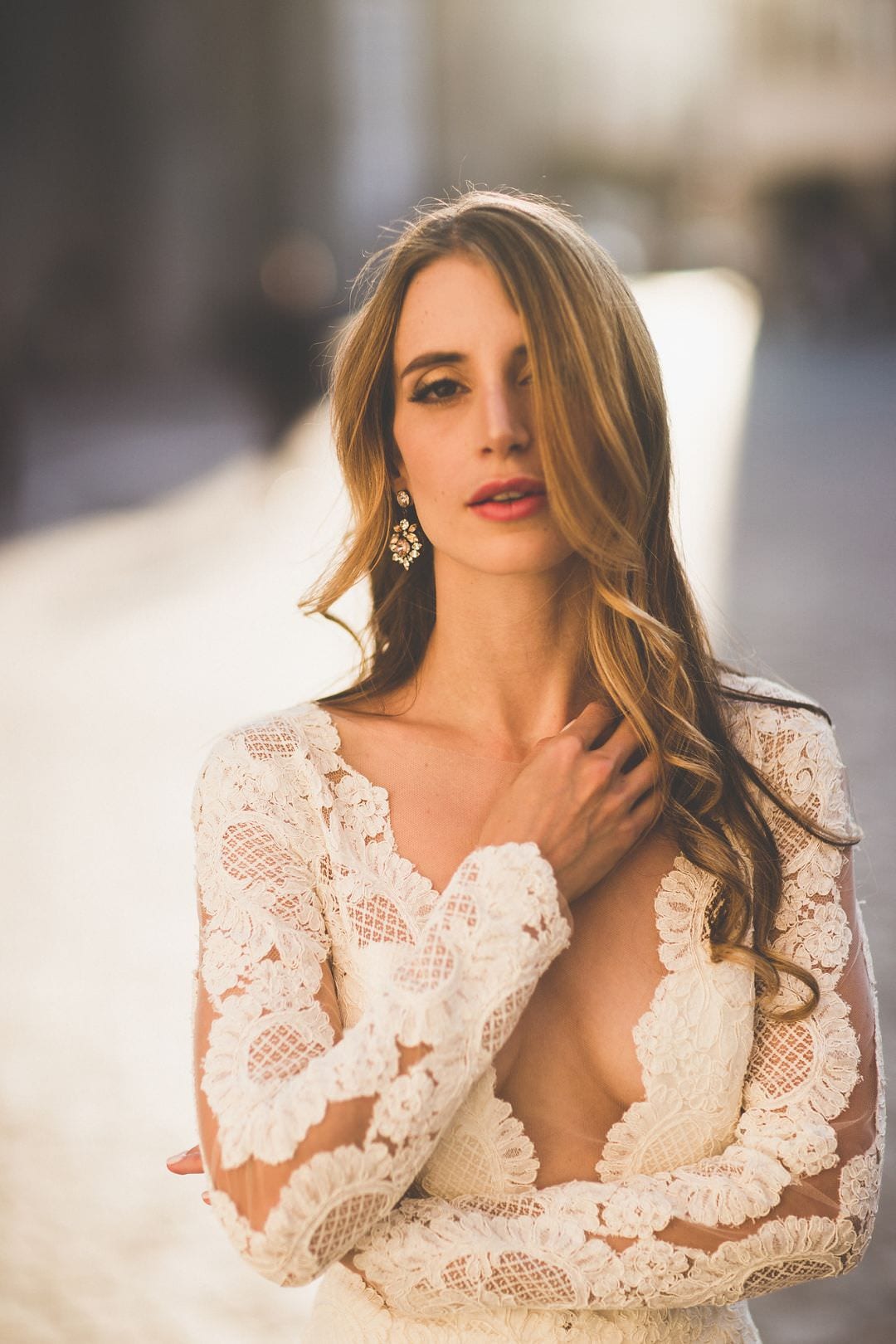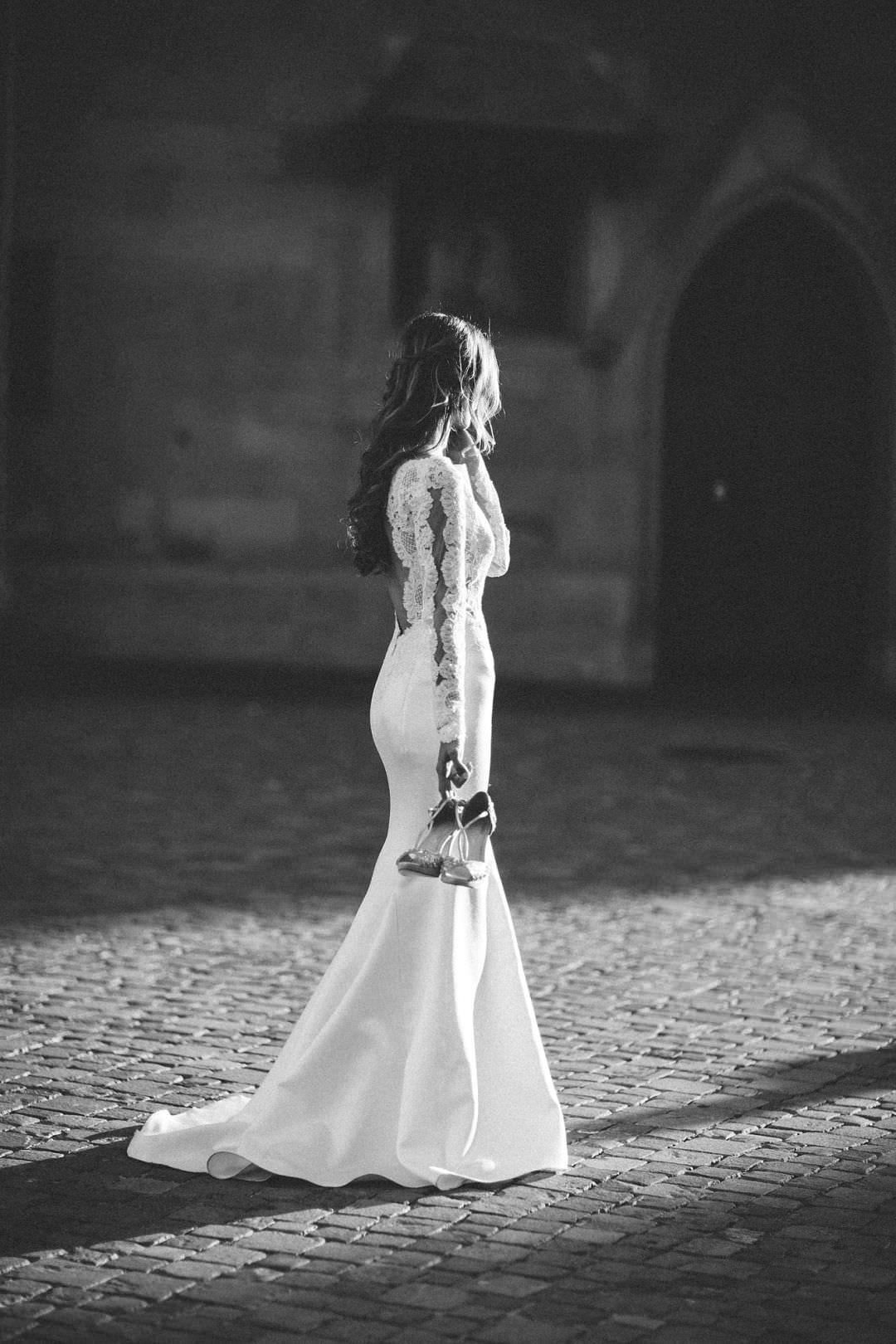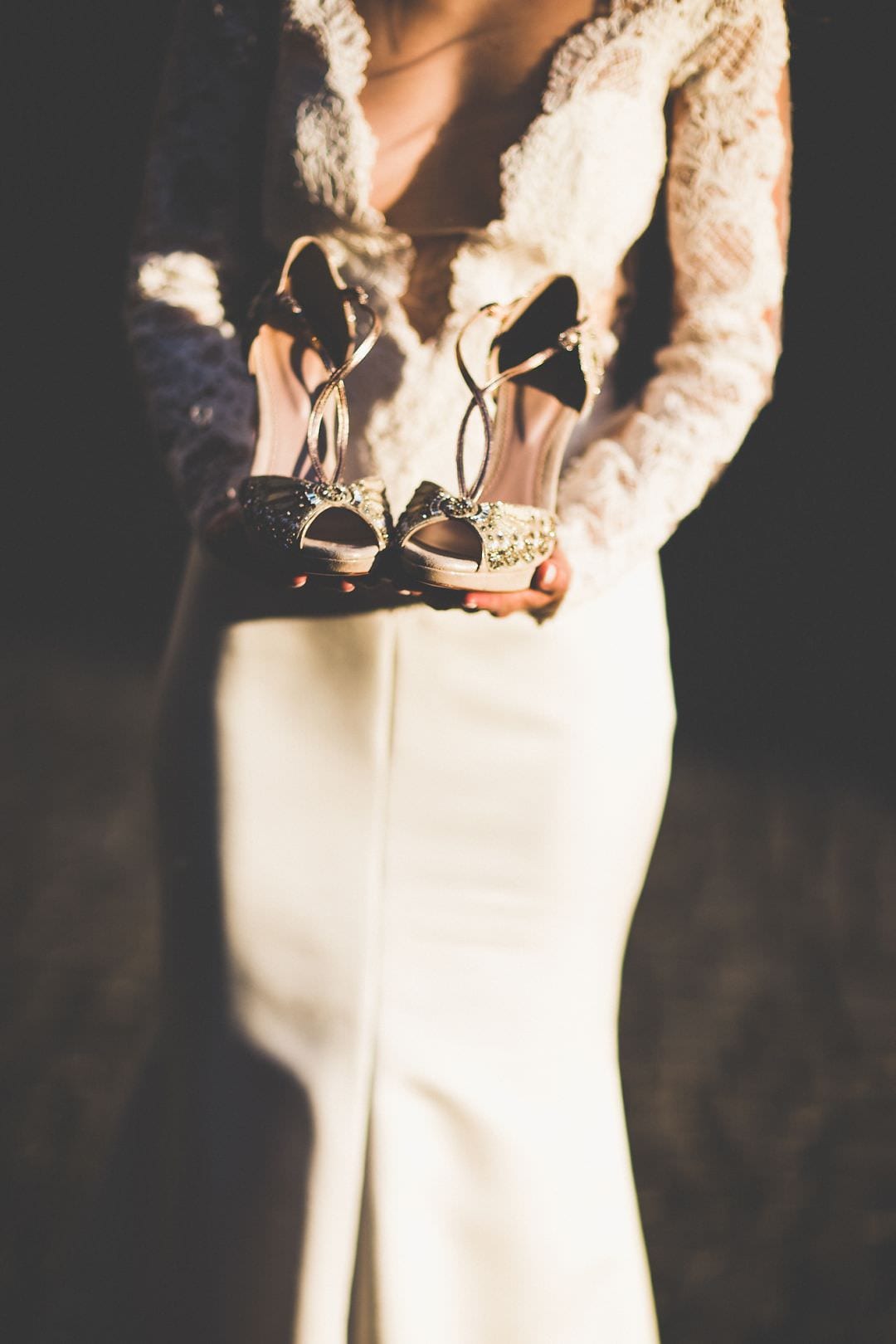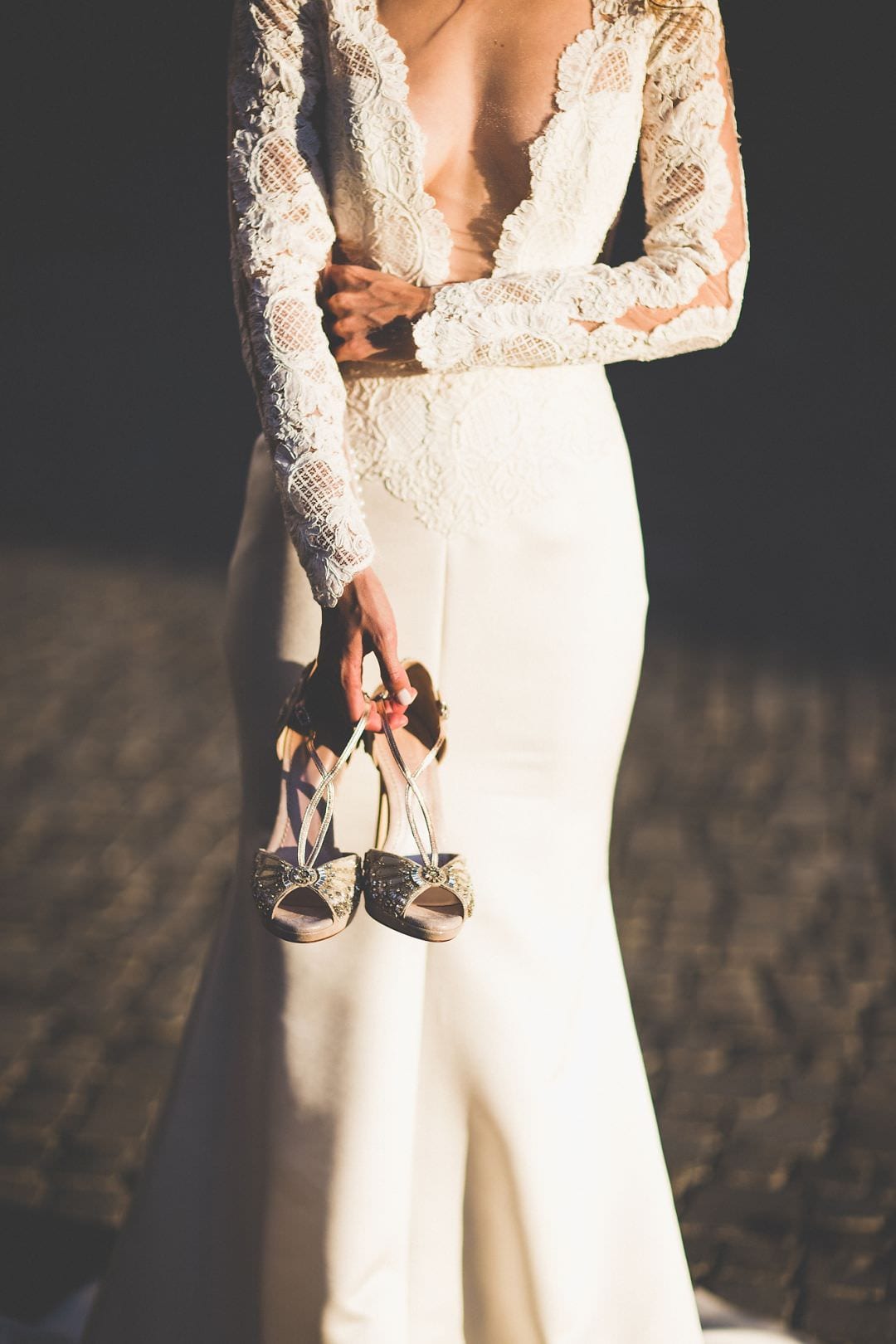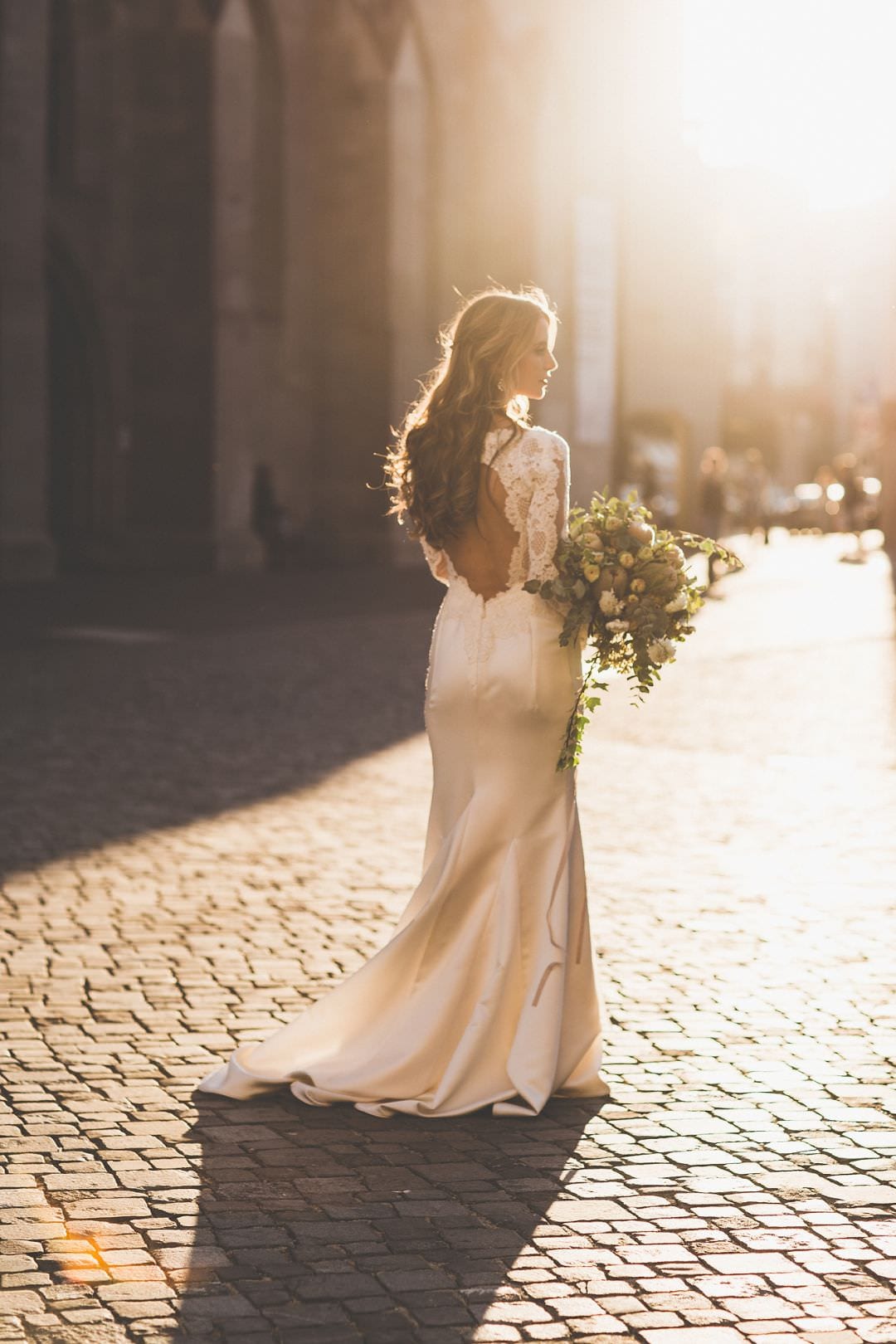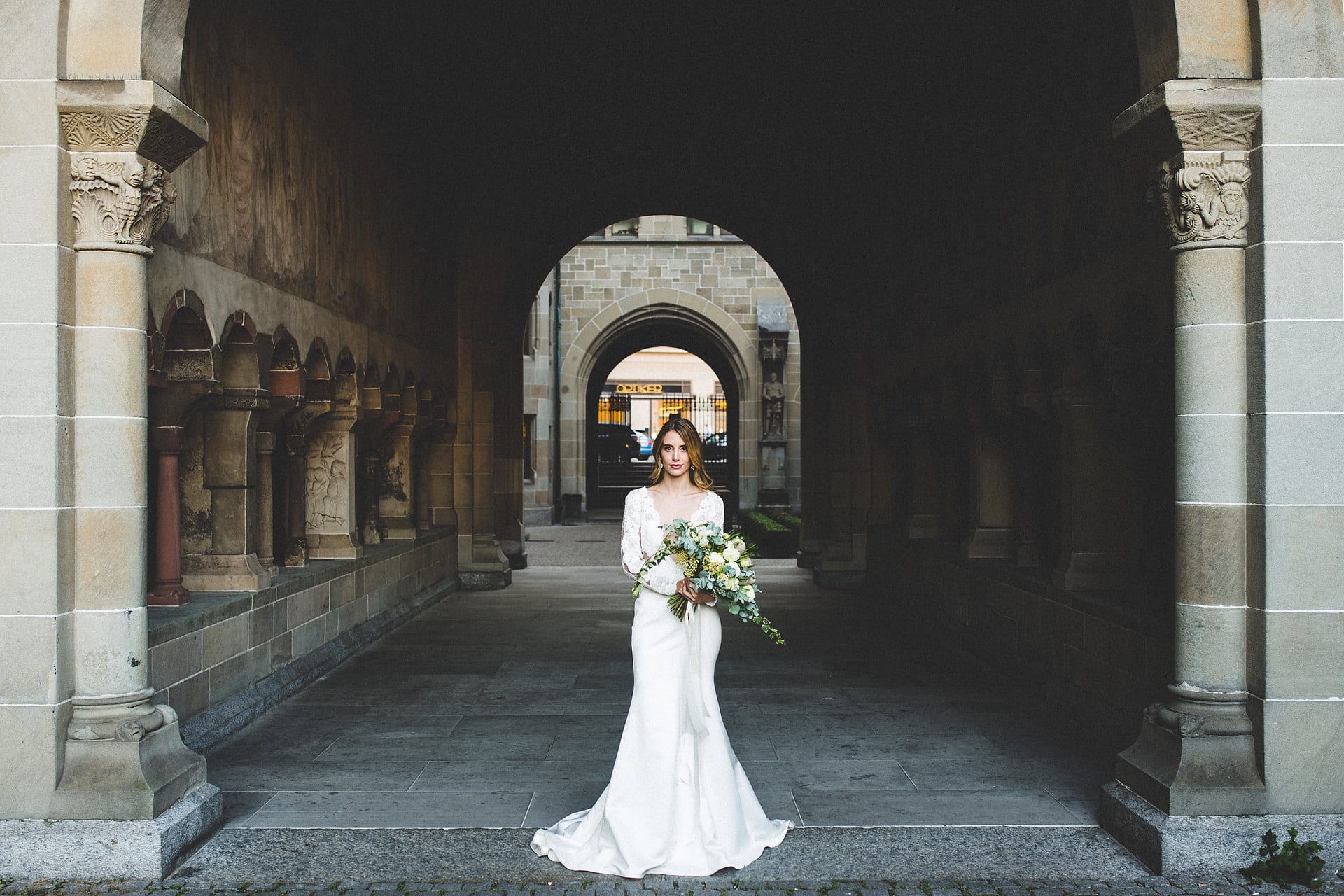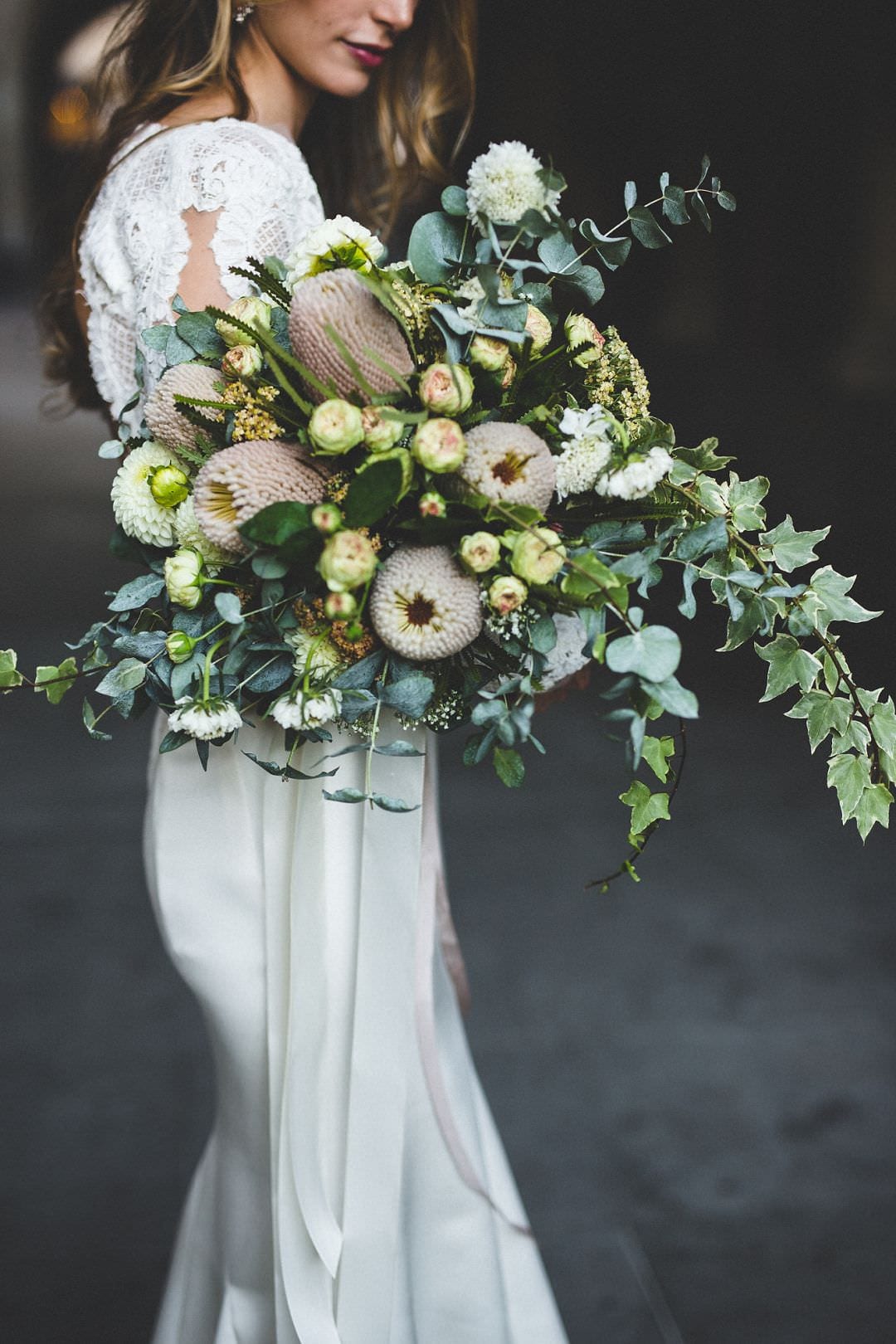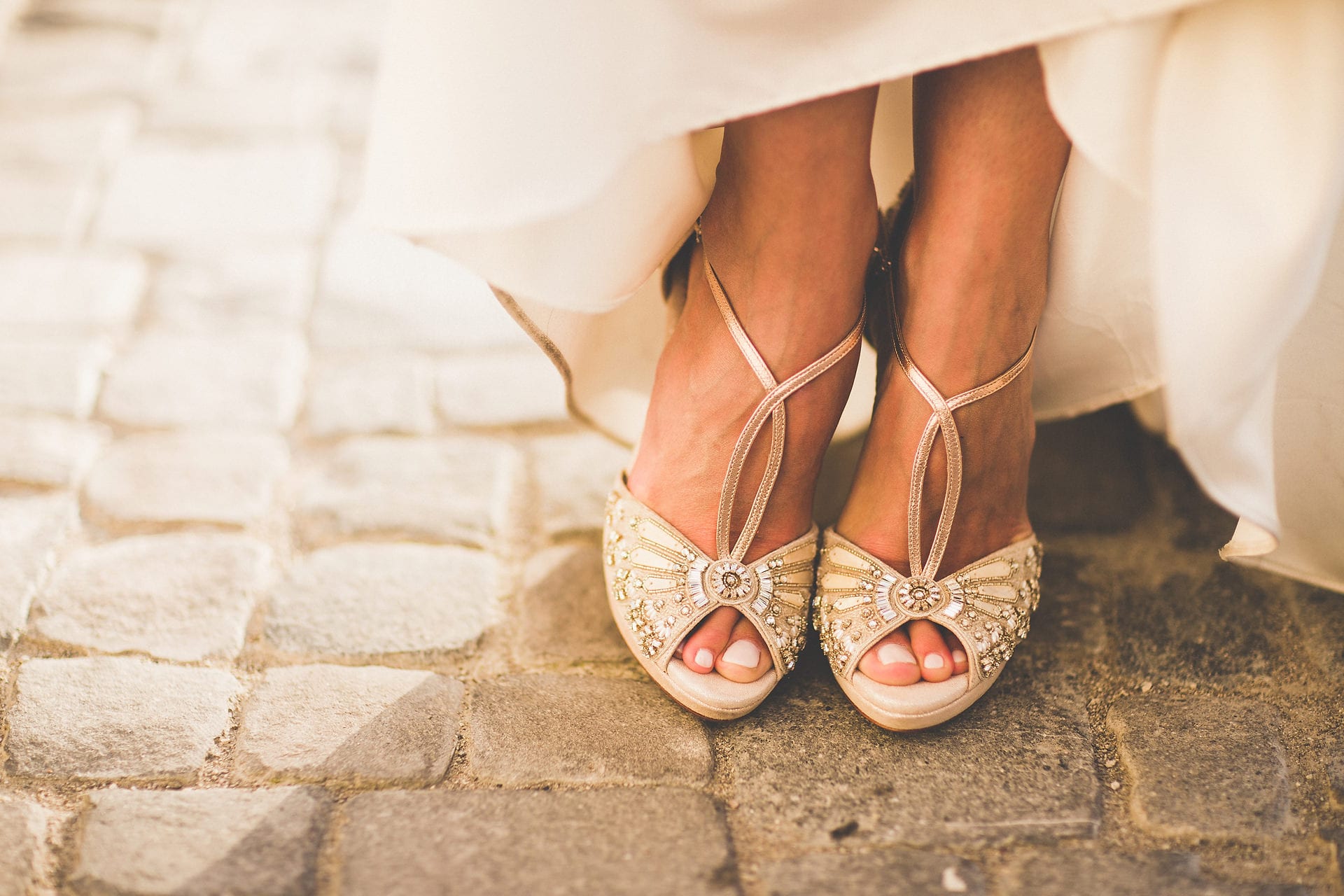 HEIRATEN IN ZURICH
Heiraten Sie in Zurich? Are you getting married in Zurich? Great! Then this blog post is designed specifically for you.
Your wedding in Zurich should be wonderful, unforgettable and perfectly planned- so here are some ideas that might inspire you if you are planning your wedding in the heart of Zurich
THE DREAM TEAM
We teamed up with a group of amazingly talented people to create this dreamy and romantic bridal shoot in Zurich, Switzerland. It was the end of a summer. The day was very warm and sunny. Everything about this day was perfect. Perfect light, just the right temperature, amazing place and a group of wonderful people who made this happen. We spent the afternoon getting lost in Zurich Old Town immersed in cobblestone streets and amazing Swiss architecture. The soft, warm evening sun created truly magical atmosphere, so elegant and feminine.
We couldn't be happier with the result. Take a look and share some L O V E <3
PHOTOGRAPHY:
Karolina
IG: @karolina_paraschidis
PLANNER:
Gabby from Banks & Leaf
IG: @banksandleaf
MODEL:
Marina Daniela
IG: @marinaldaniela
HAIR AND MAKEUP:
Miracle Beauty and Makeup
IG: @miracle.beauty.and.makeup
FLORIST:
English Rosarium
IG: @englishrosarium
BRIDAL SHOP:
Zoro Brautmode
IG: @zorobrautmode
DRESS DESIGNER:
Atelier Eme
IG: @ateliereme
WEDDING SHOES:
Emmy London
IG: @emmyshoes
JEWELRY:
Ti Adoro
IG: @tiadorojewelry
STATIONERY:
Sweet Zion PaperyIG: szpaperie
CUPCAKES:
Michelle's Cupcakes
IG: michellescupcakes_zurich
This amazing session has been published in Glamour and Grace Blog!!! We are so excited and honoured to be published, and are very, very thankful to everyone who participated! Thanks again 🙂
GETTING LOST IN OLD TOWN ZURICH…
And this is how wonderfully Gabby from Banks and Leaf described the shoot:
"Inspired by the history of medieval villages, soft feminine colors, and the posh lifestyle of Europeans, she and a team of local creatives organized this dreamy shoot. They pulled together a wild, organic bouquet with some of the most adorable shrubs possible – possum banksias (that's right, look it up), english roses, and other spindly florals and greens in pastel and neutral tones.
Pairing that with a classic long-sleeved, laced confection from Italy, flowing and slightly tousled locks, dewy makeup, and some hand-crafted blush and mother-of-pearl heels – this shoot couldn't have been more elegant. Until you consider their surroundings..

They spent the afternoon getting lost in Old Town Zurich immersed in curving, cobblestone streets (sometimes leading nowhere), the playful mix of Suisse-German, Italian and French languages, and the unmistakable grace of 17th century architecture. They strolled along the Limmat River, across a pedestrian bridge near two very old churches, Grossmunster and Fraumunster, and a courtyard that dates back to the early 1800's.

This charming editorial is an elegant and feminine mix of what happens when creative worlds collide."