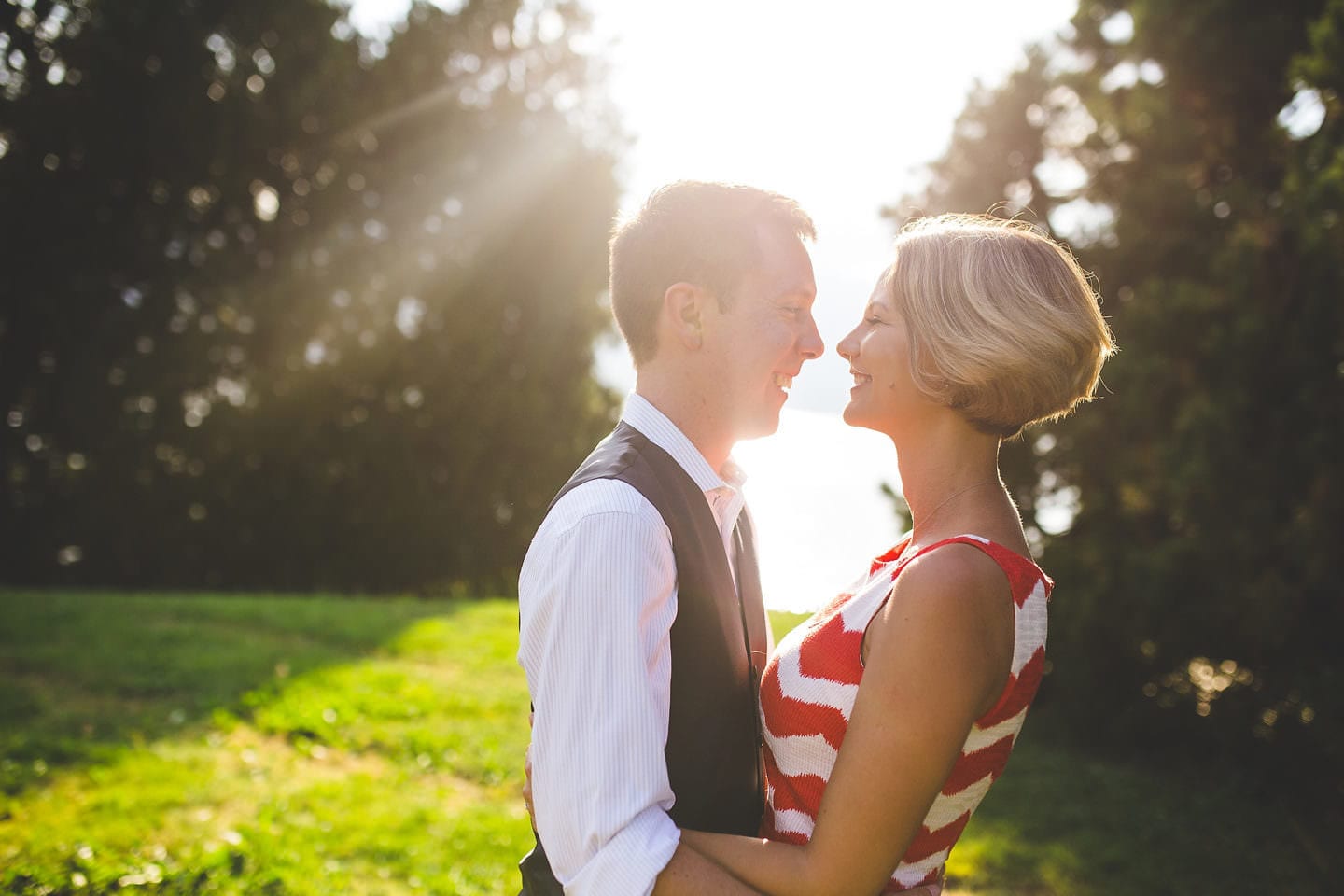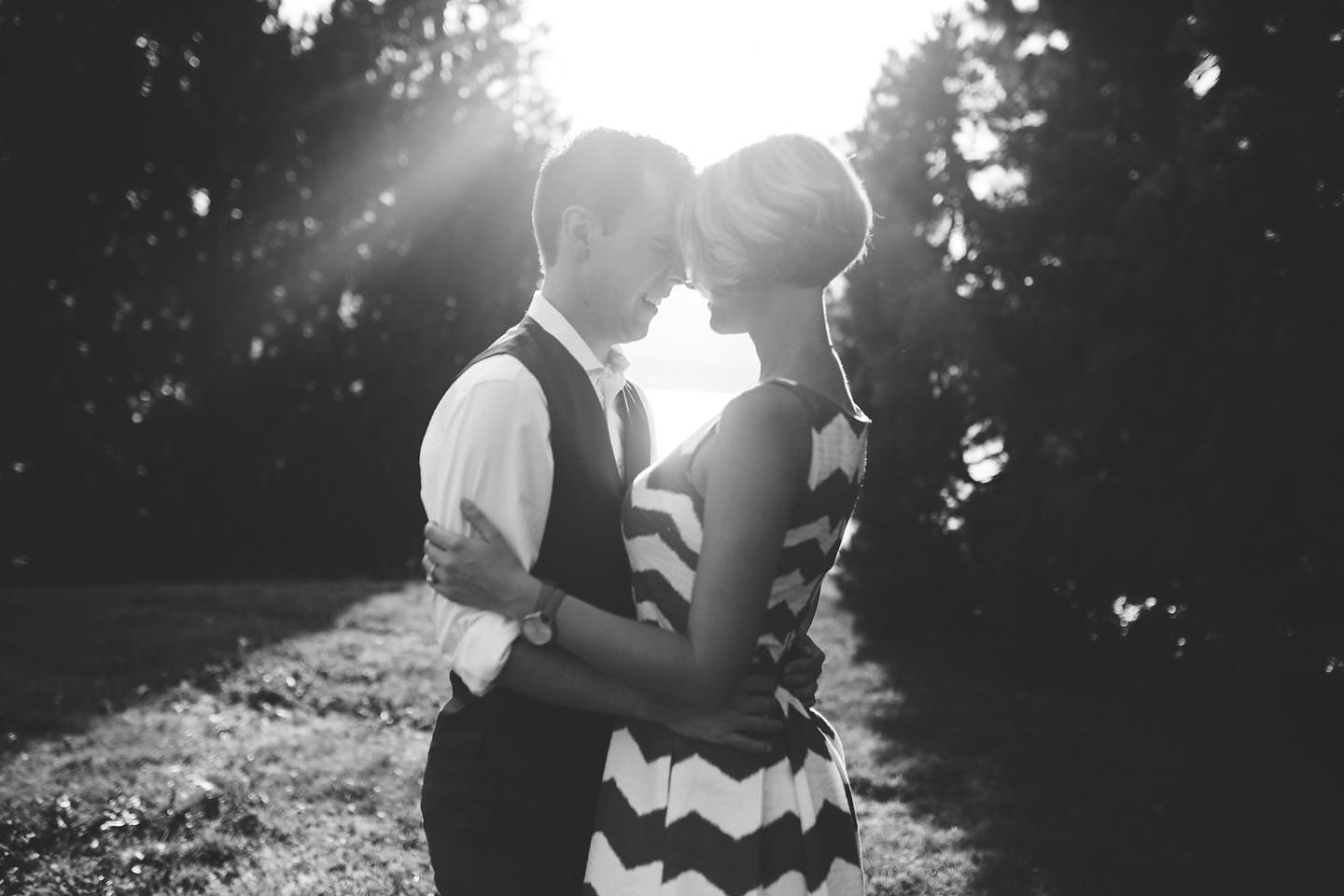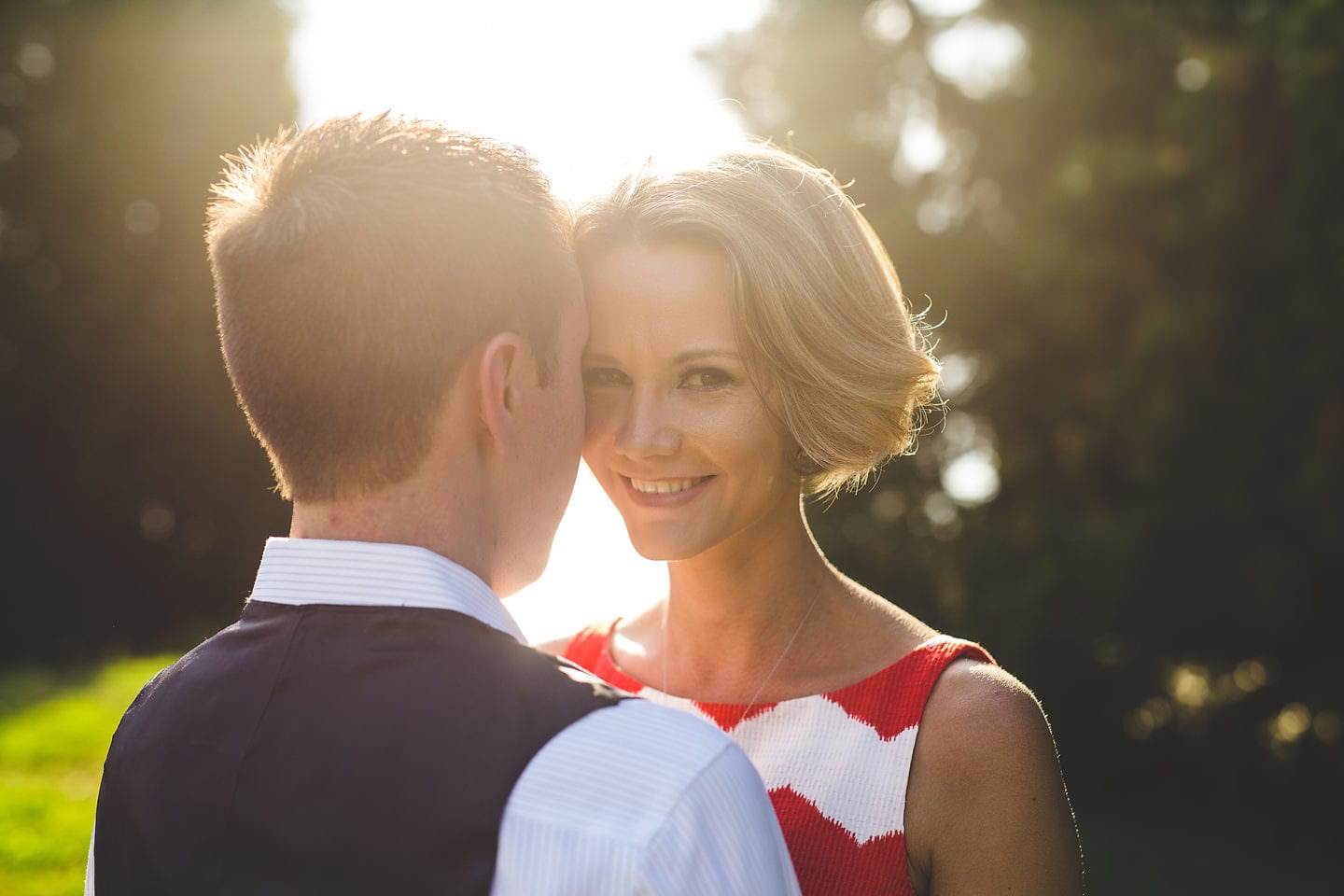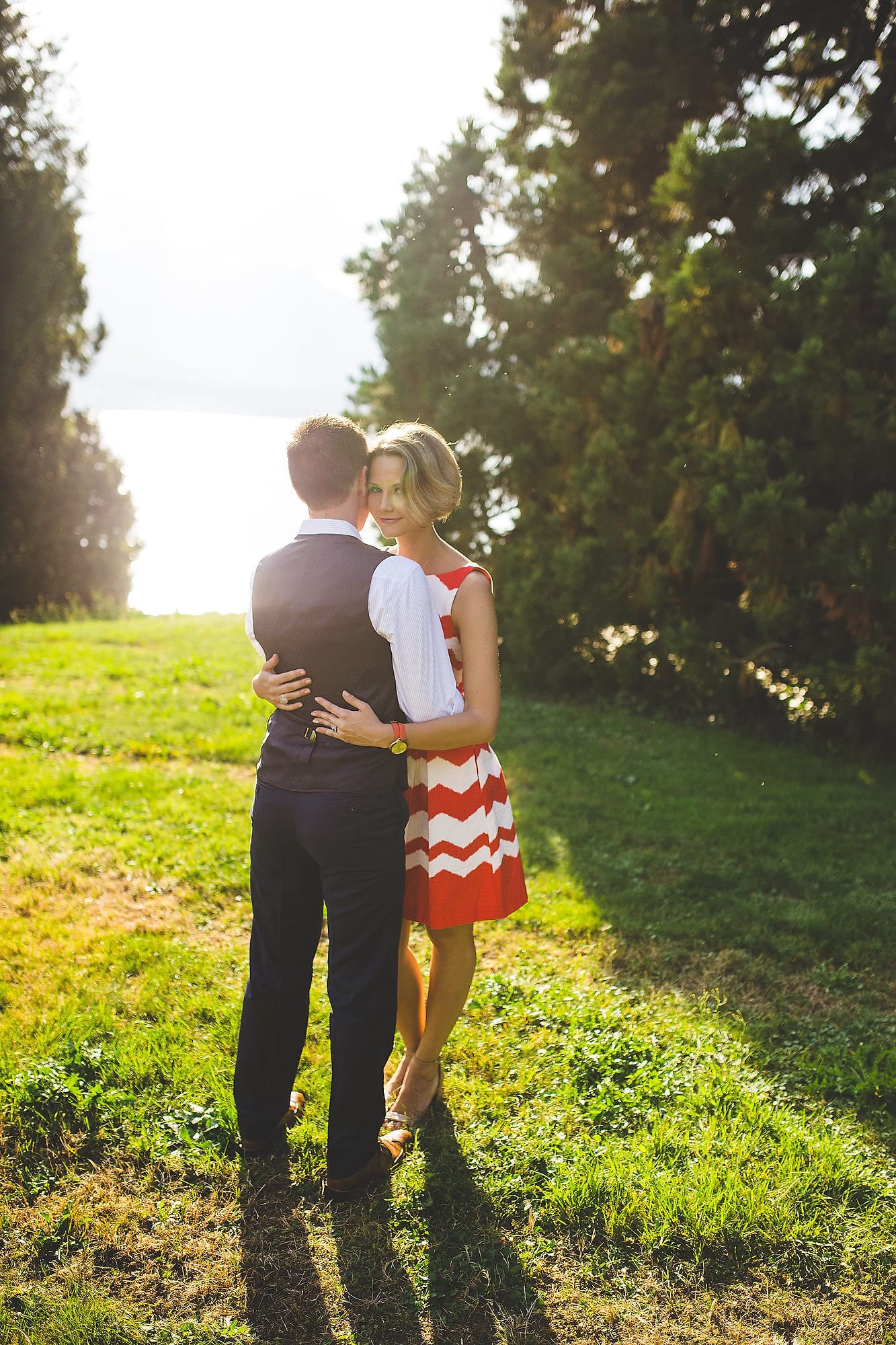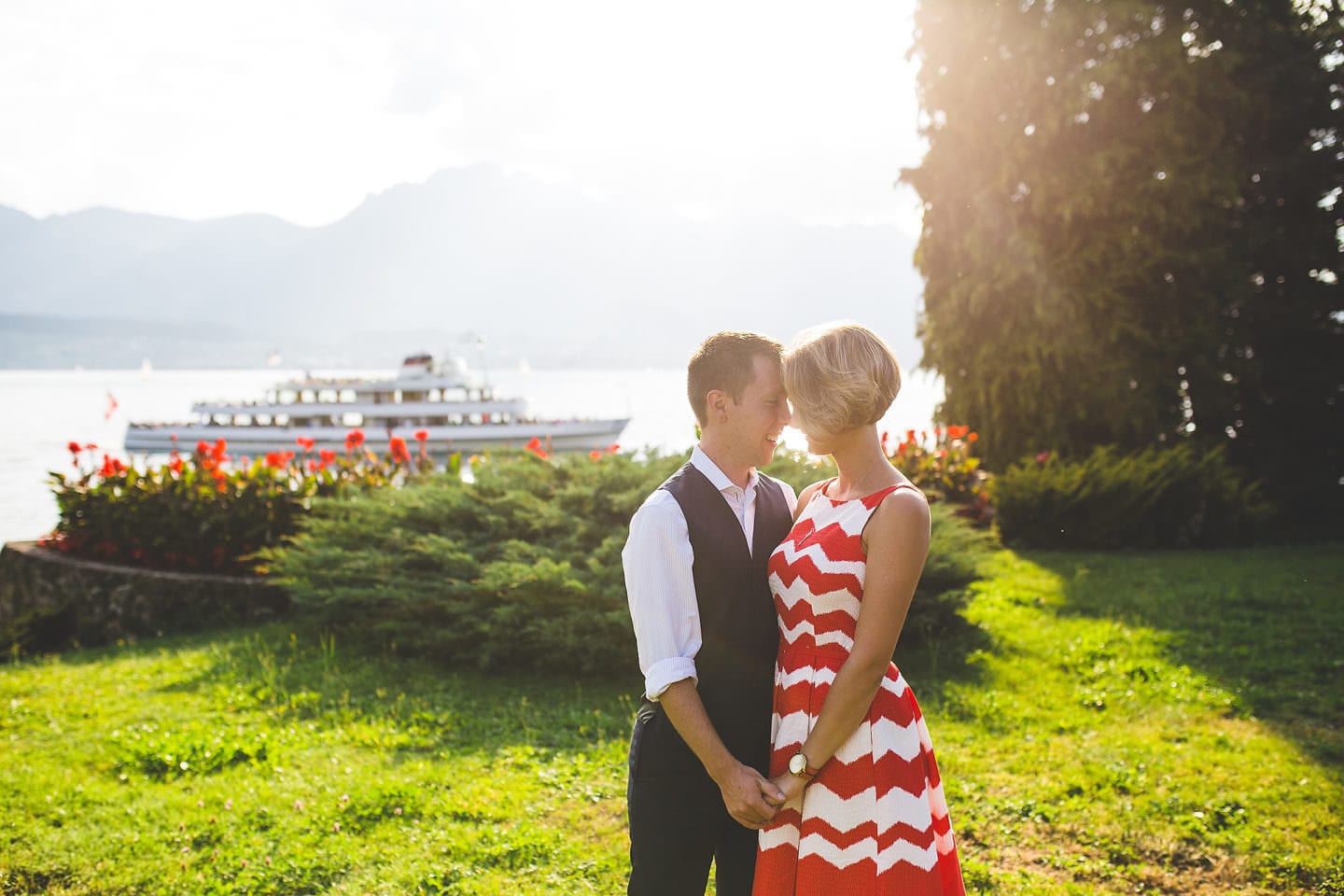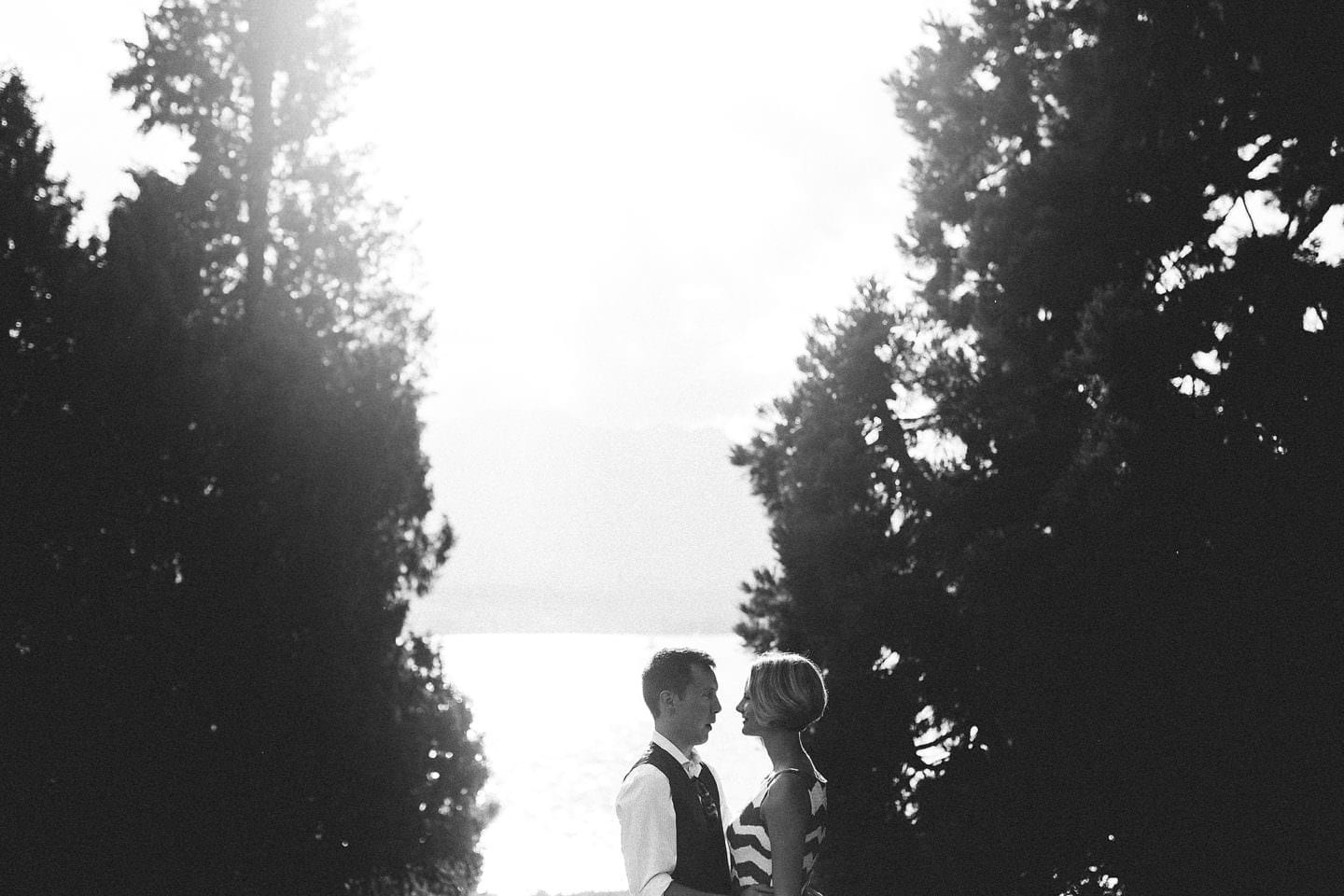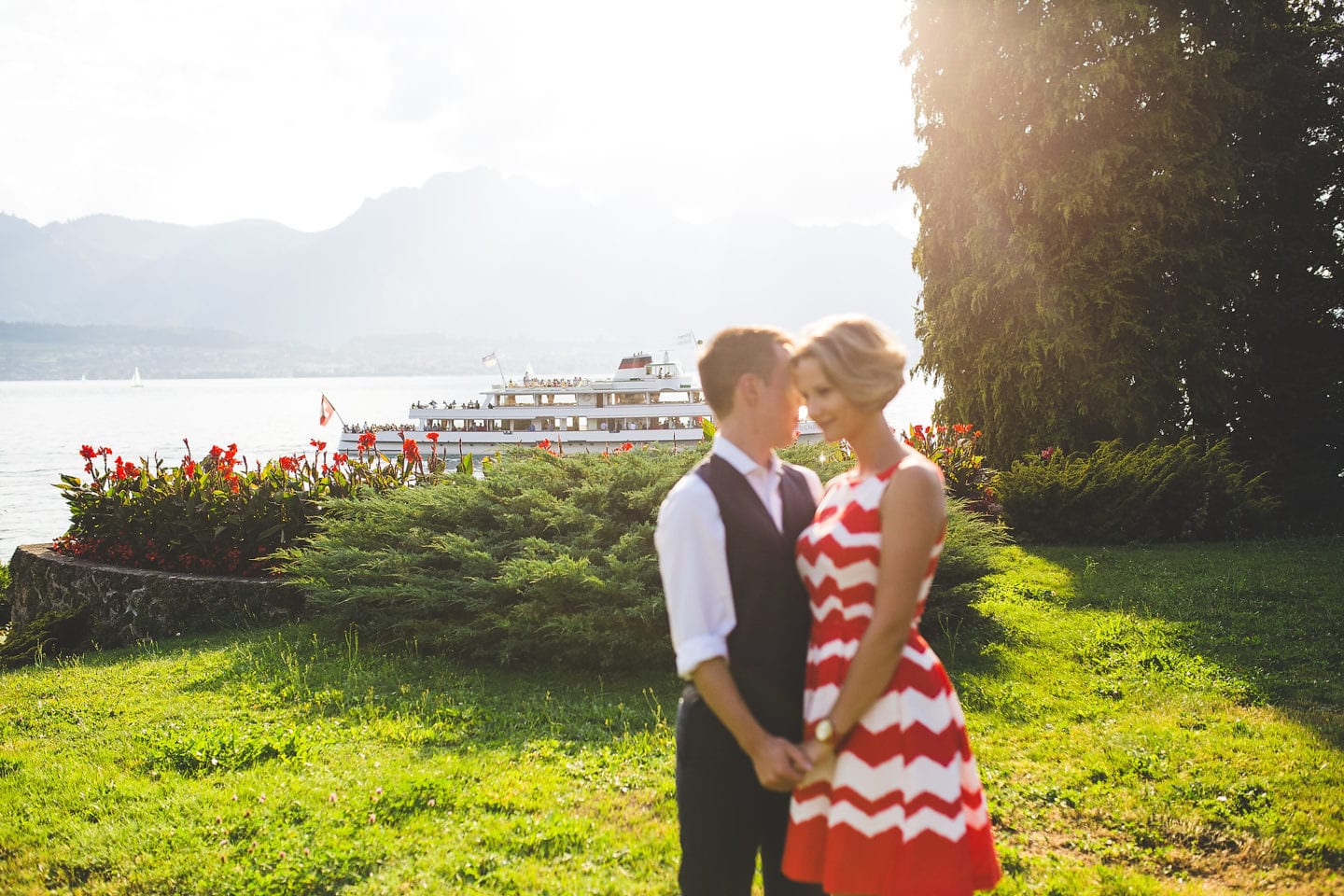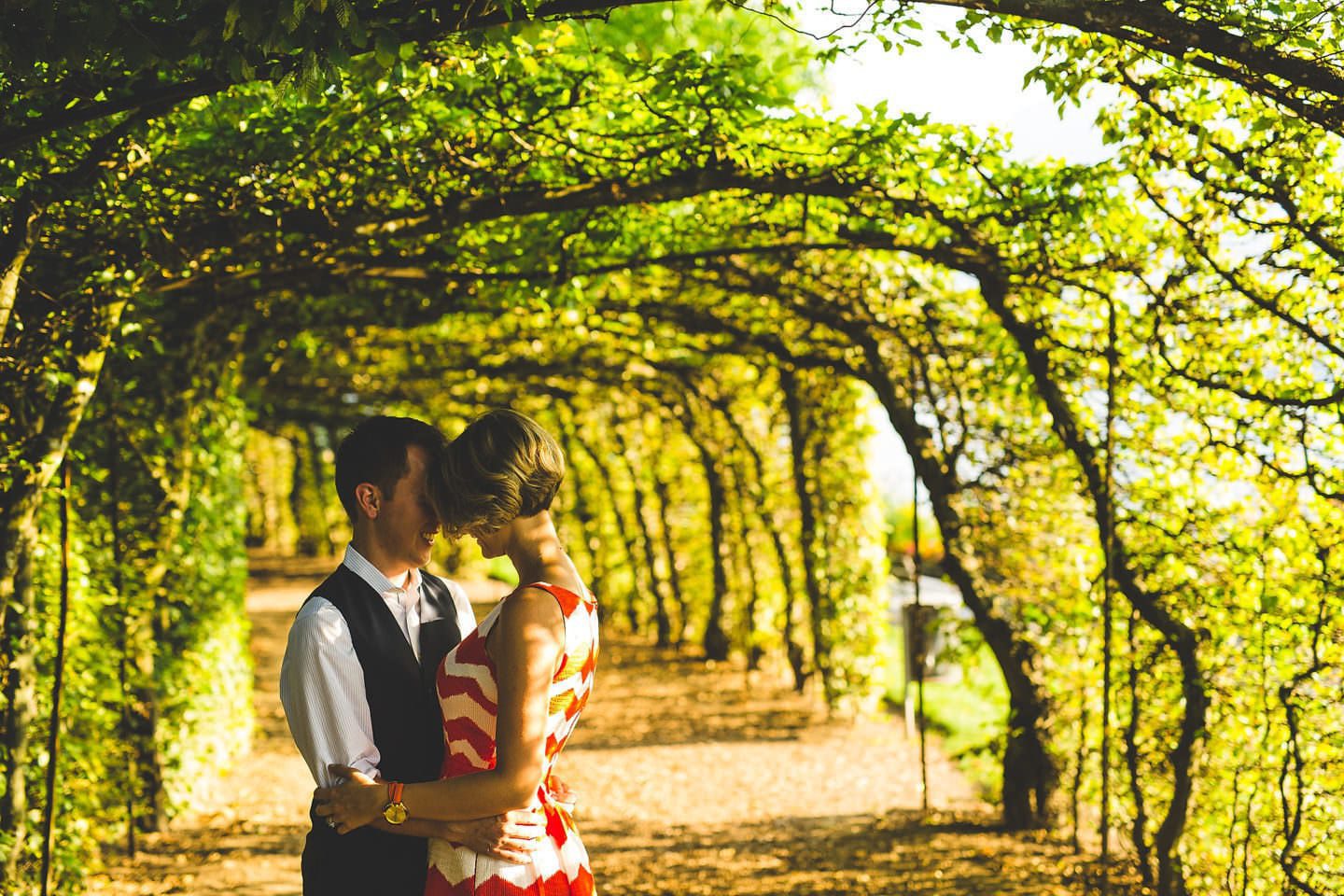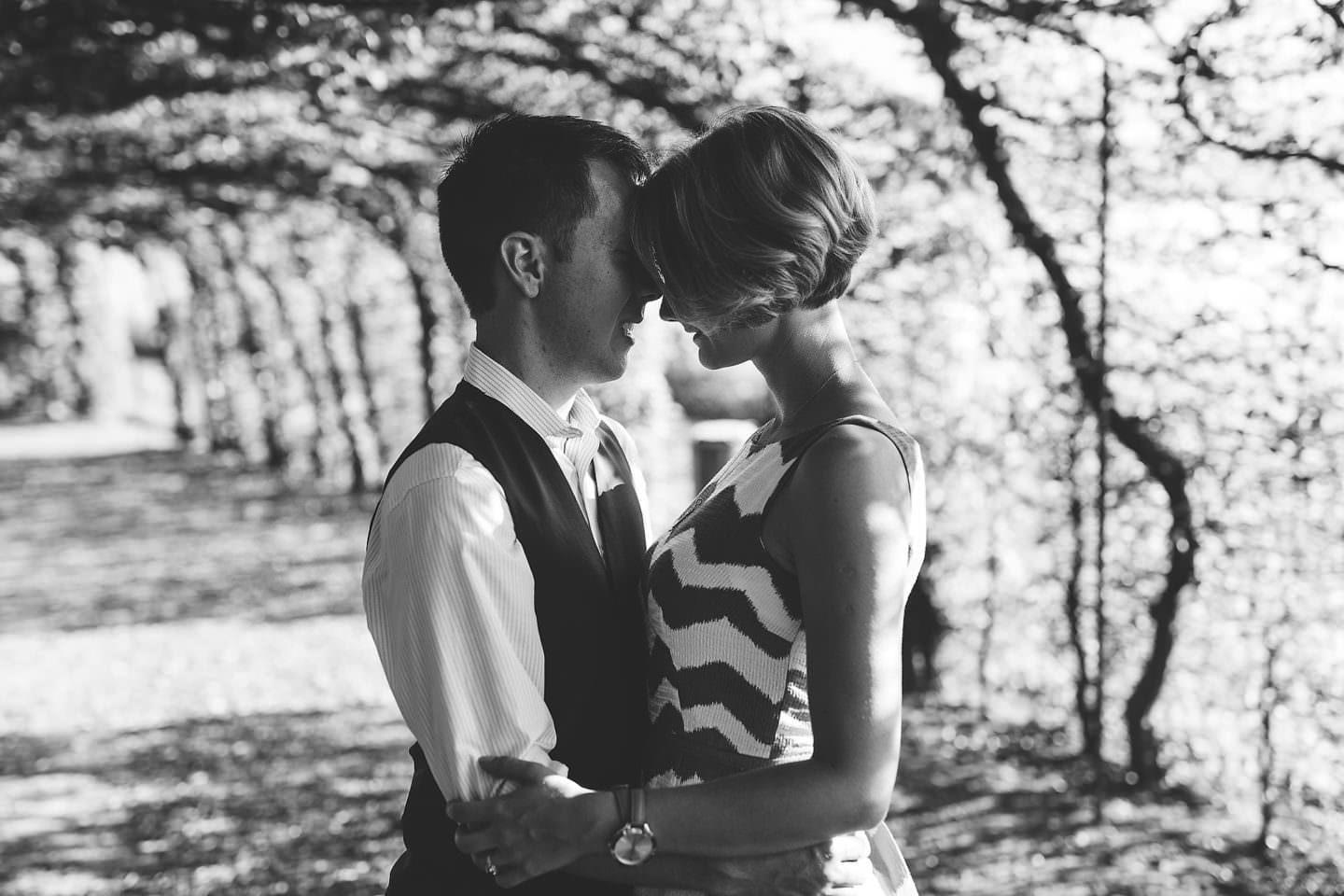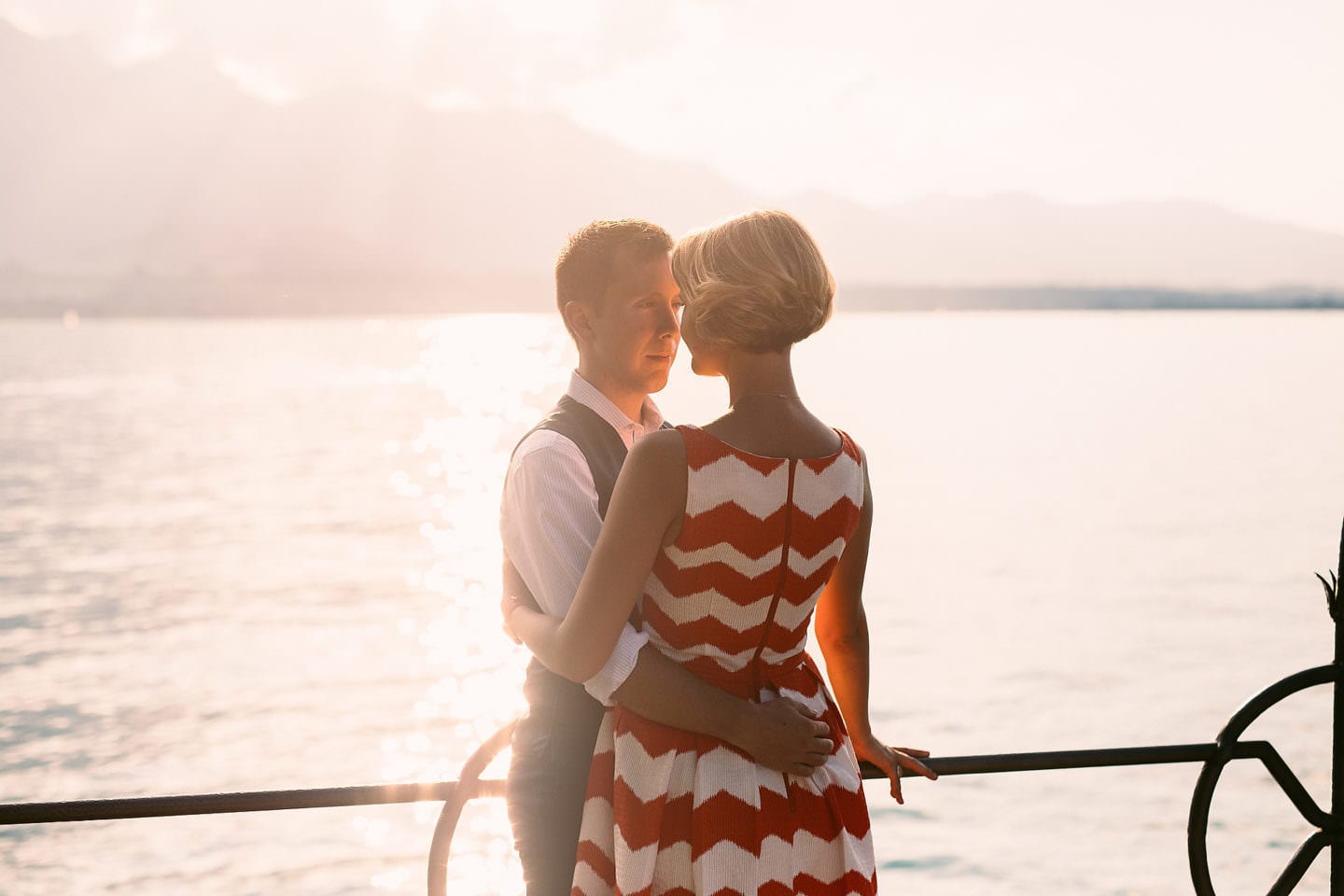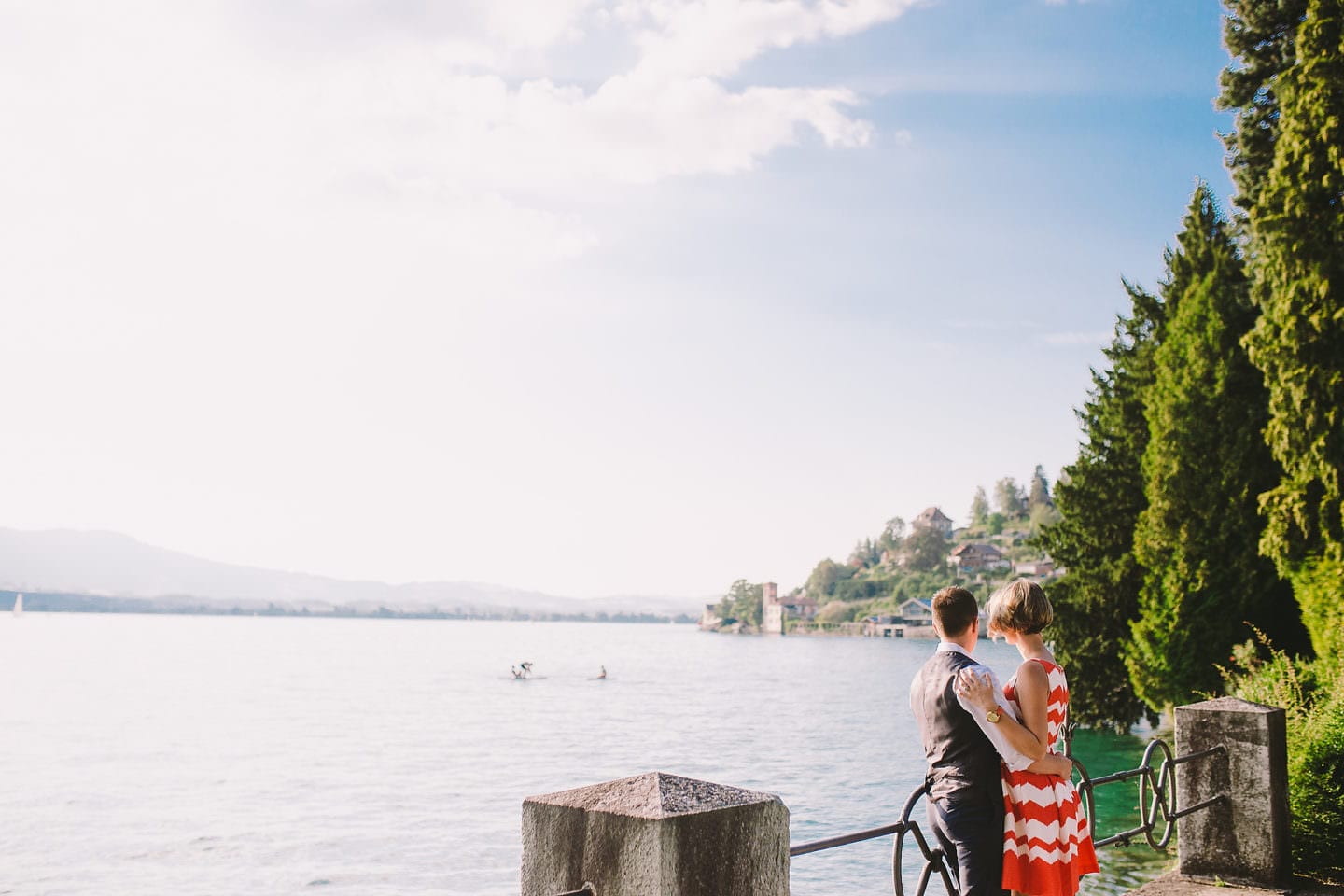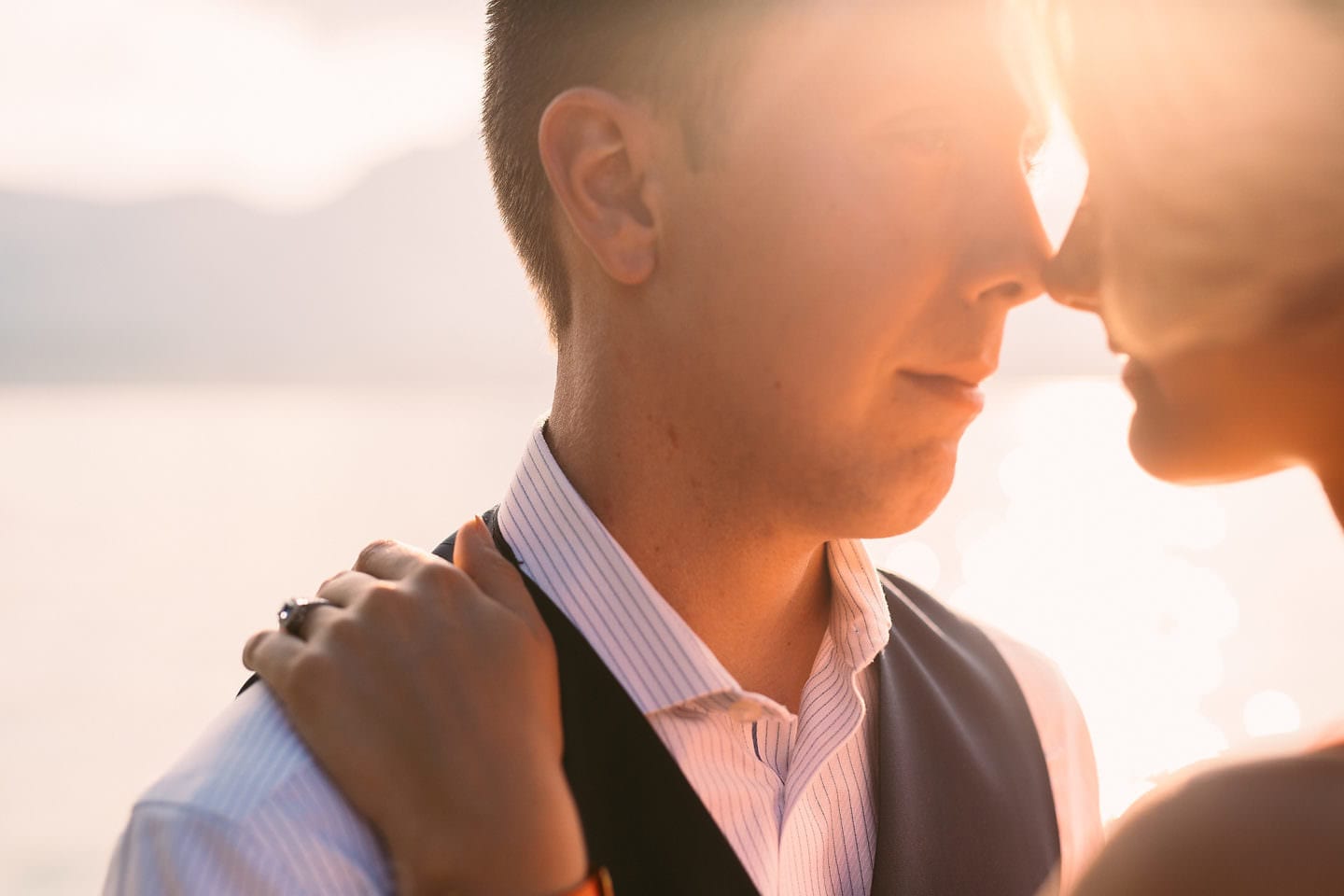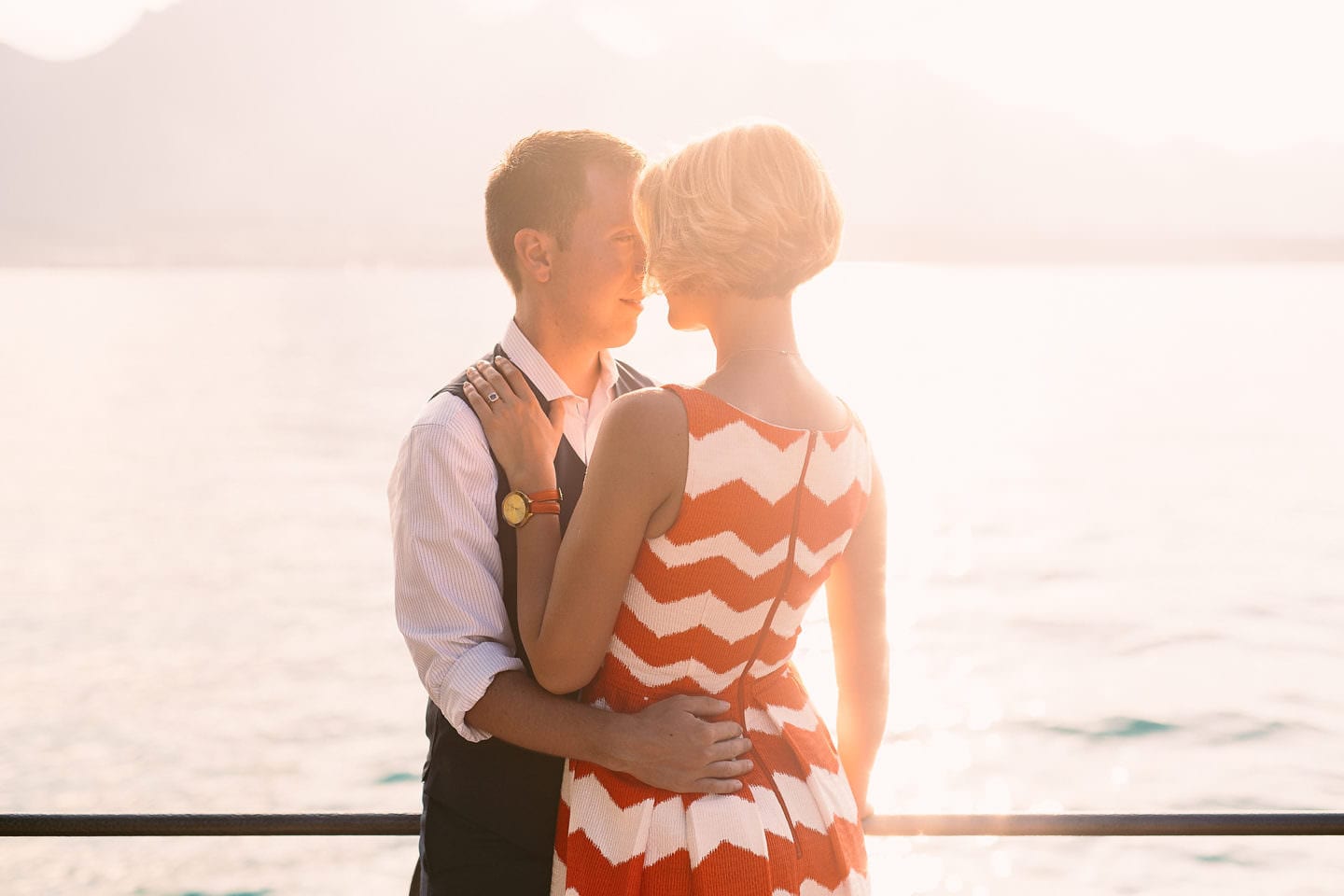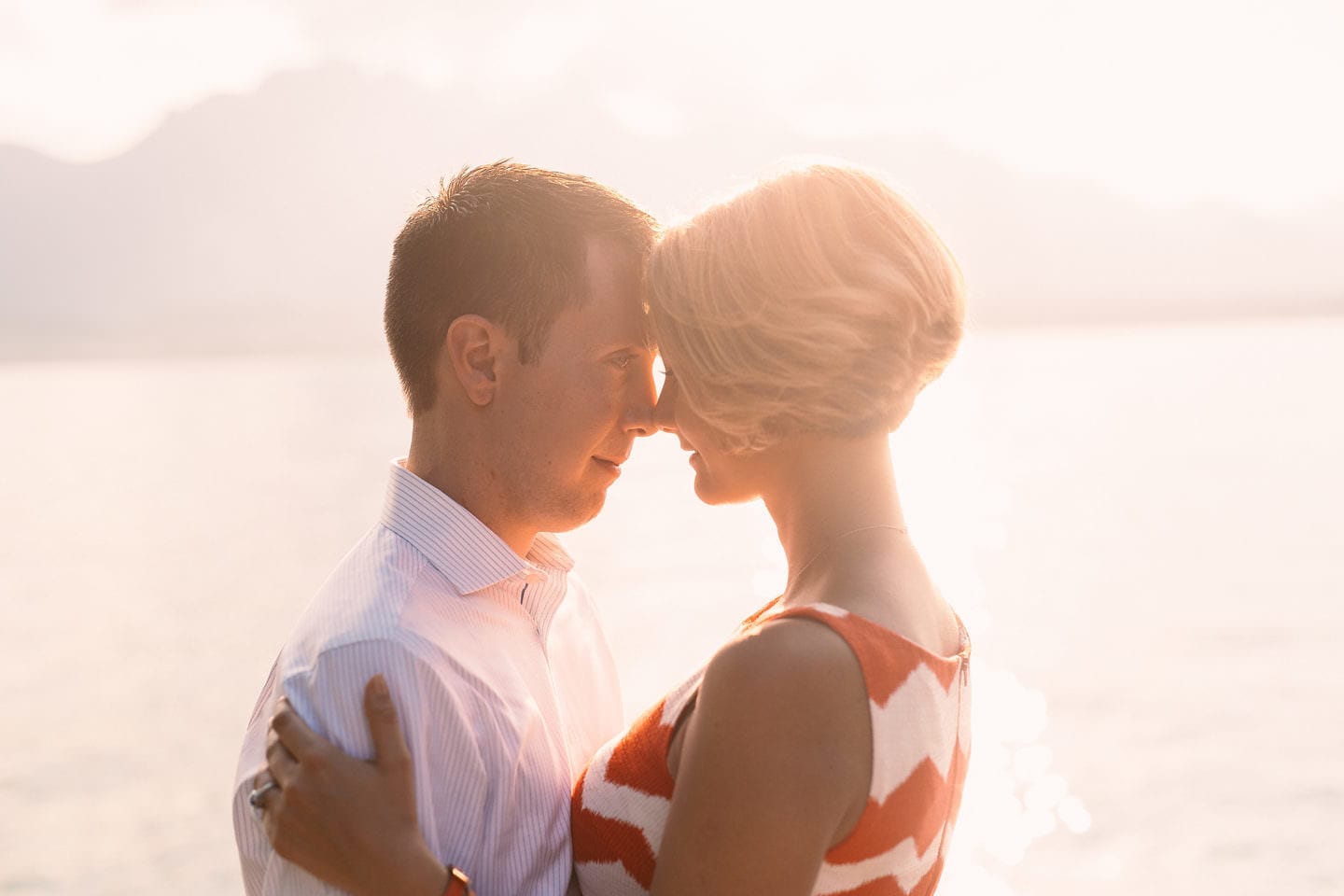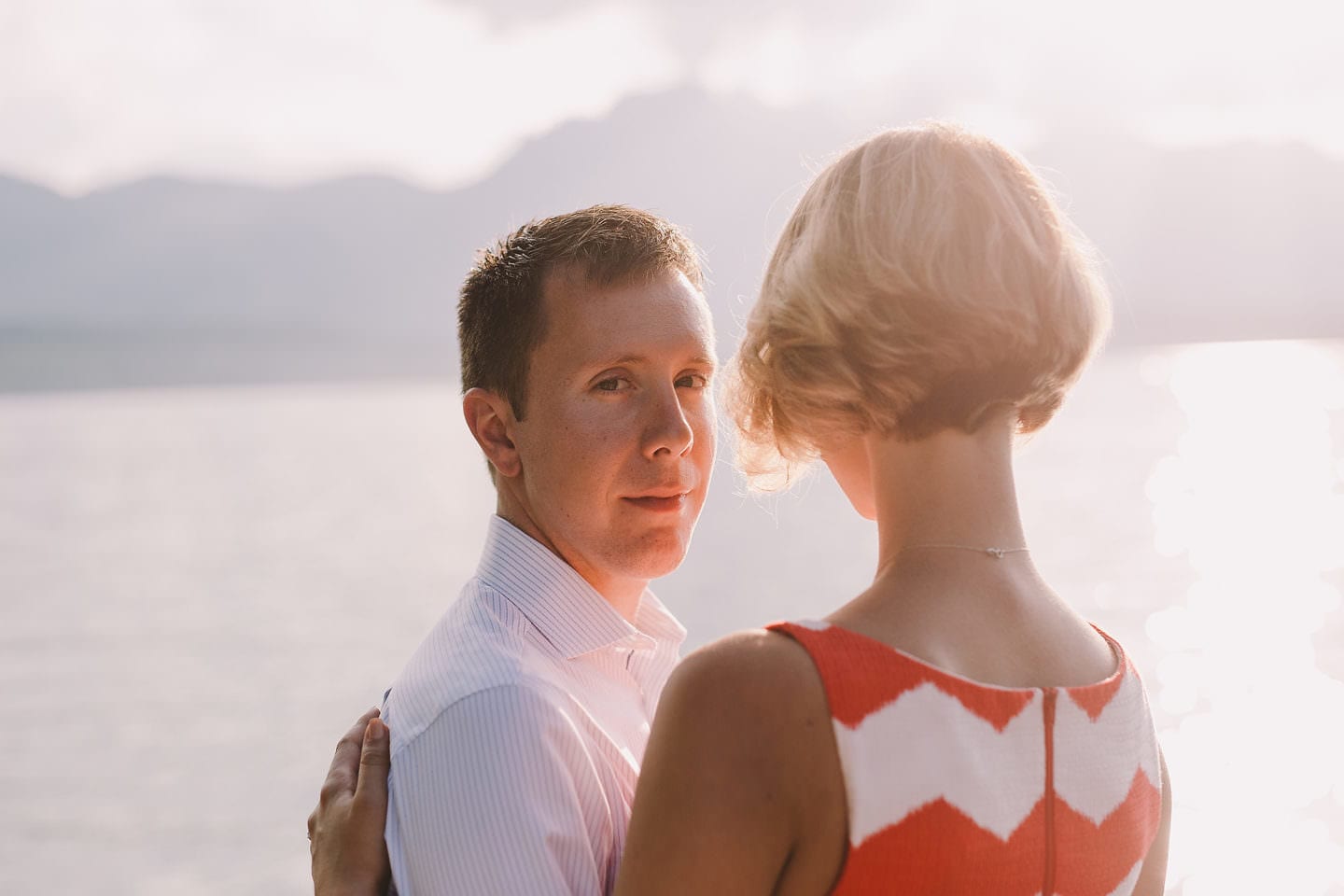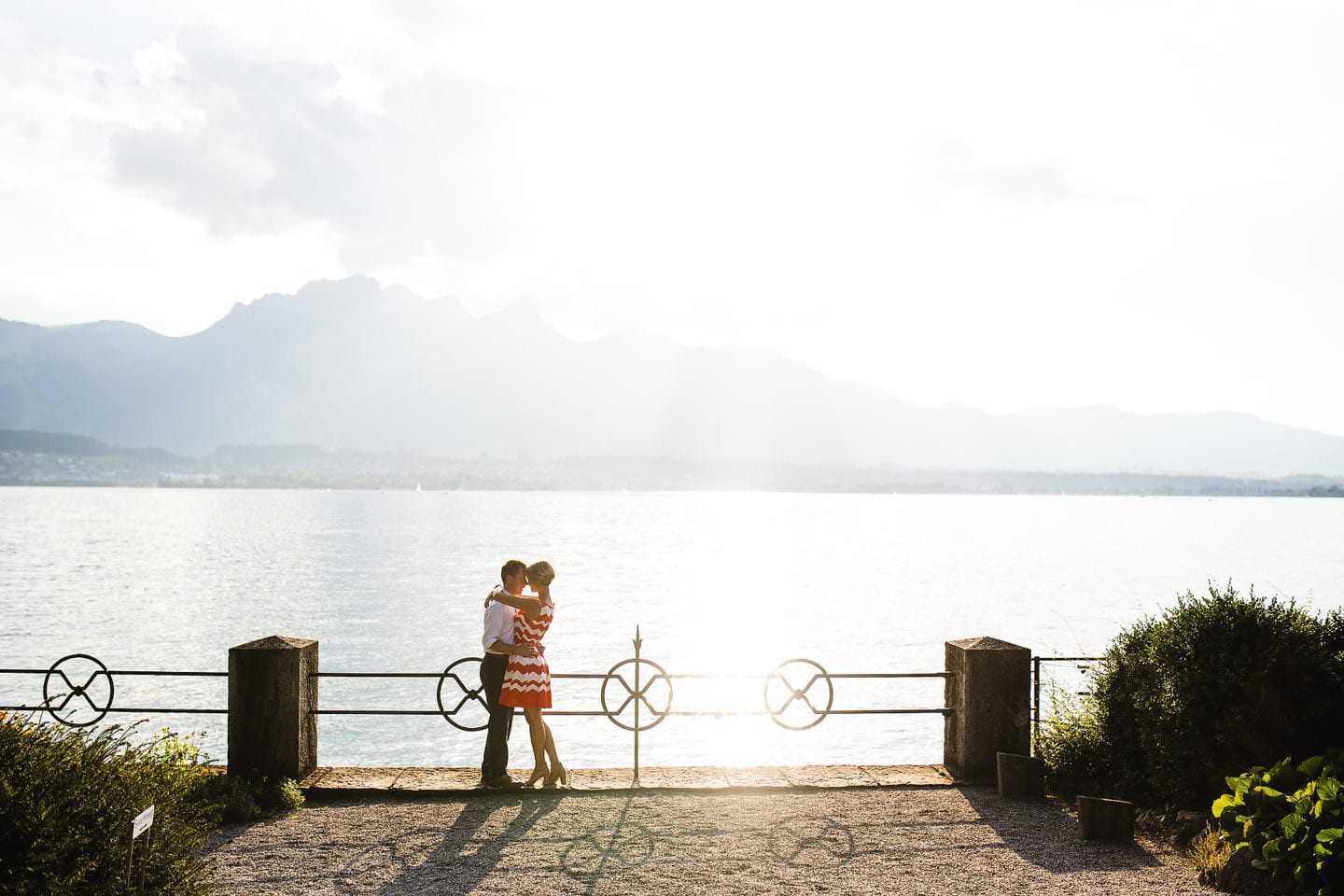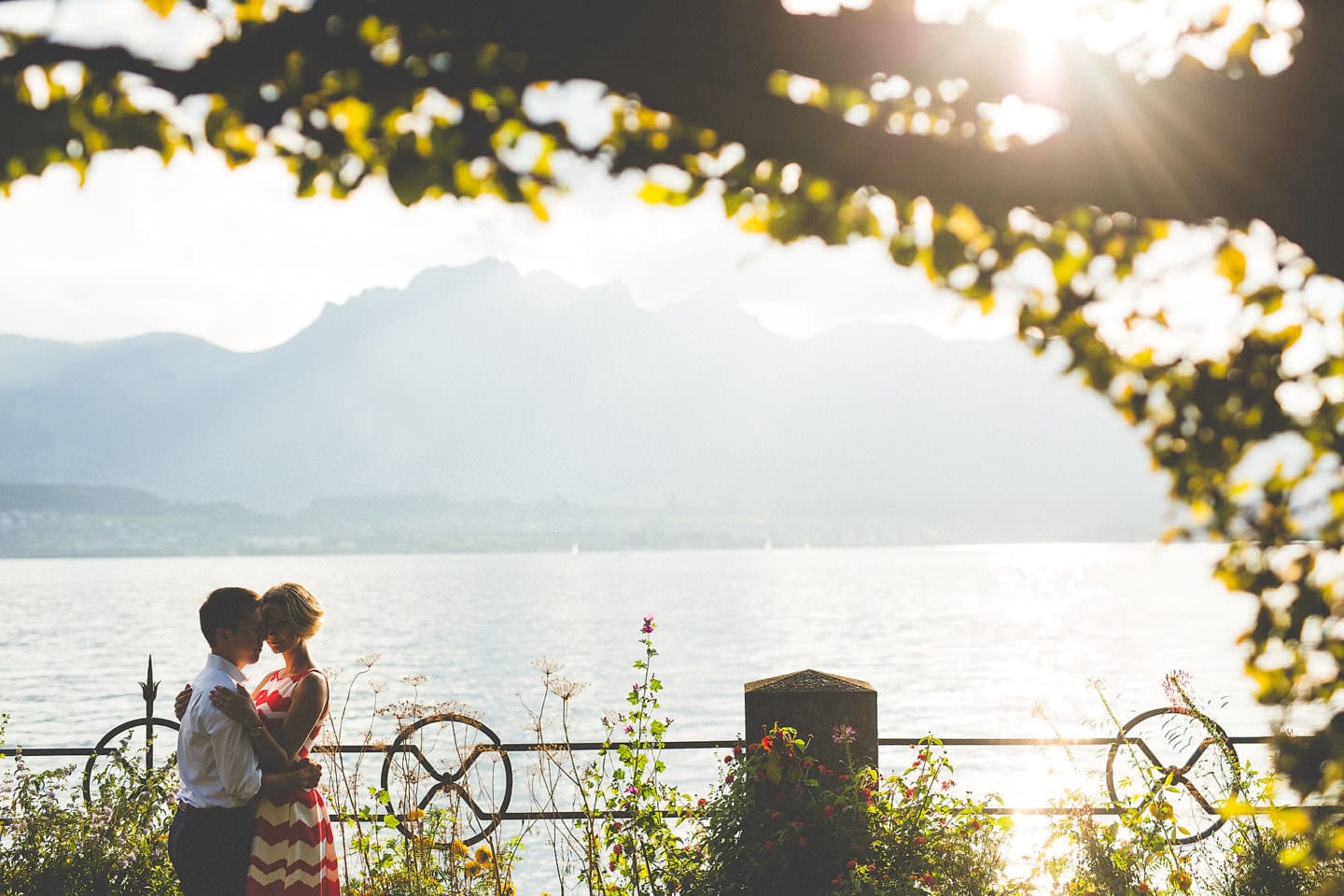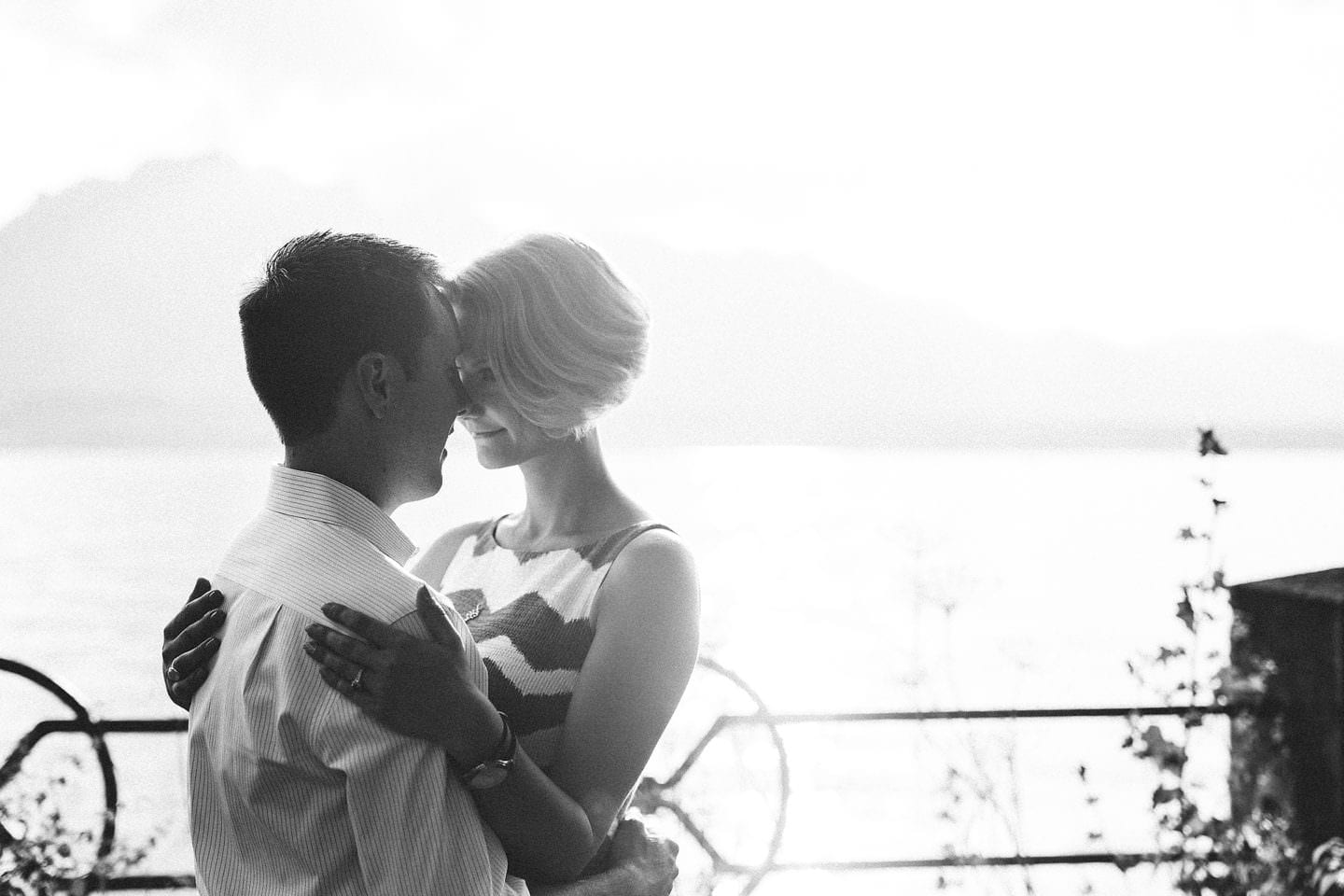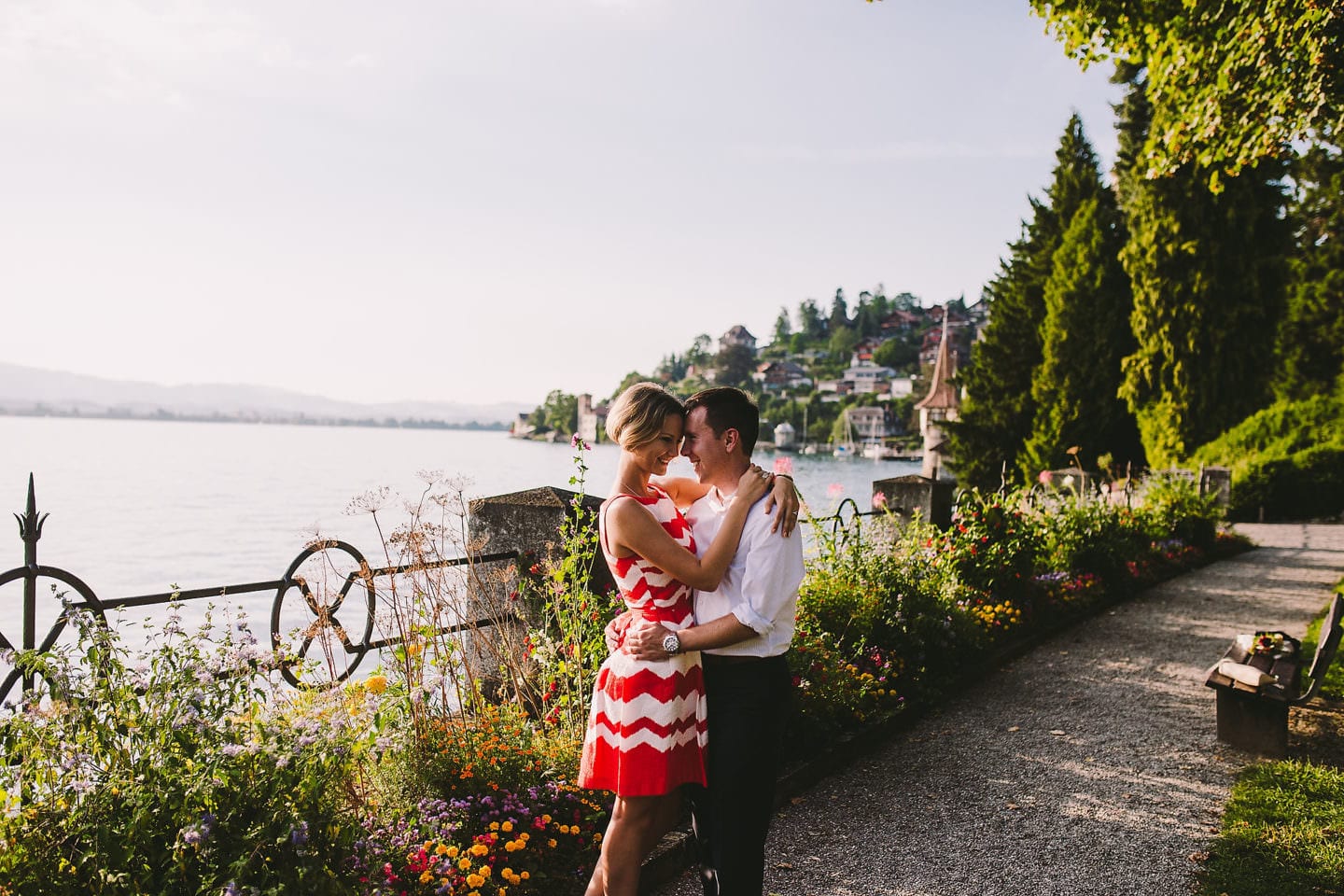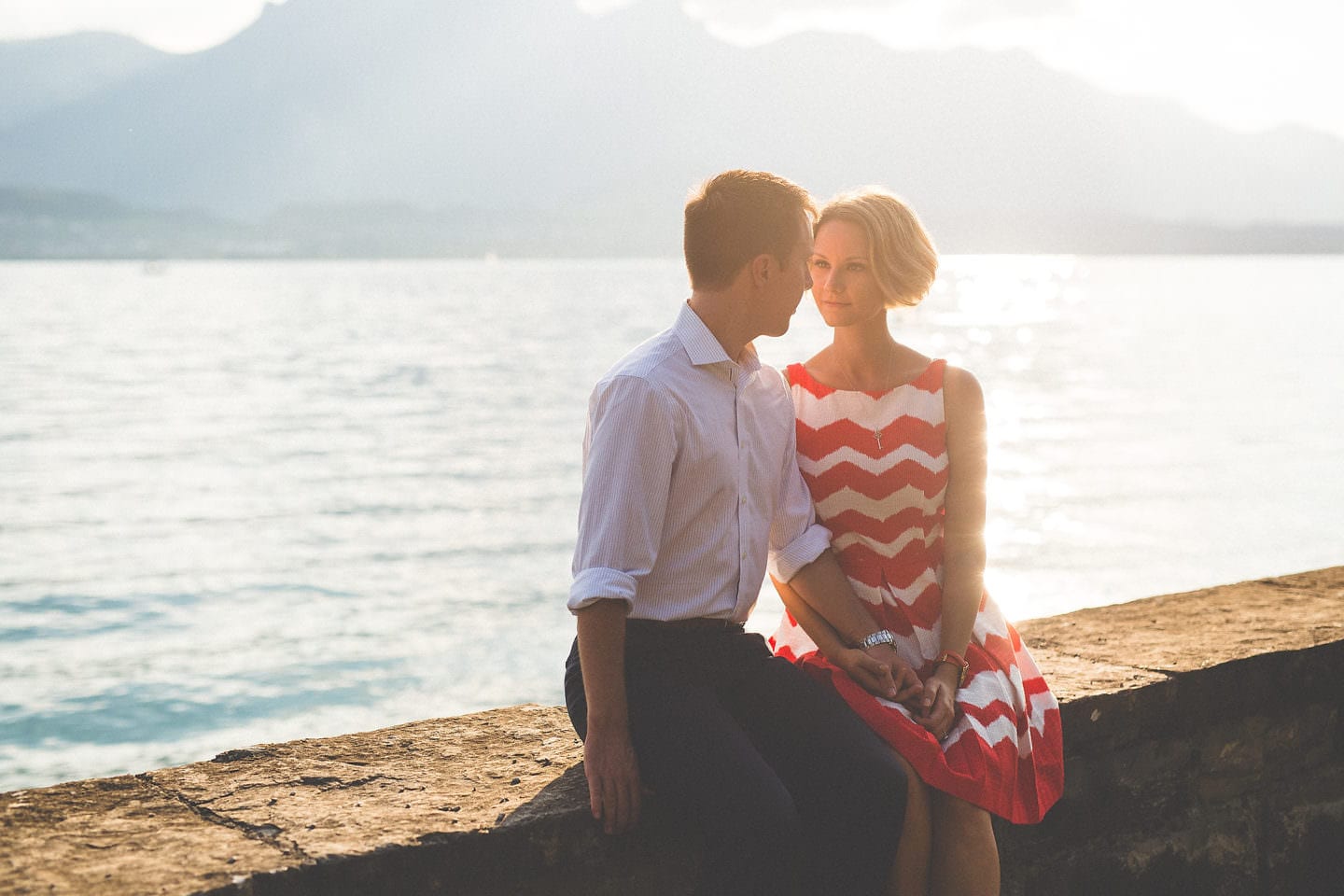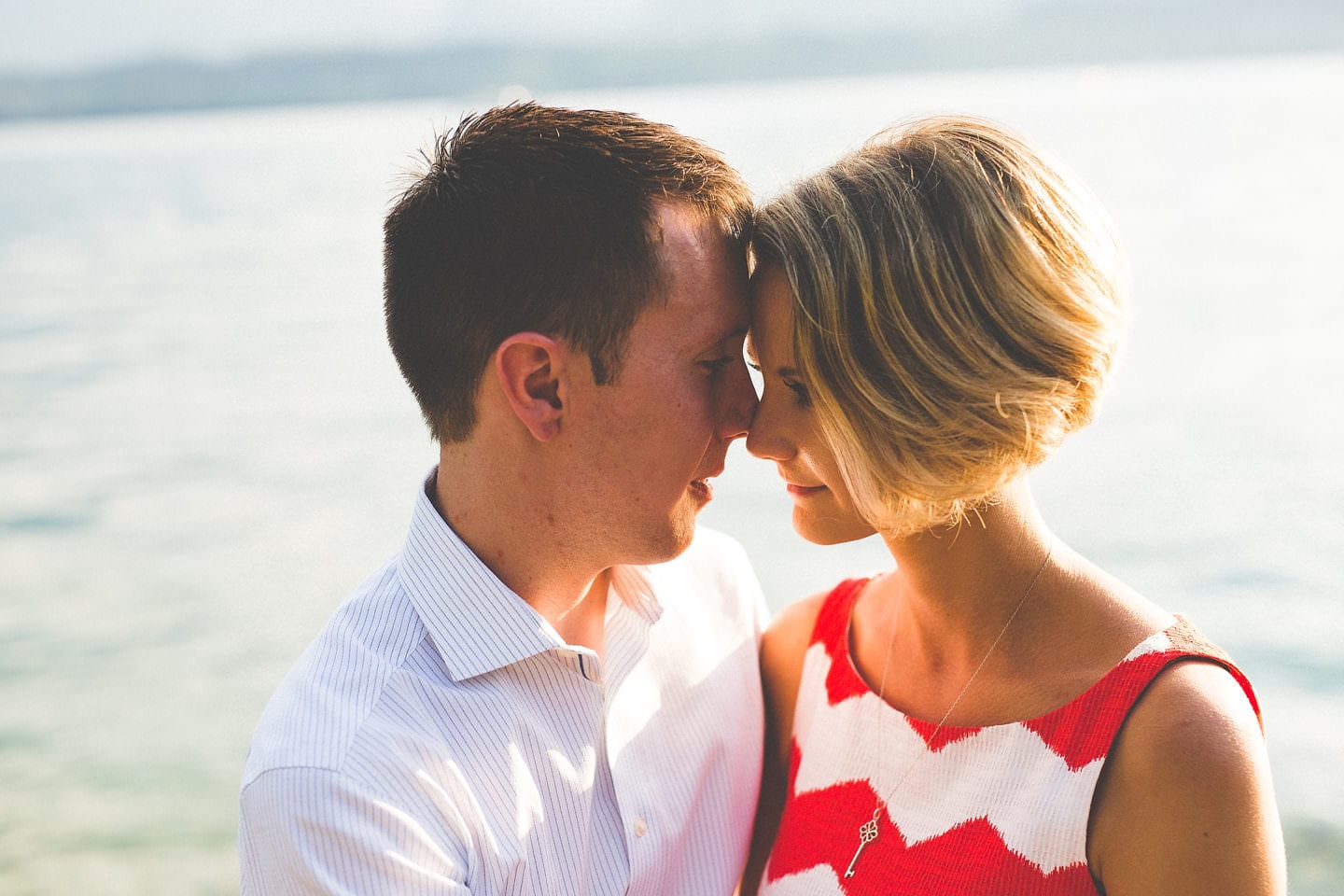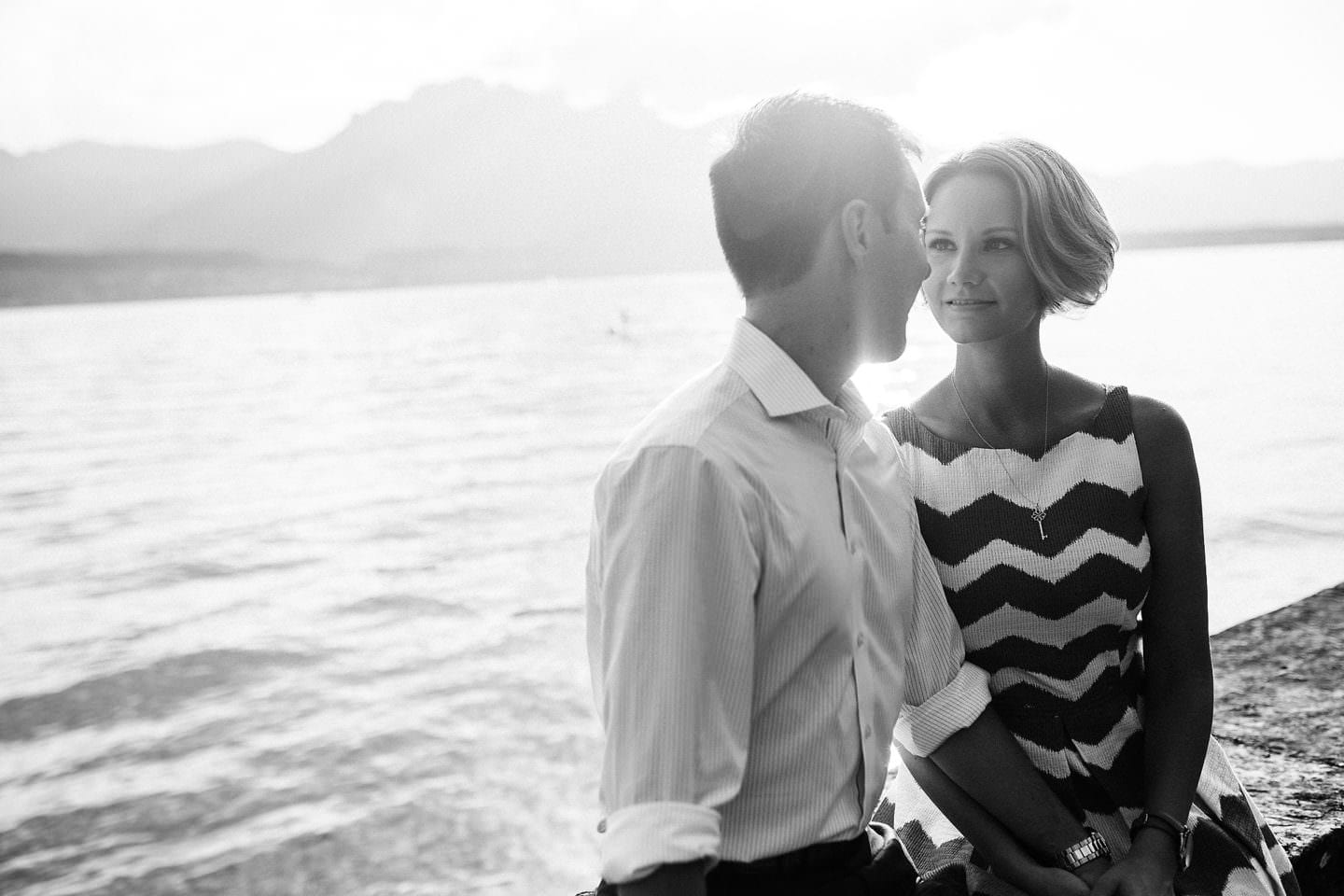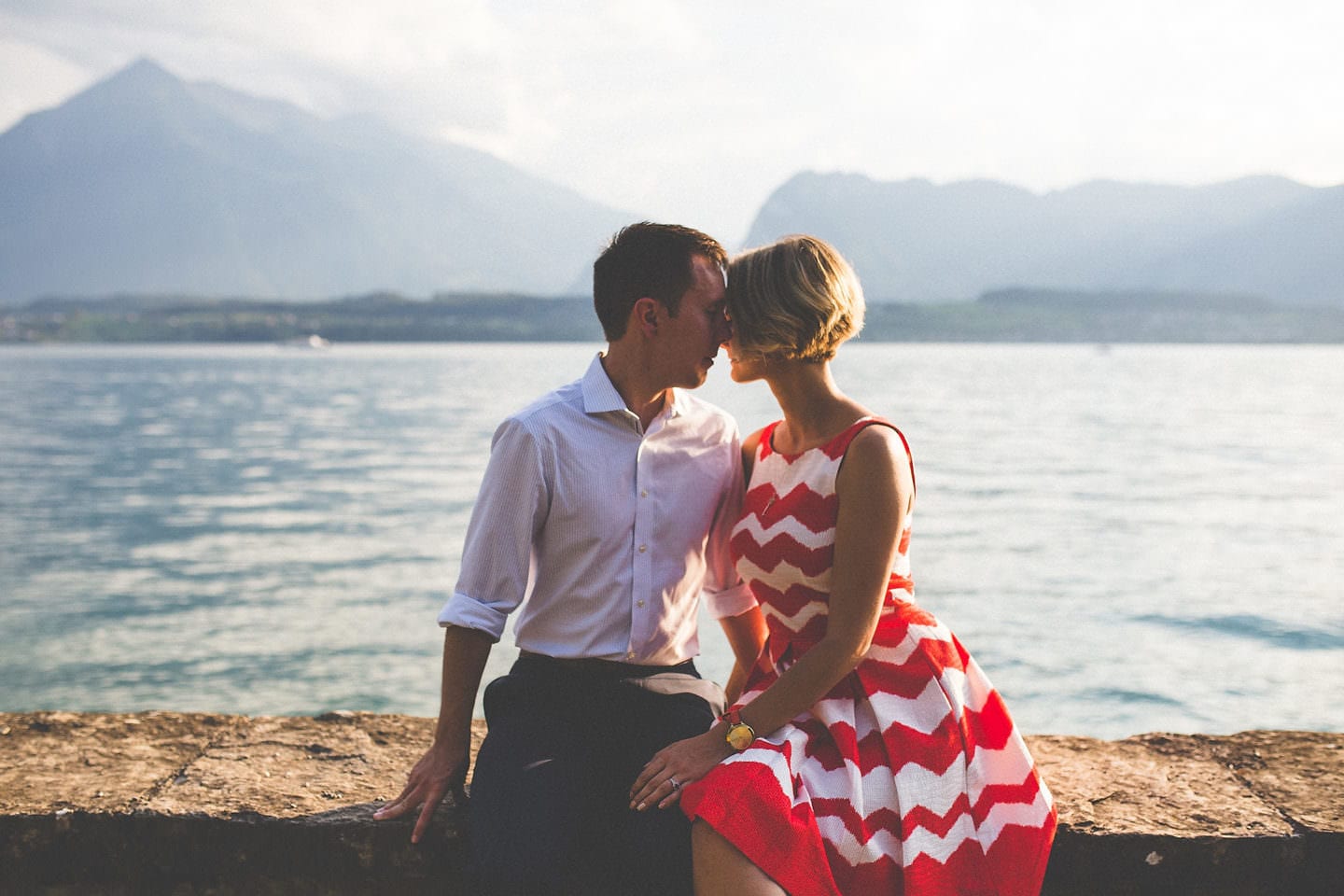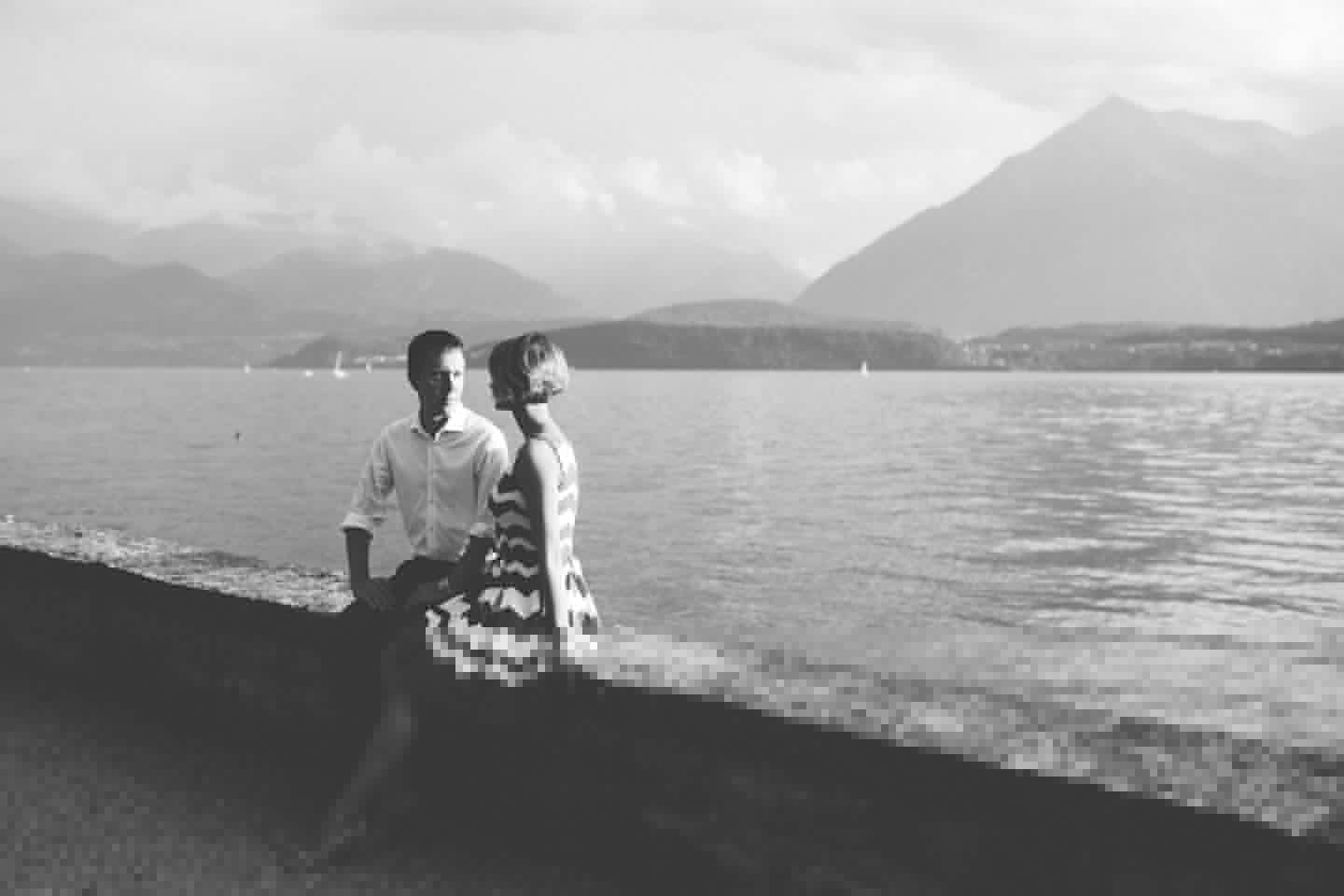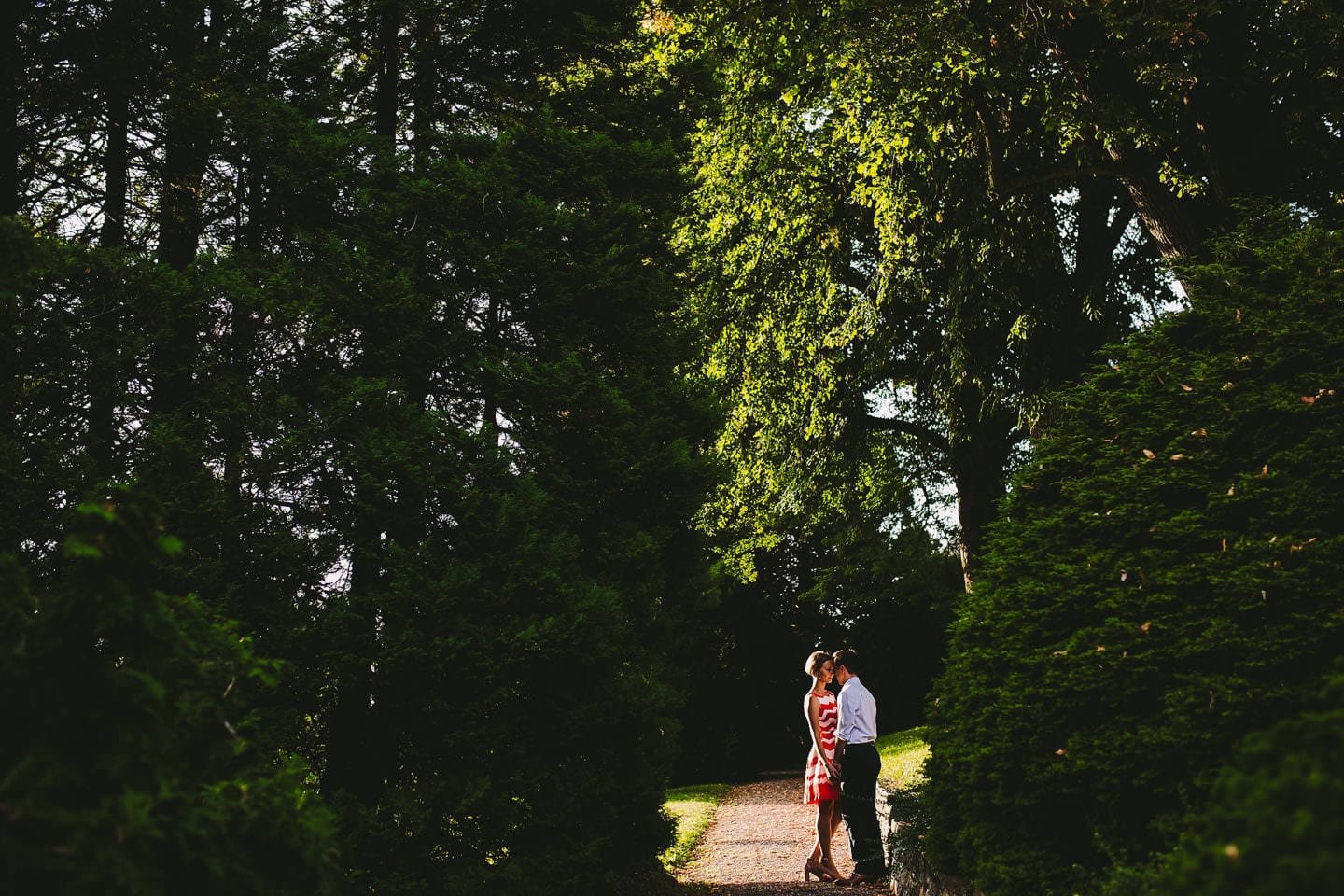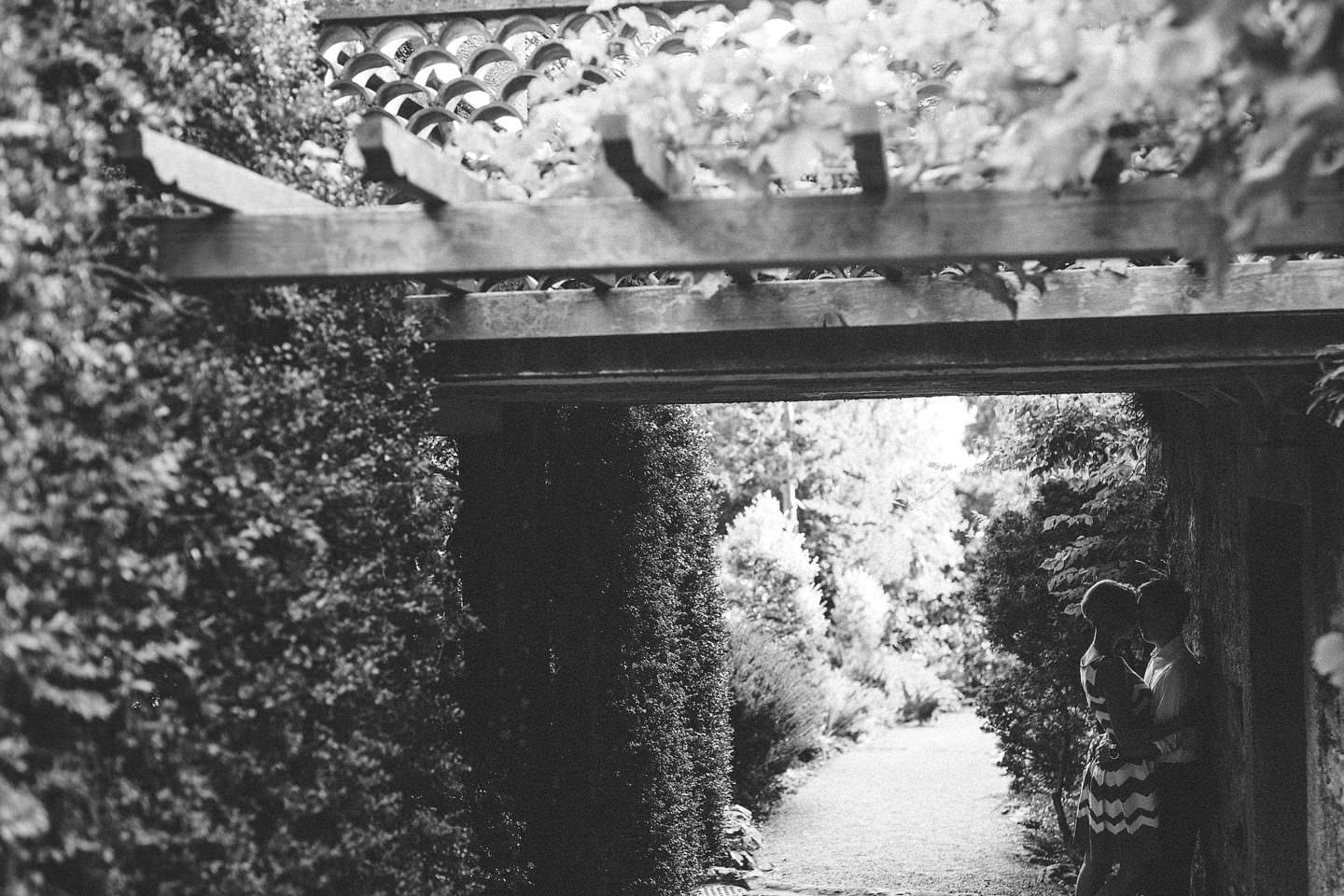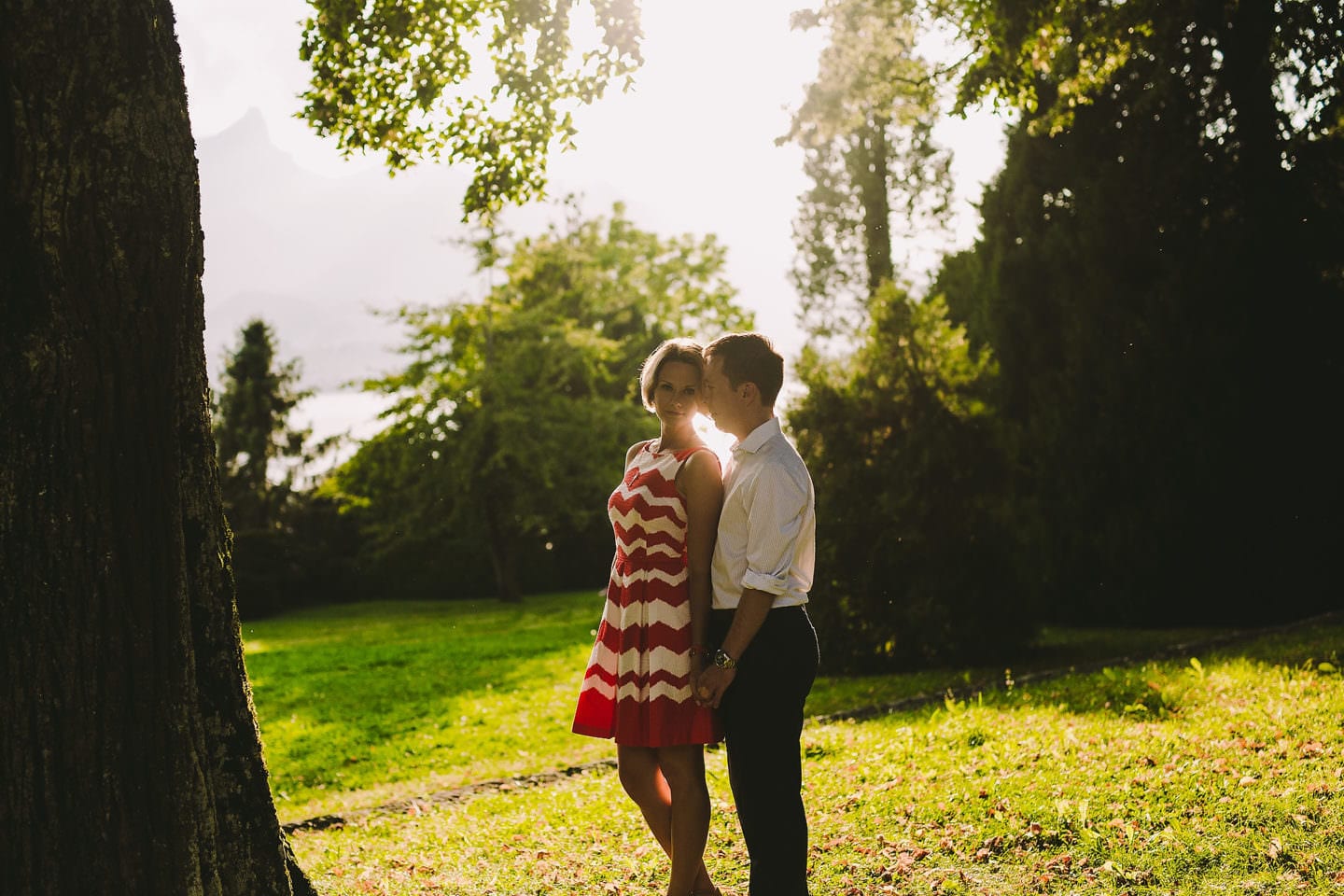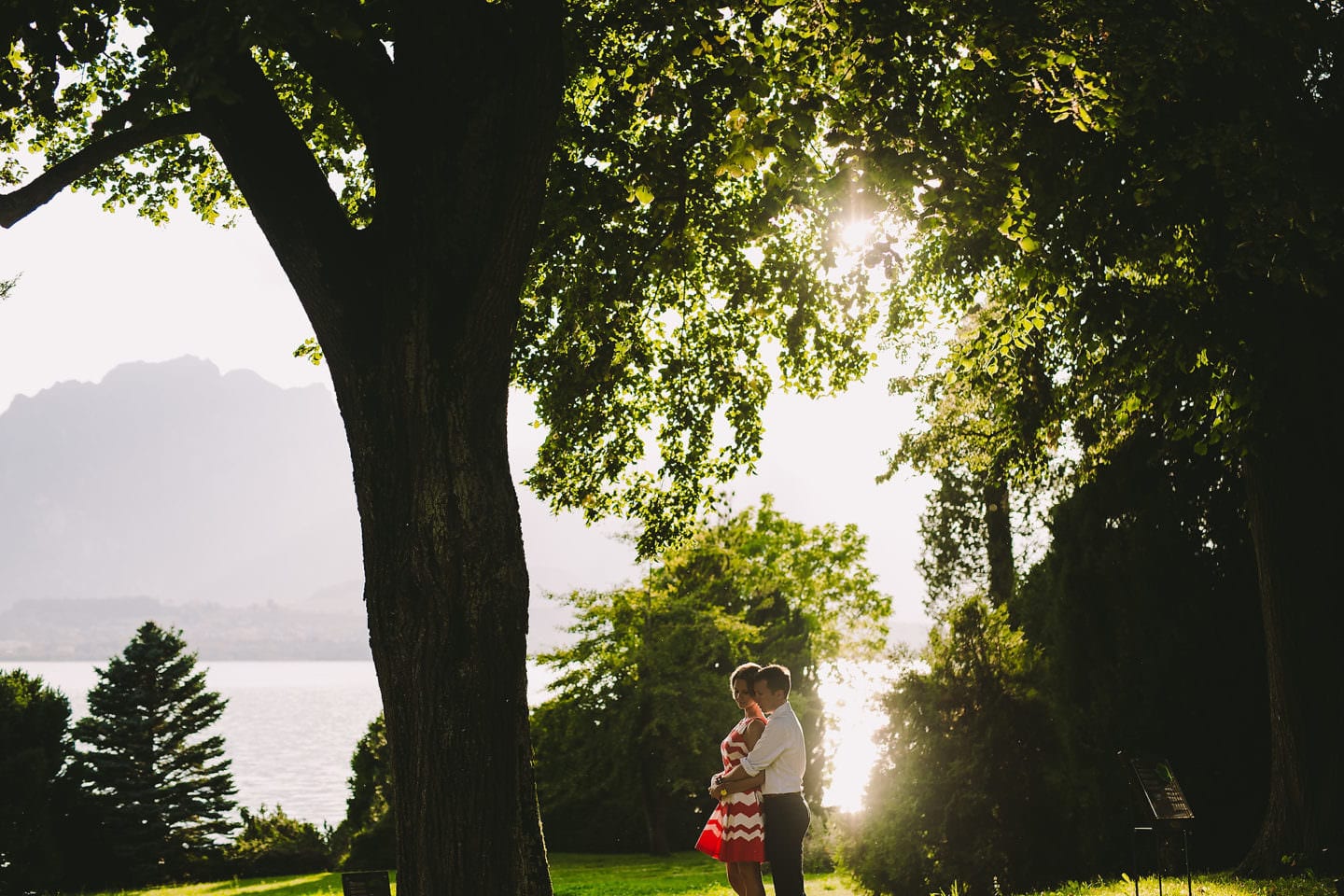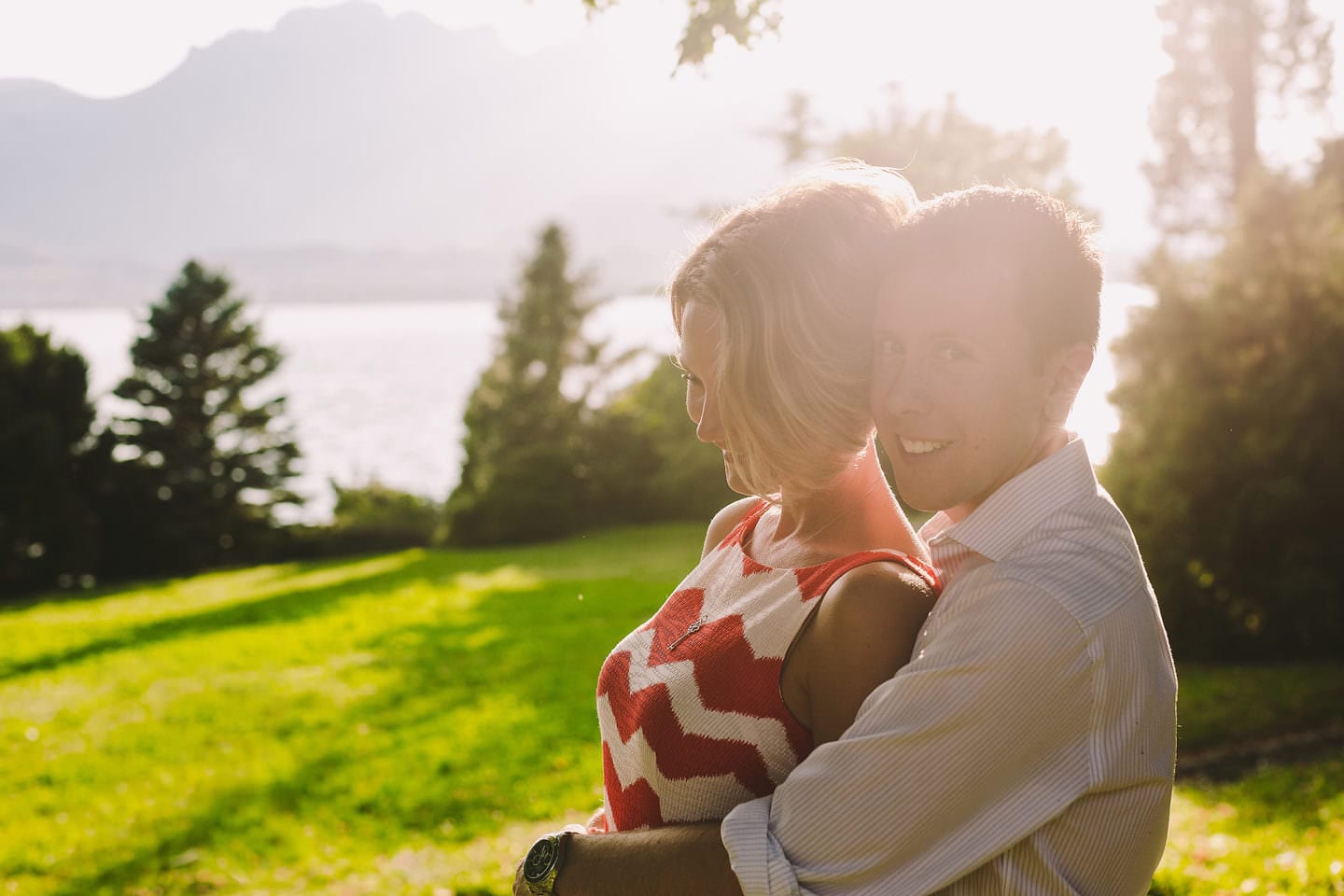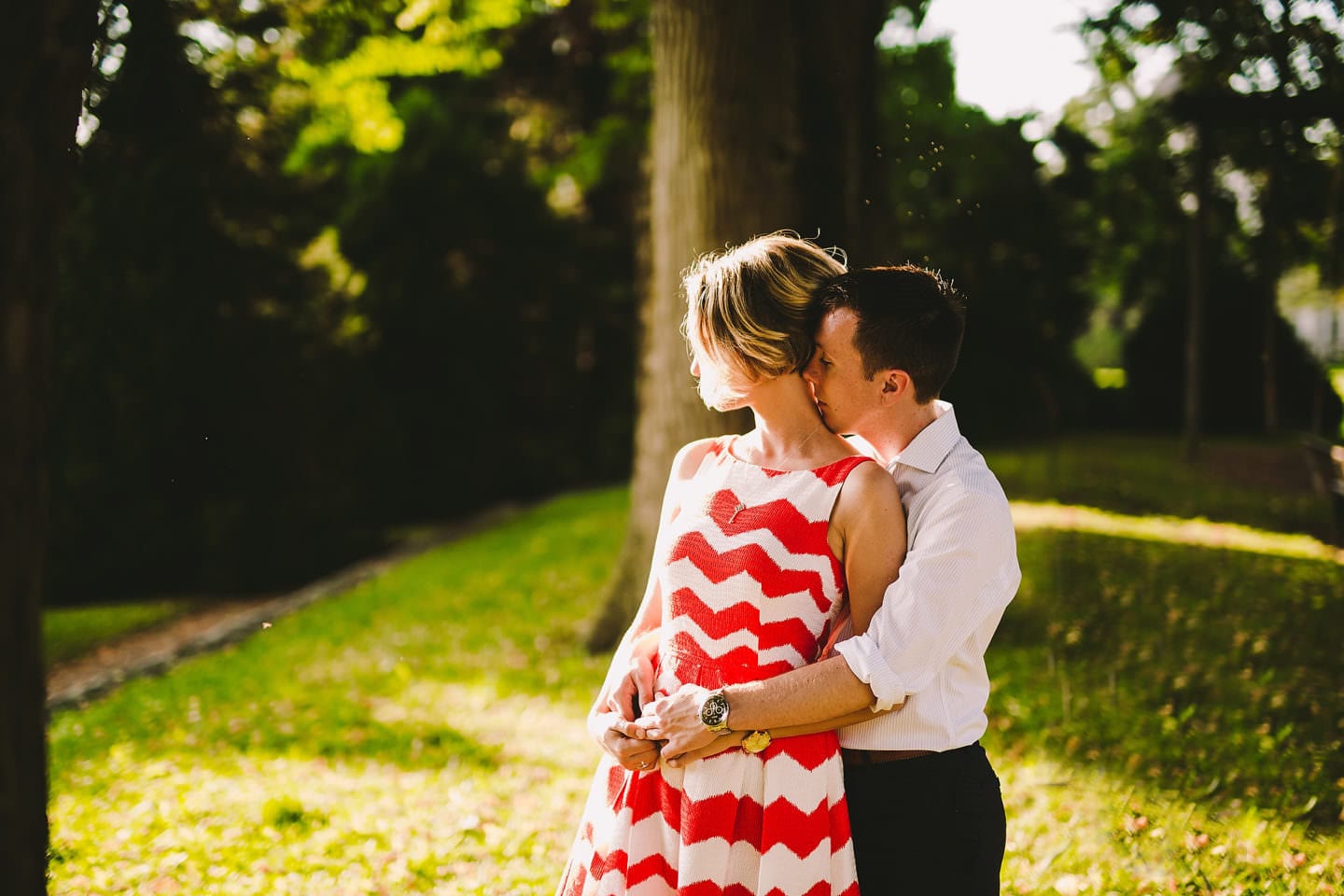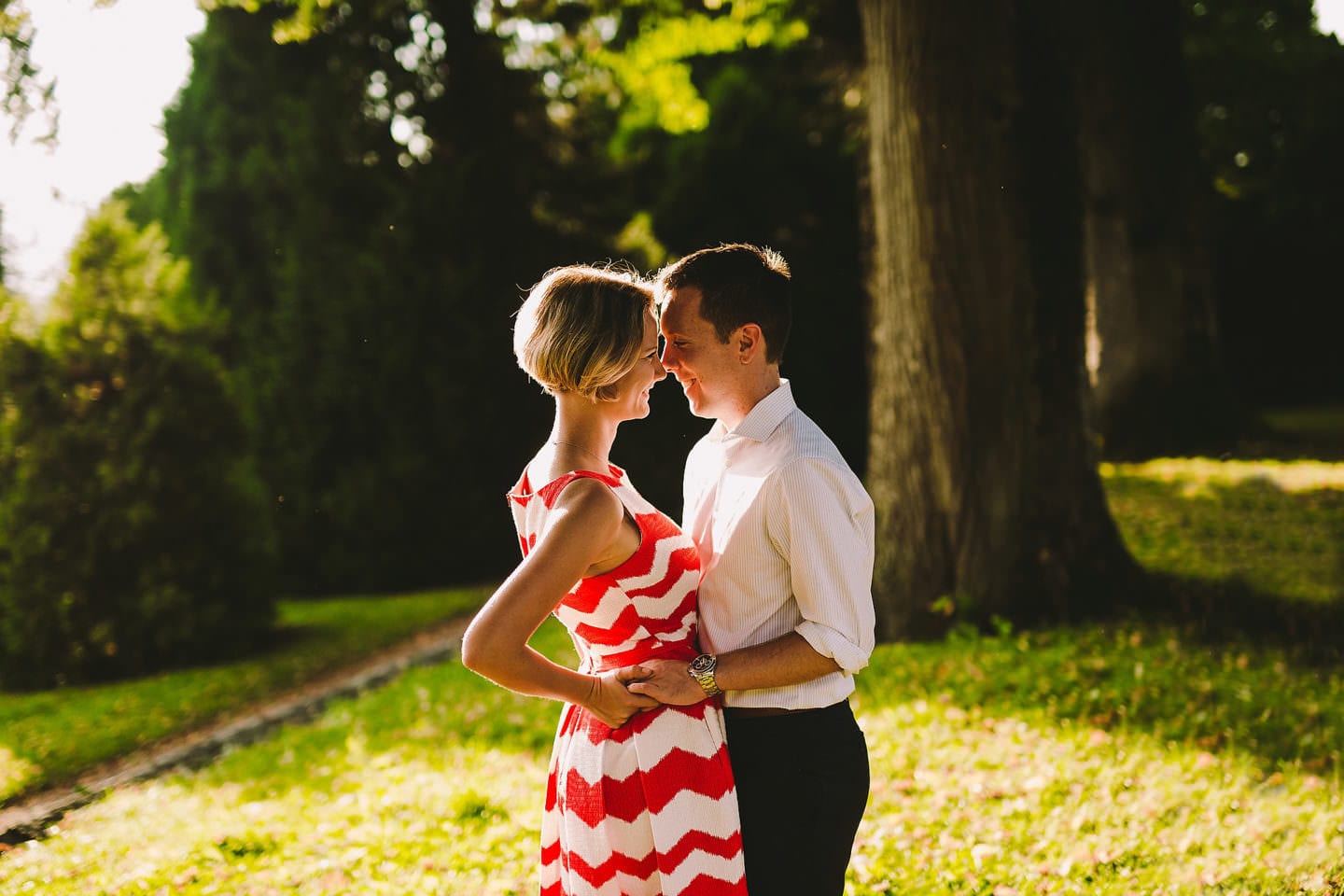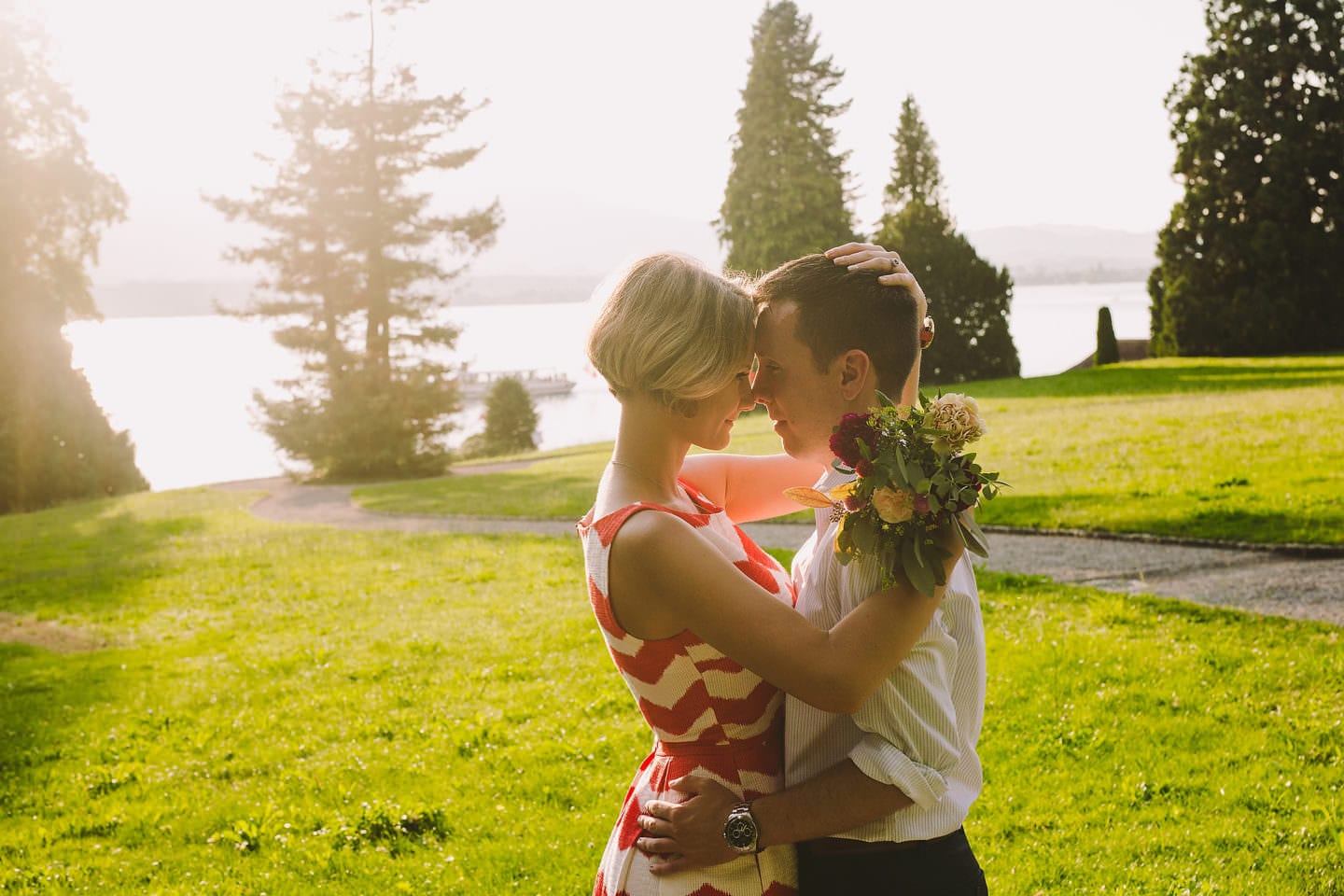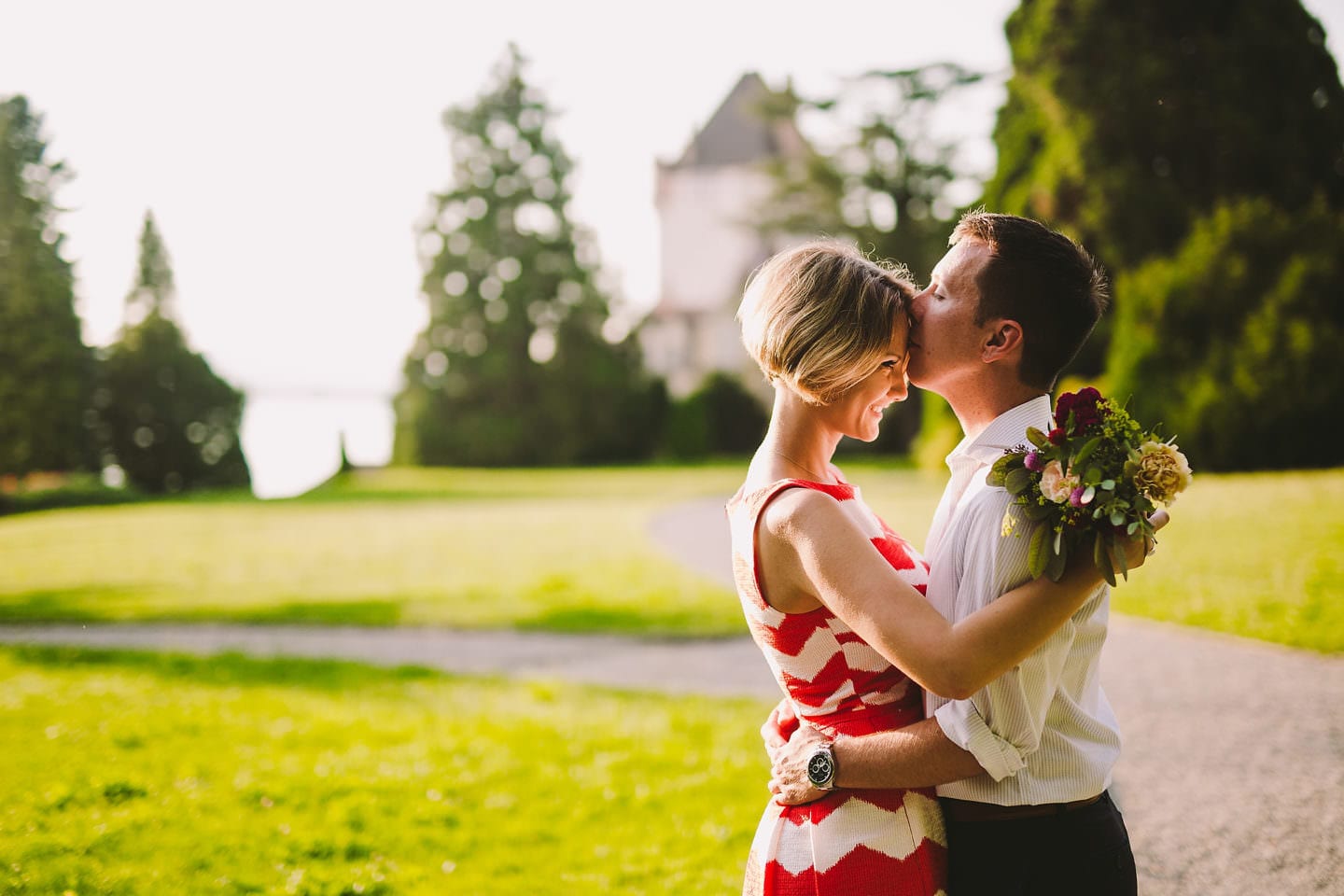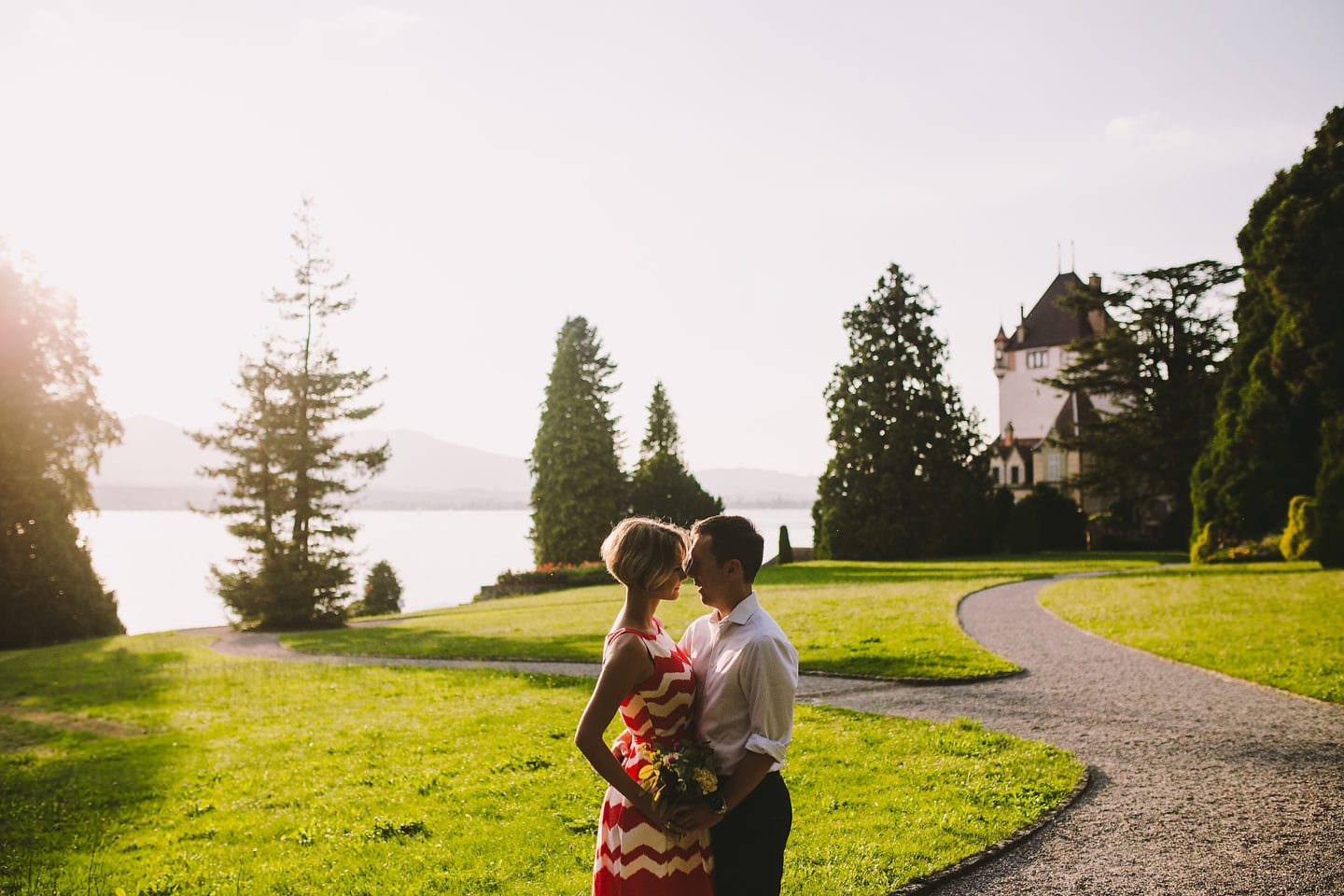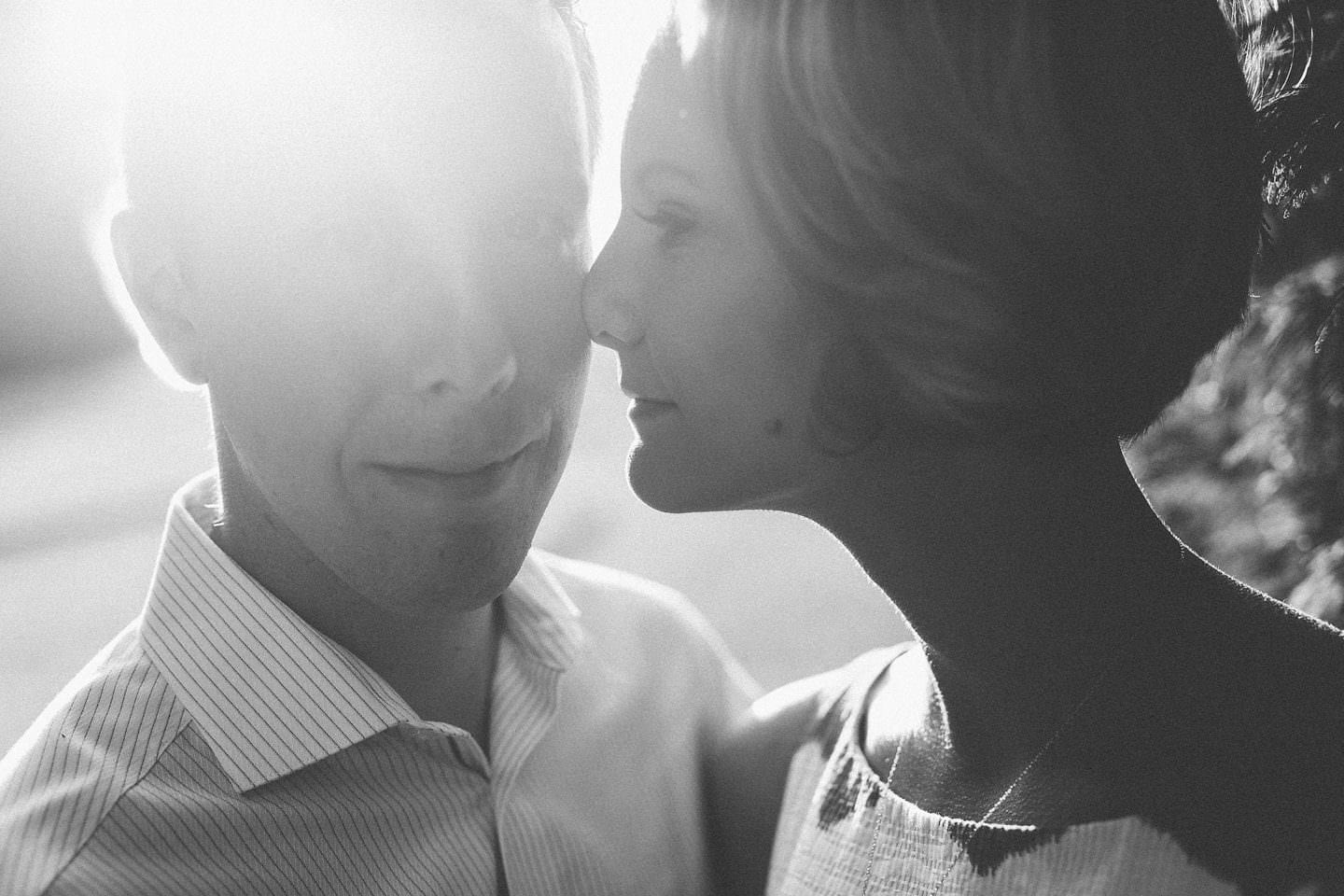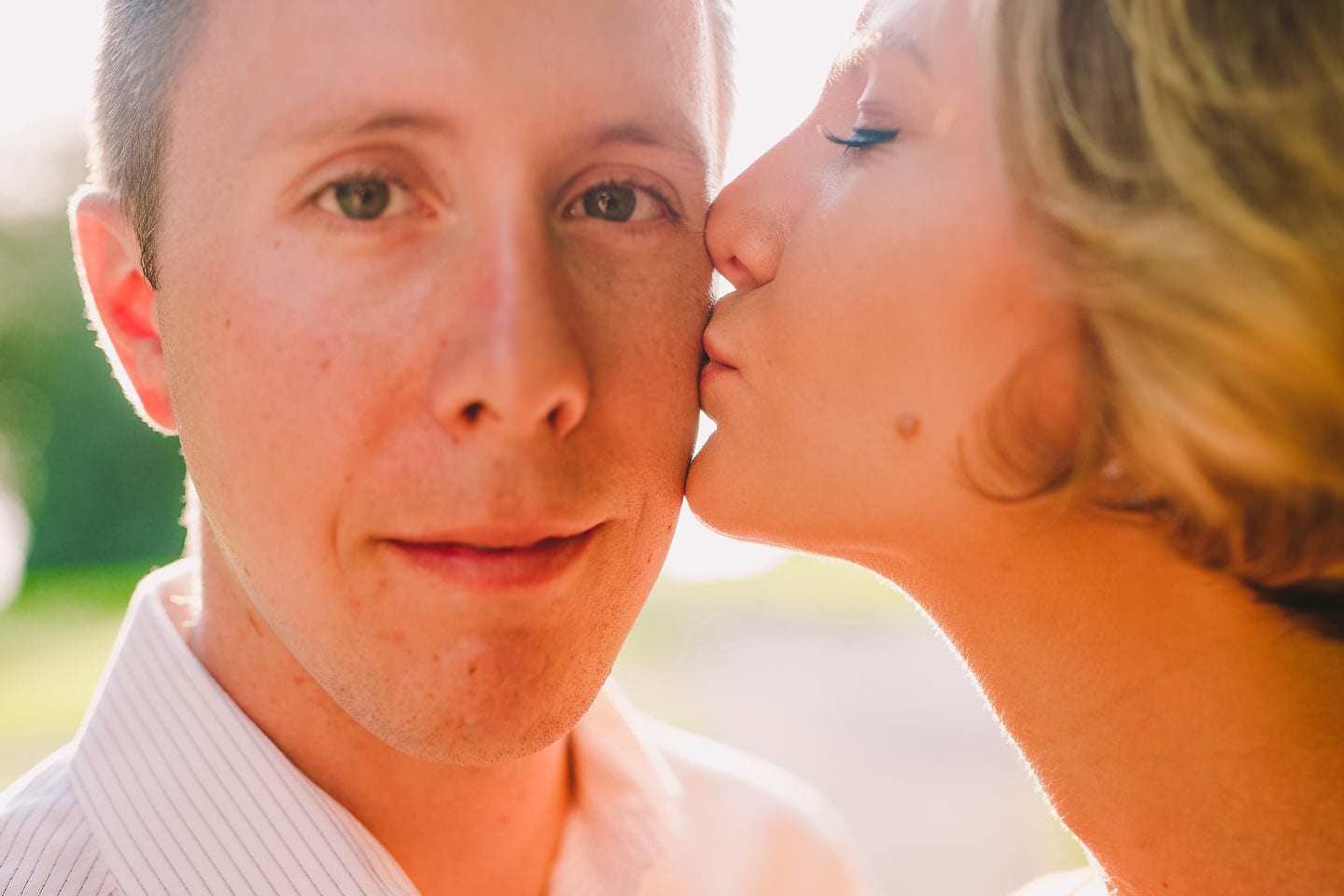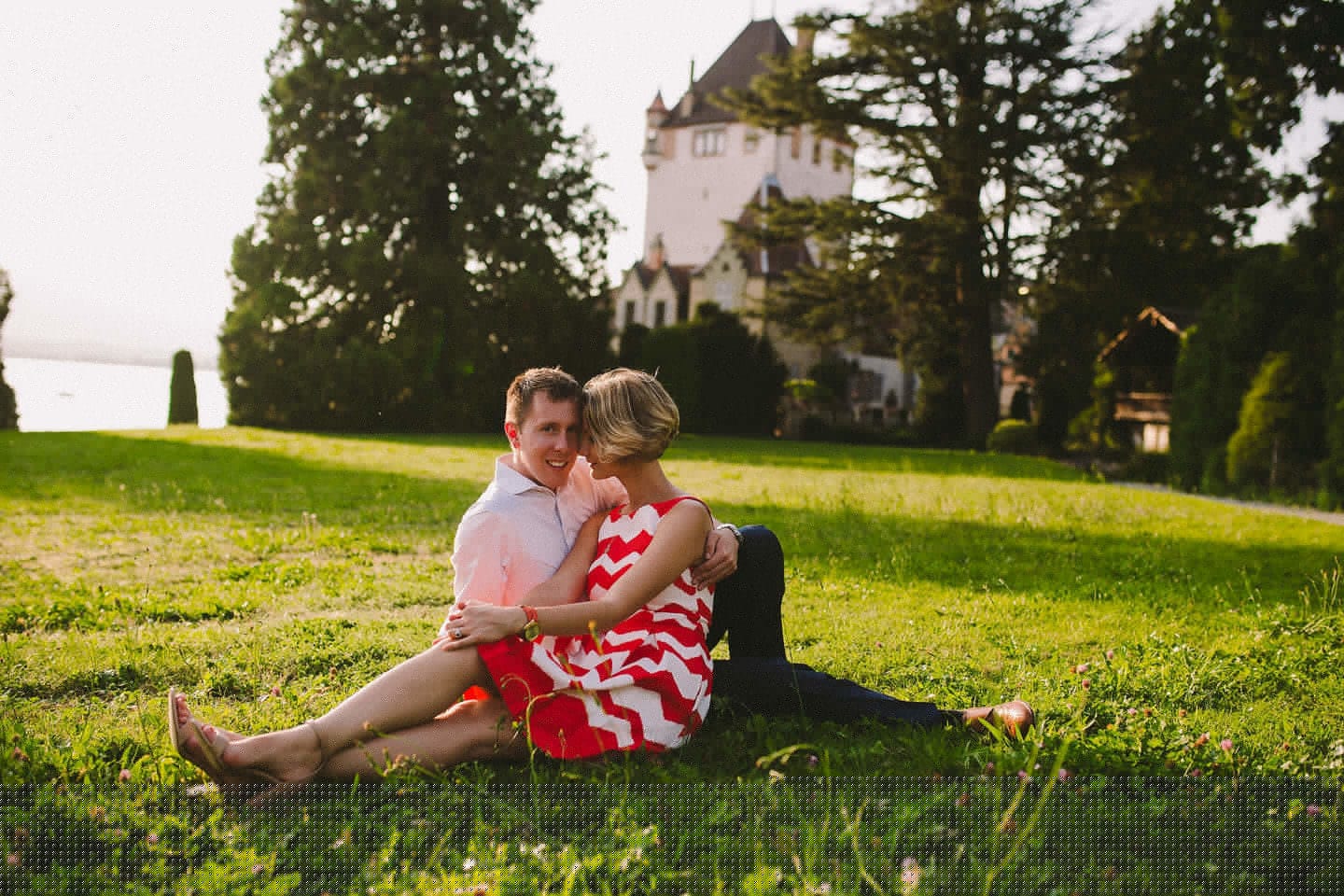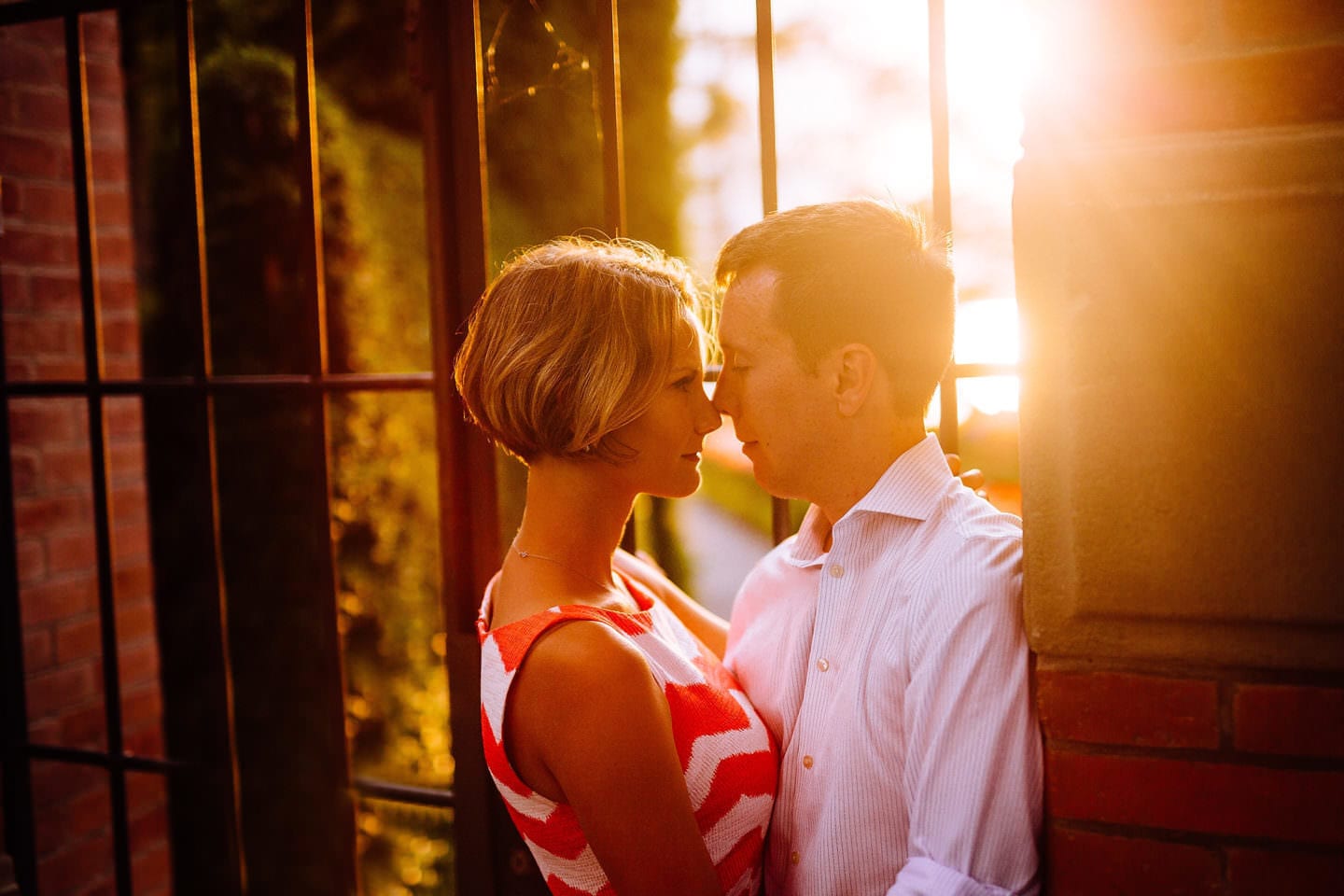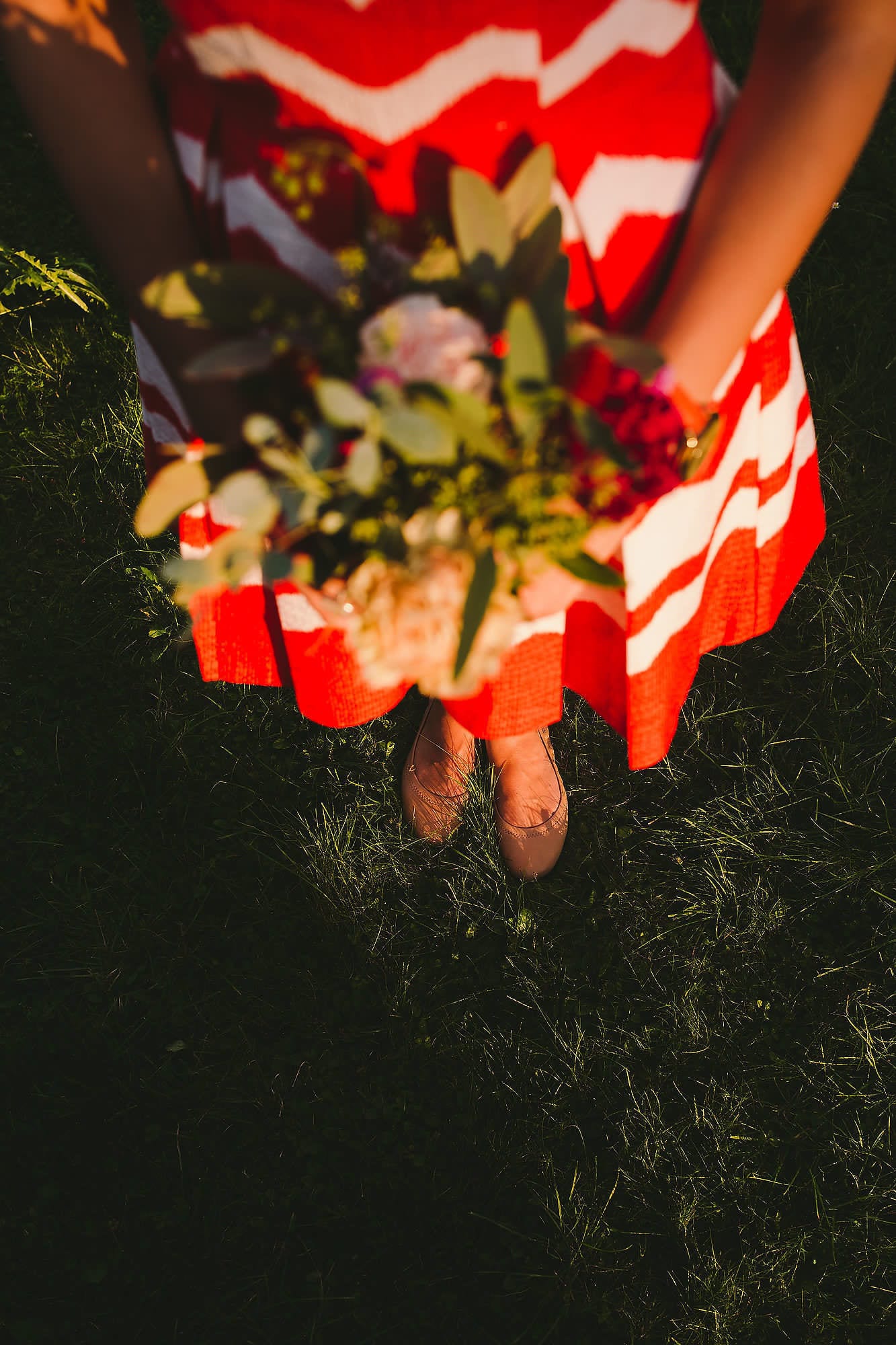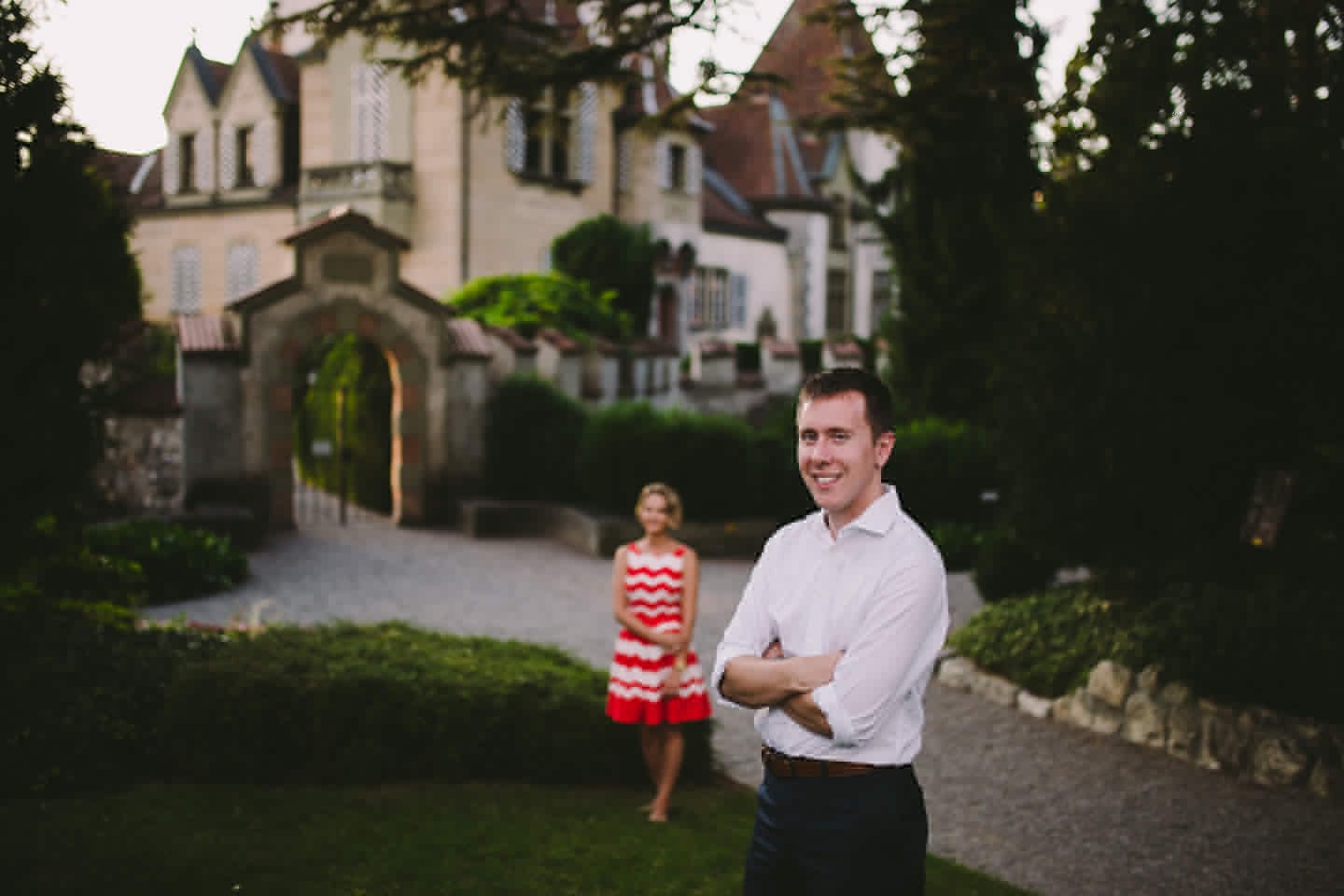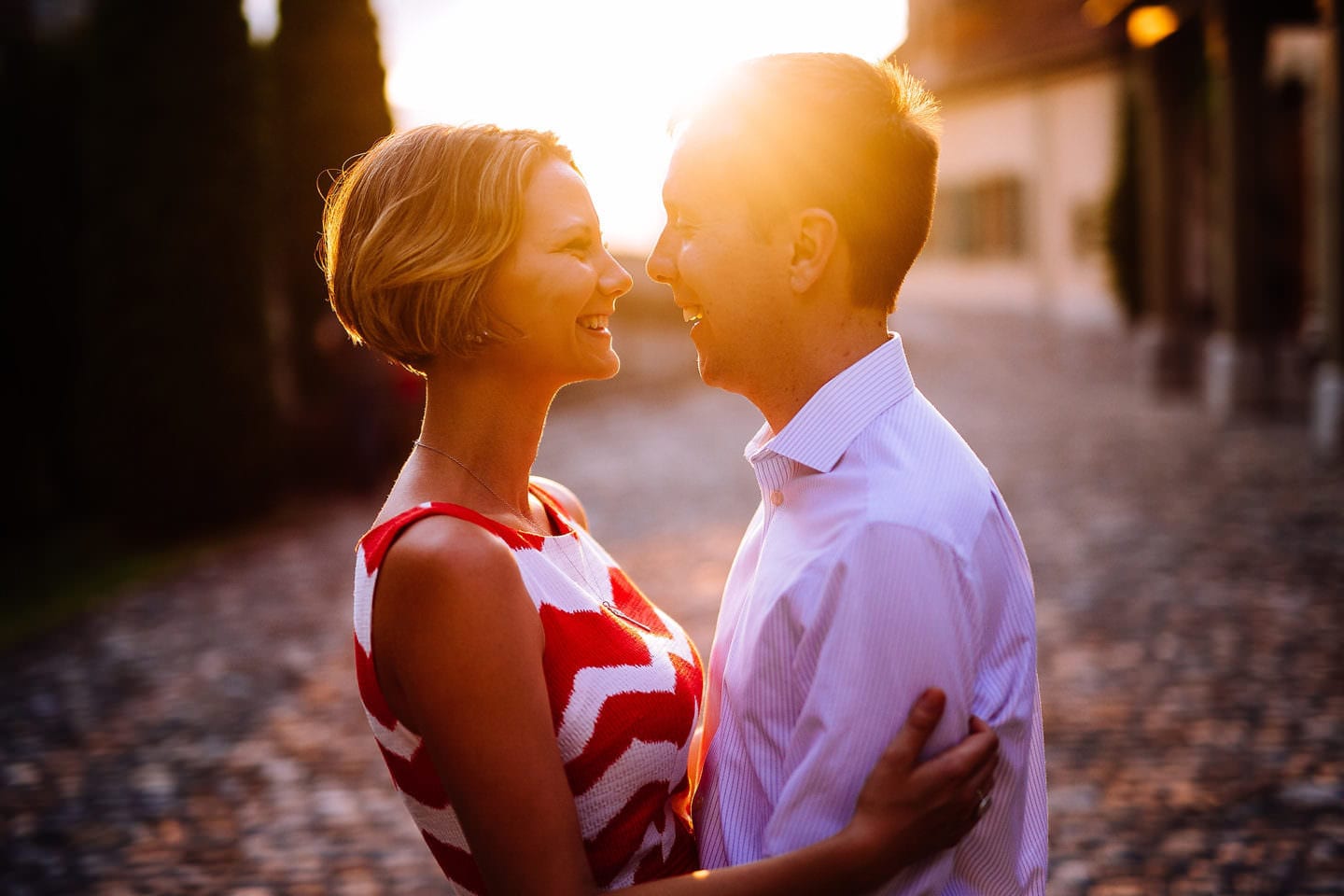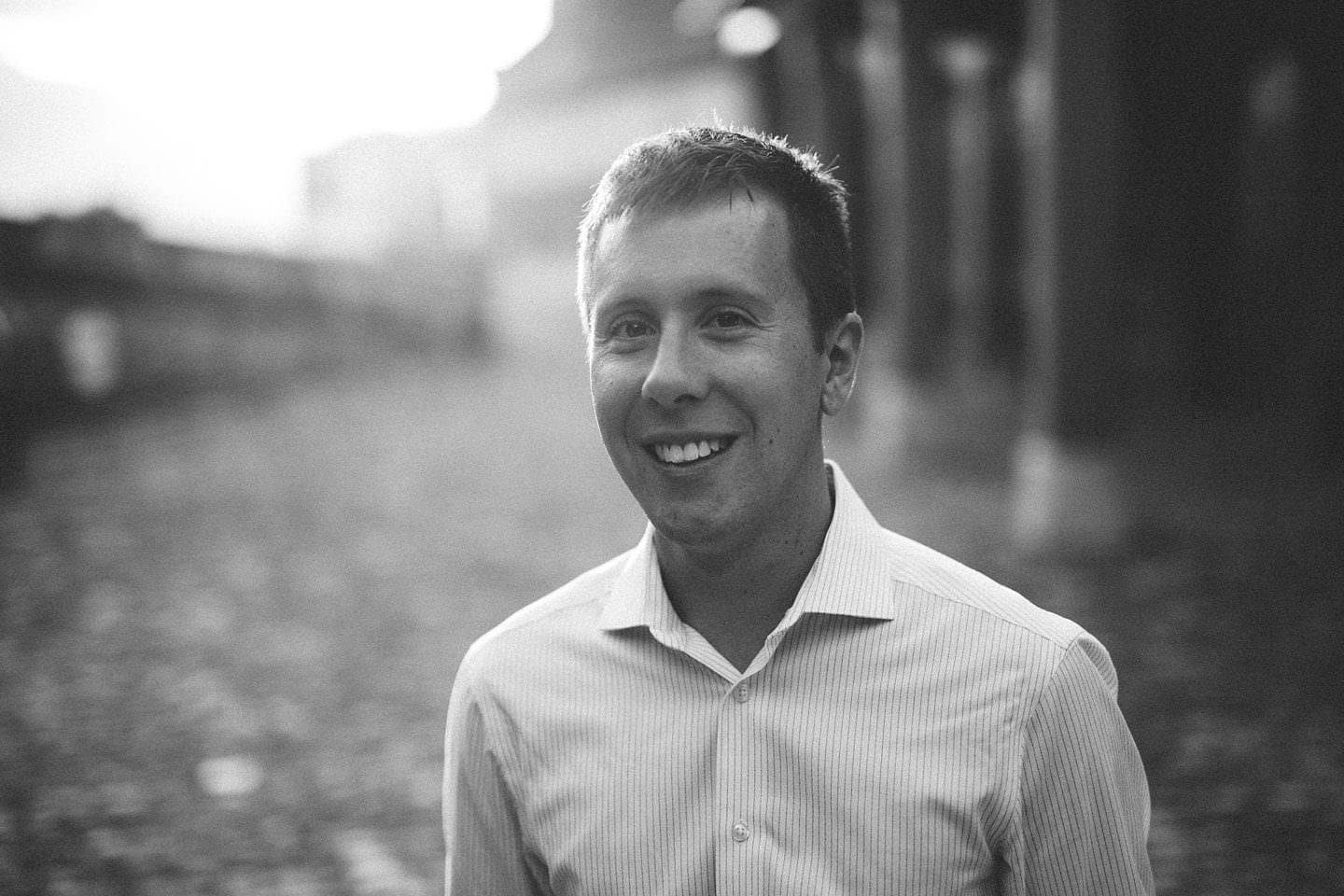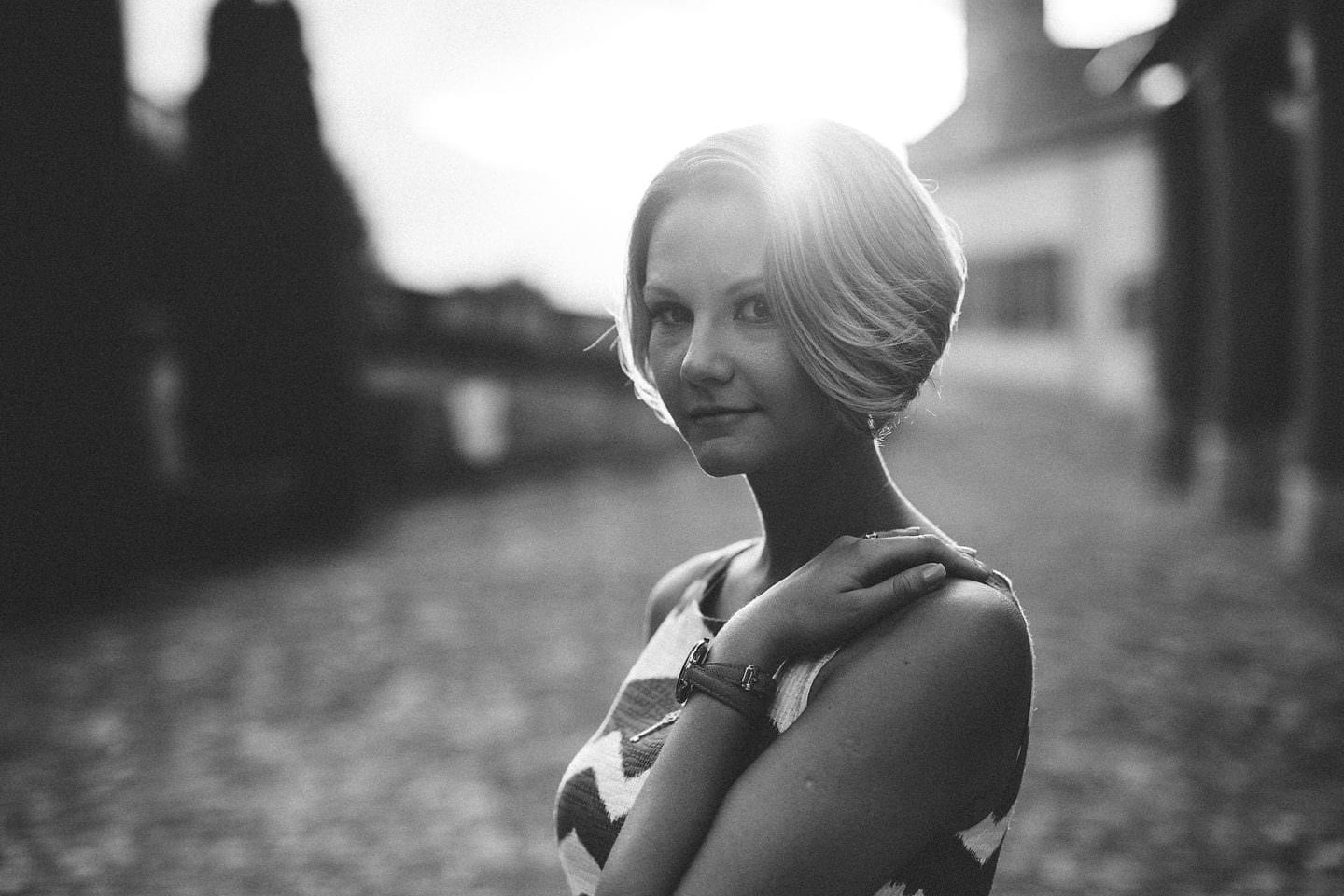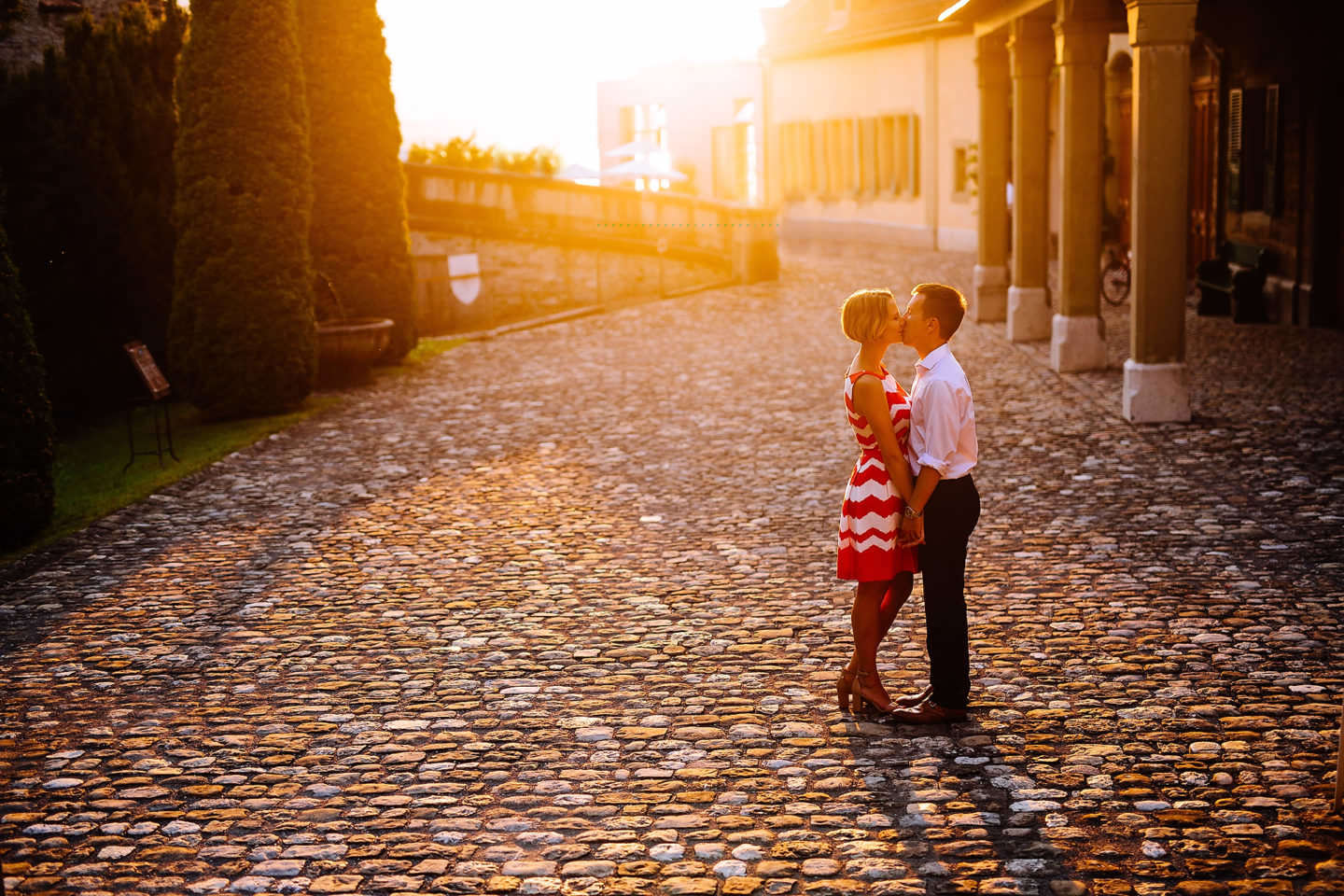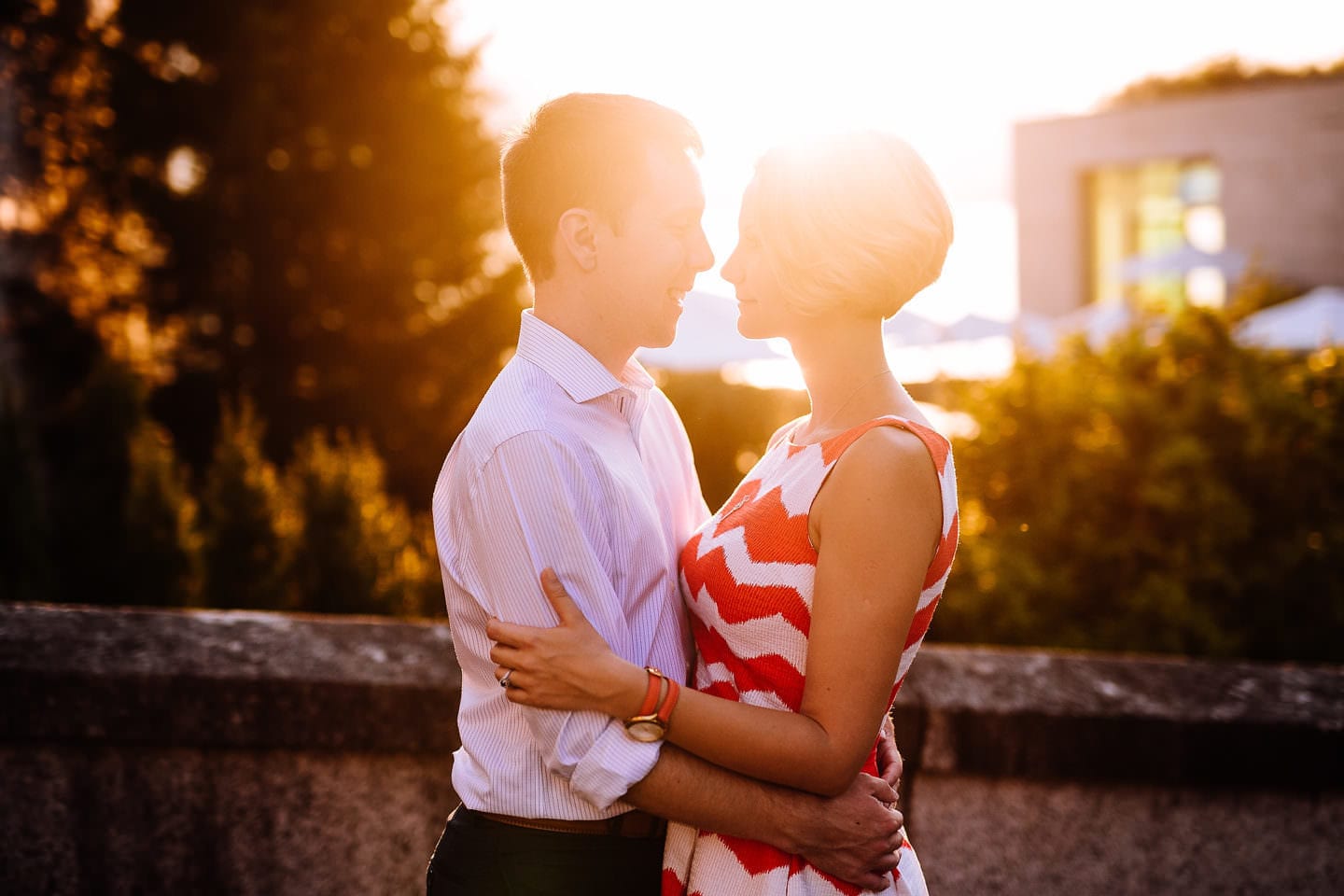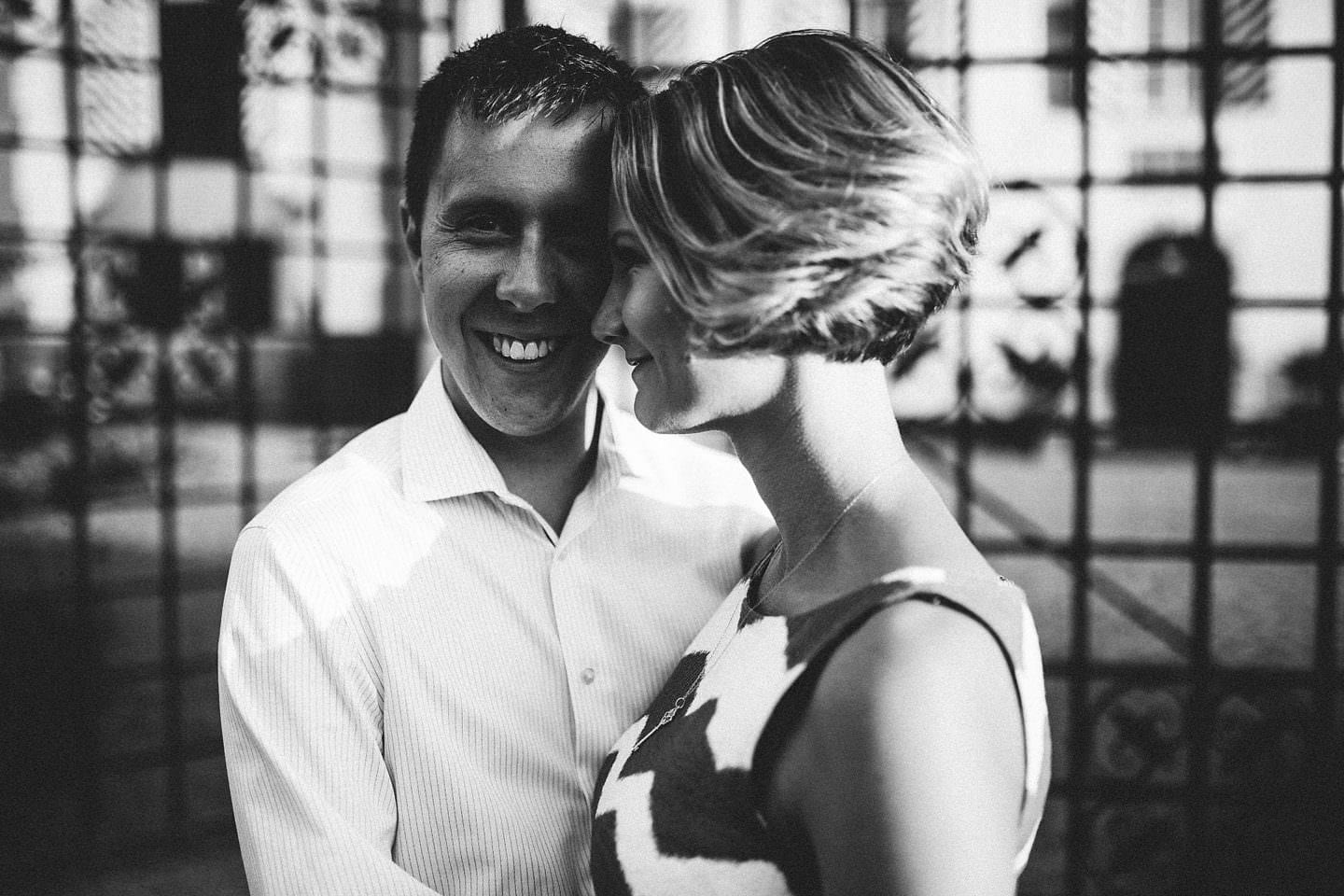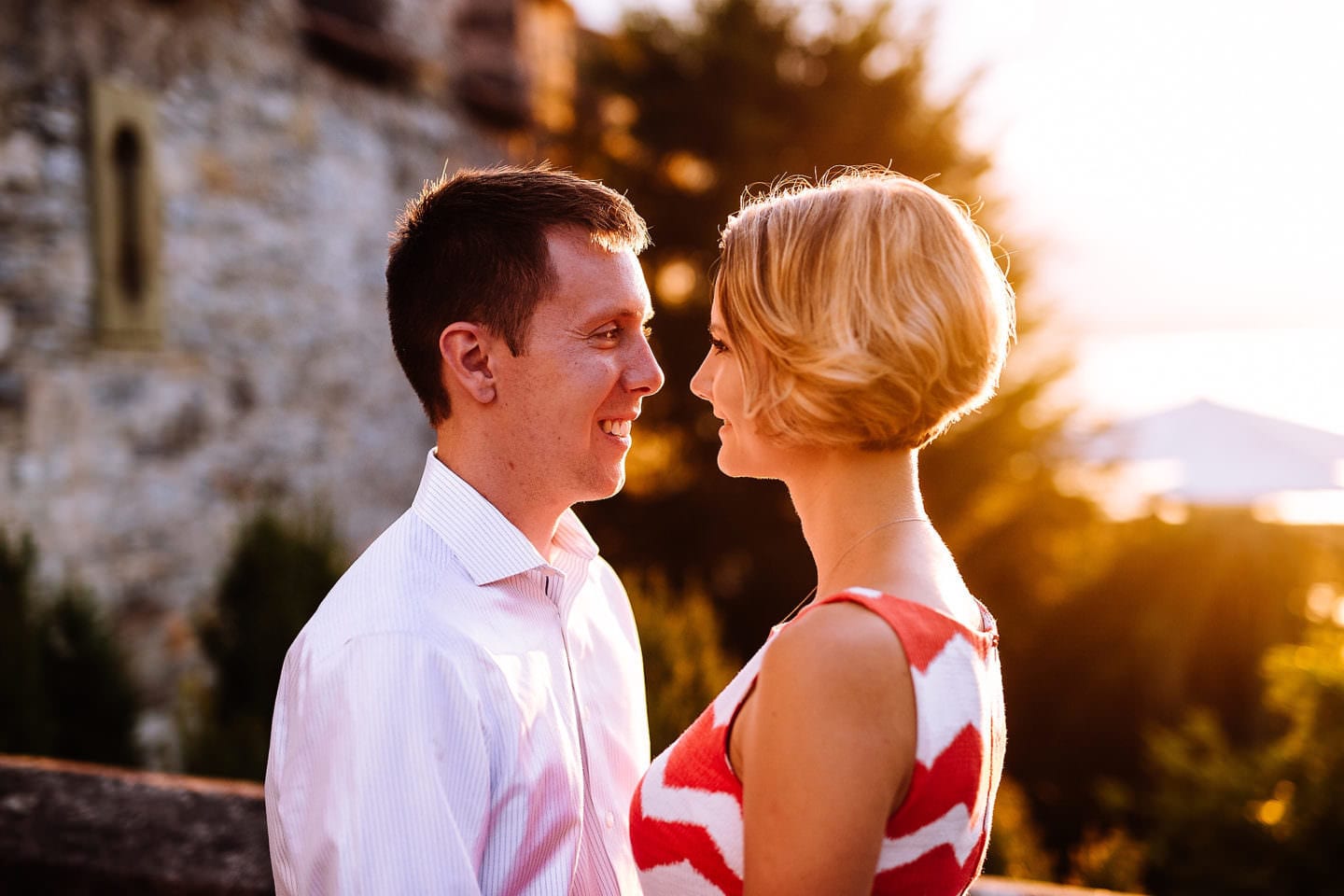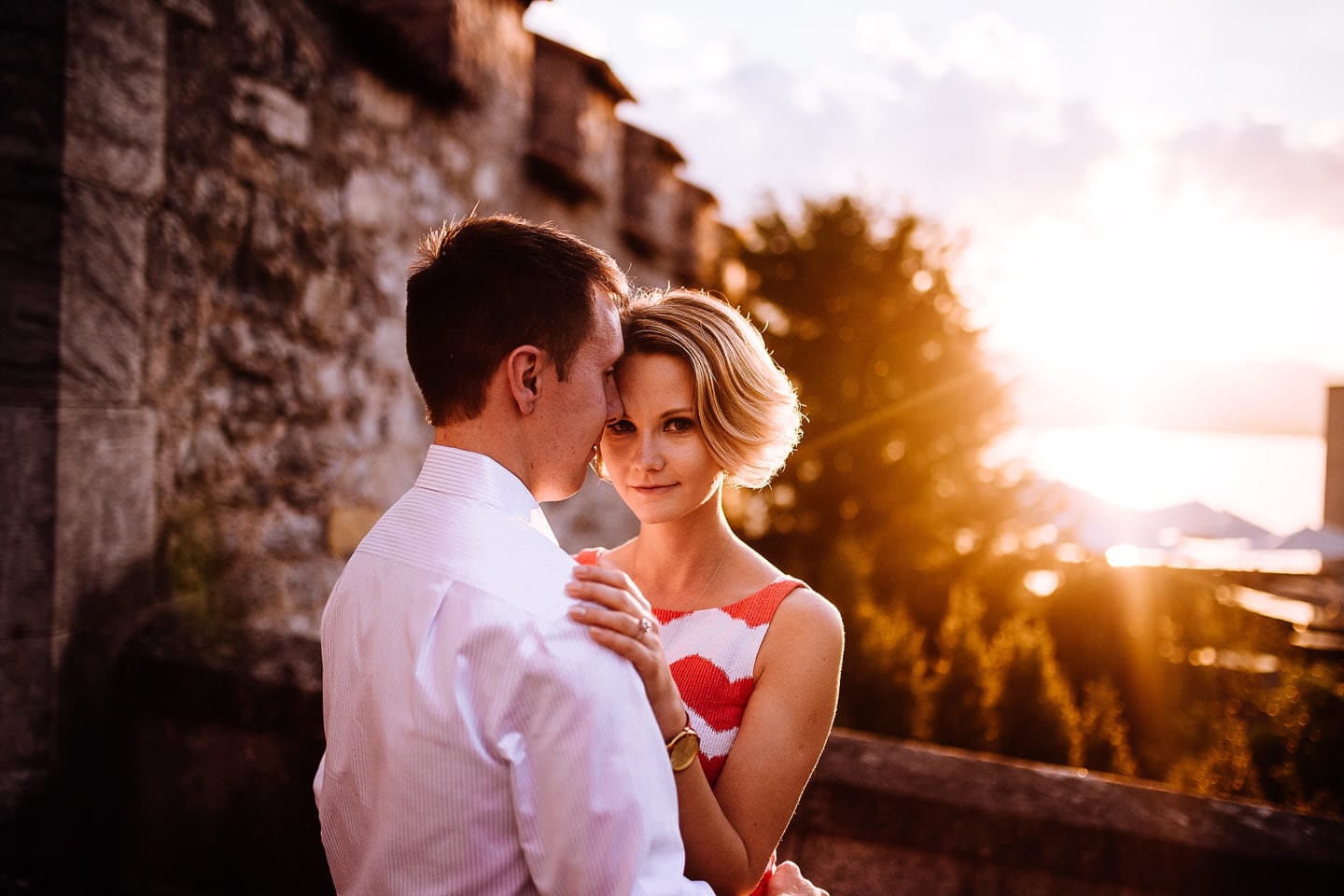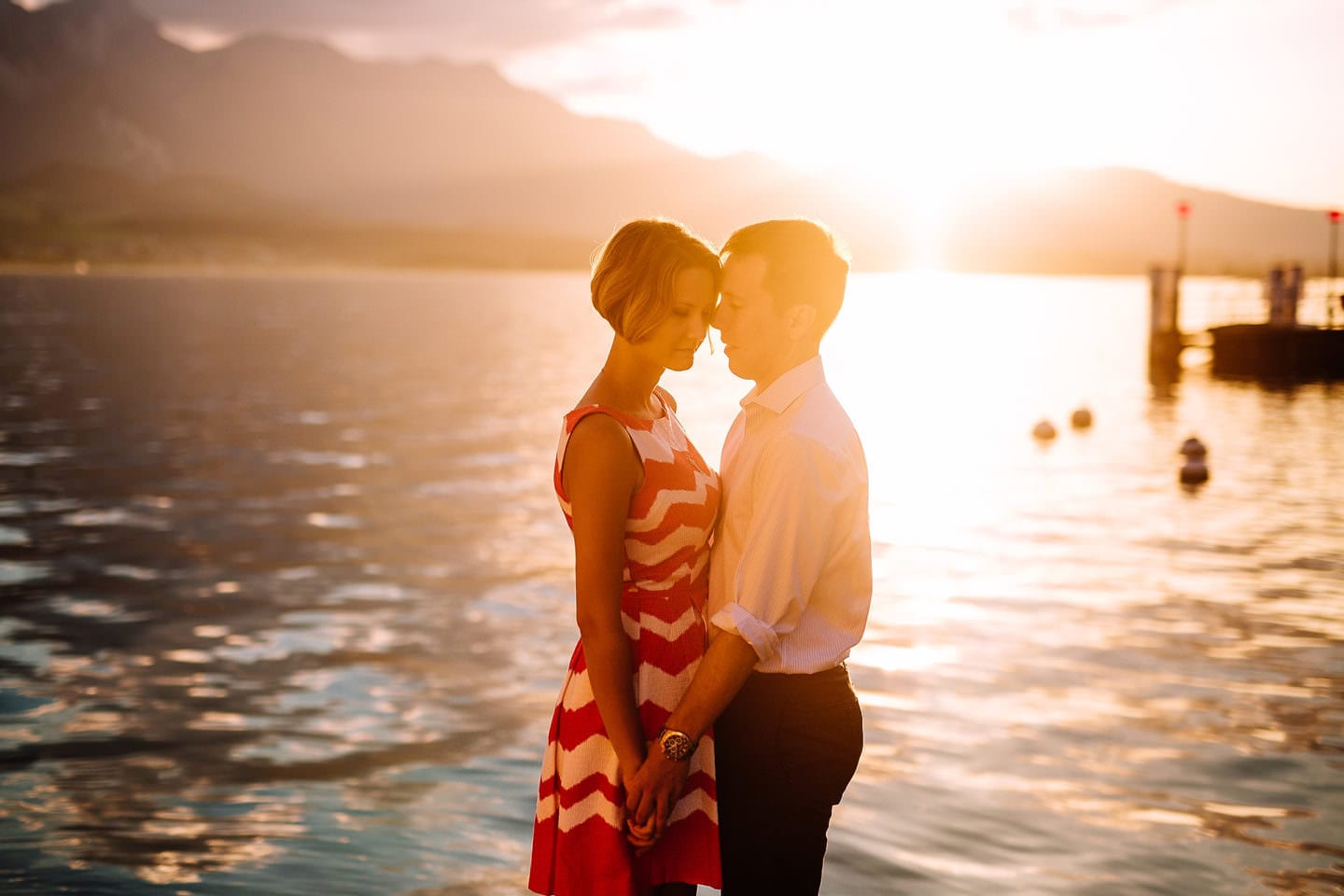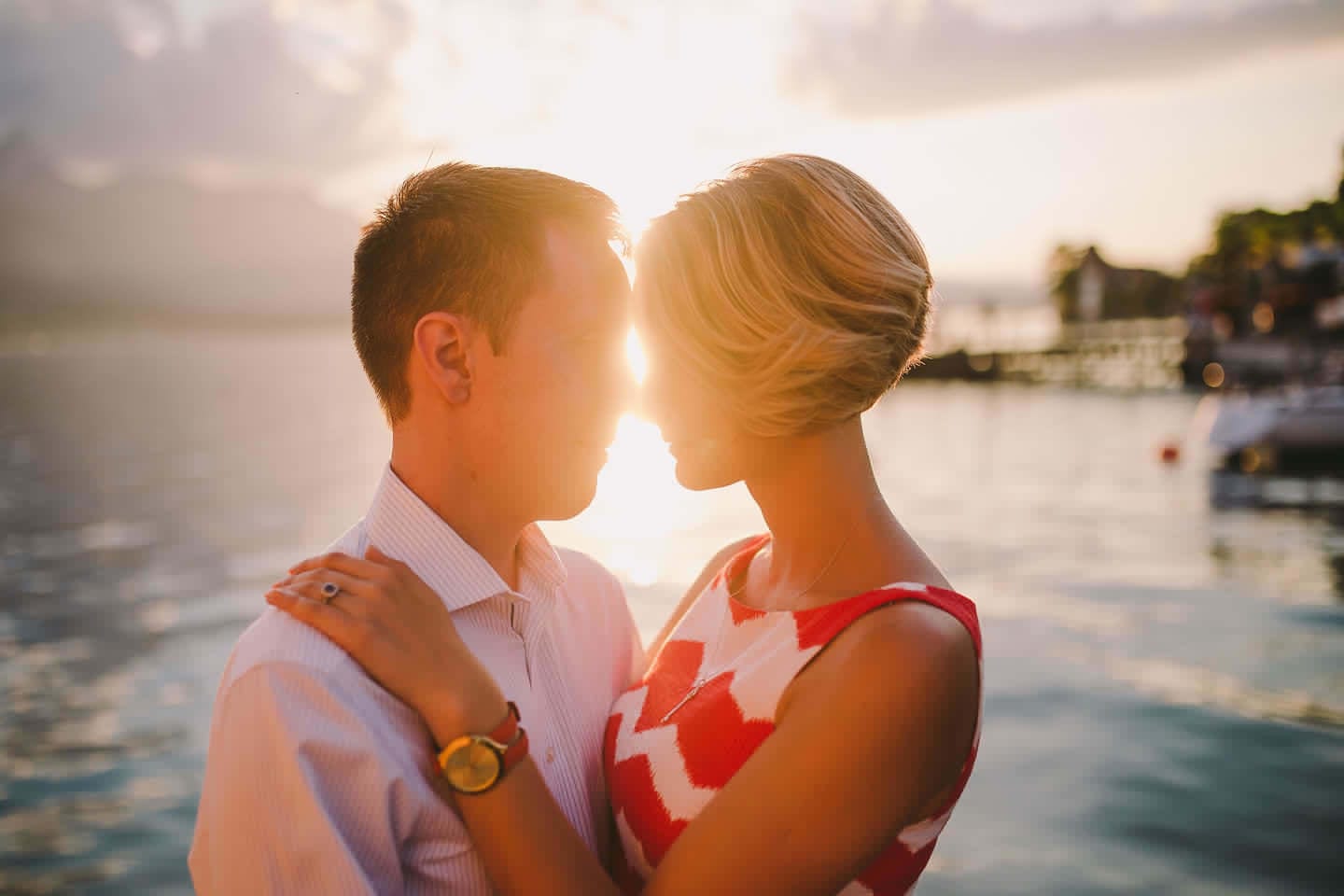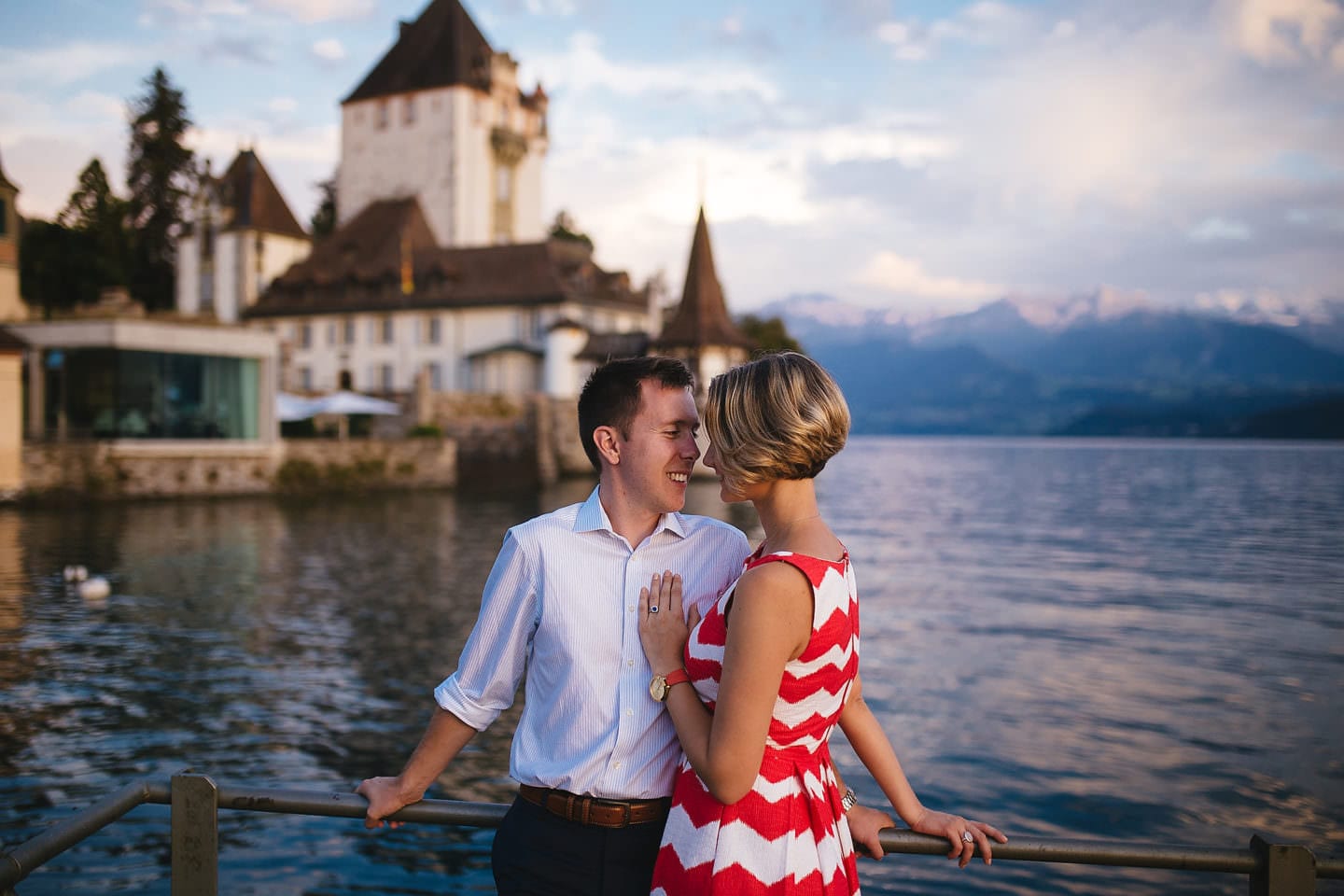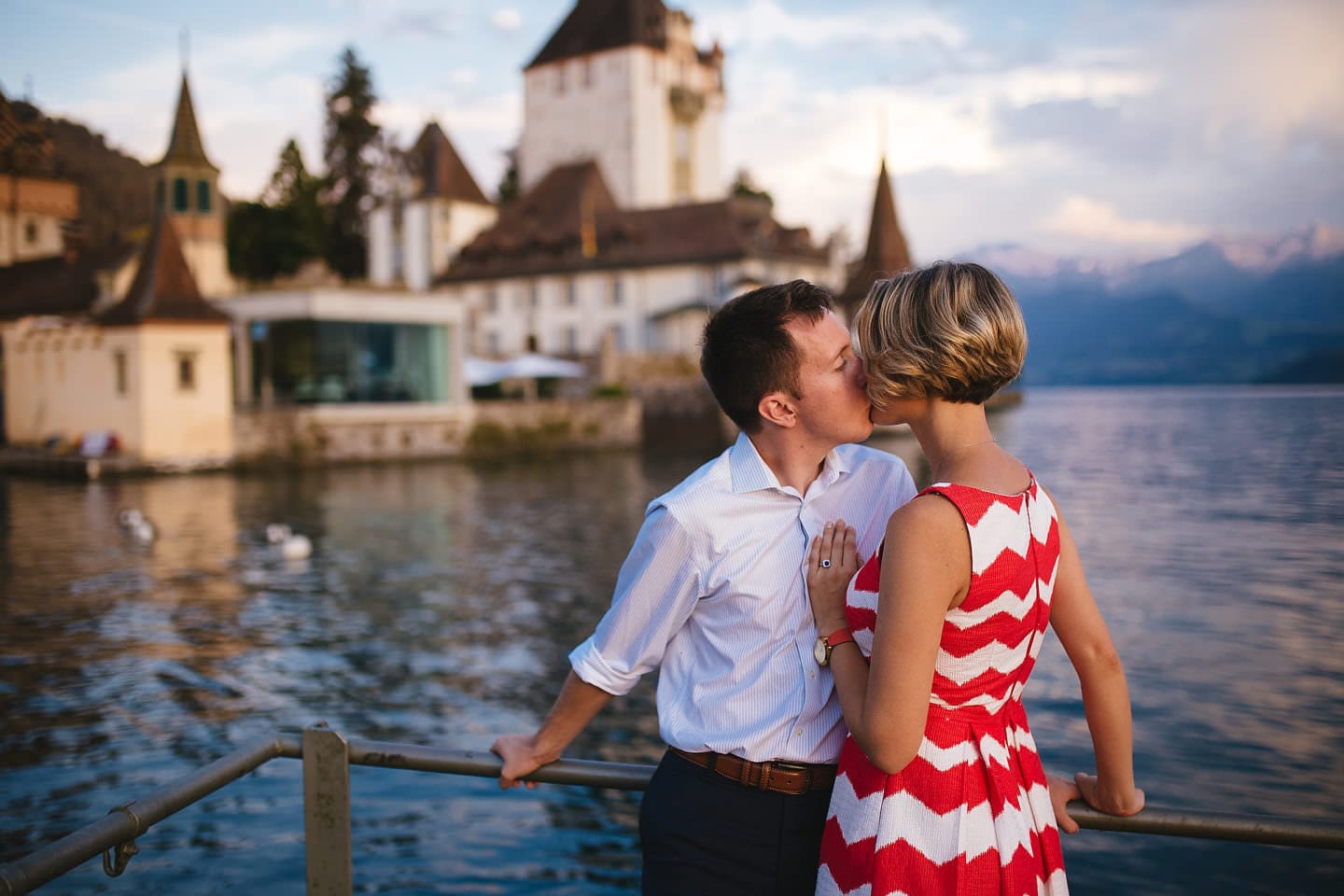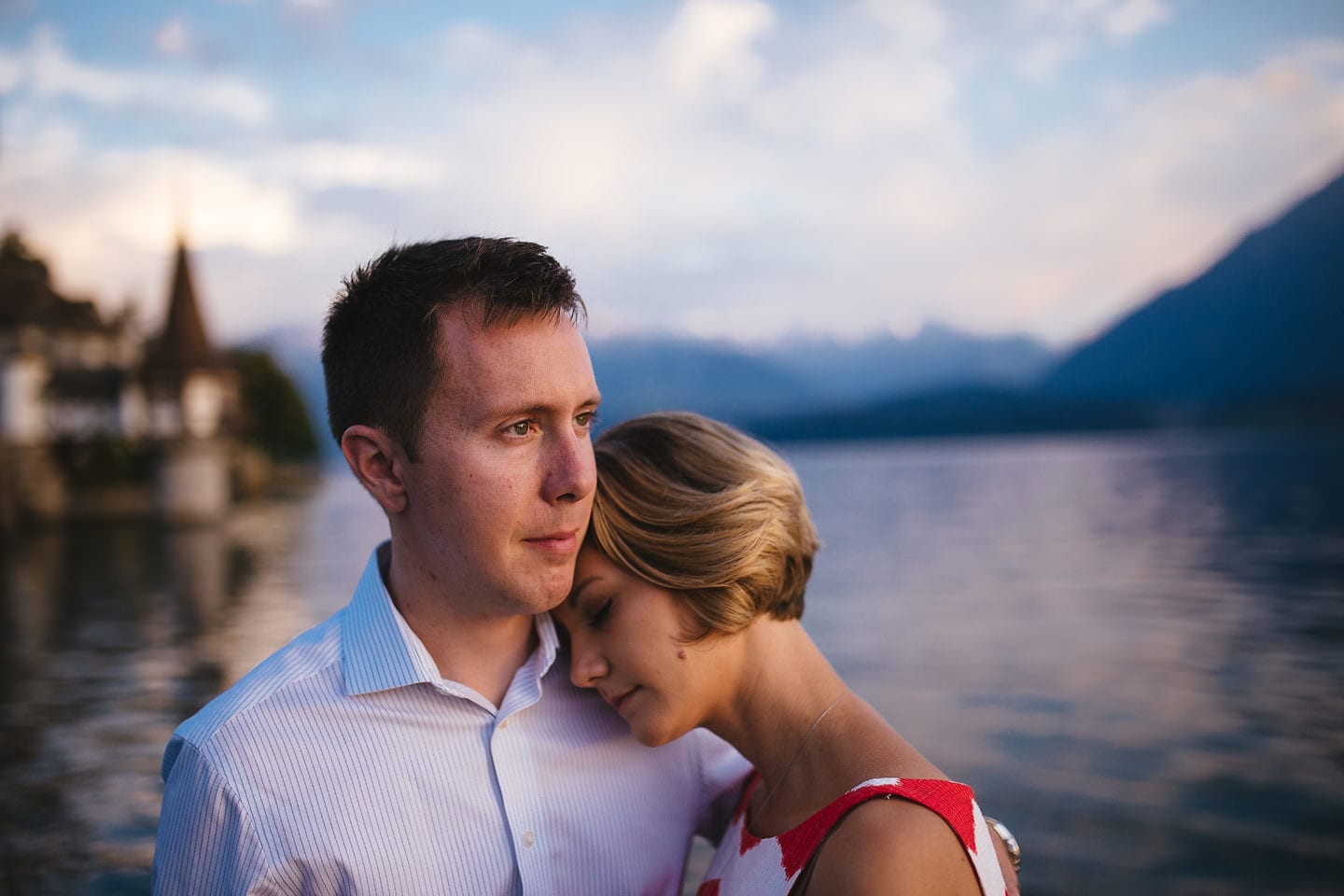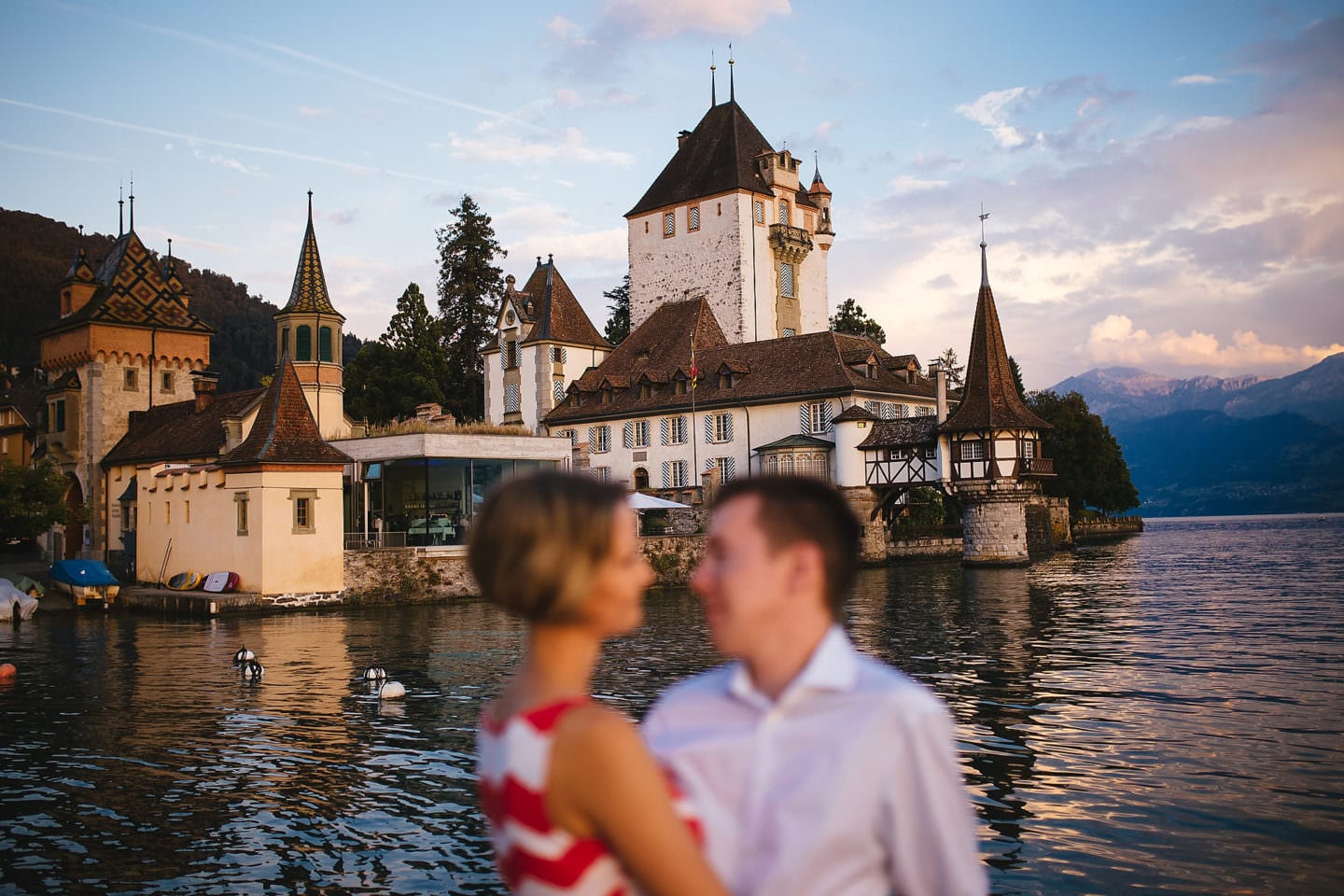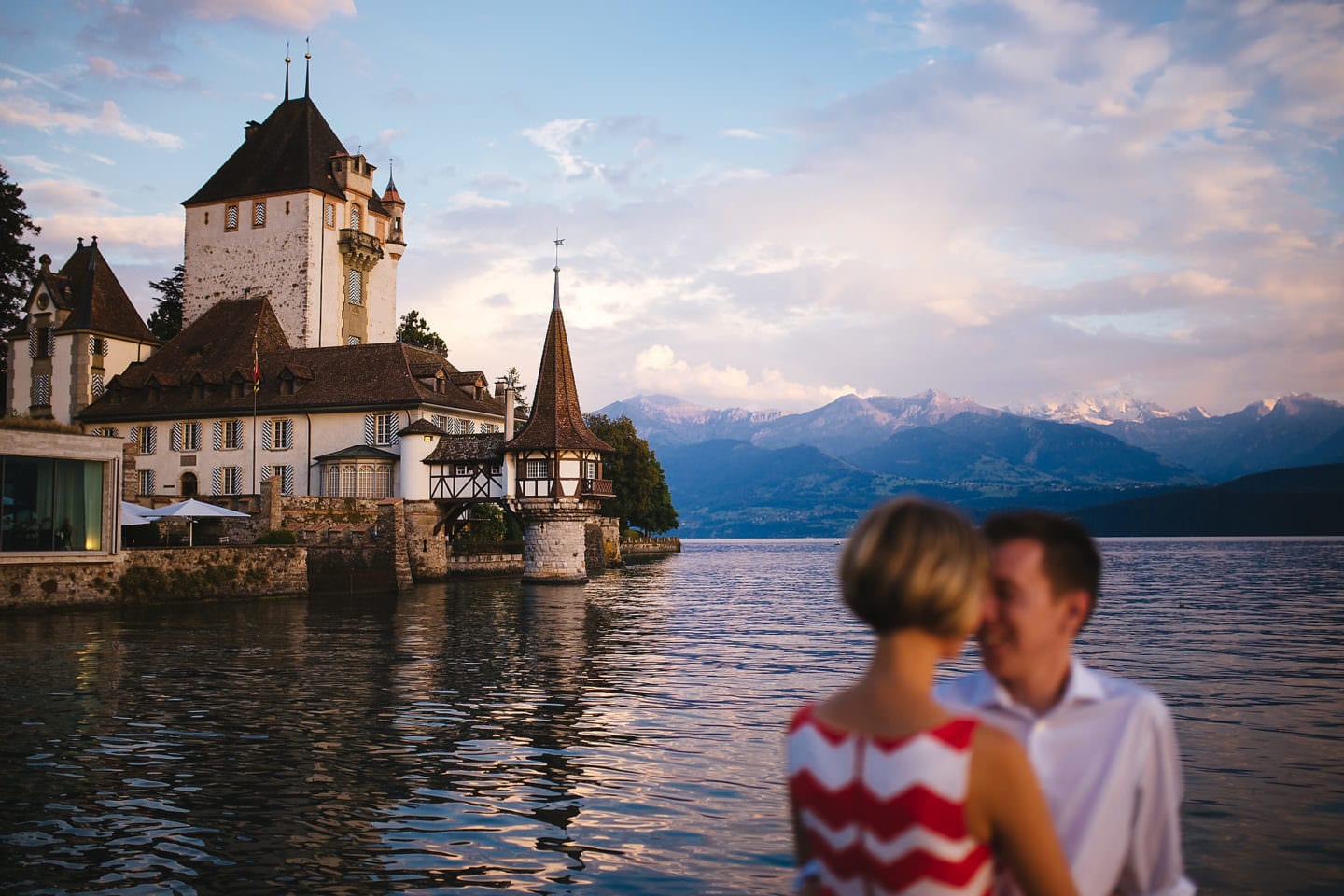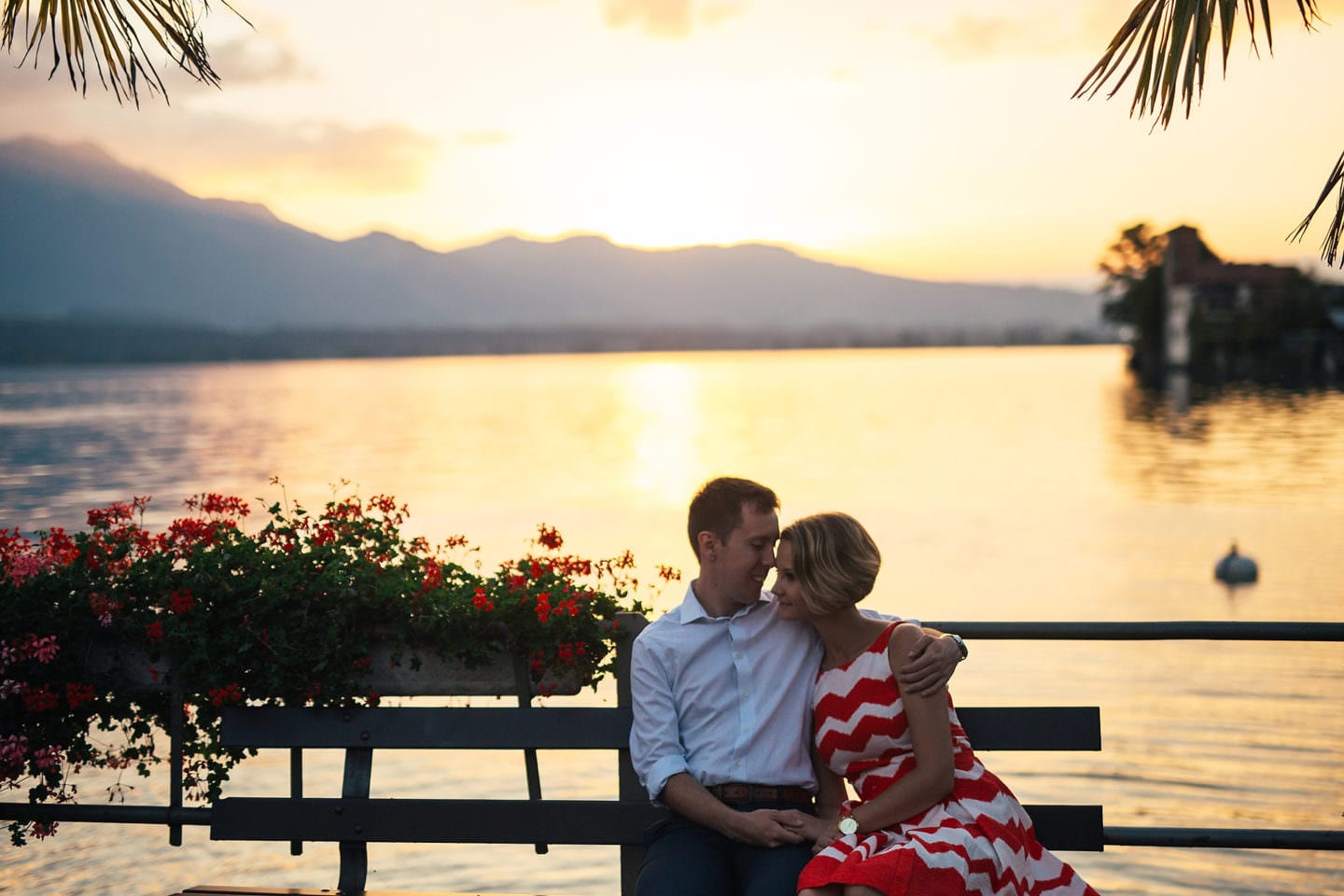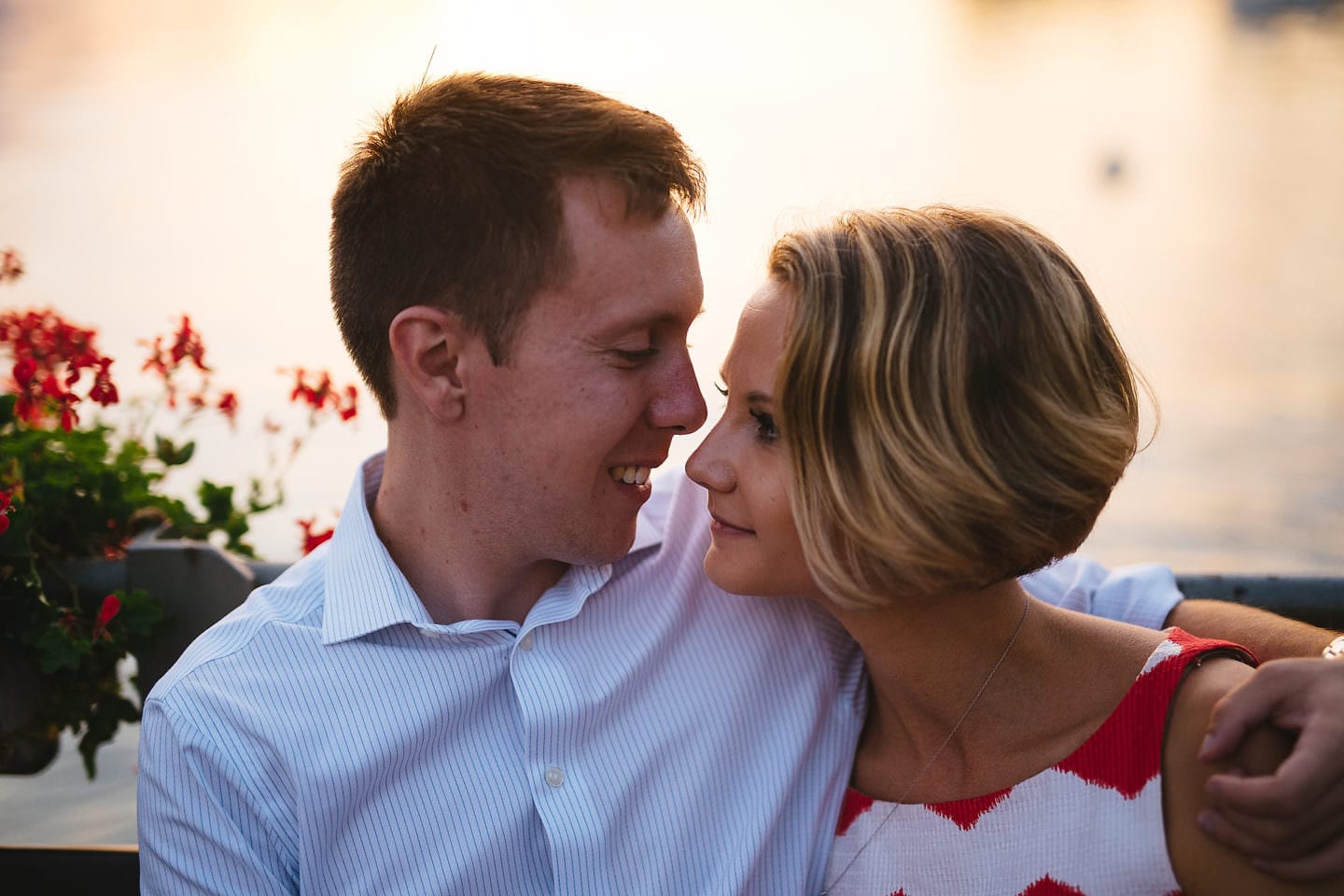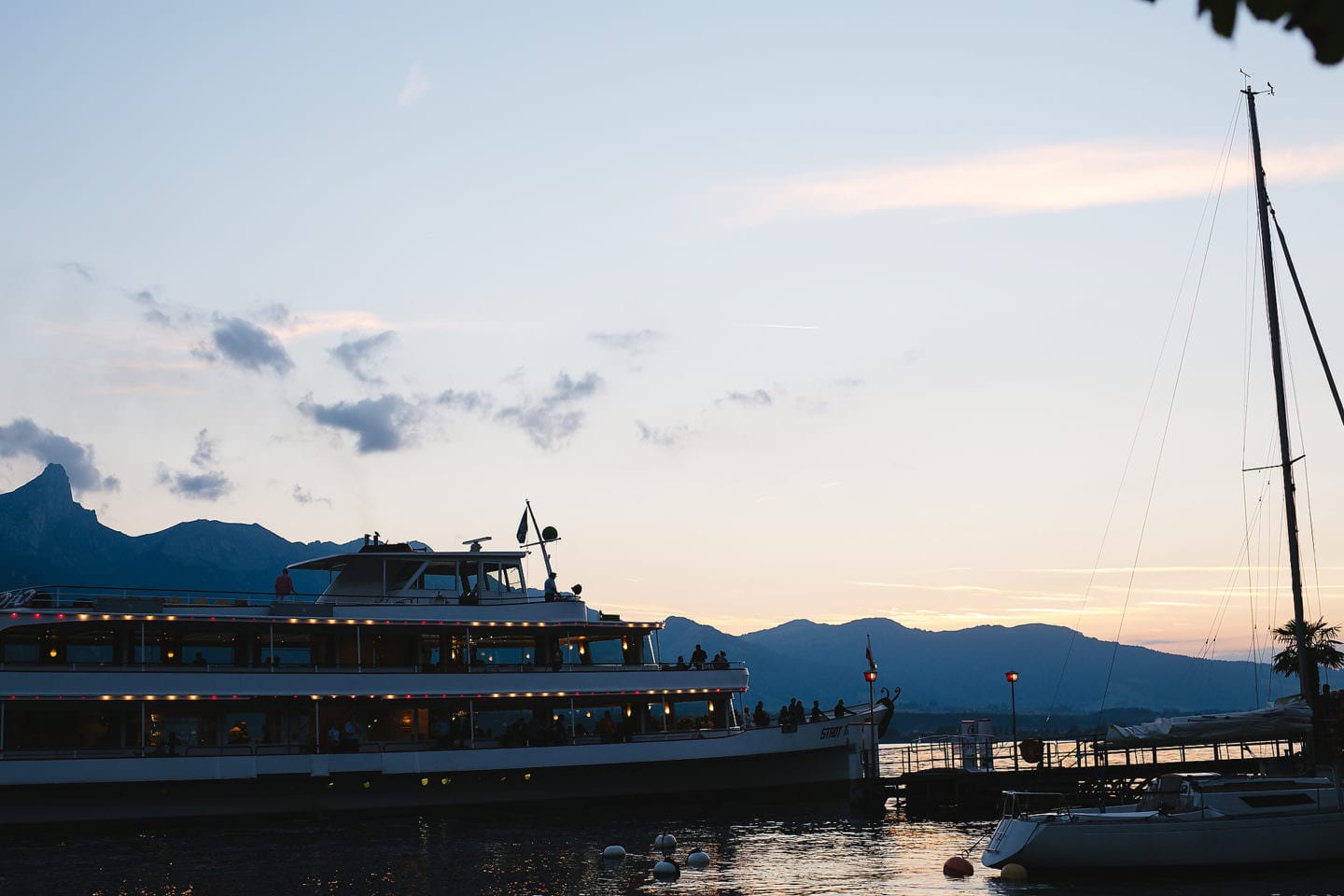 Paar Fotoshooting in der Schweiz
Being a wedding photographer is so much more than taking photos and spending hours in front of the computer. It's so much more than just meeting amazing people and travelling to wonderful places. Being a wedding photographer is experiencing love that people have for one another and being able to document it through our eyes and cameras. It's such a rewarding career… And just to think that what we as photographers create -these little moments frozen in time- might one day be appreciated by future generations – your children, your grandchildren makes it a truly amazing feeling. Paar Fotoshooting in der Schweiz.
Getting engaged in Switzerland
Couple of months ago we were fortunate to meet Irena and Vincent who came to Switzerland all the way down from sunny California to celebrate their recent engagement! So when they approached us about doing their engagement shoot in Switzerland we couldn't contain our excitement!
We wanted their photos to have a very romantic and soft atmosphere and to show some of the most famous Swiss landmarks at the same time. We decide to shoot at Oberhofen Castle during the golden hour to get this dreamy look we were after.
This romantic castle dates back to 1200 and offers some spectacular view over the lake and mountains. The surrounding park, designed in English style, offers a breathtaking view of the Bernese Alps. This is one of the most beautiful and popular gardens of the alpine region and it is a perfect spot for any romantic wedding and photo shoot.
Irena wore an amazing chevron-print fit-and-flare dress by Stylish Idealist Dress, matching orange watch by Michael Kors and nude high heeled sandals by Shoe Box Daisy. We loved her natural makeup too! Vincent opted for classy shirt and black trousers which always look good and elegant but not too stiff at the same time.
We spent the evening walking on the grounds of the Oberhofen Castle, enjoying warm sunset and beautiful landscape.
Irena's dress: Stylish Idealist Dress
Shoes: Shoe Box Daisy
Accessories: Slim Runway Double-Wrap Watch by Michael Kors
Hair and makeup – by Irena
Flowers: by Irena
Paar Fotoshooting in der Schweiz? If you are secretly planning your engagement in Switzerland and don't know where to start please feel free to contact me here.