Bern wedding Photographer
This is a story of Nina and Sebastian. Probably the most laid-back and relaxed couple and the wedding I had so far! And I absolutely loved every minute of their wedding day. The whole day was so calm and relaxed. No stress, no running around. The couple and their loved ones just the way they are without any fuss.
Love story that began with a cigarette!
Yes, that's how it all started! And they say that bad habits don't lead to anything good! How wrong is that! At least in Nina and Sebestan's case as a single cigarette led to a complete new love story!
This amazing couple had a private and intimate ceremony at noon in the Zivilstandesamt in Bern, just the two of them and the witnesses. I didn't take part in the ceremony but started off from the session with newlyweds and their adorable little daughter. We went for a walk around the venue and created some images together with their amazing little daughter. In the afternoon they celebrated the wedding with their little daughter, family and close friends with some good food, wine and music. All on the grounds of Dampfzentrale which is a very cool industrial venue in Bern, Switzerland. Interestingly, Dampfzentrale which means steam center used to be a fossil fuel power plant built in 1904. Now after extensive refurbishment that was carried out in late 90's it serves as centre for contemporary dance and music. It is a perfect venue for couples who love good music, food and decor all in the heart of a busy city.
Hochzeitsfotograf Schweiz
So grab your favourite drink and enjoy this selection from Nina and Sebastian's Big Day! And if you are planning your awesome wedding in Bern or anywhere in Switzerland get in touch! I would love to hear your plans!!! I would love to document your Bern wedding!
Bern Hochzeitsfotograf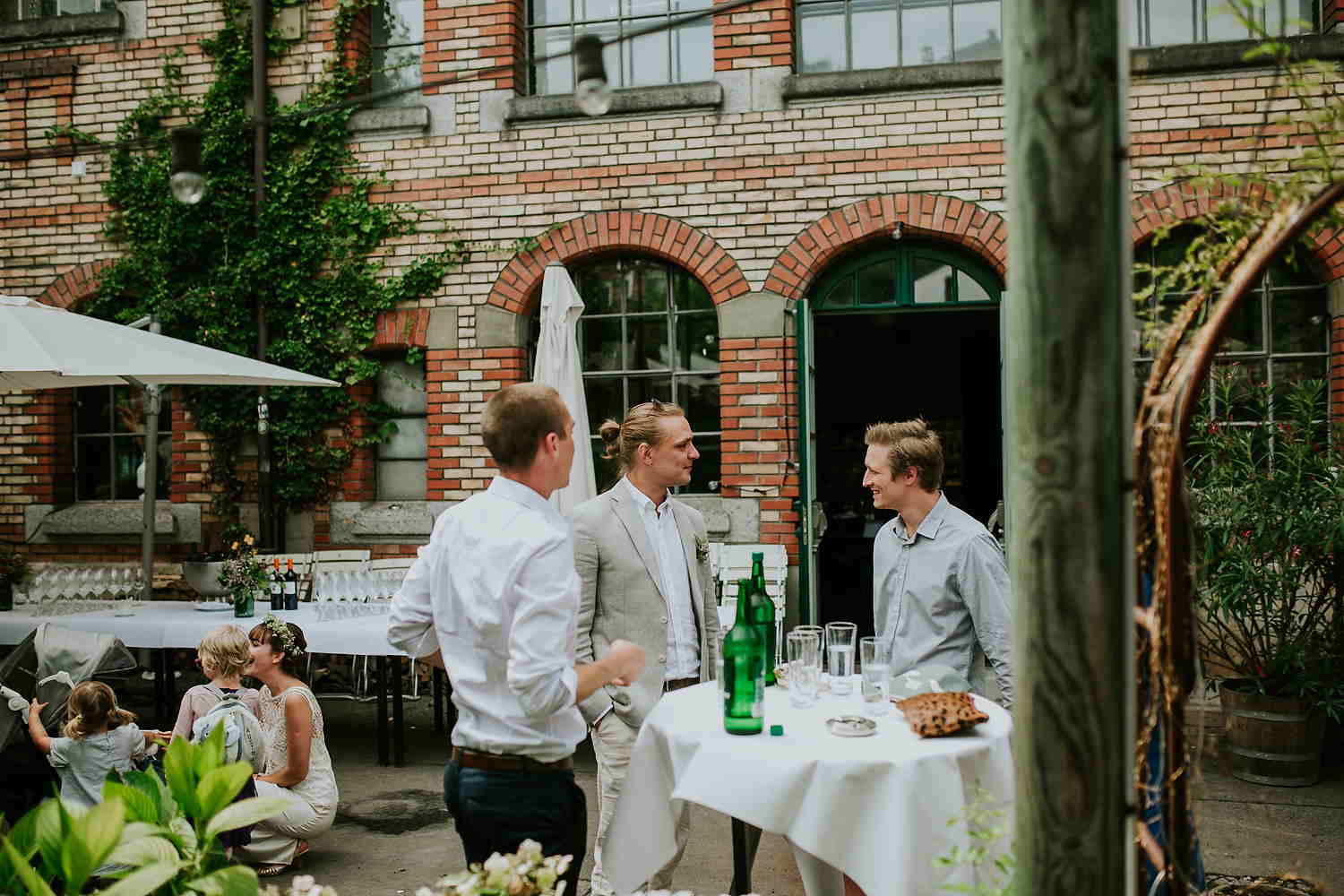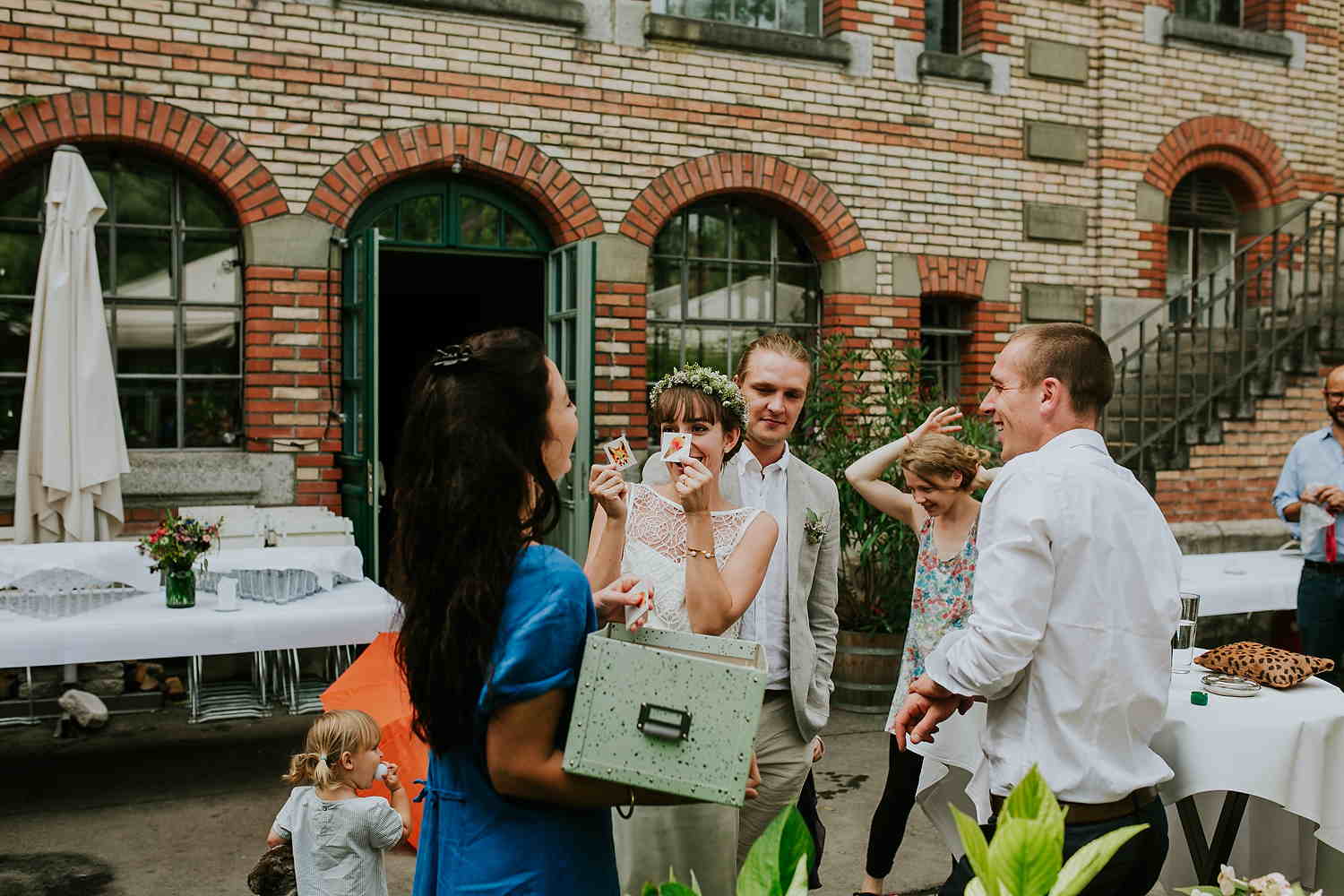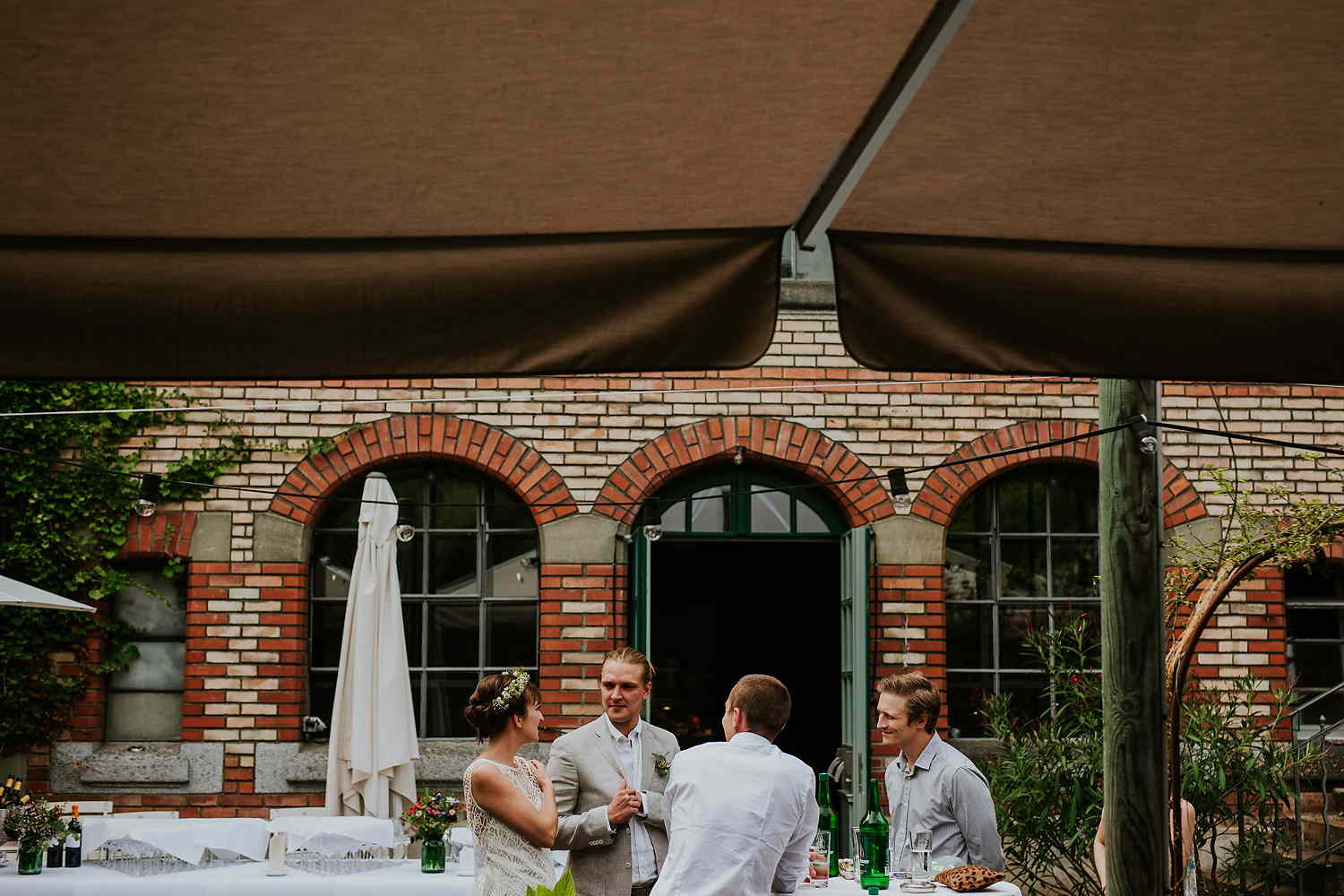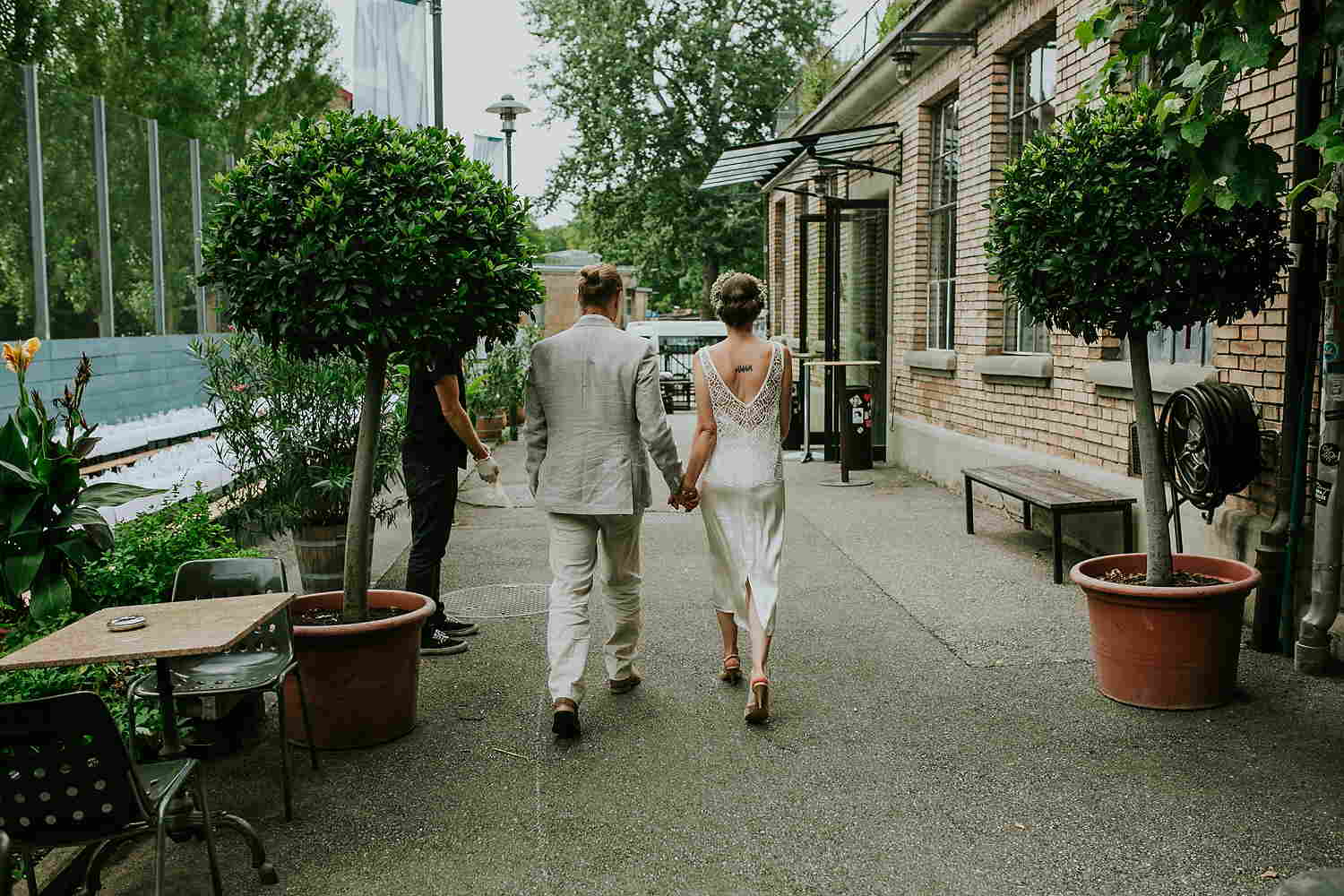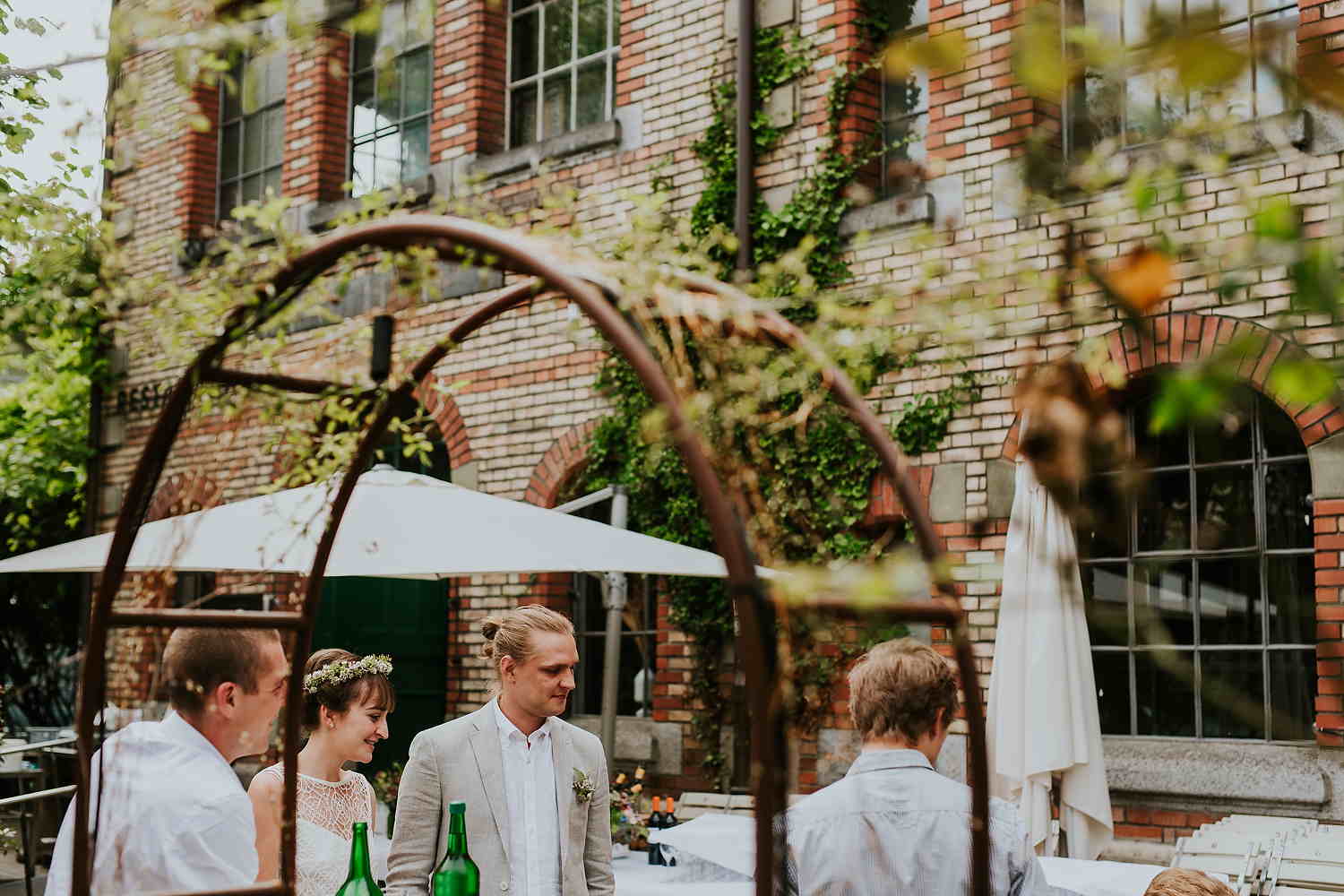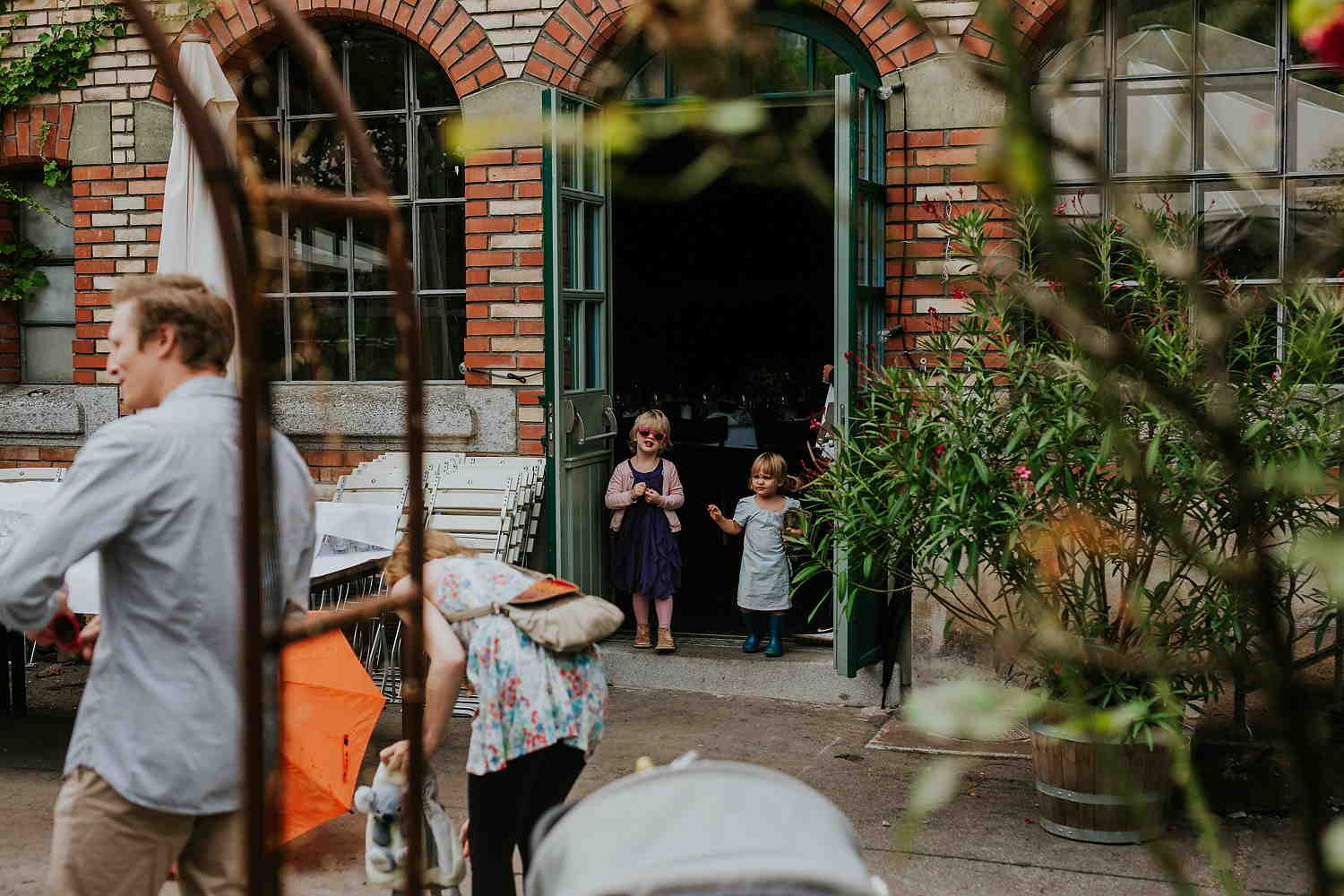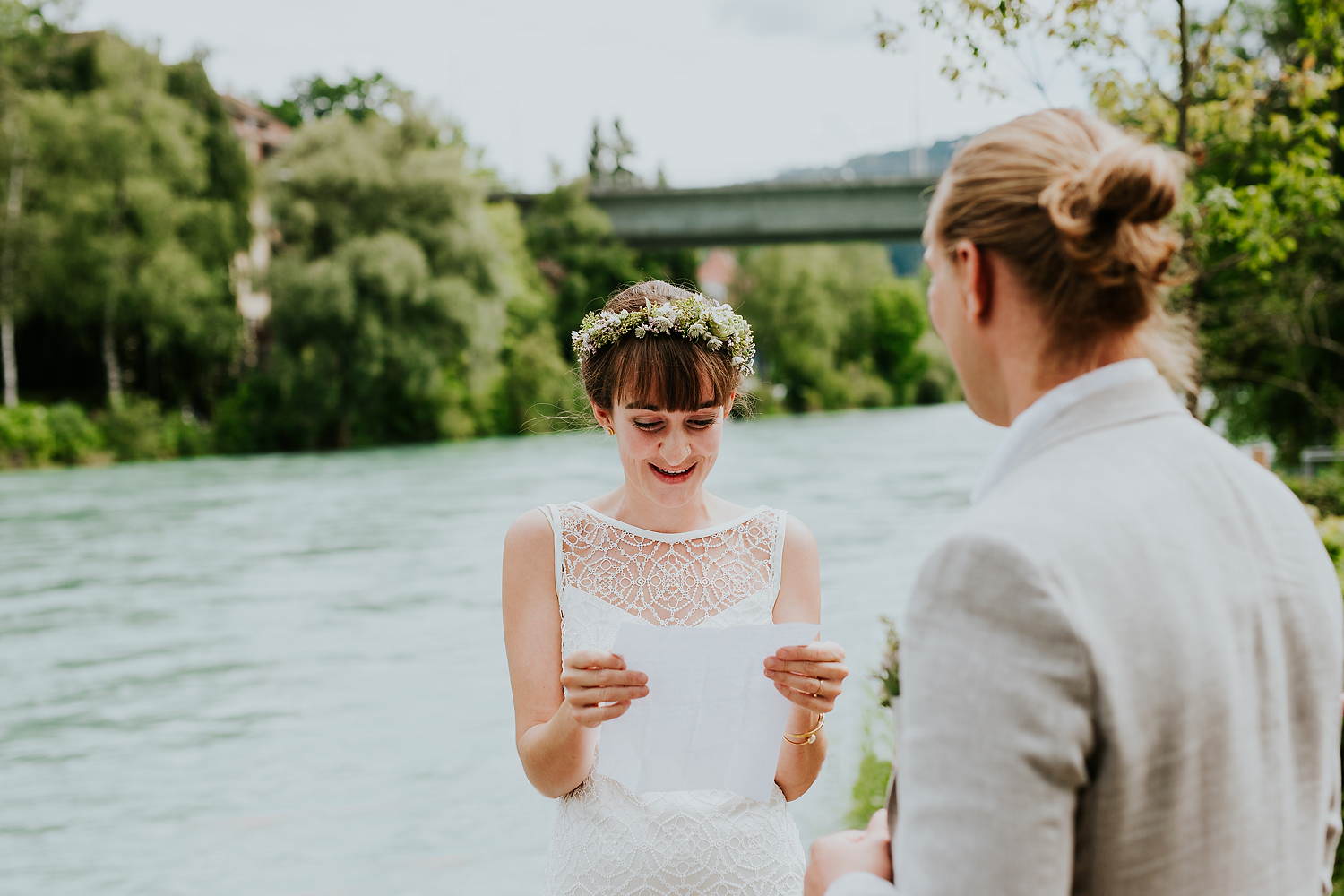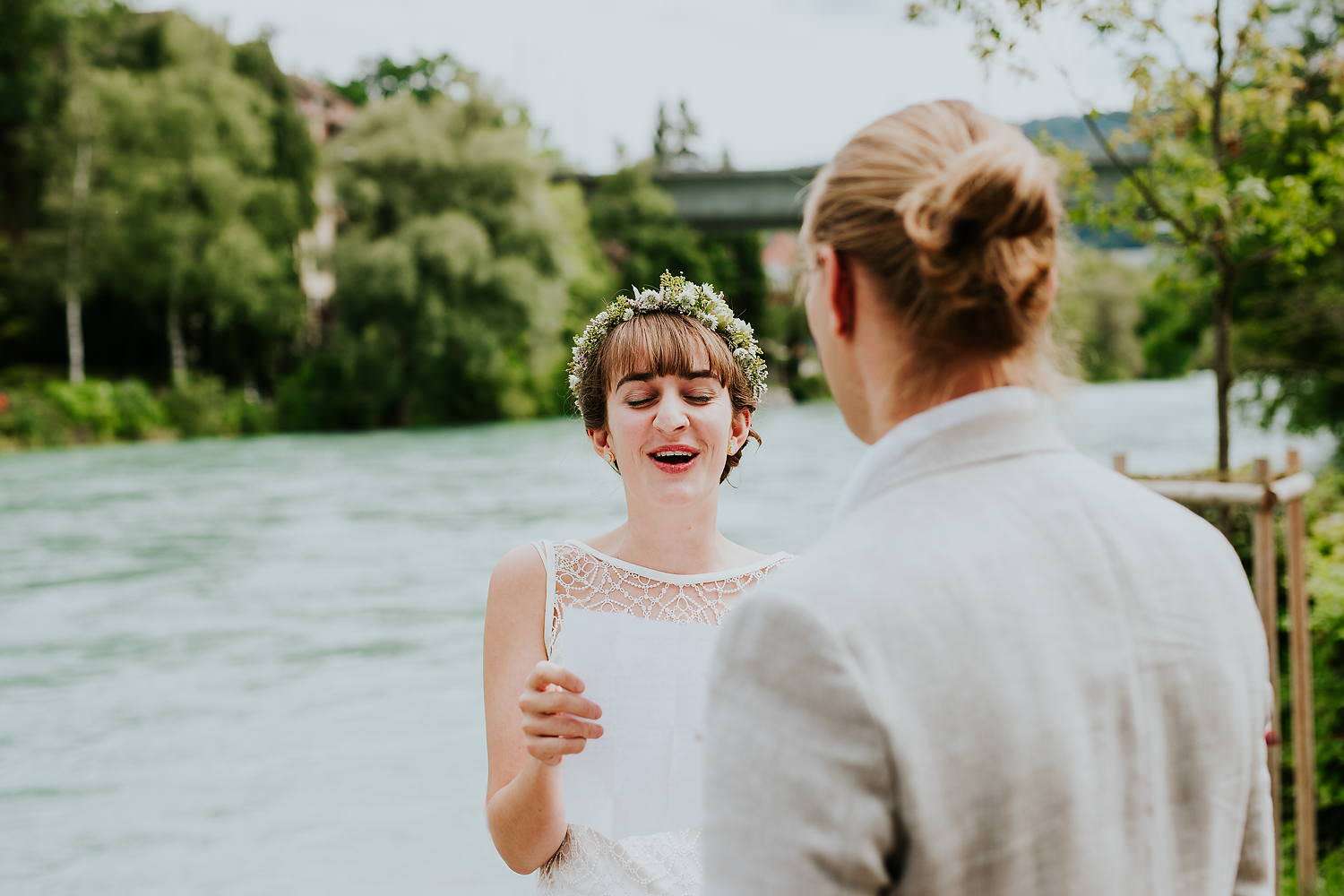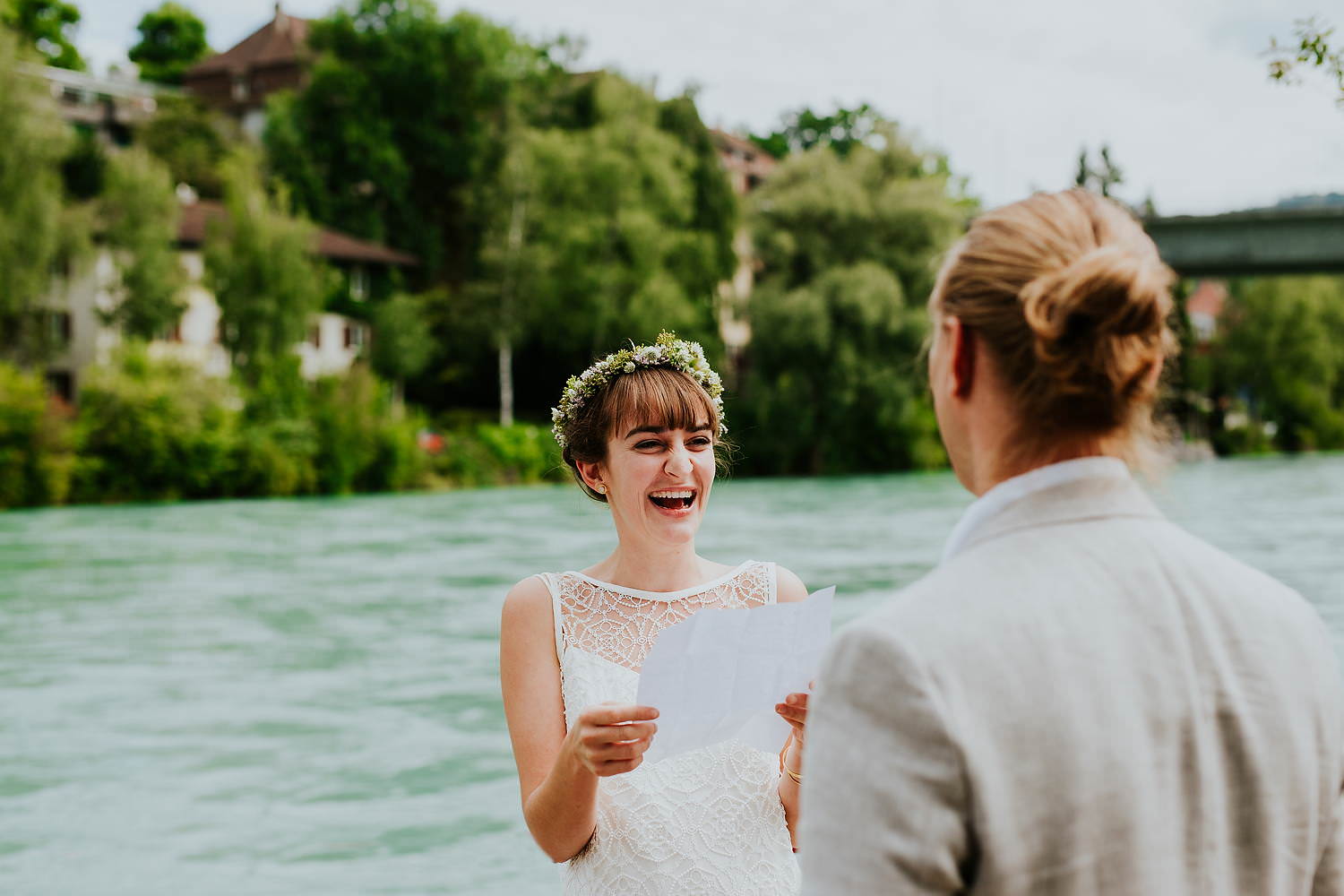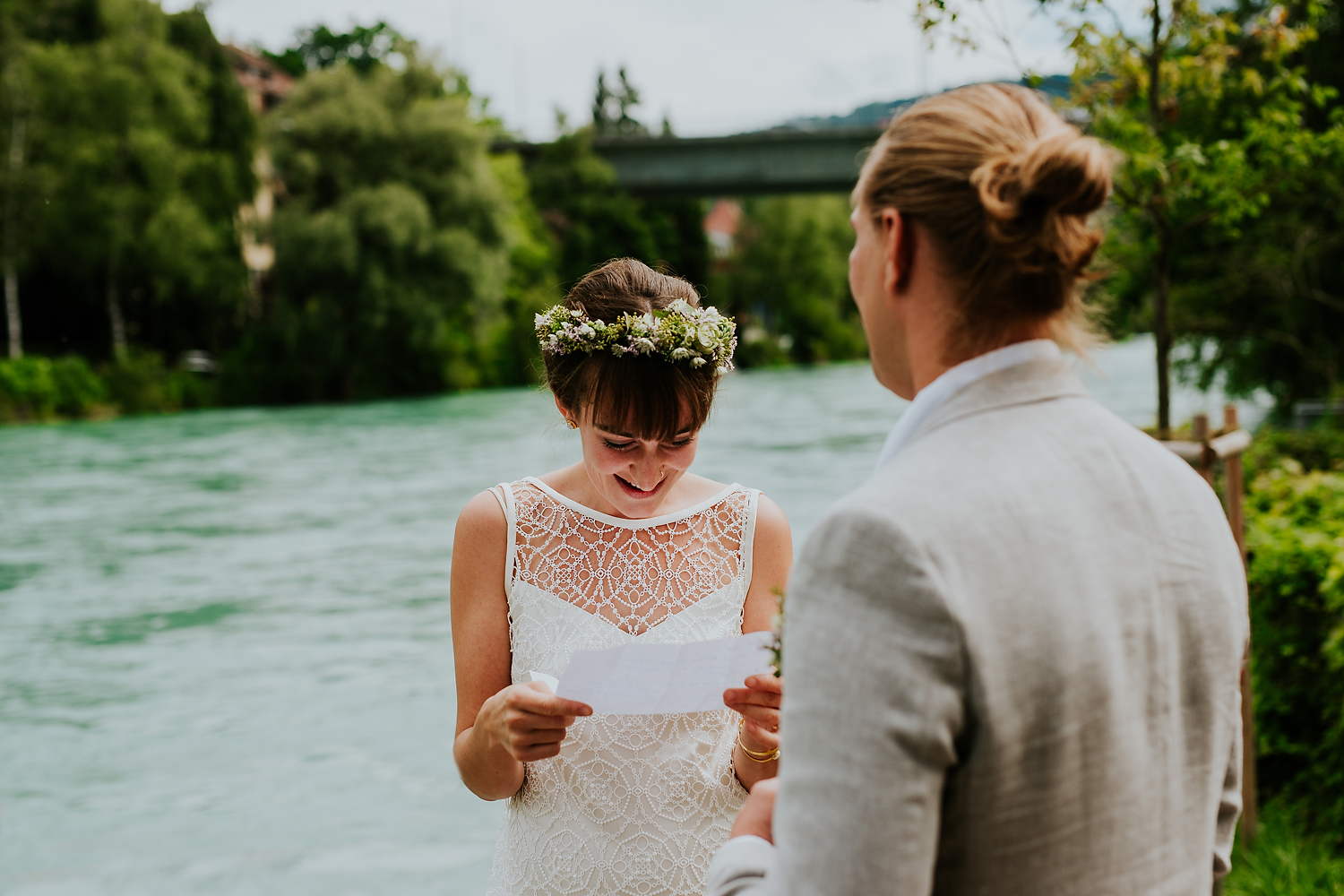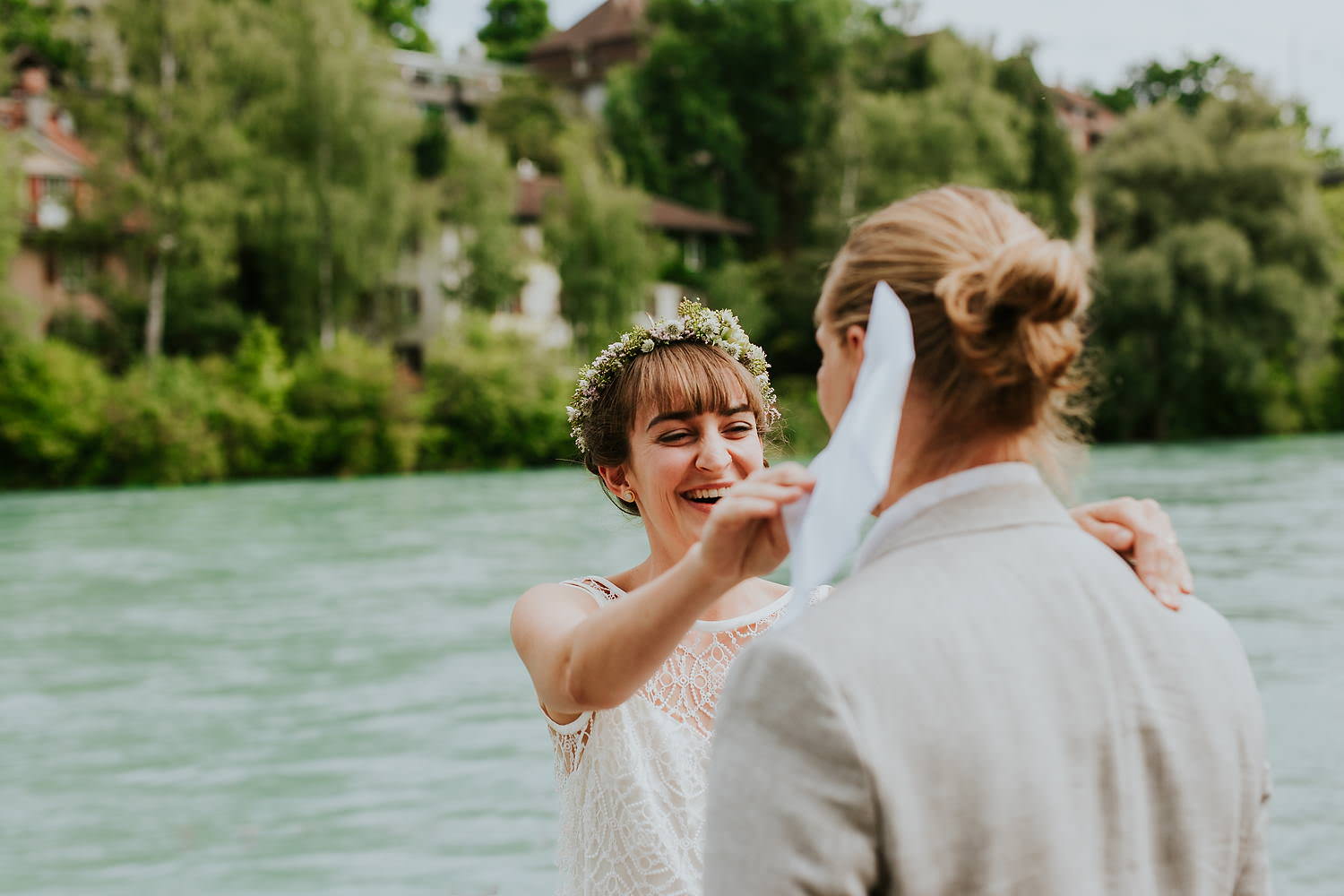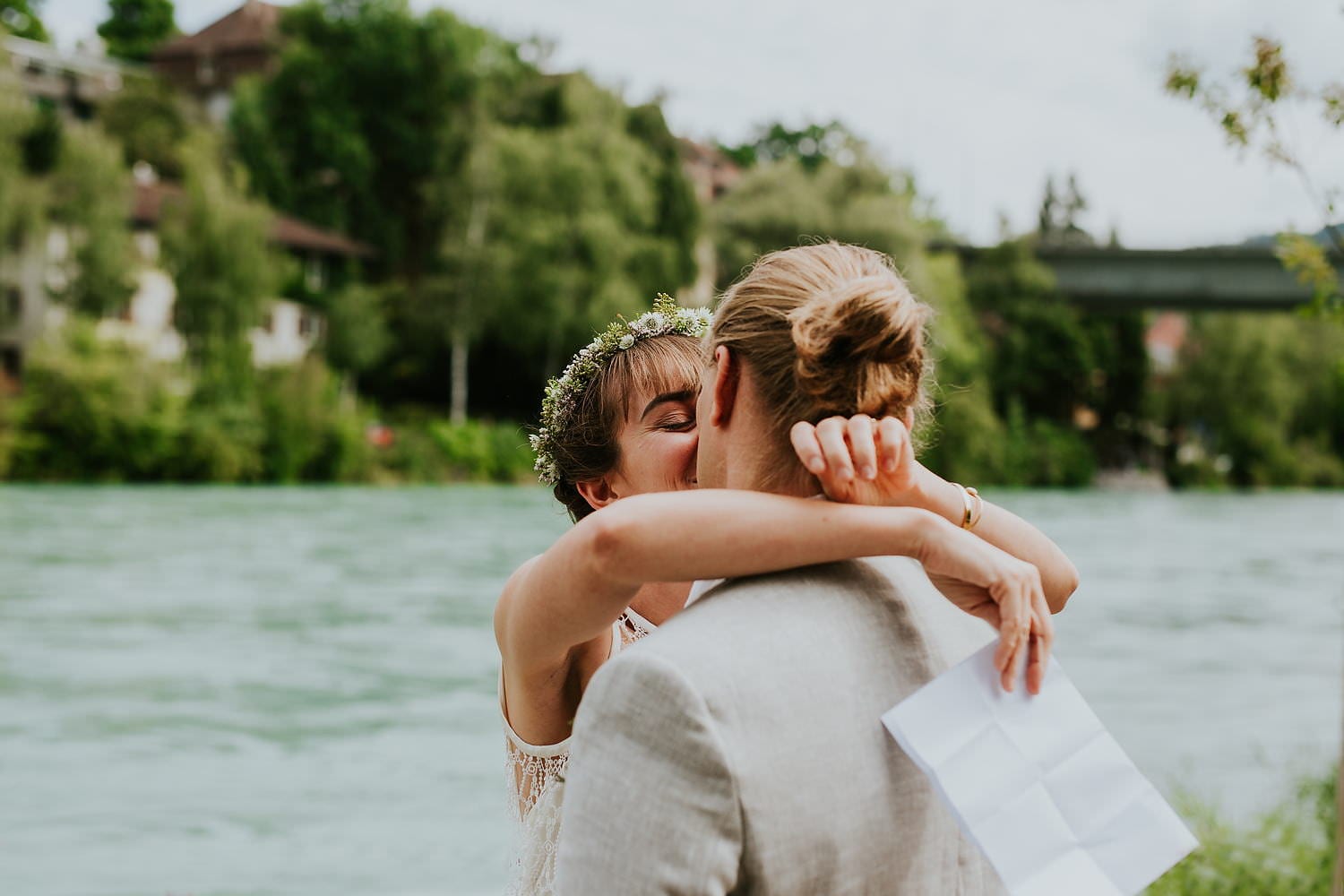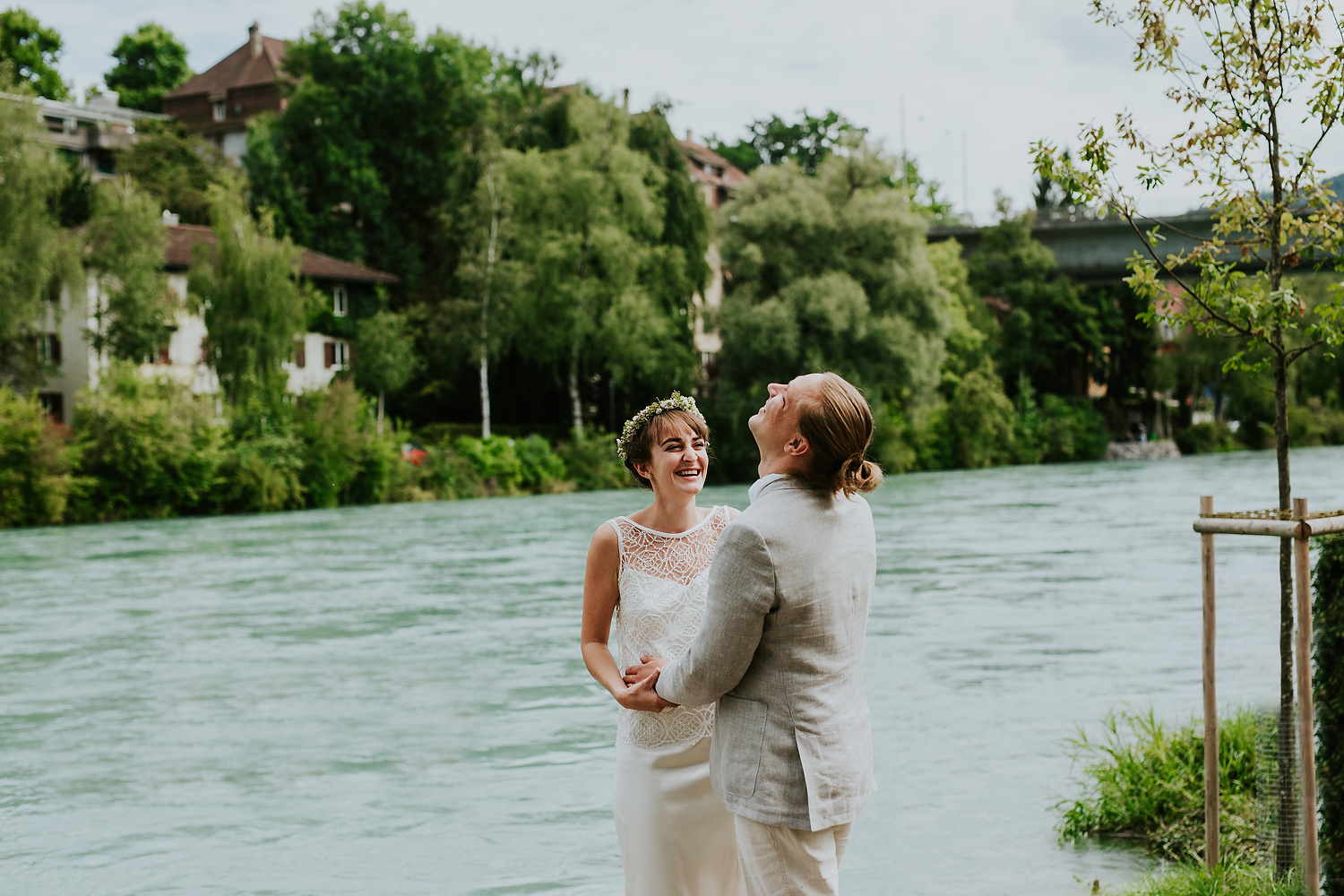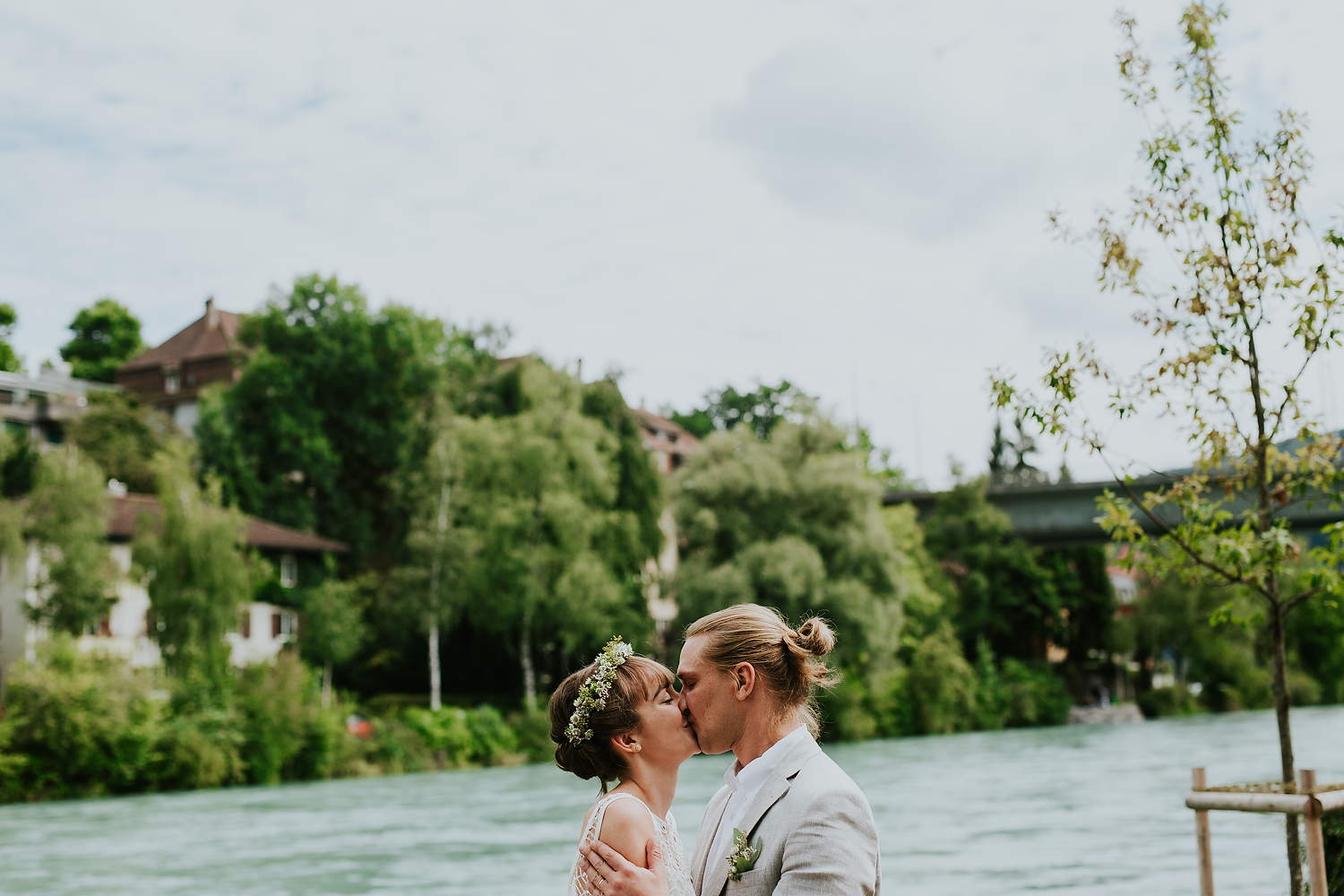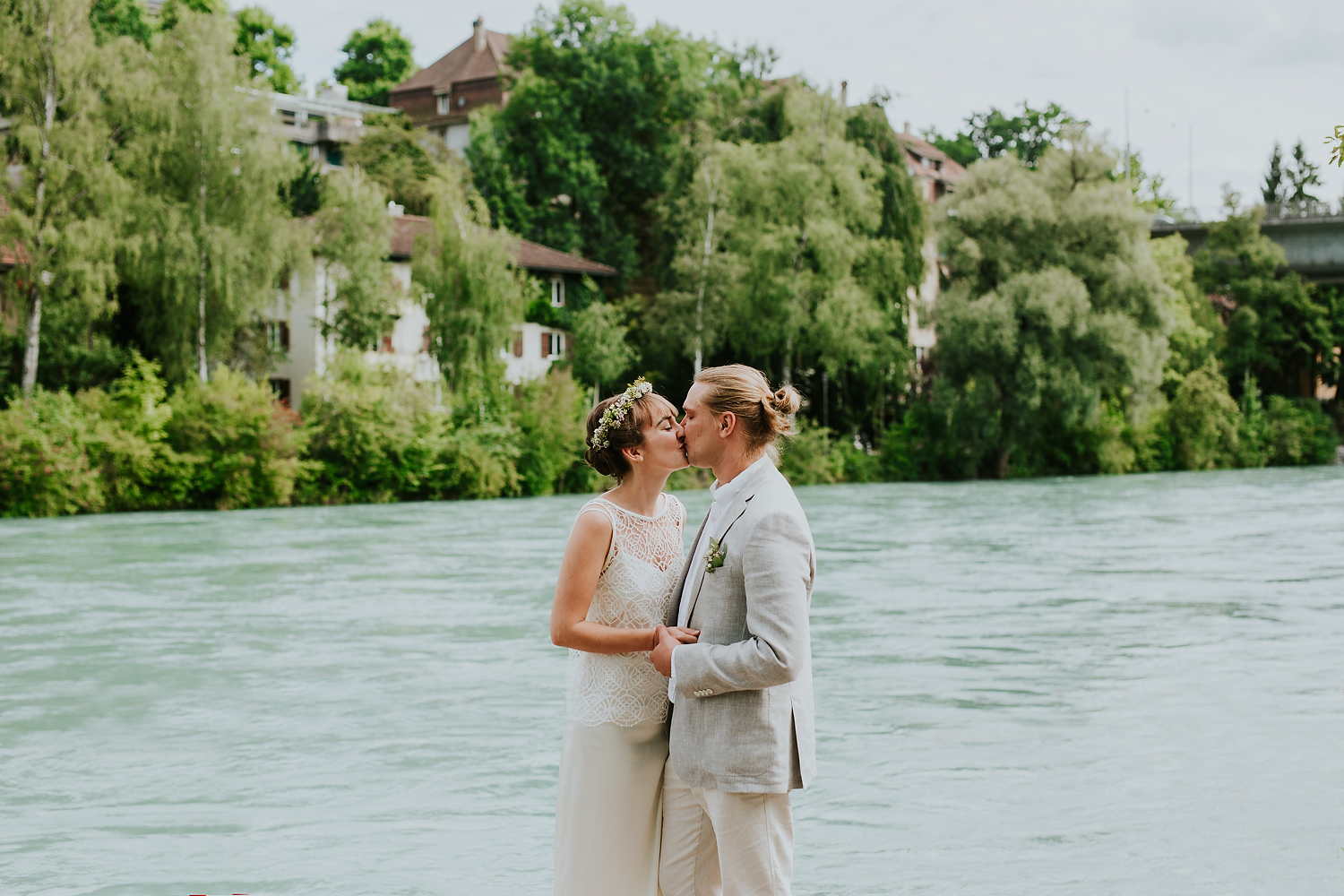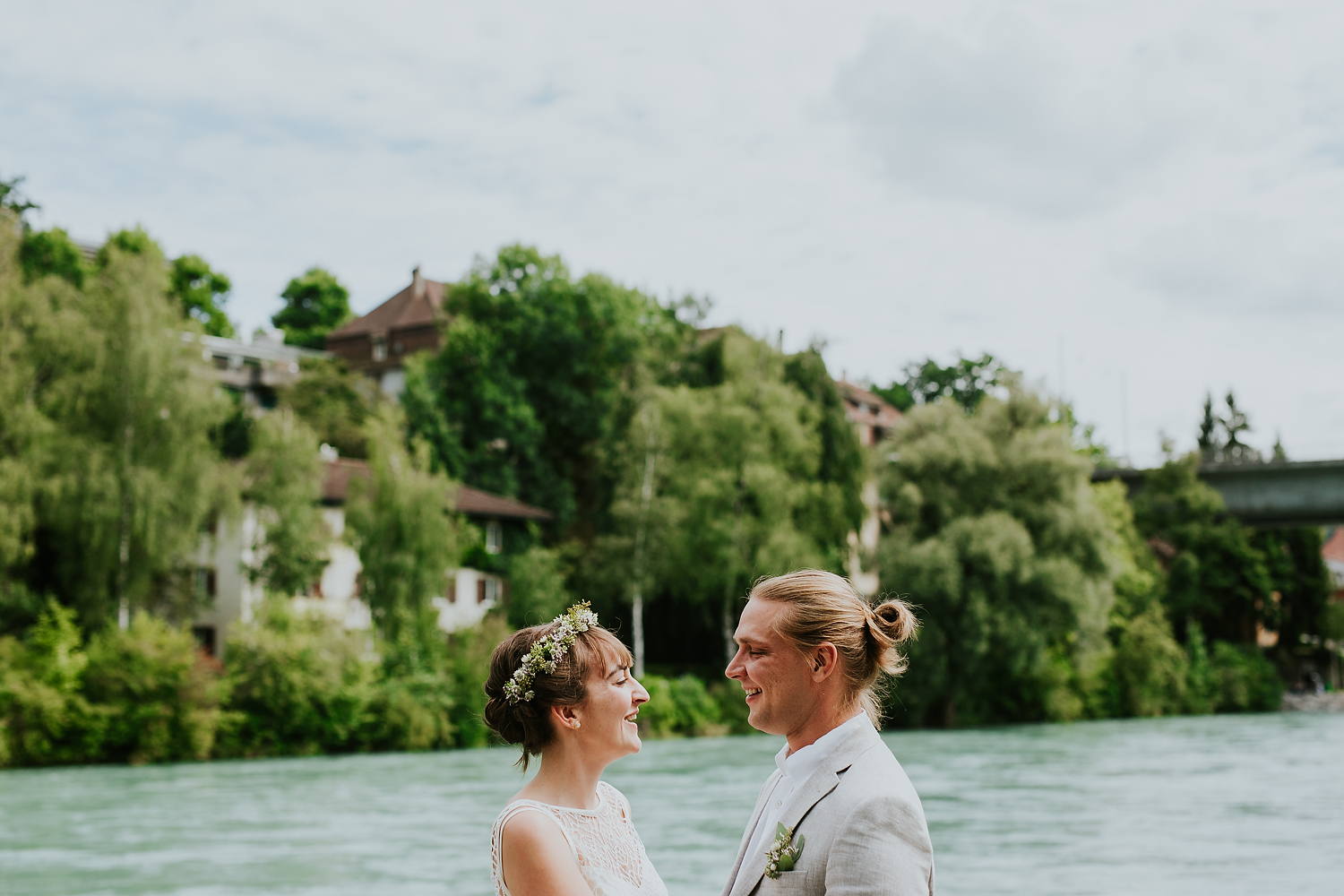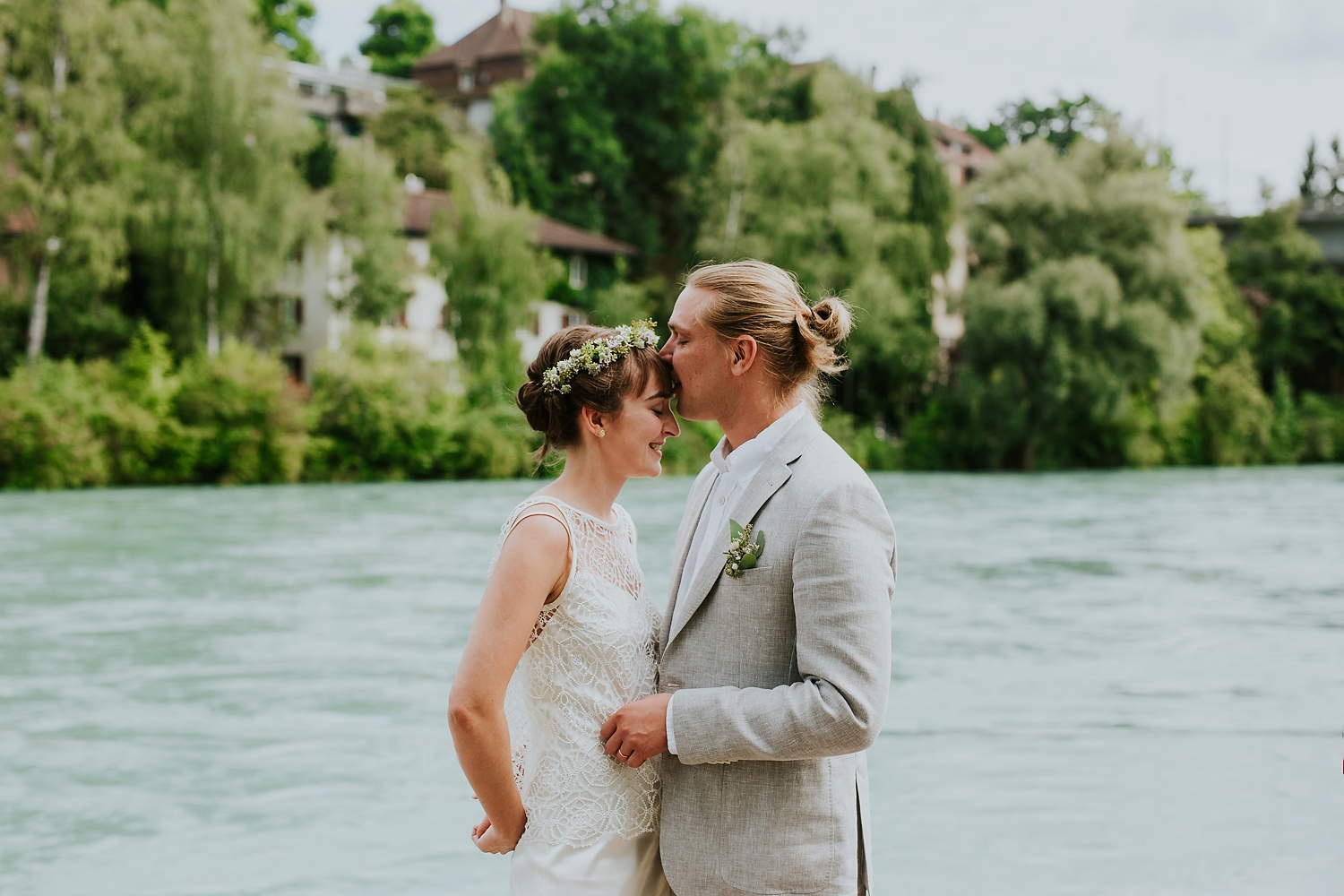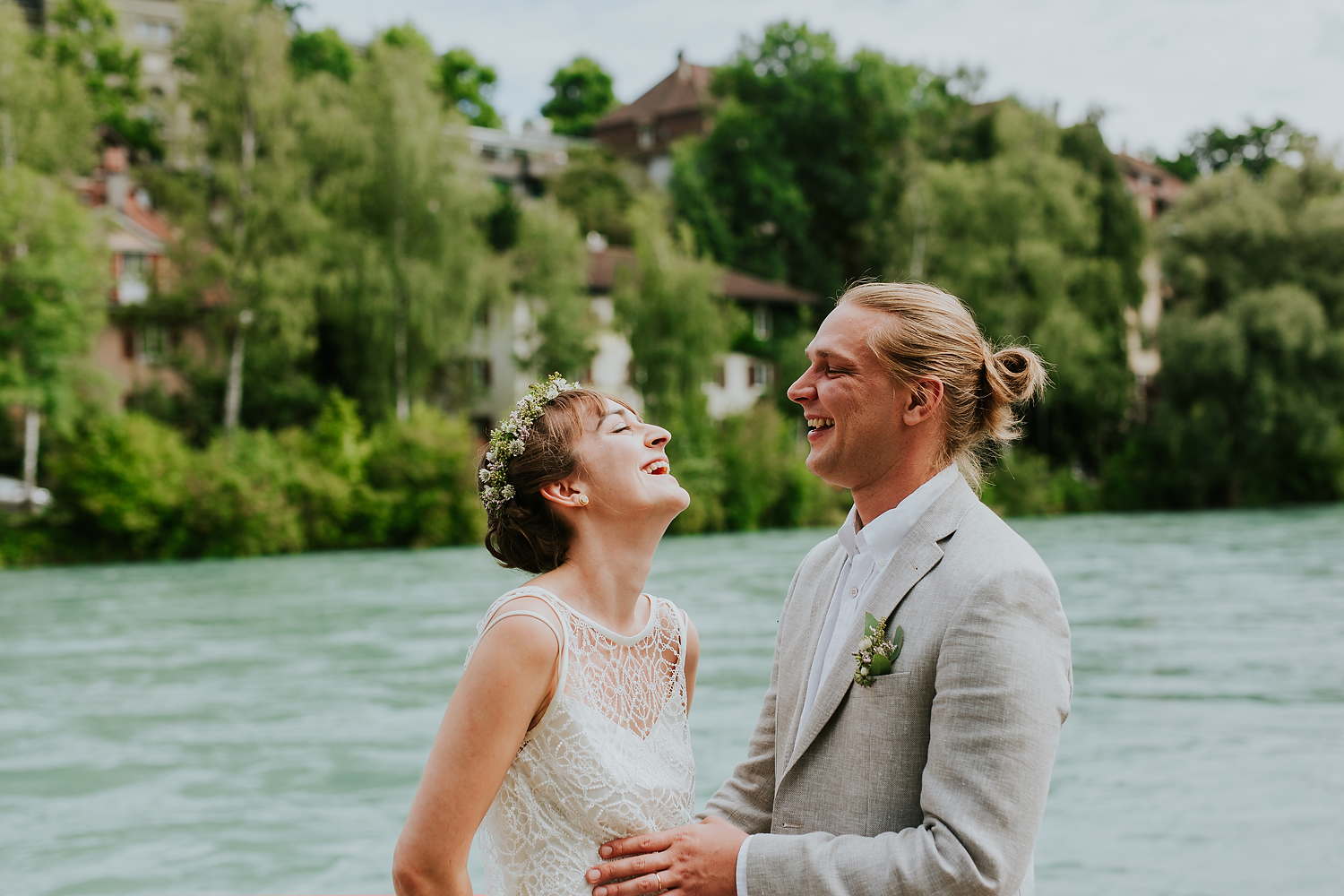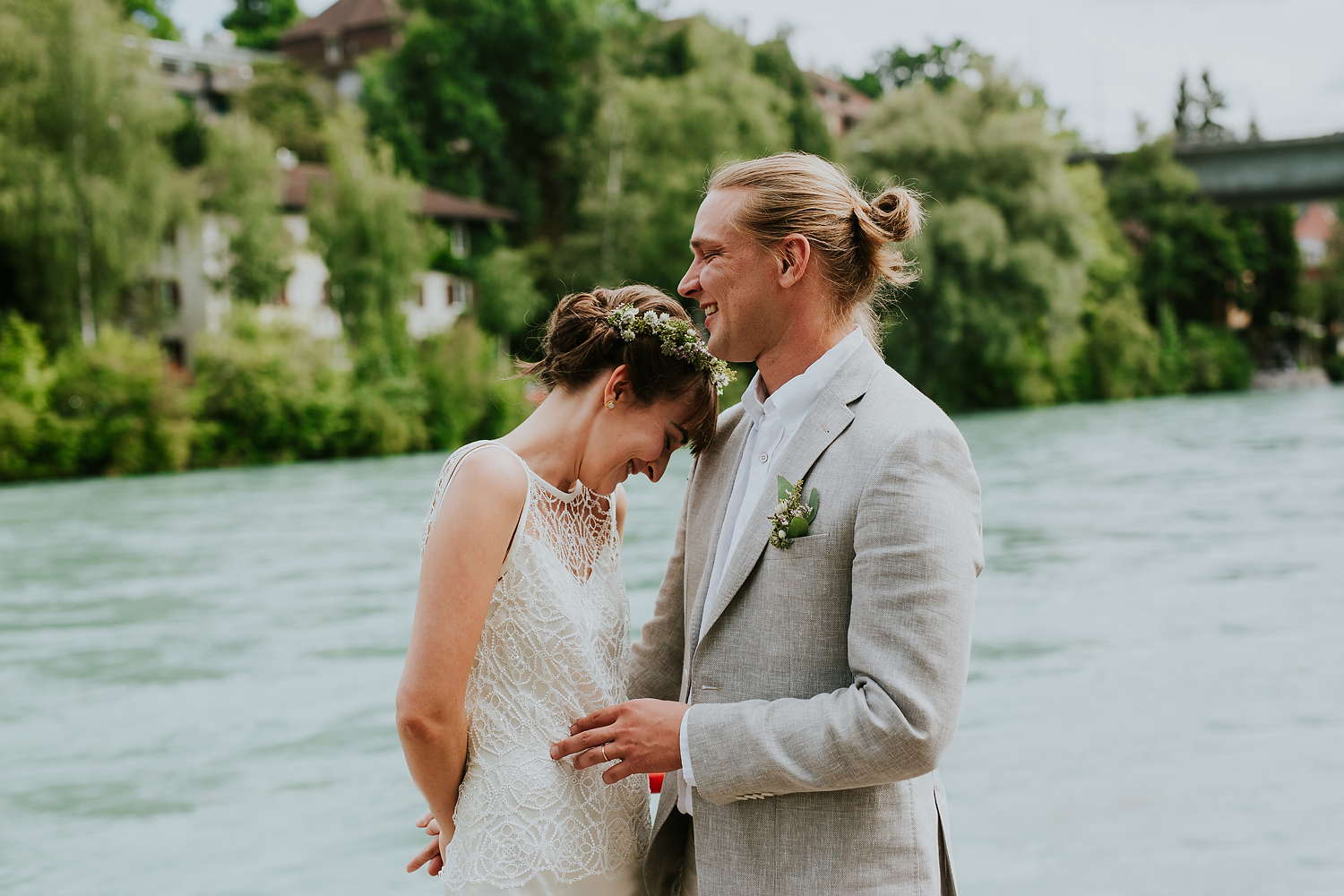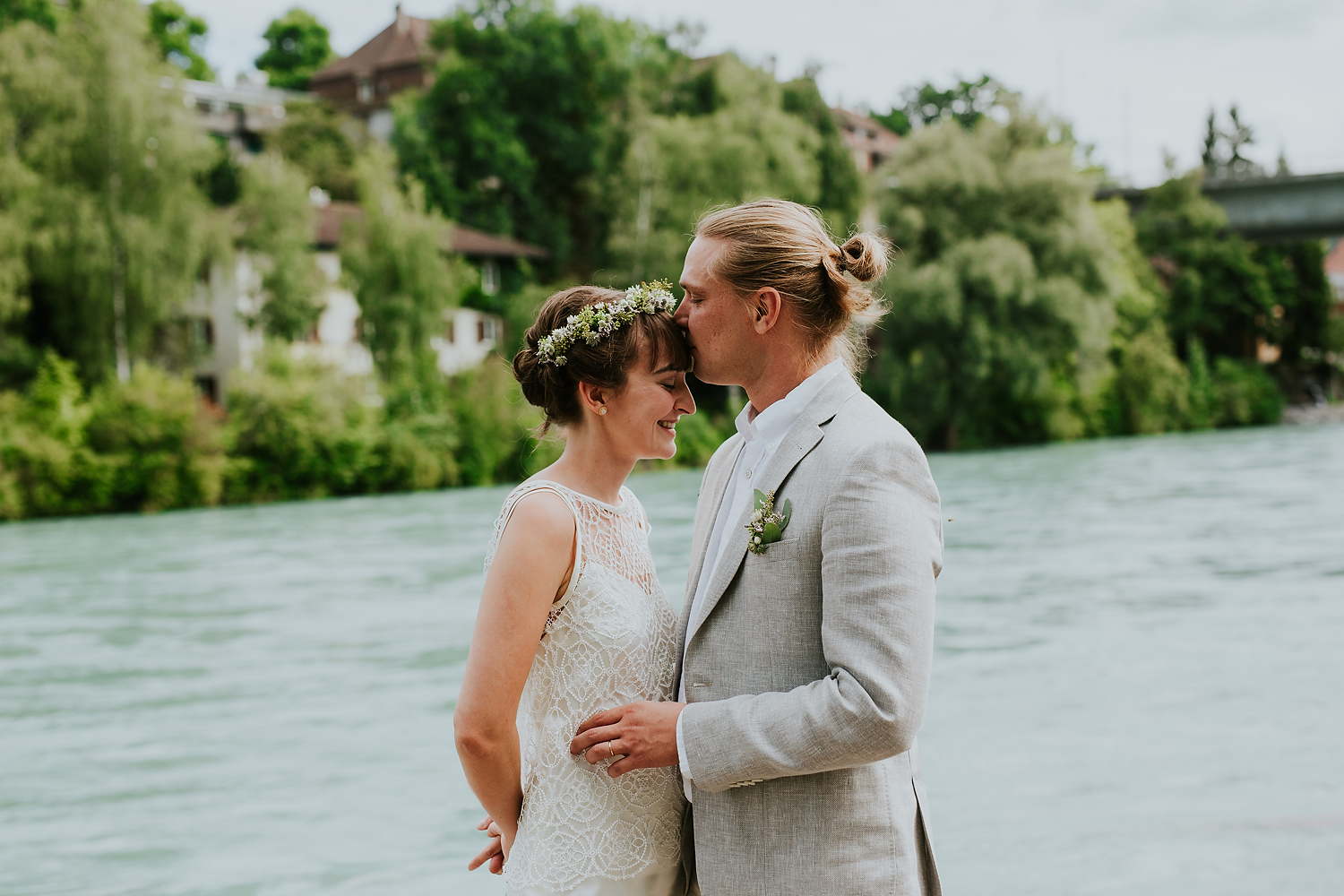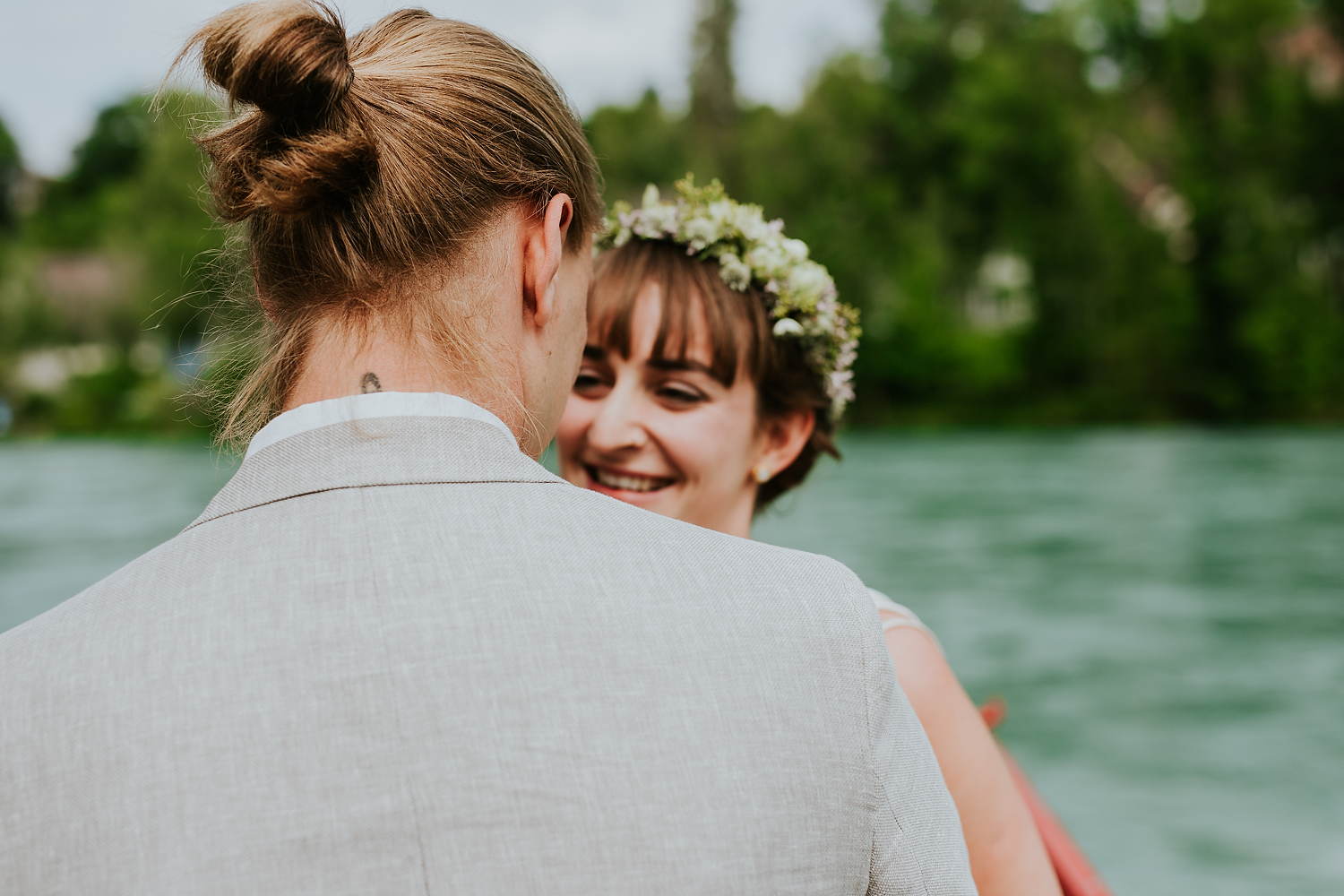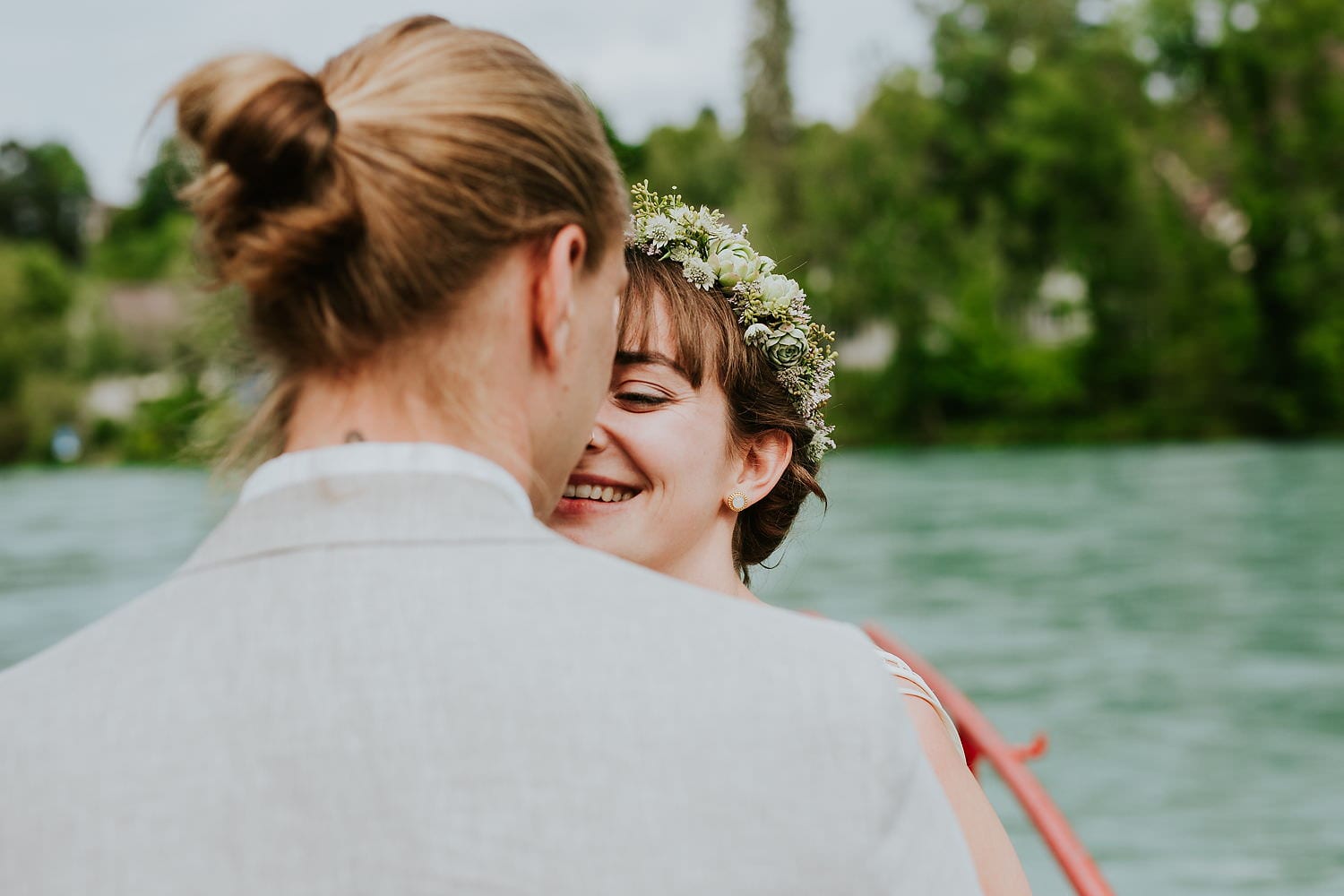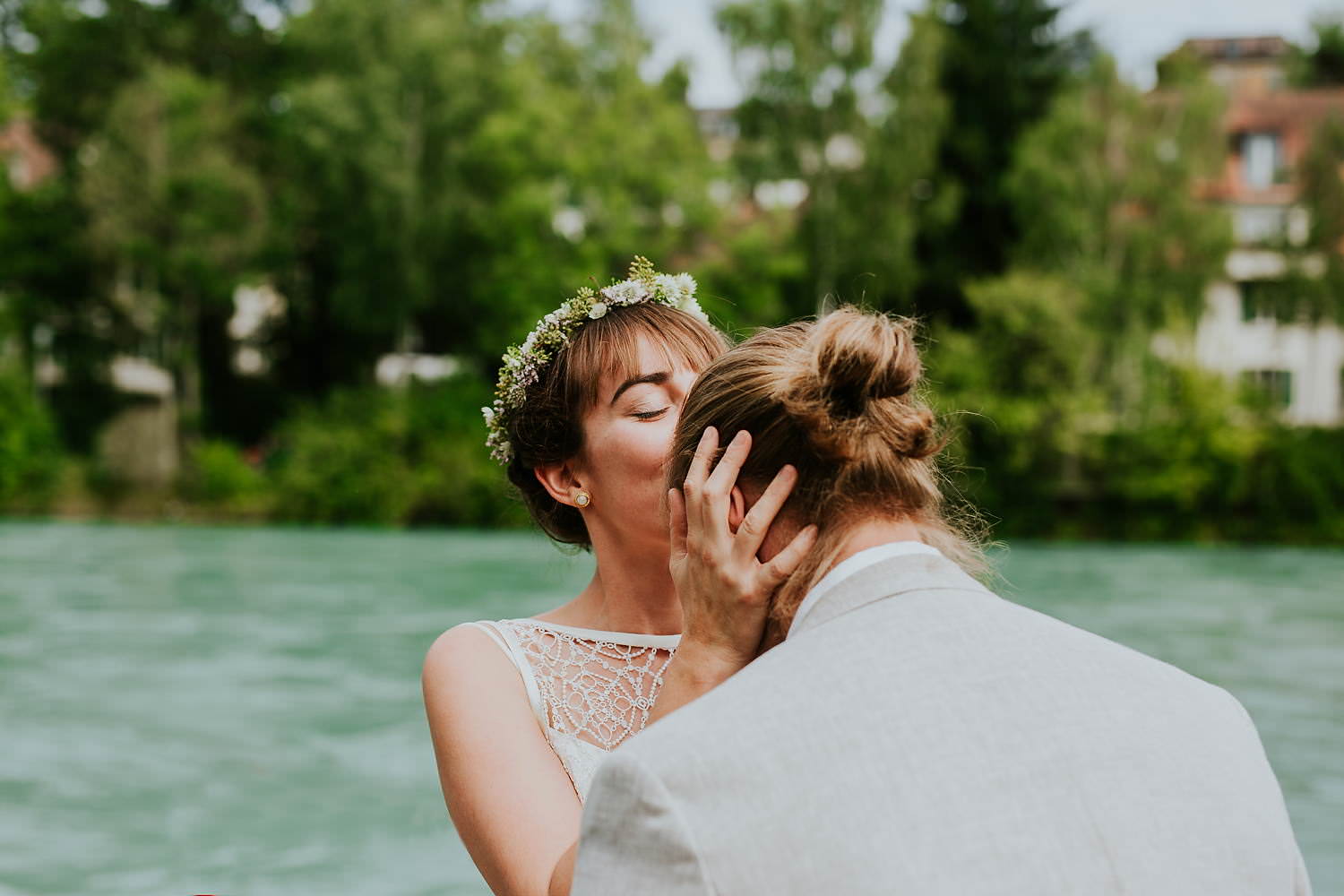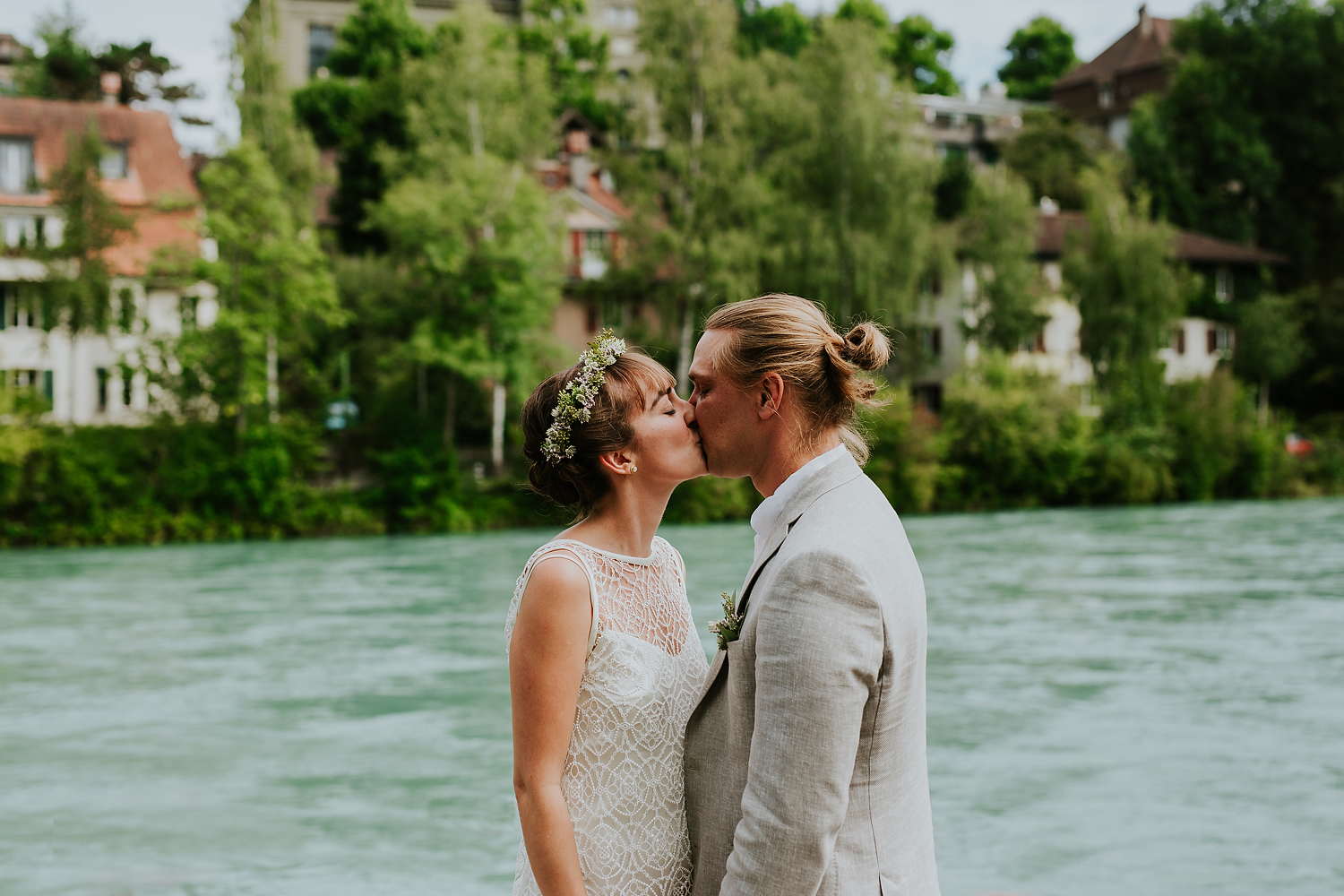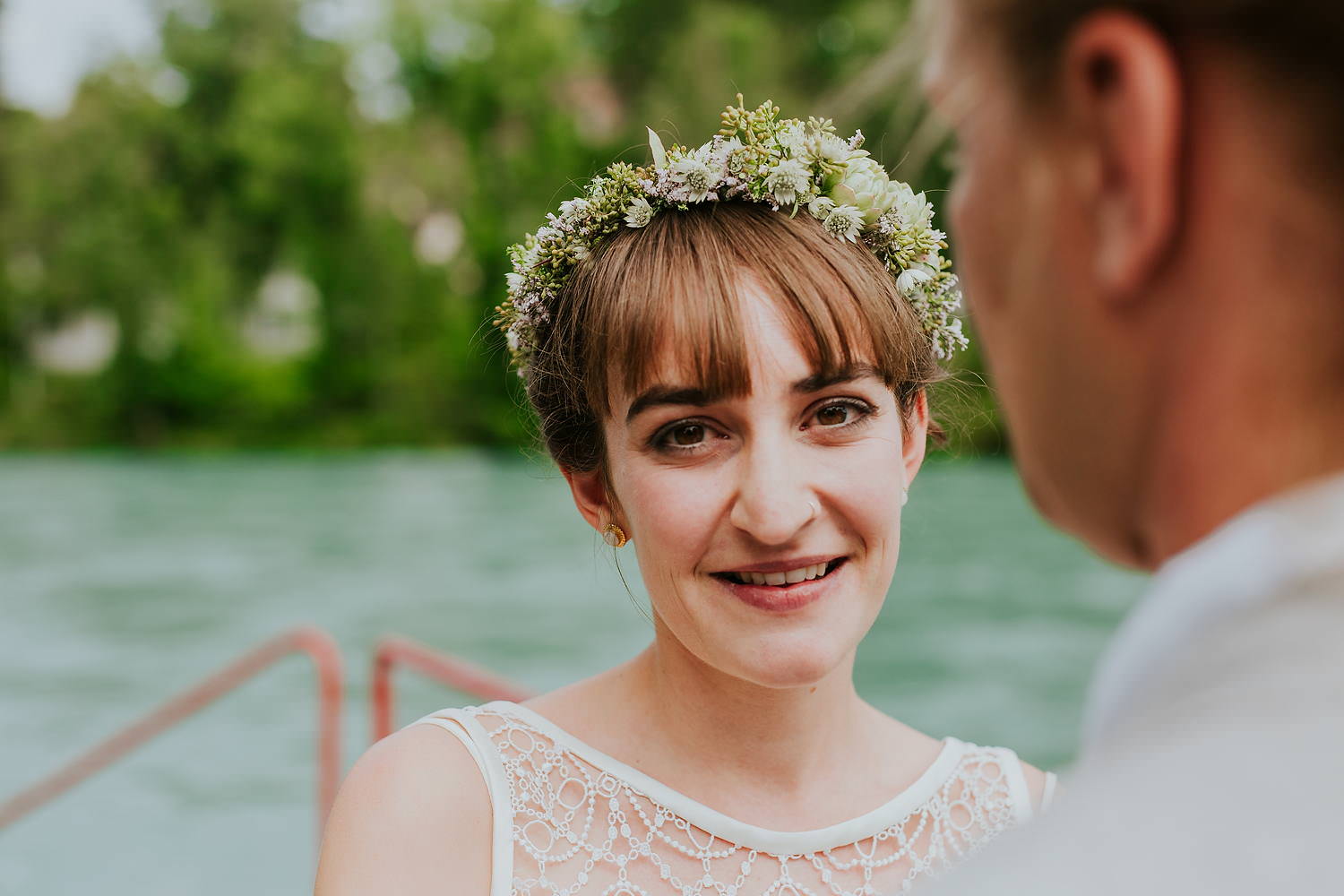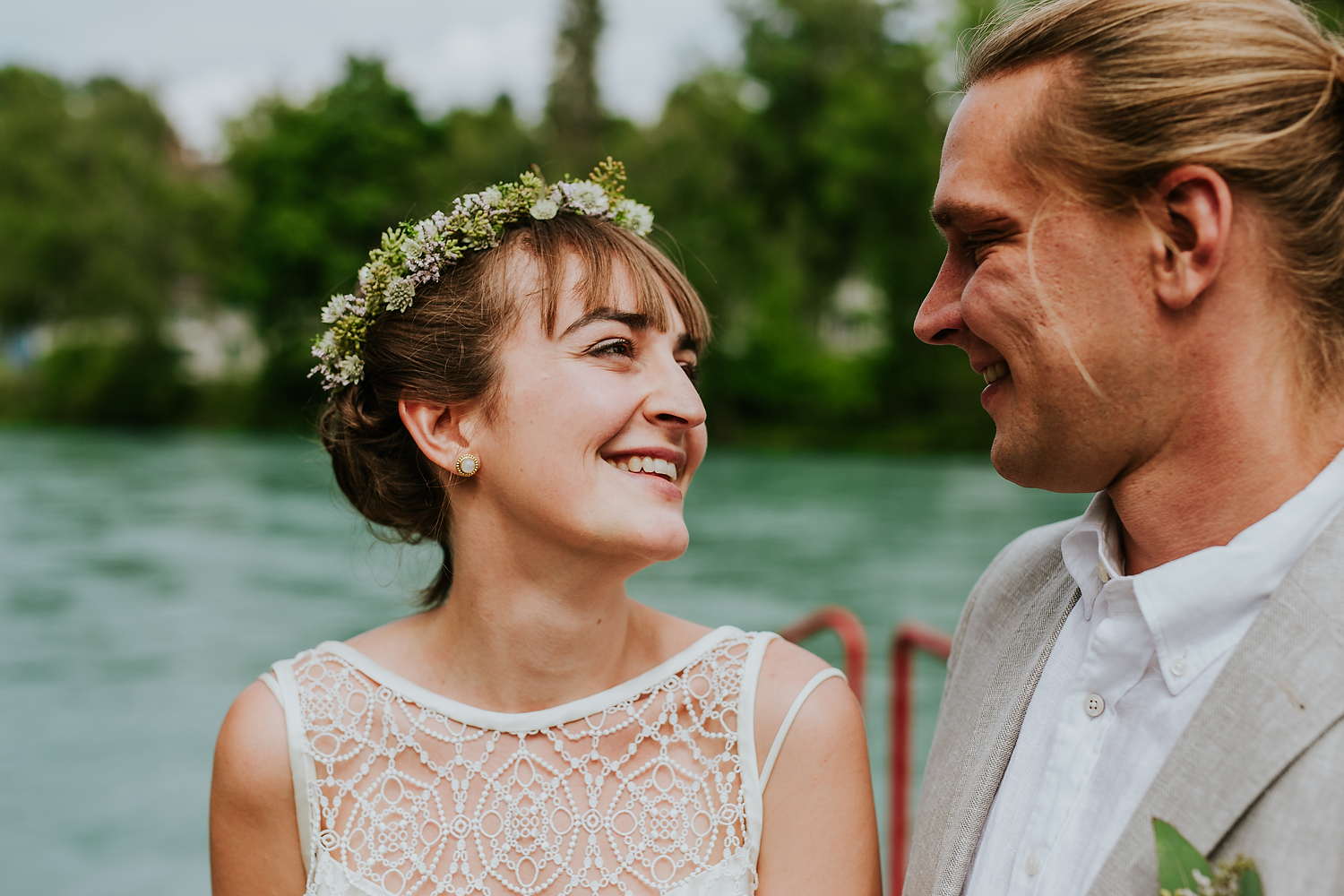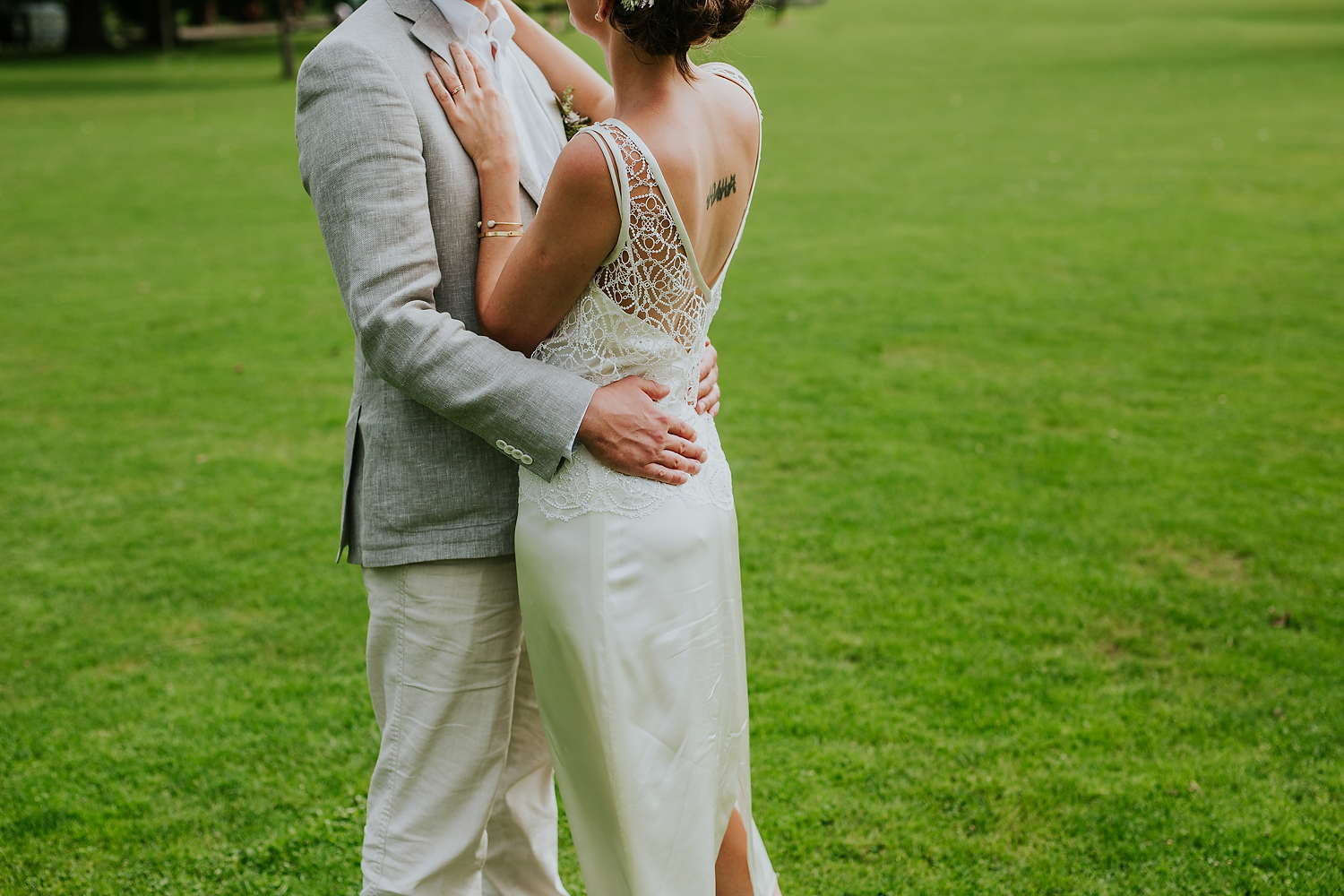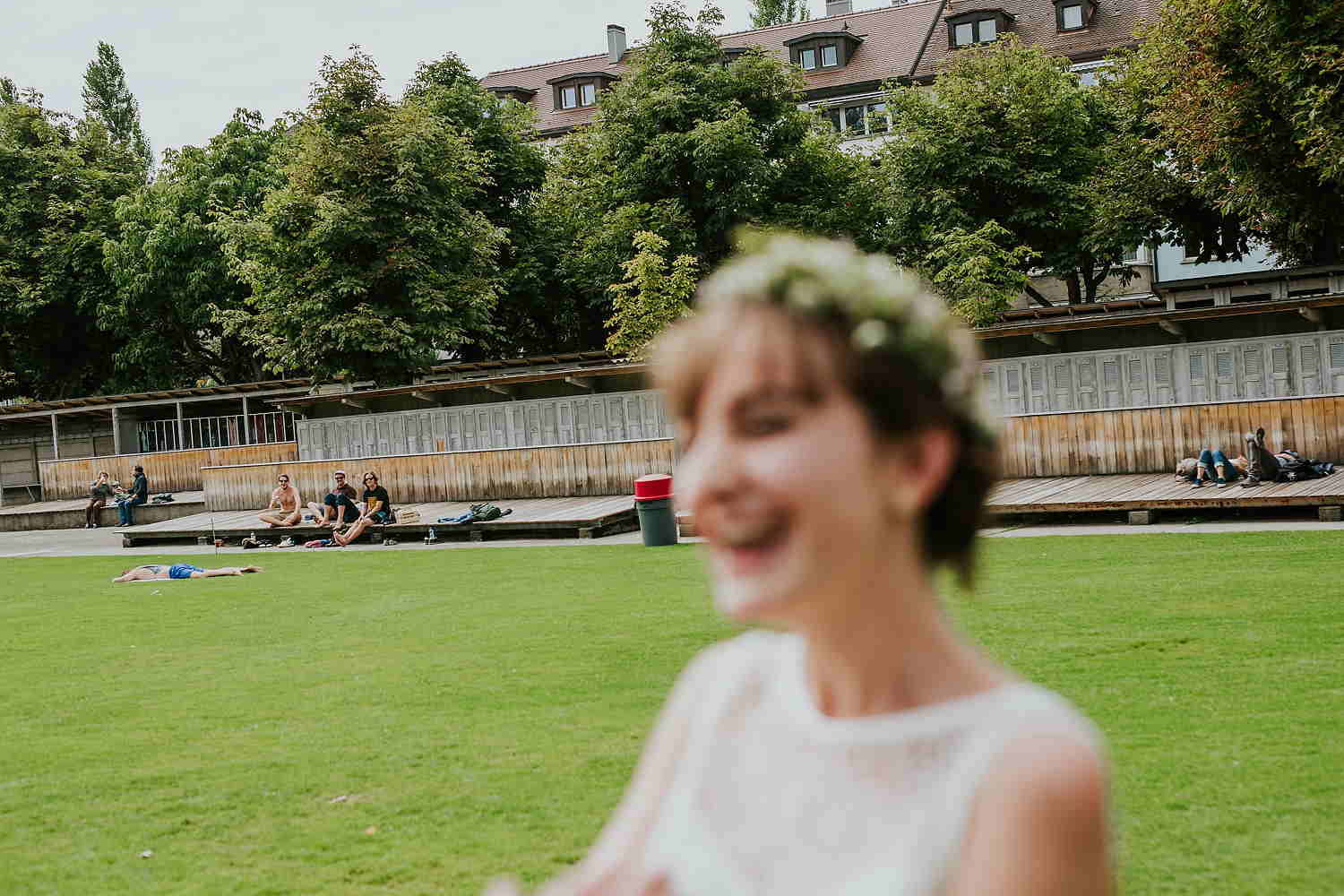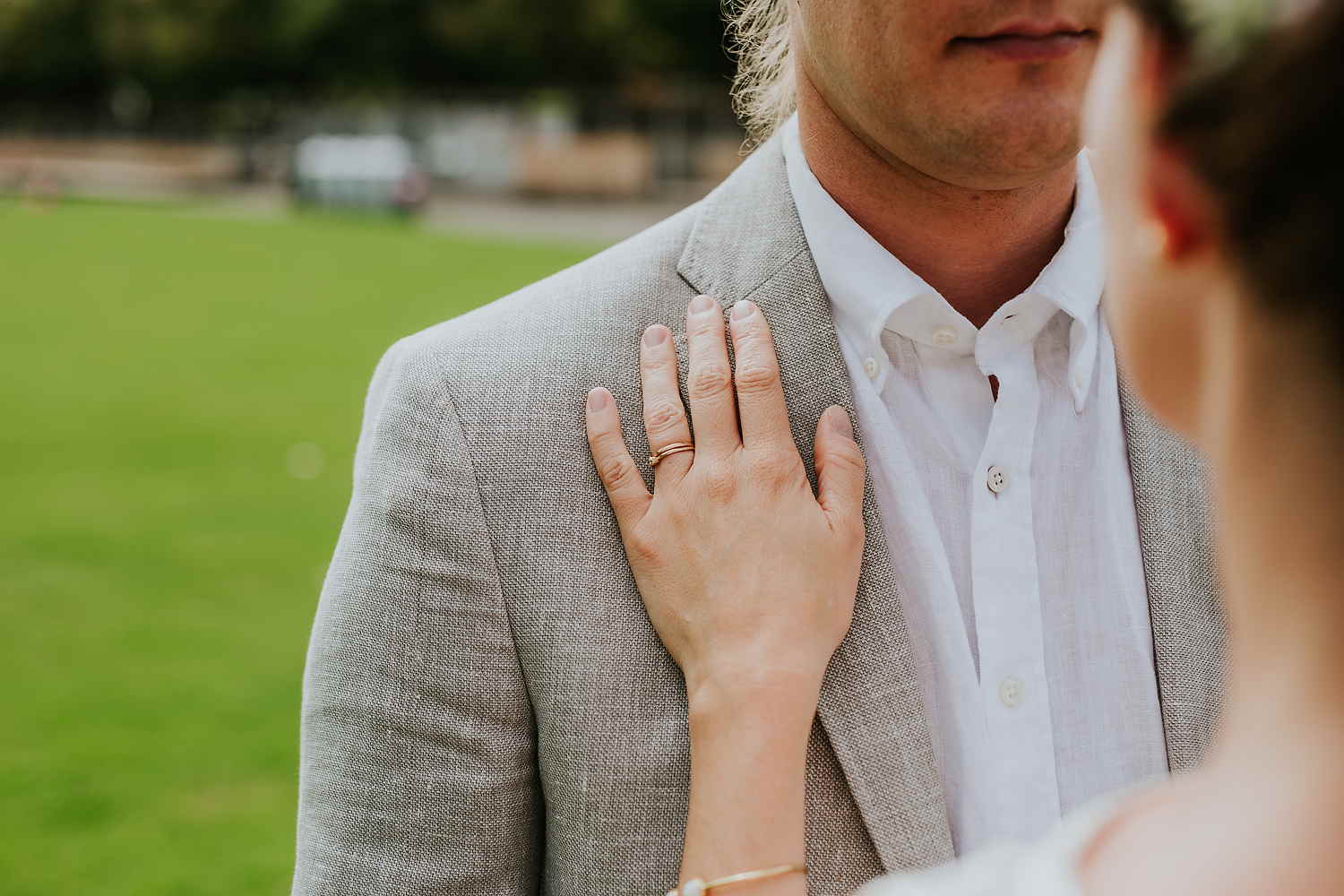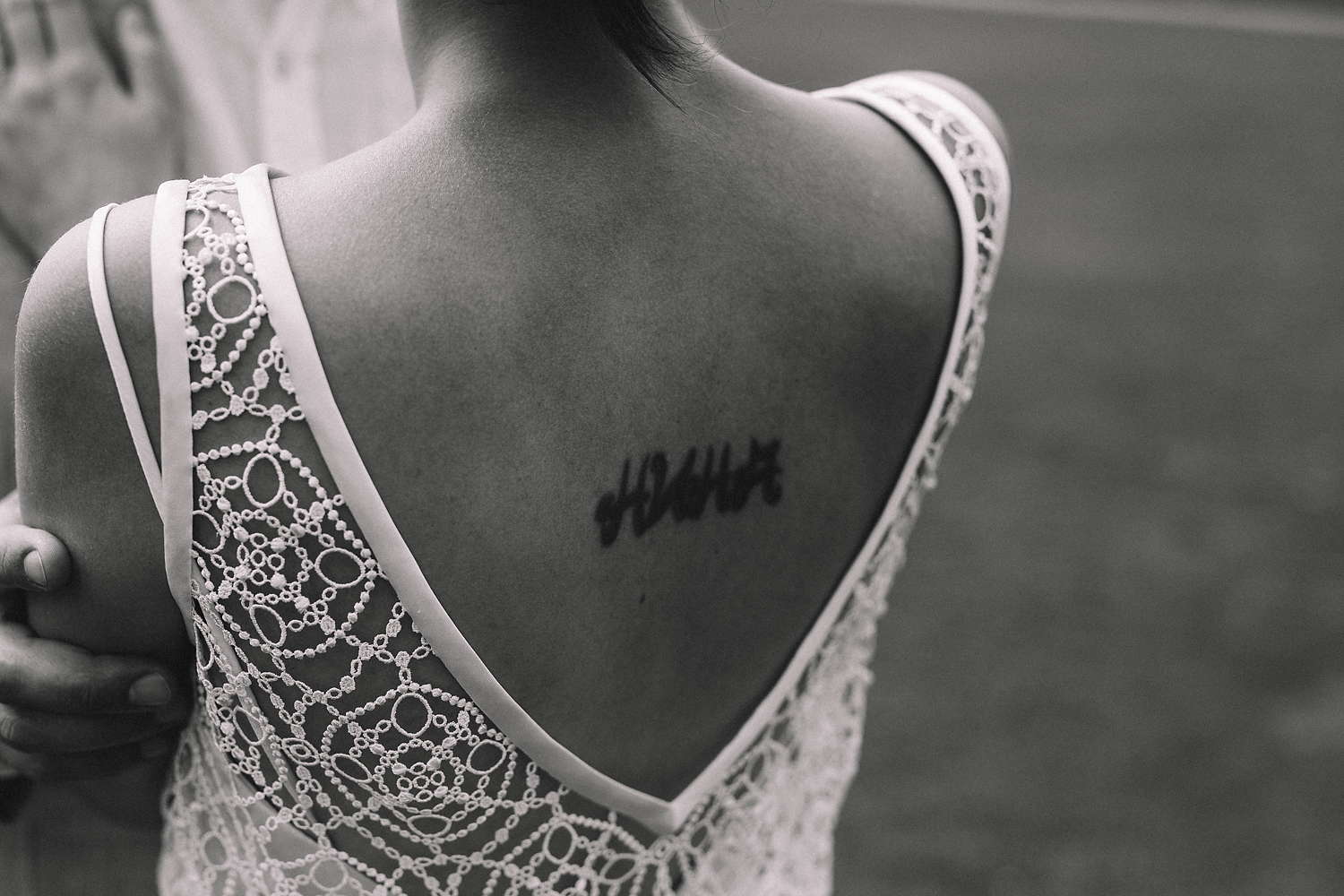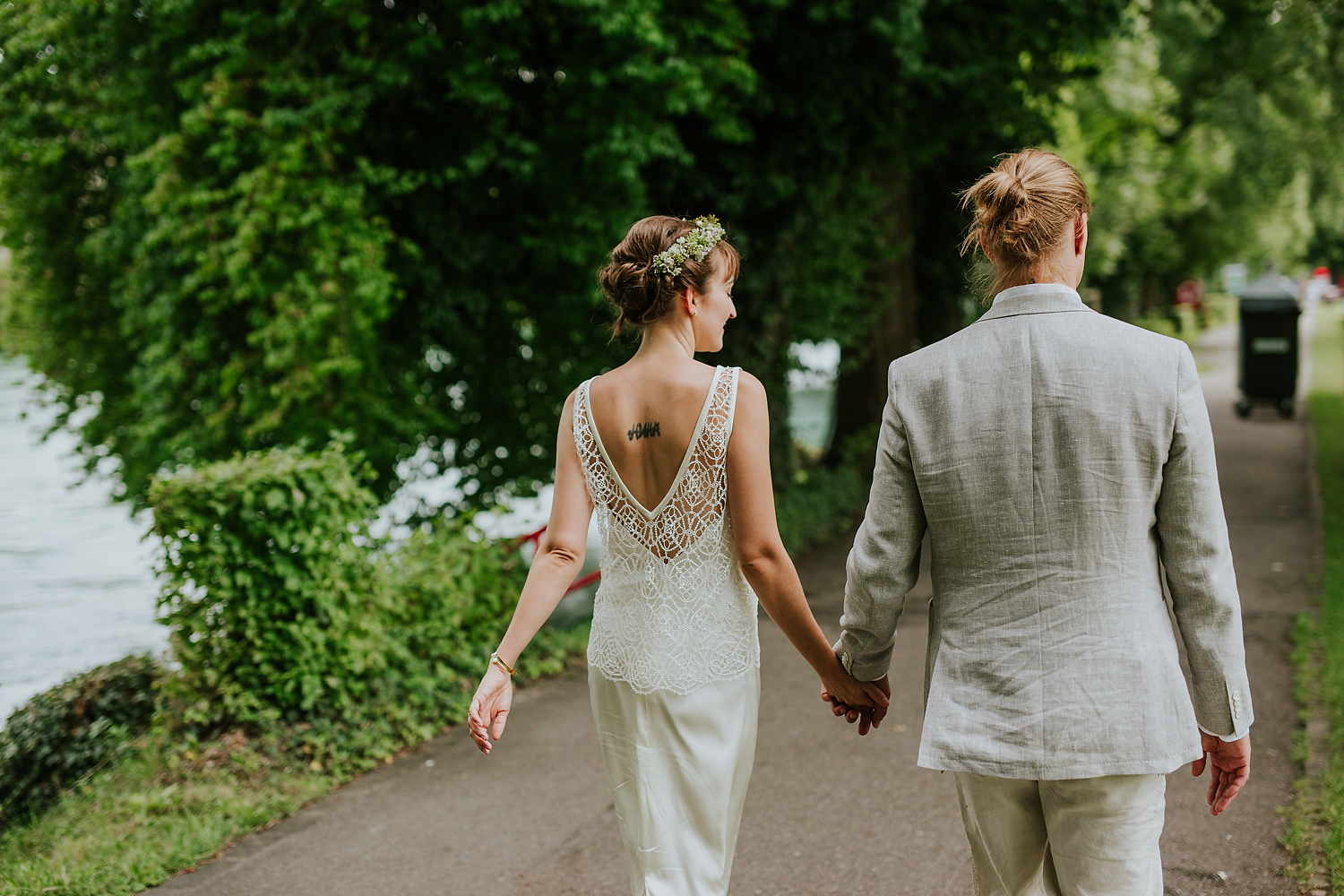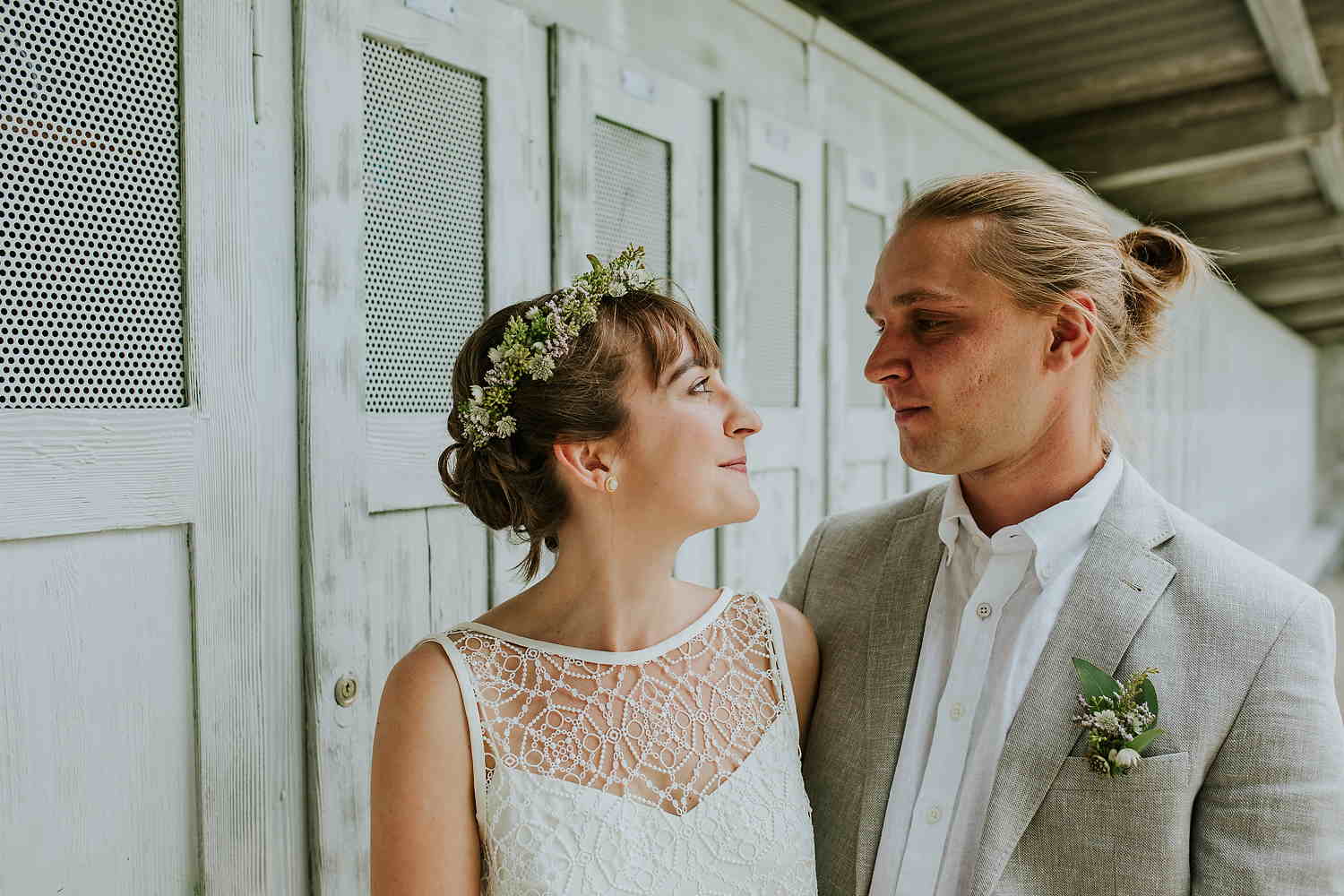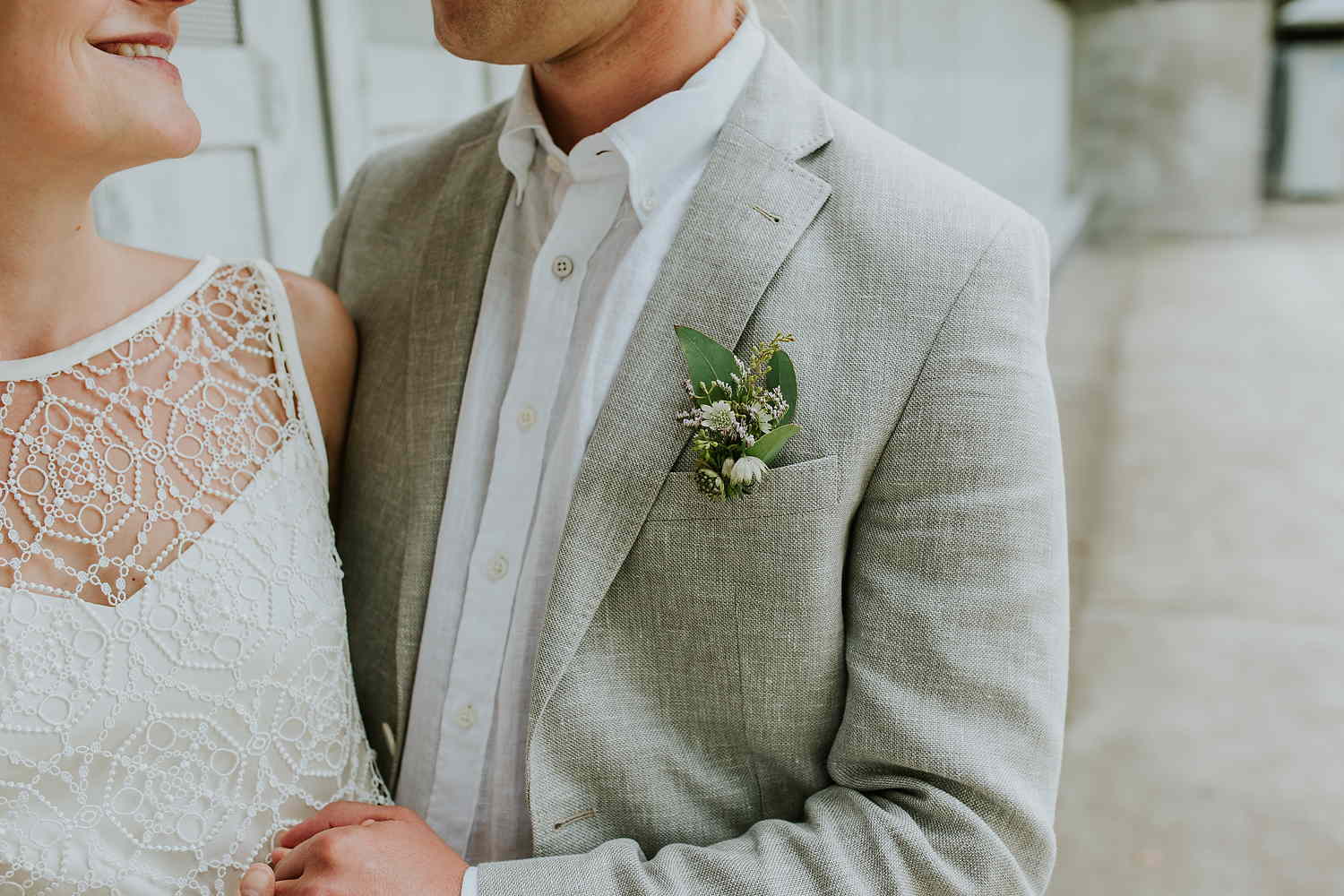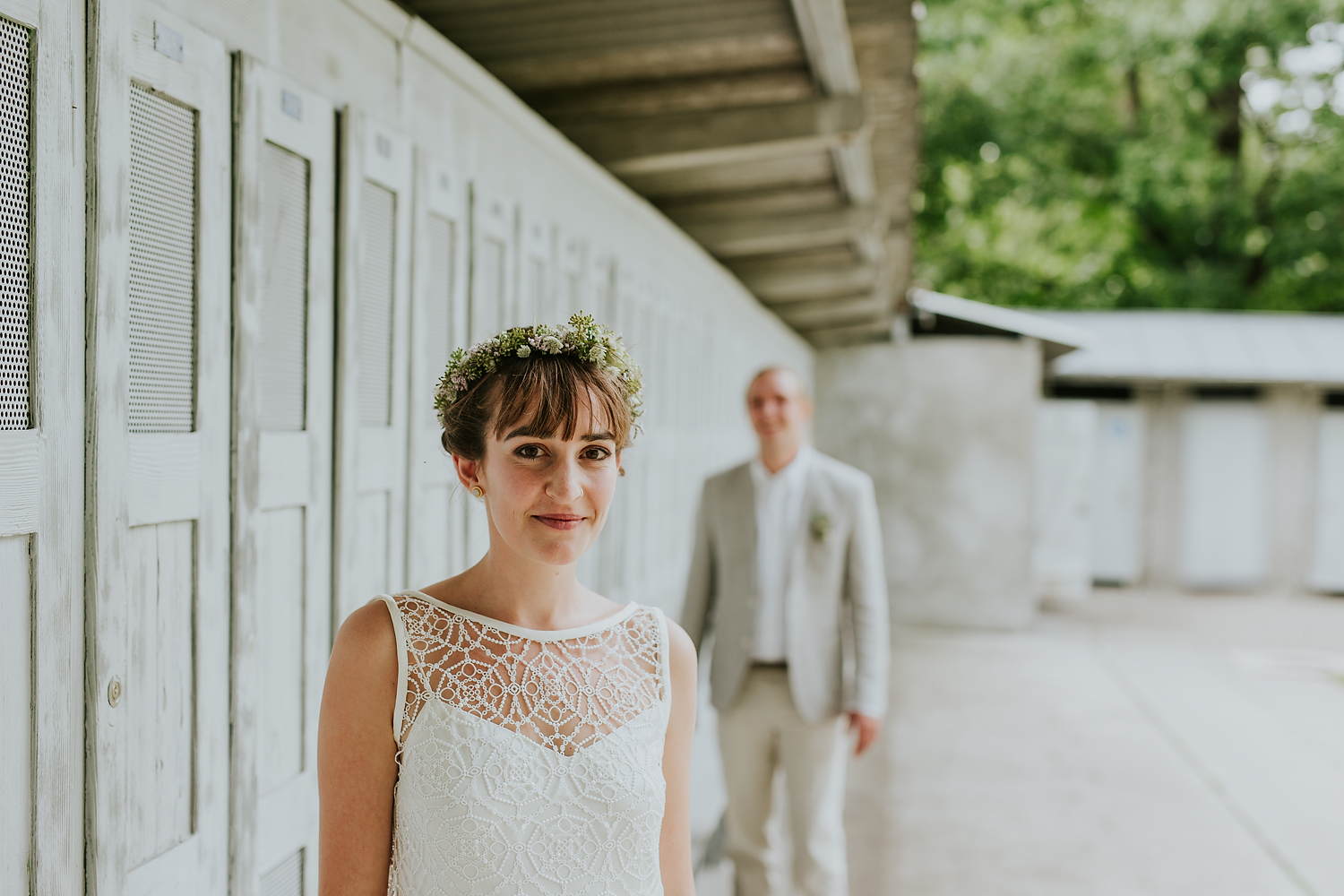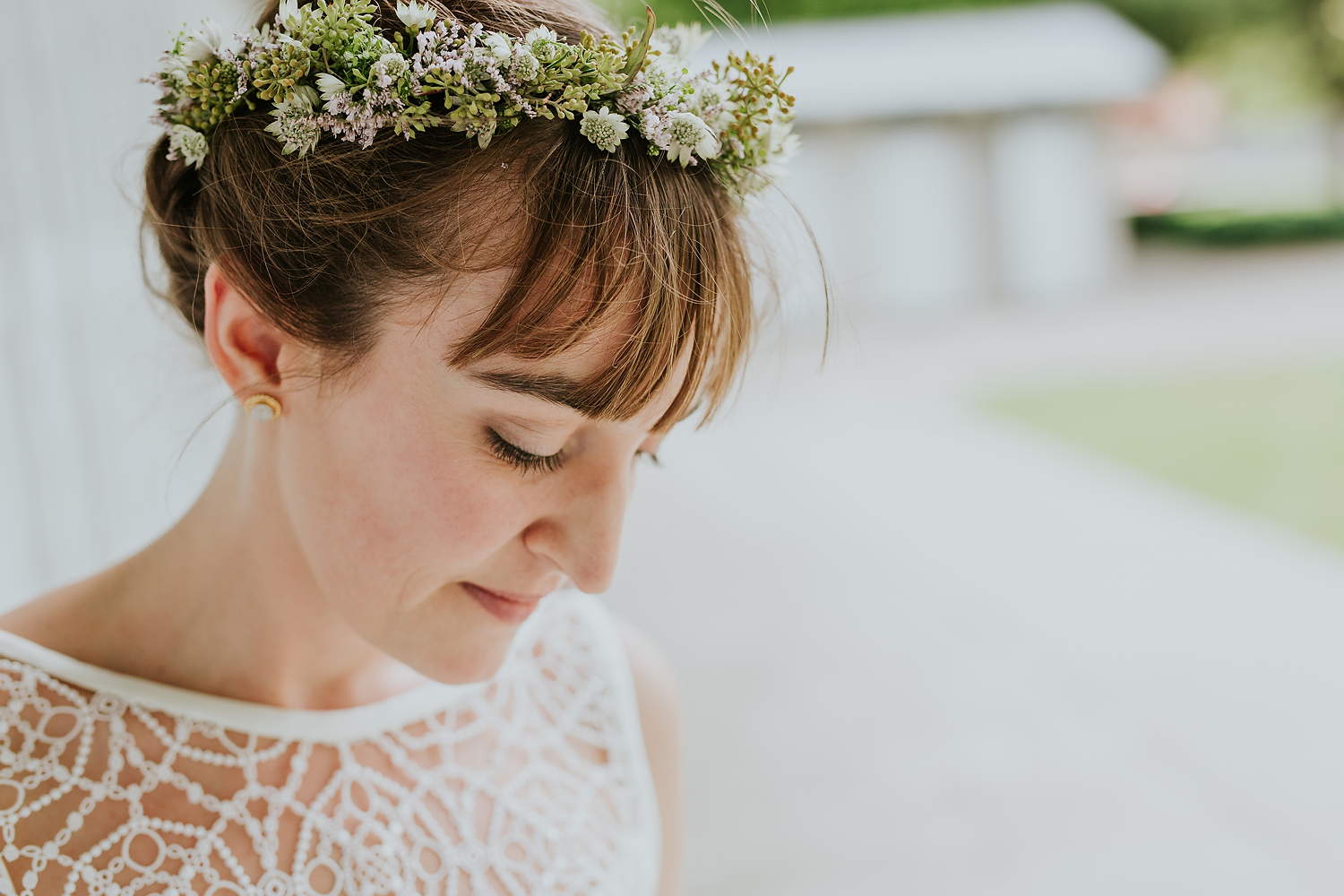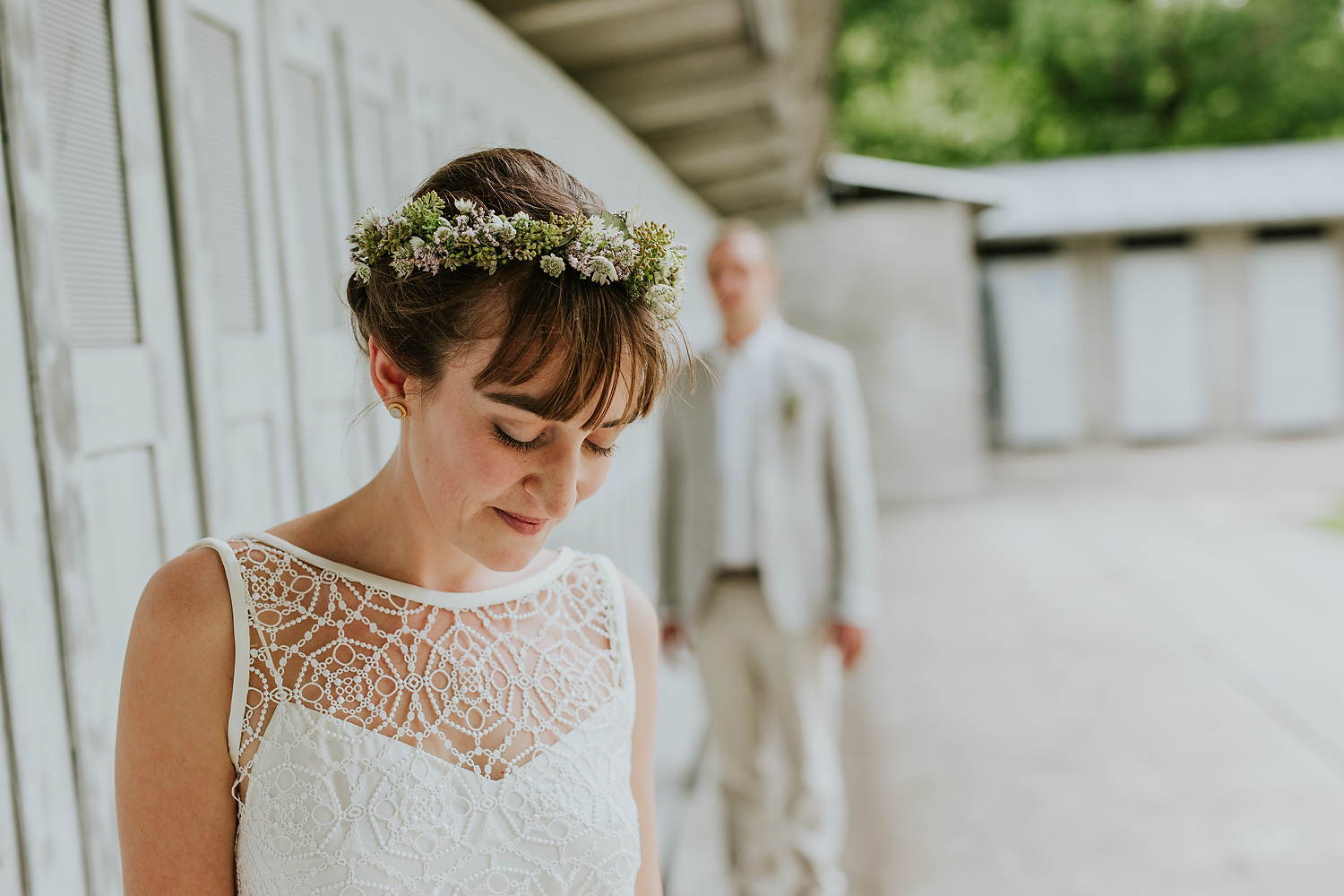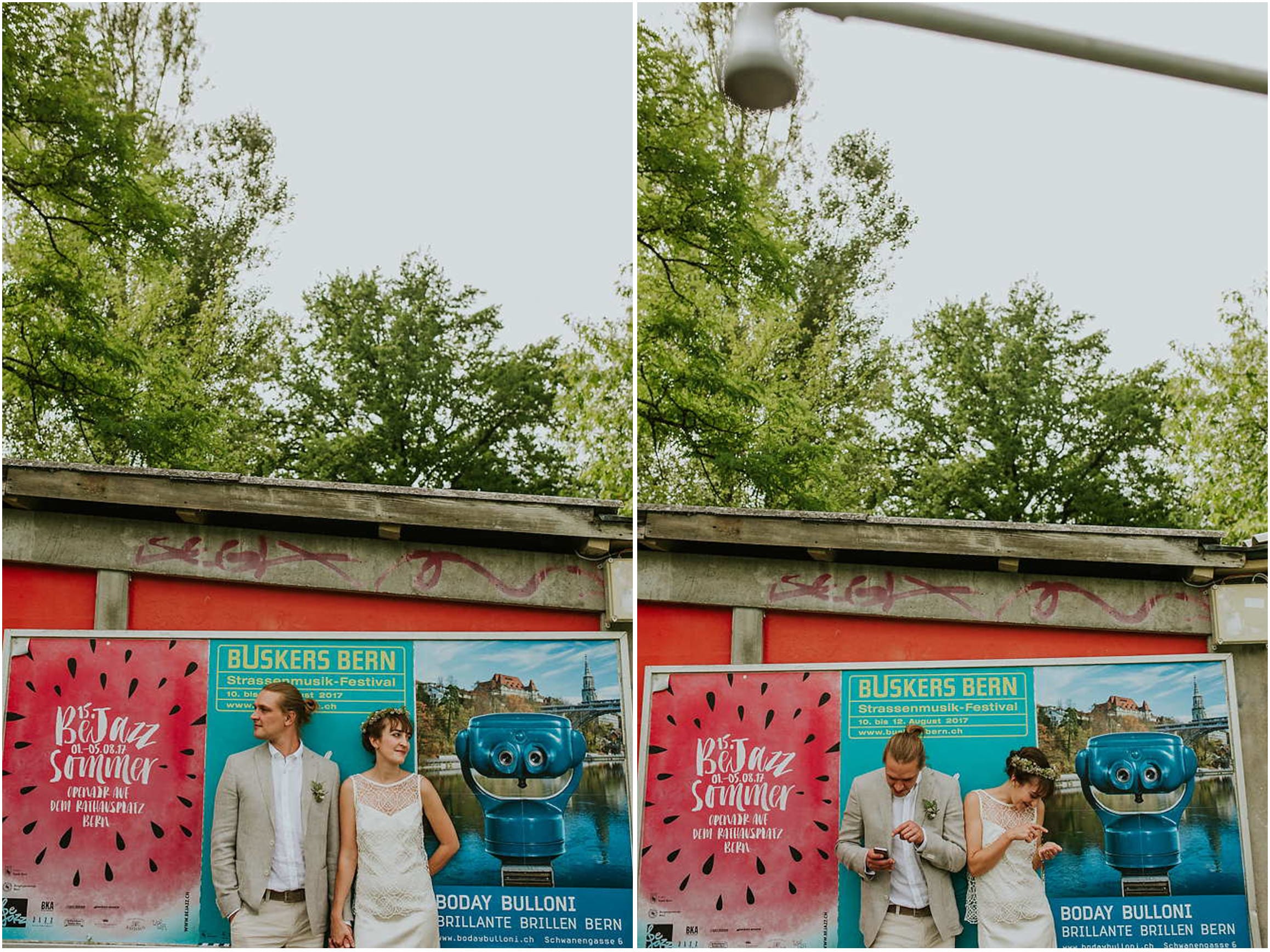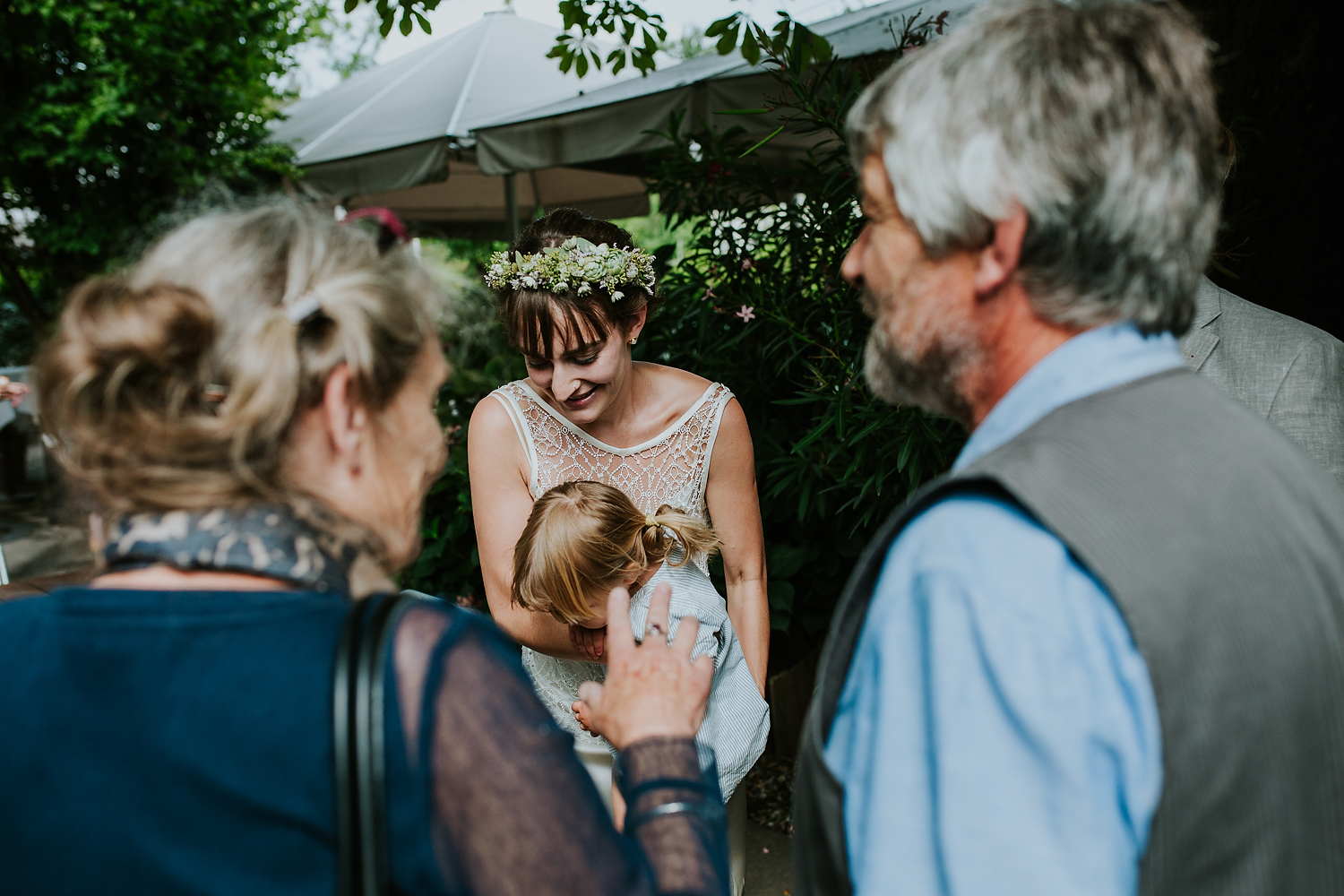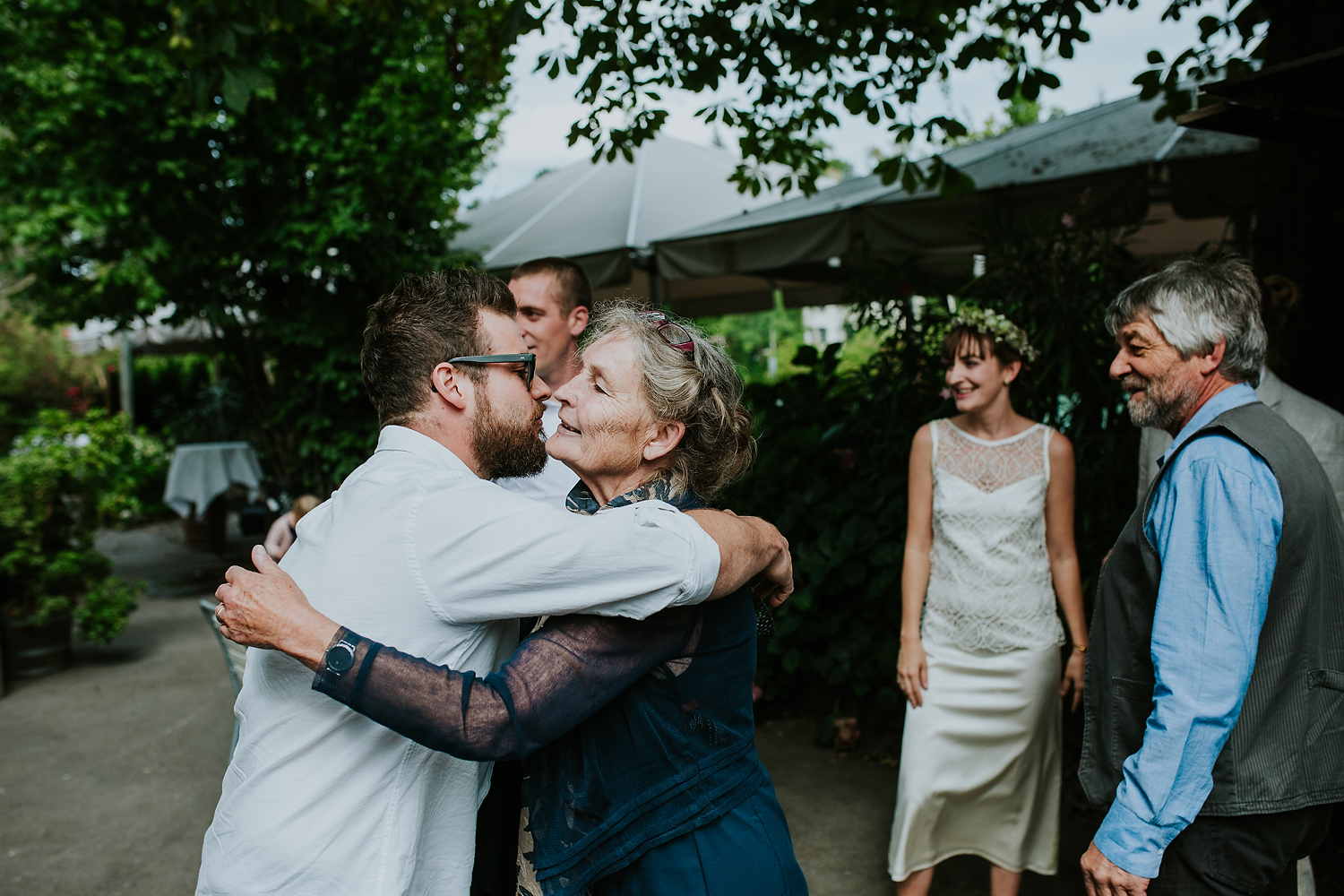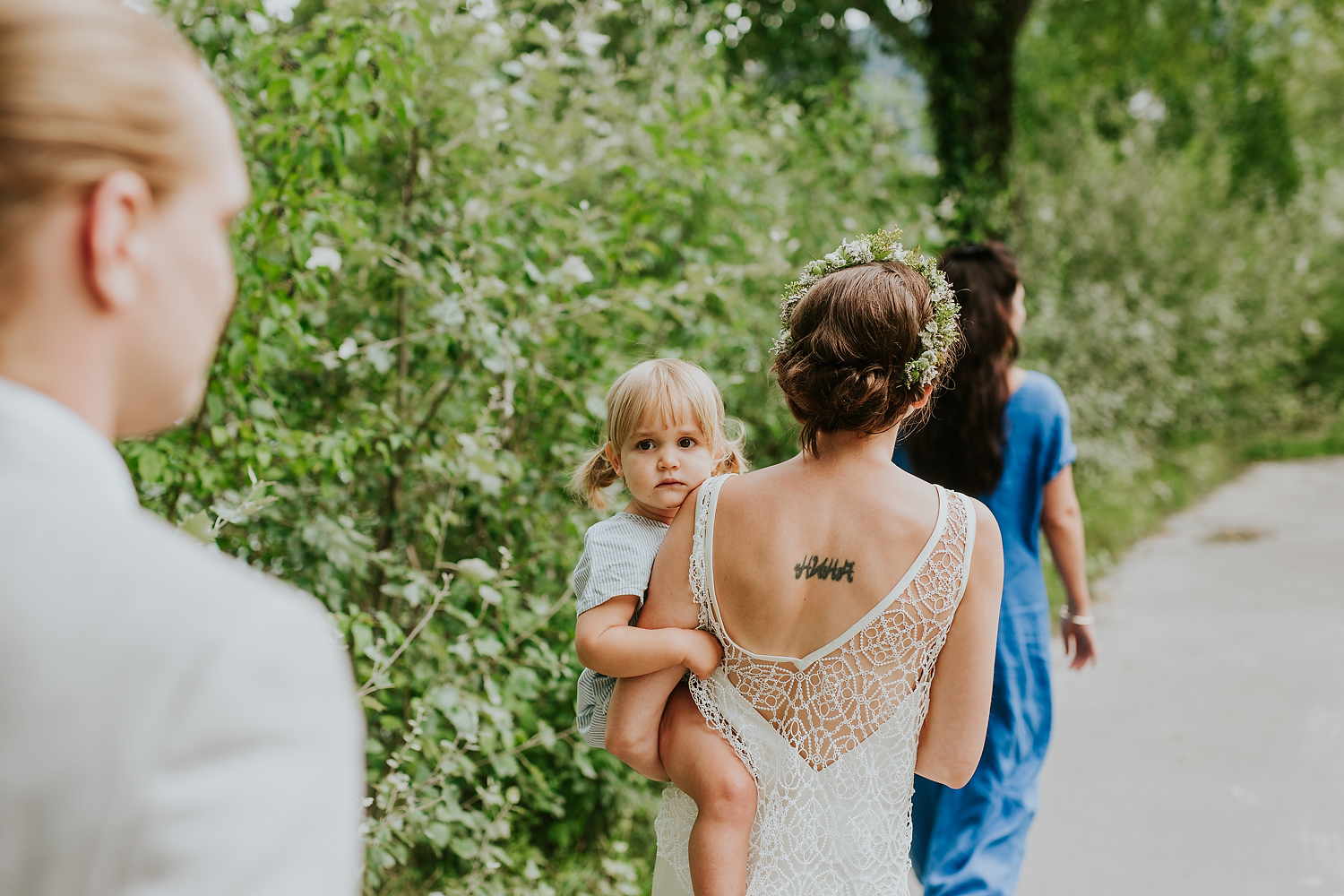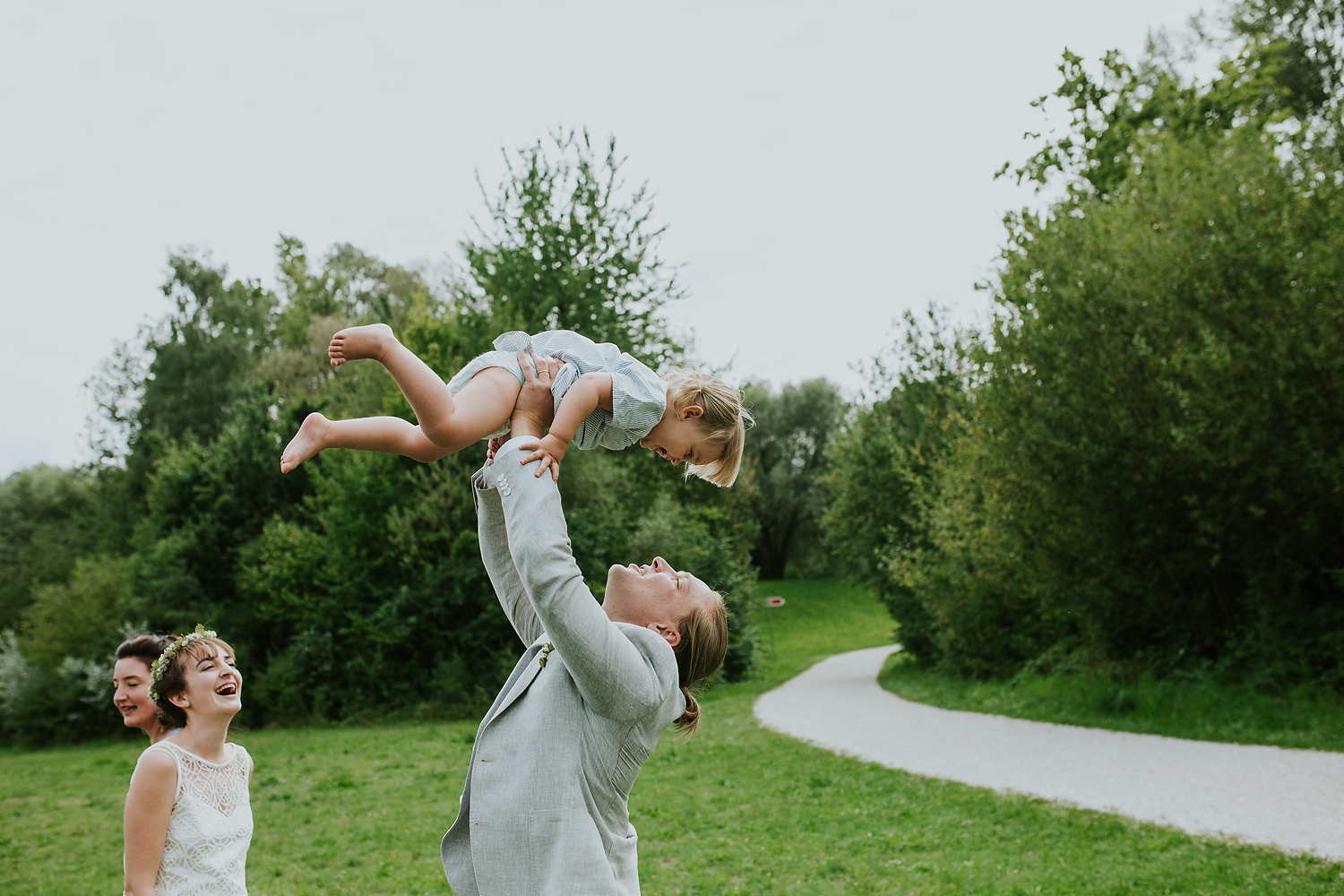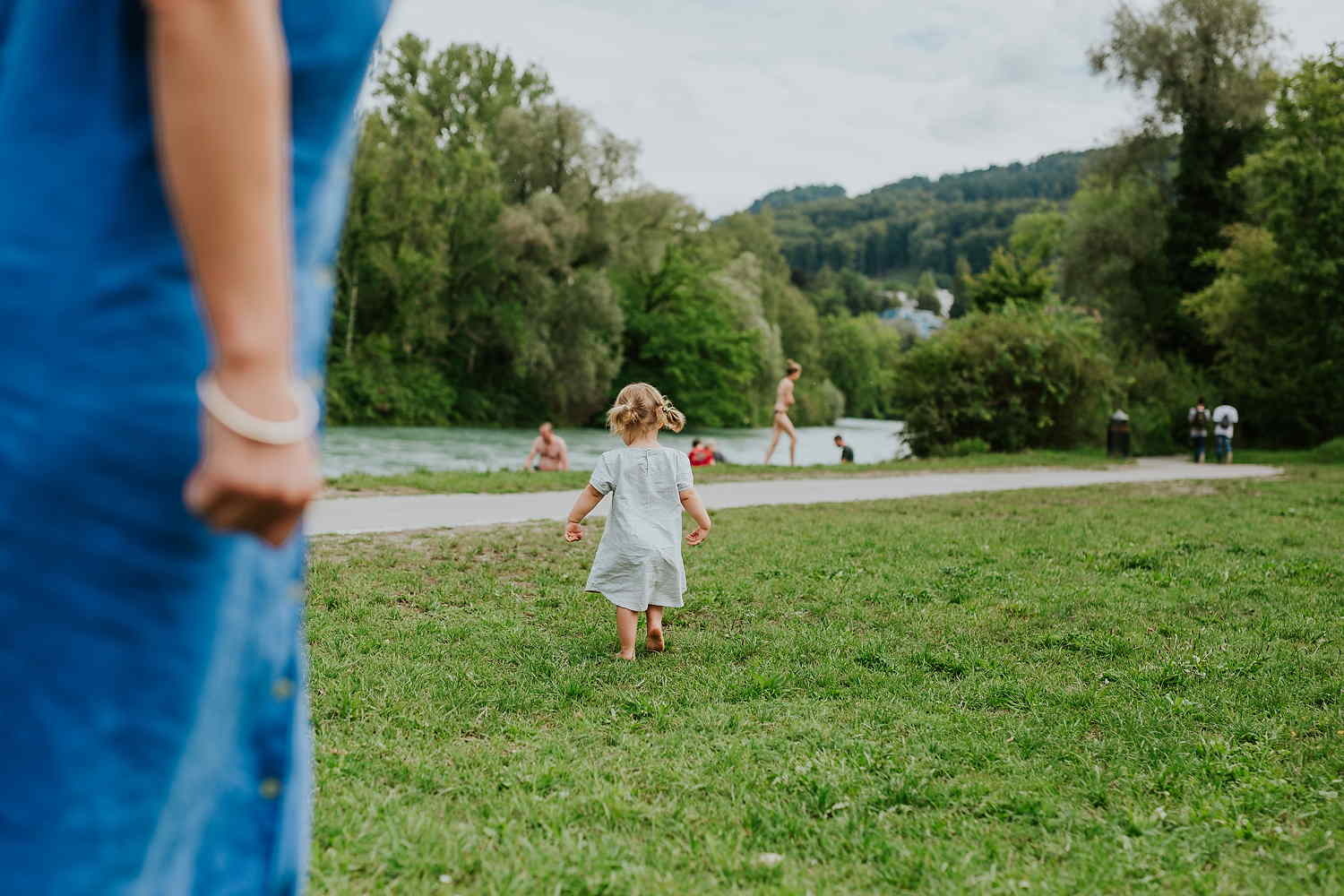 Hochzeitsfotograf Bern