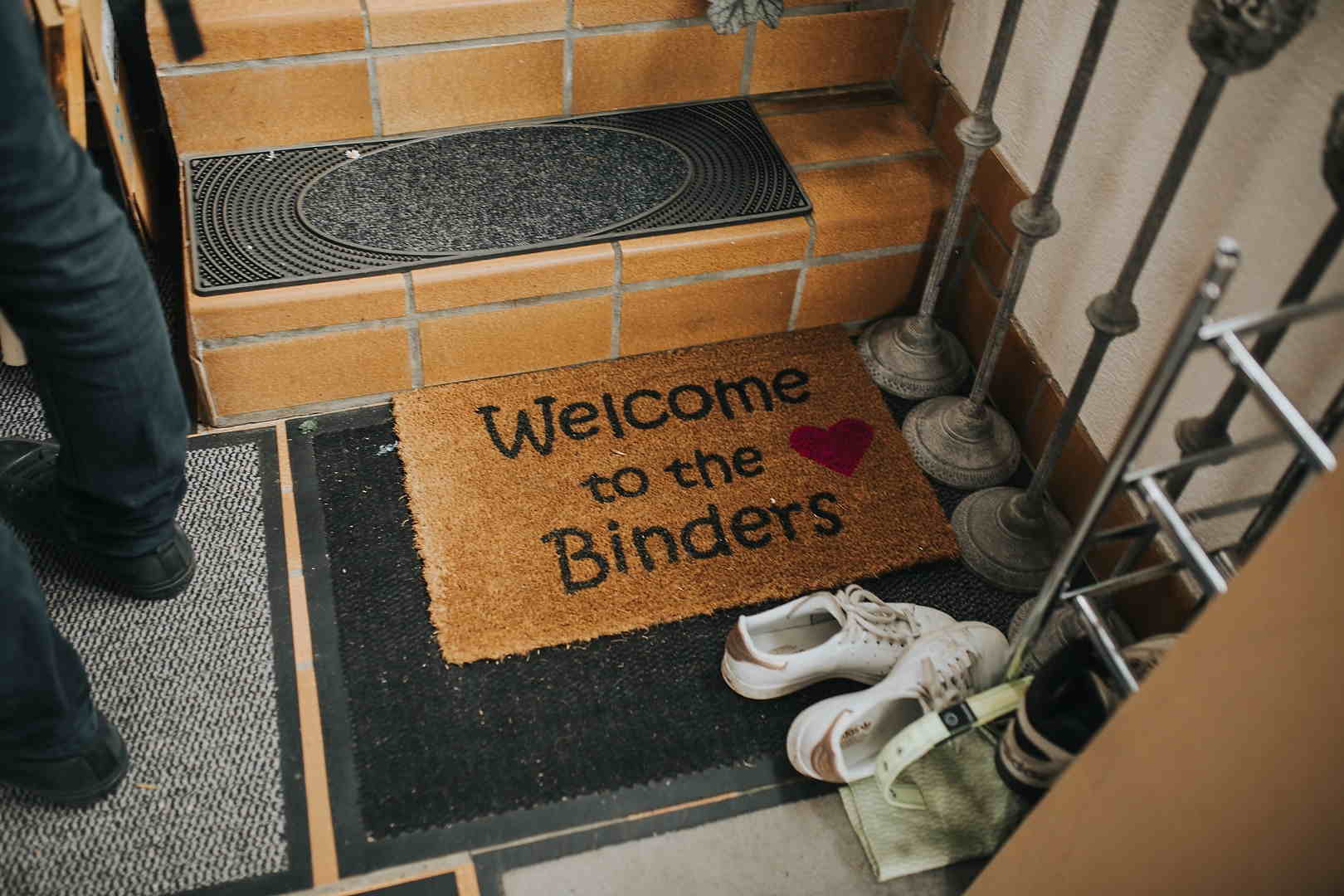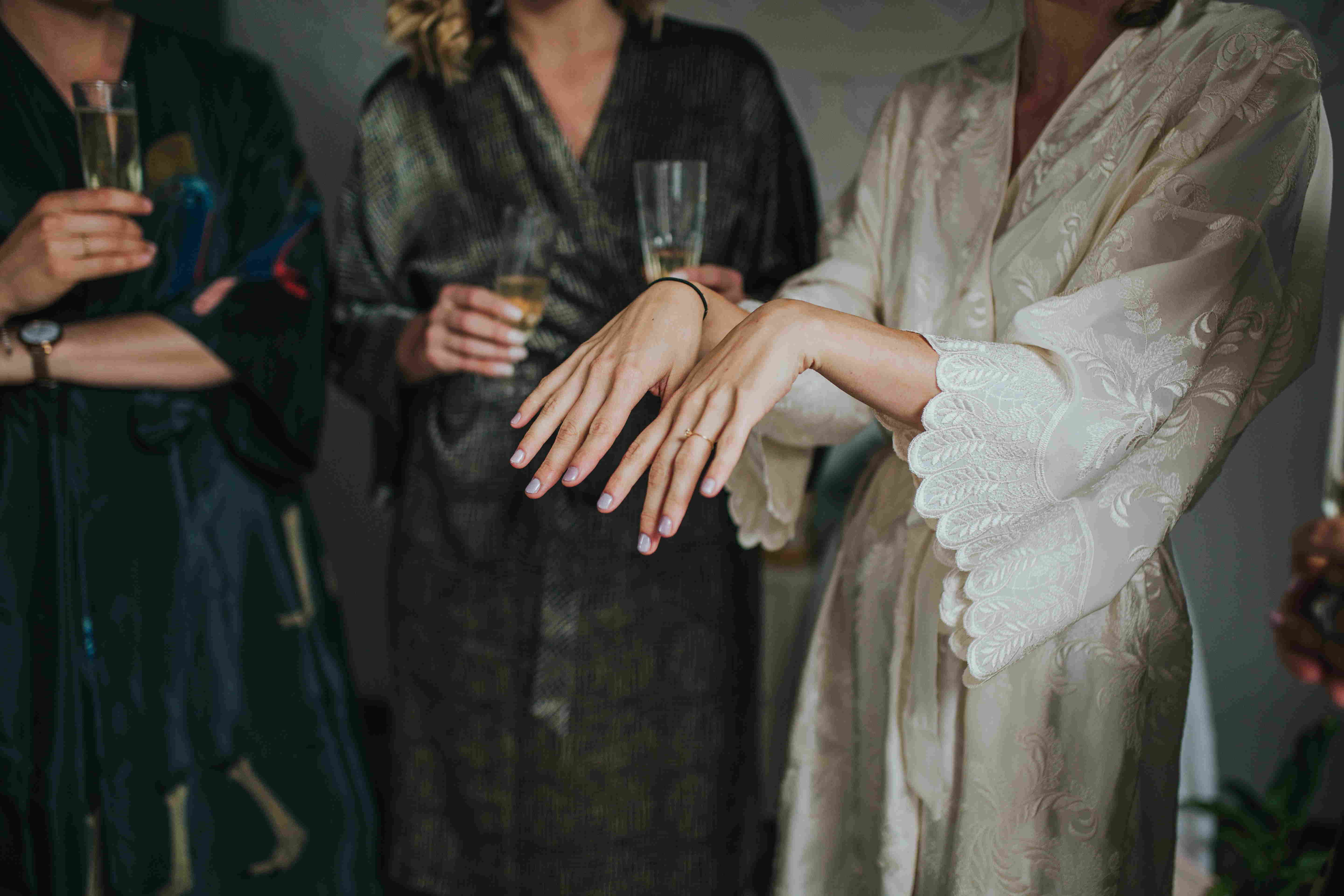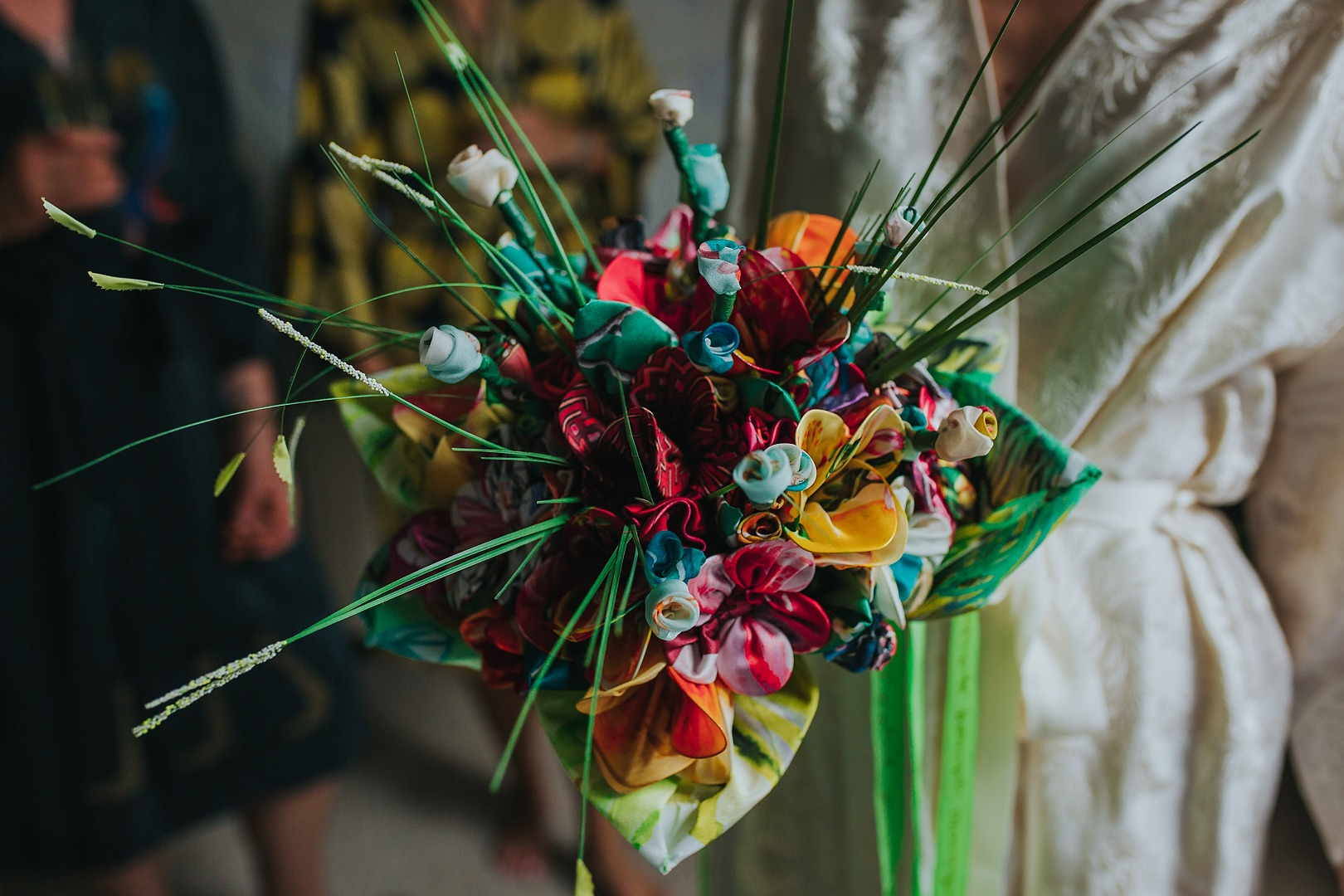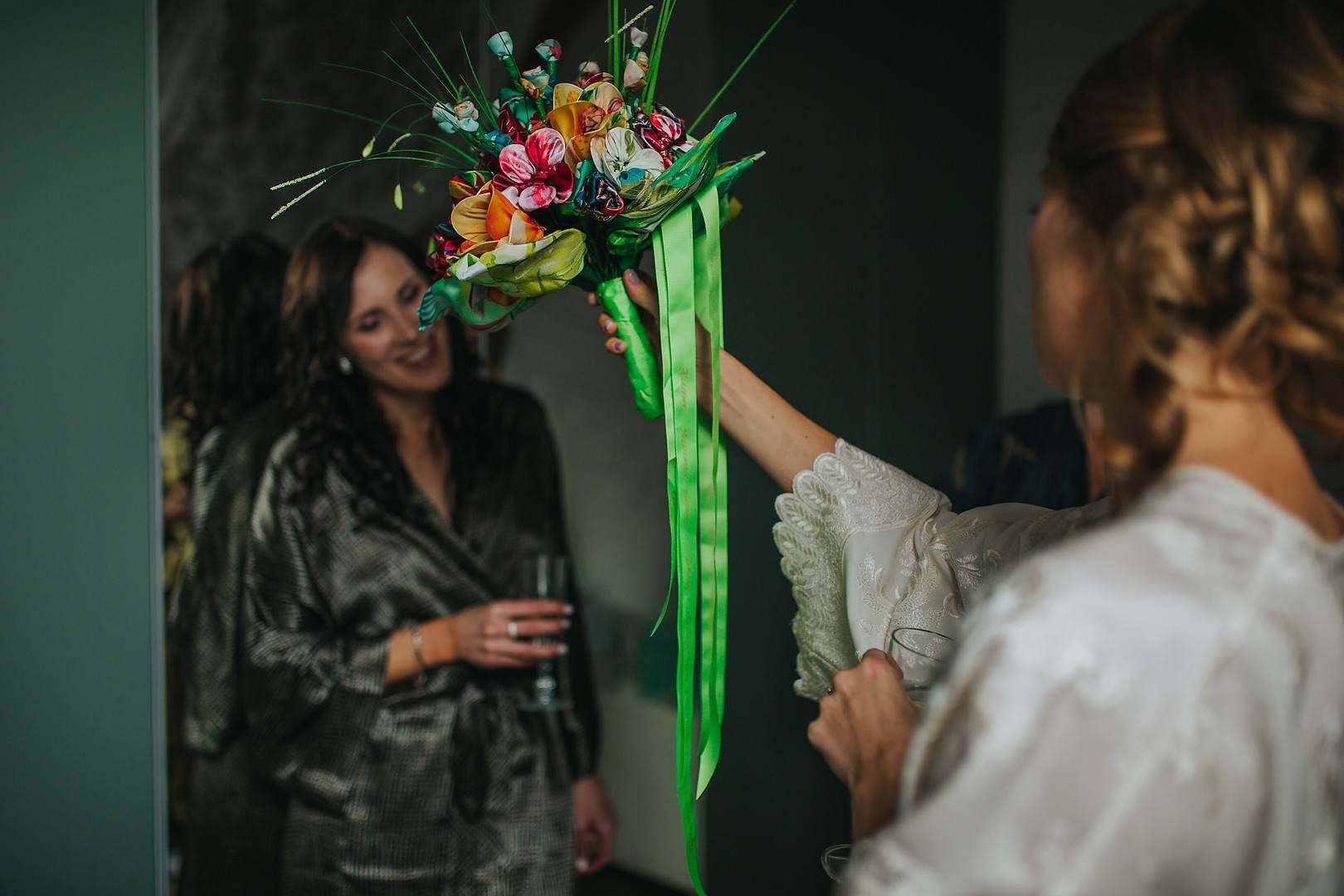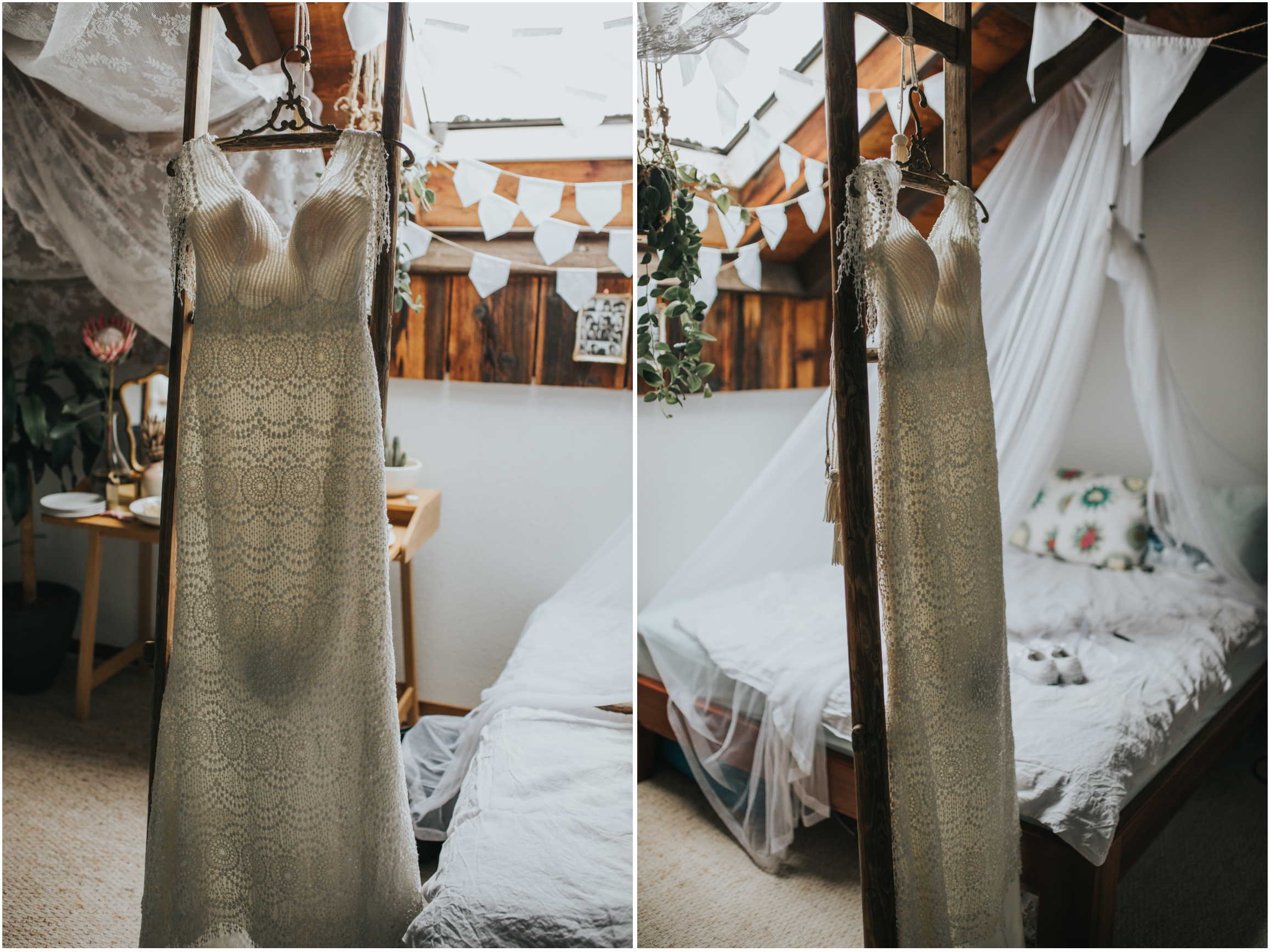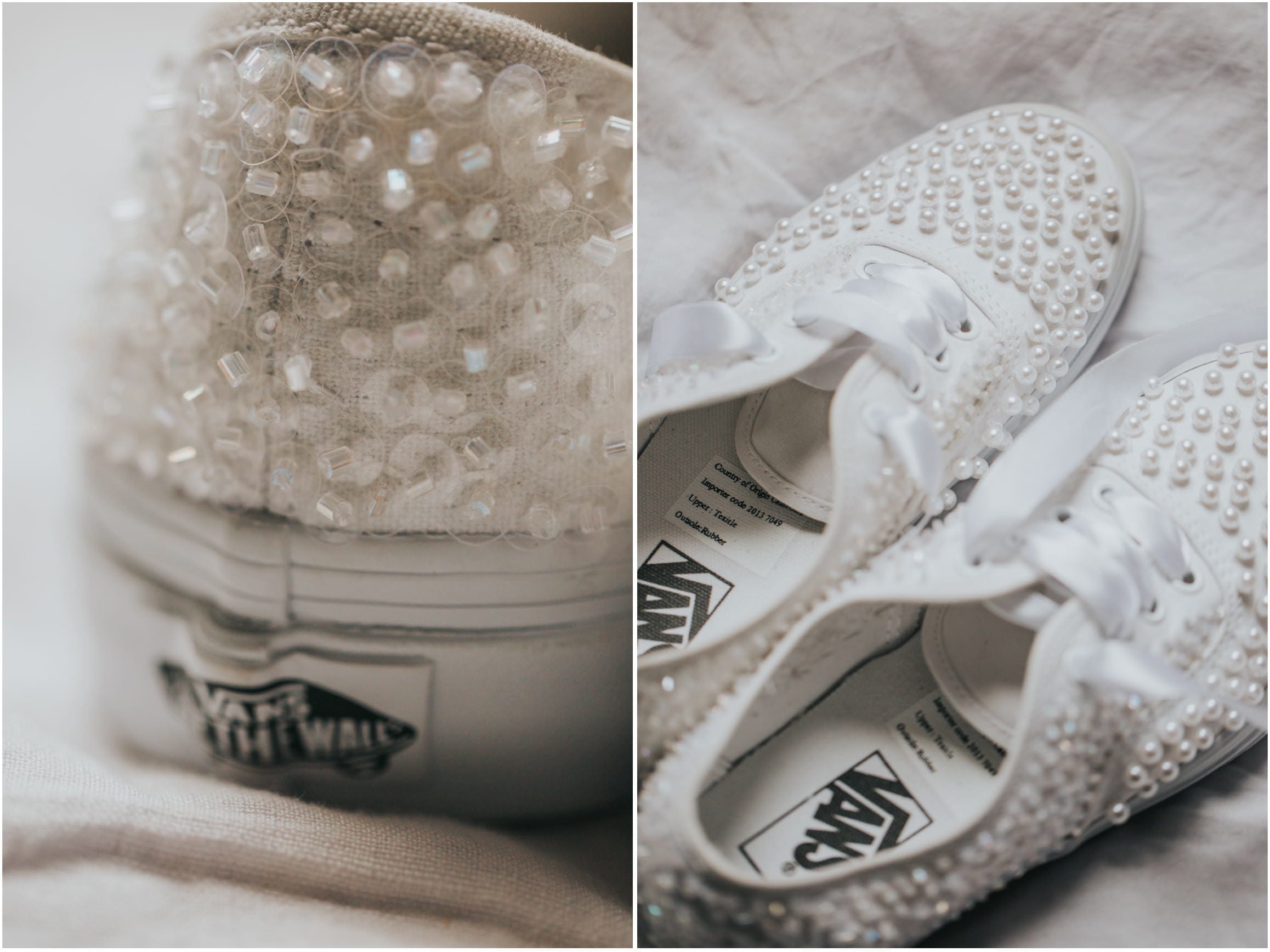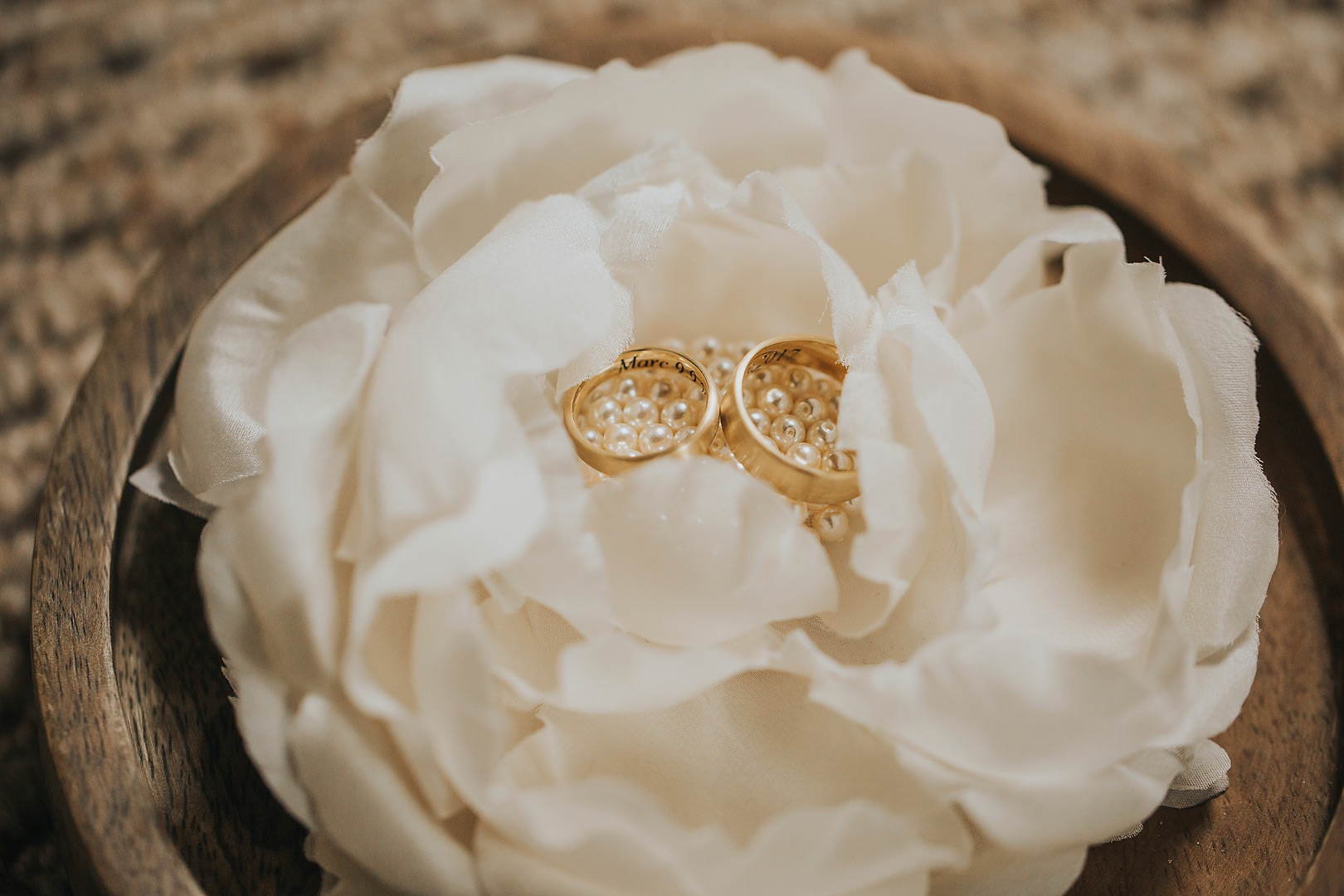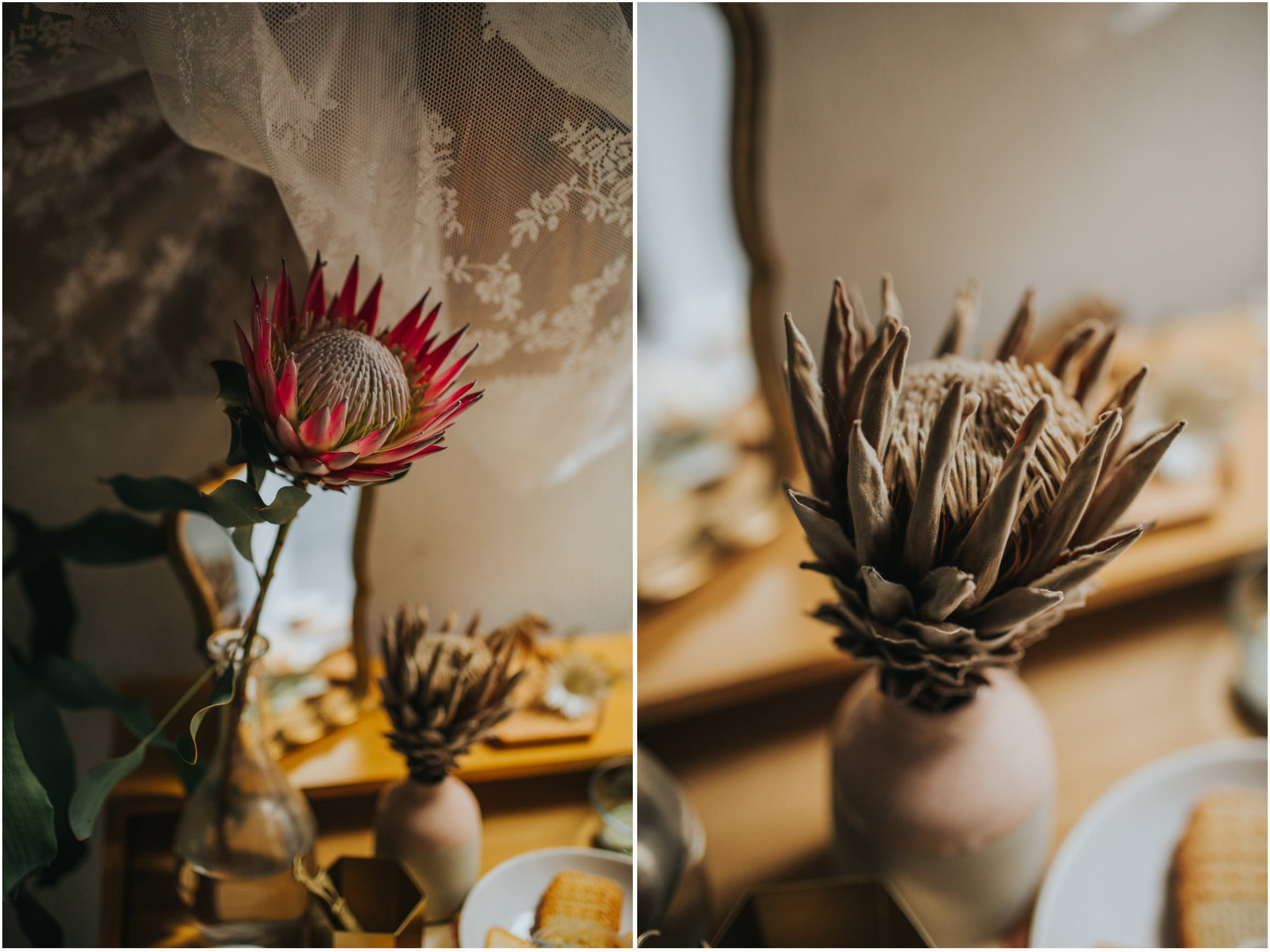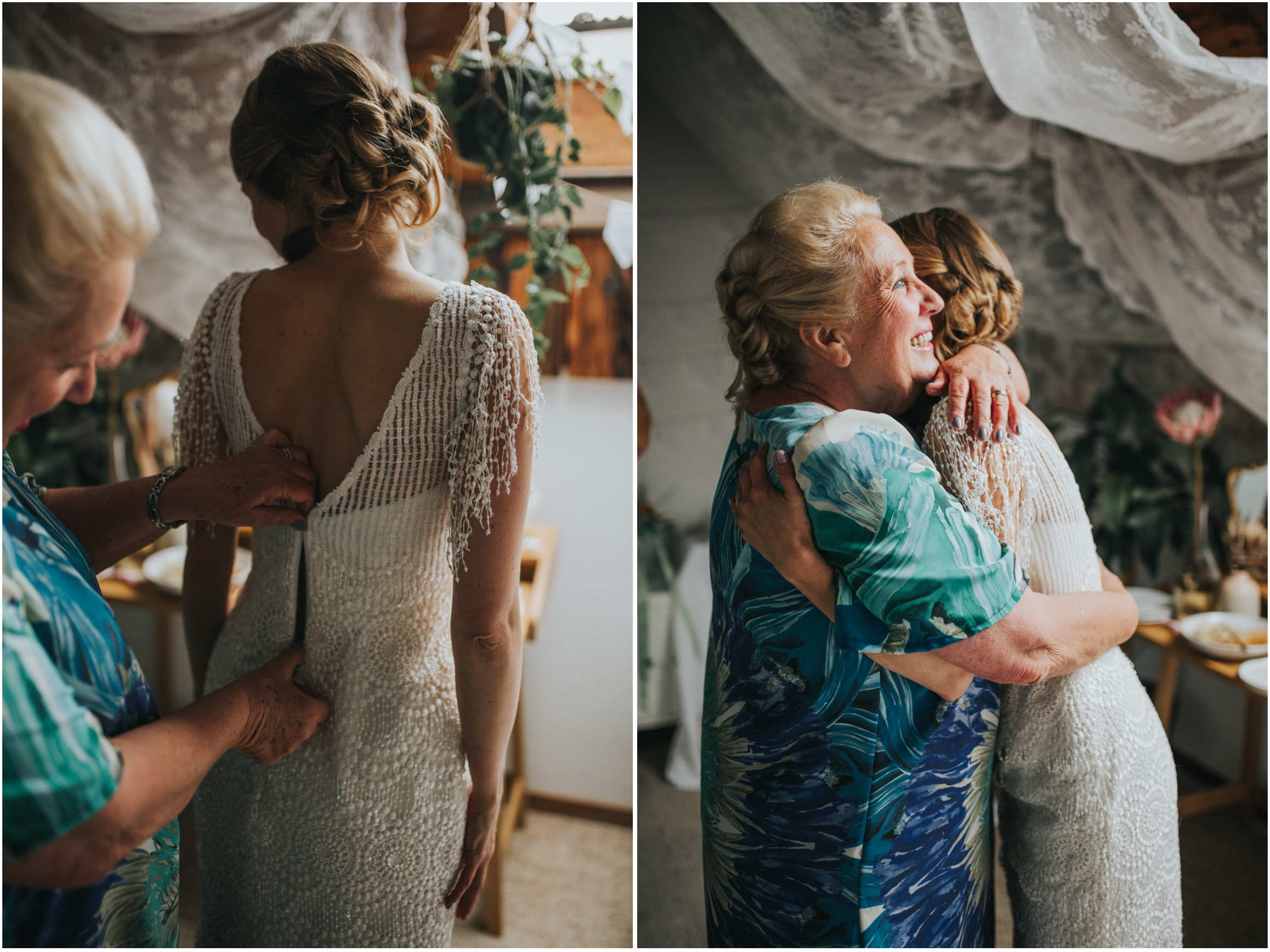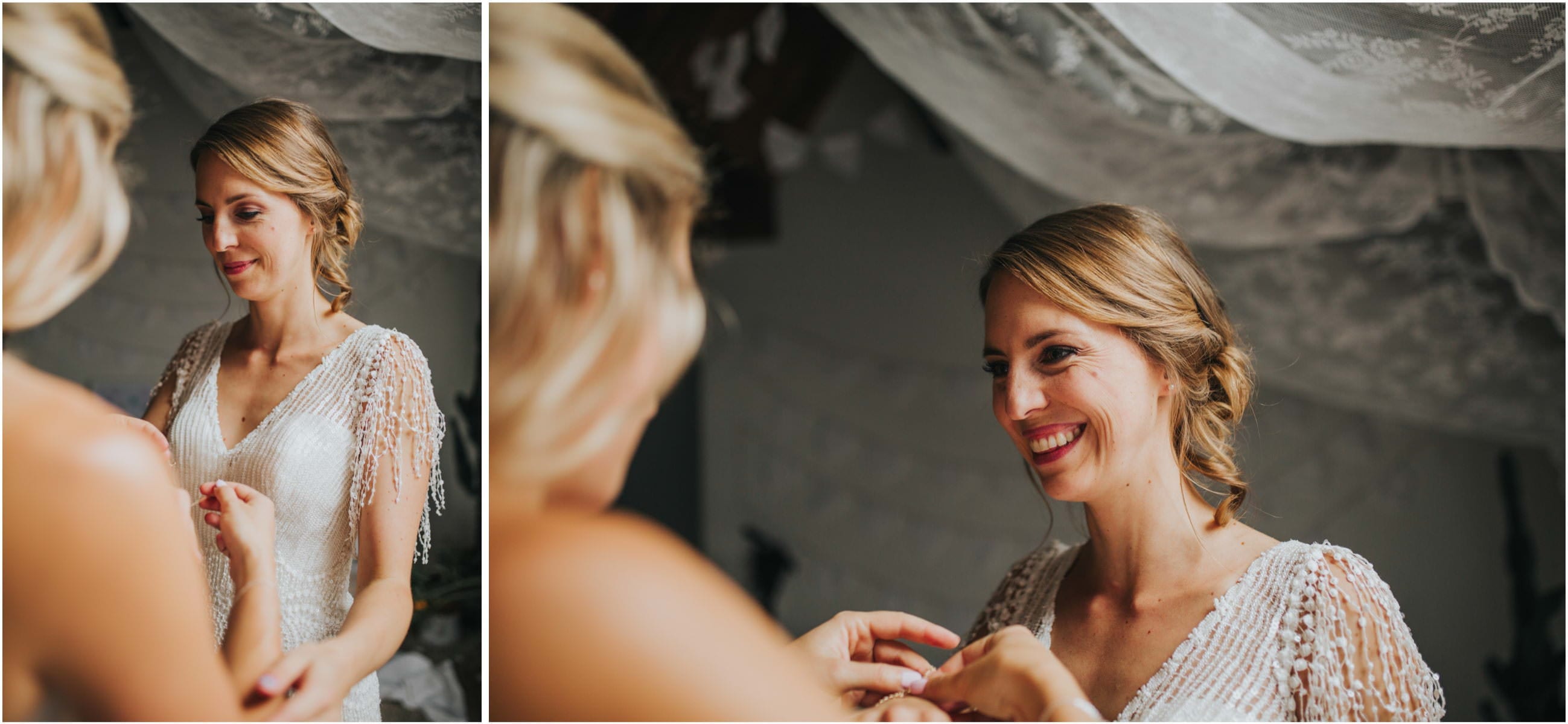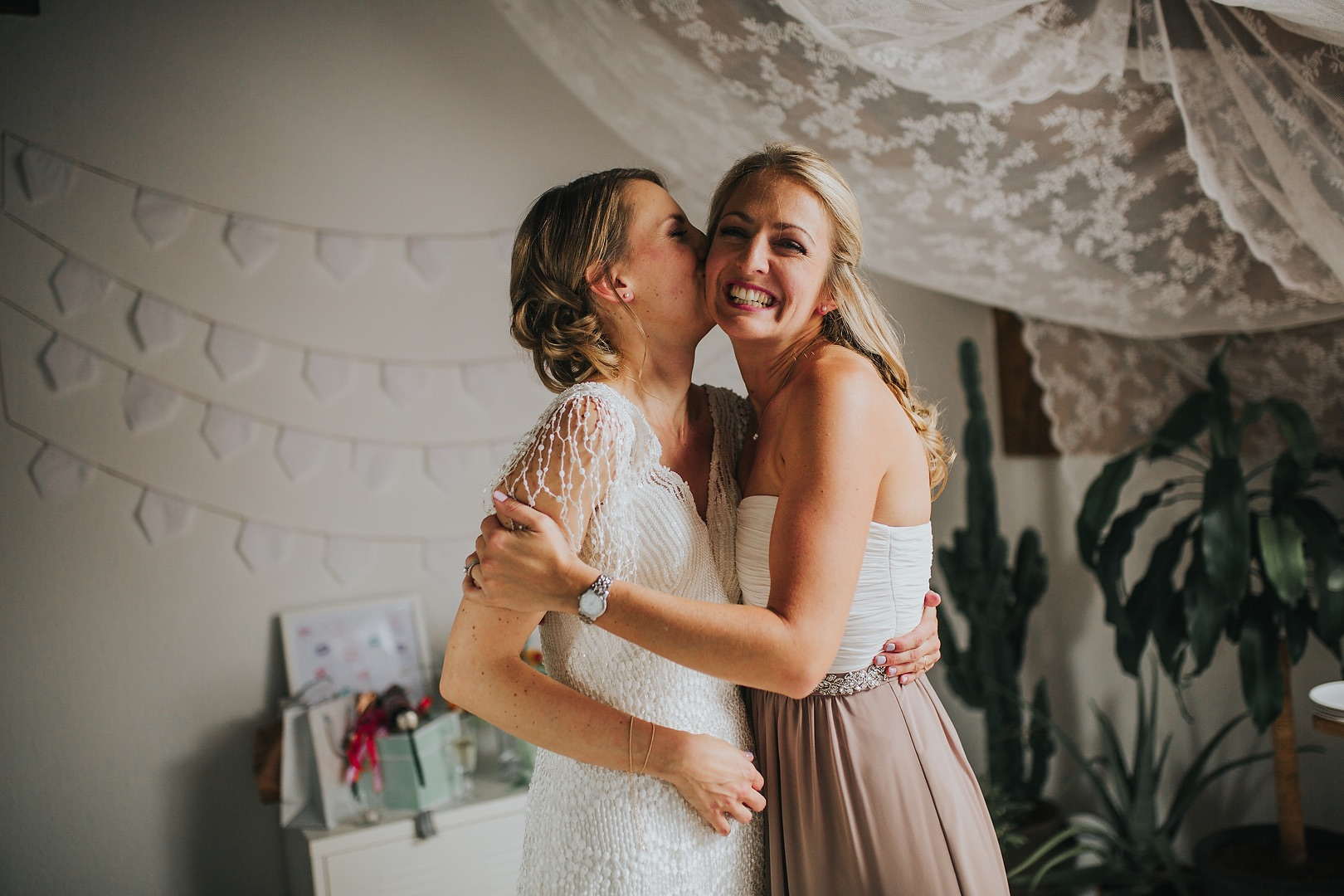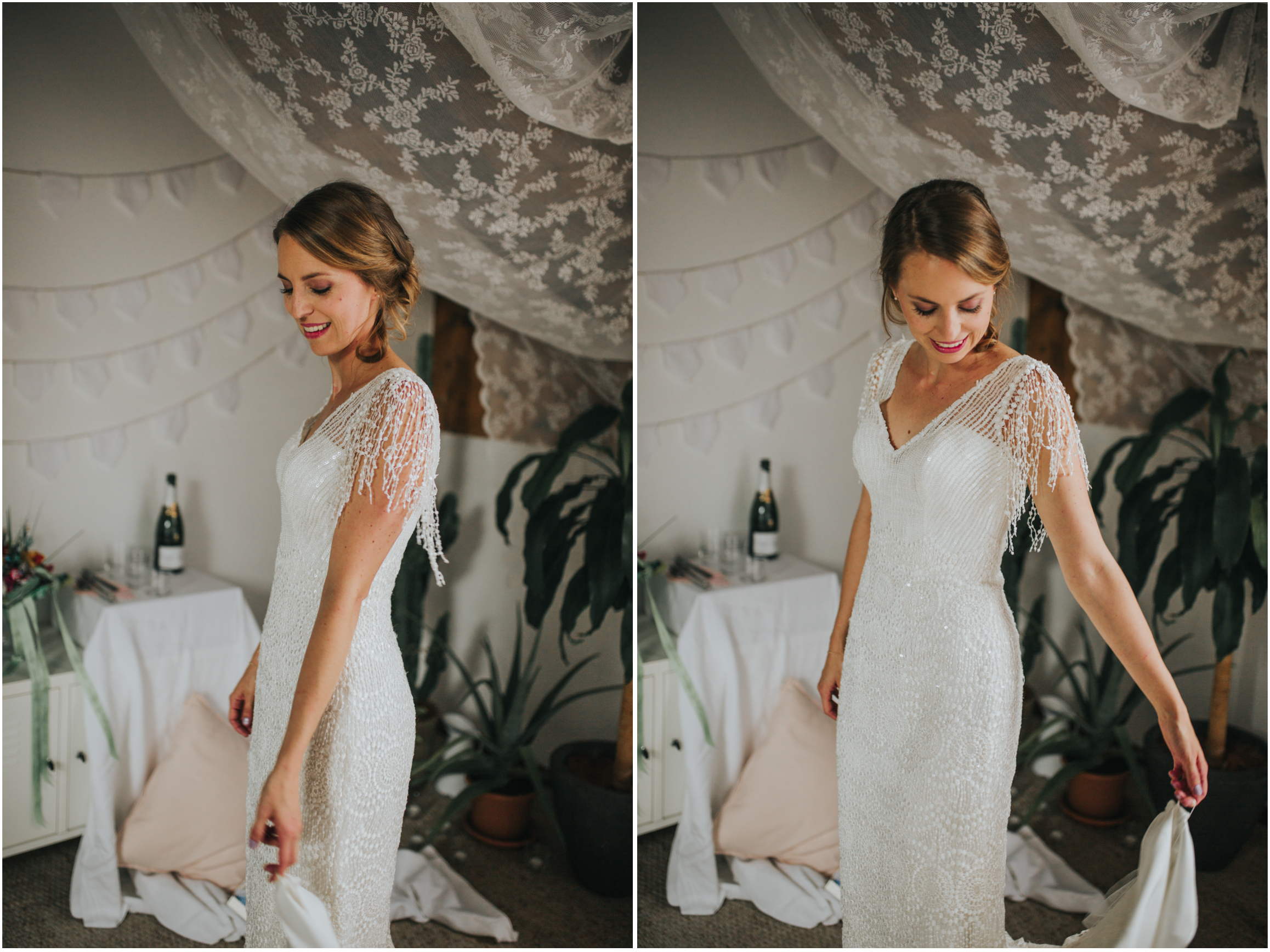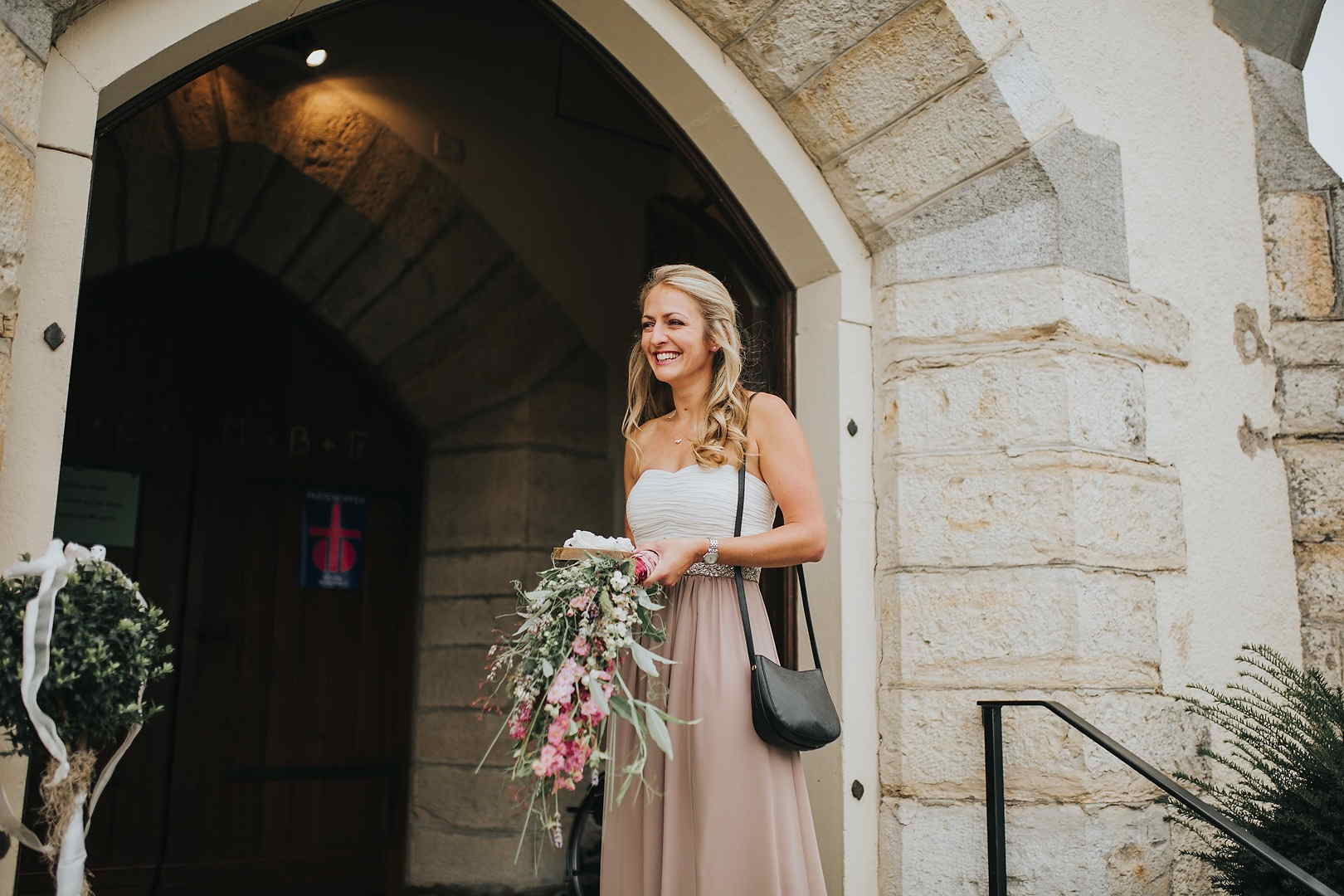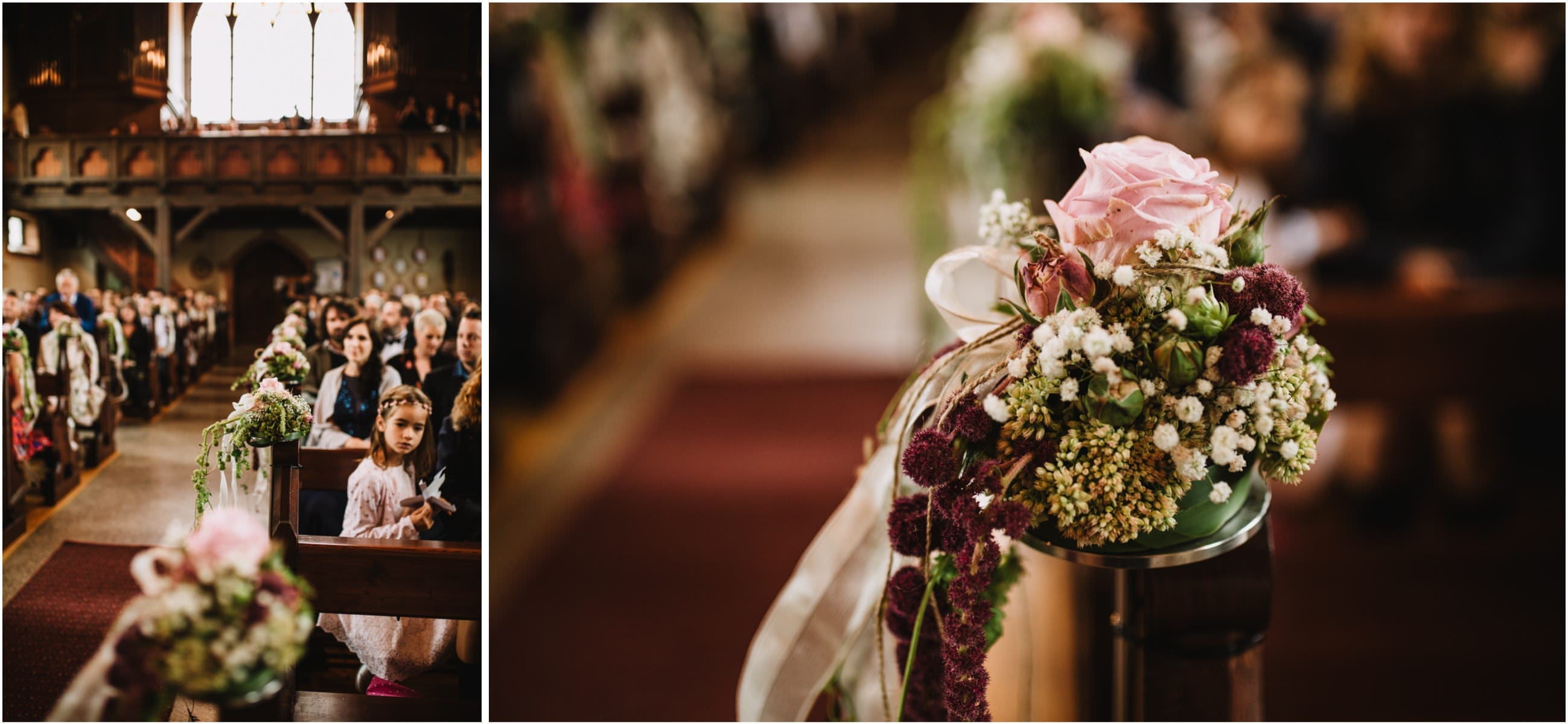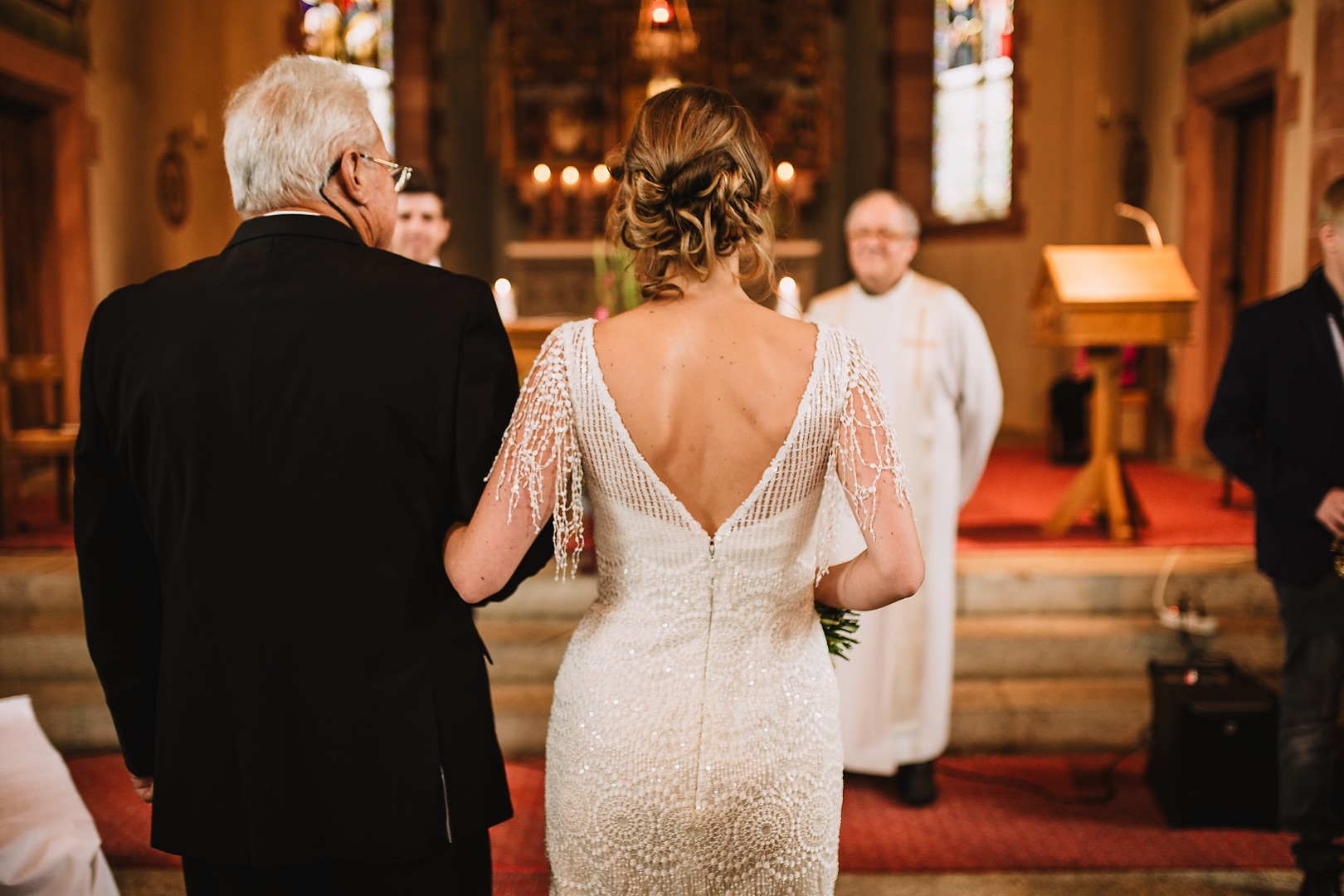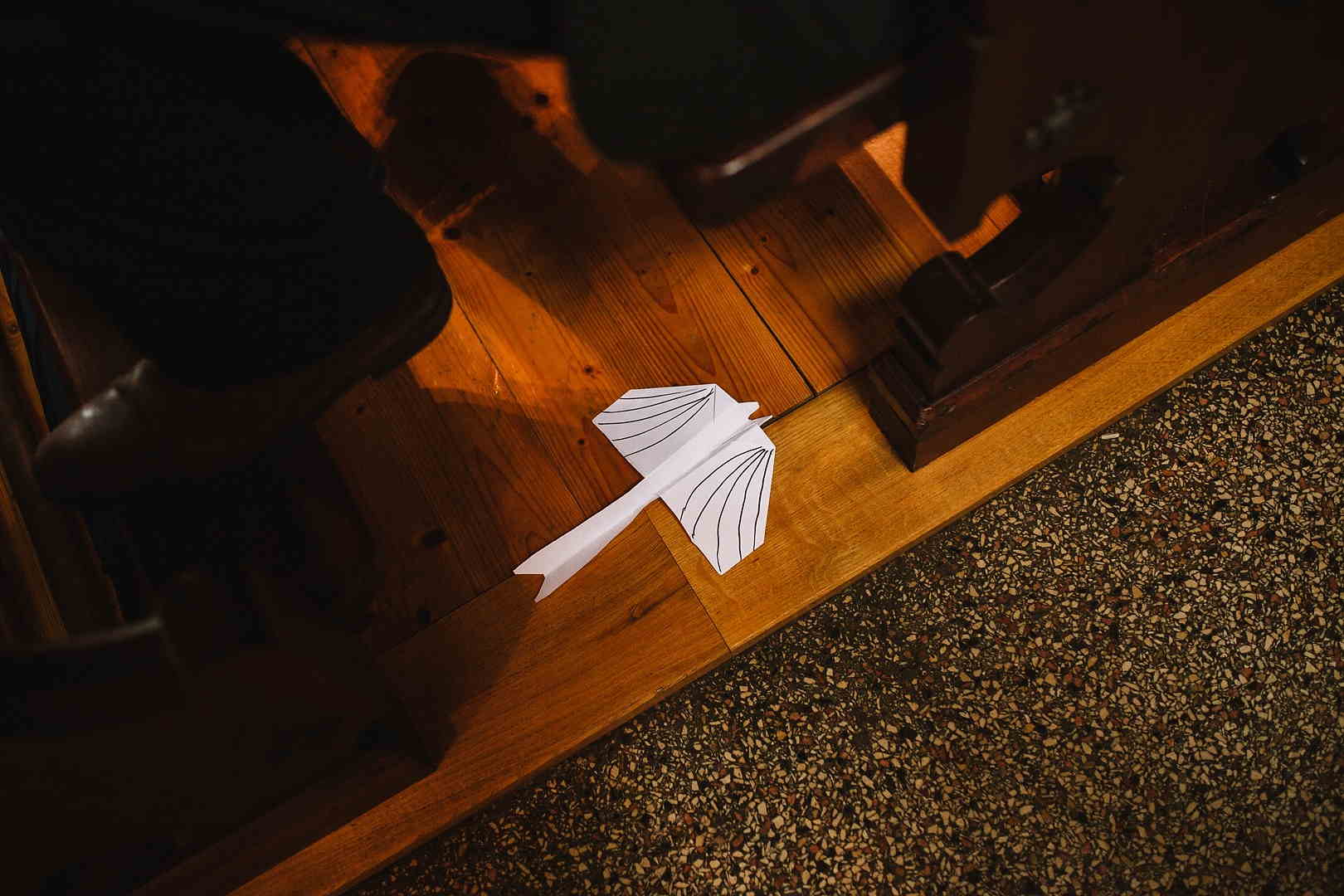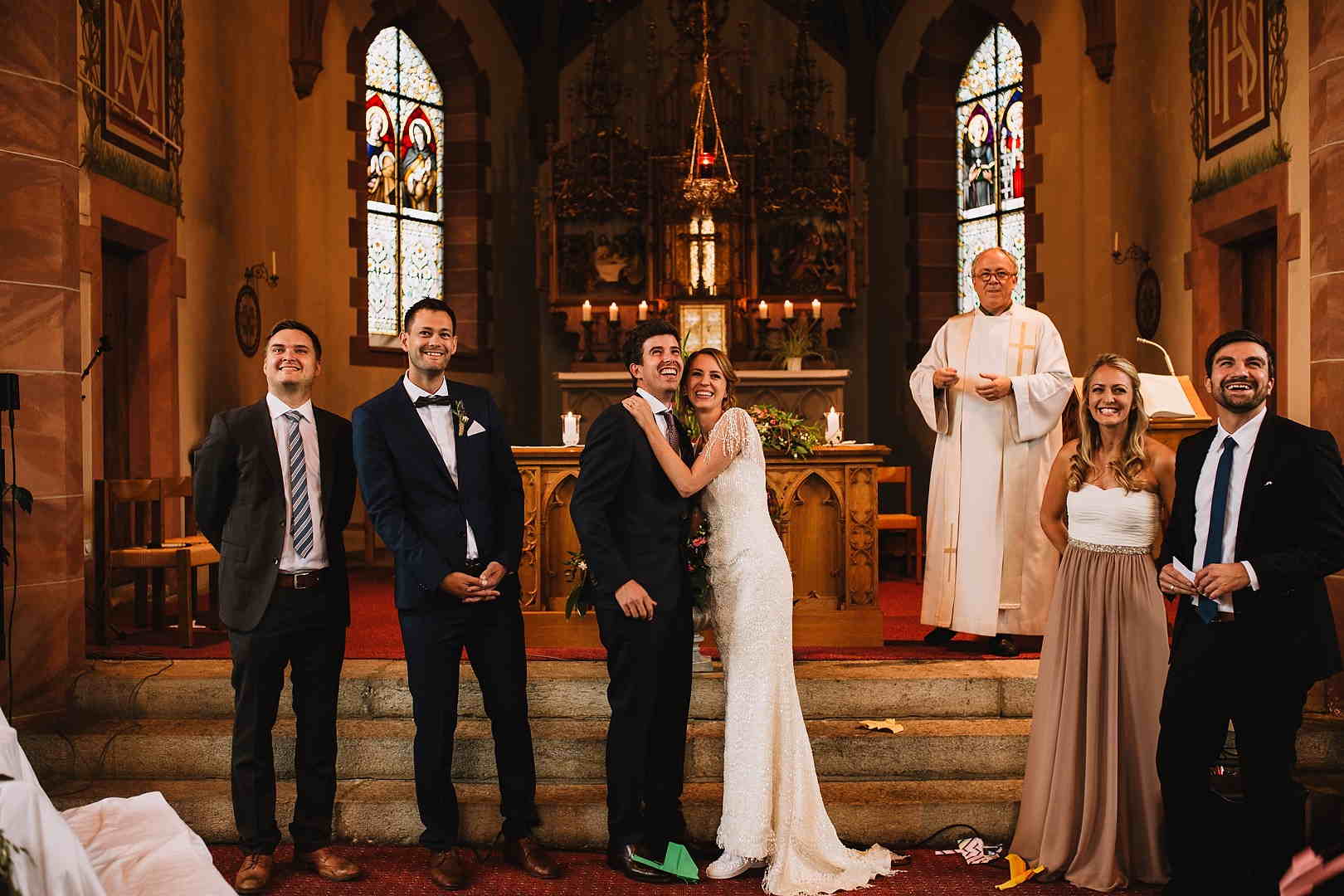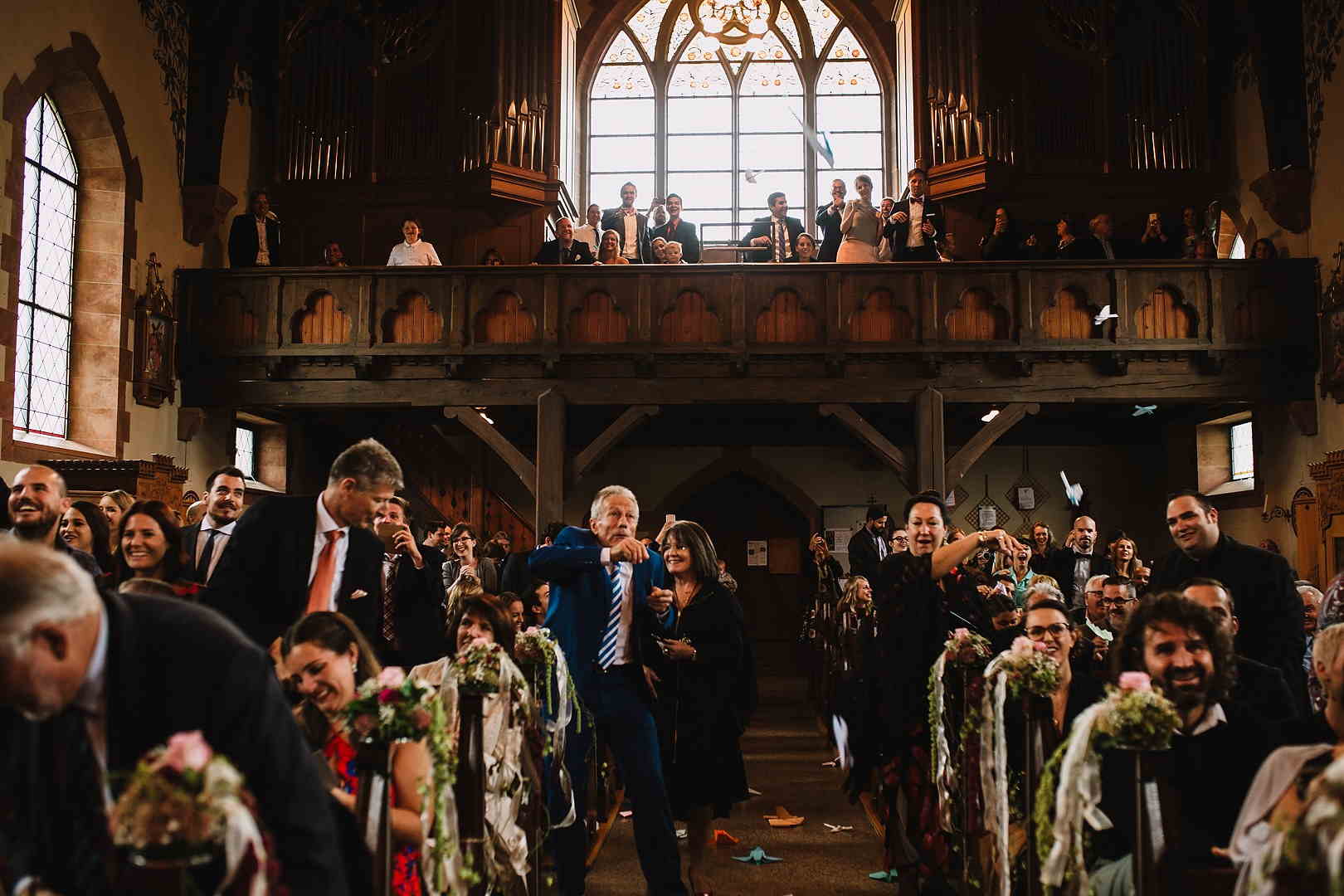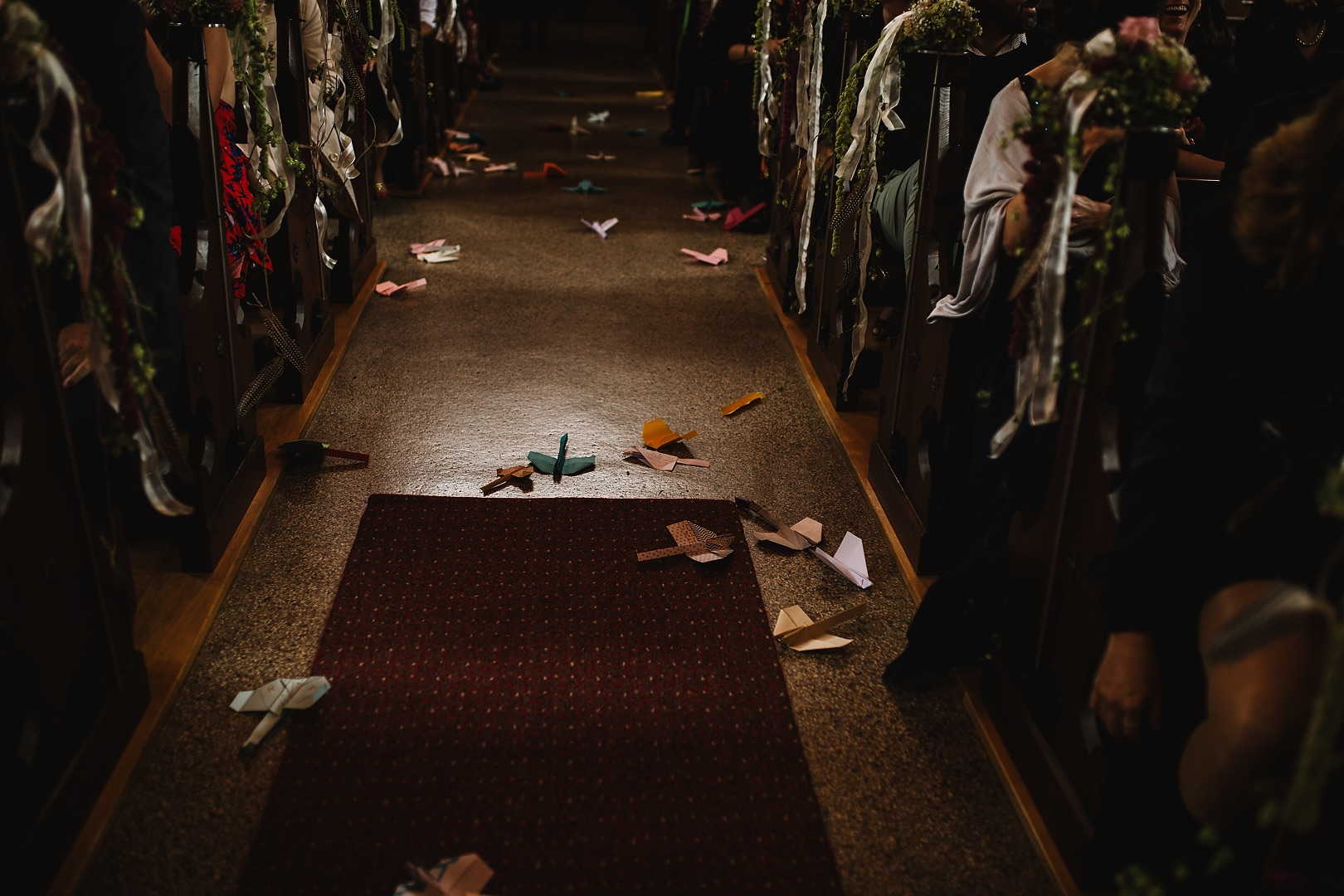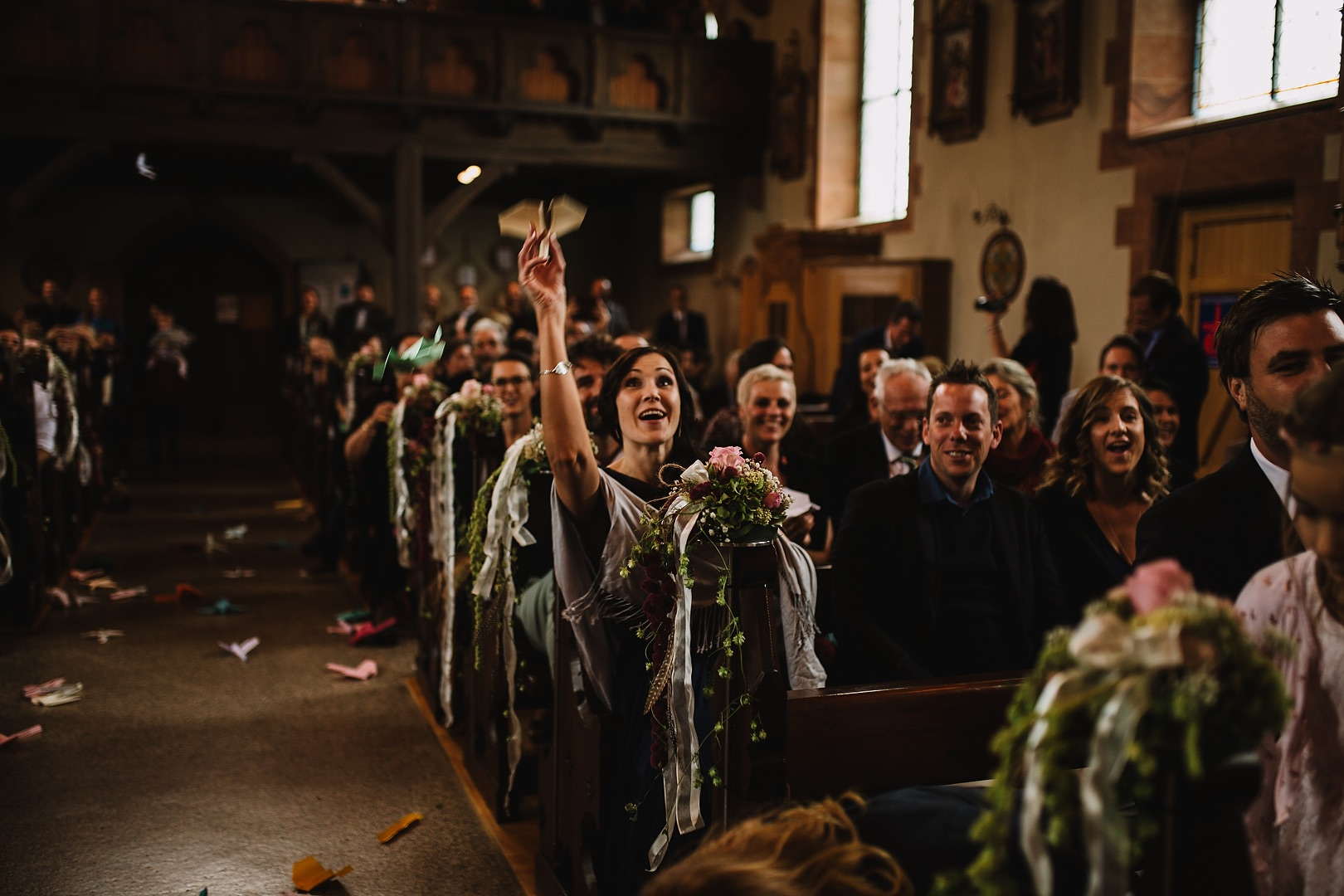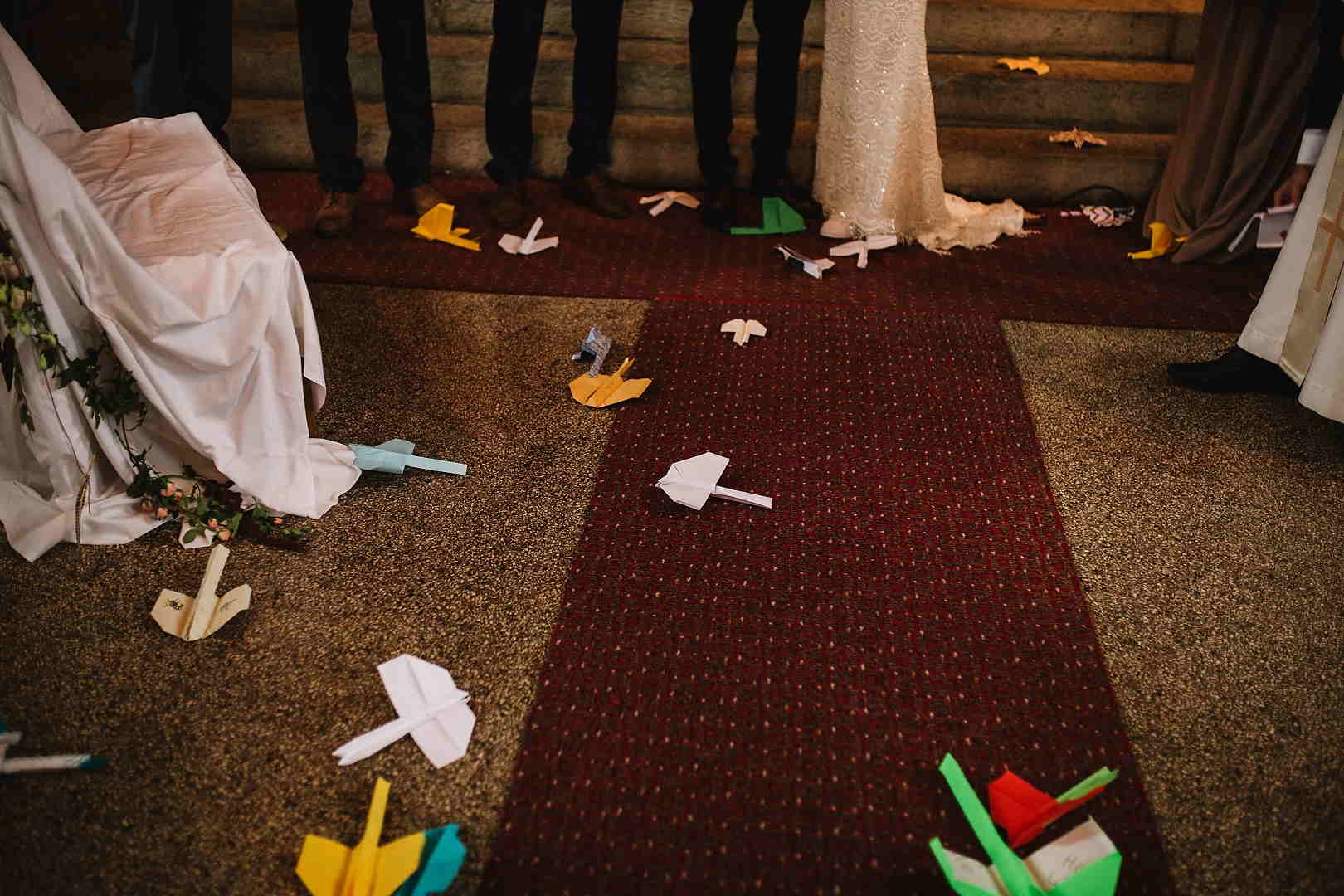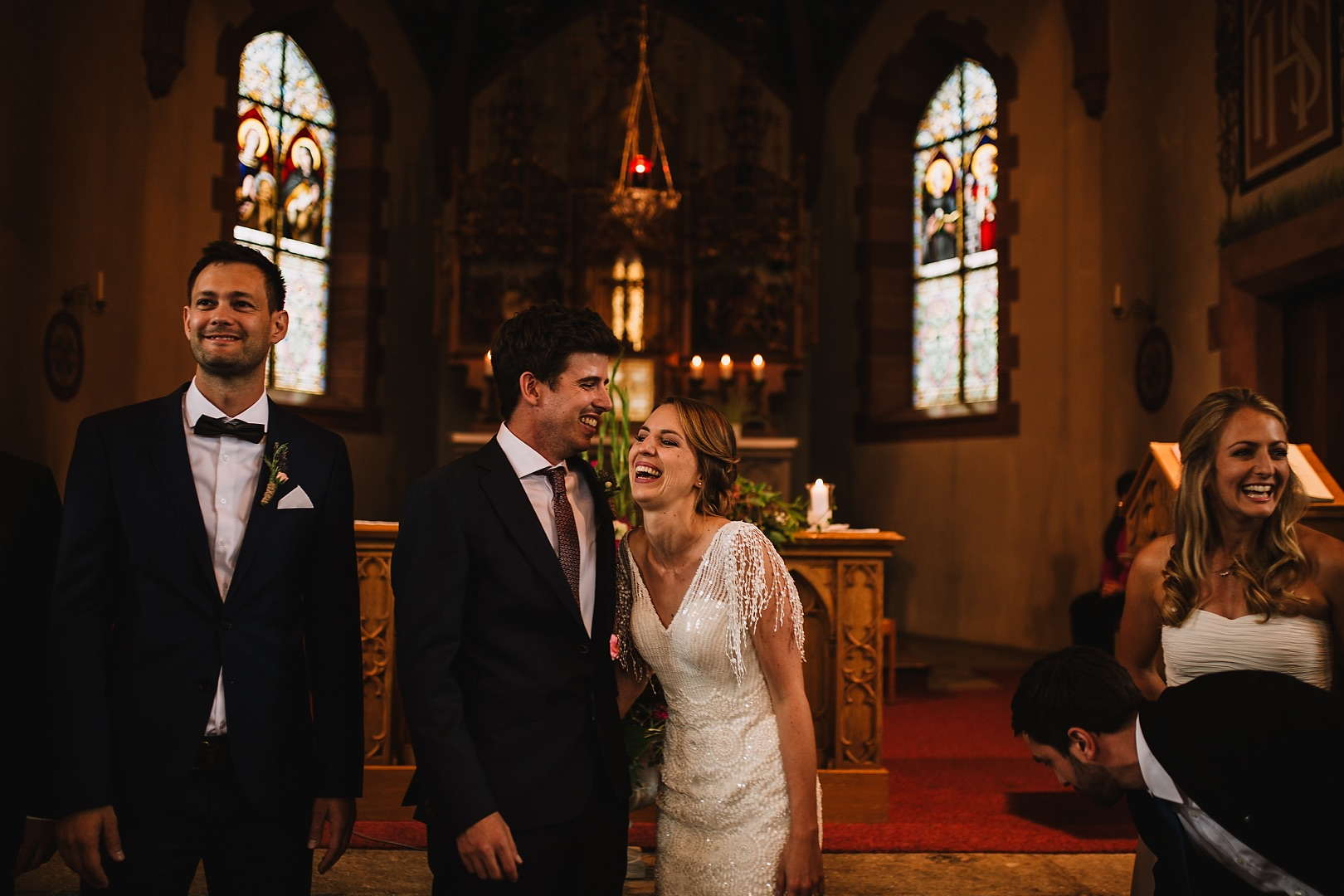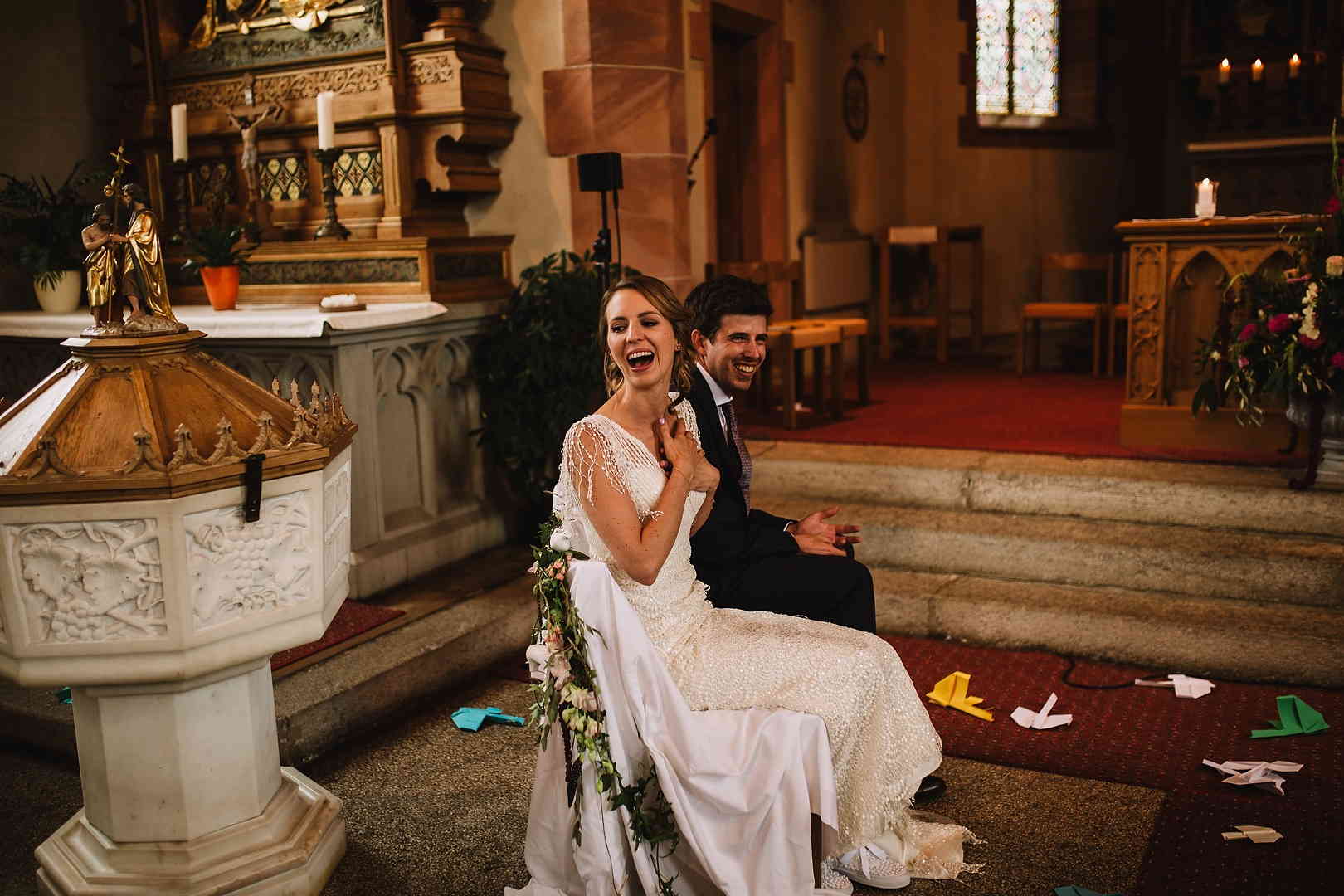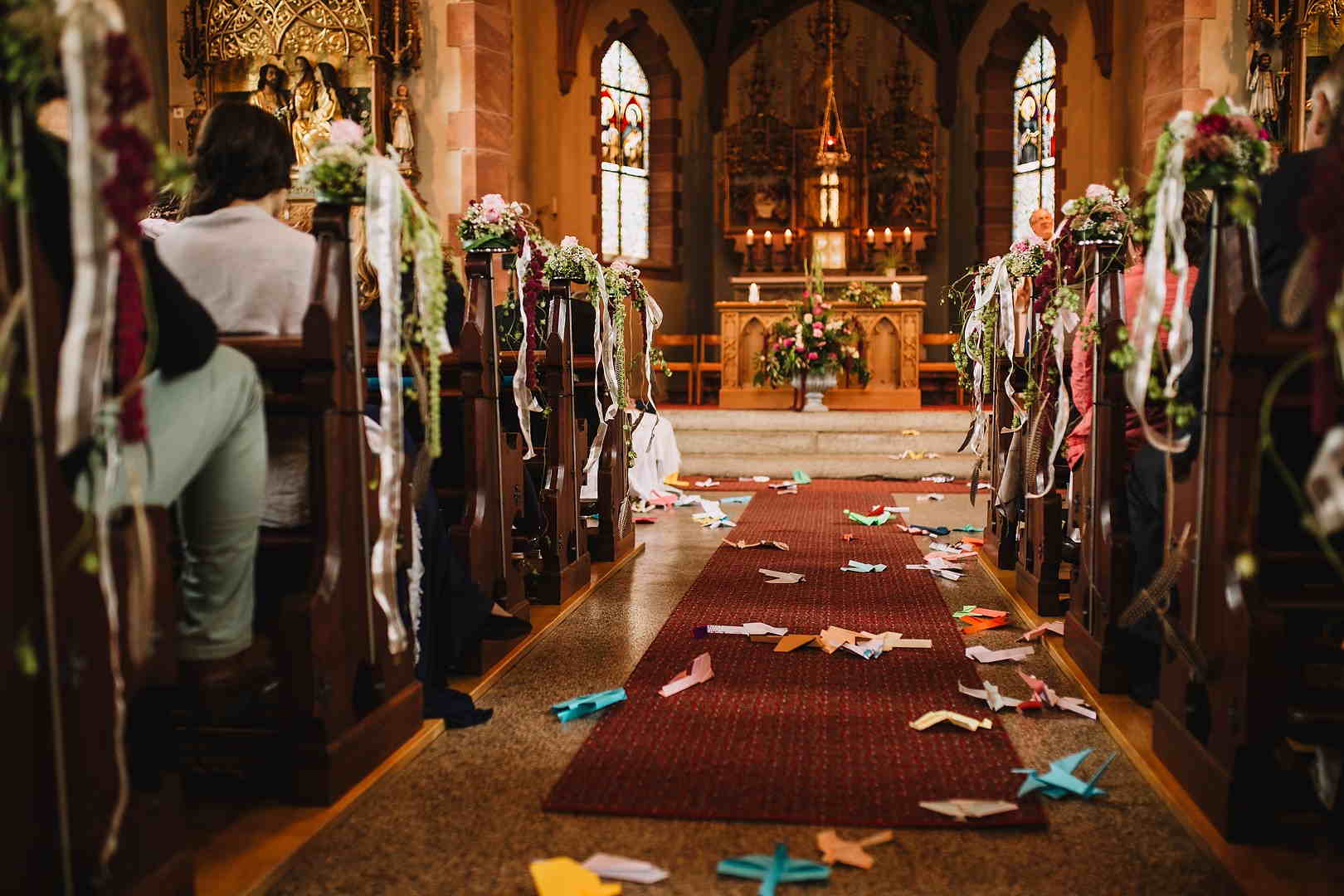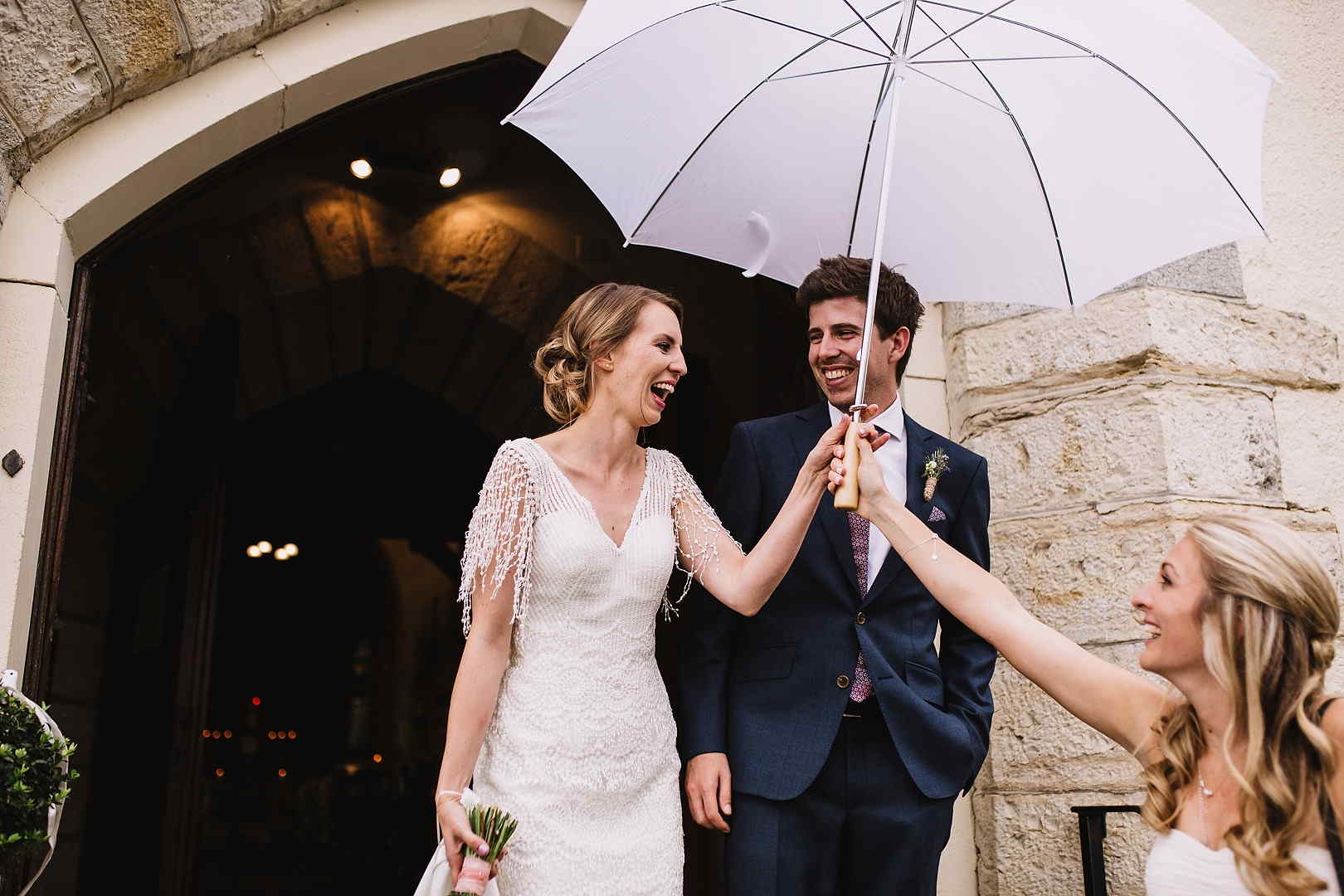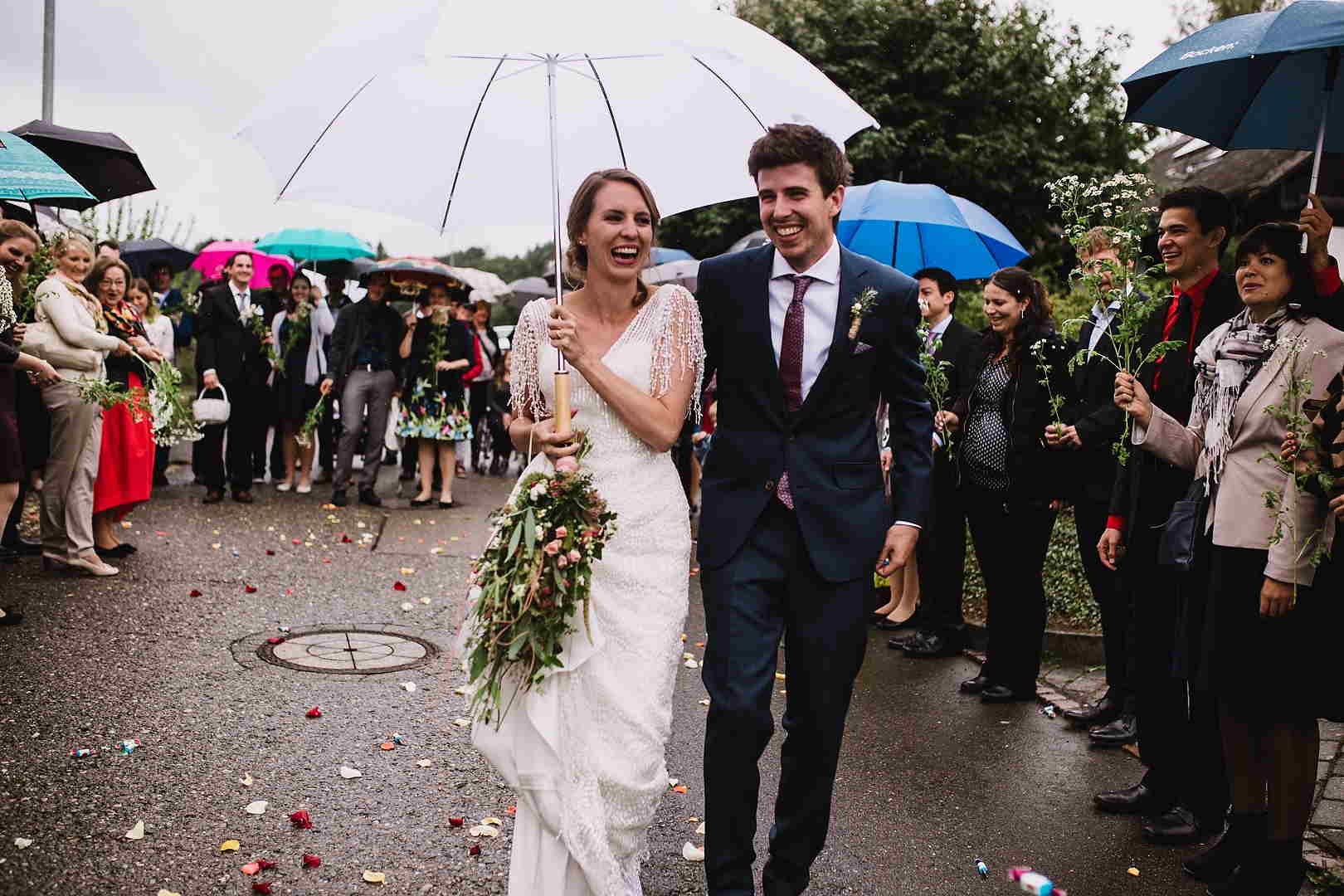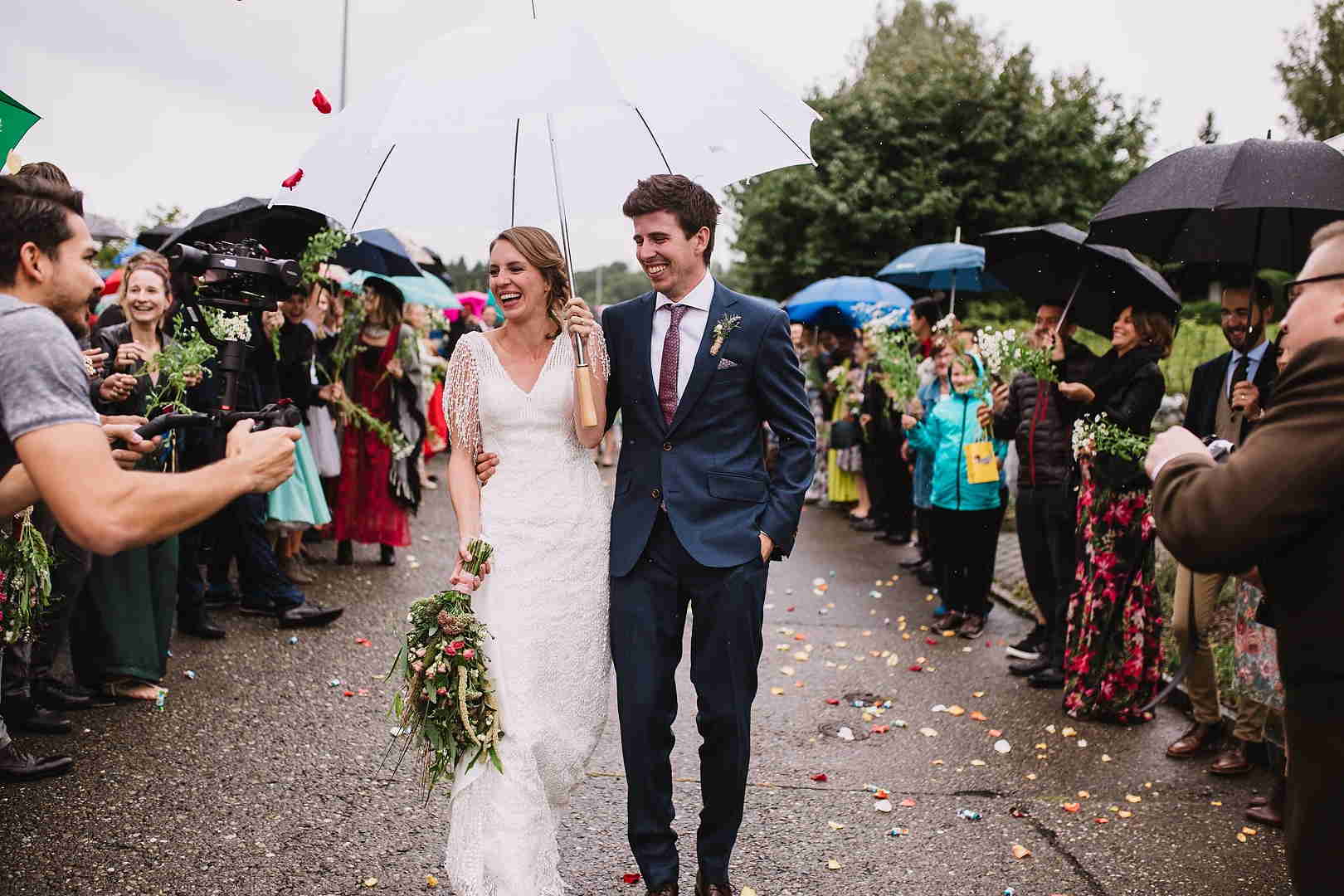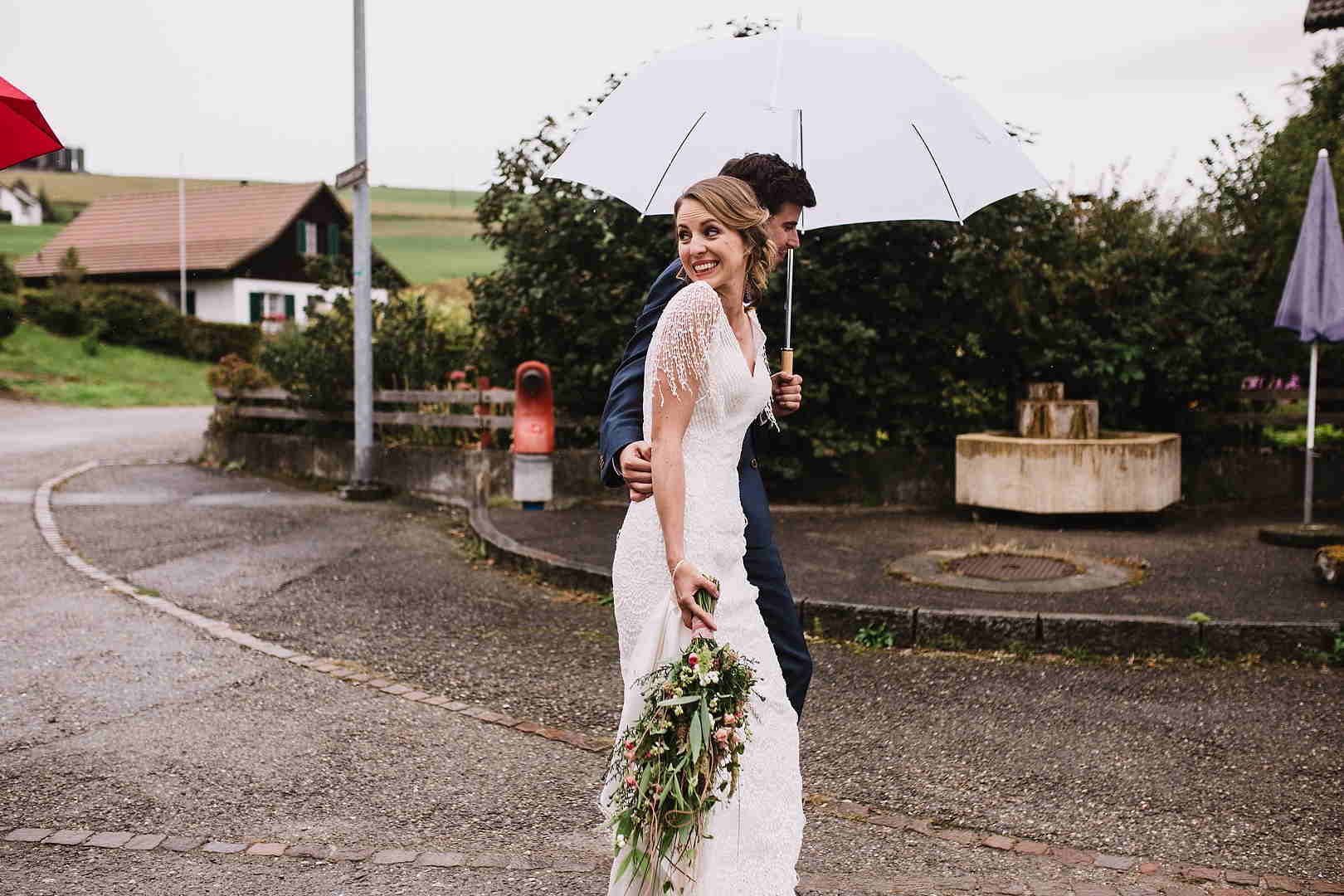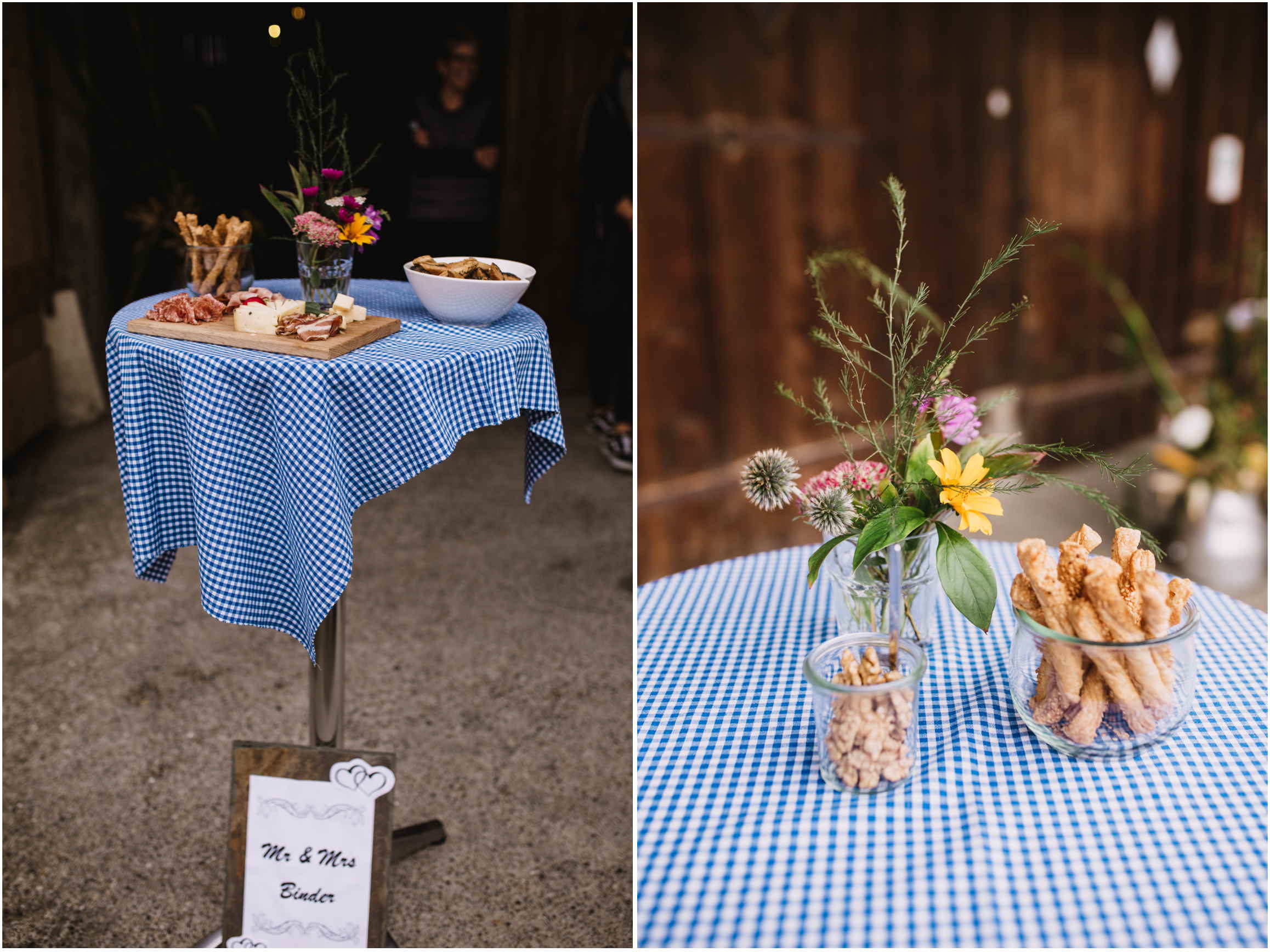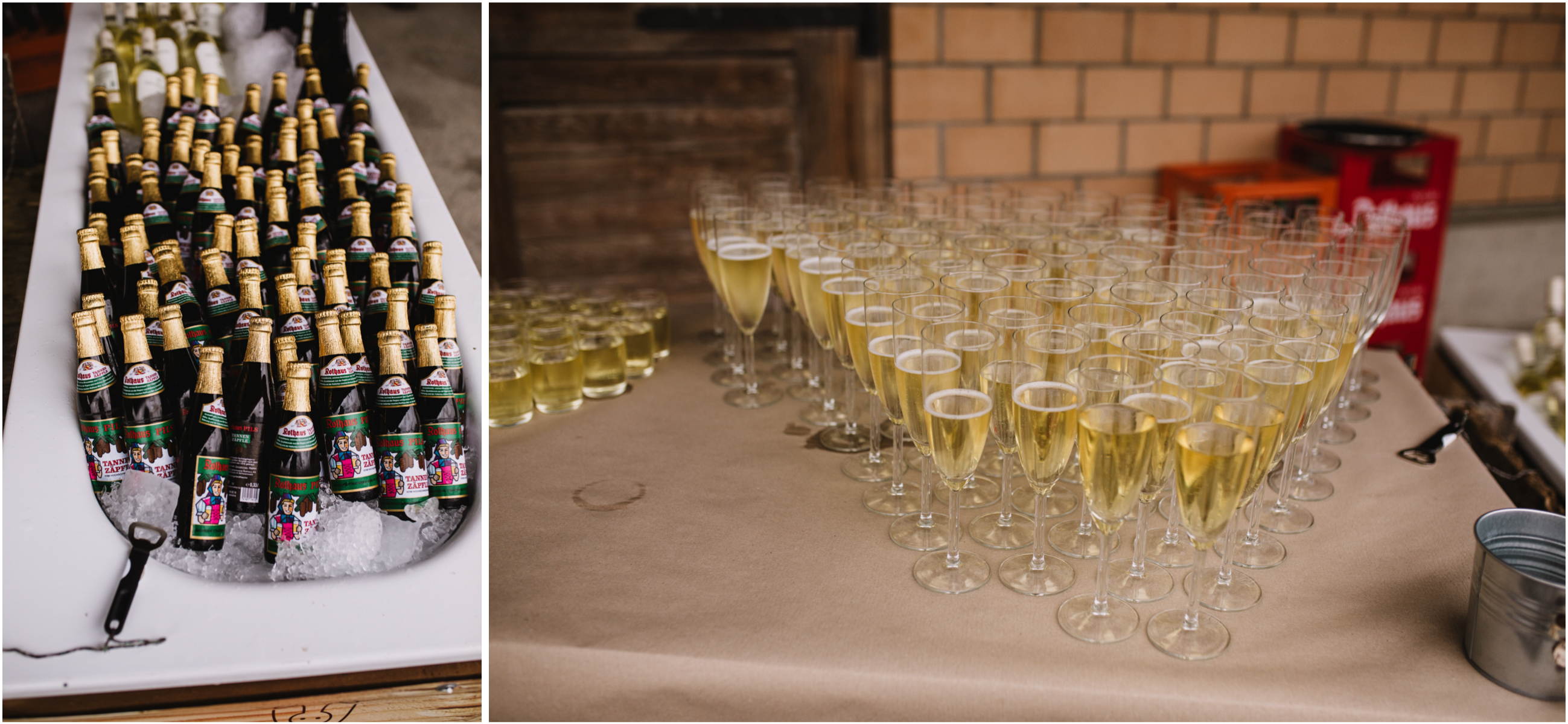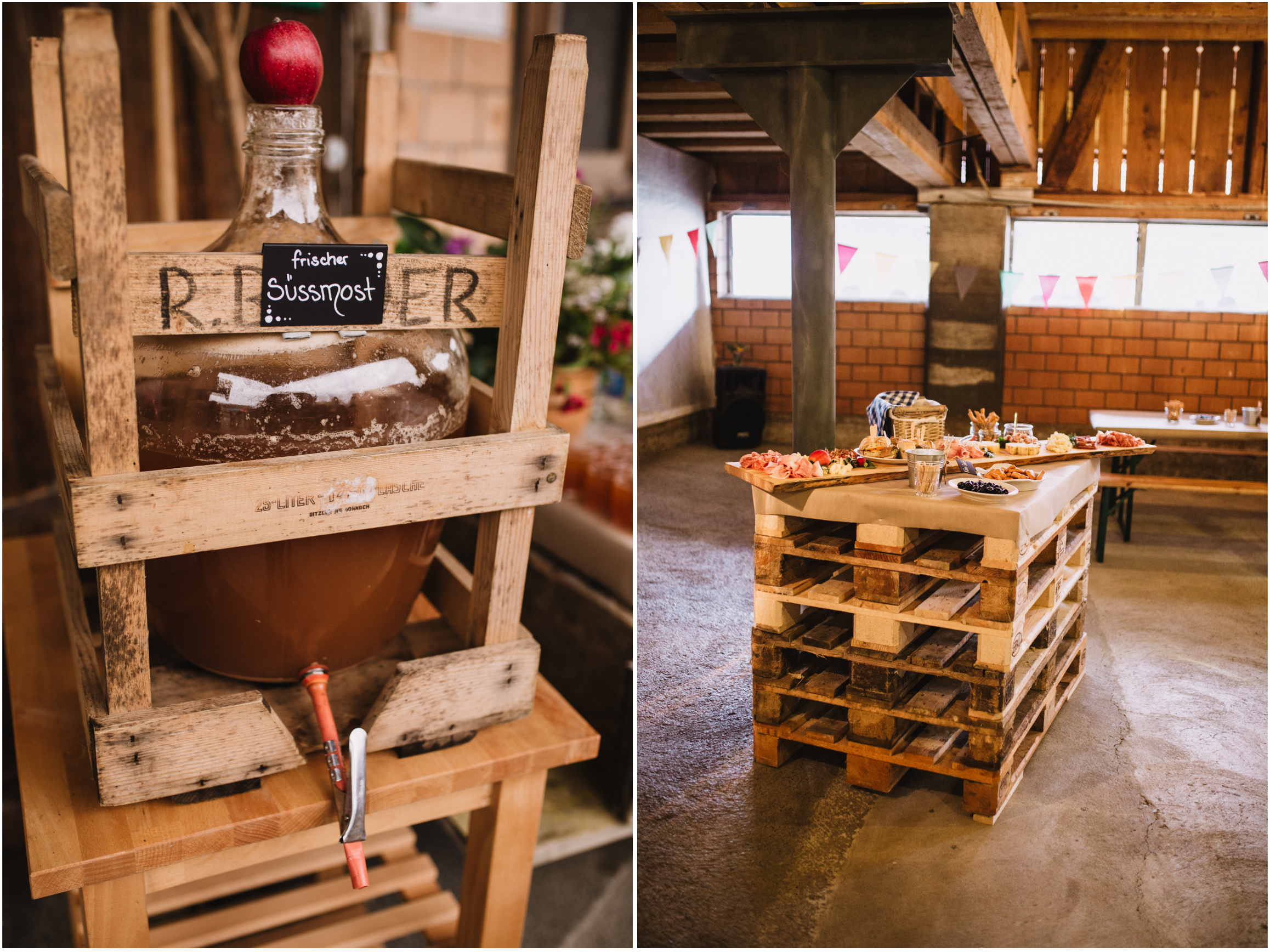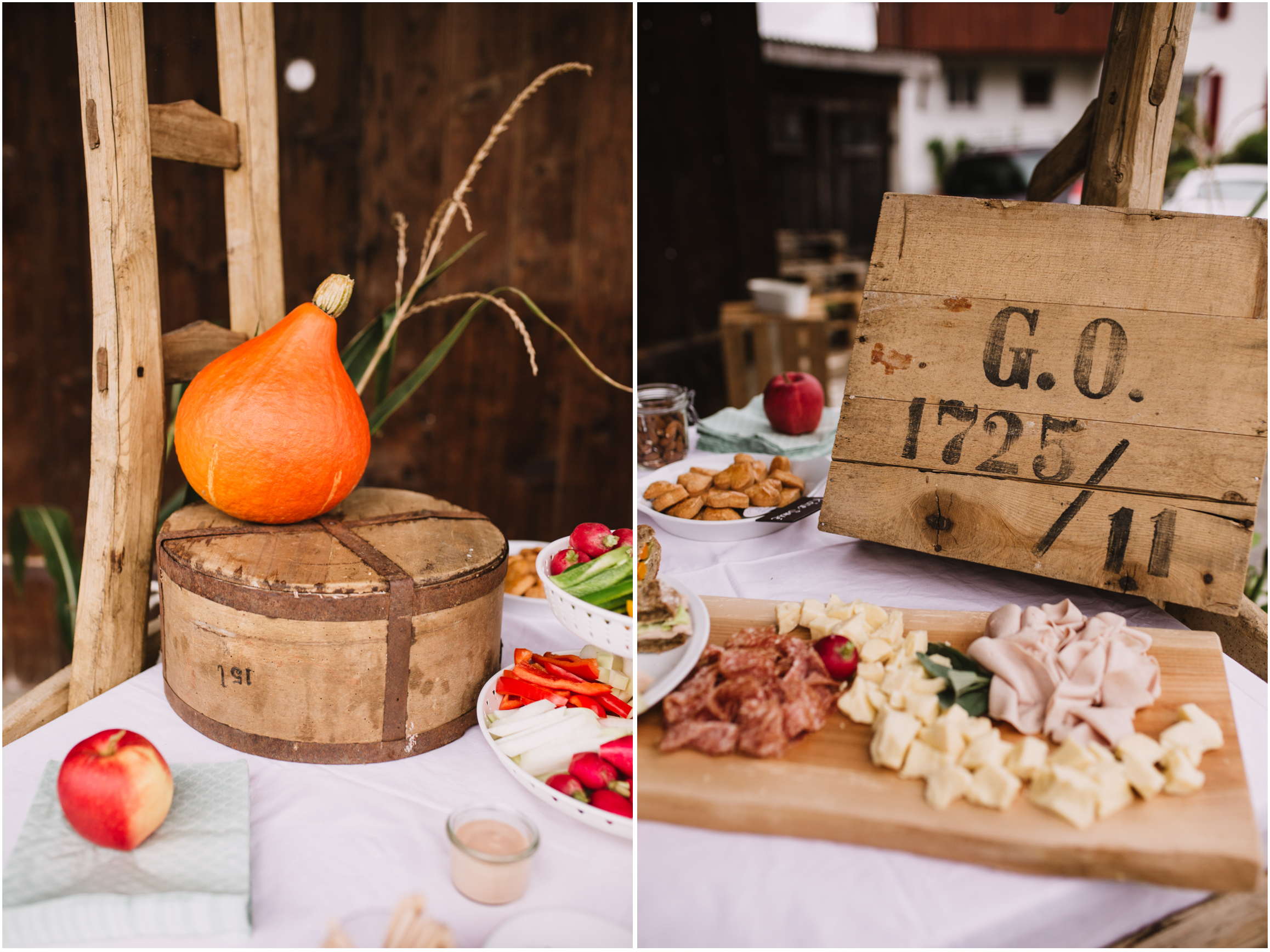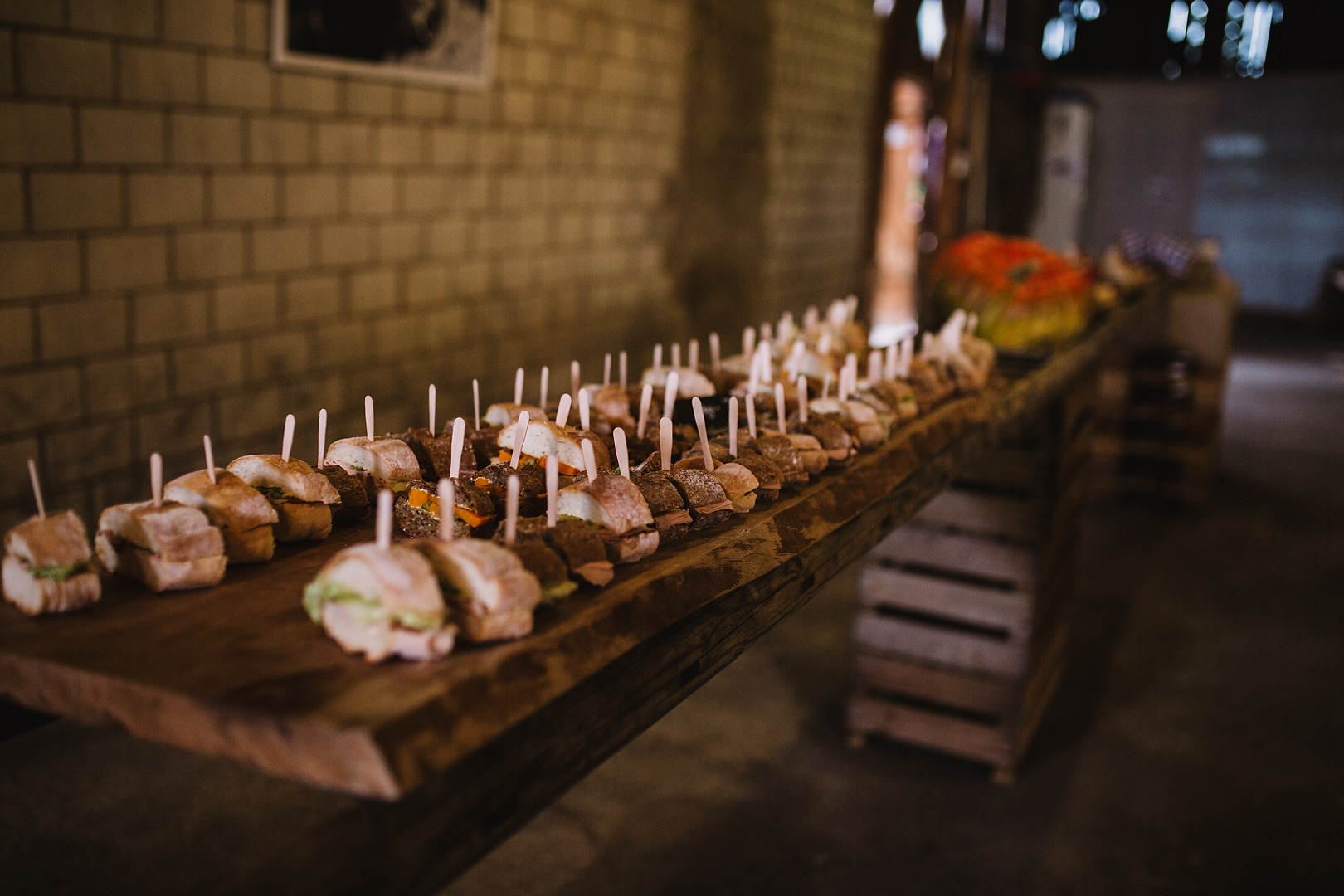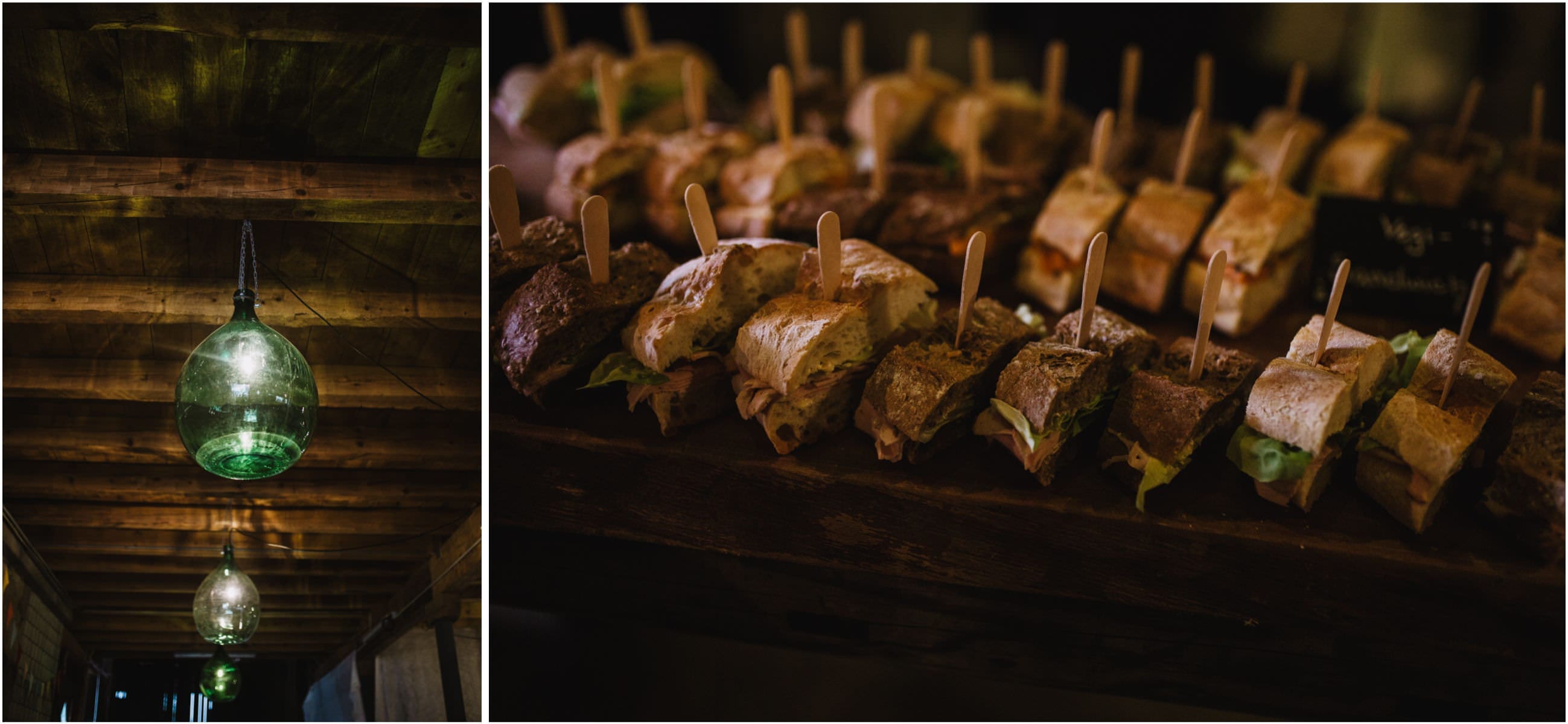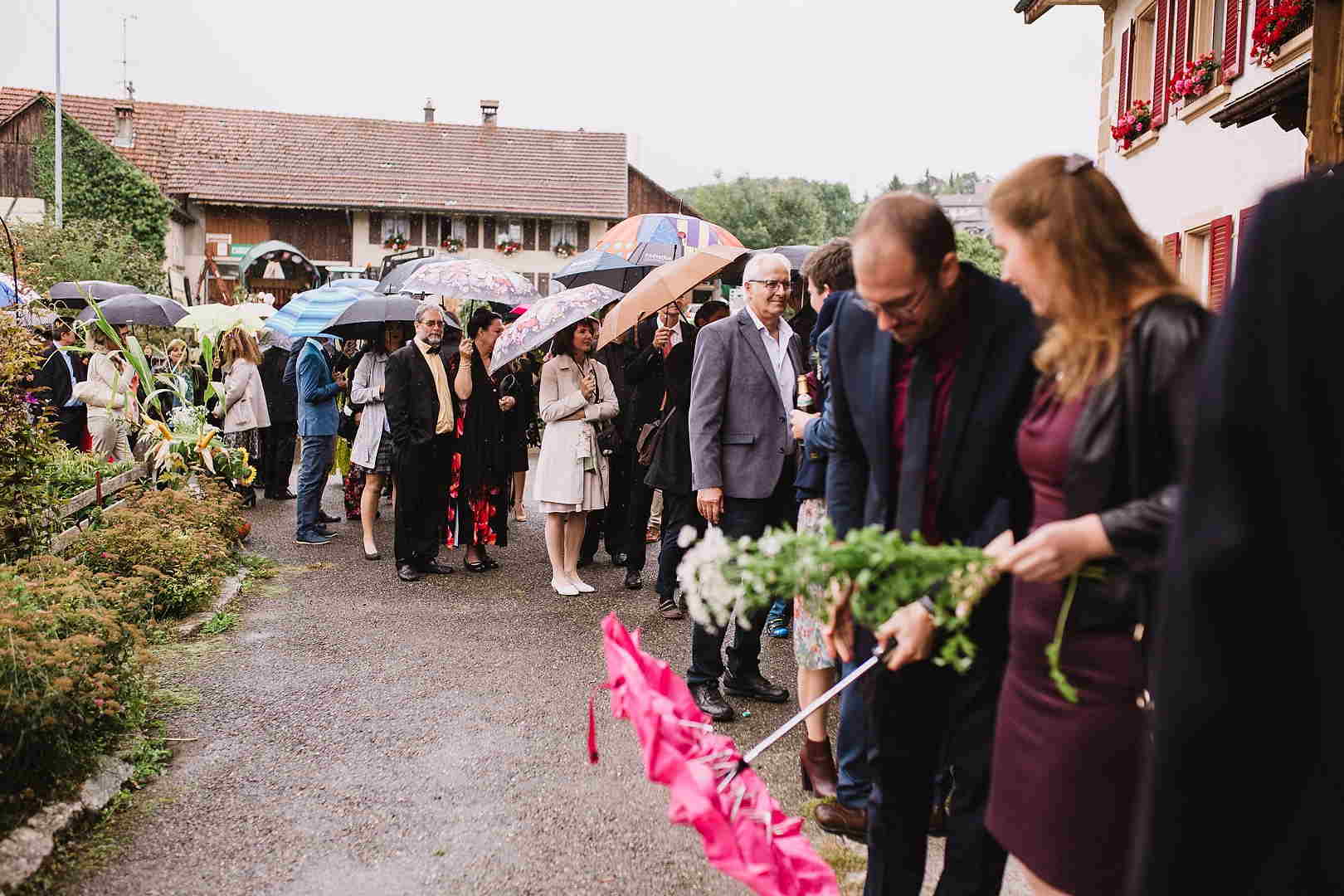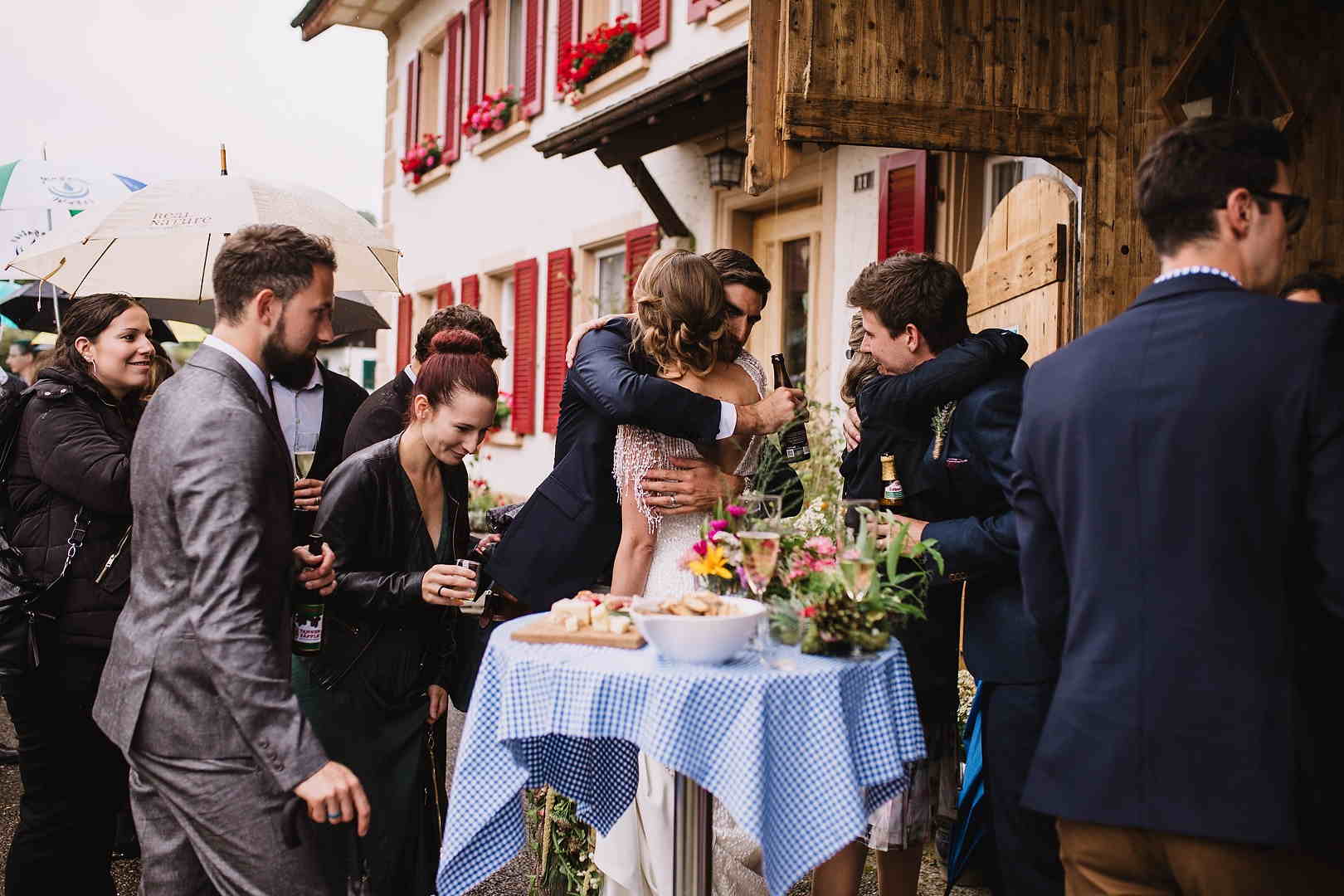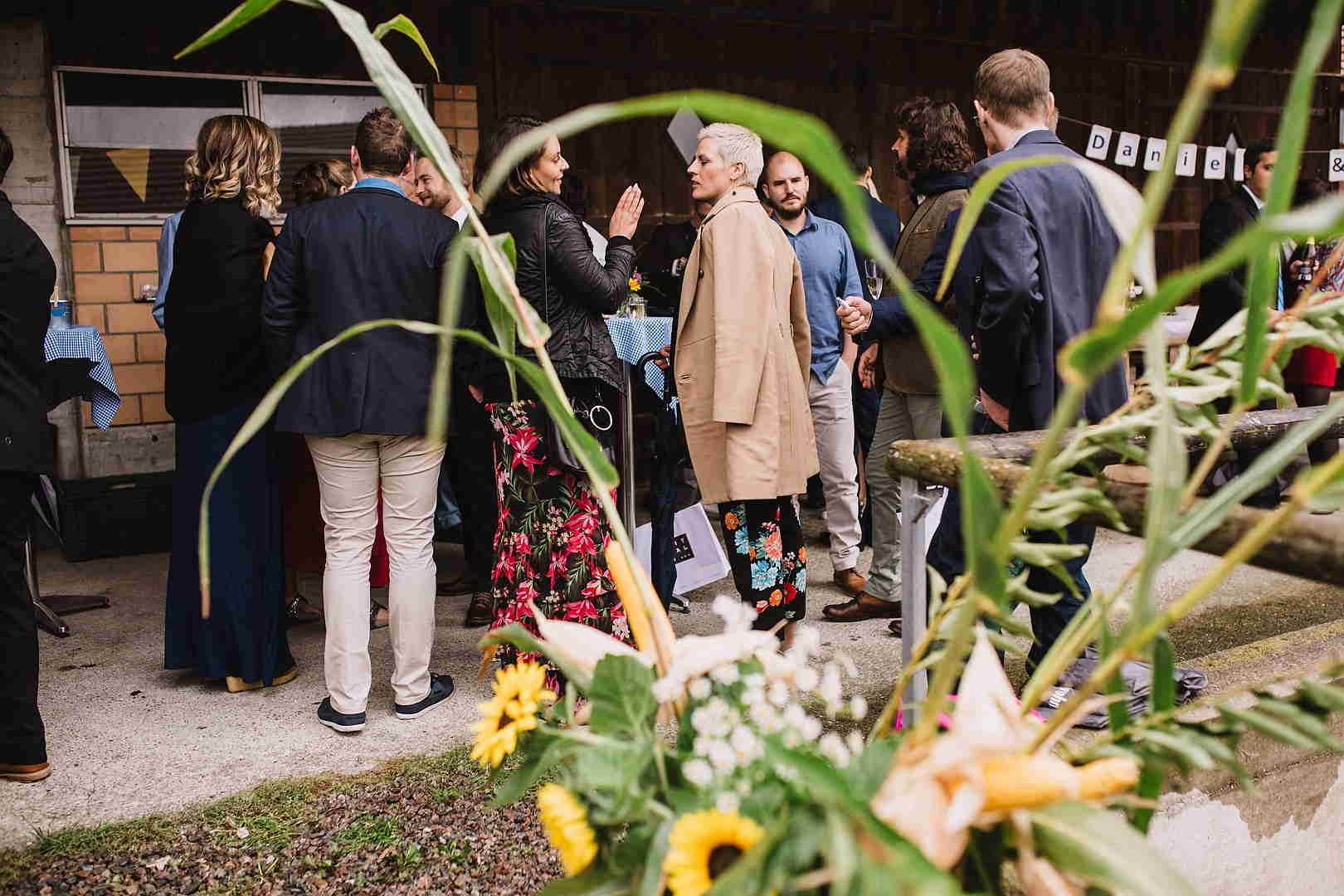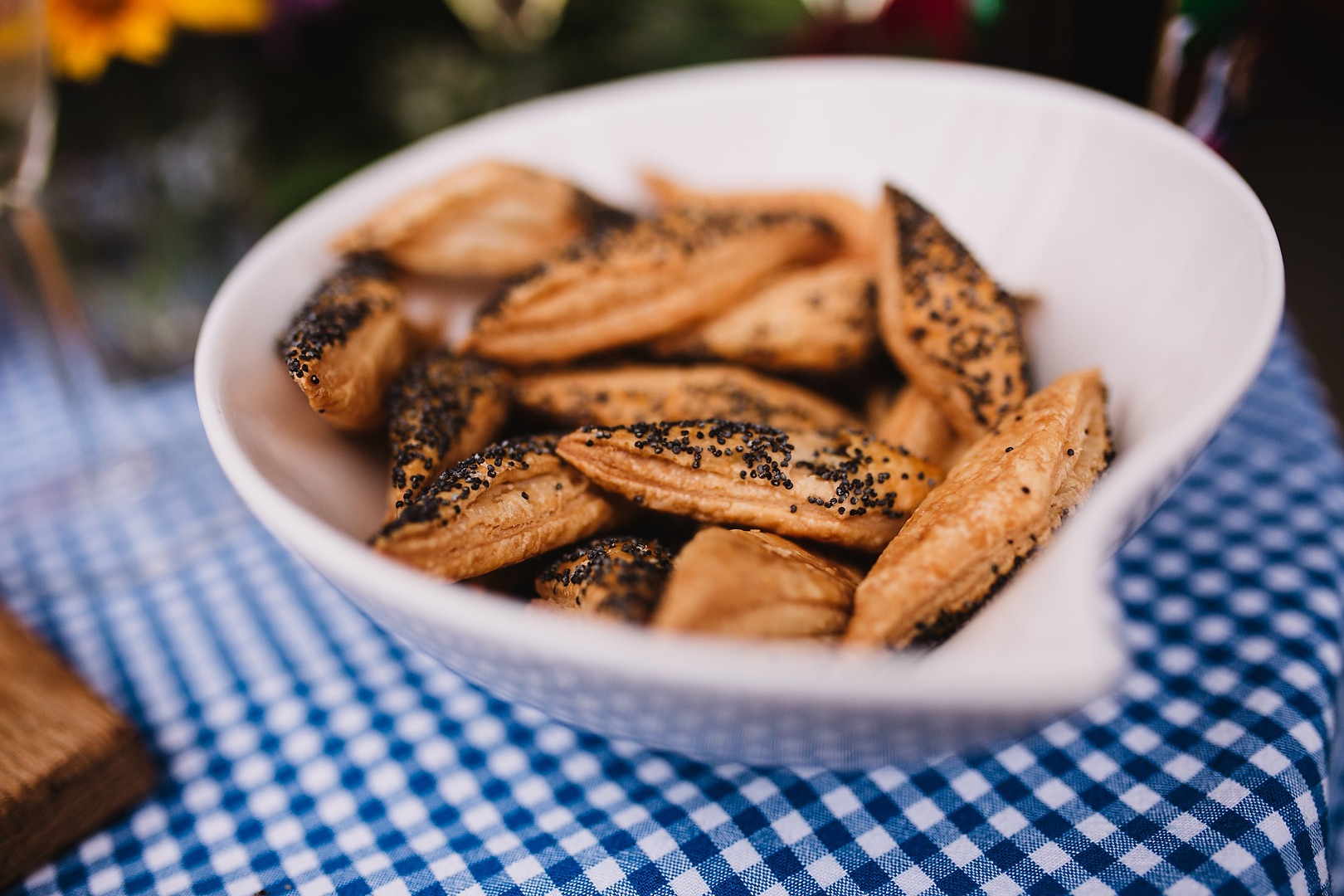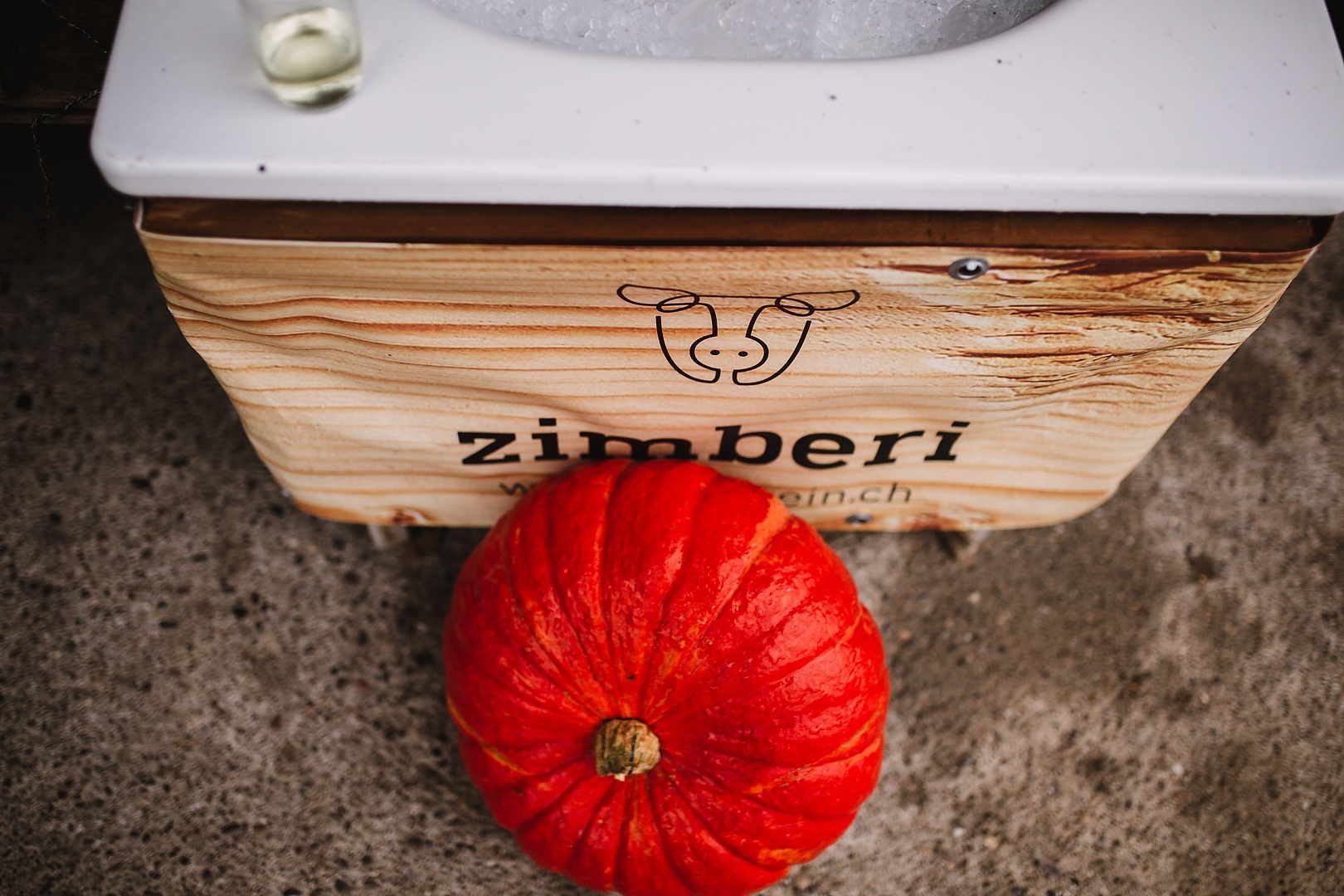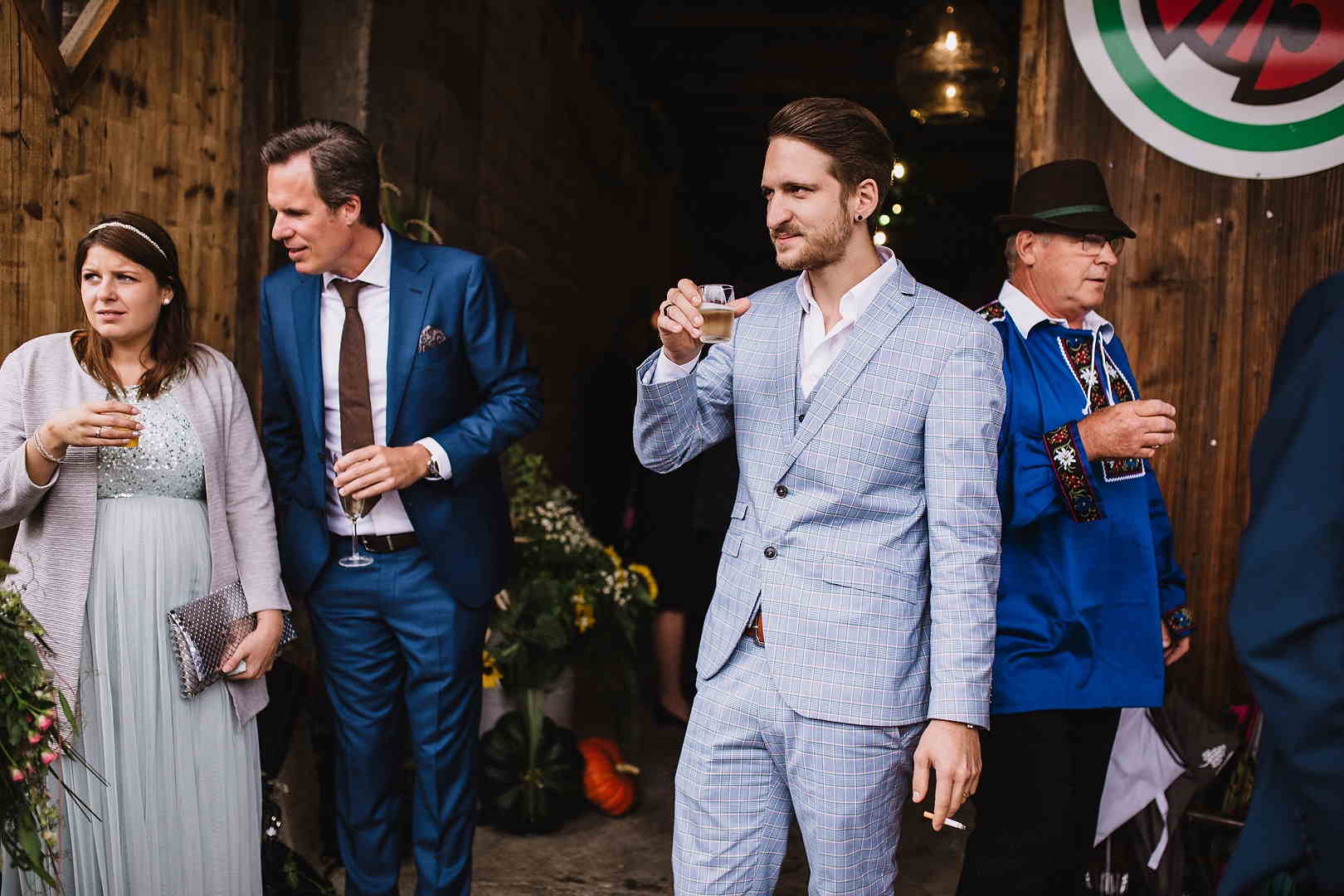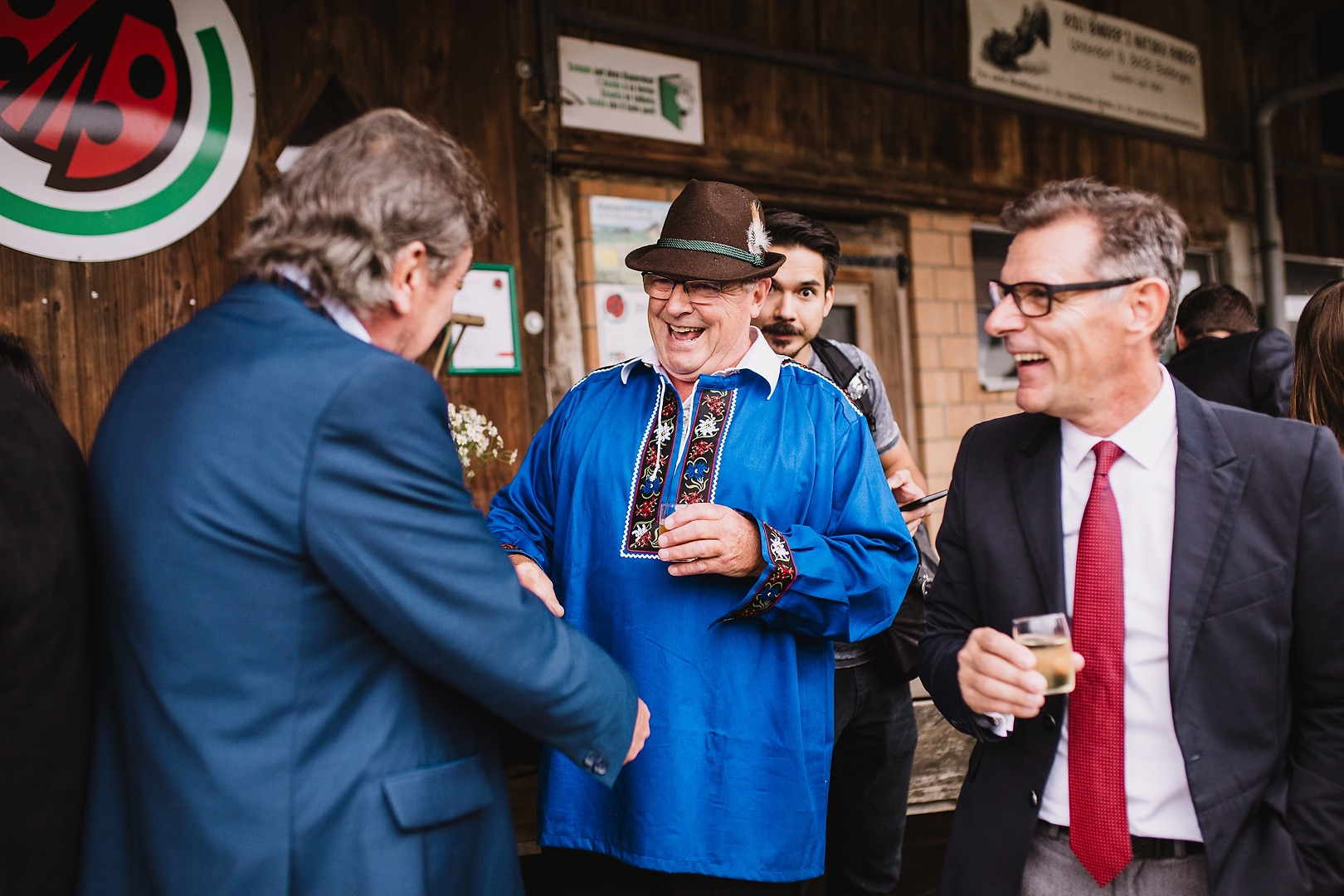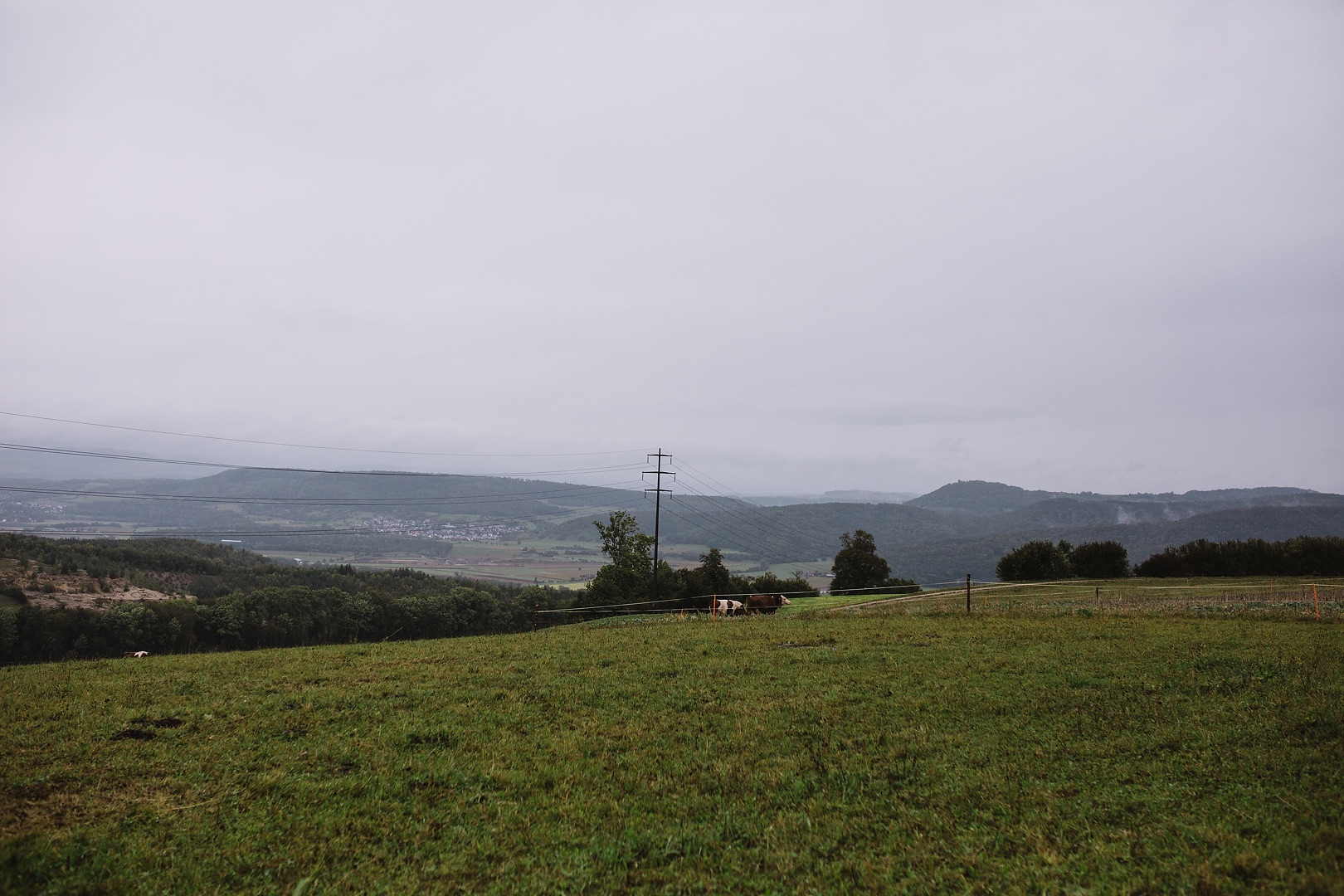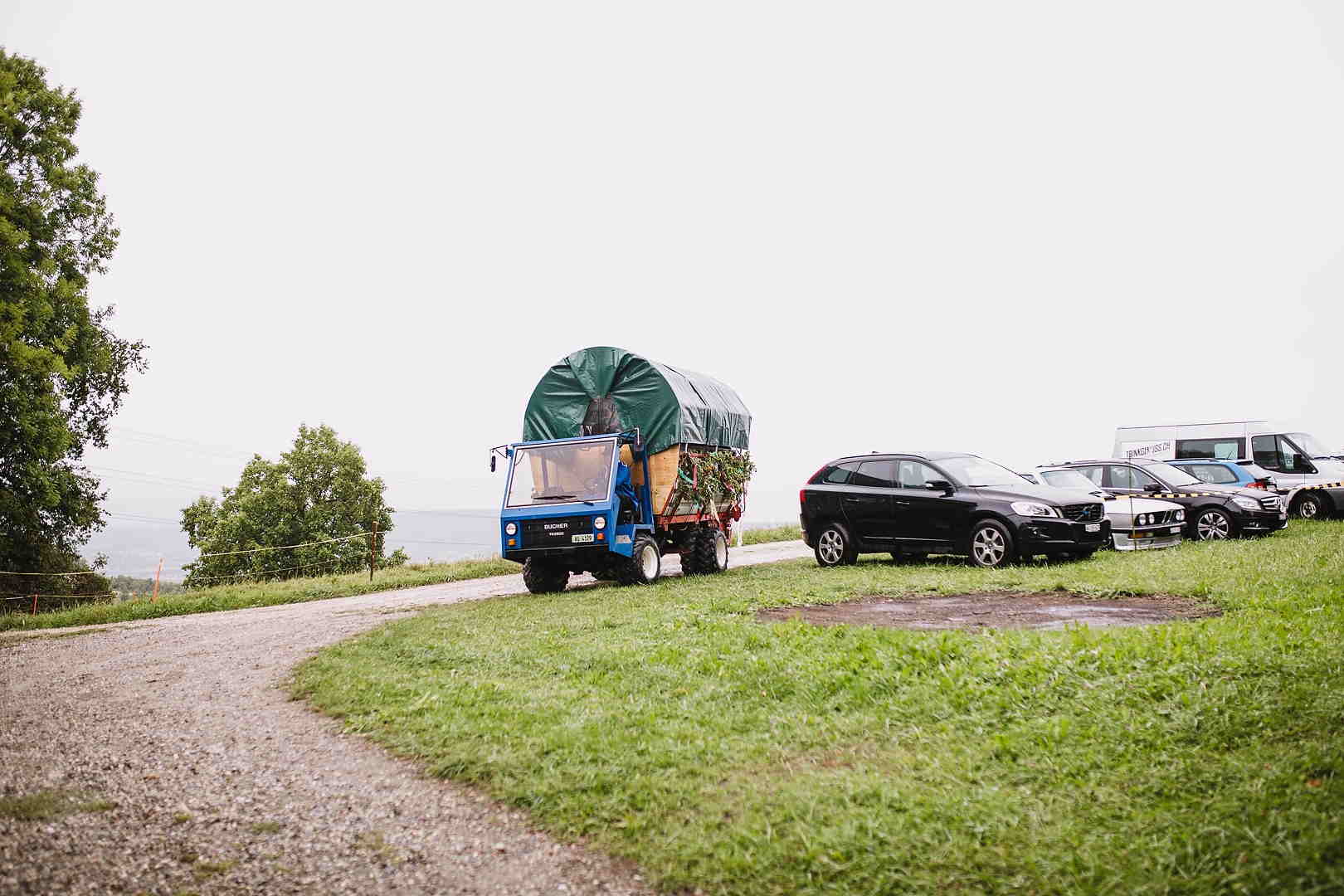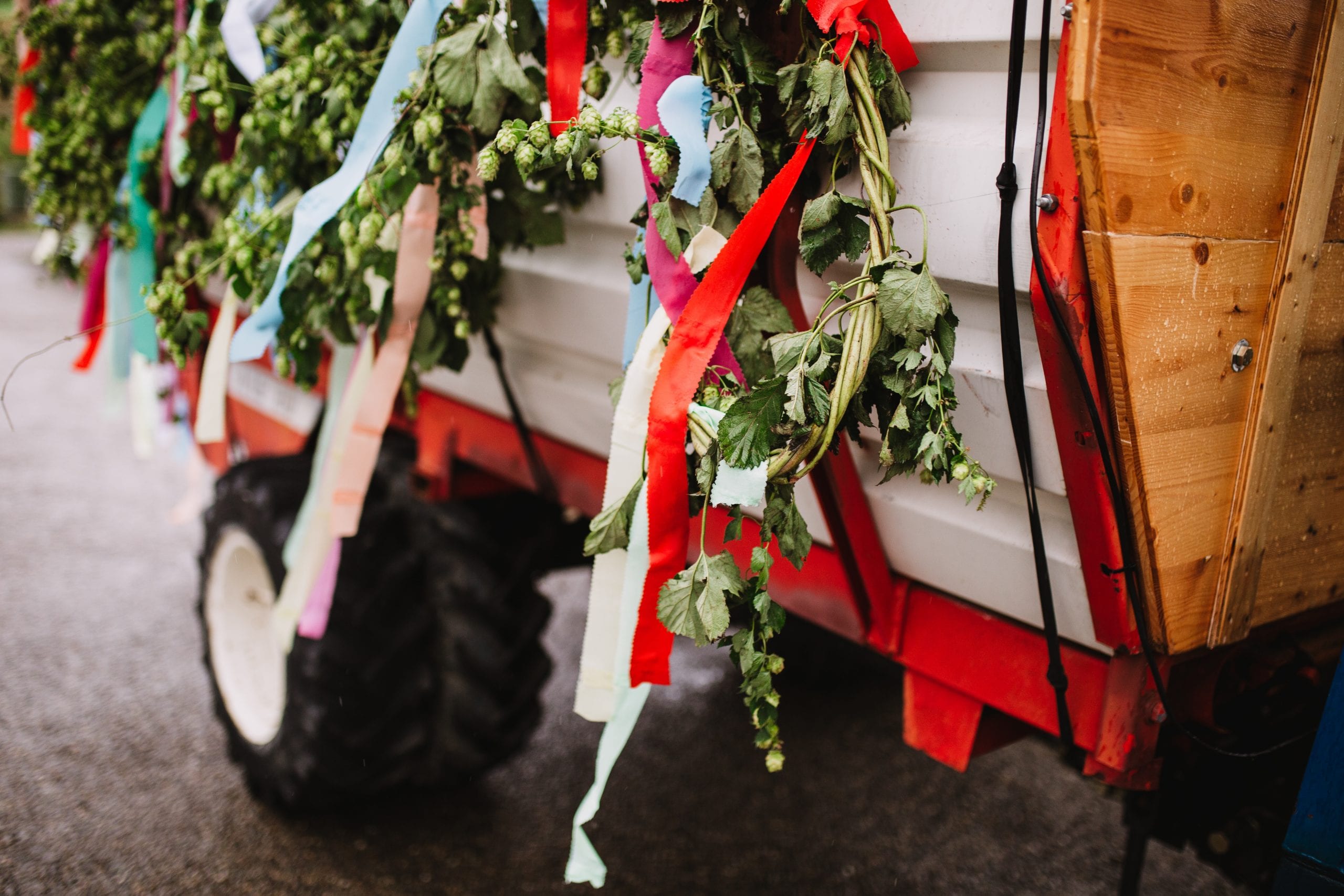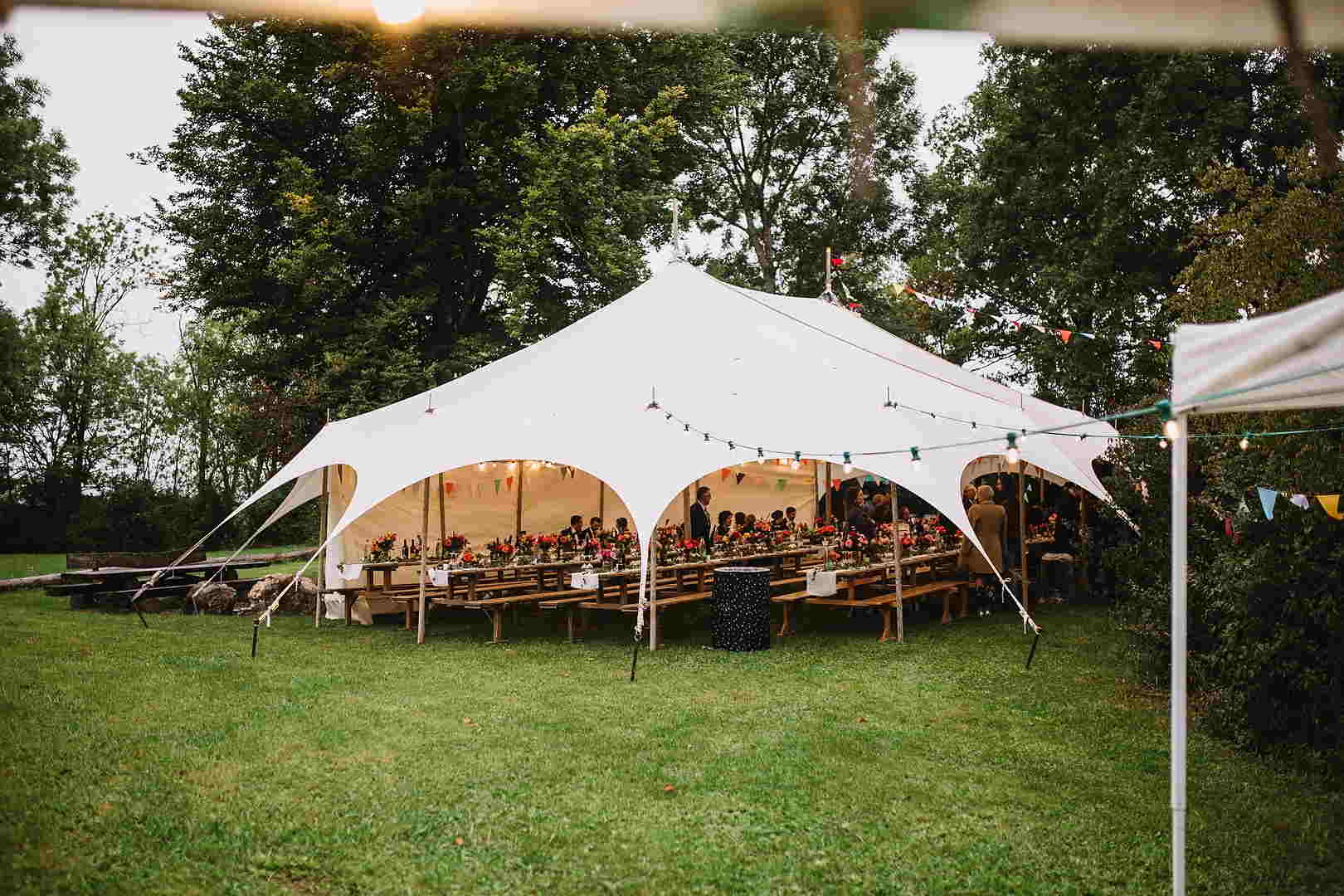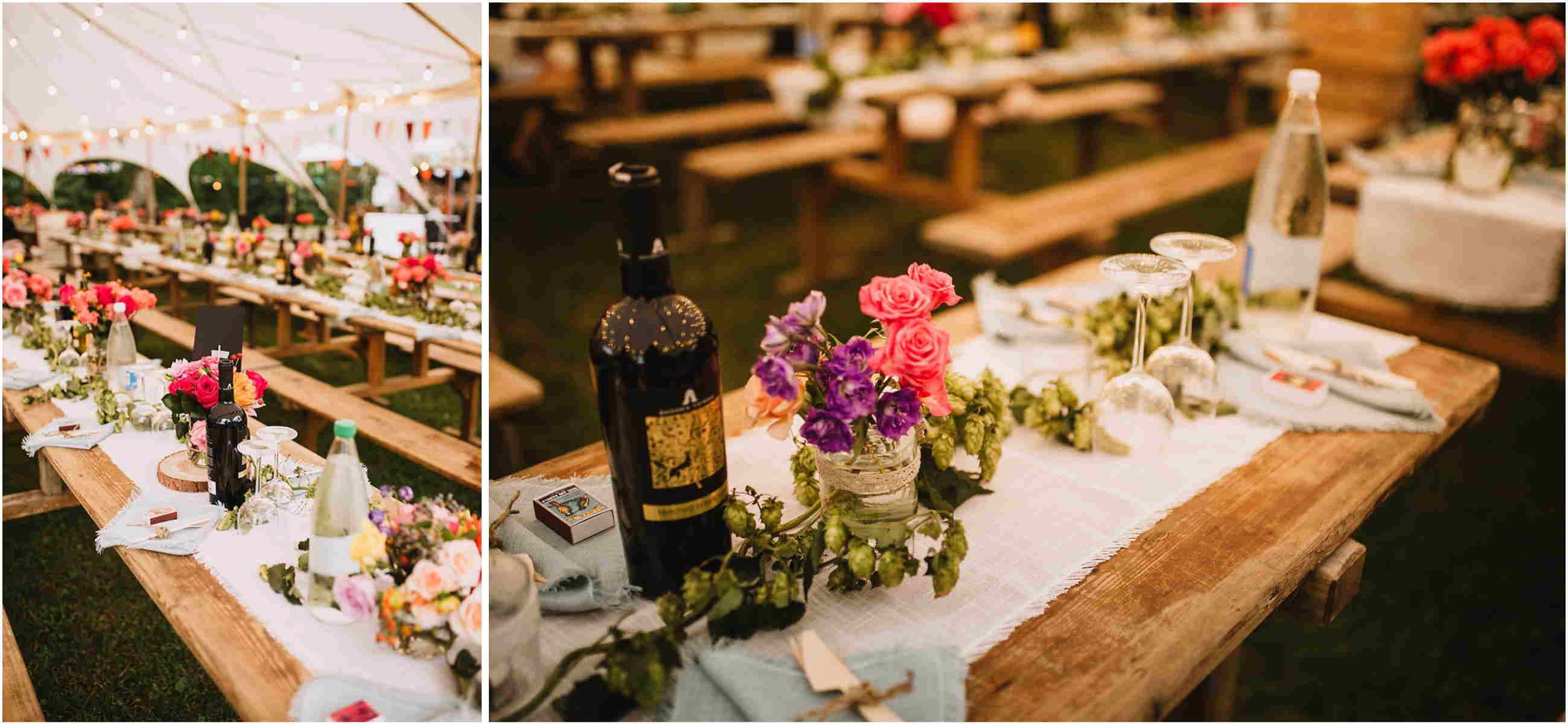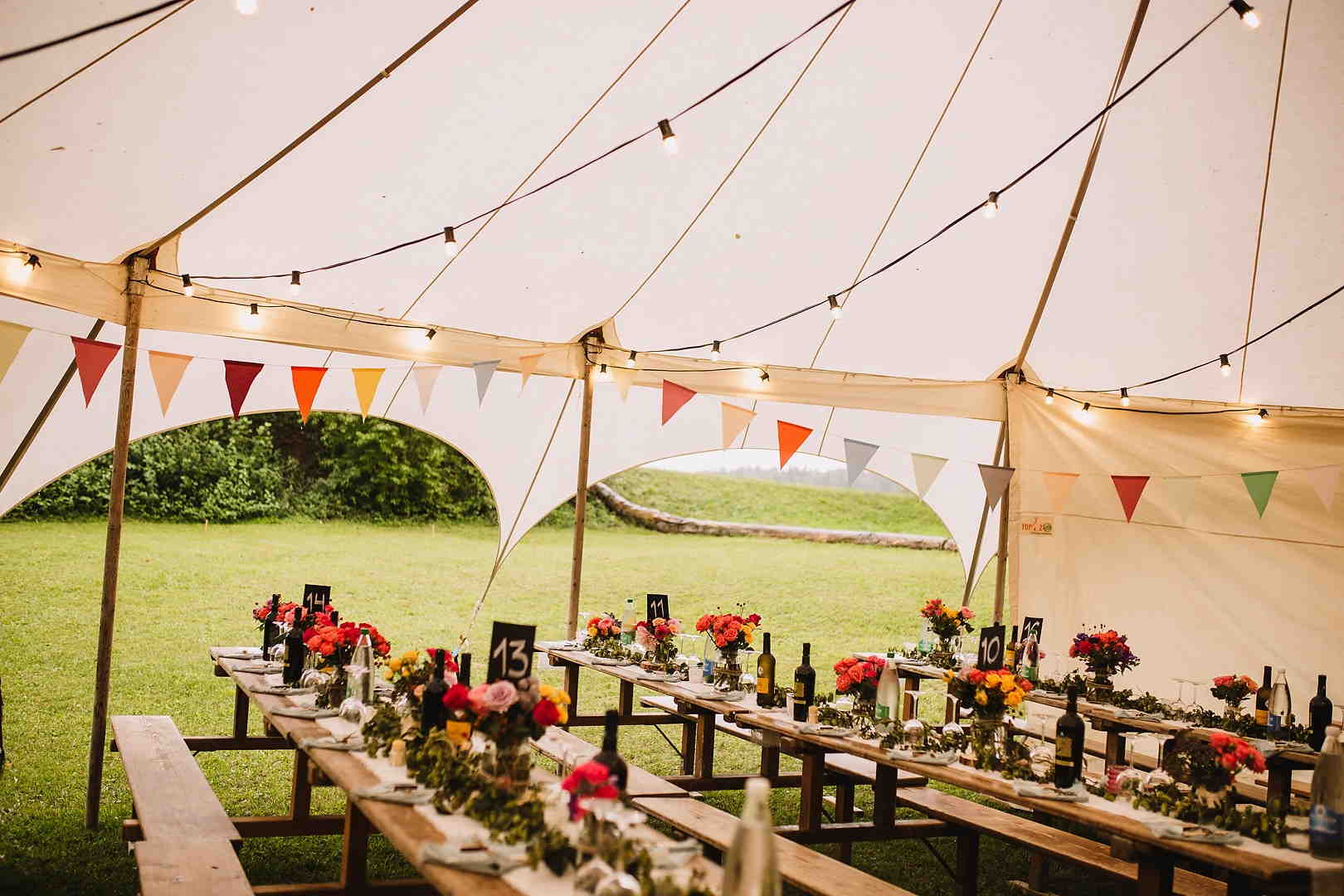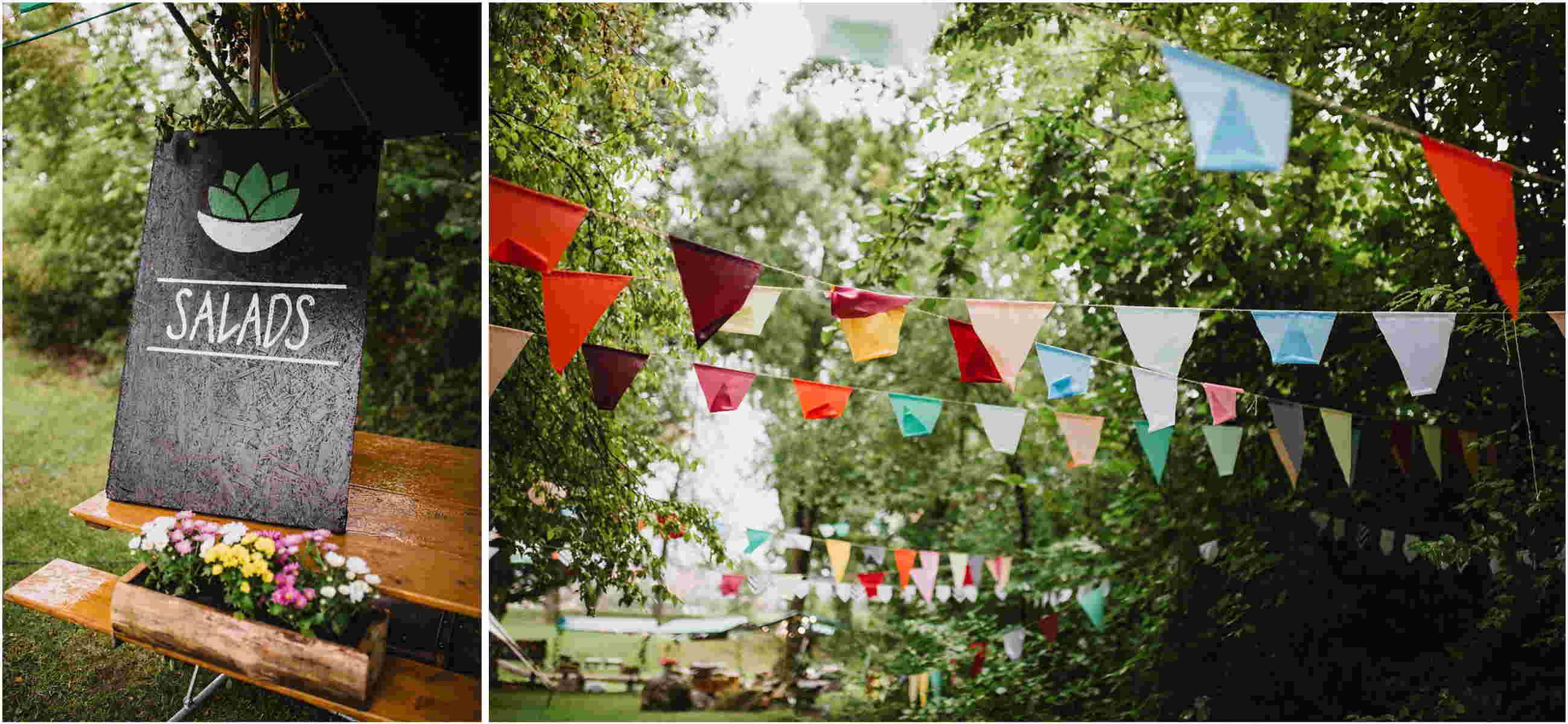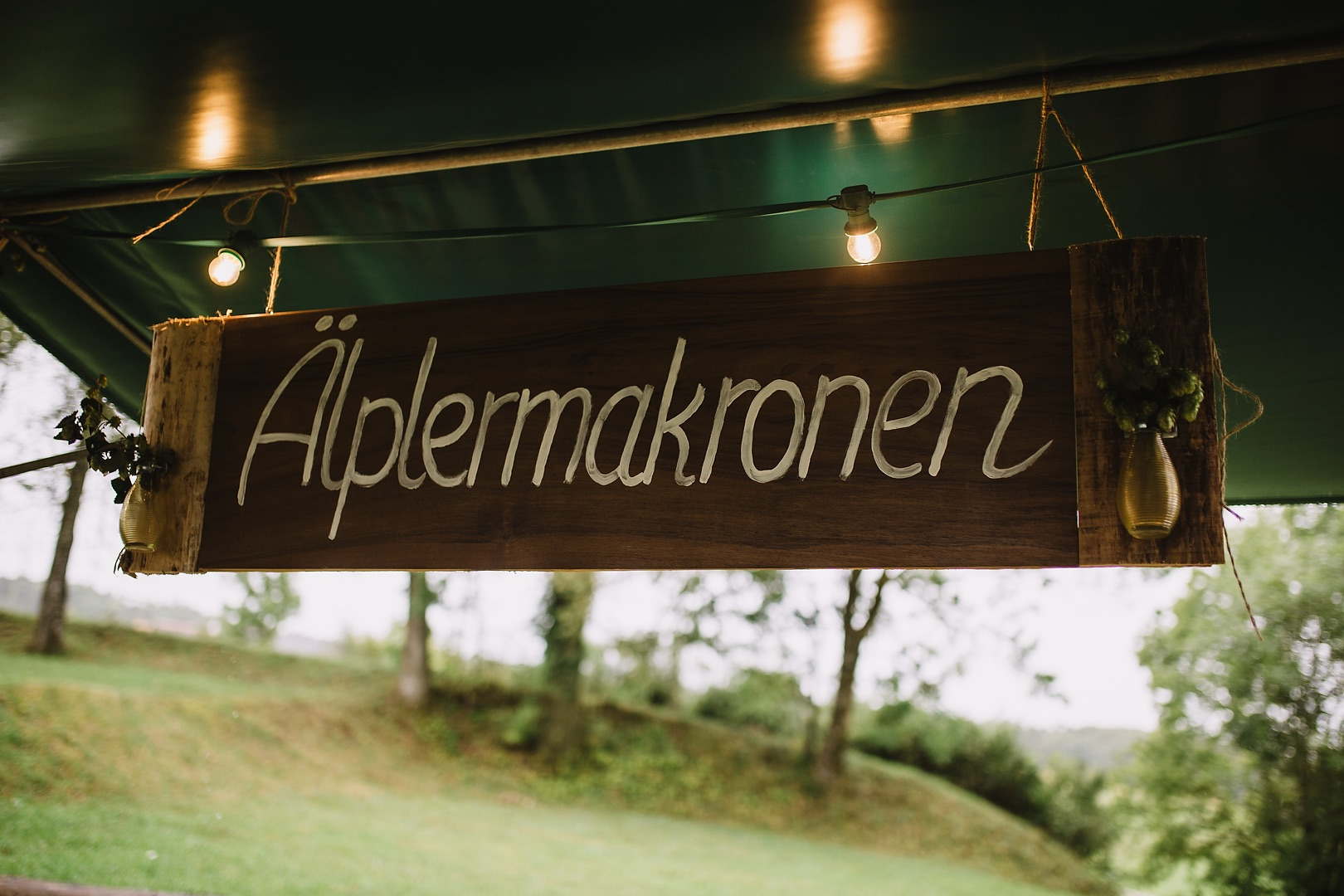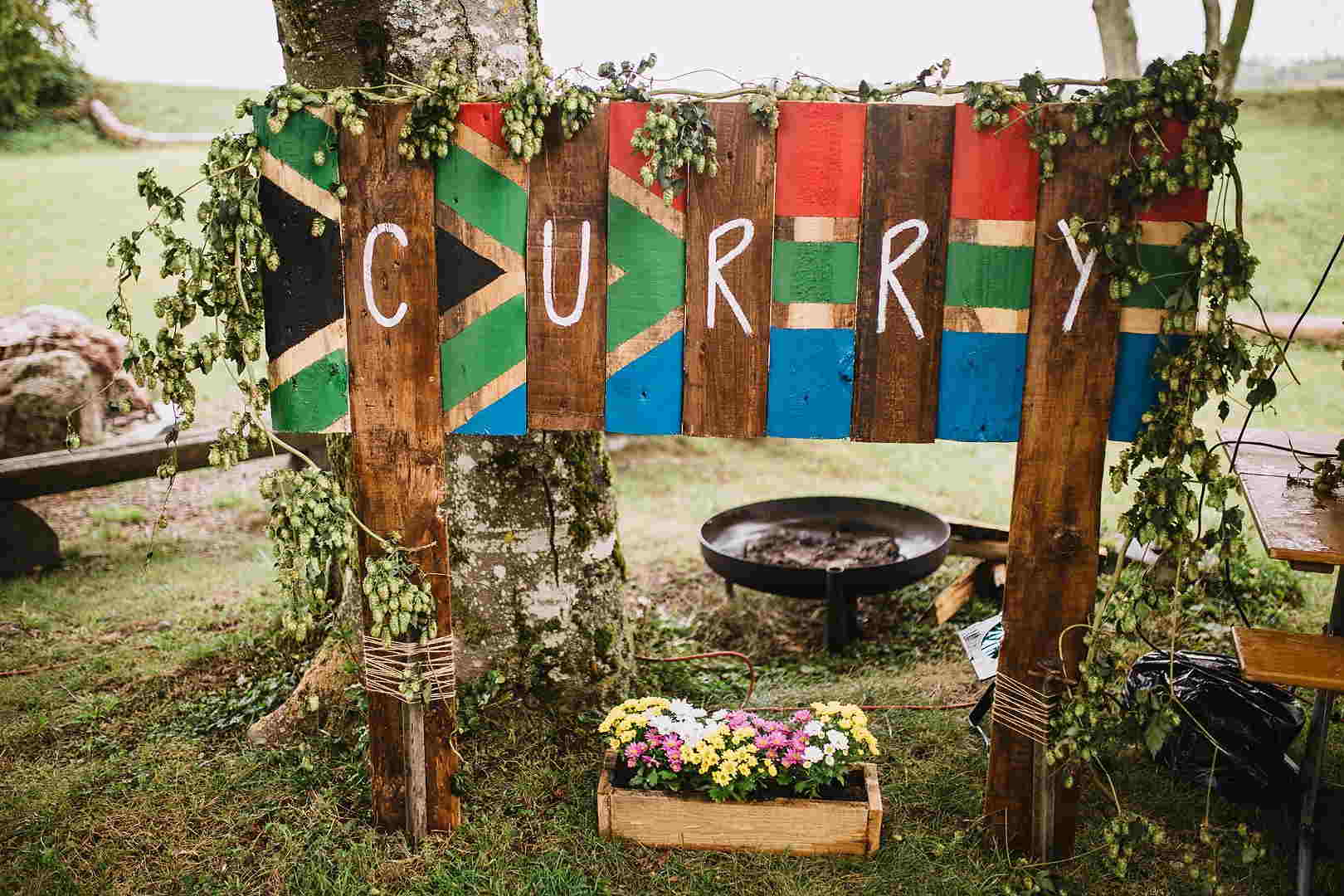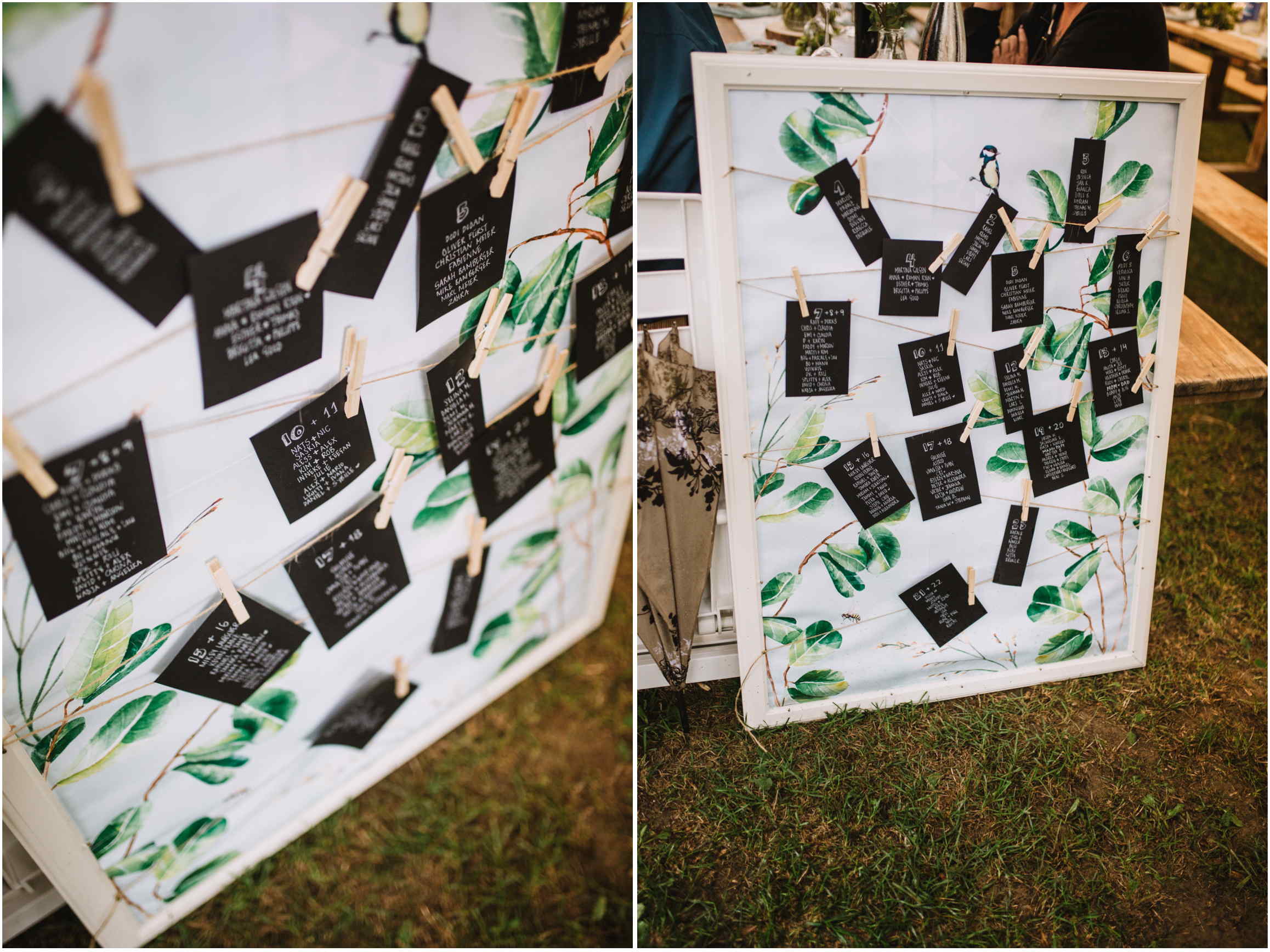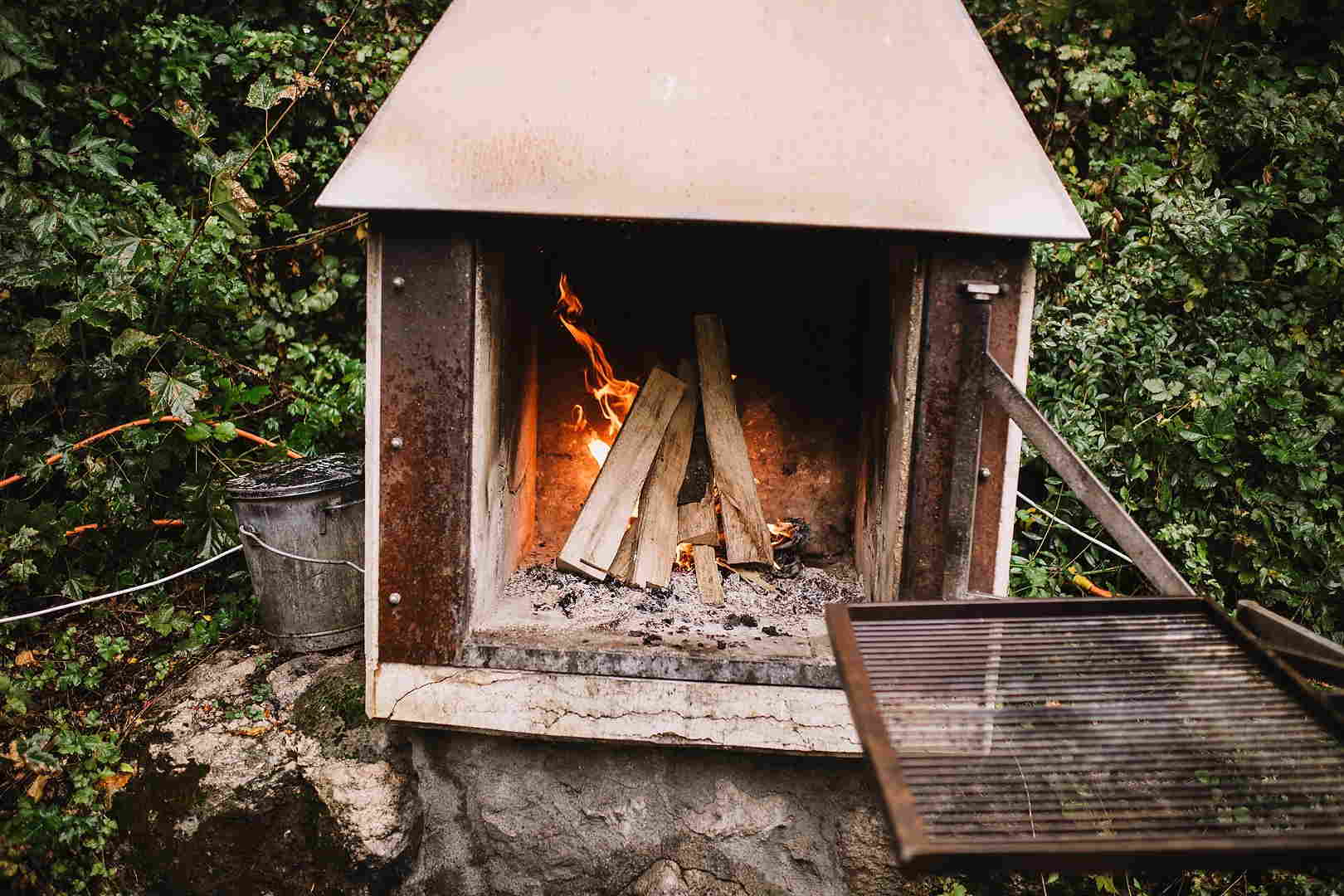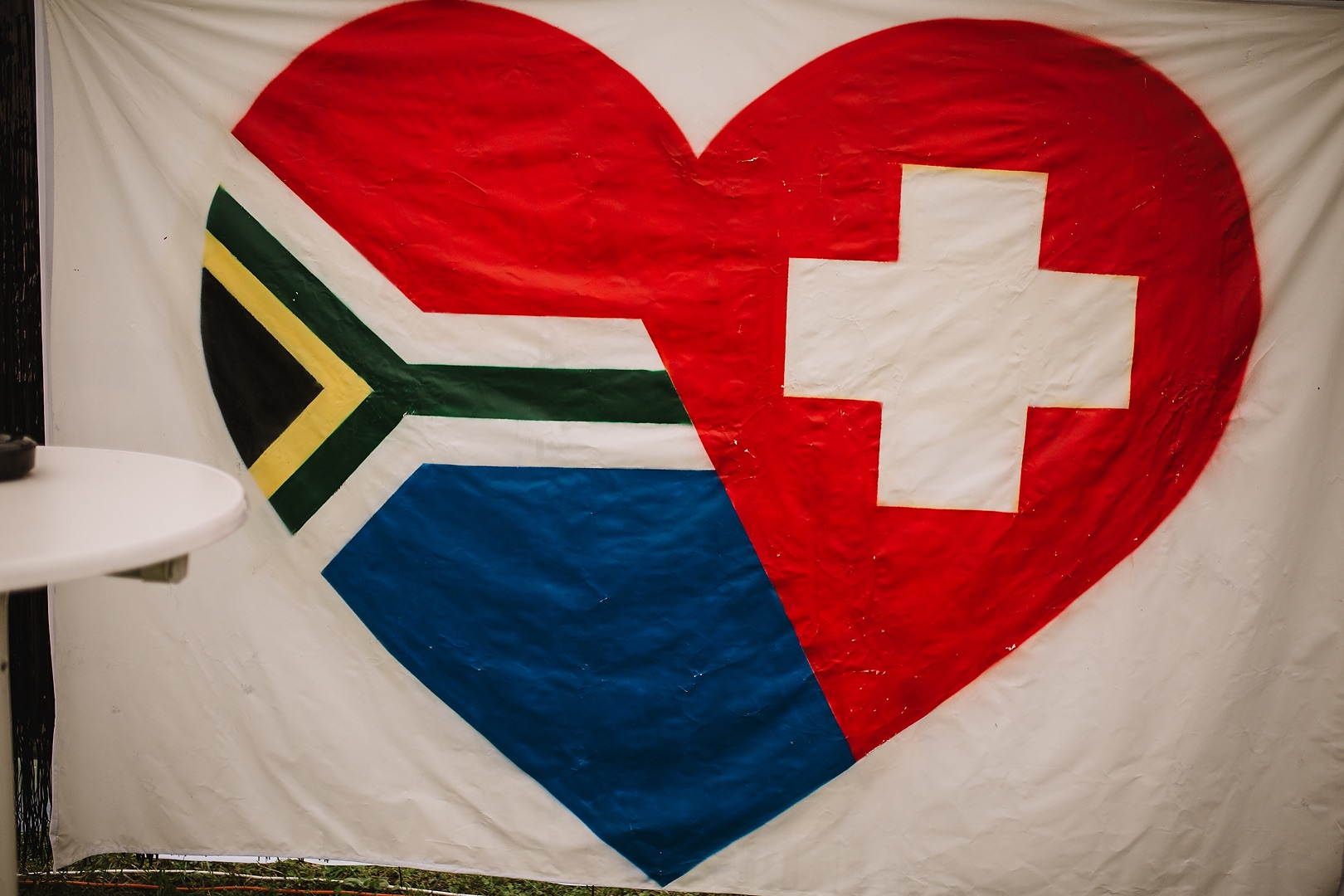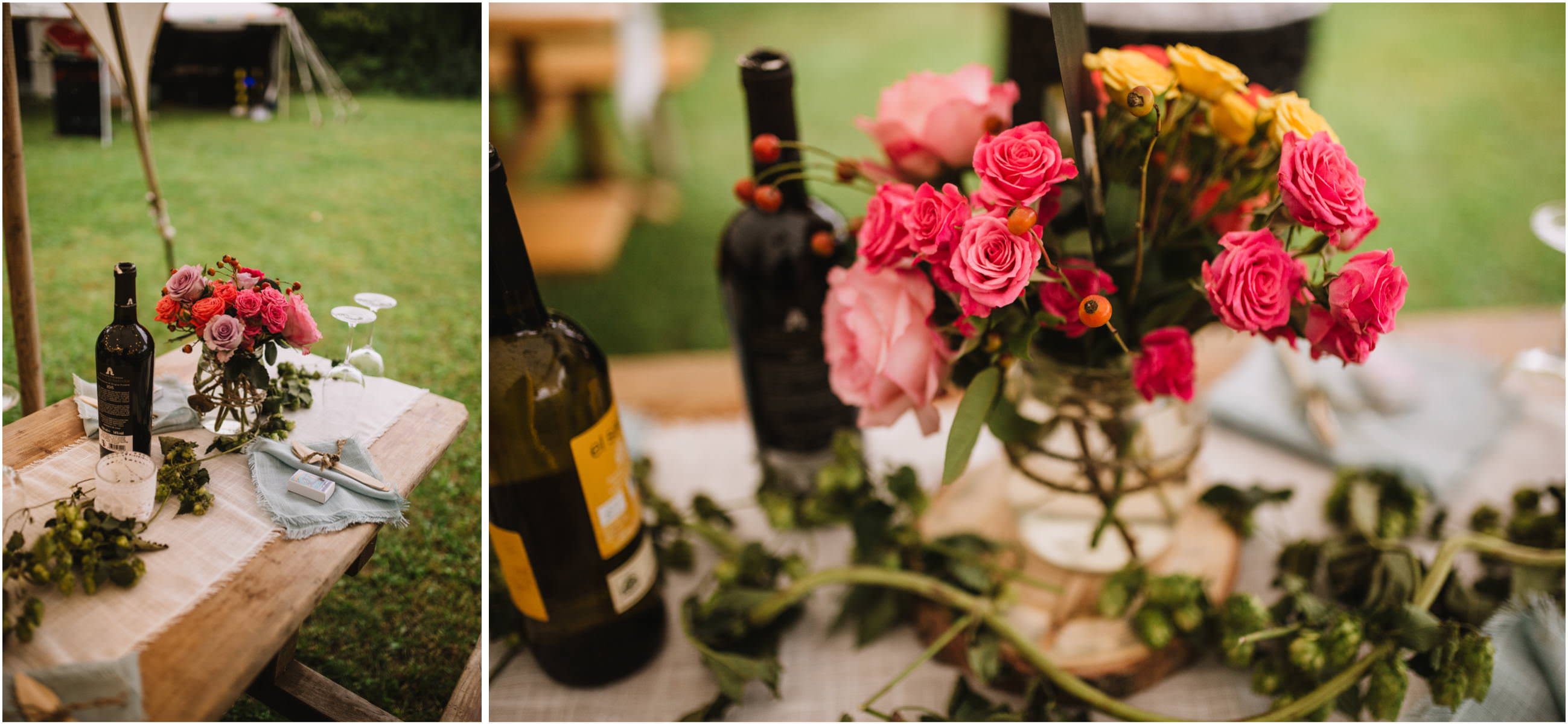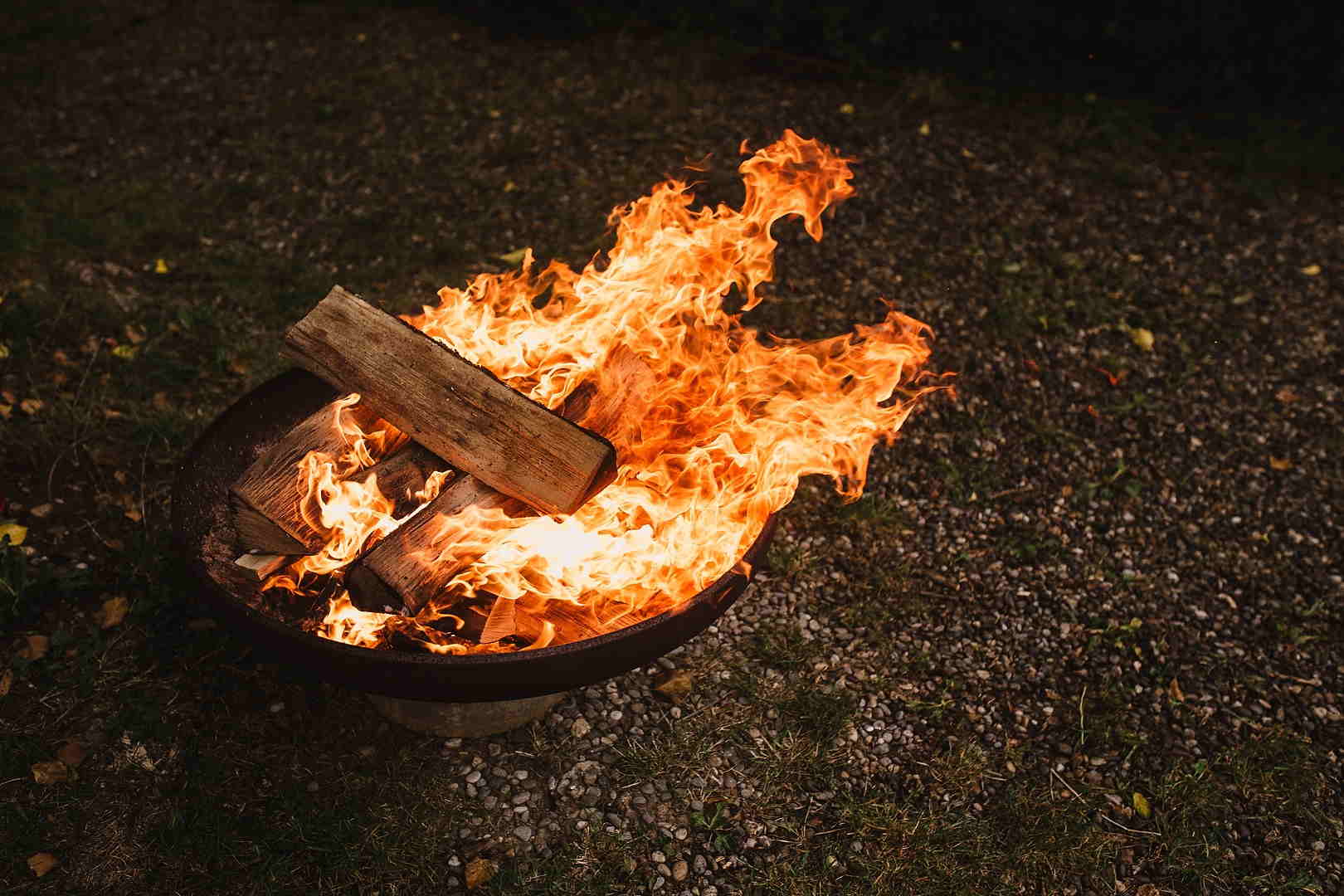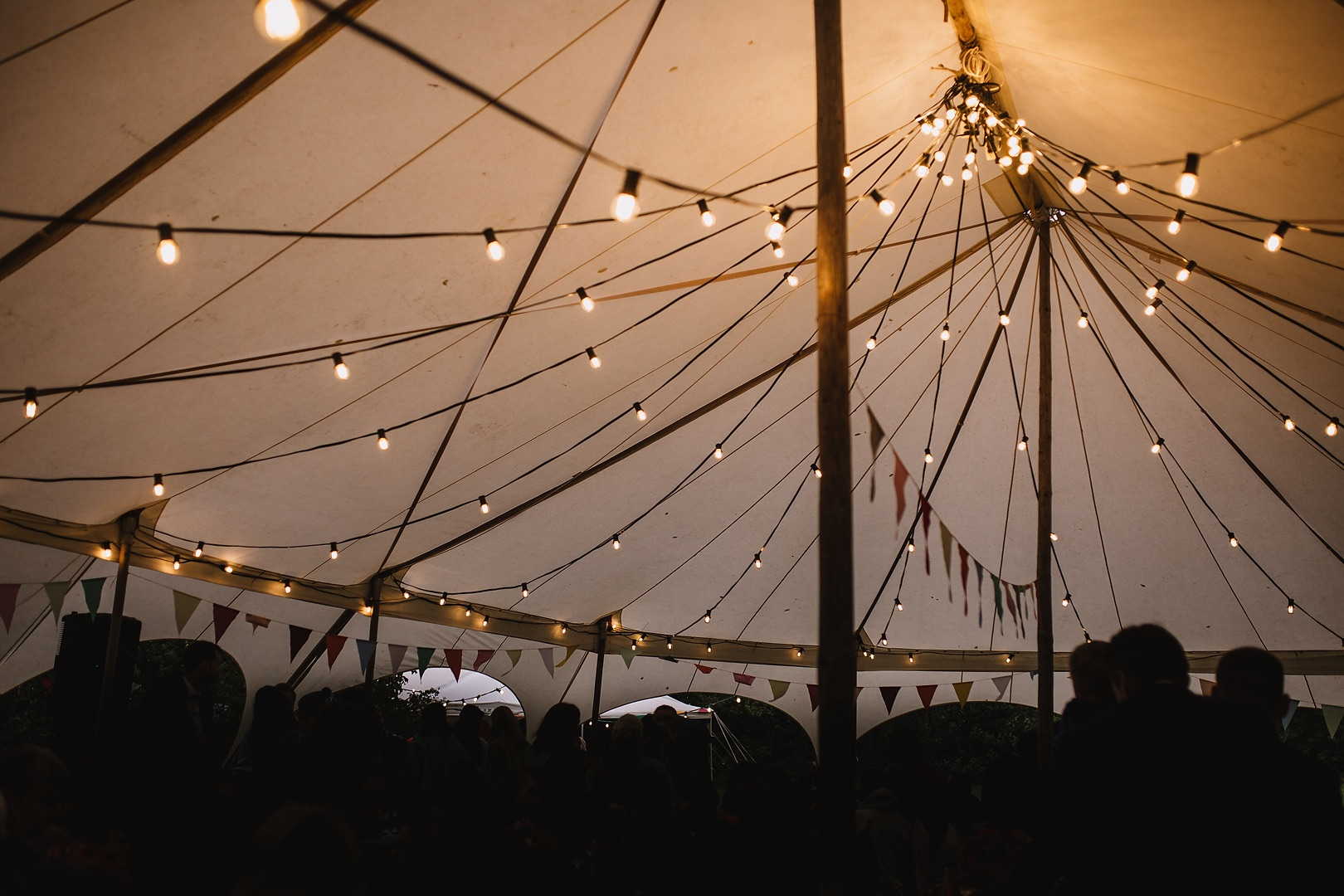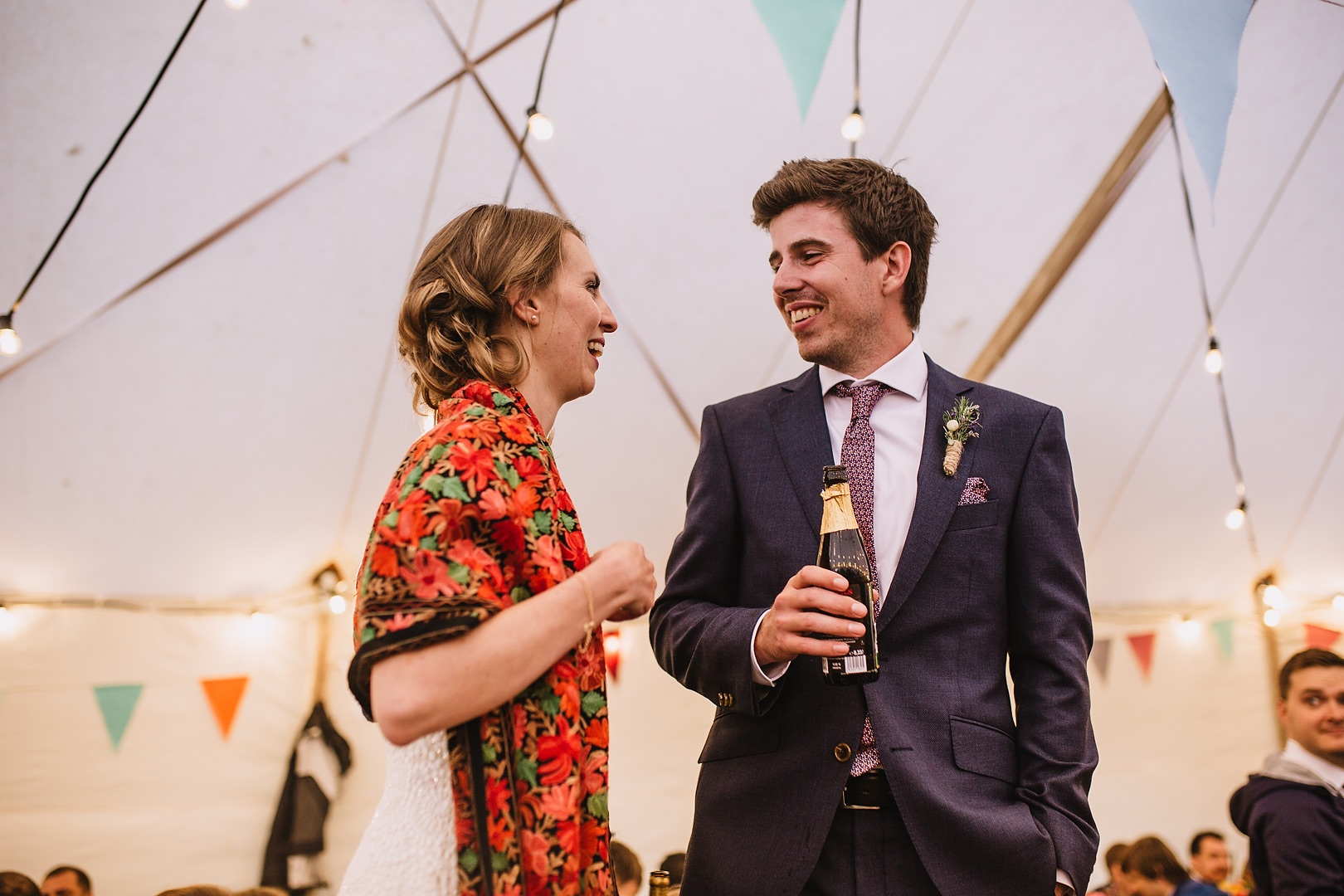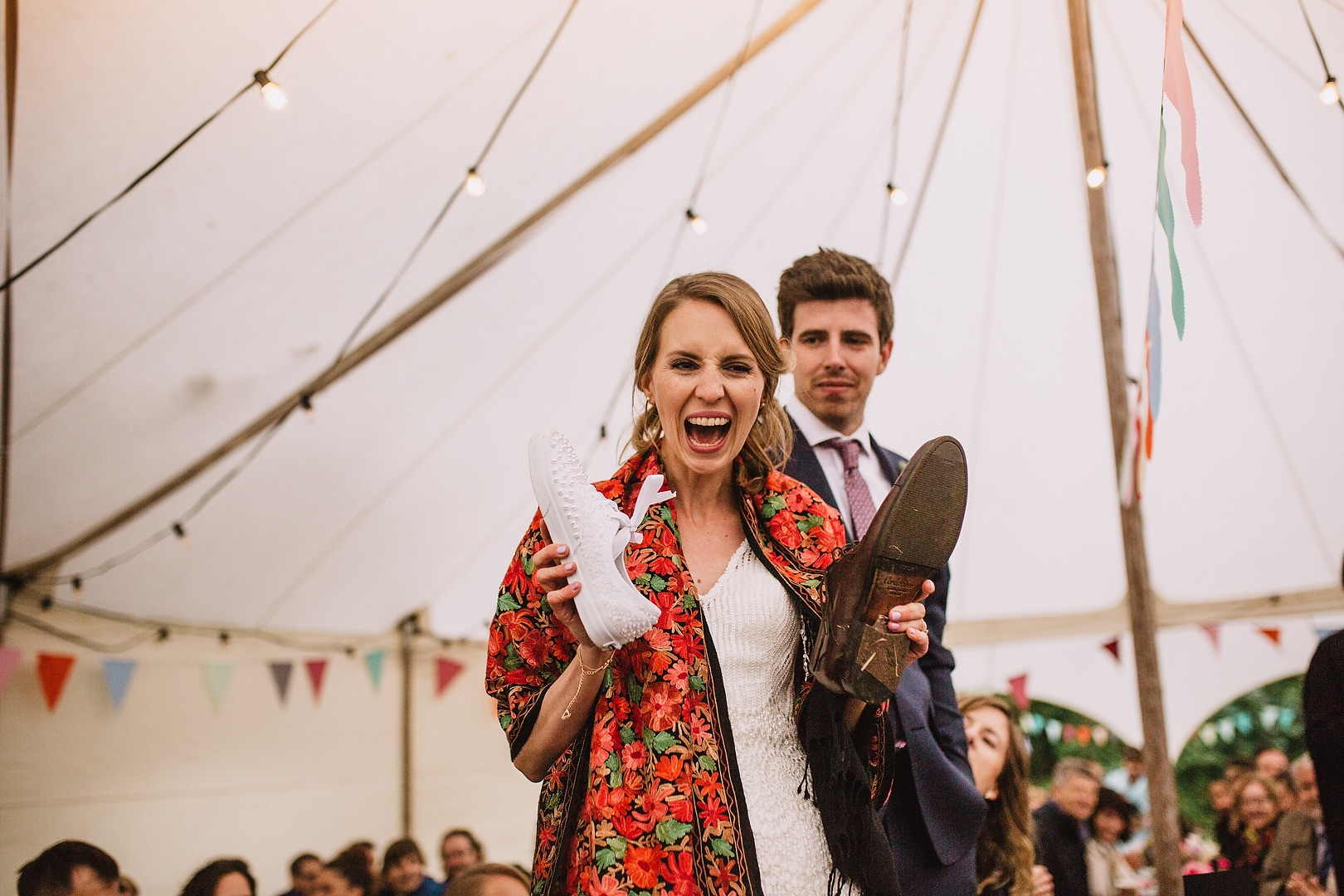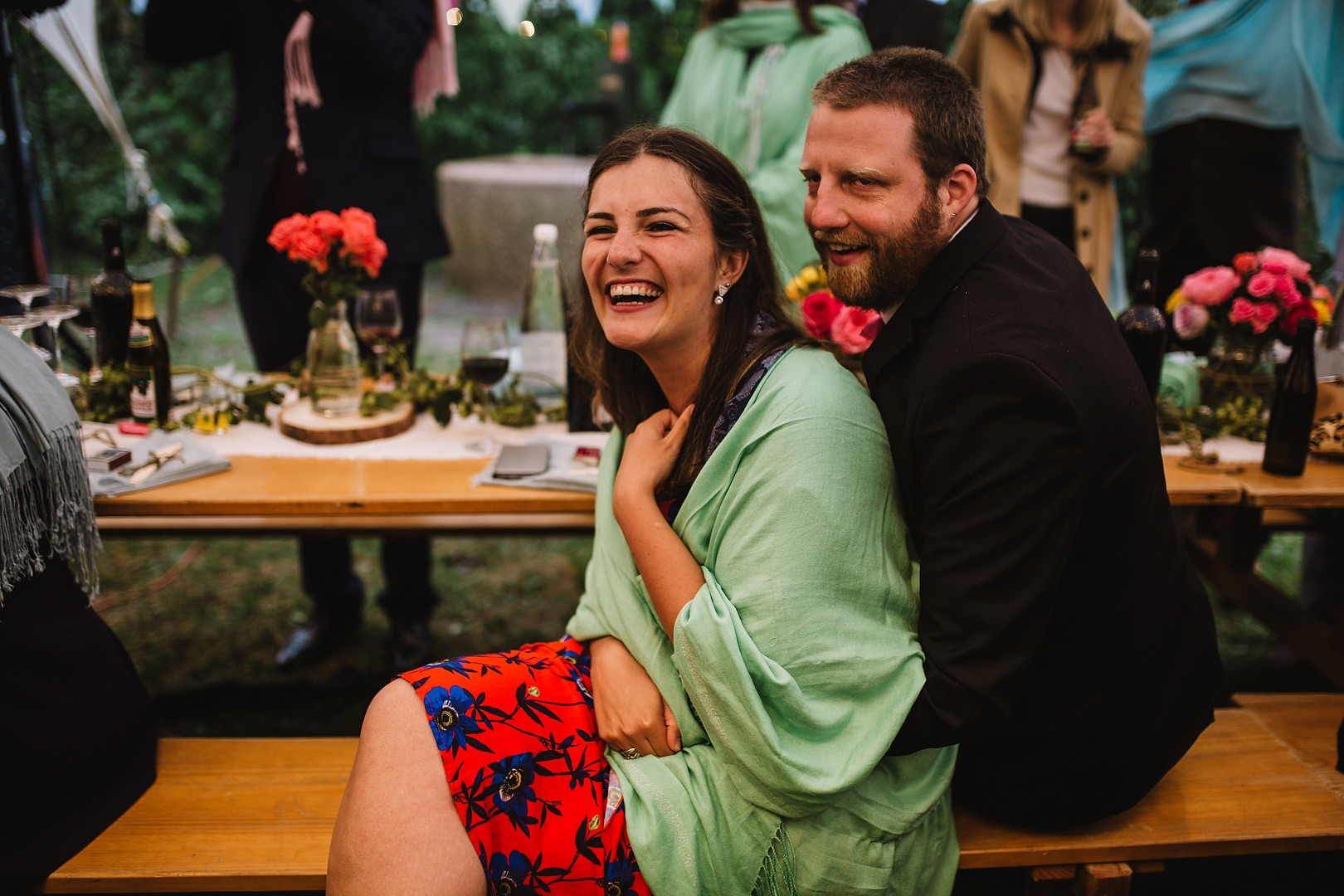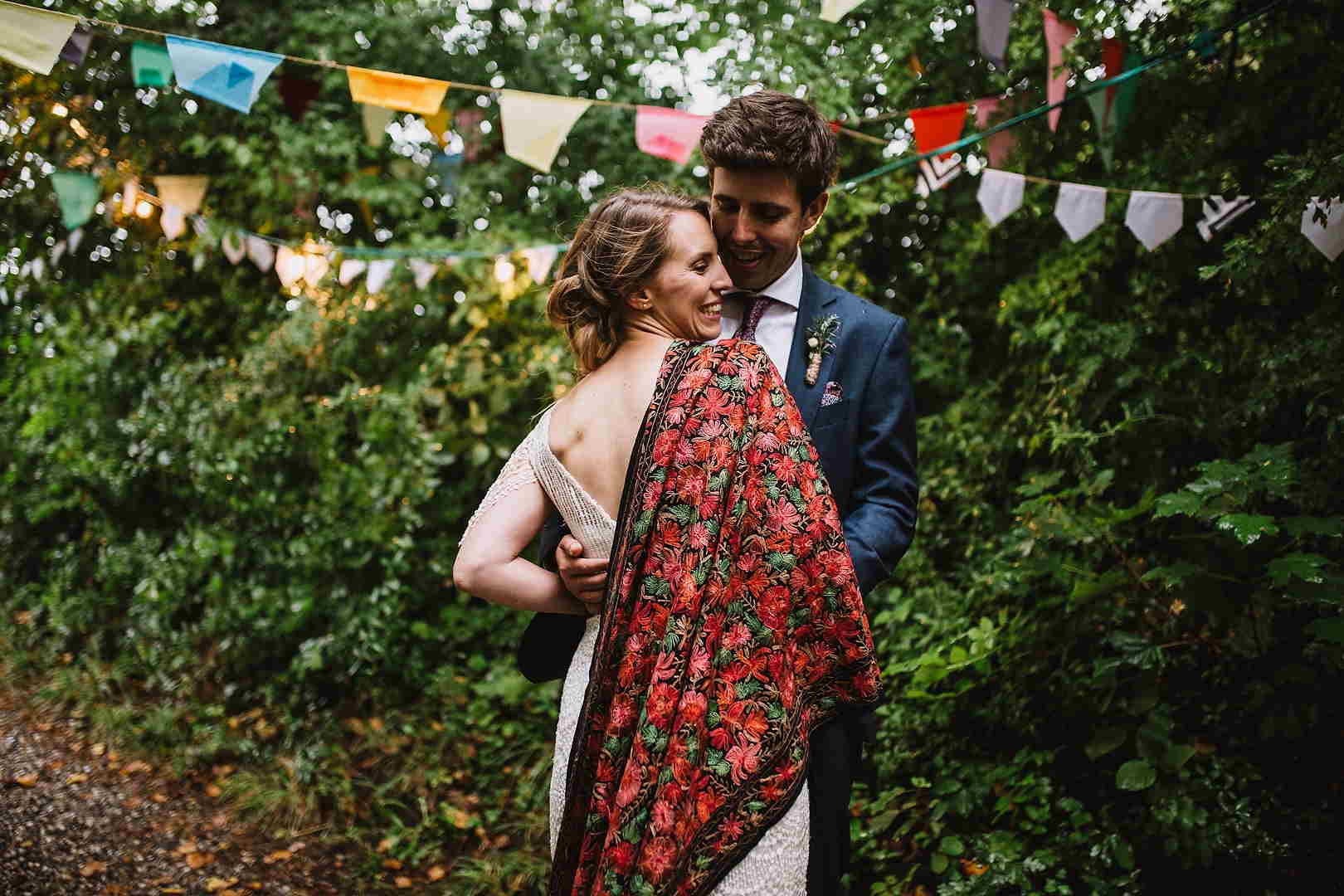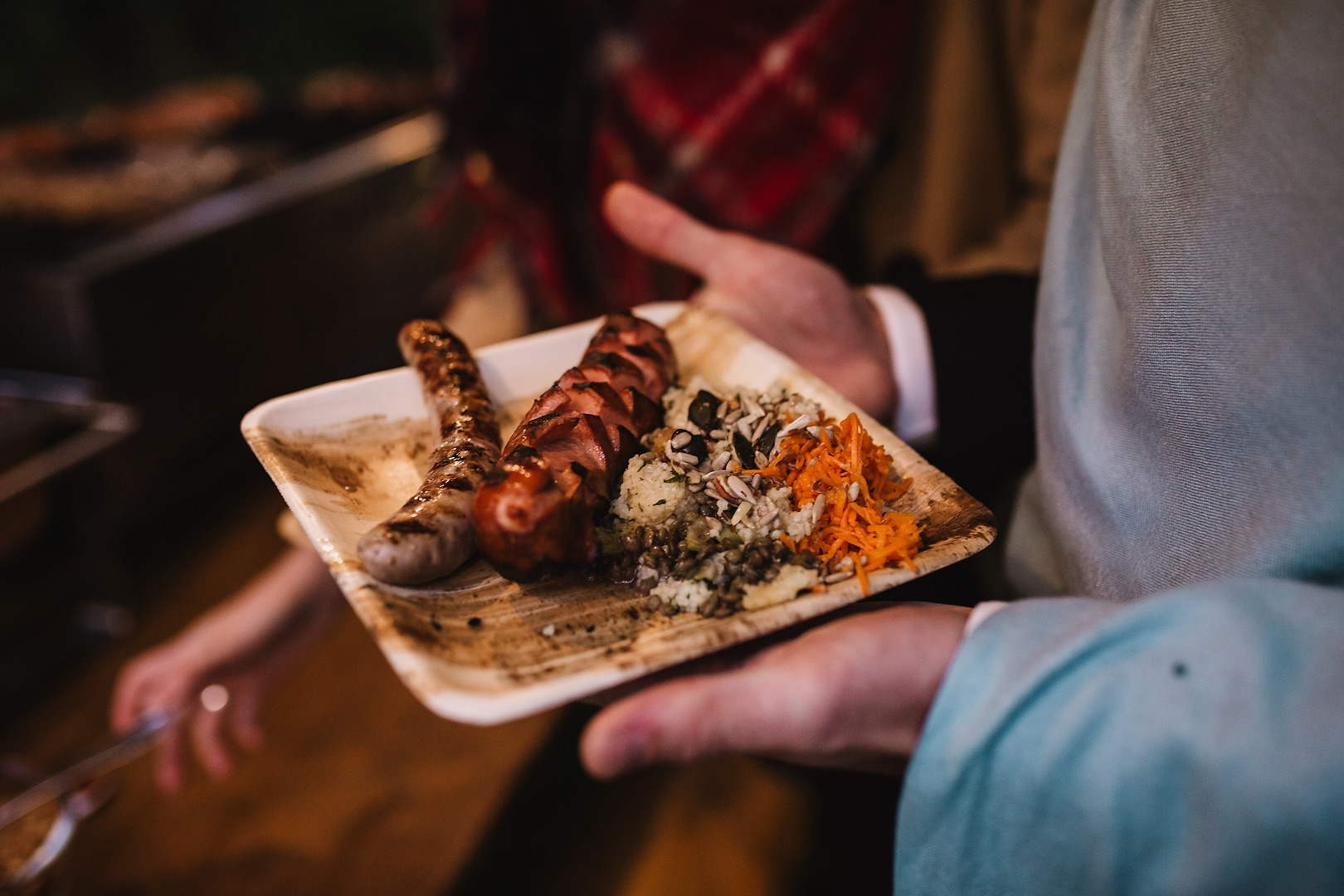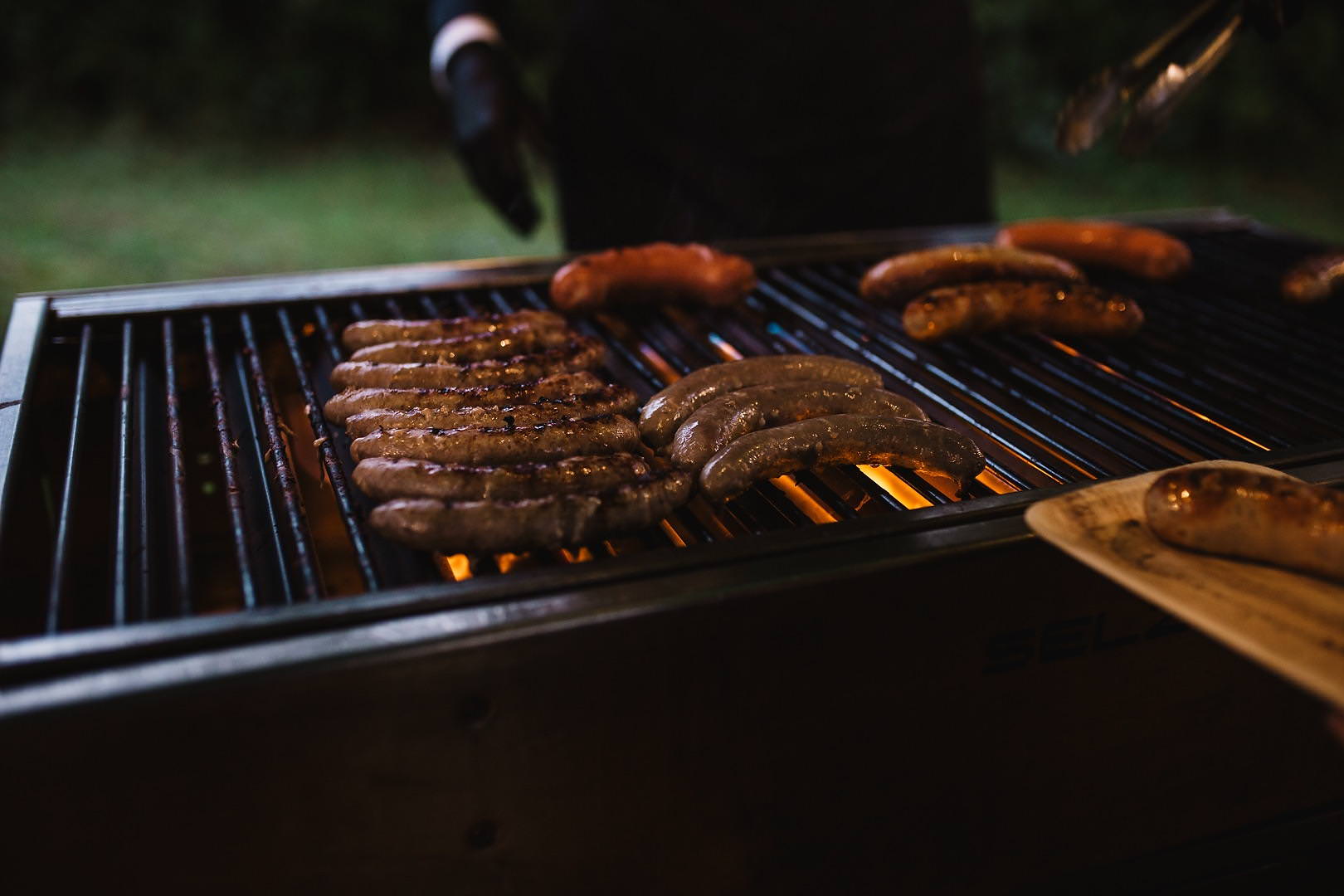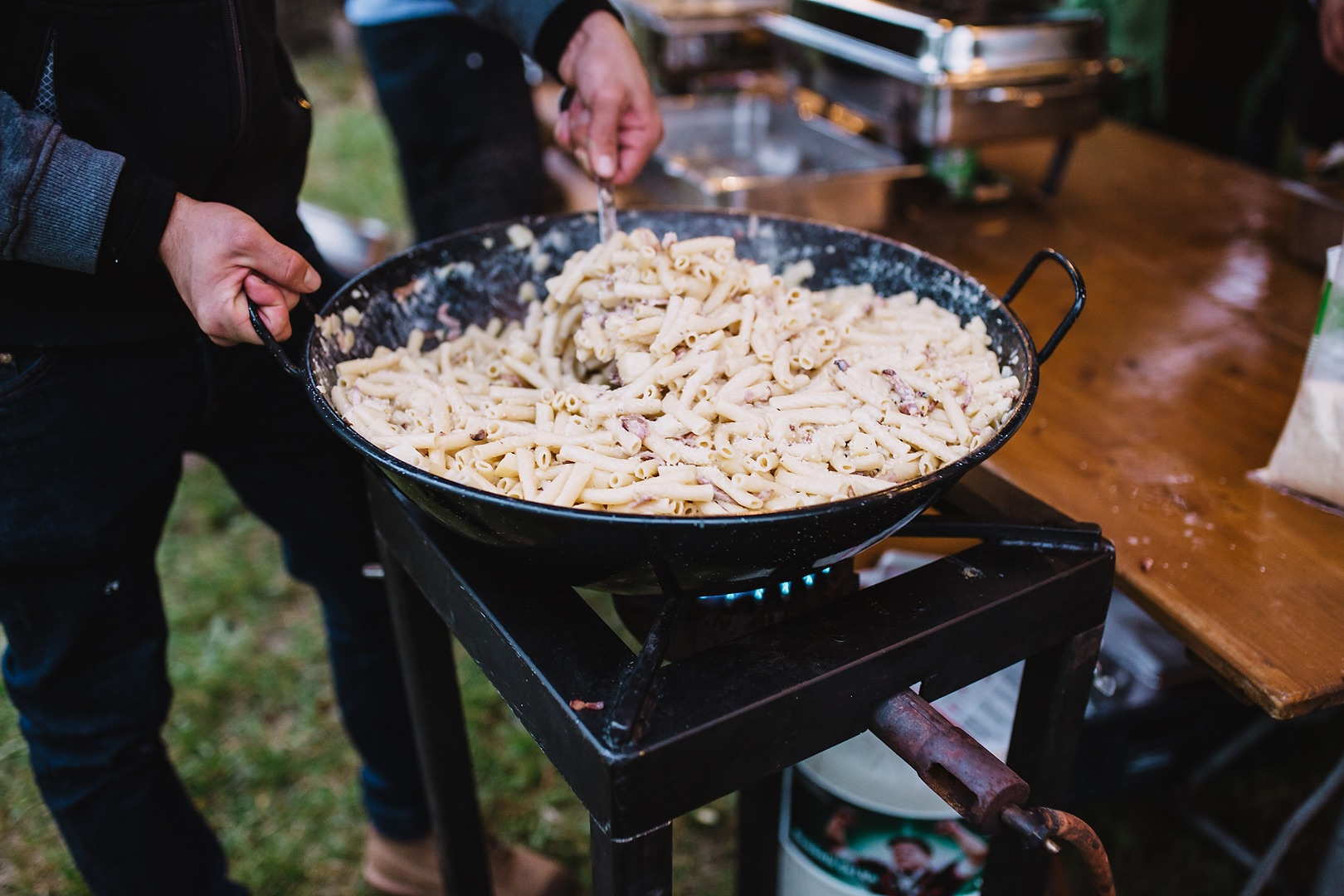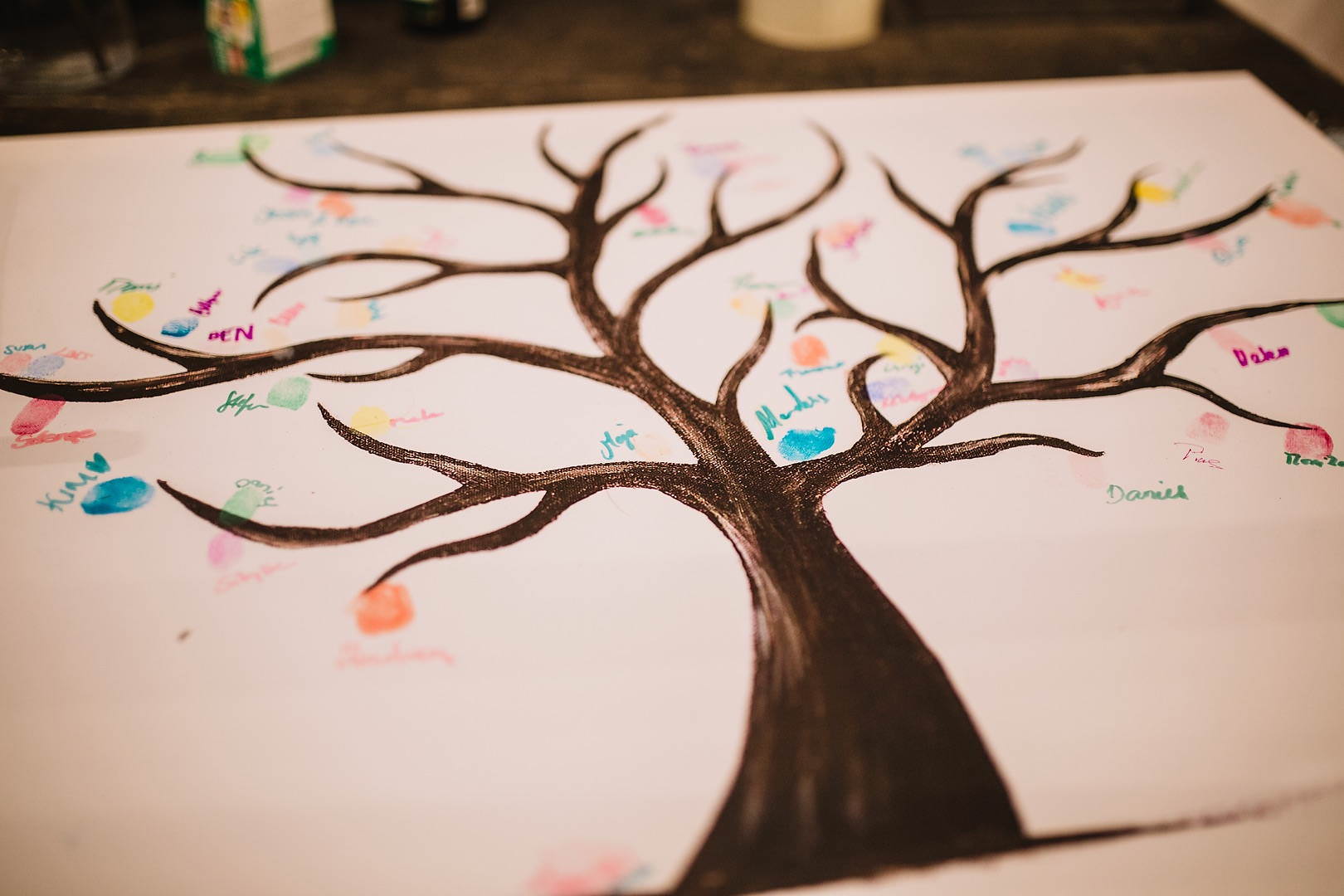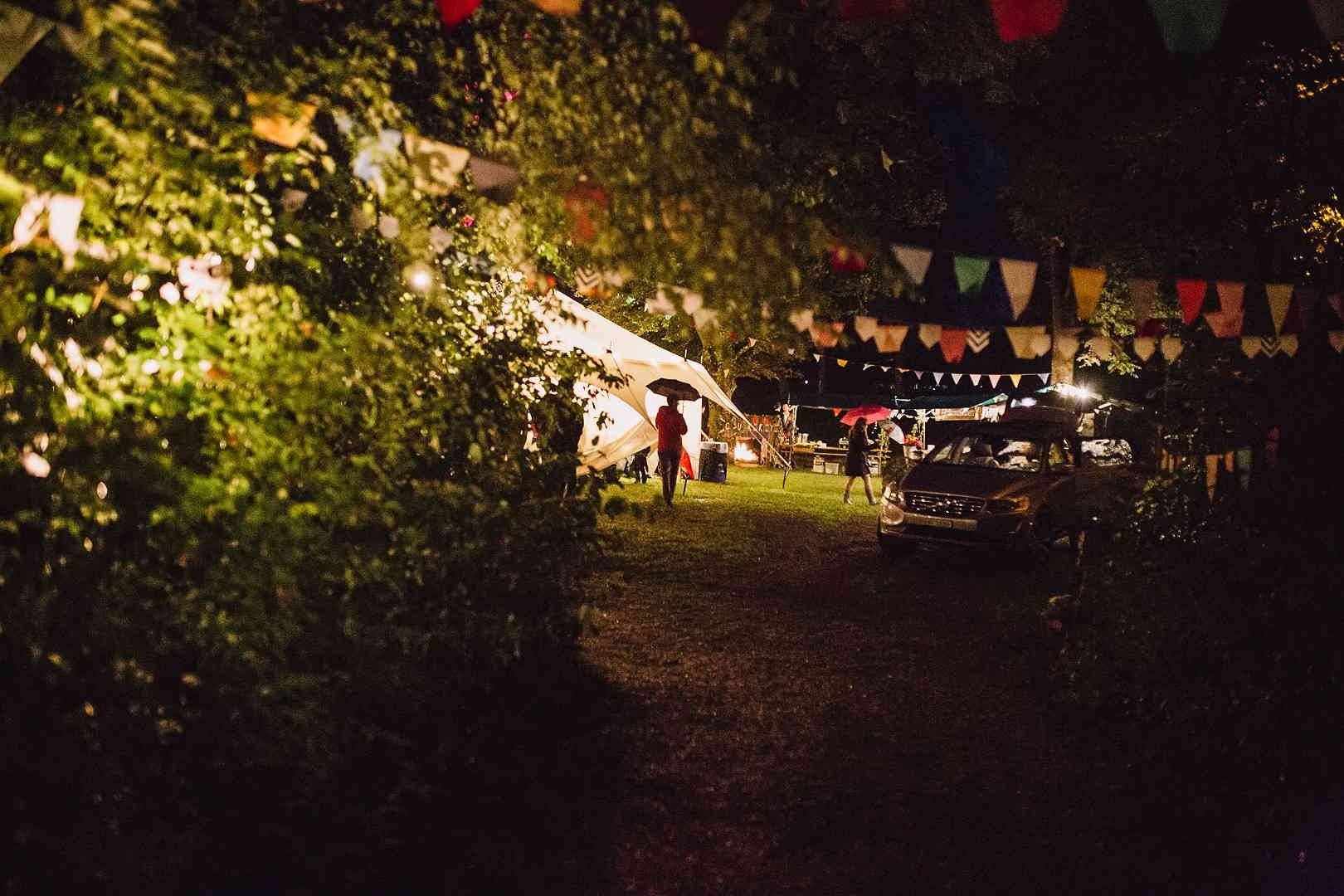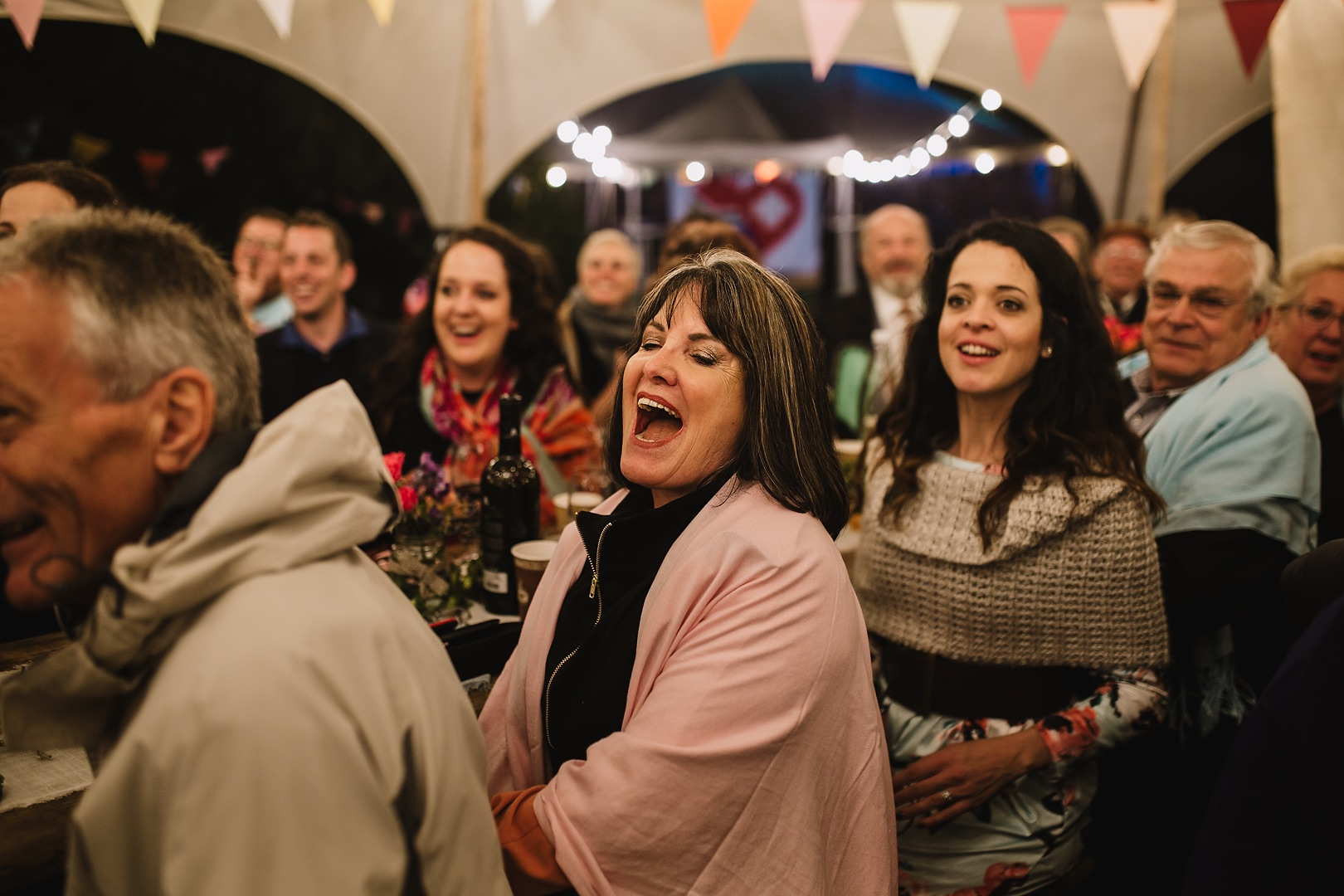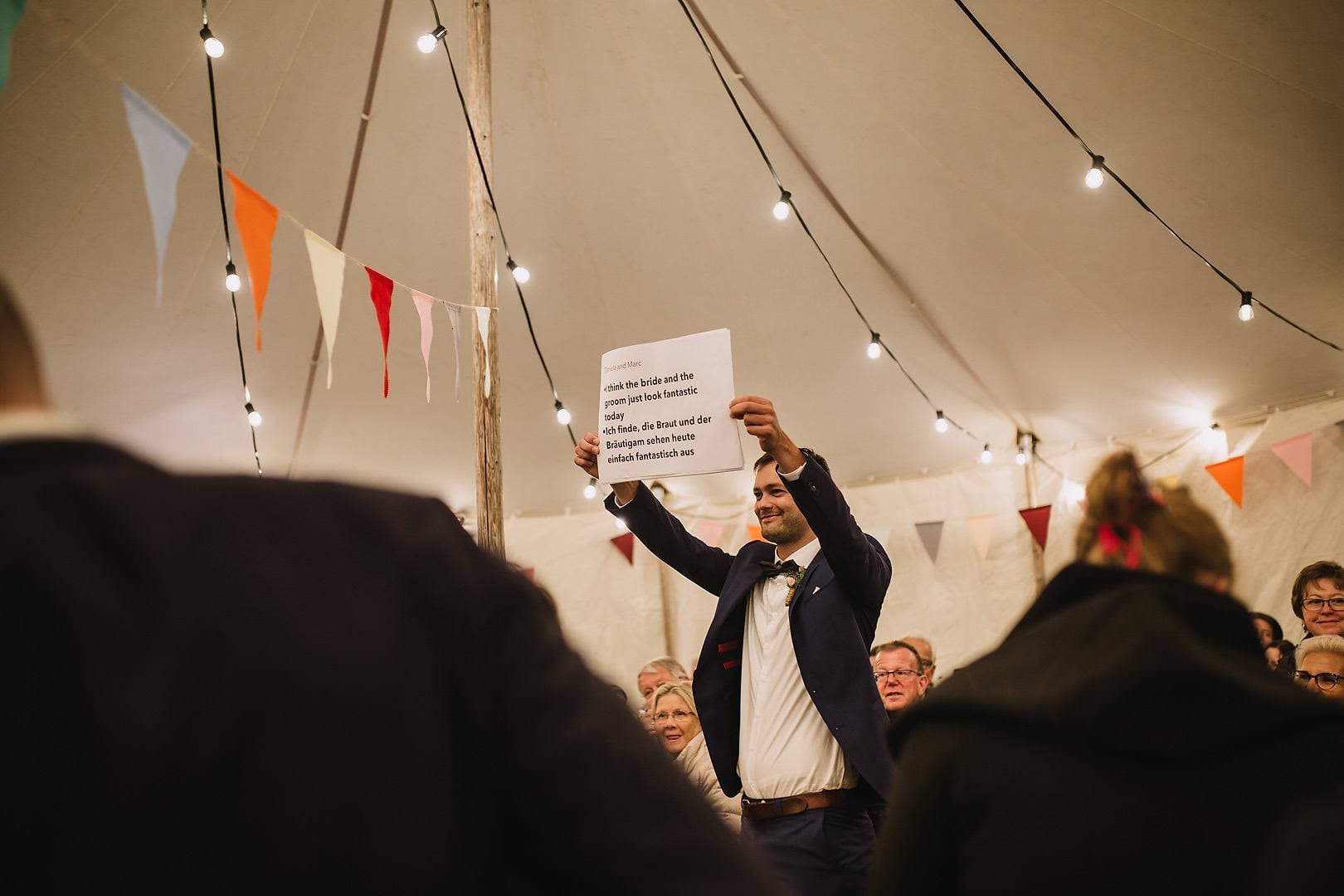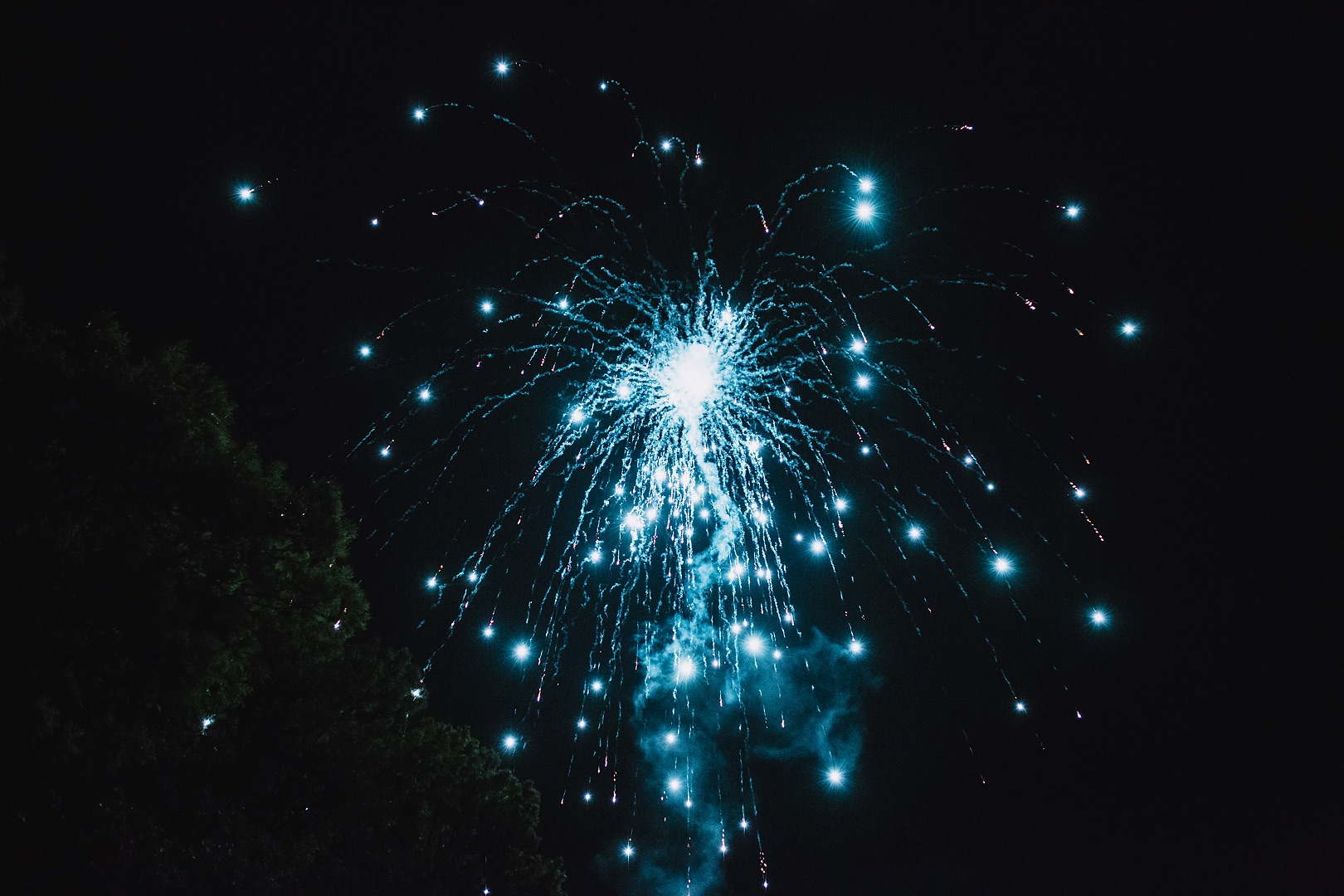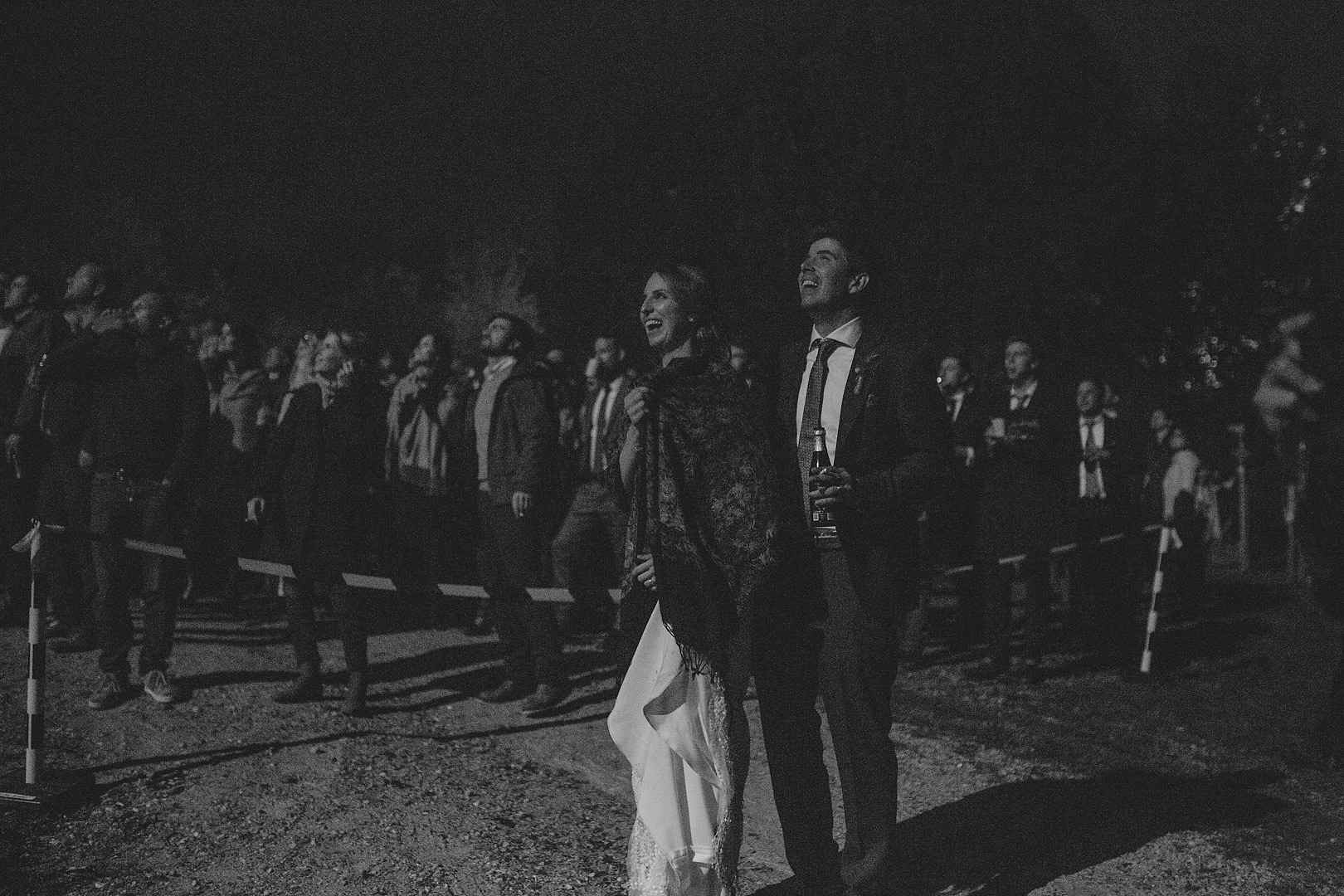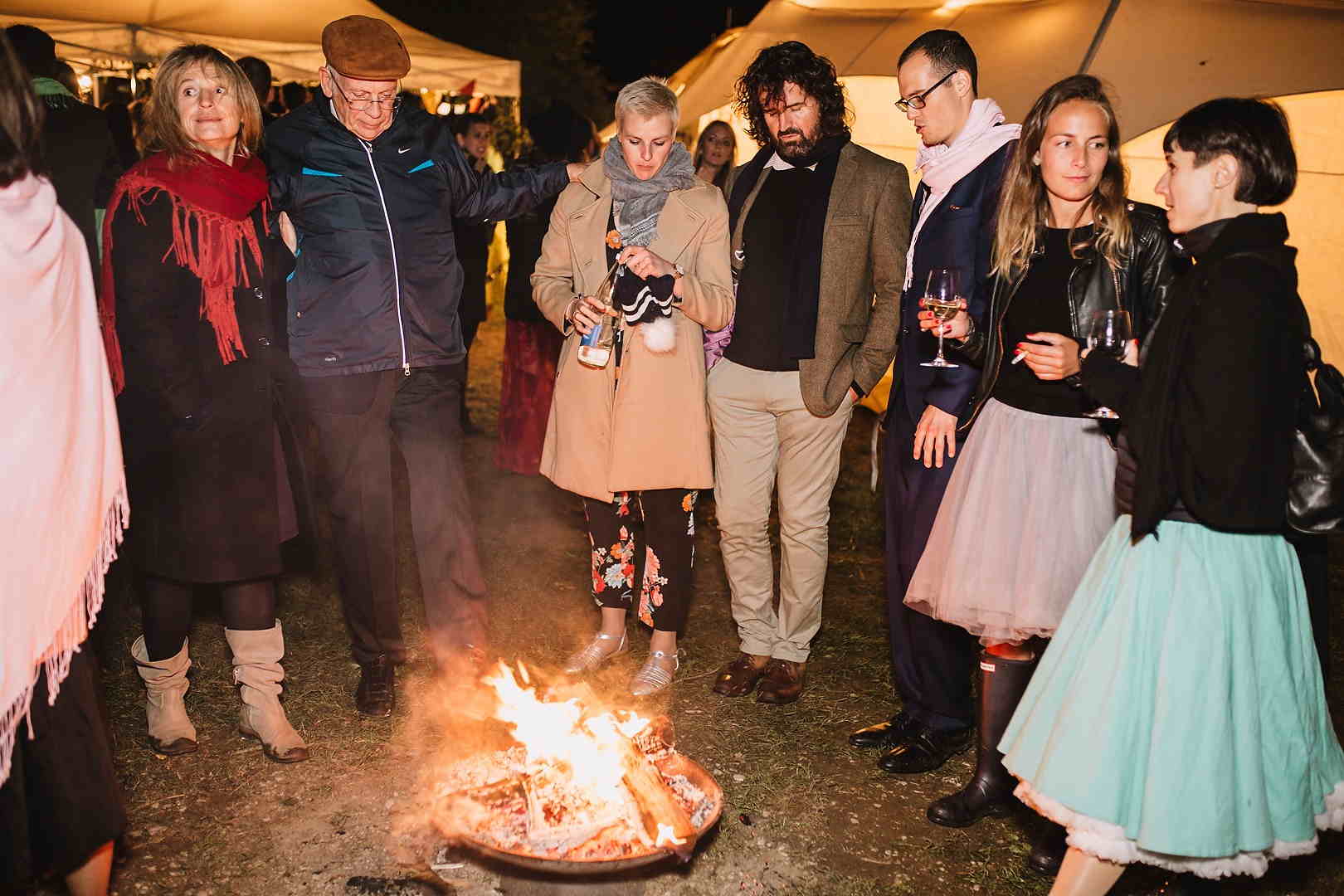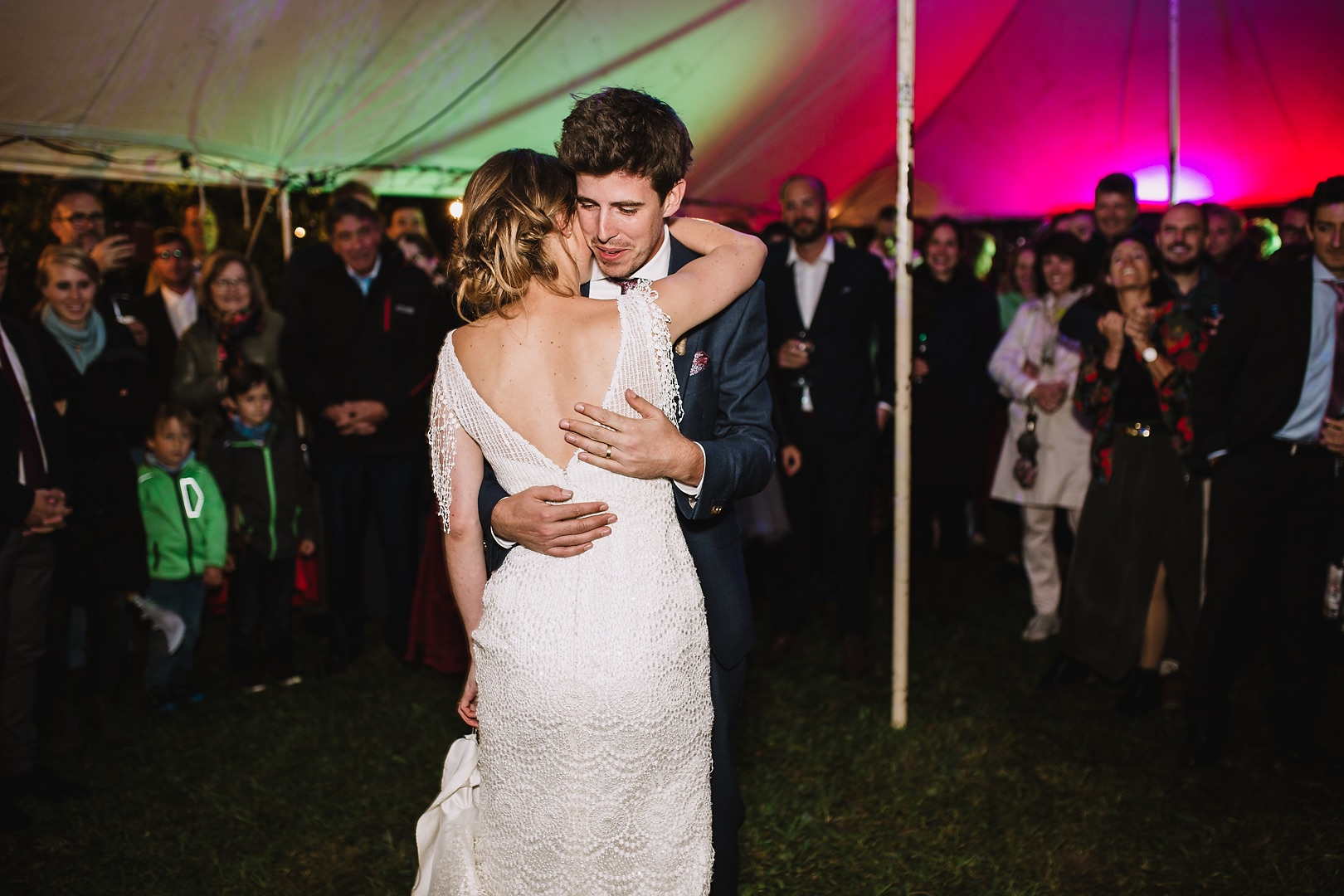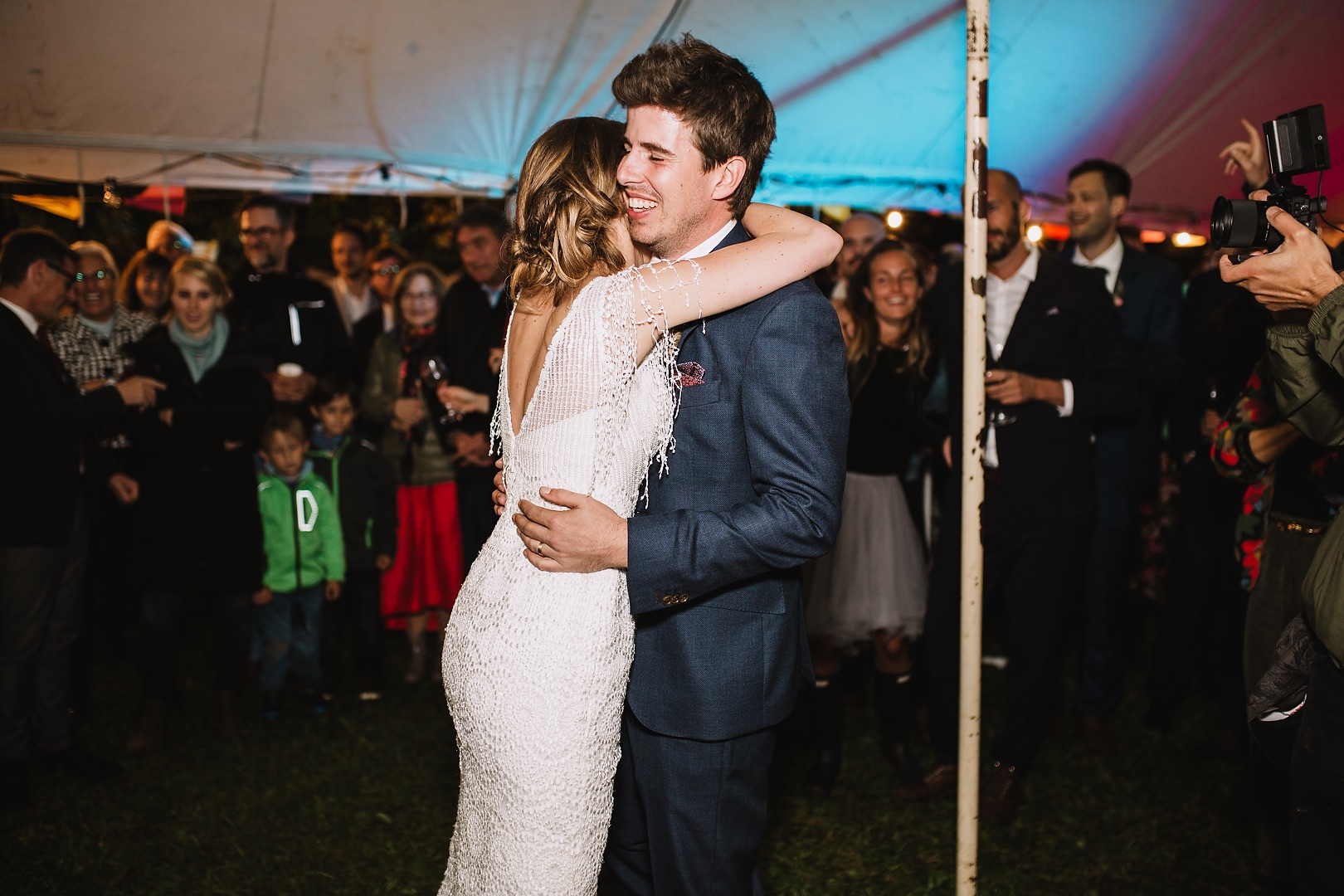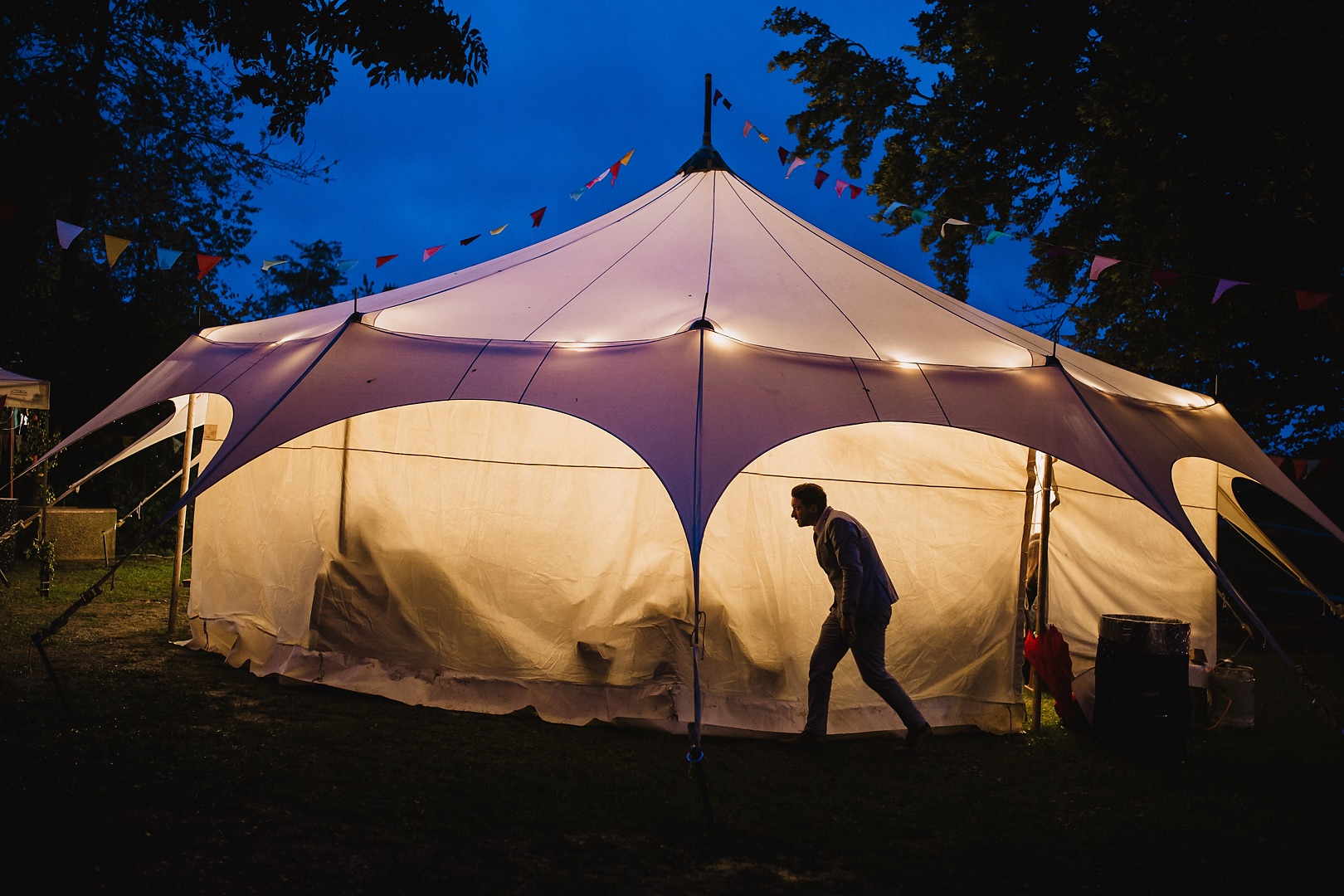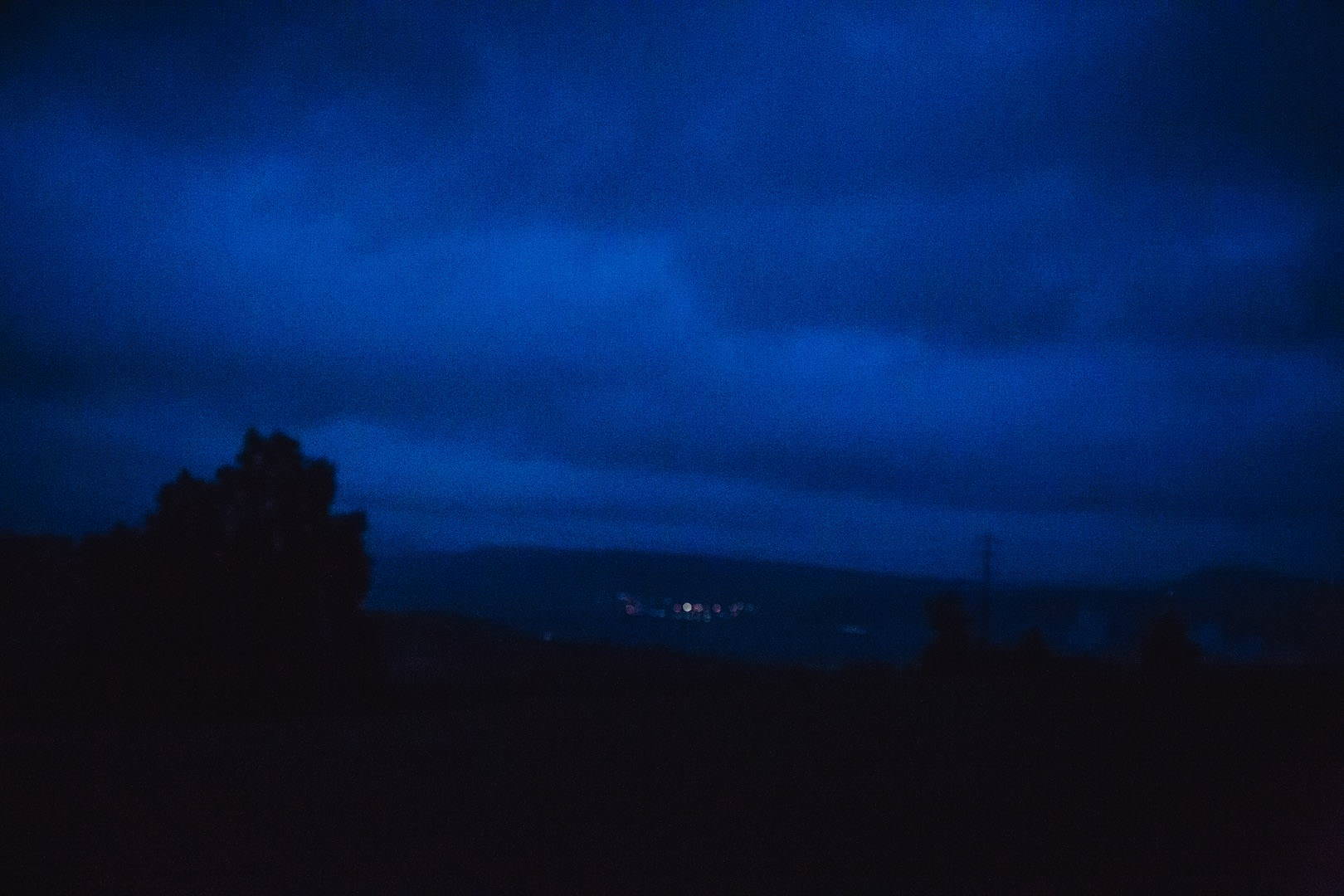 Hochzeitsfotograf Schweiz
The amazing thing about weddings is that we get to meet so many wonderful people from around the globe and we get to know their family, friends and also to discover all sorts of traditions and different customs. And I must say we are so extremely lucky when it comes to people. We seem to attract super creative, fun, laid back couples and as you can imagine working with them is pure pleasure! So it couldn't be any different in this case. When we first got a message from Daniela we immediately knew that we needed to shoot their wedding.
This beautiful outdoor boho style wedding of Daniela and Marc took place in a small village in Aargau, Switzerland. It was a mixture of boho vintage chick with lots of DIY with amazing festival vibes. Both Daniela and Marc are very artistic so they made most of decorations themselves or with help from family and close friends. It was a large South African-Swiss wedding ( international weddings are our favourite by the way) with lots of people coming from a long distance.
Hochzeit Schweiz
Sneakers embroidered with sequins and pearls (by bride's amazing mom) and guests throwing self-made paper air planes towards the bridal couple at the end of the ceremony, was definitely my favourite! However, I should also mention amazing food stands including: Sausage stand, Macarony & Cheese, Balti Curry and a Salad Bar. What is more, the couple also had a little wagon called Träumli. It transported Bridal party to the reception area and was the cuties mean of transport I have seen at the weddings so far. Hundreds of fairy lights, bunting (all done by amazing mom again!!). Wooden crates, grey metal buckets filled with wild country flowers … The list could go on and on! Words won't describe how amazing their day was!!! So just grab your favourite drink and enjoy the selection of photos from this awesome Swiss wedding.
If your style is more woodland and natural then a boho-themed wedding might be just what you're looking for when choosing your wedding theme. Boho weddings are great as they are a perfect mix of natural, rustic, and vintage. If you're looking to have an outdoor bohemian-themed wedding be sure to check out some of our previous boho weddings on the blog. Also please don't forget to check out our other social media channels.
Hairstylist: Fabienne Mühlebach
Makeup Artist: Nicole Mühlebach
Music: DJ Splitty /DJ Big/ DJ Hakl
Catering Services: Zimberi
Hochzeitsfotograf Schweiz