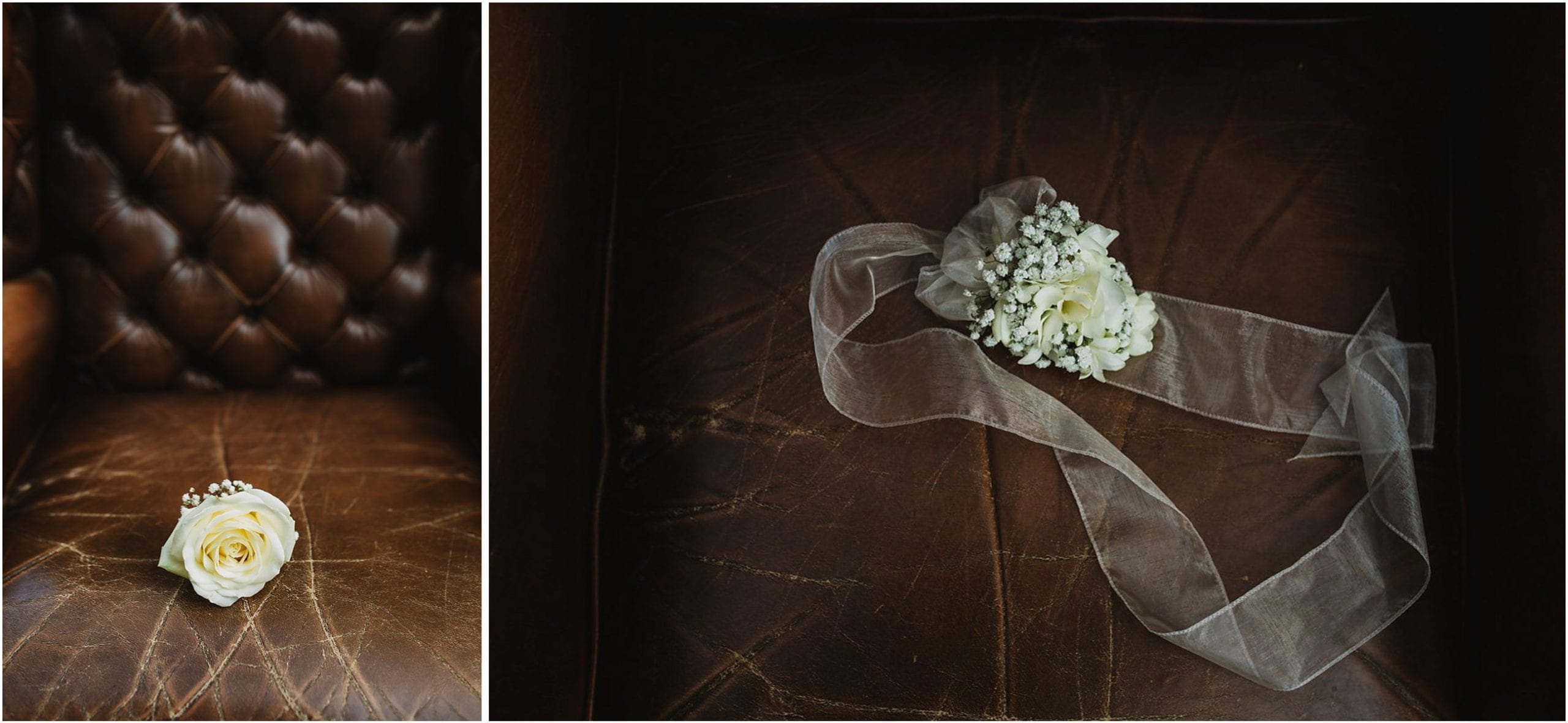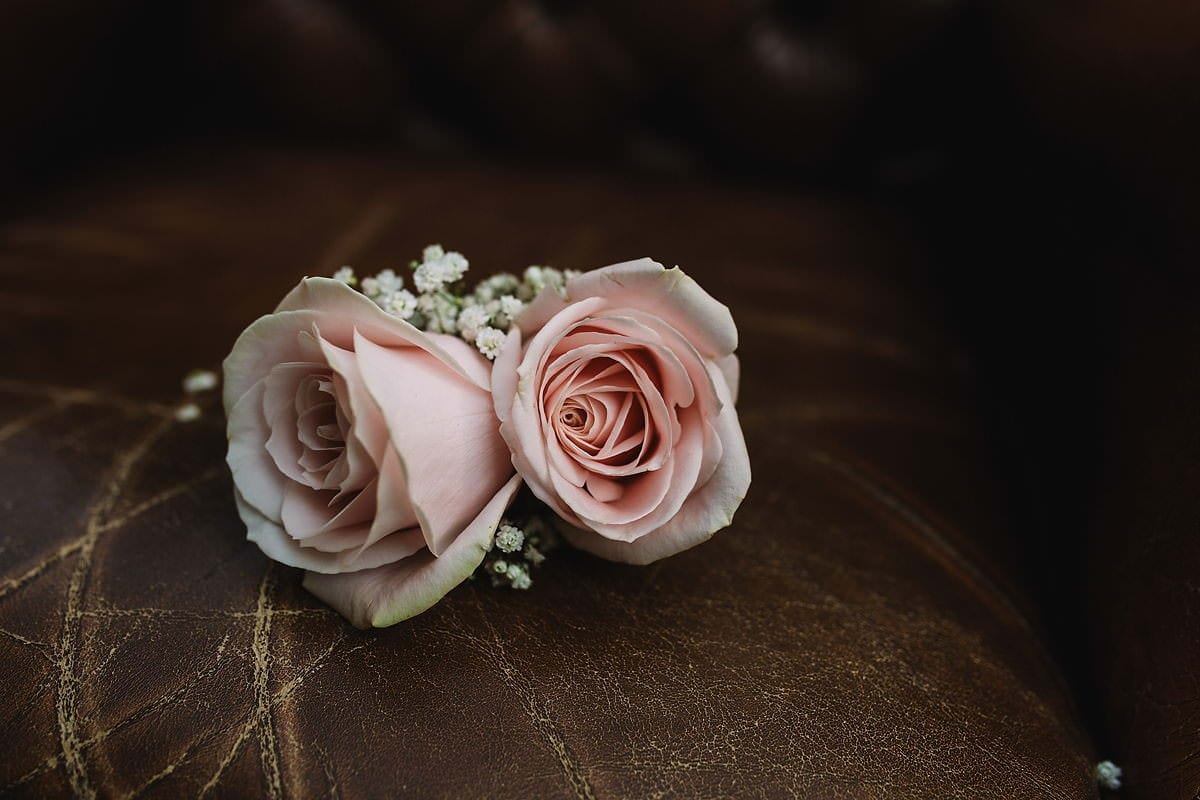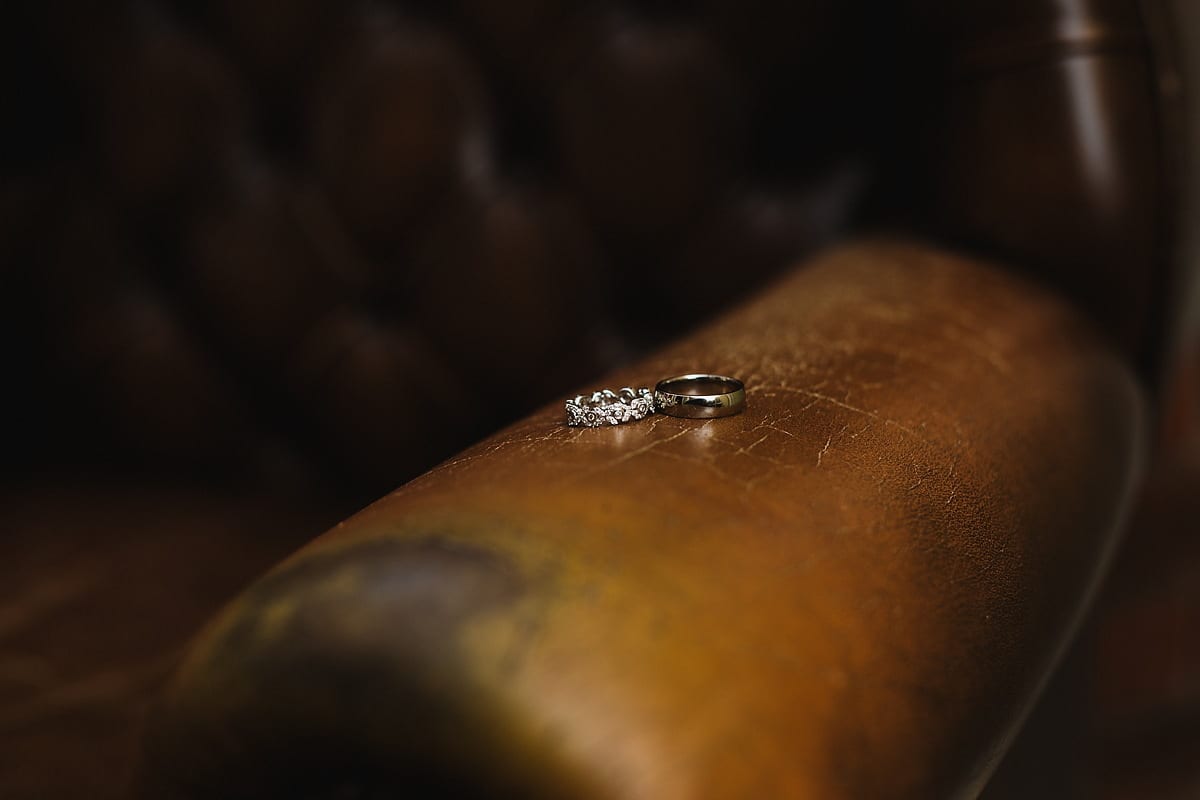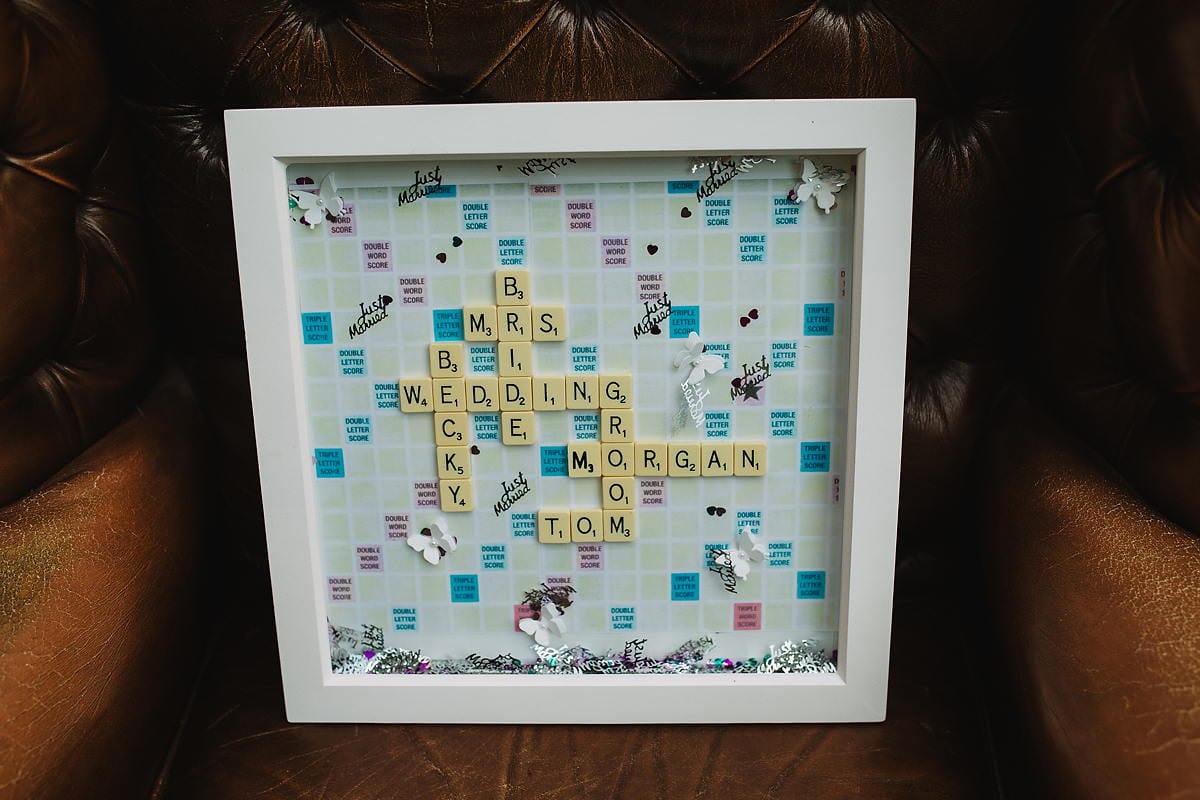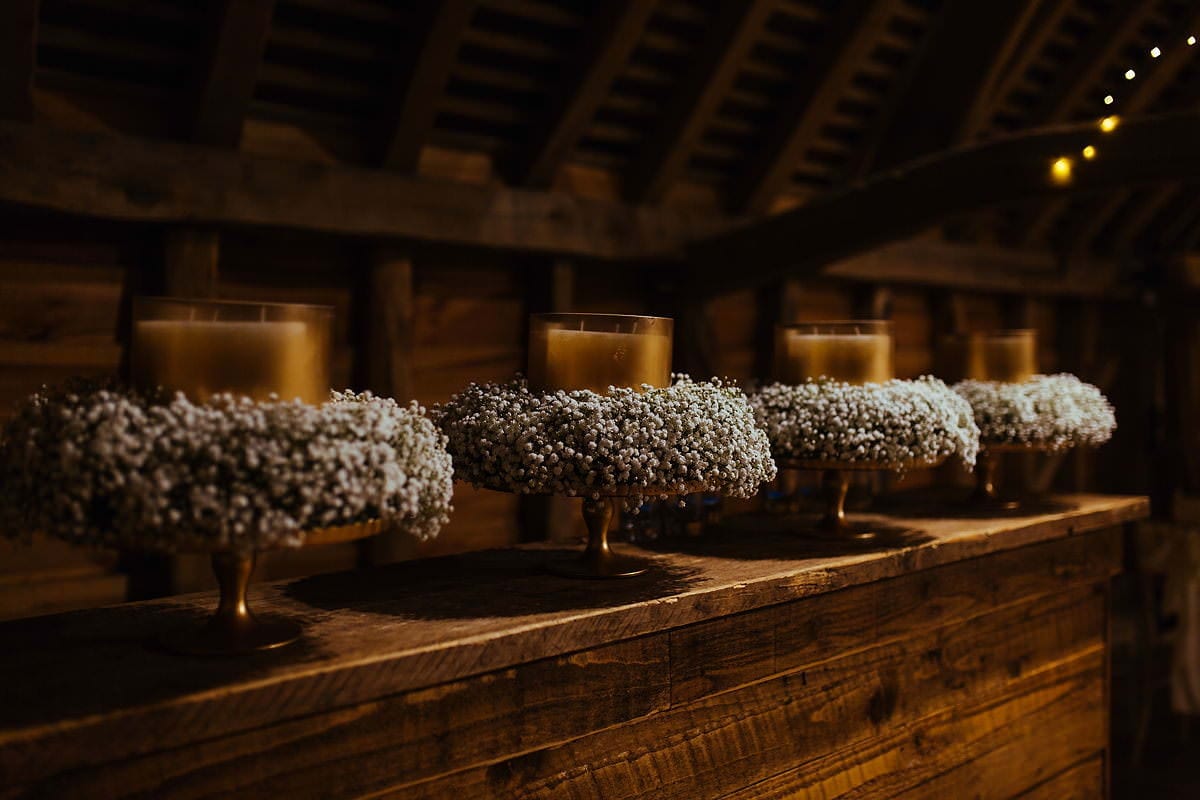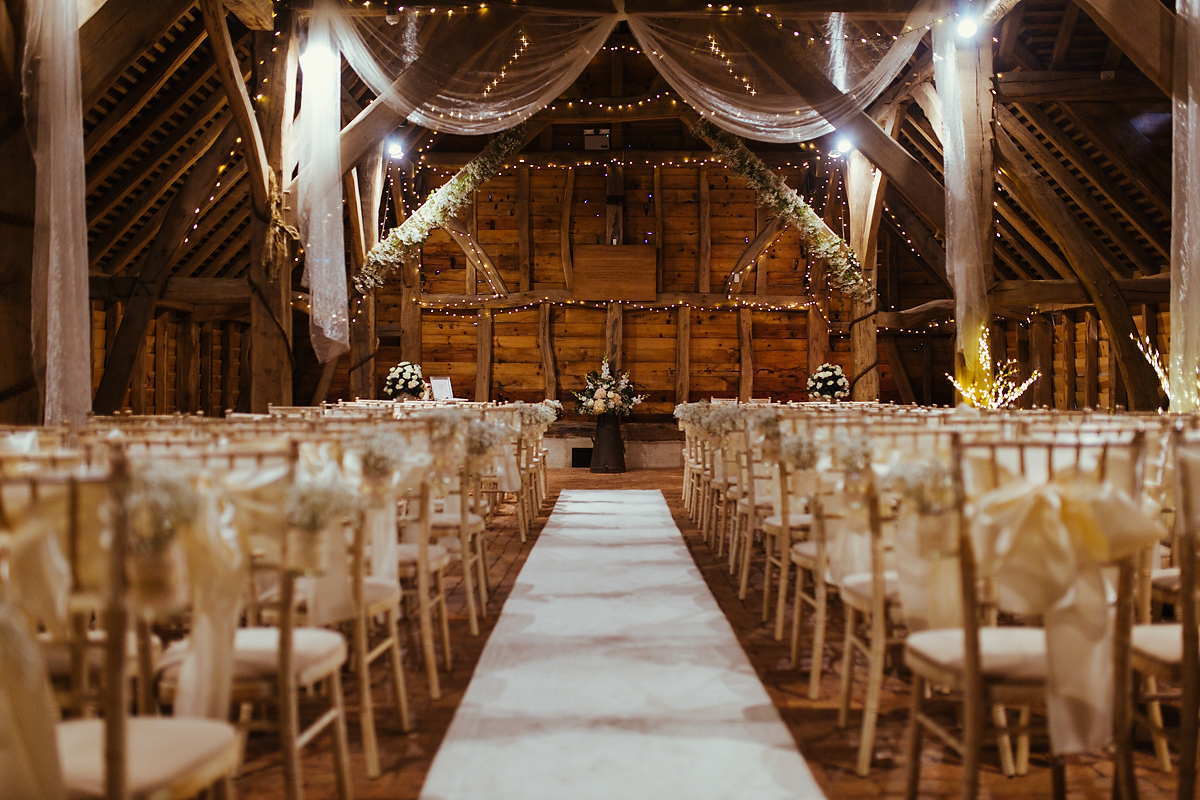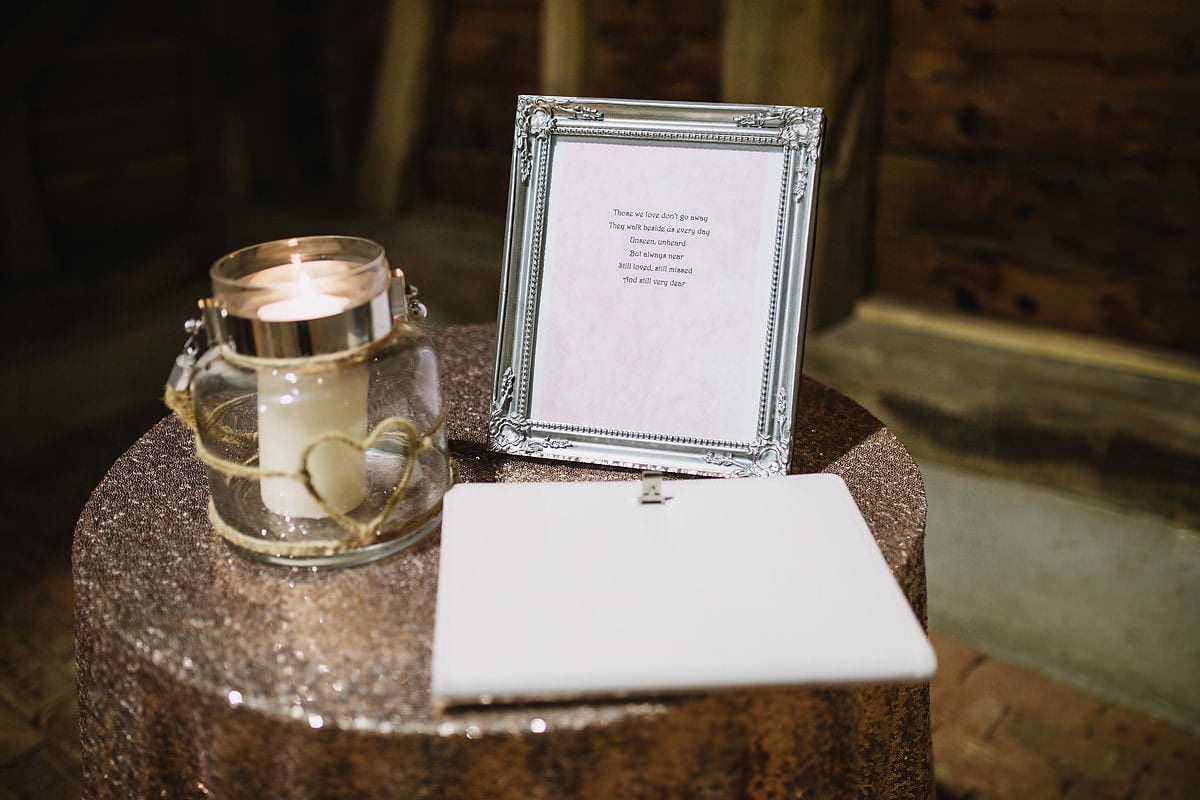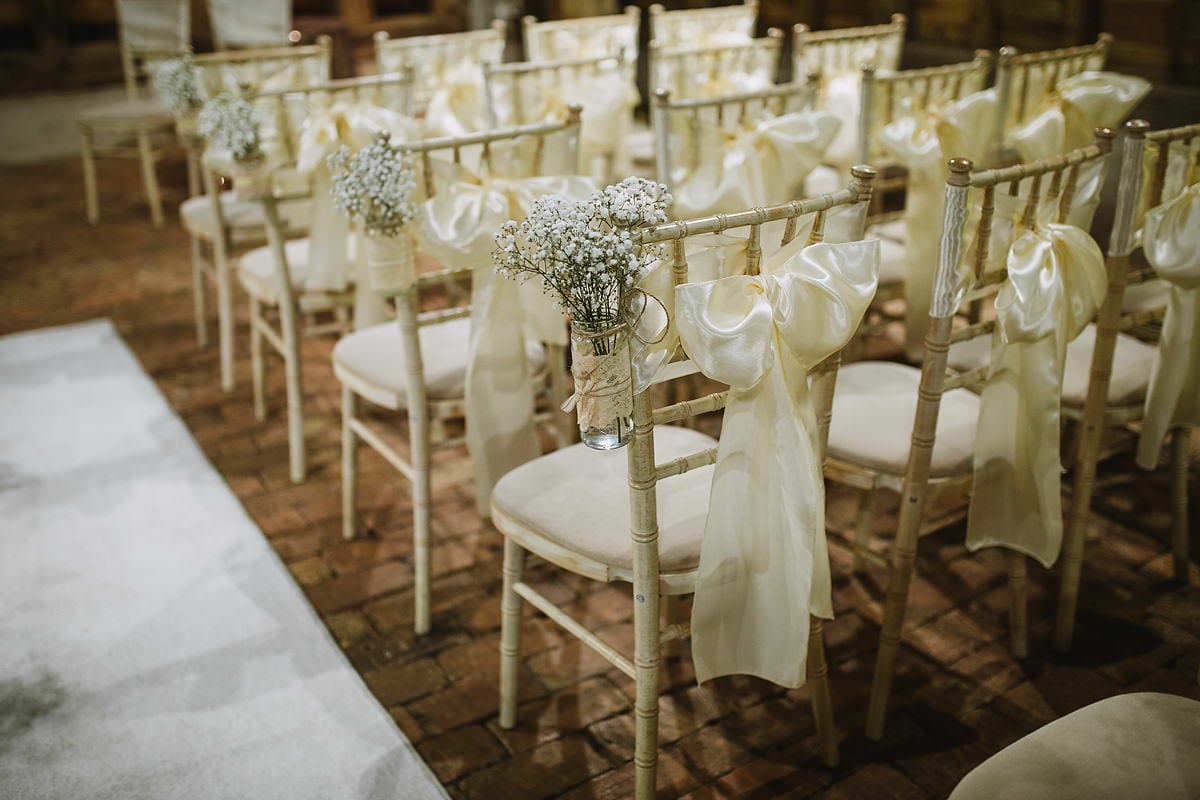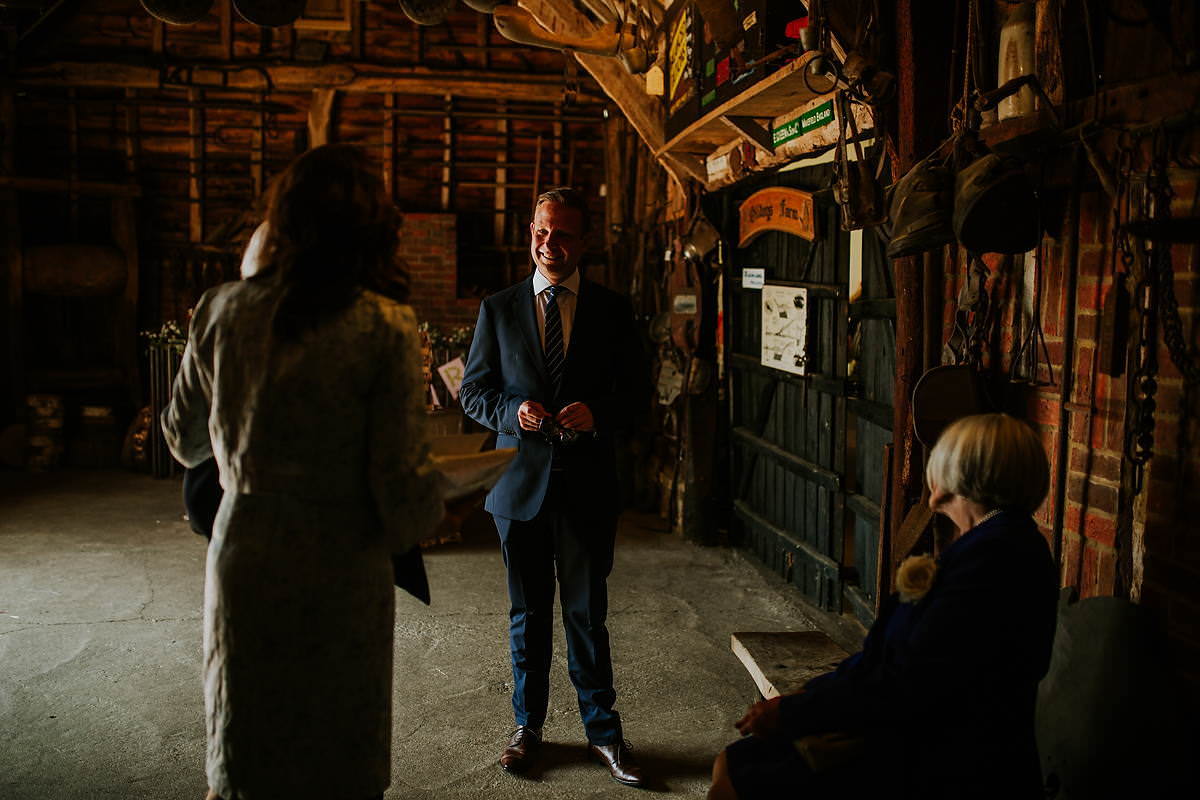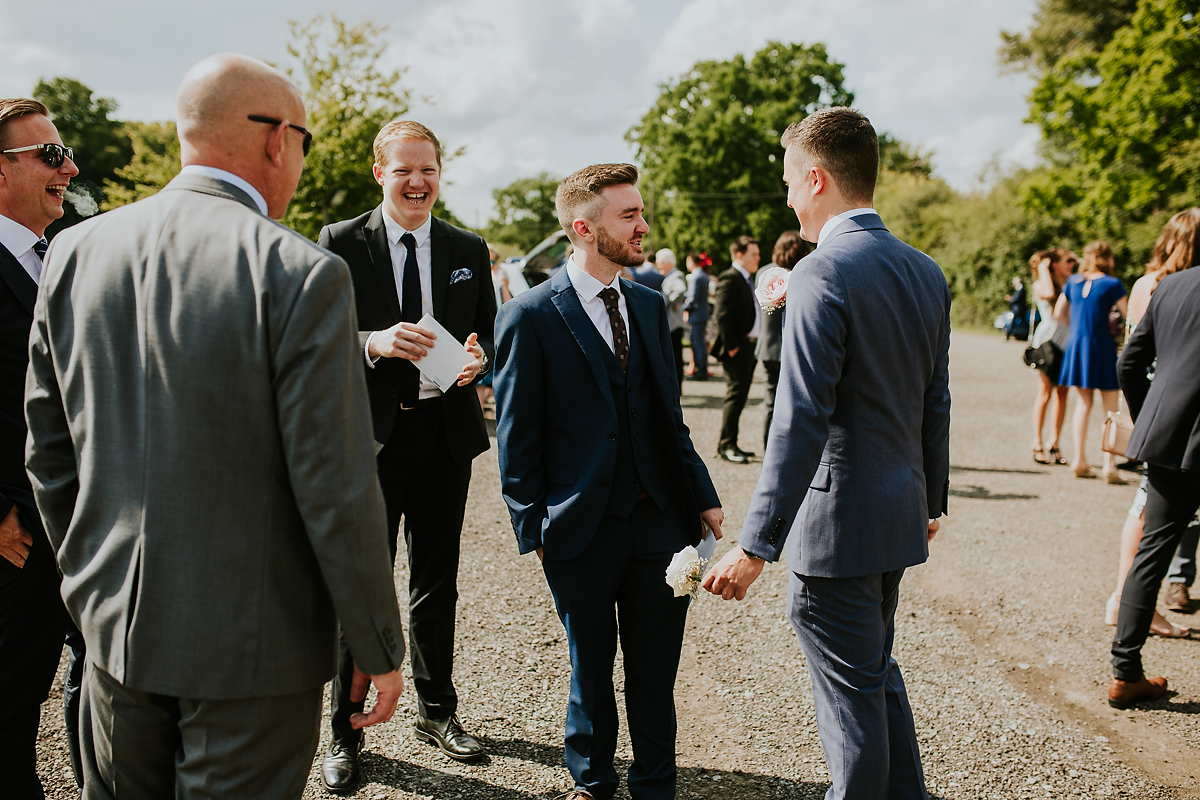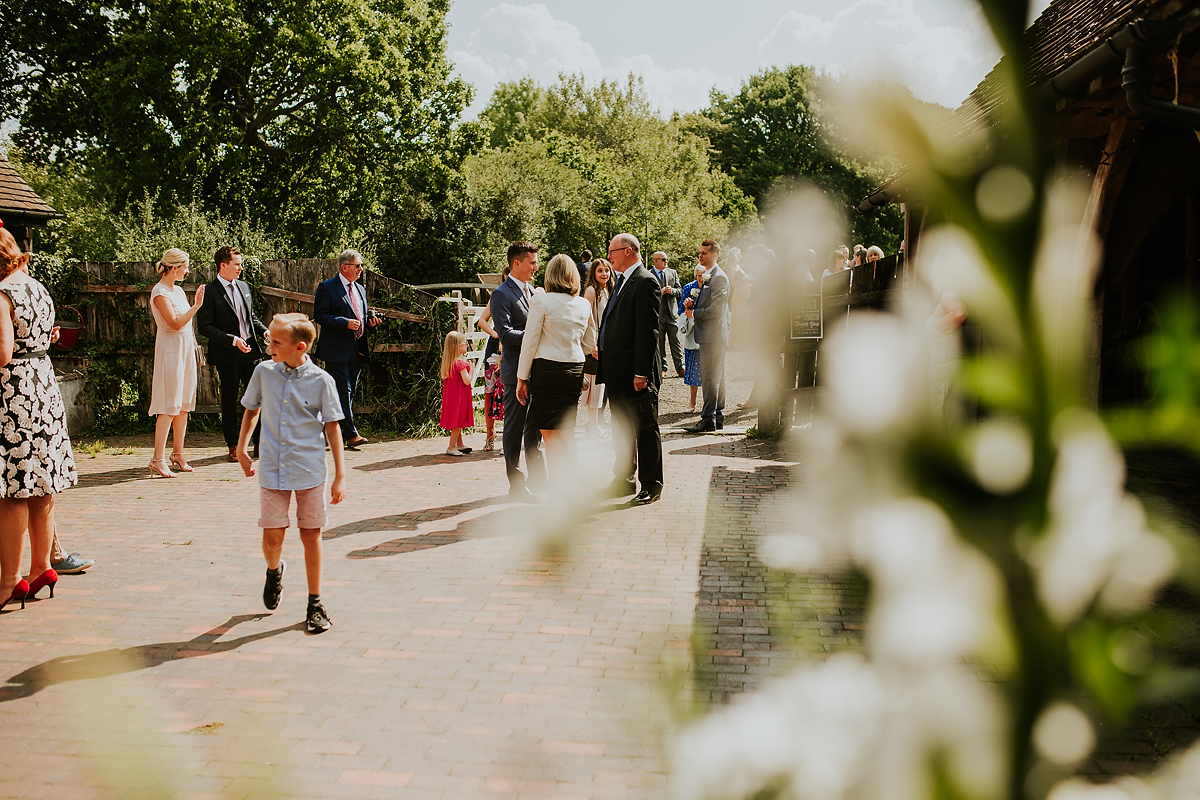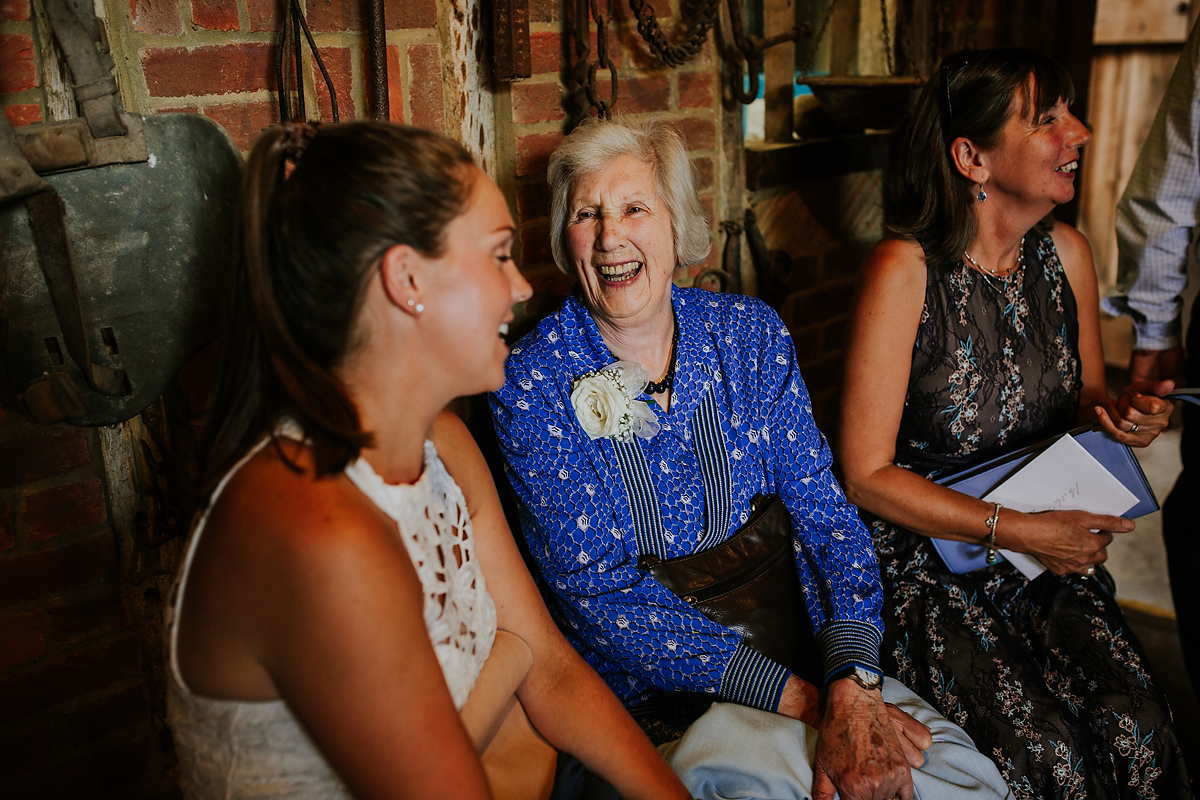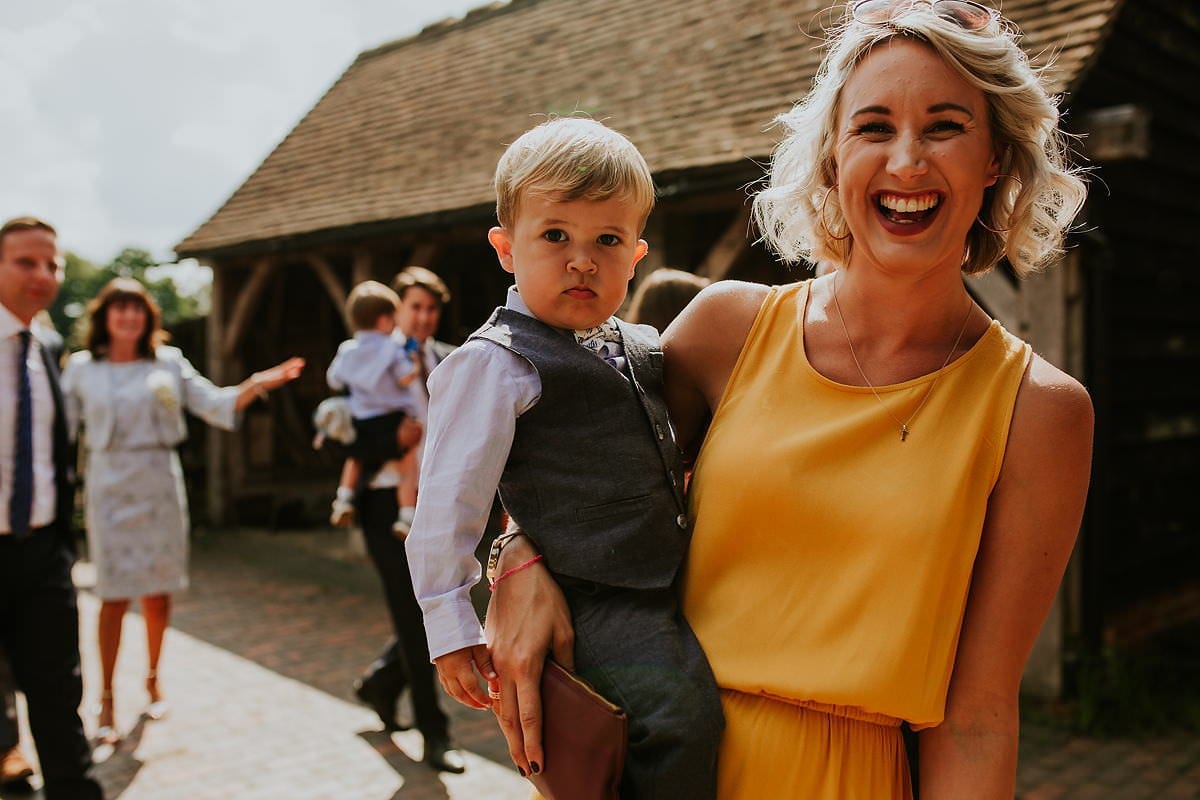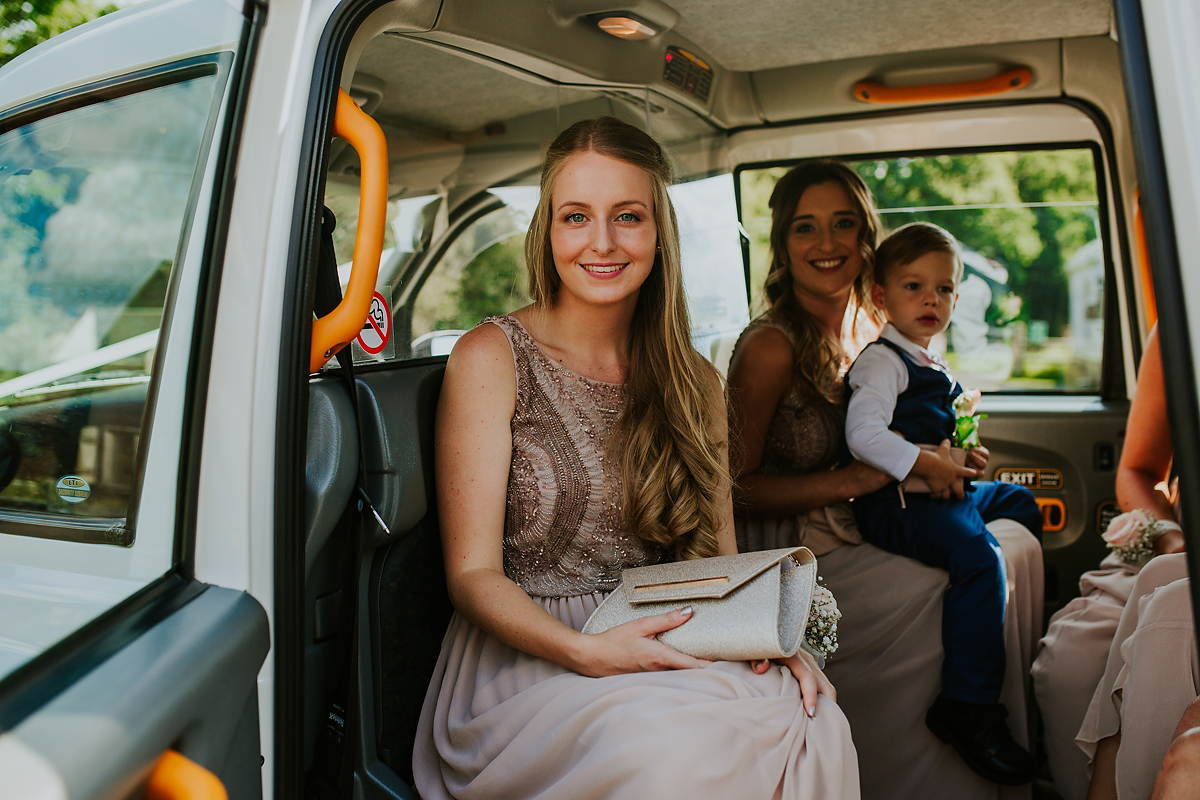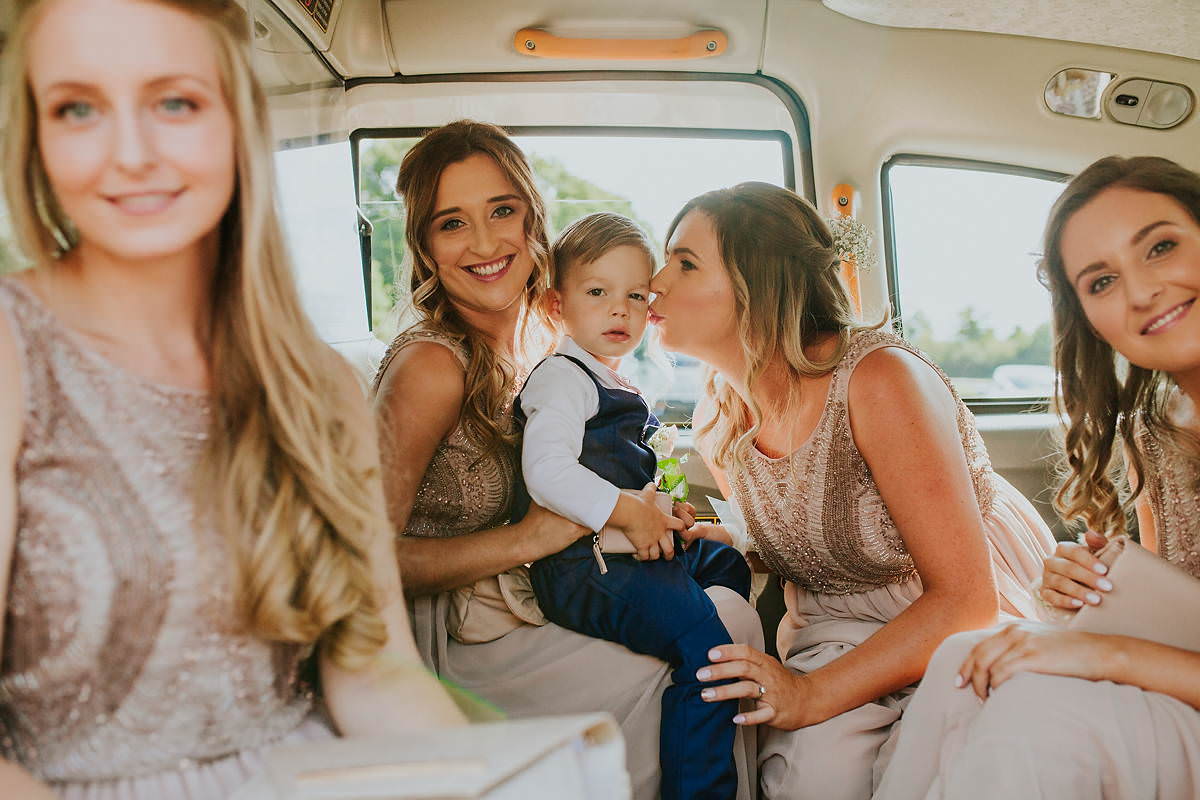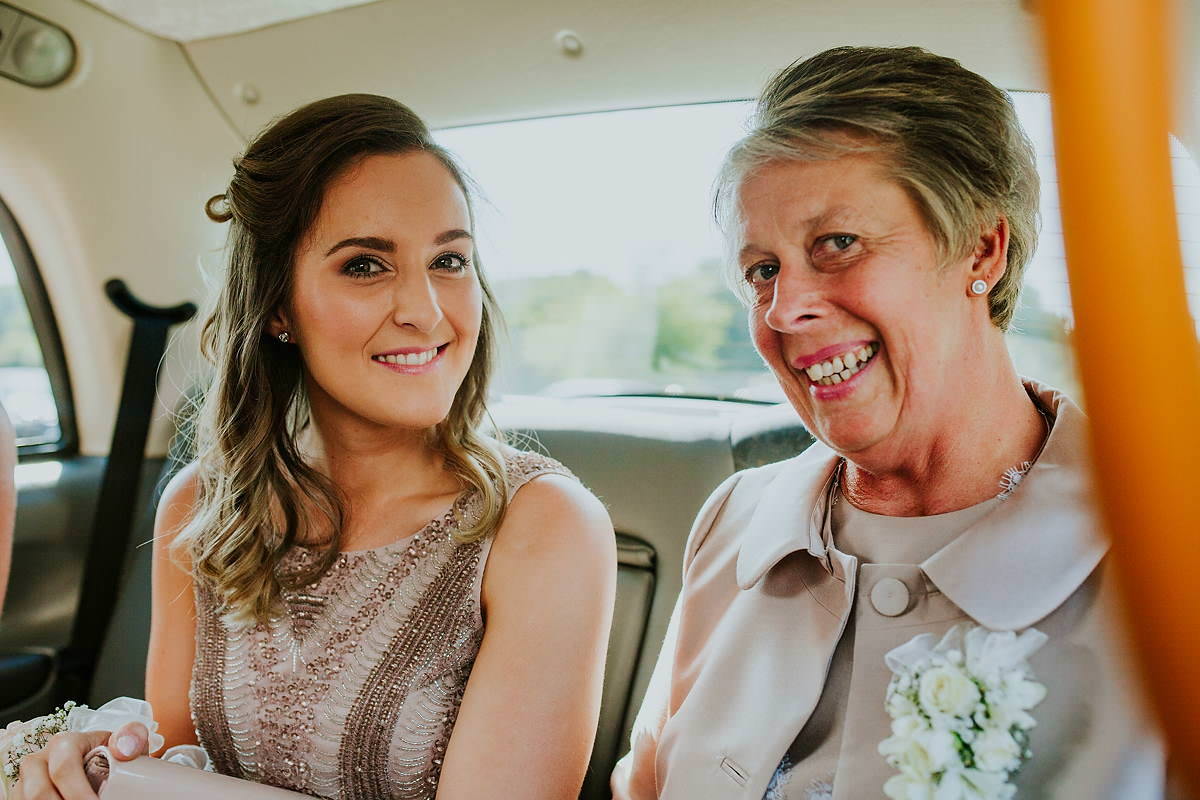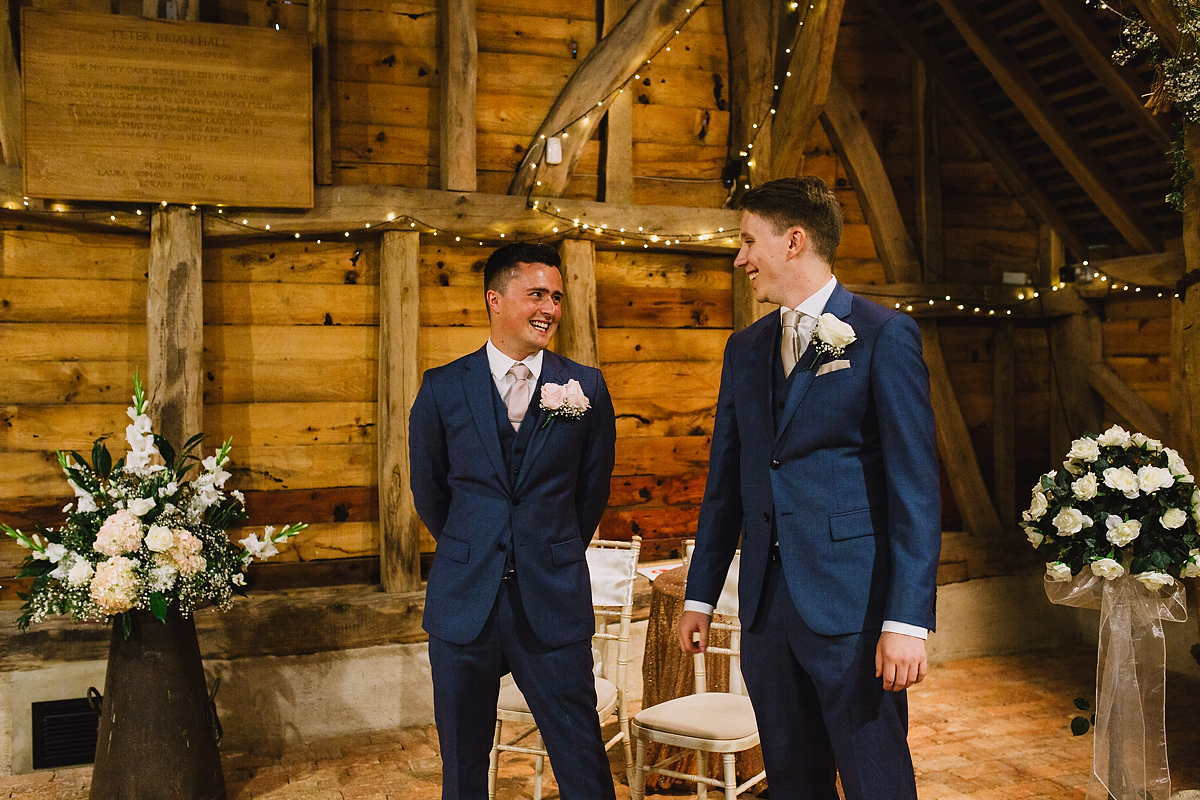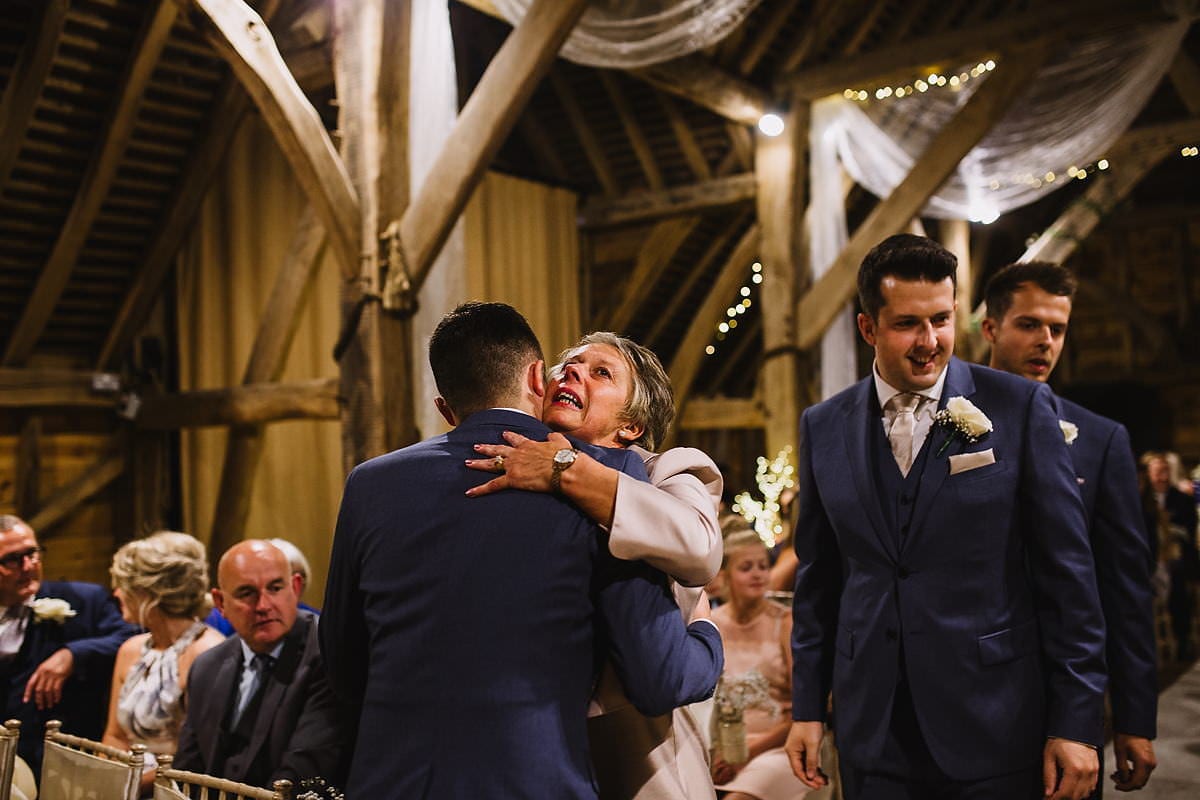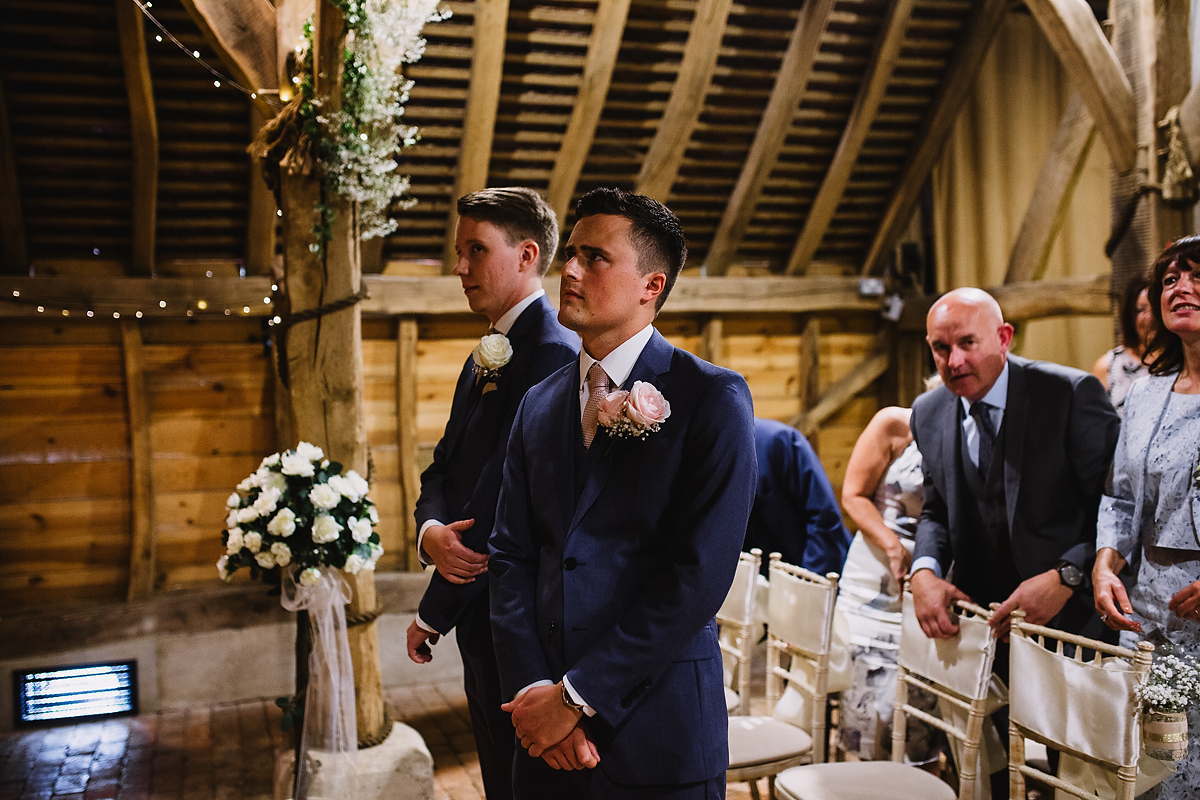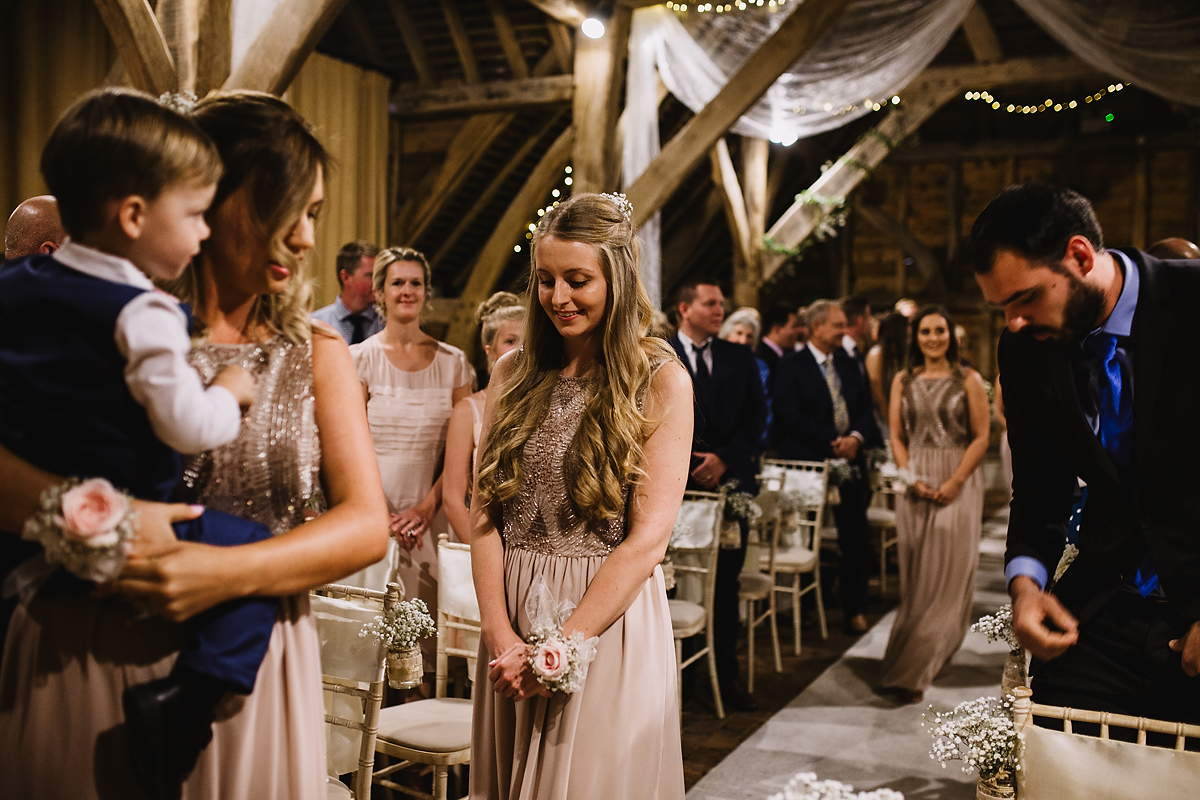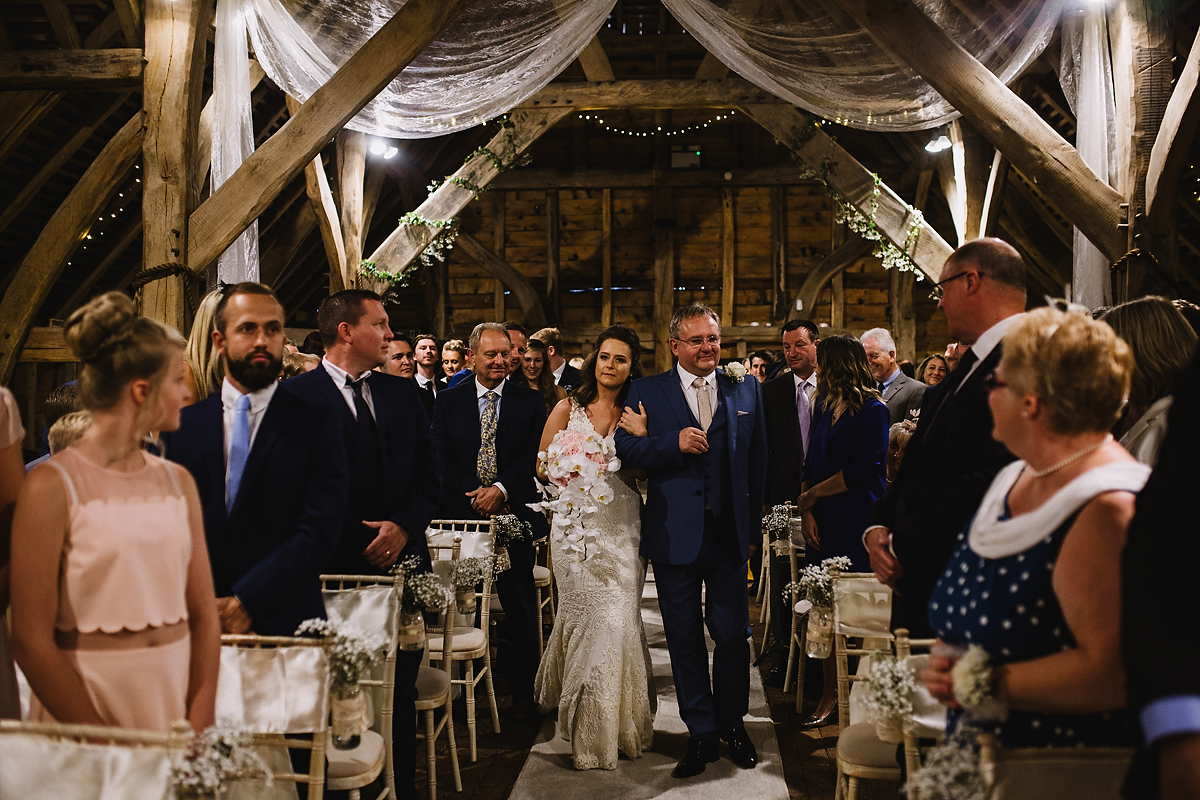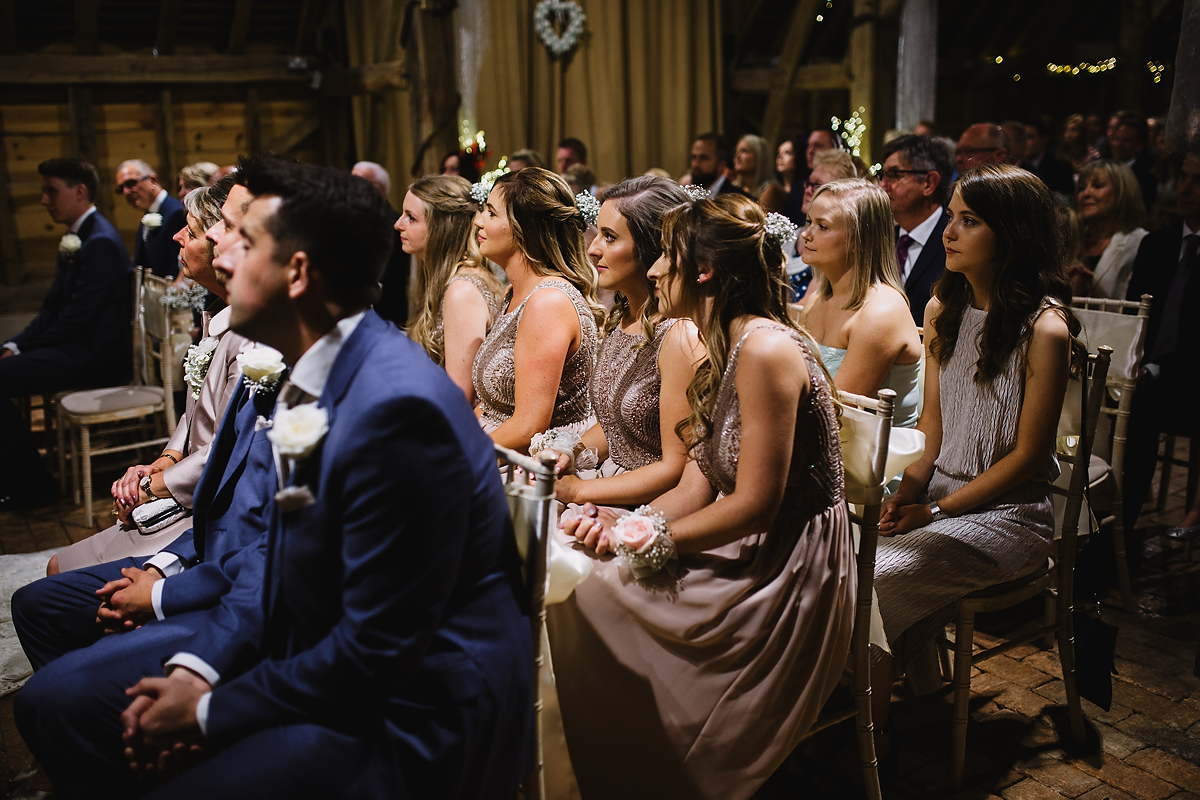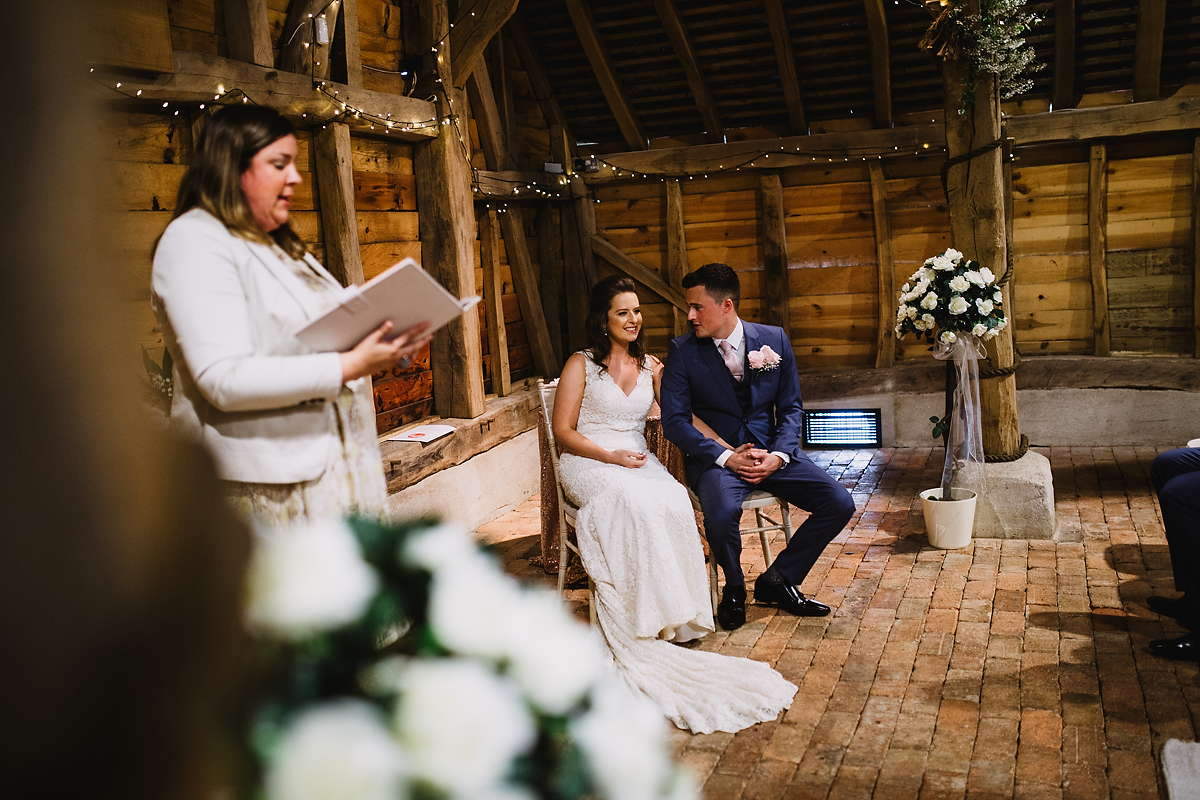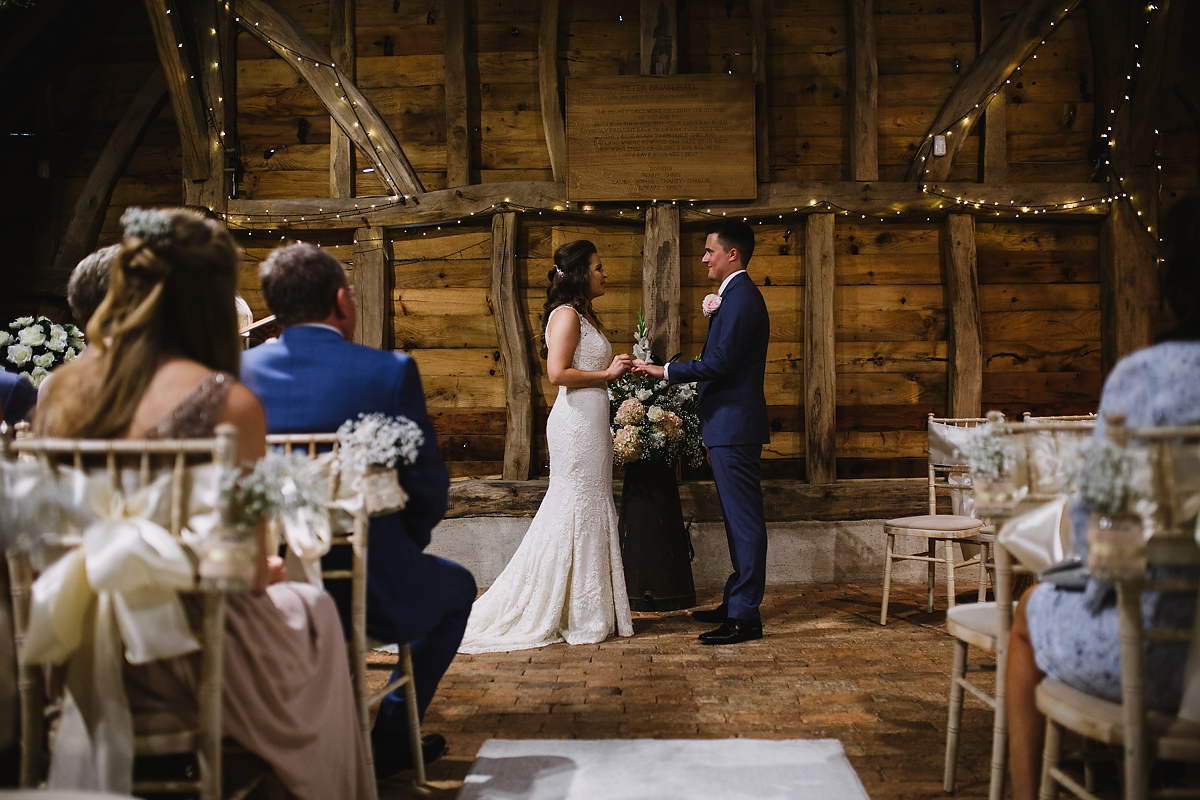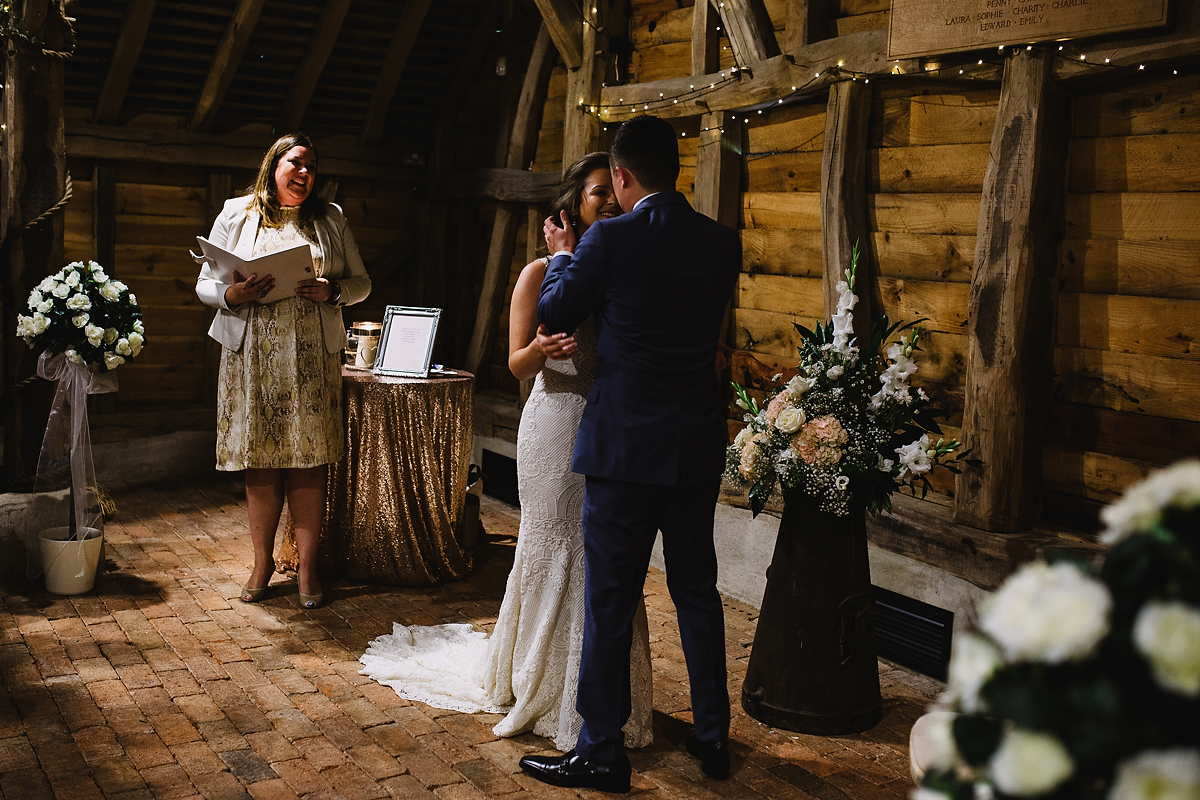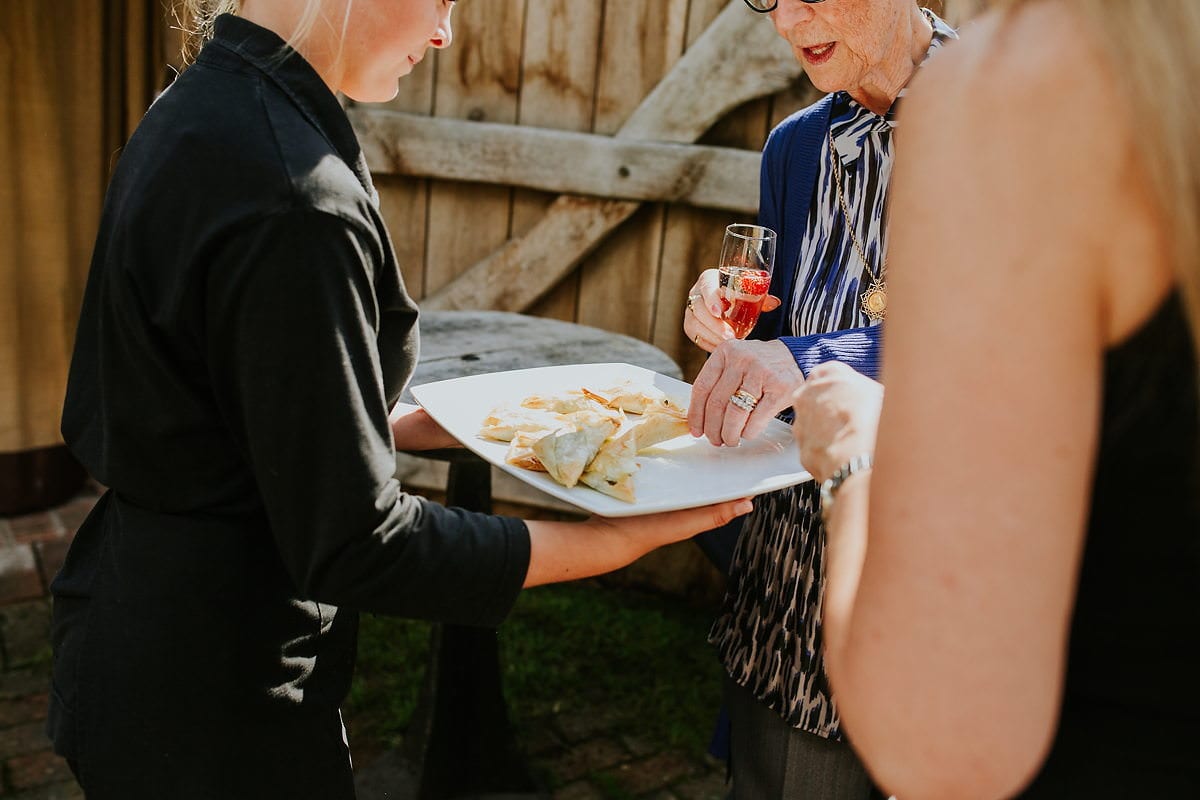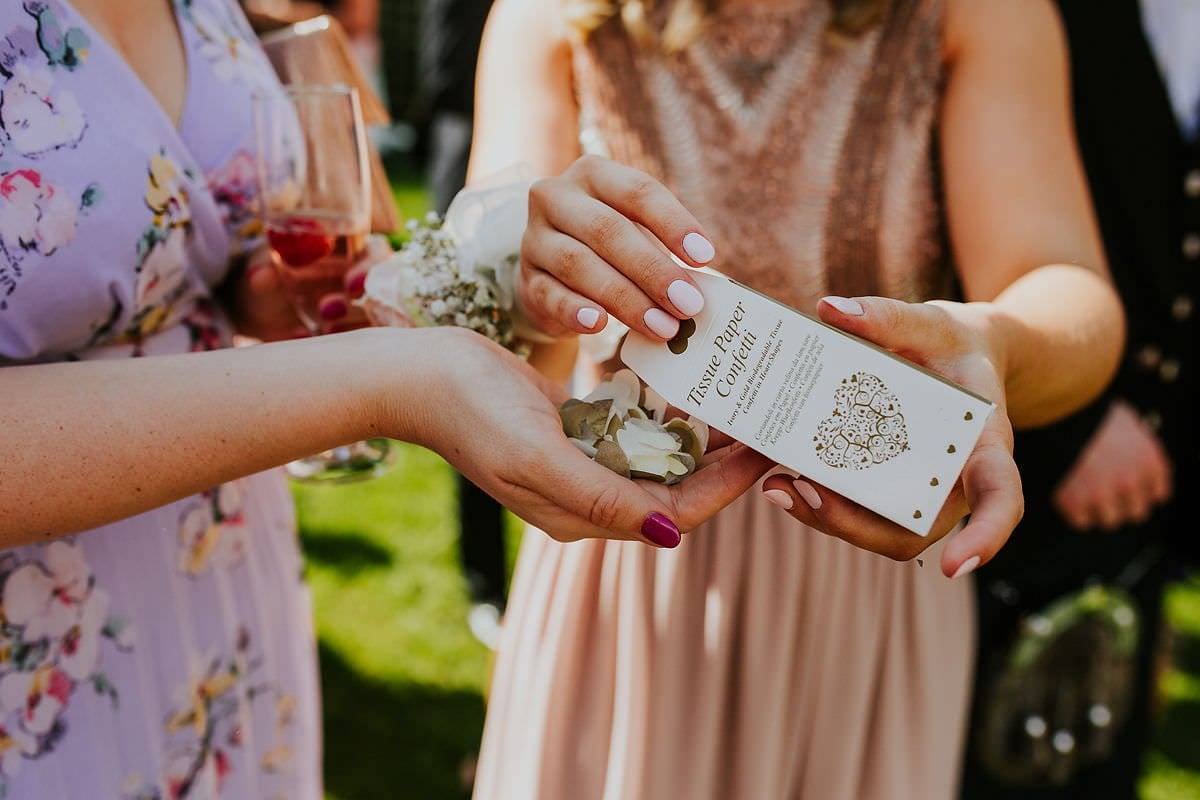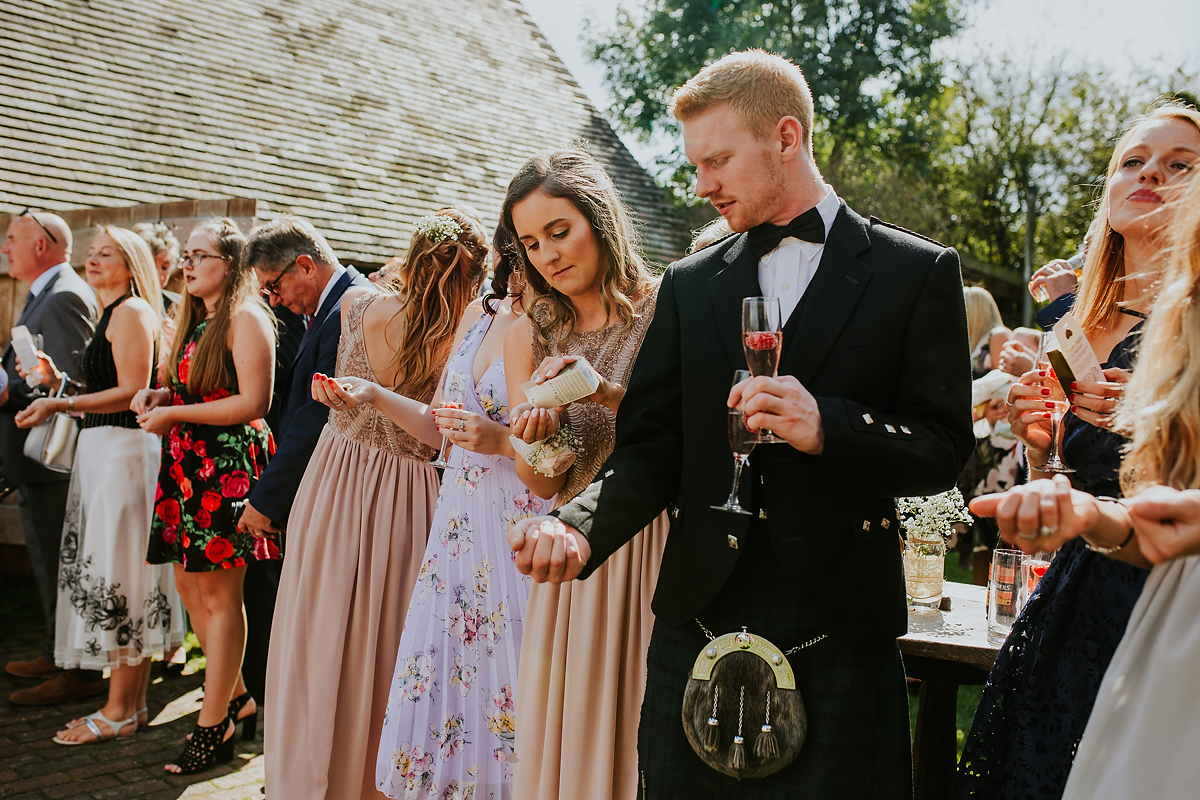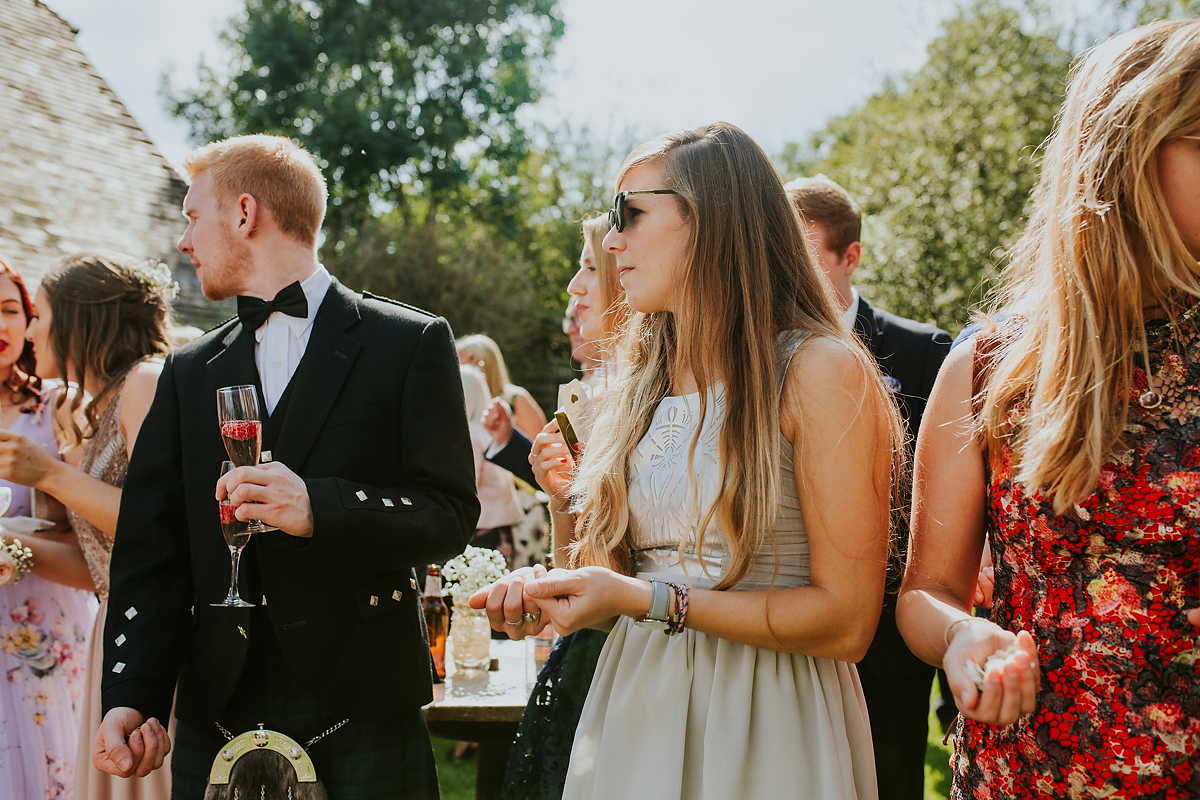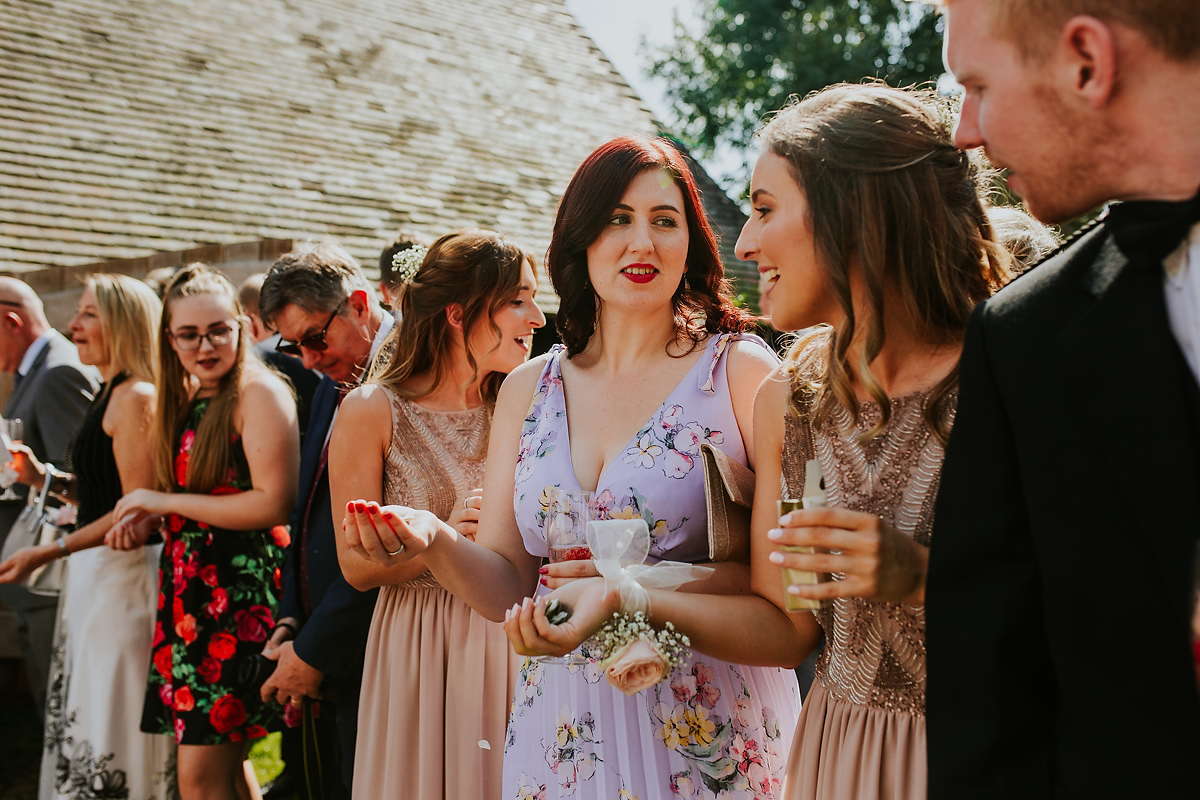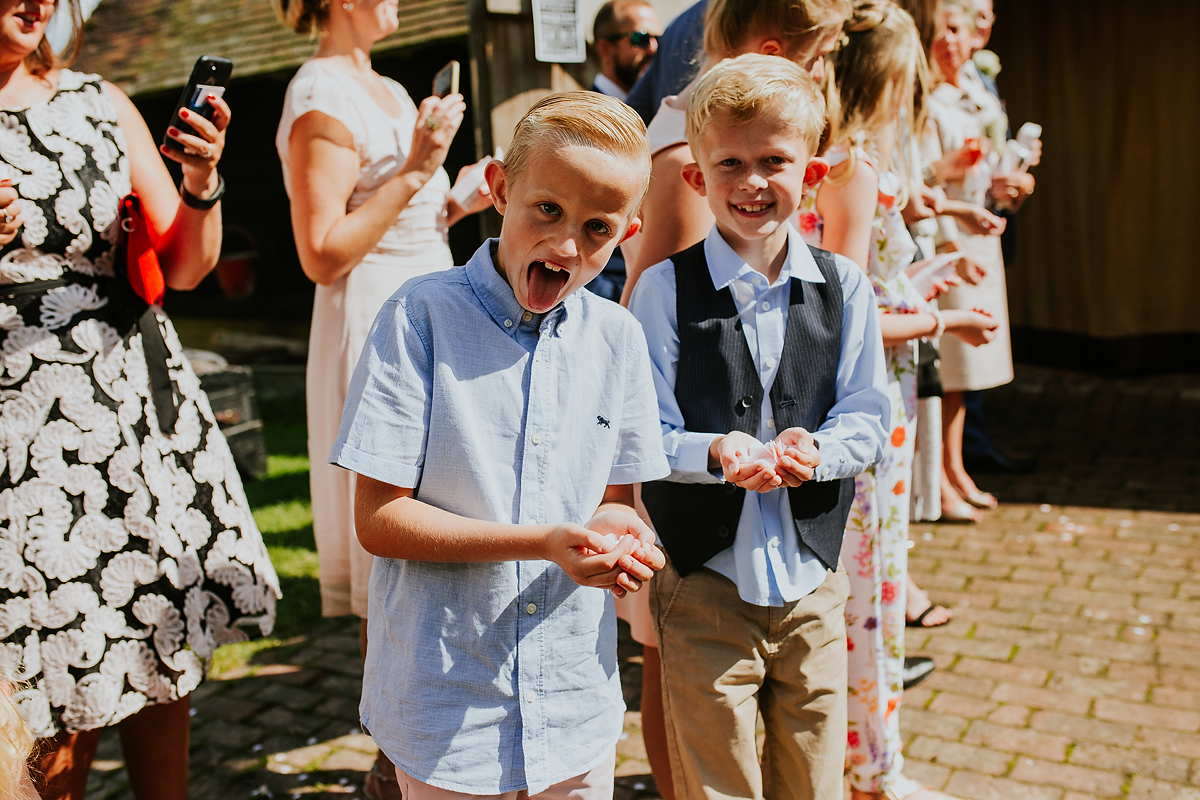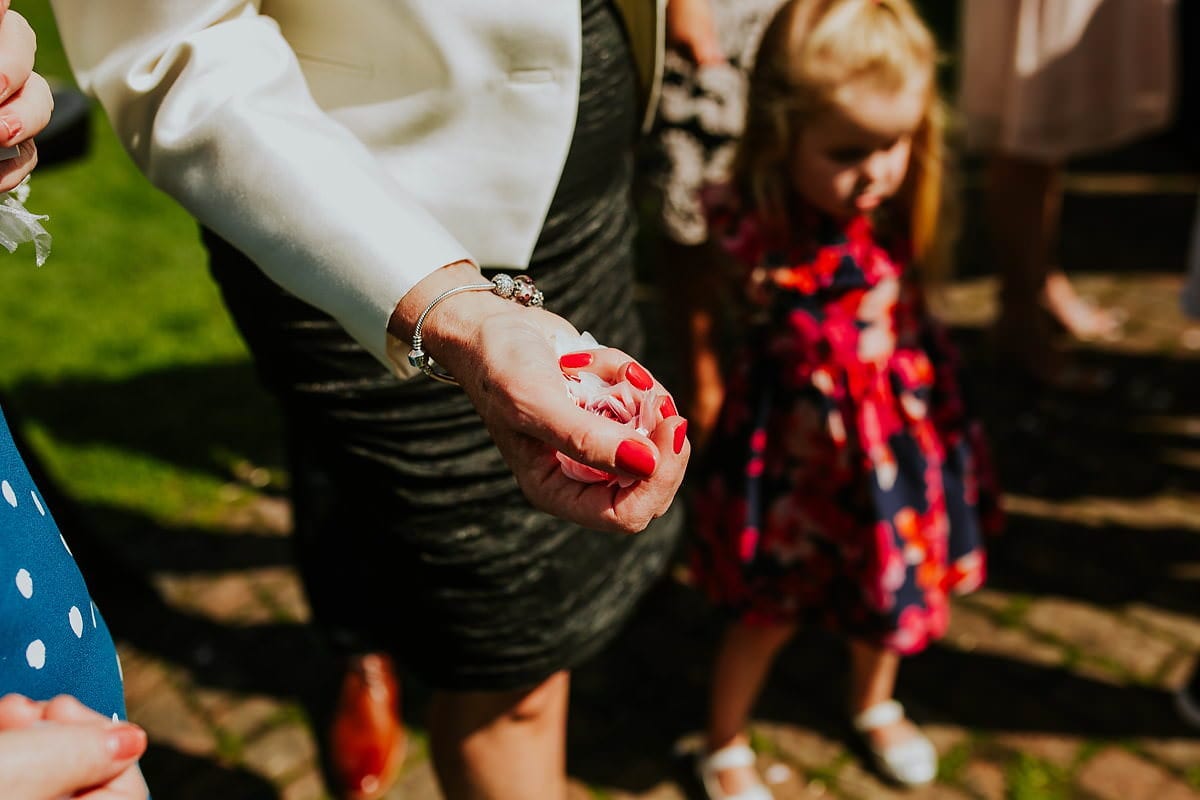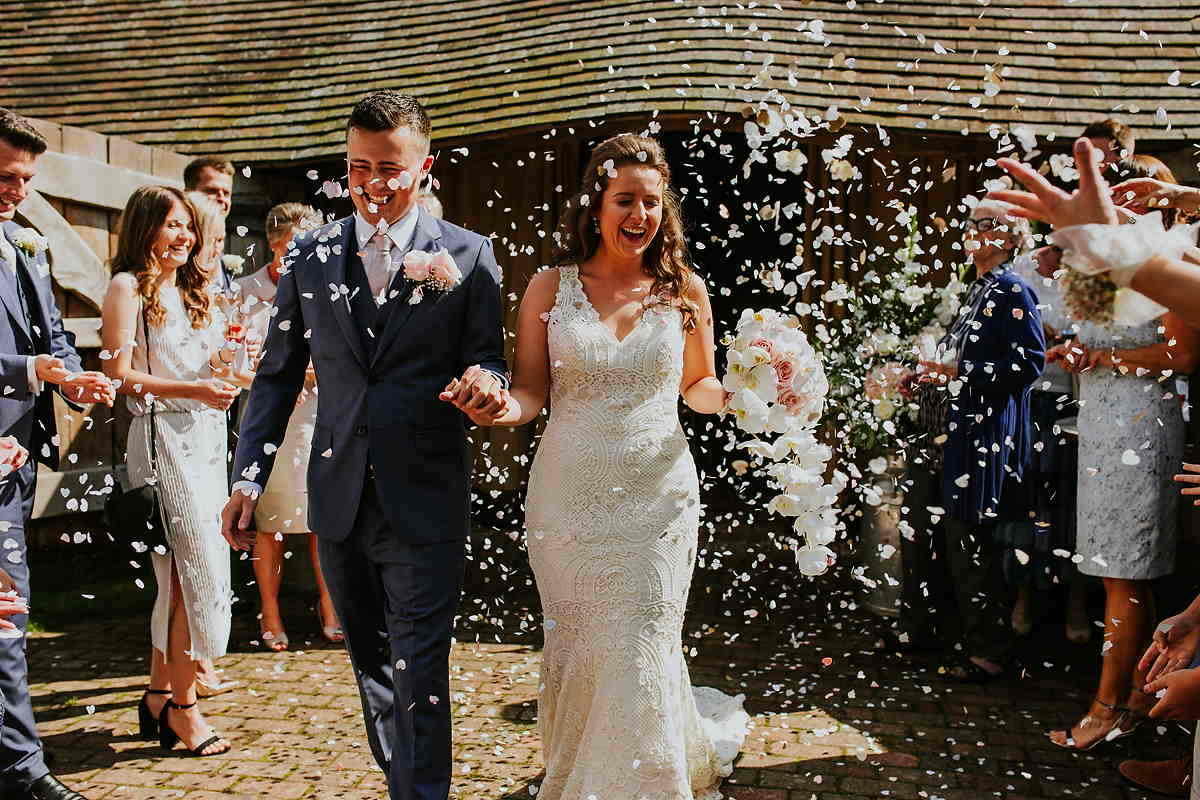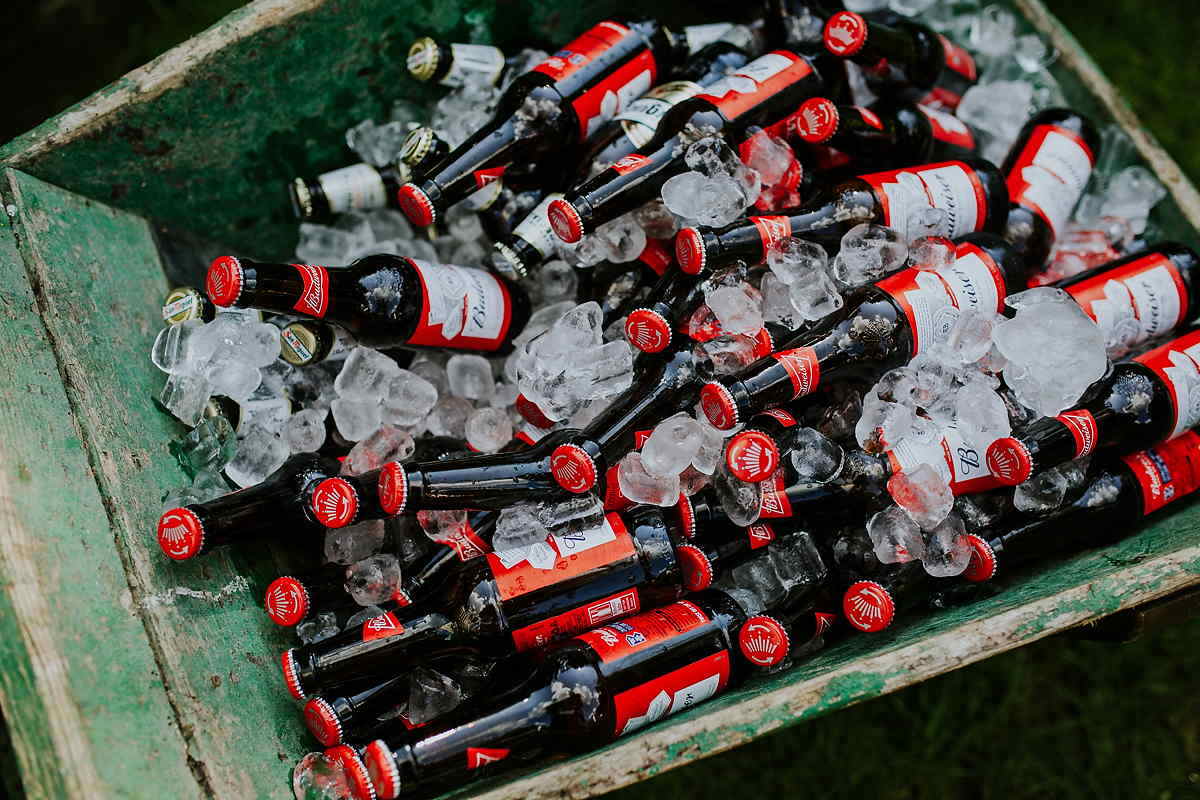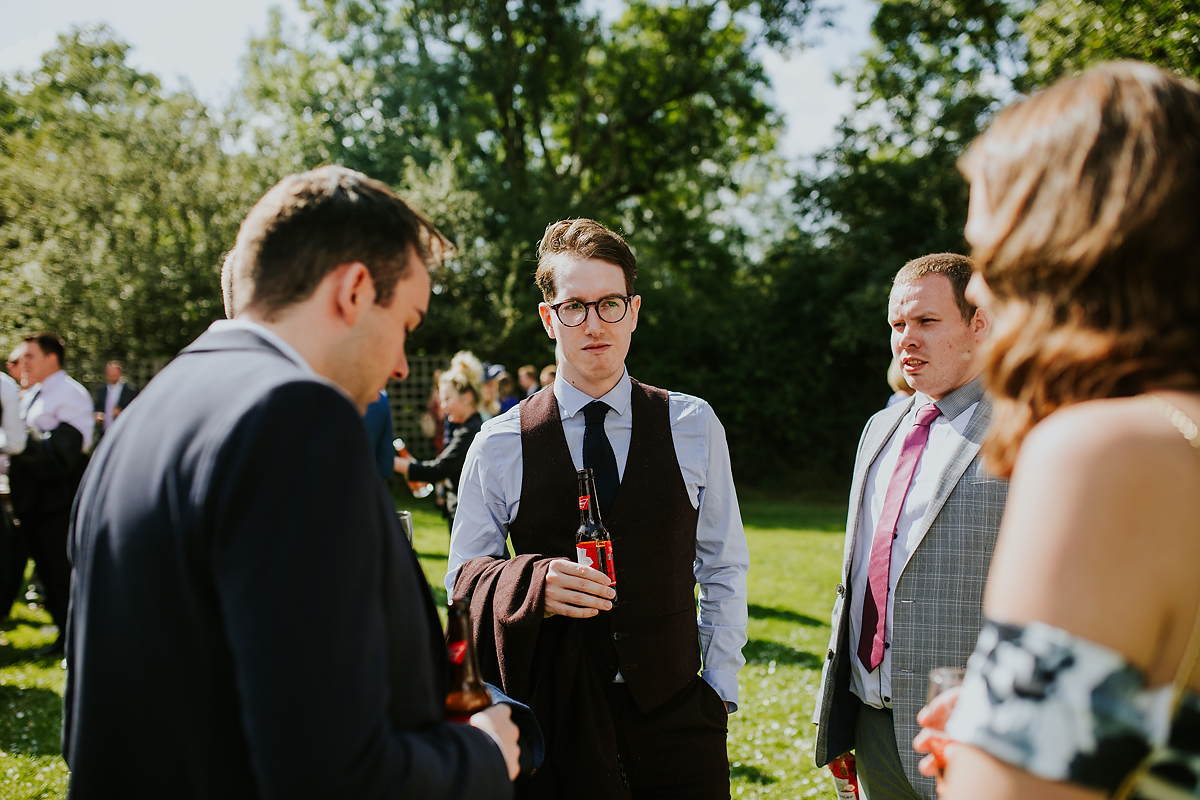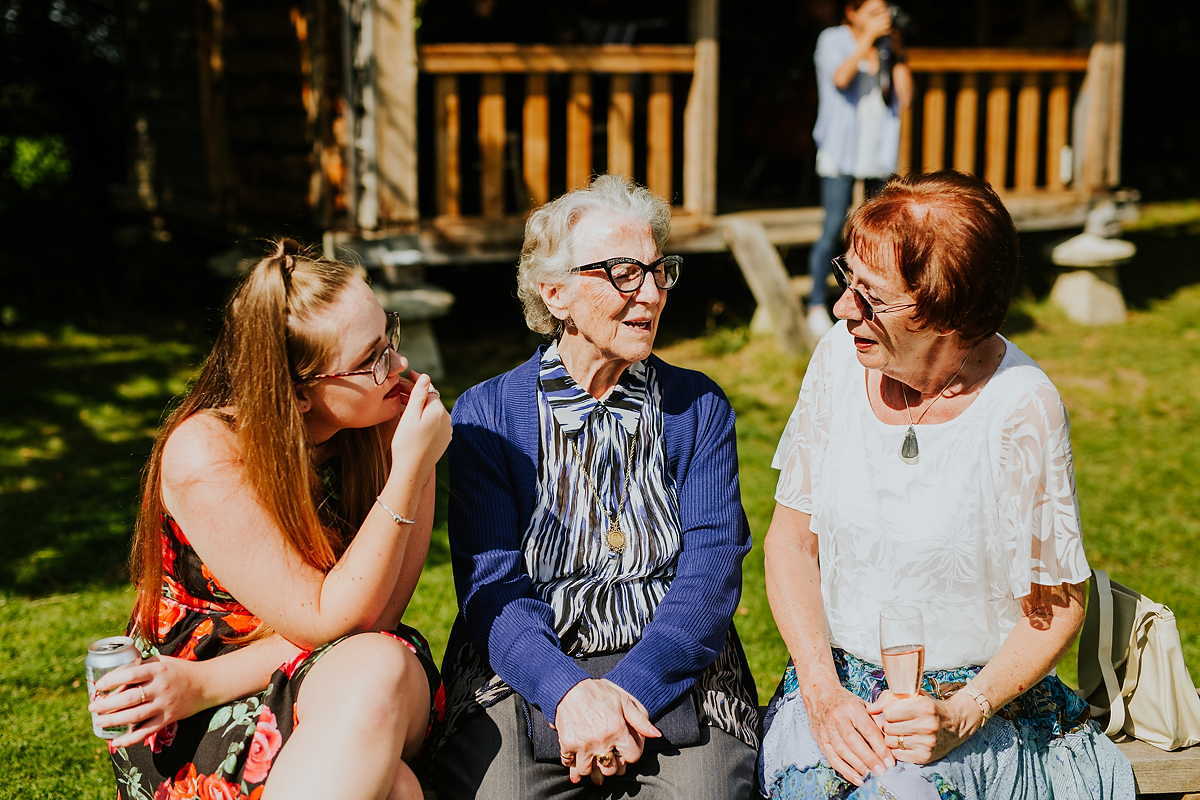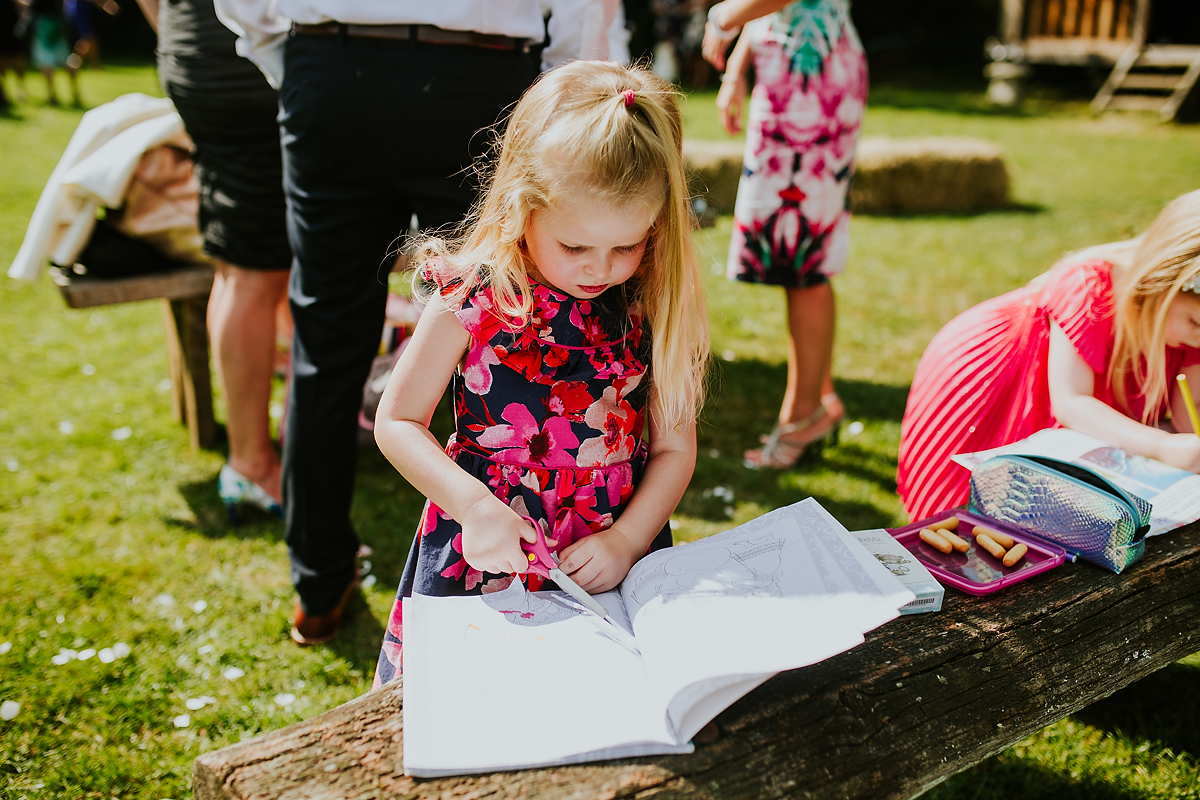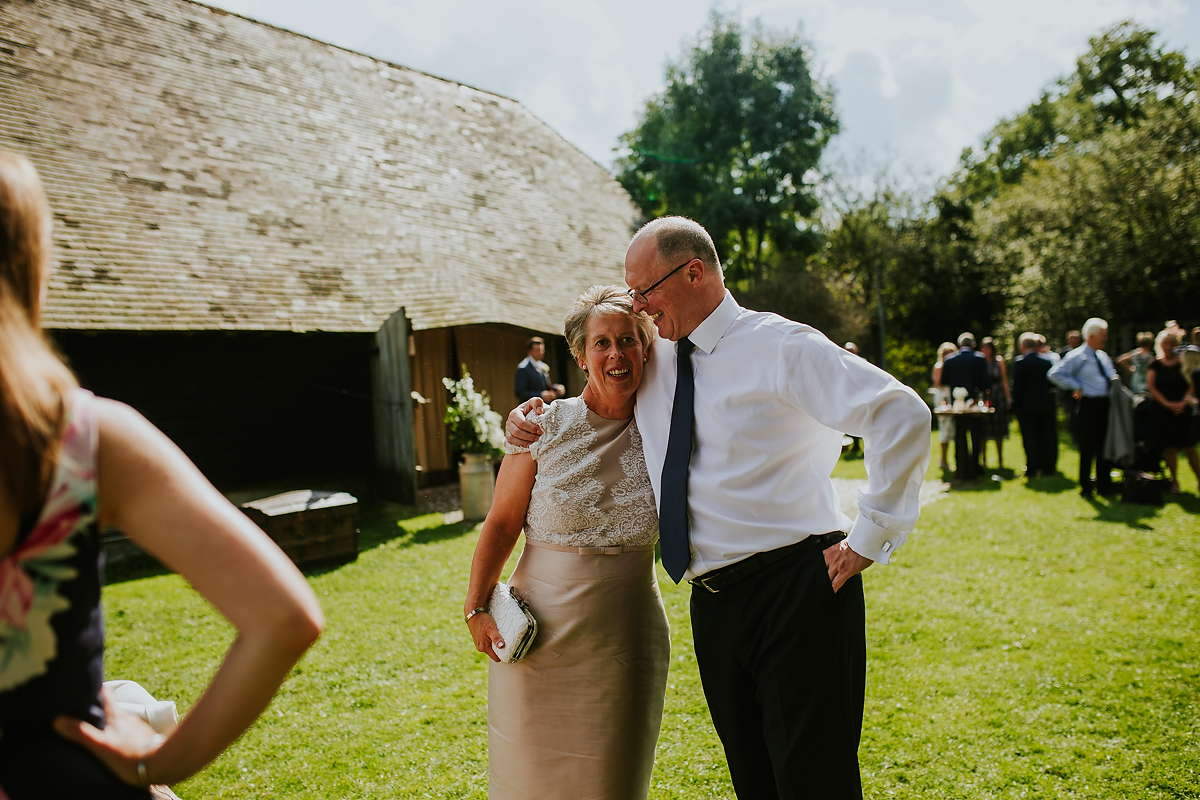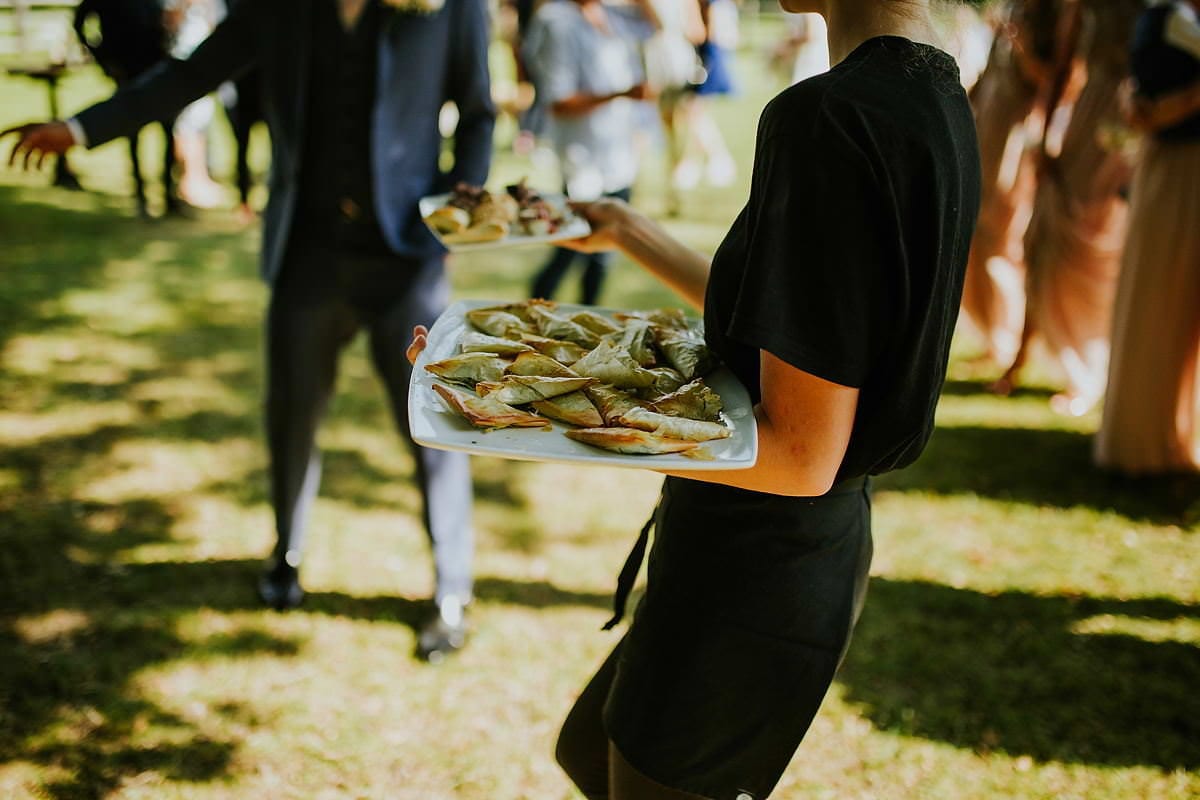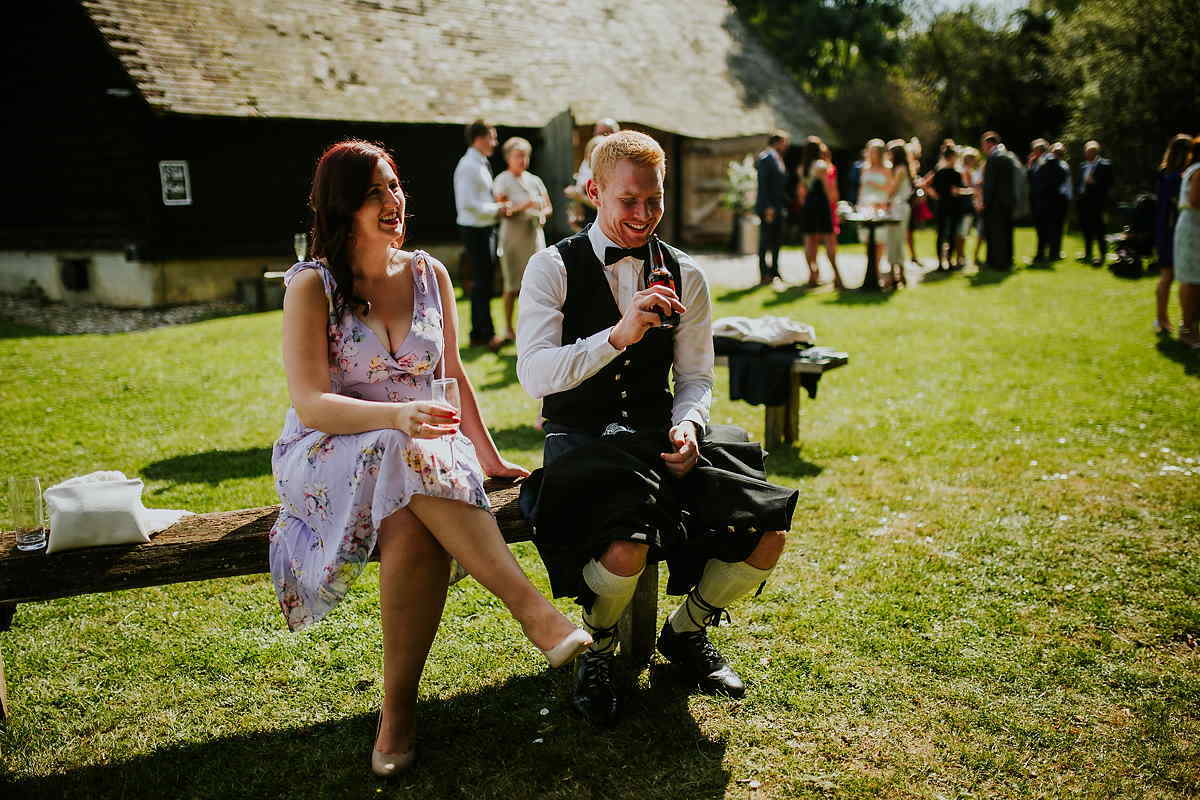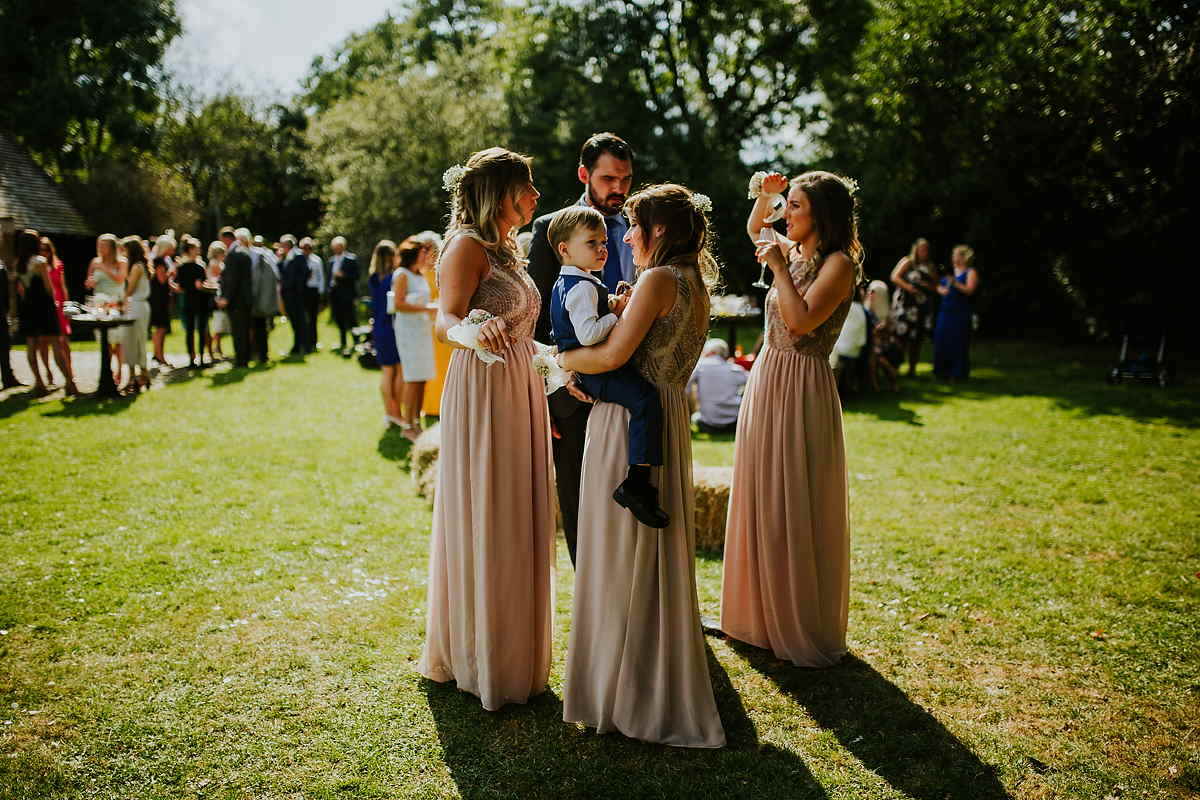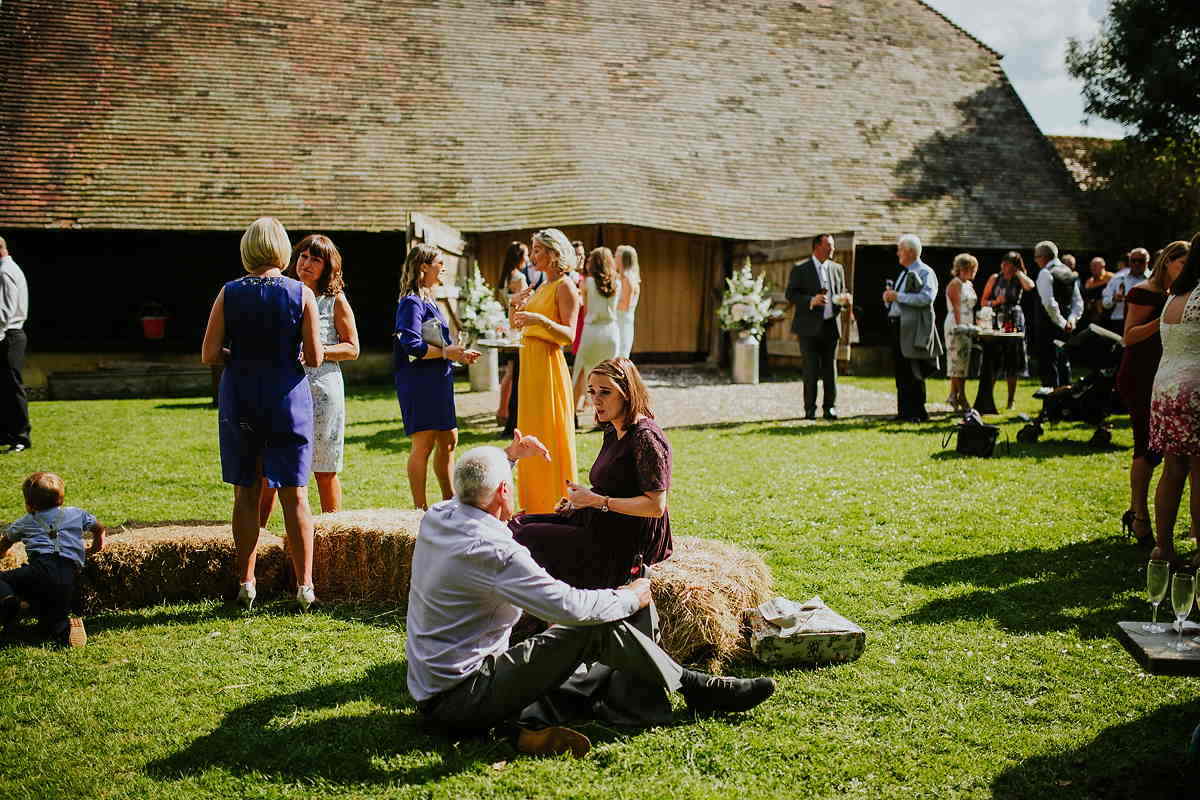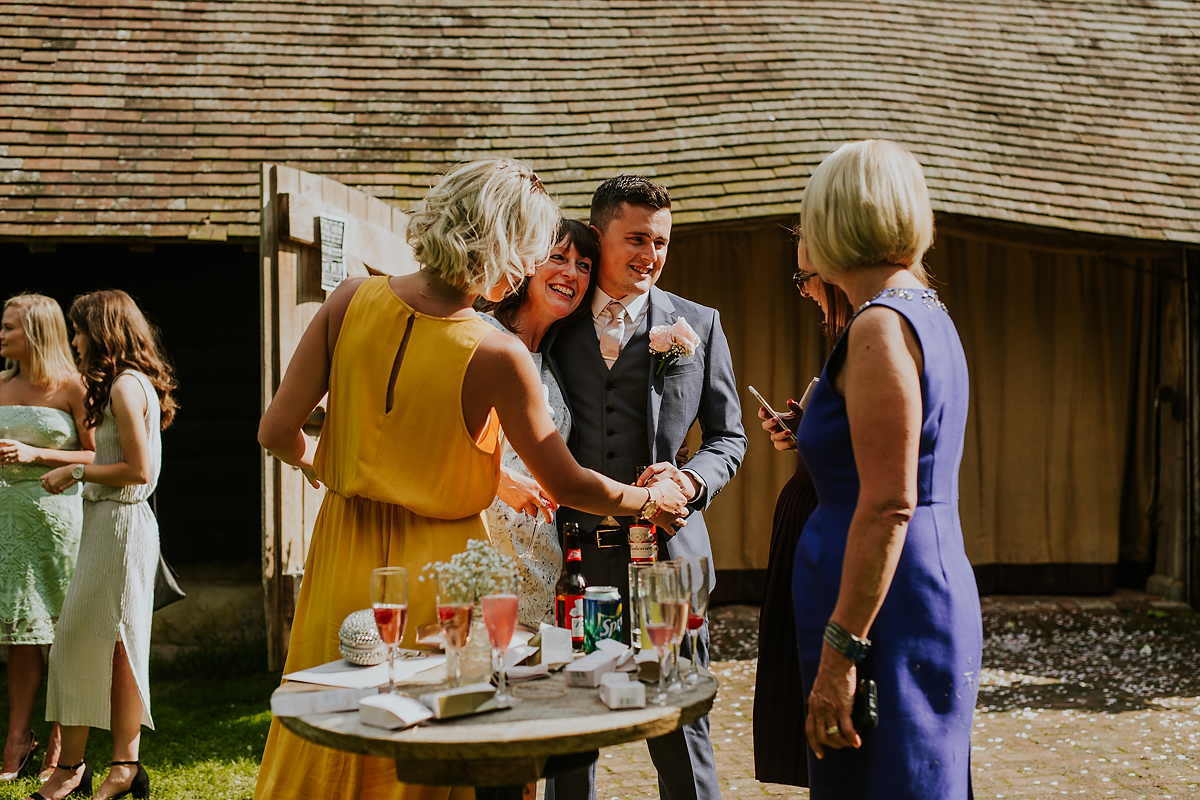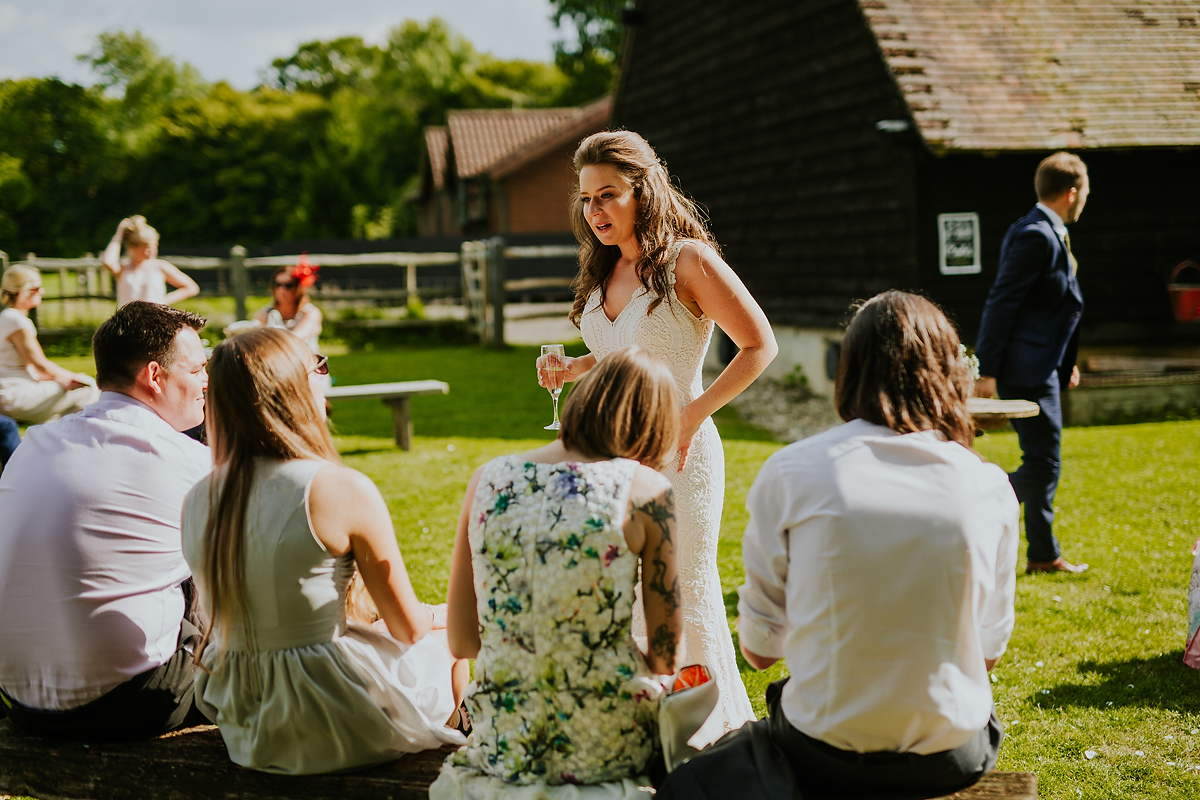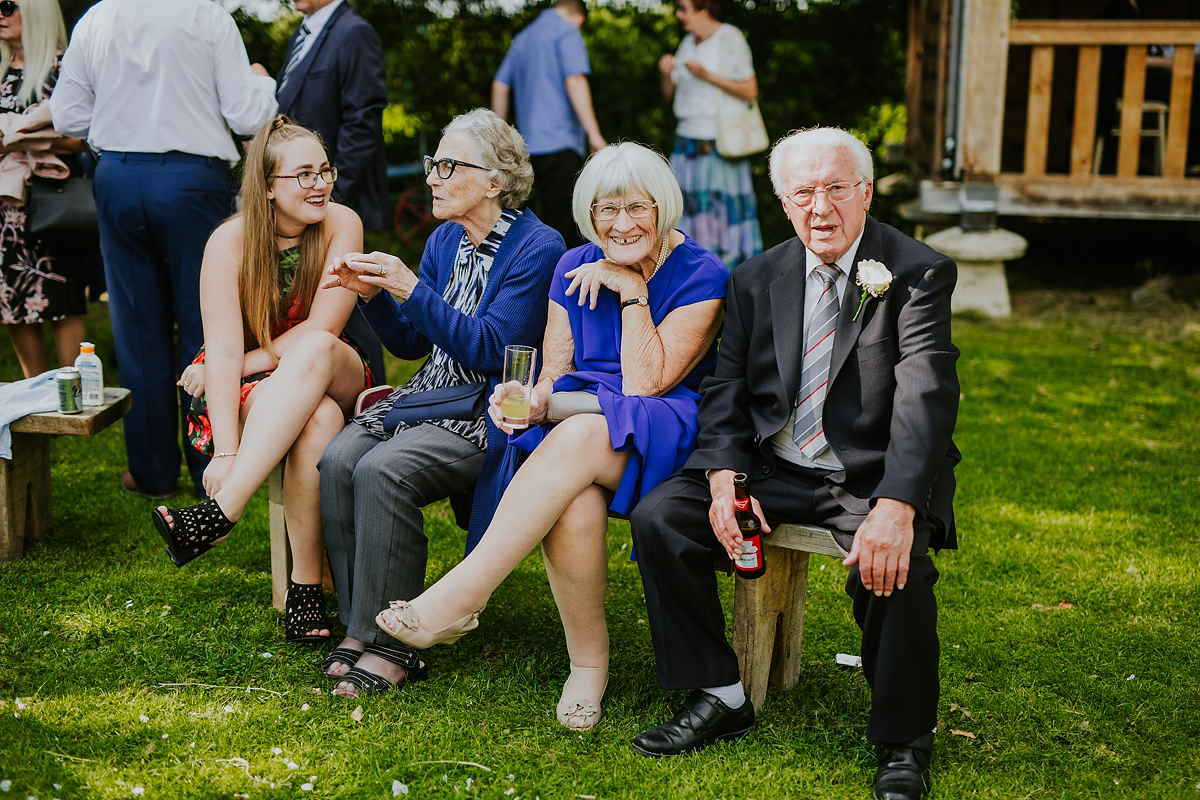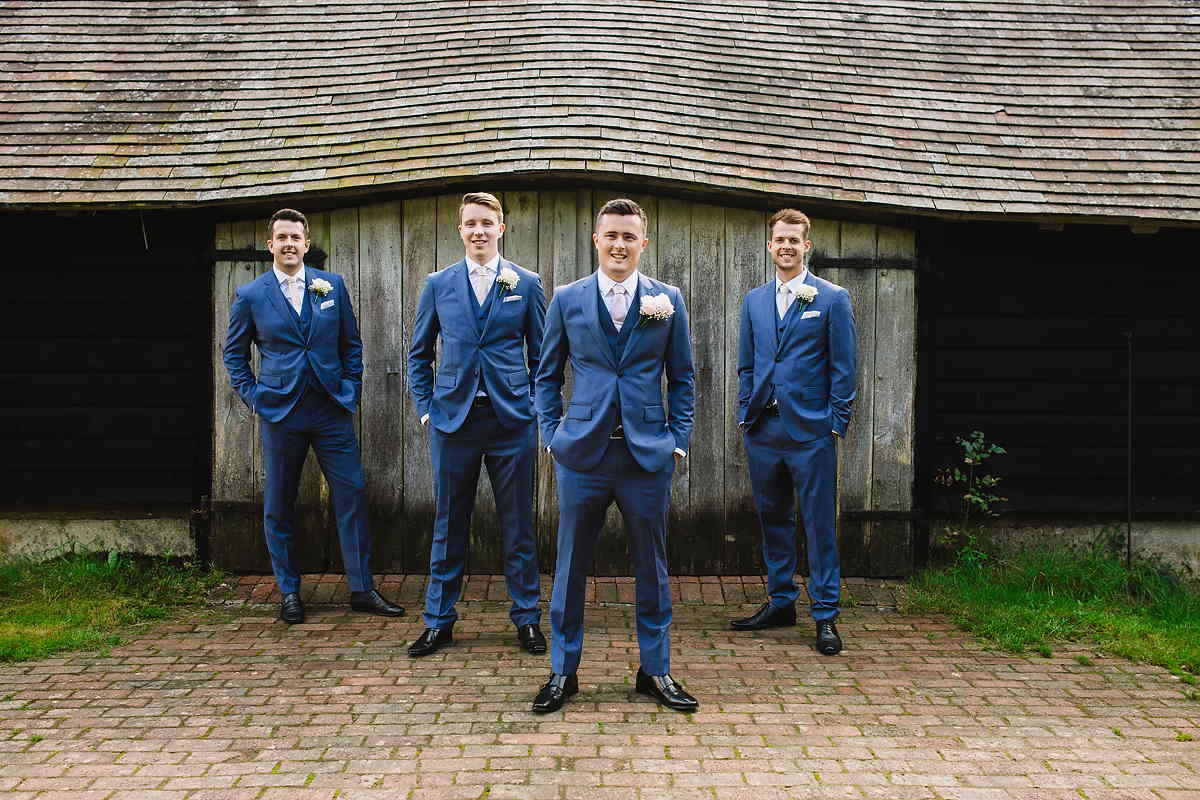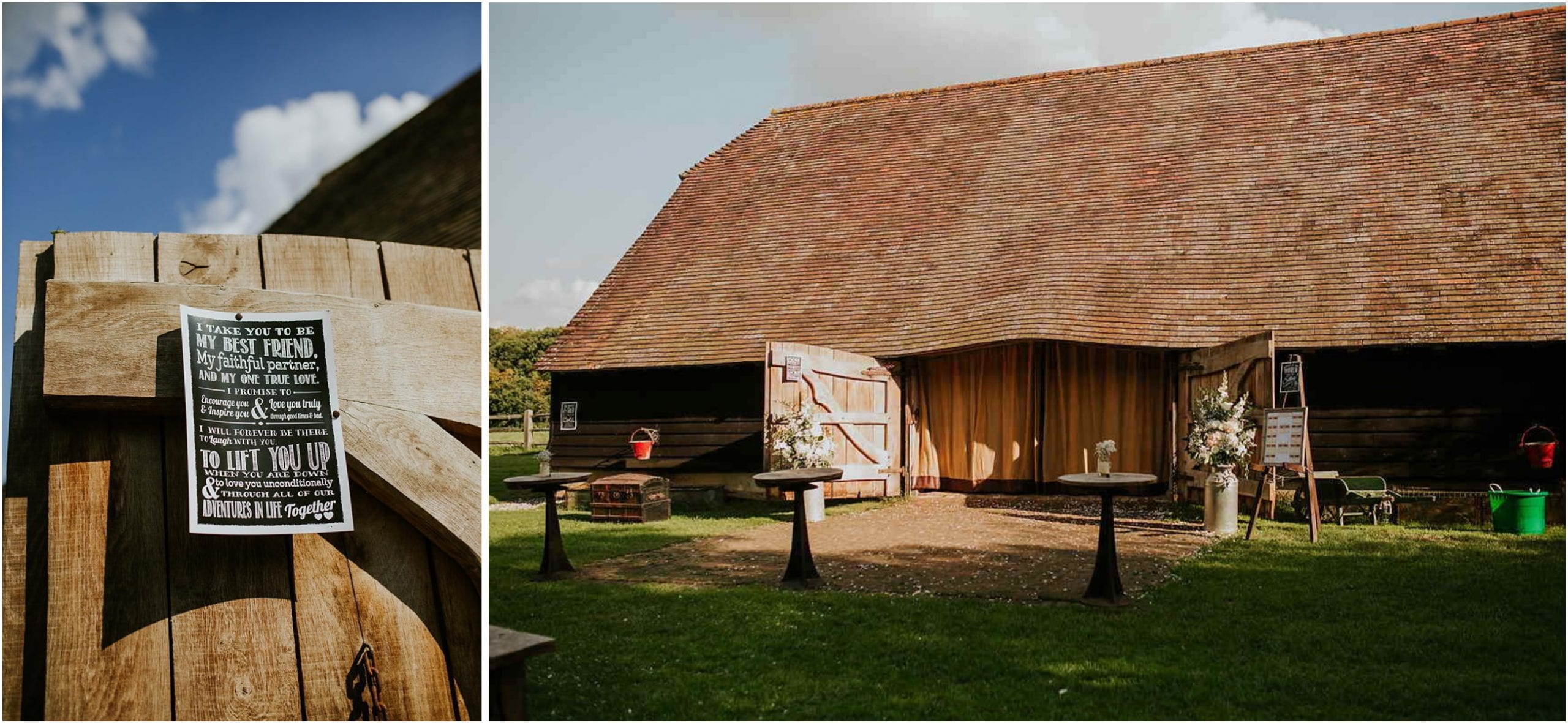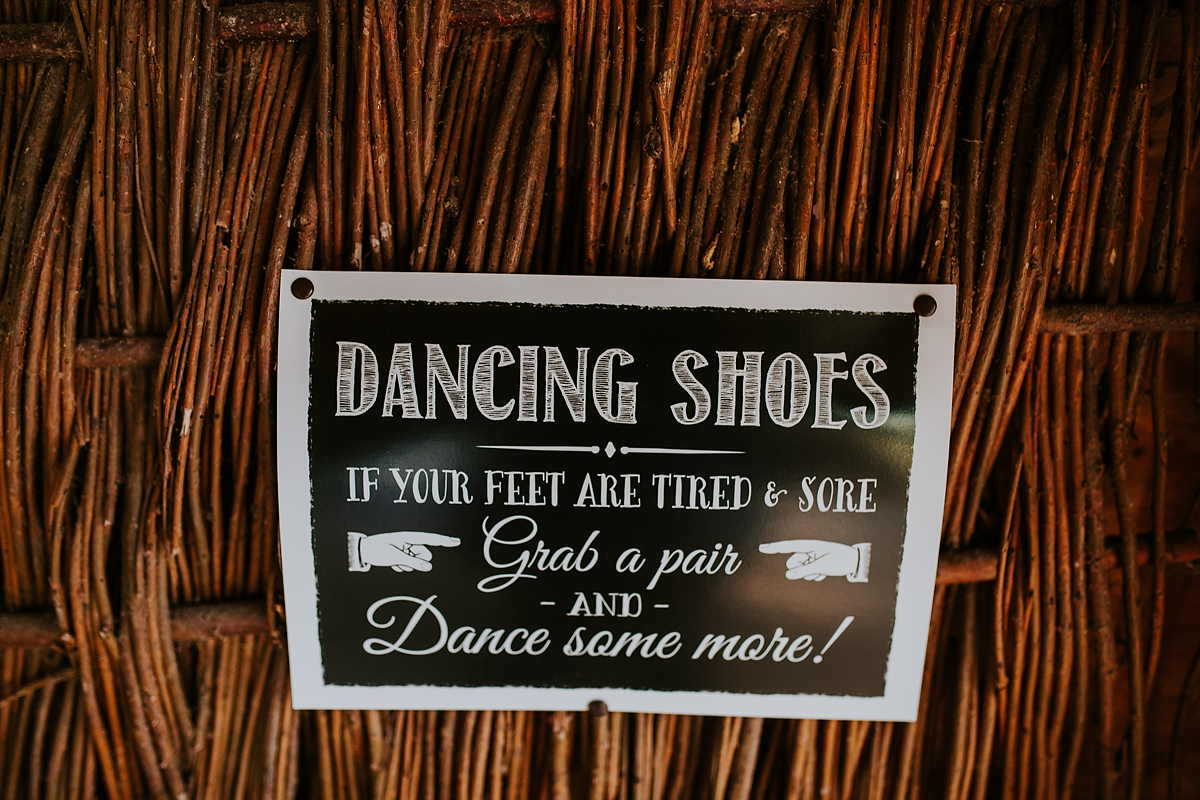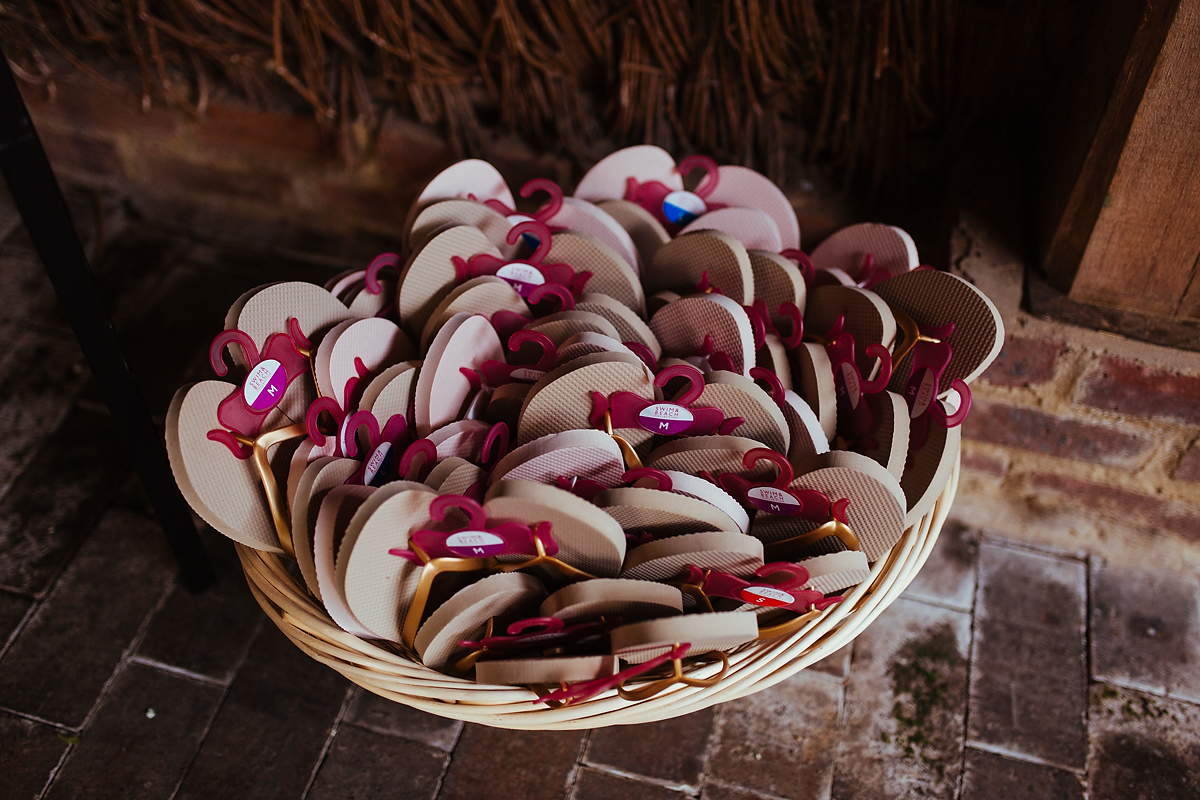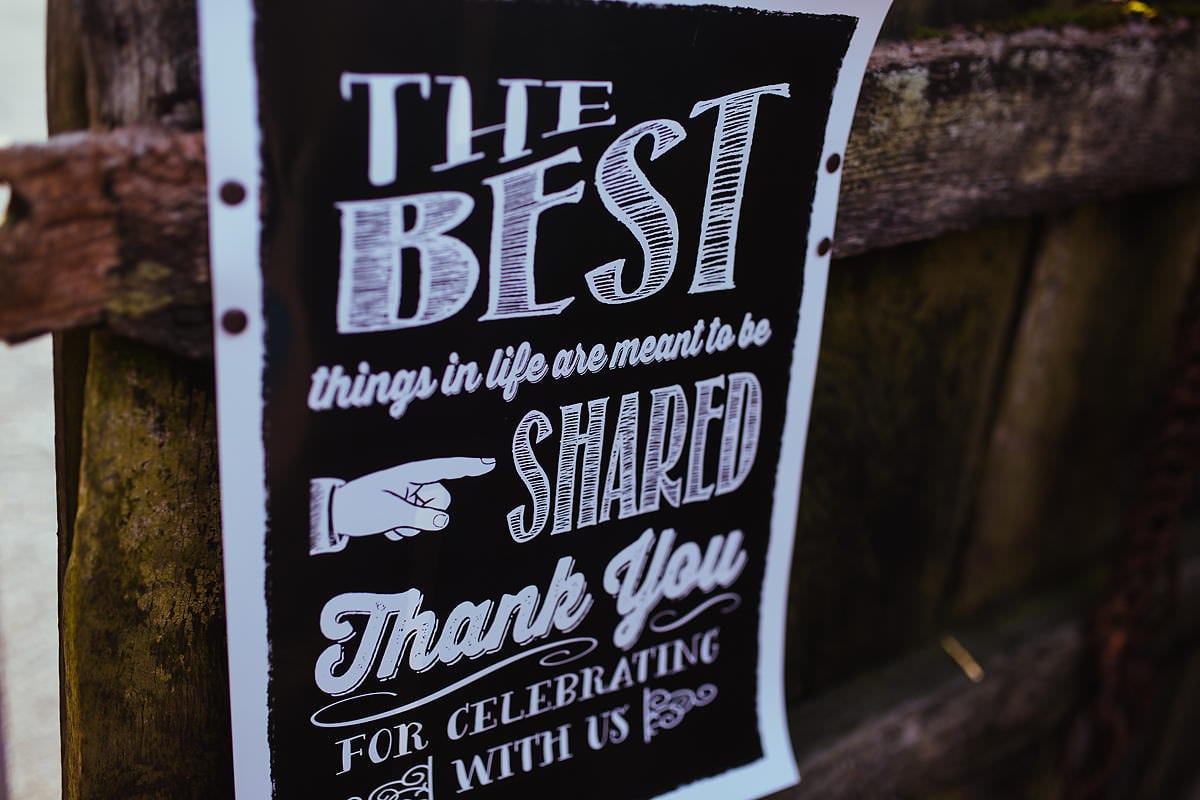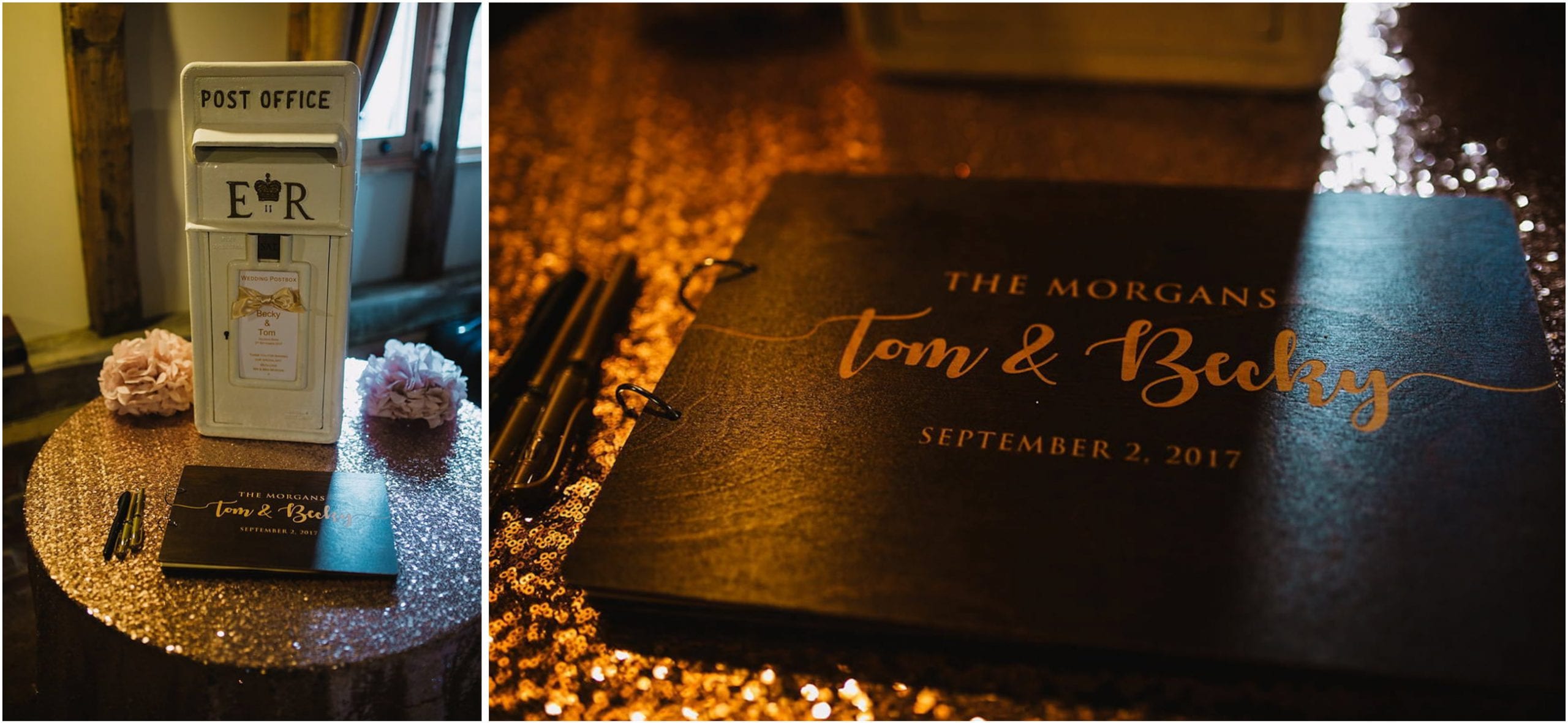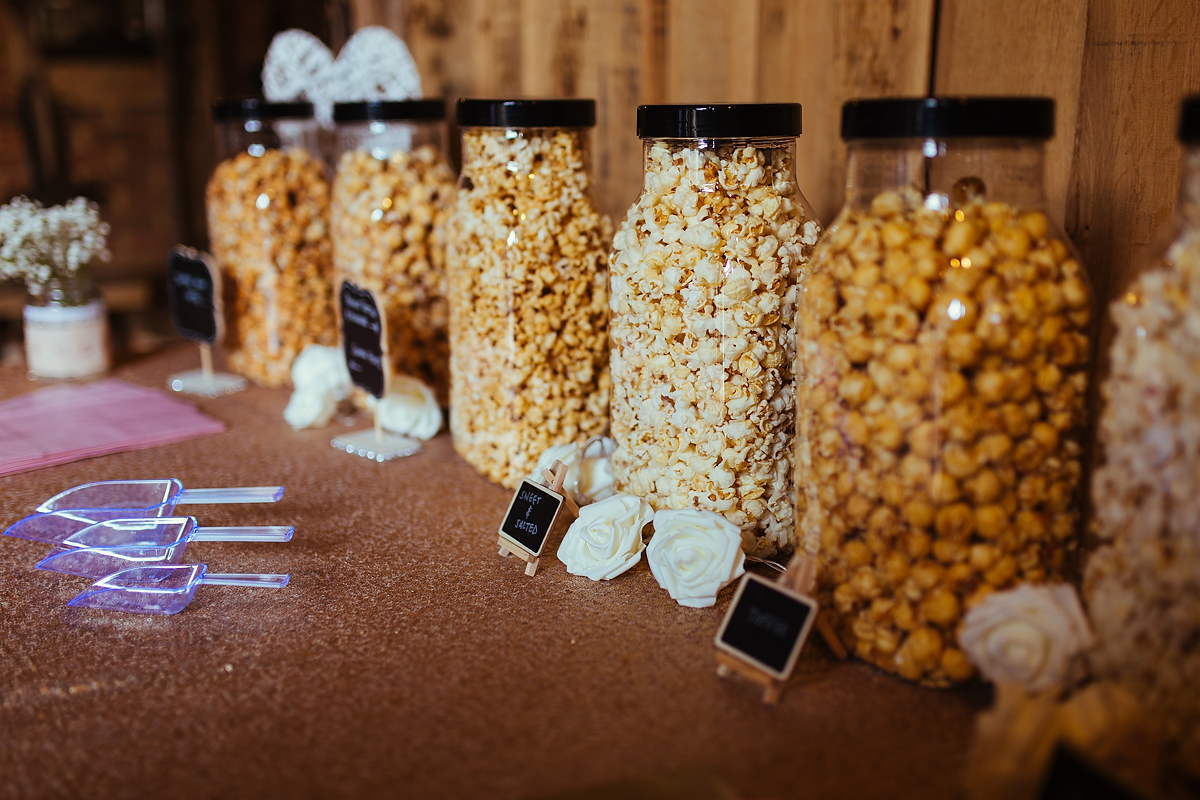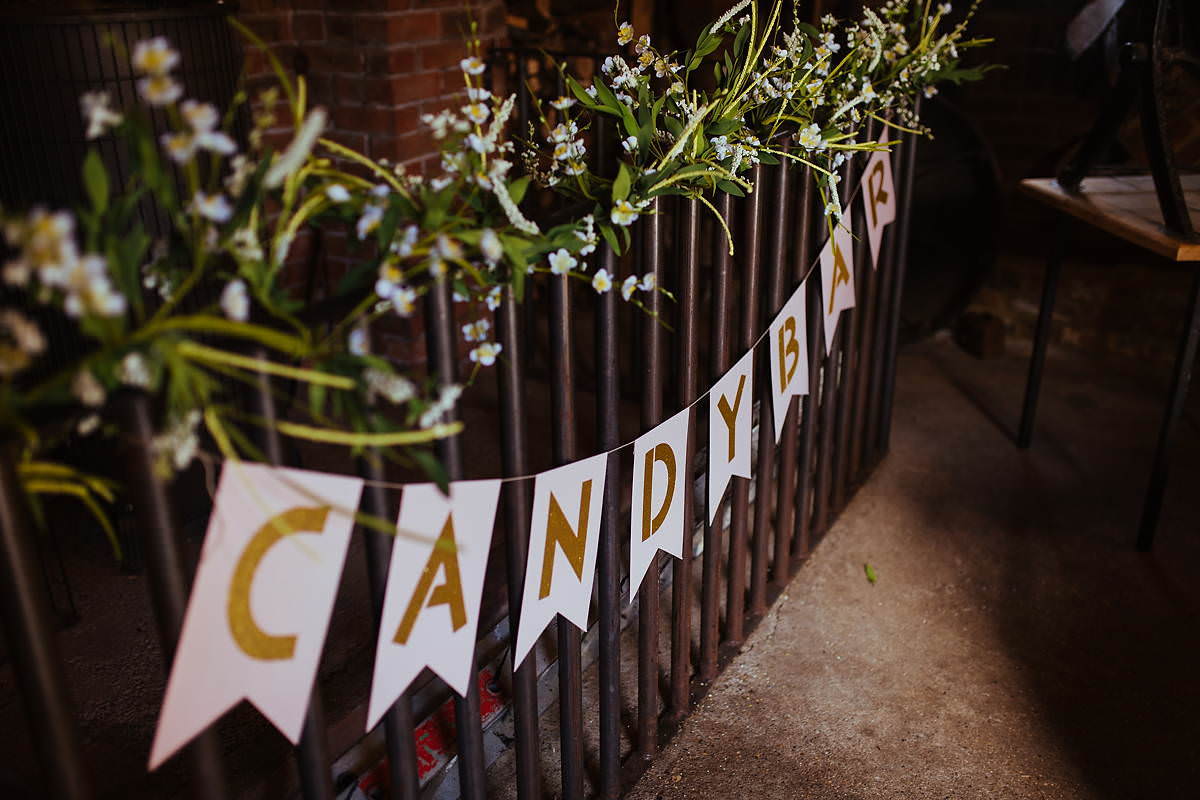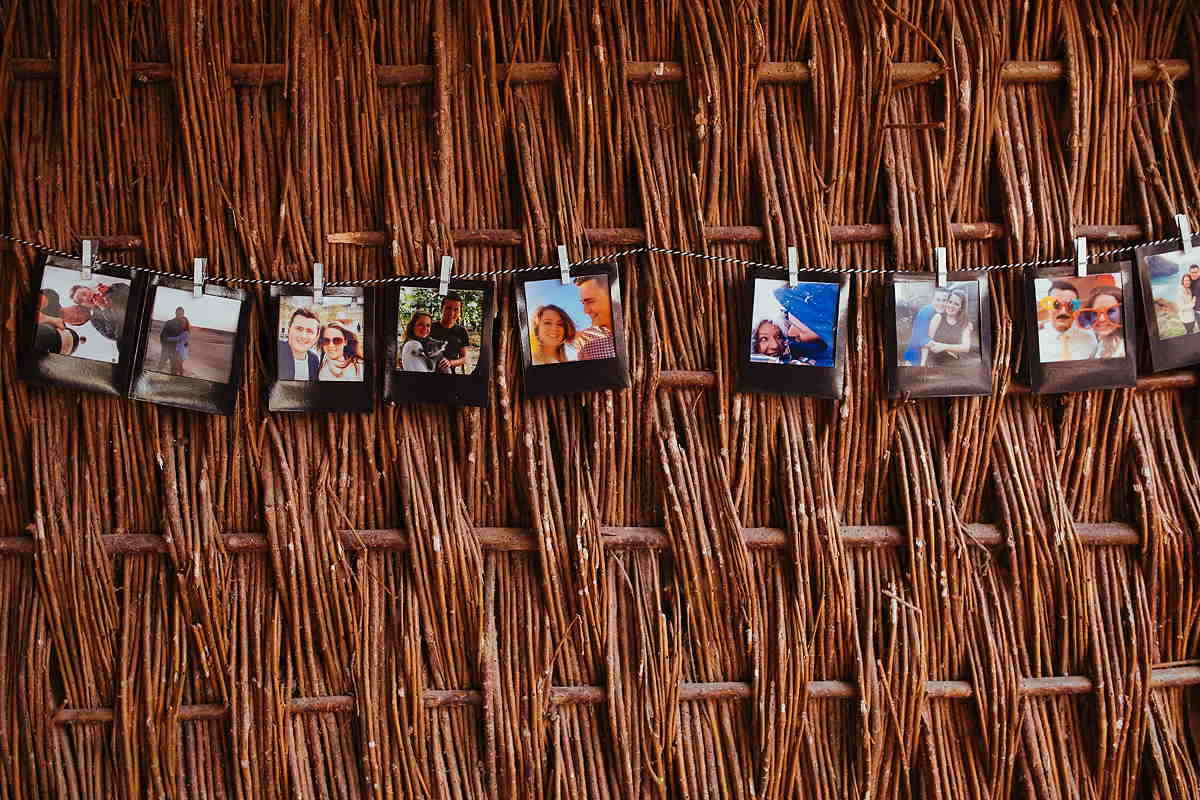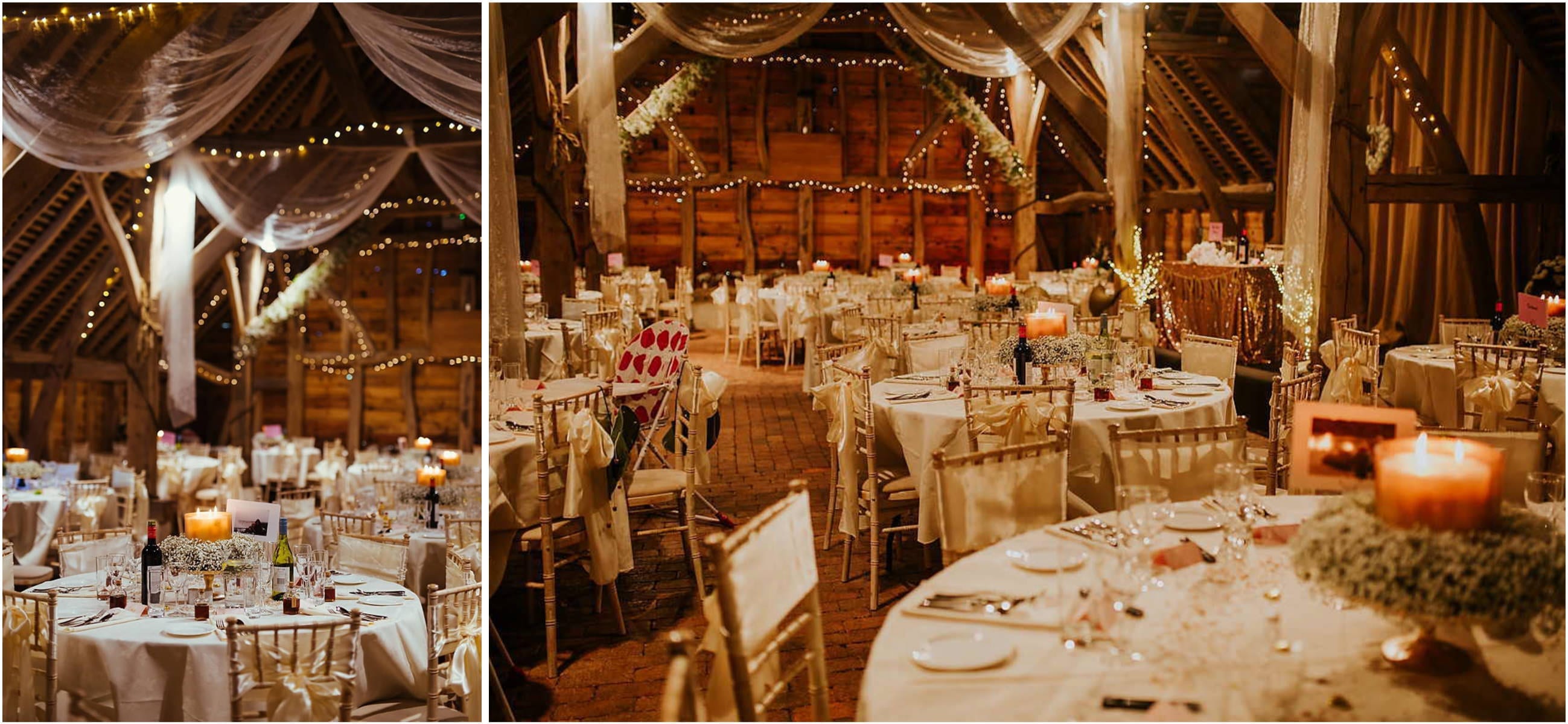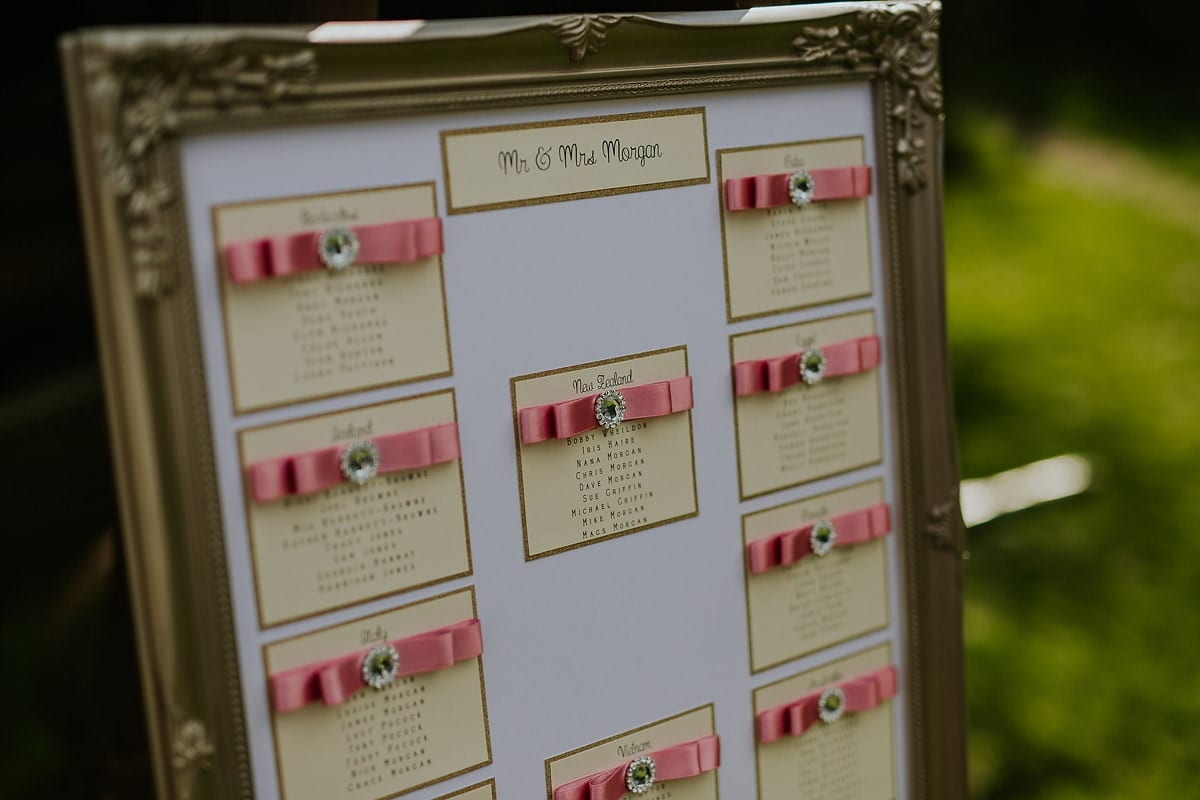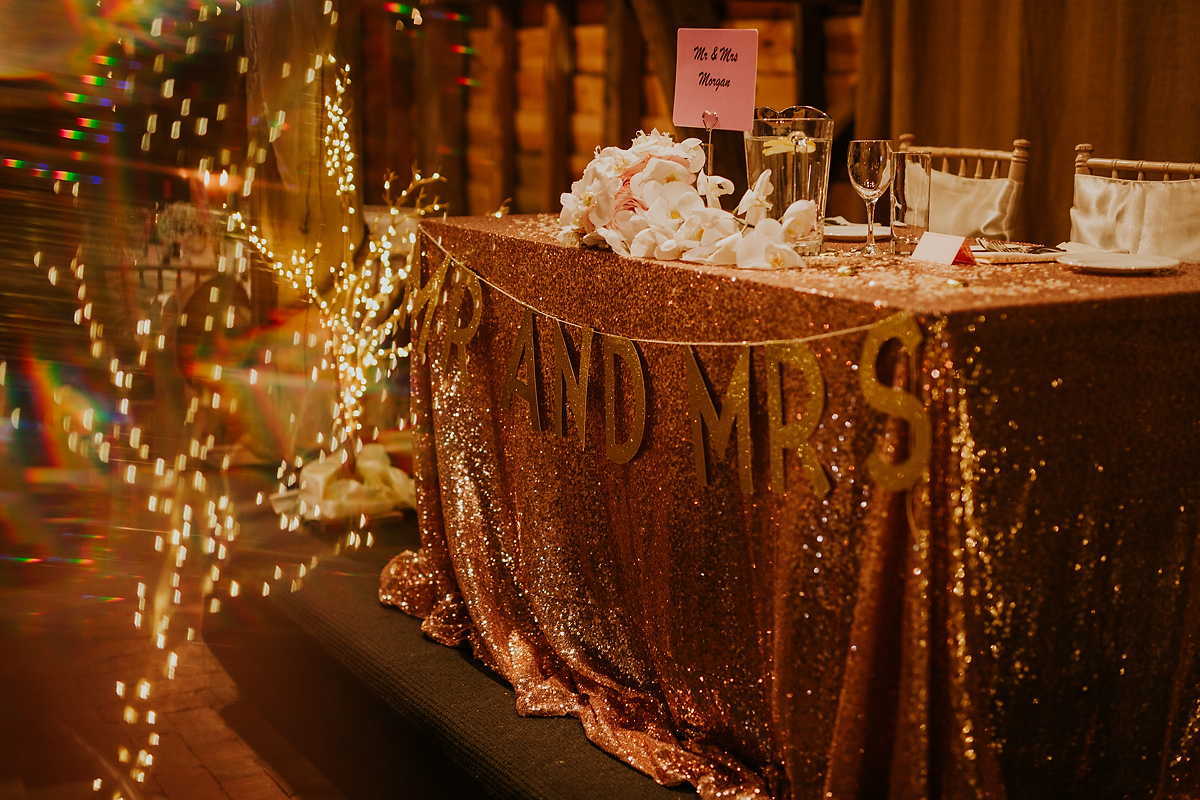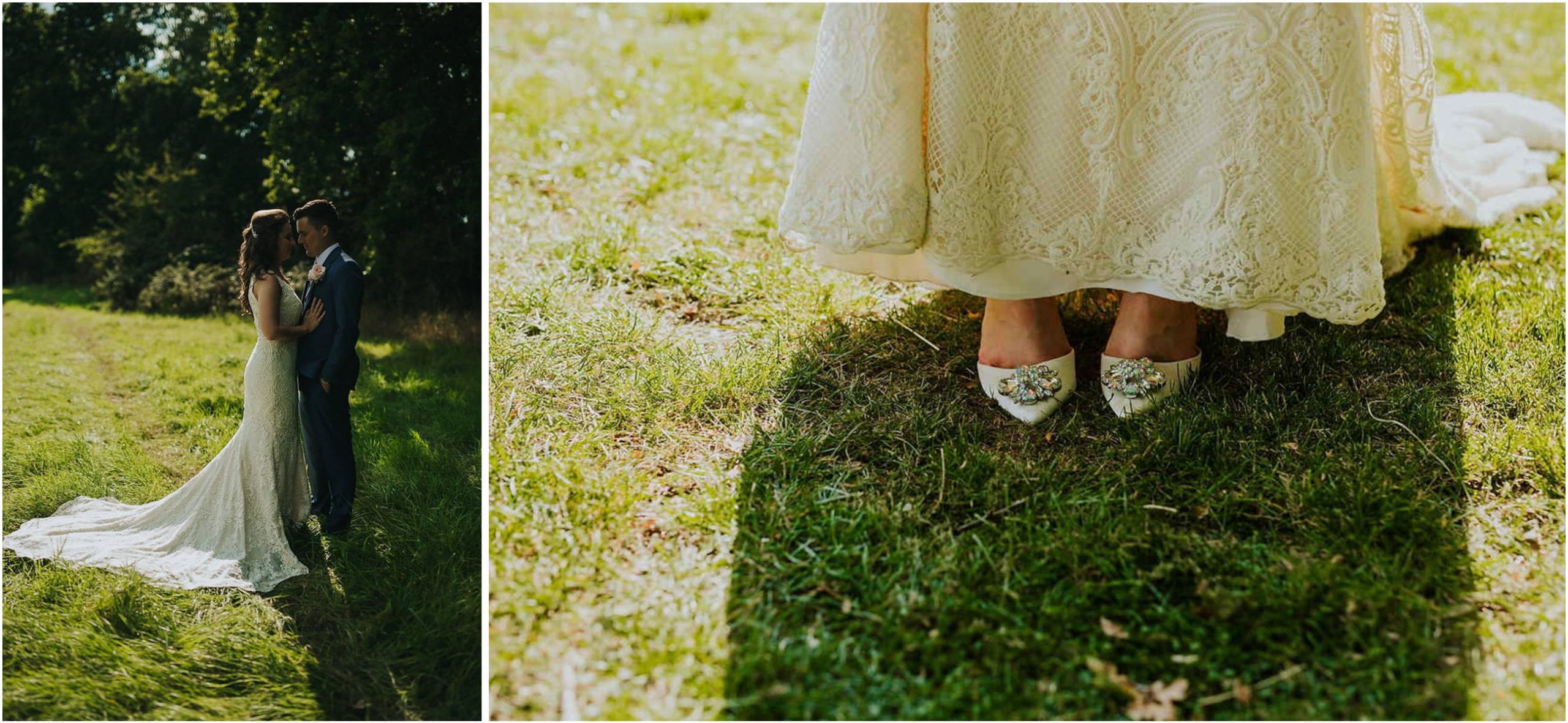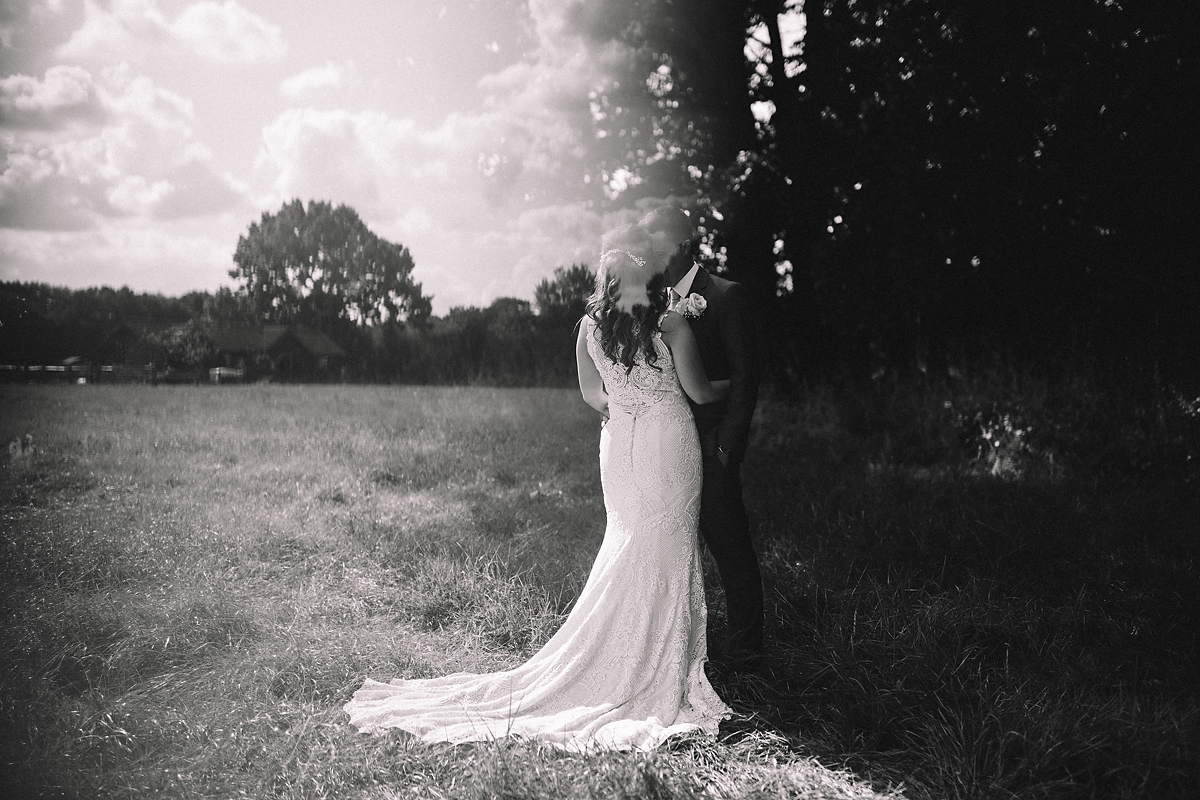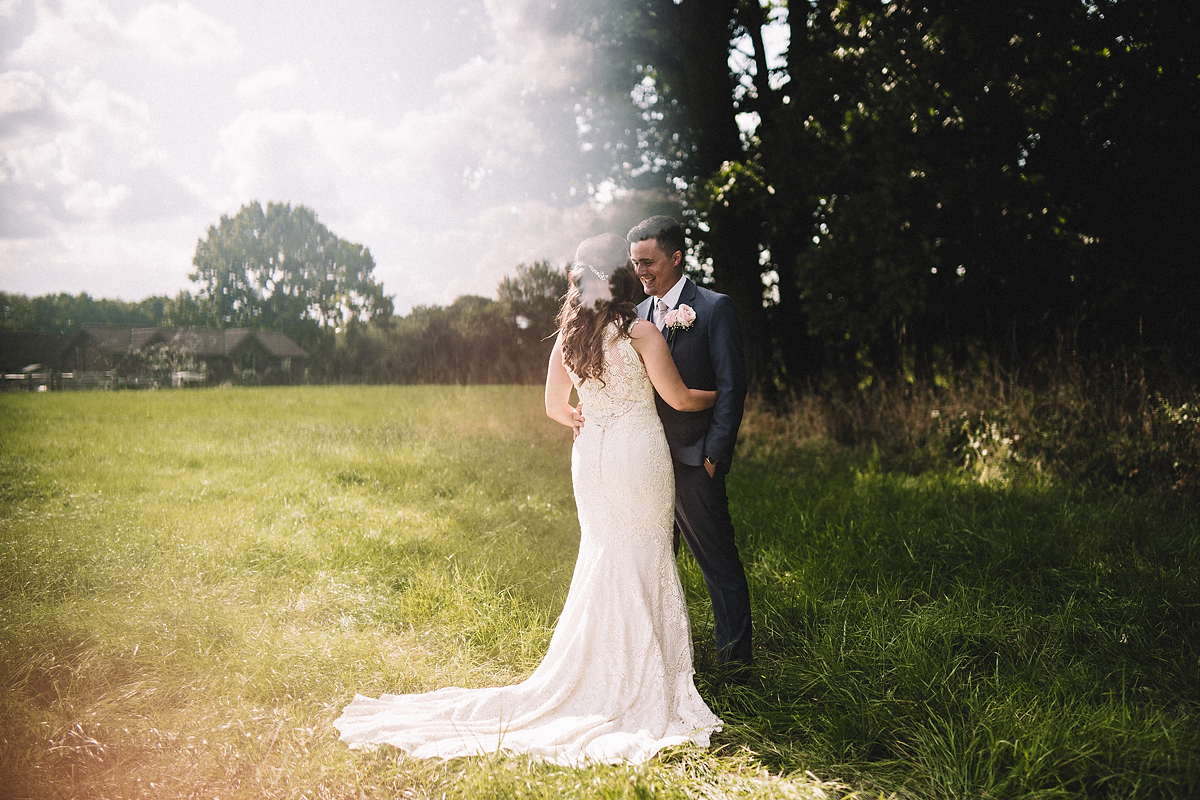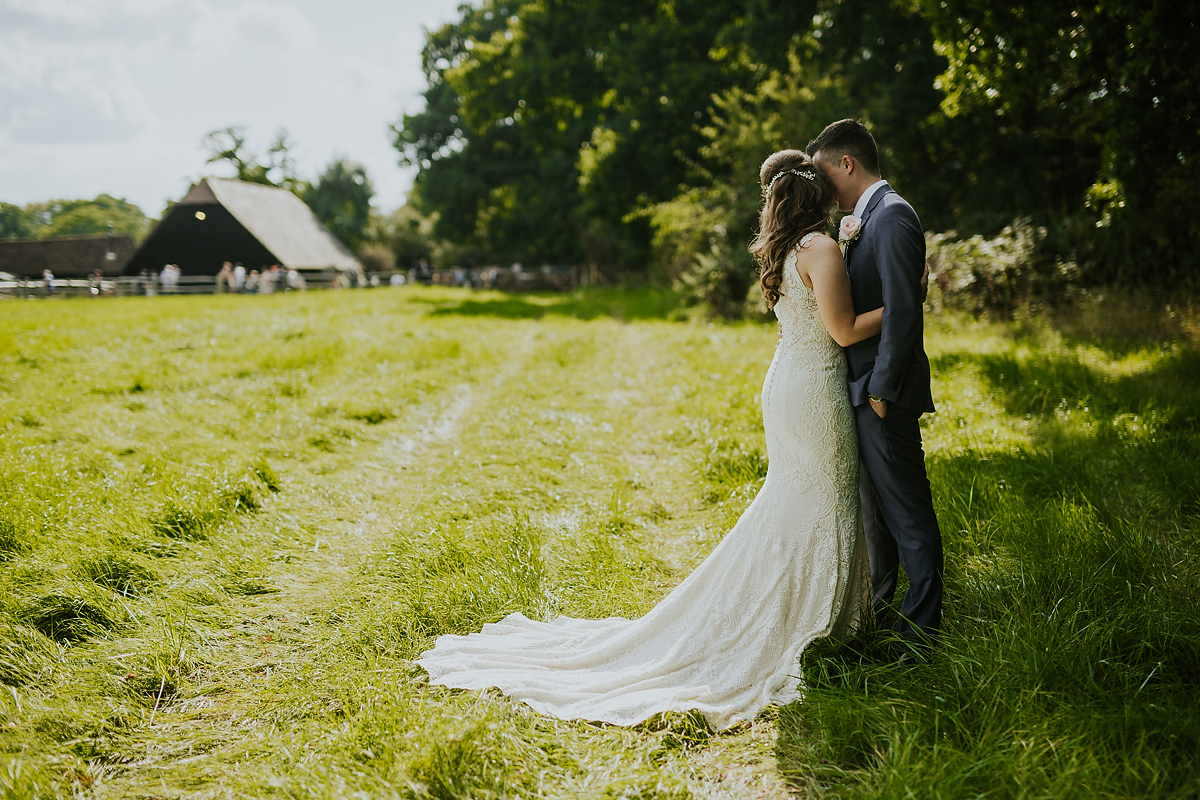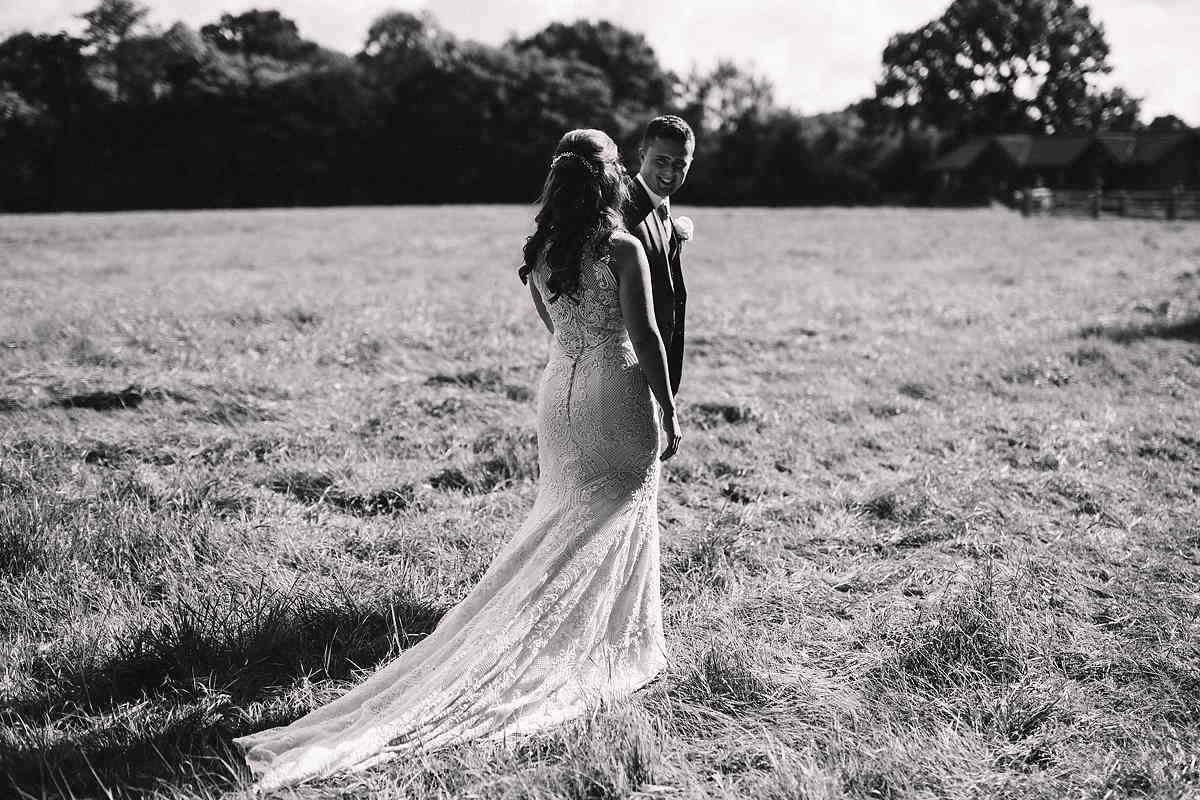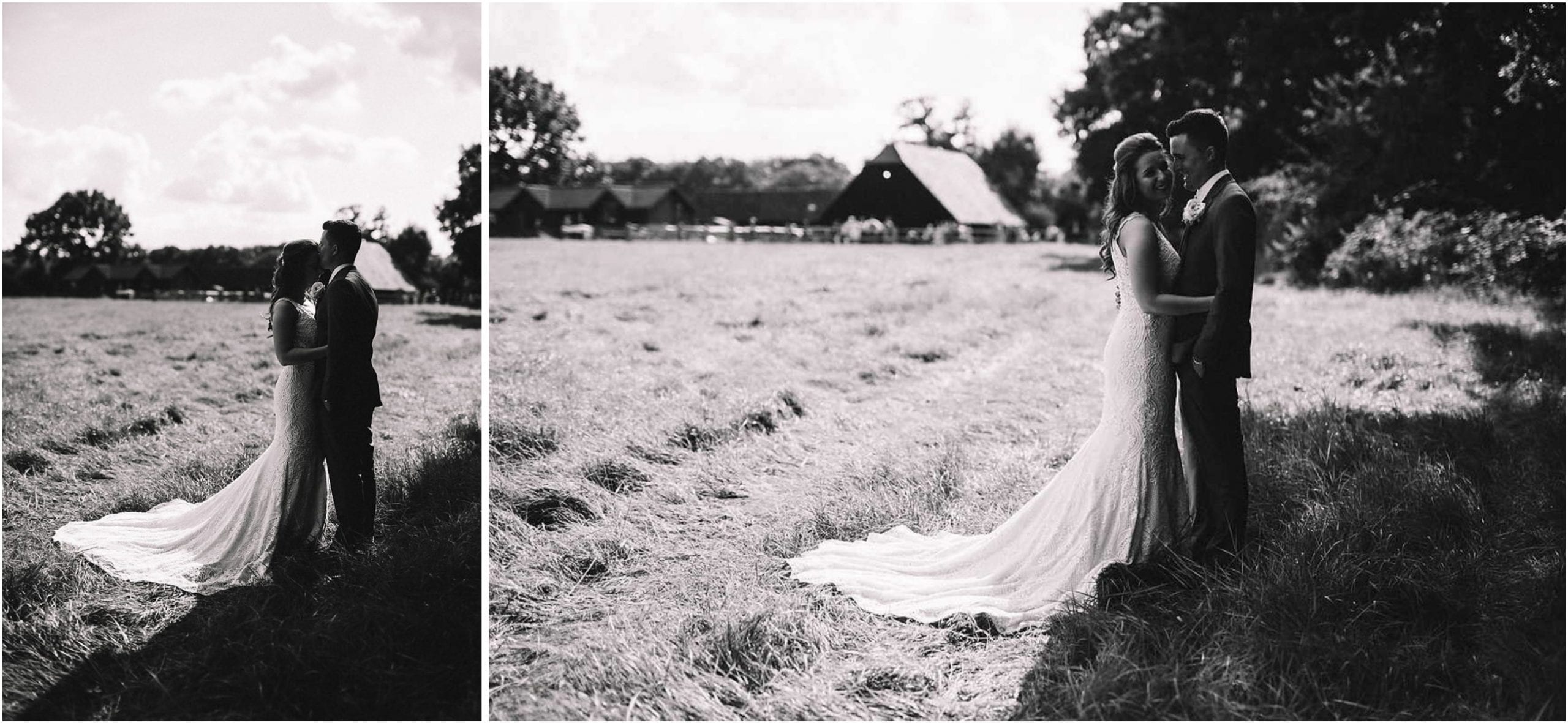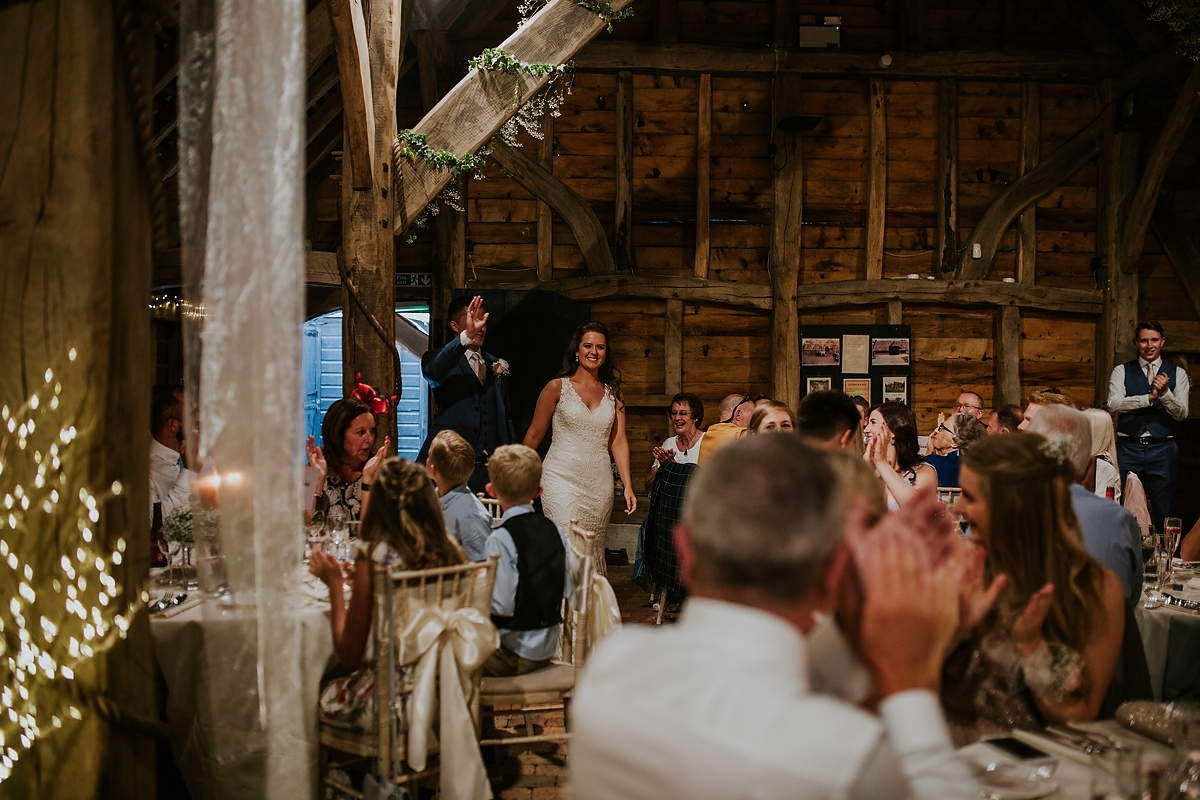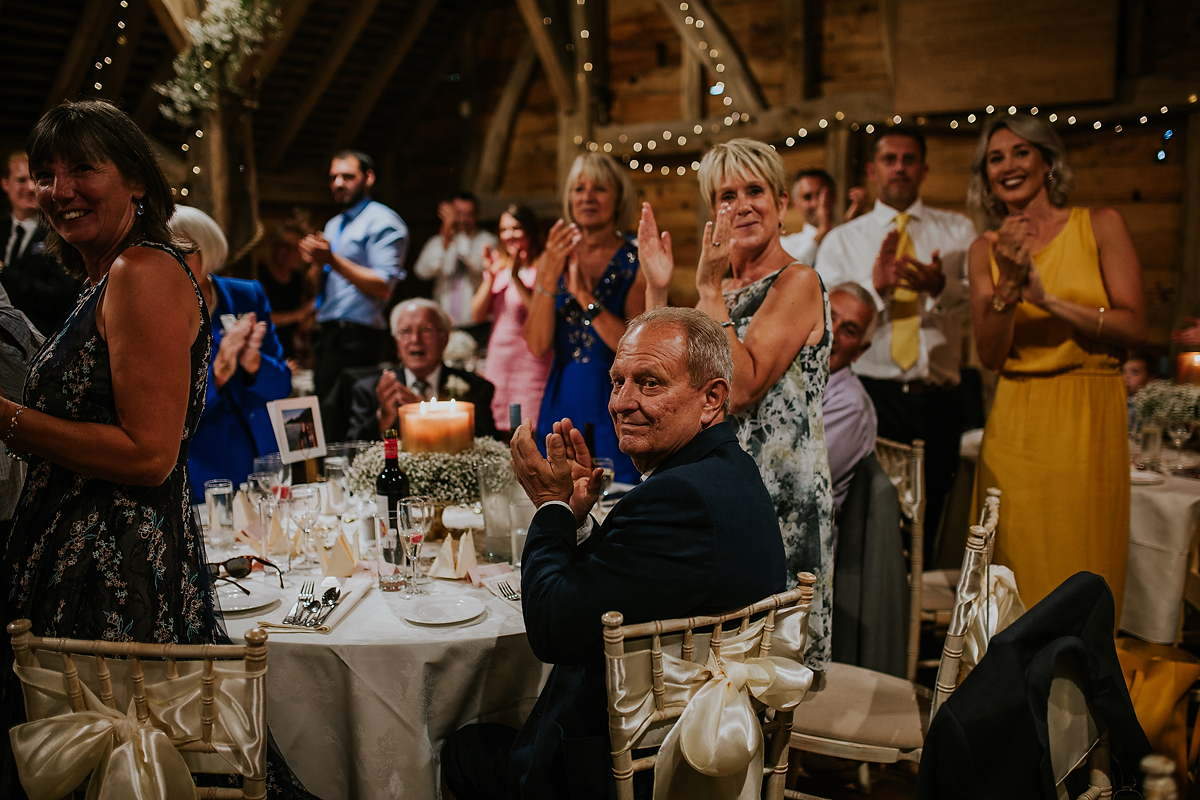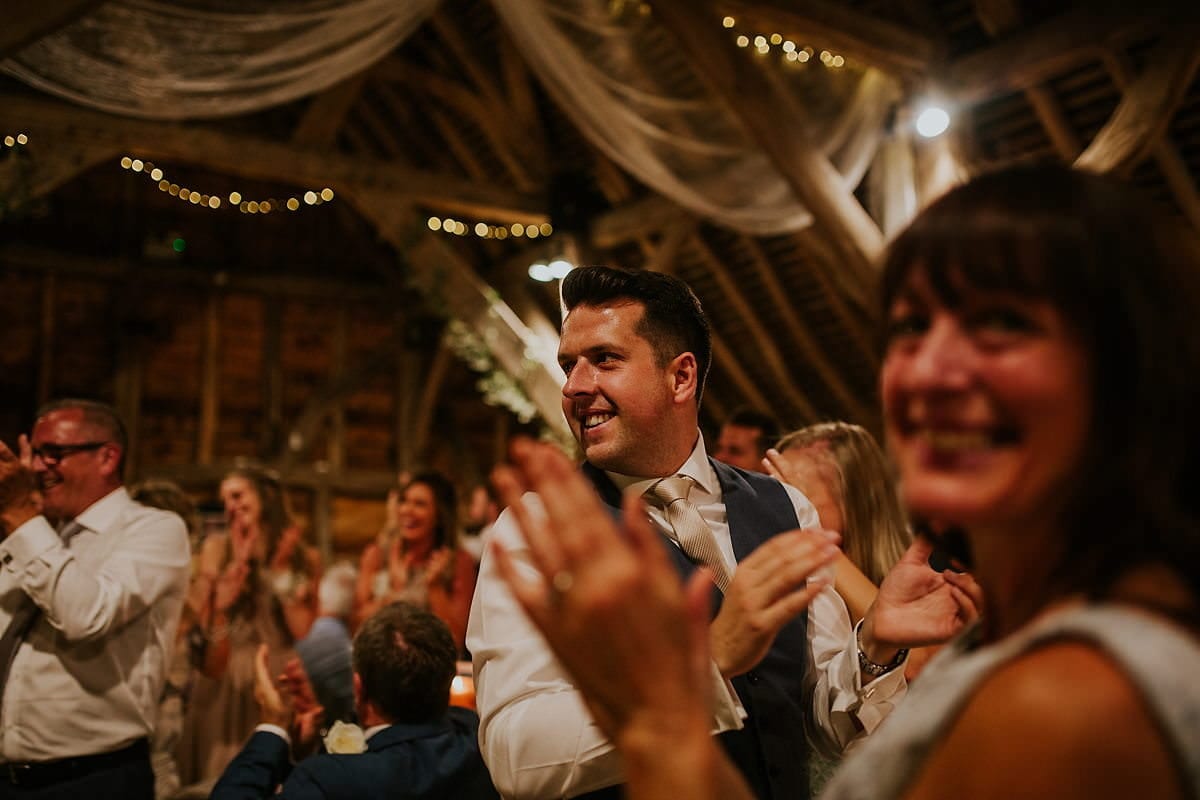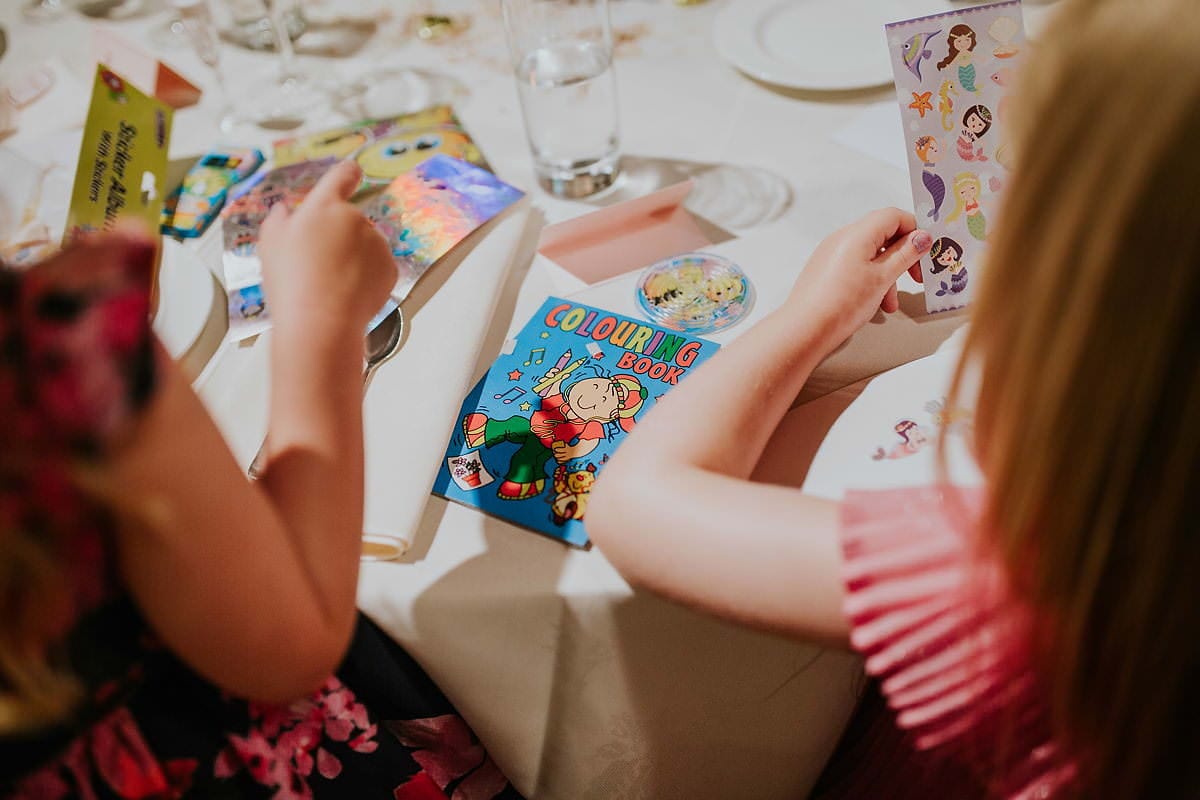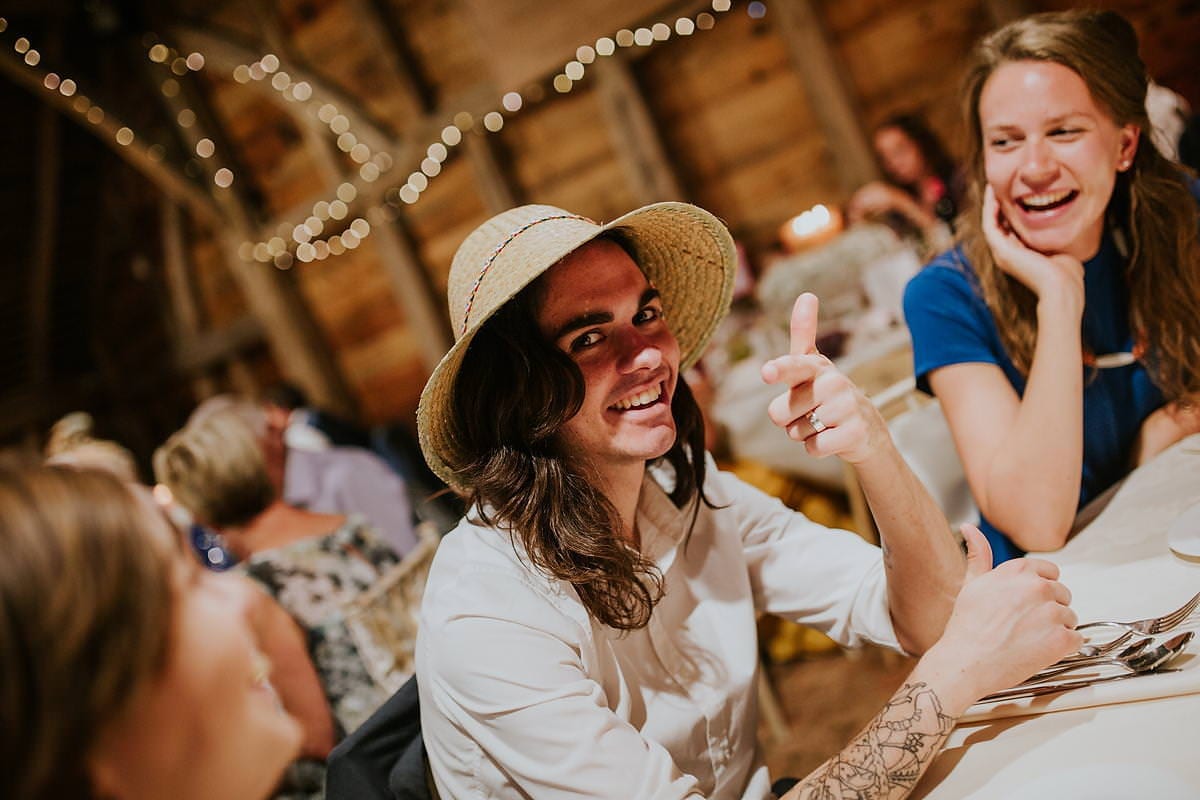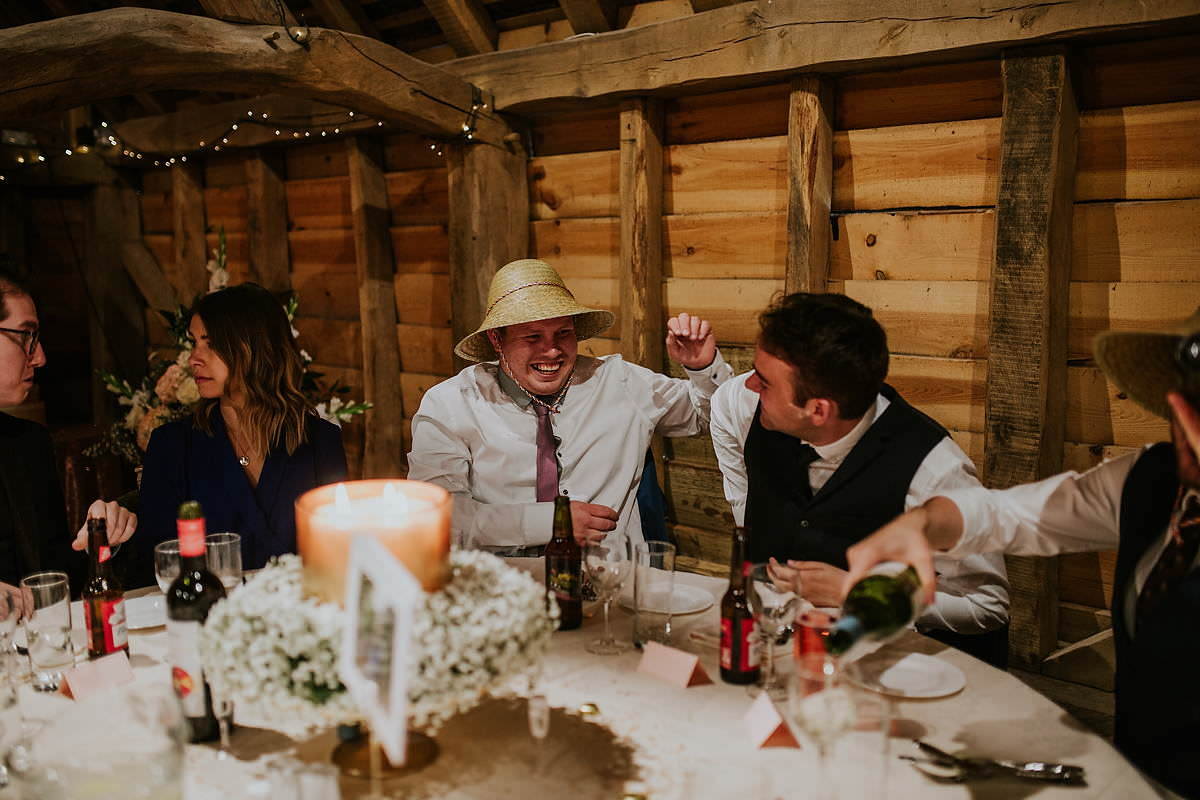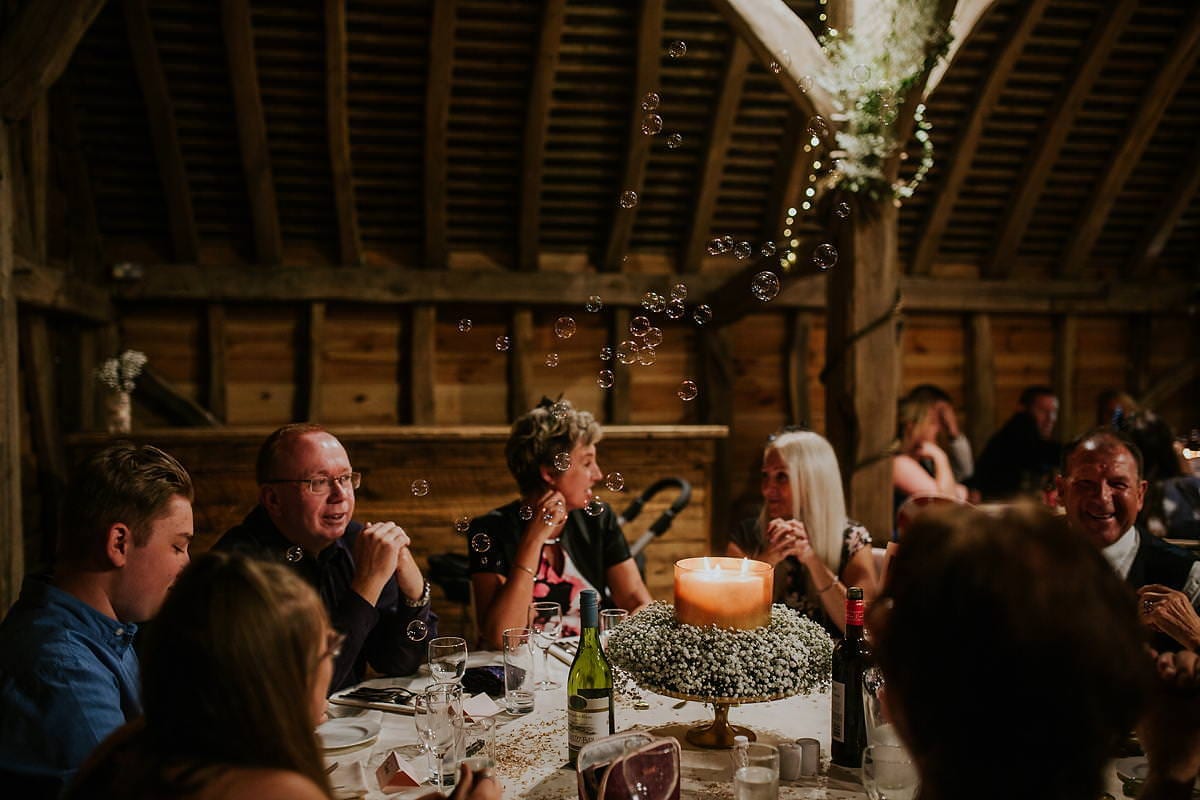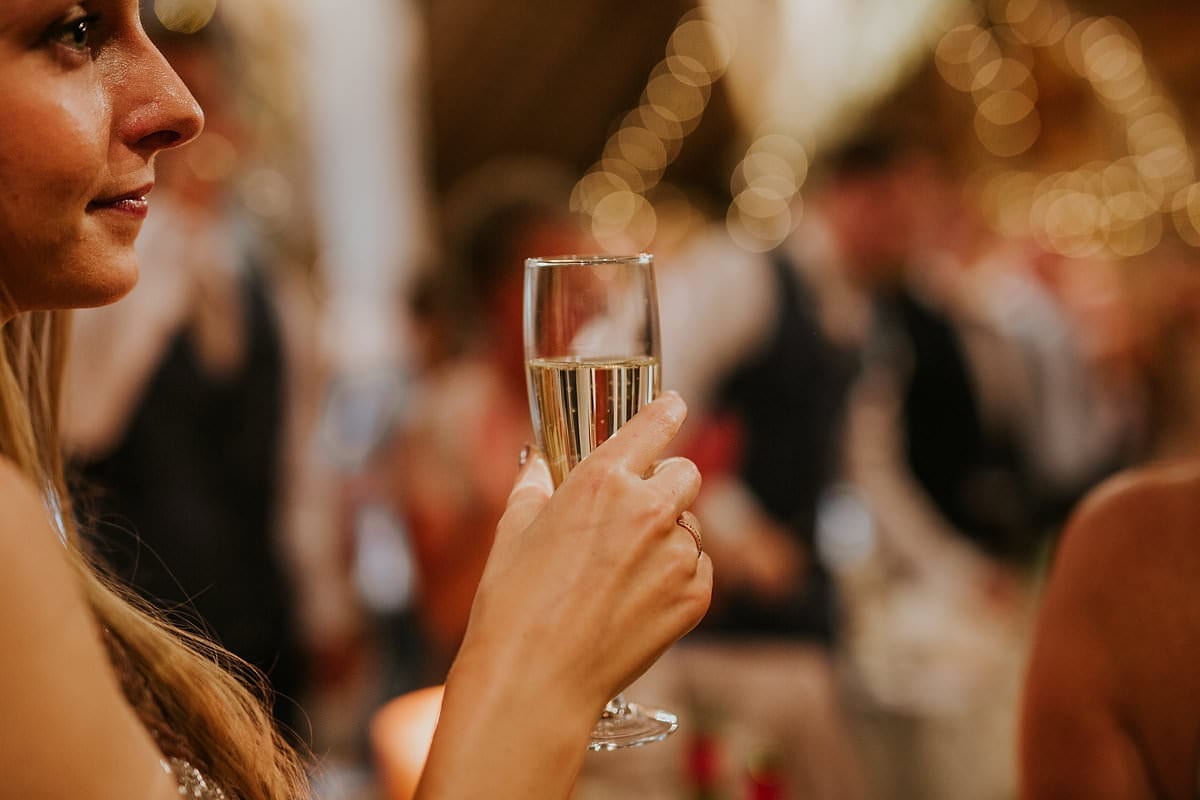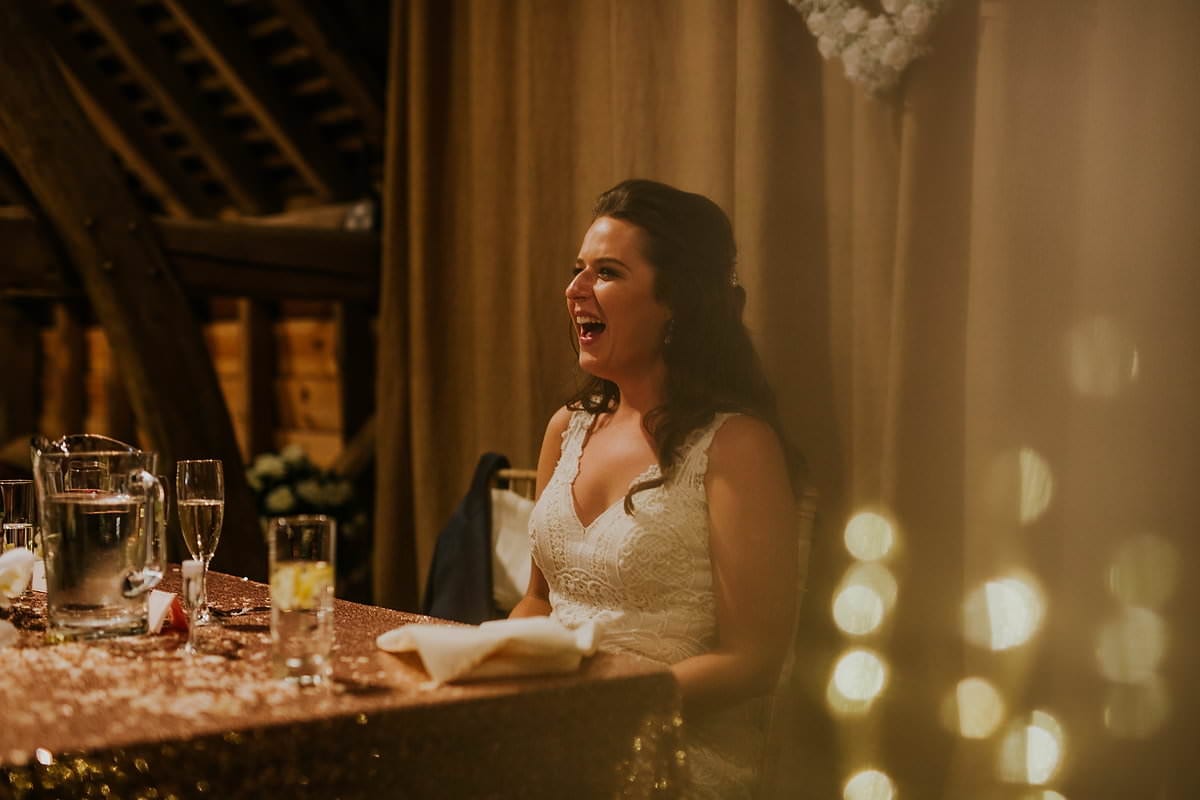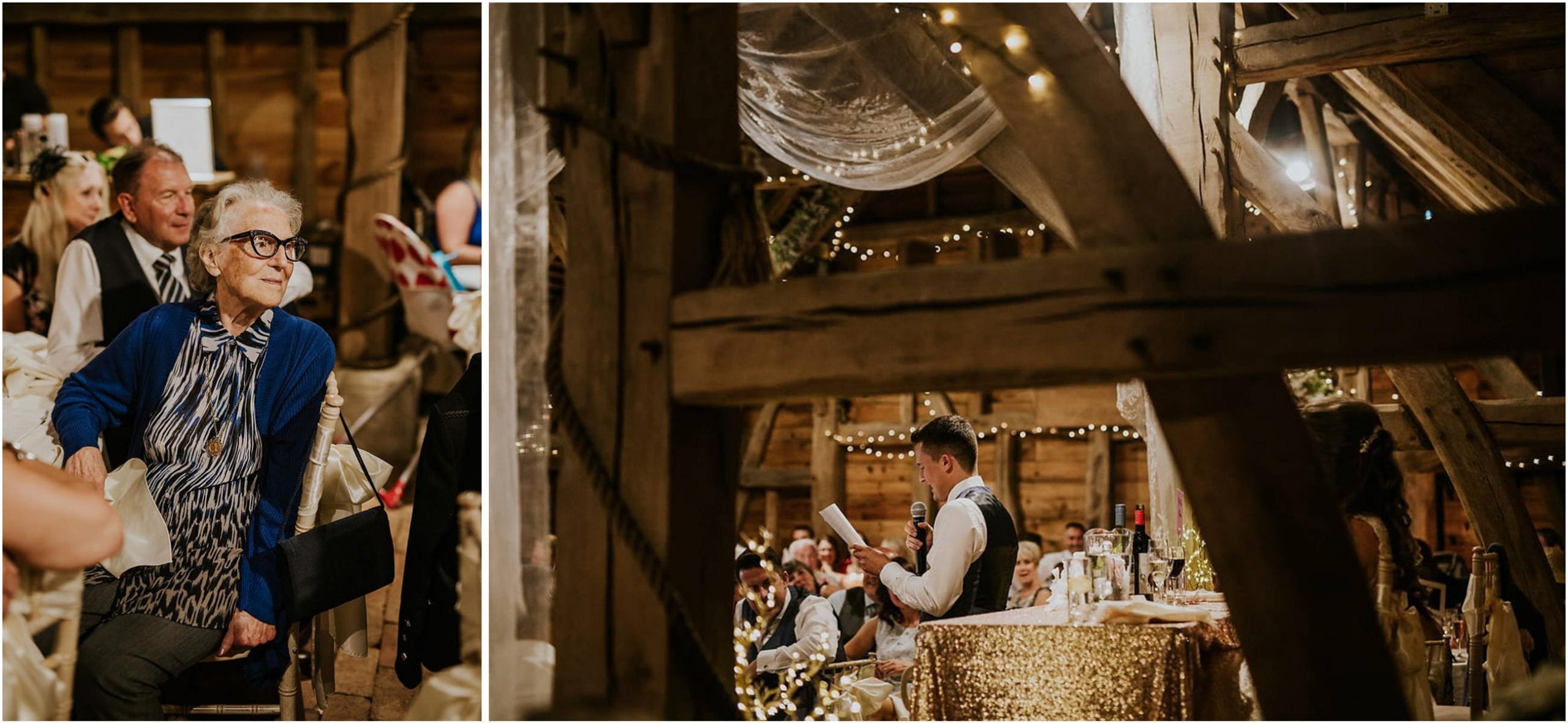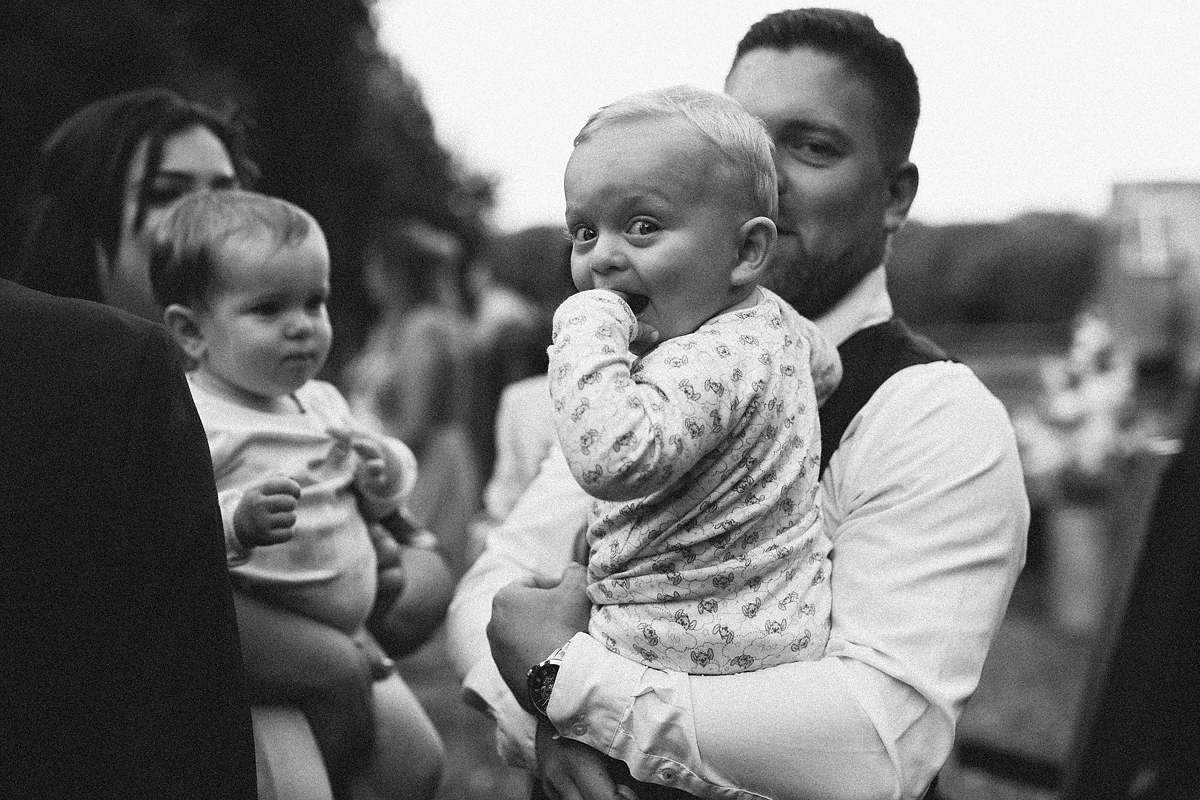 GILDINGS BARN WEDDING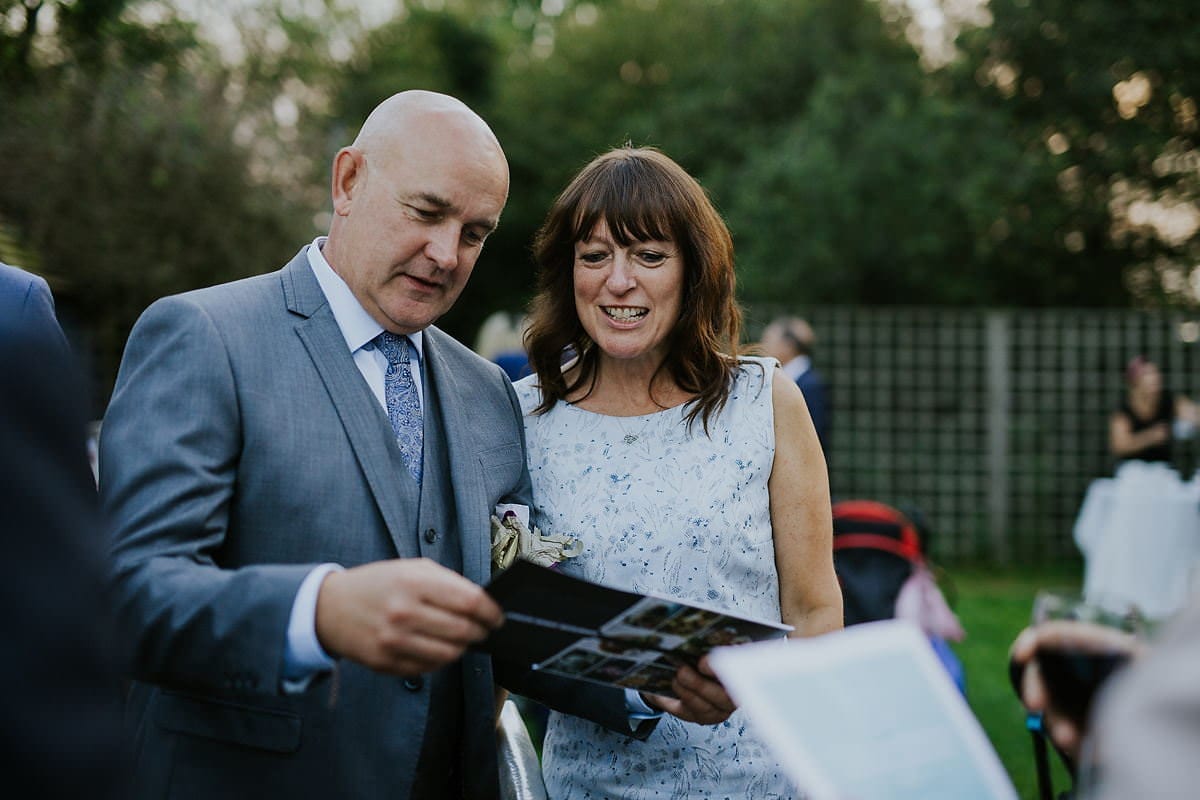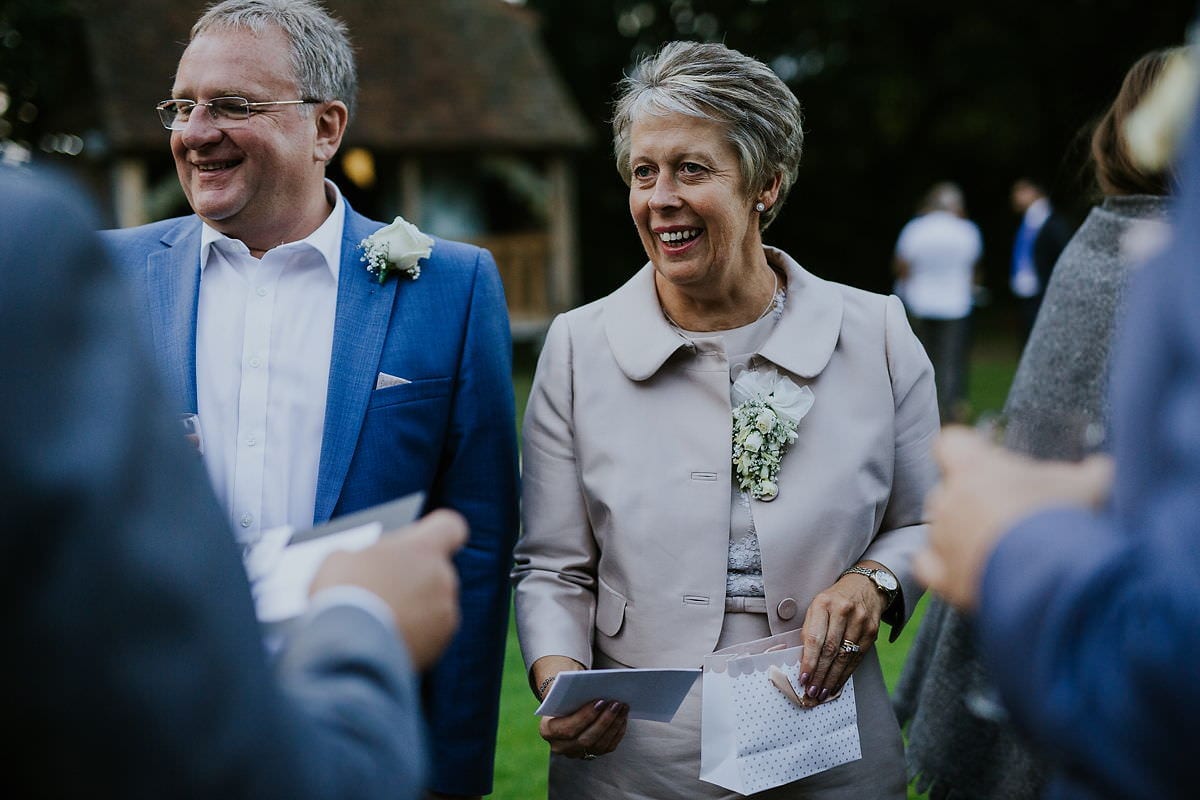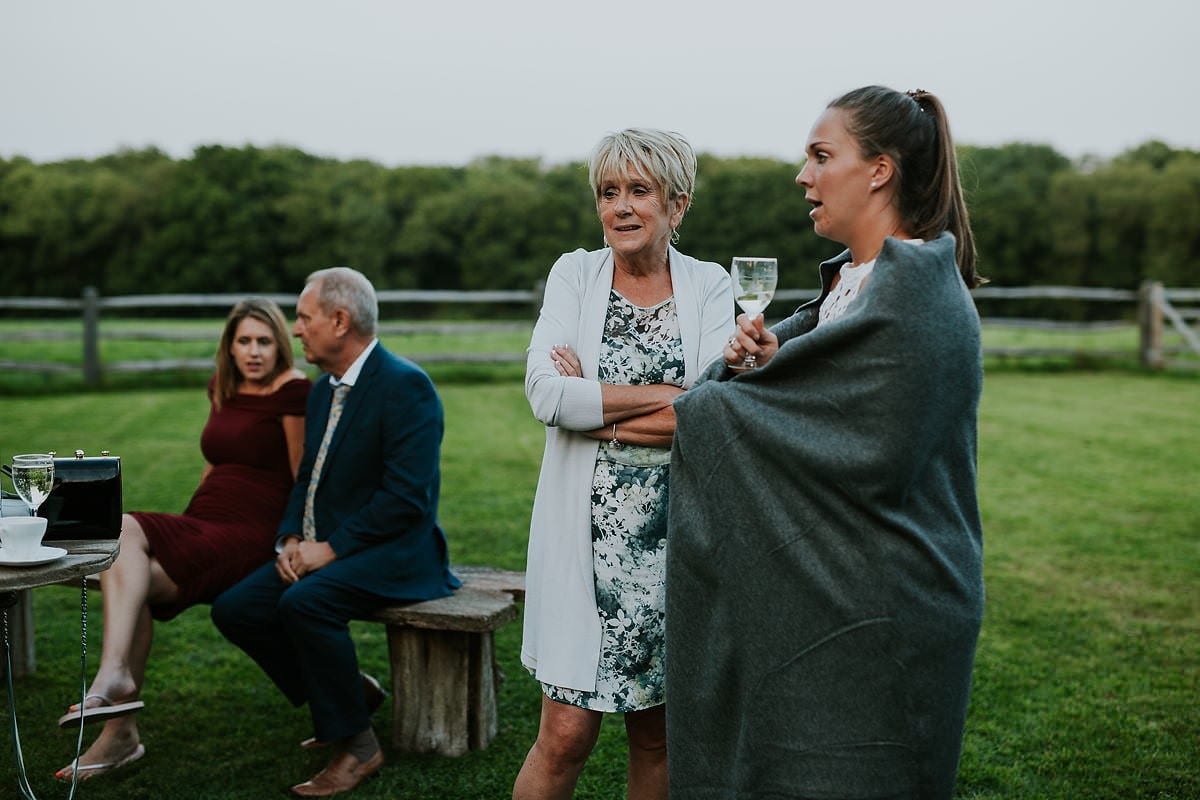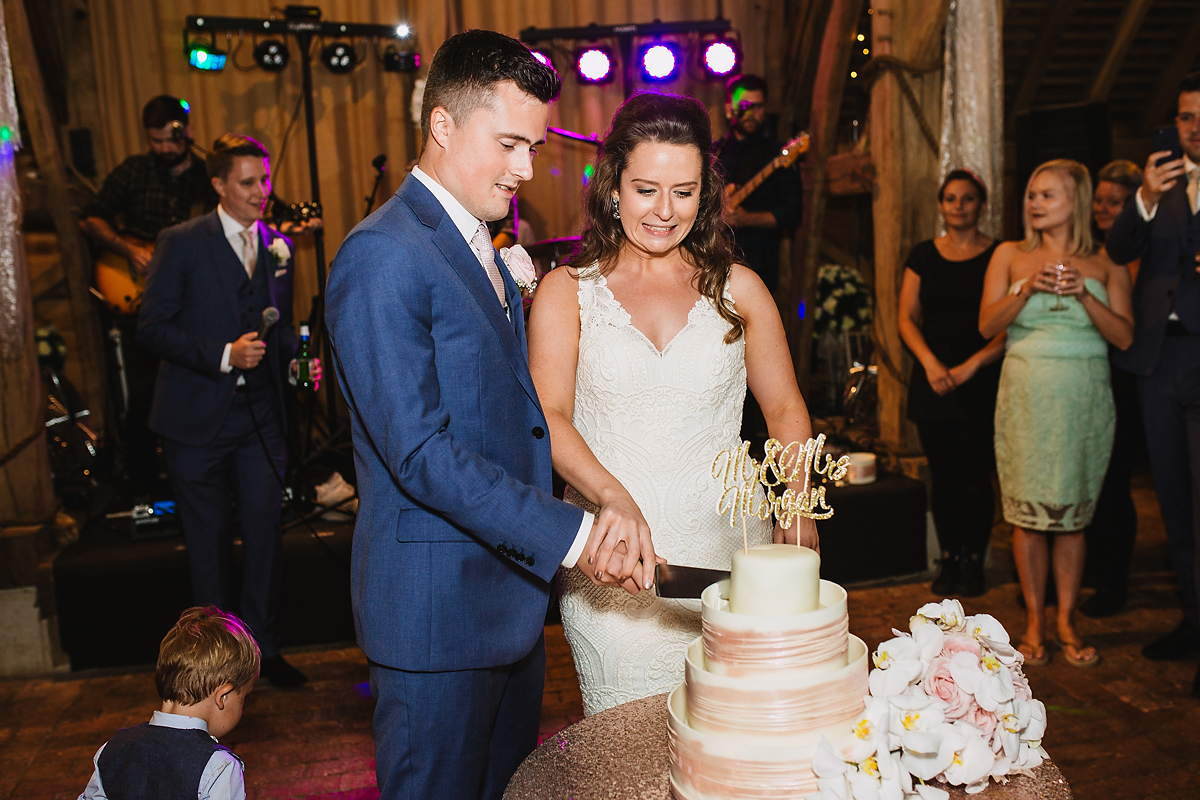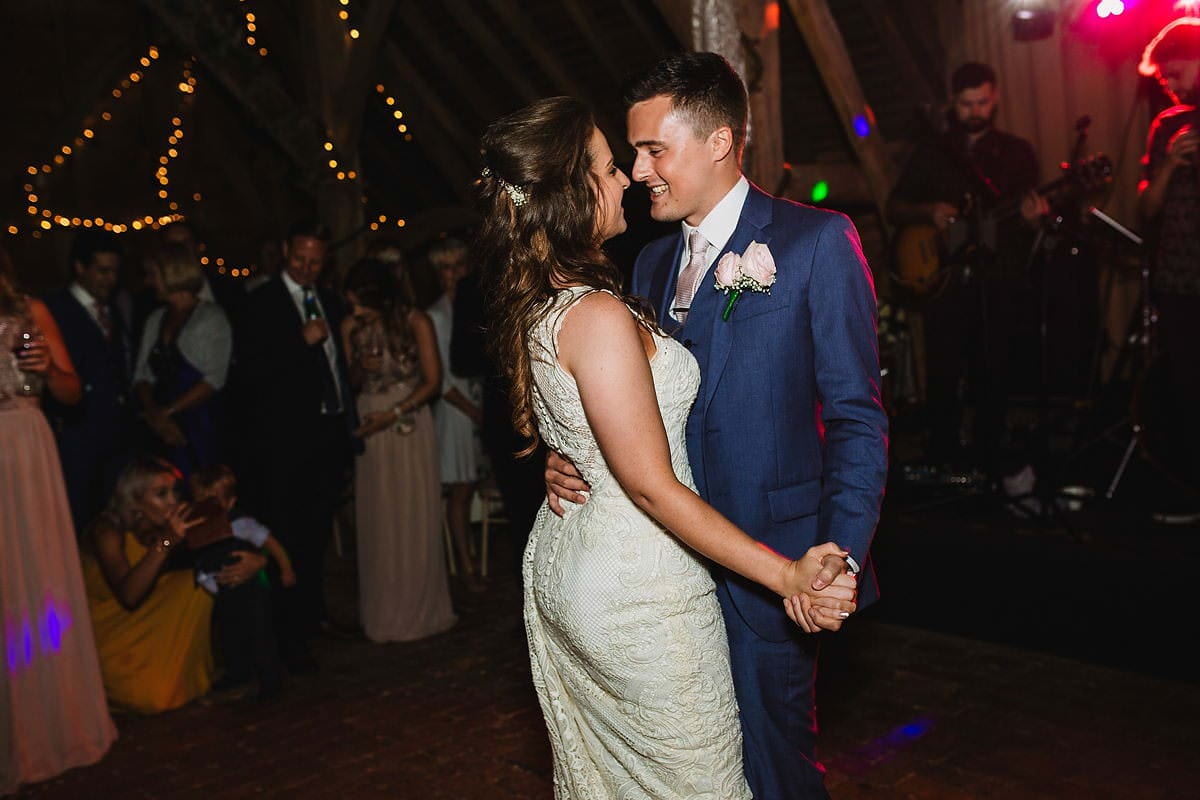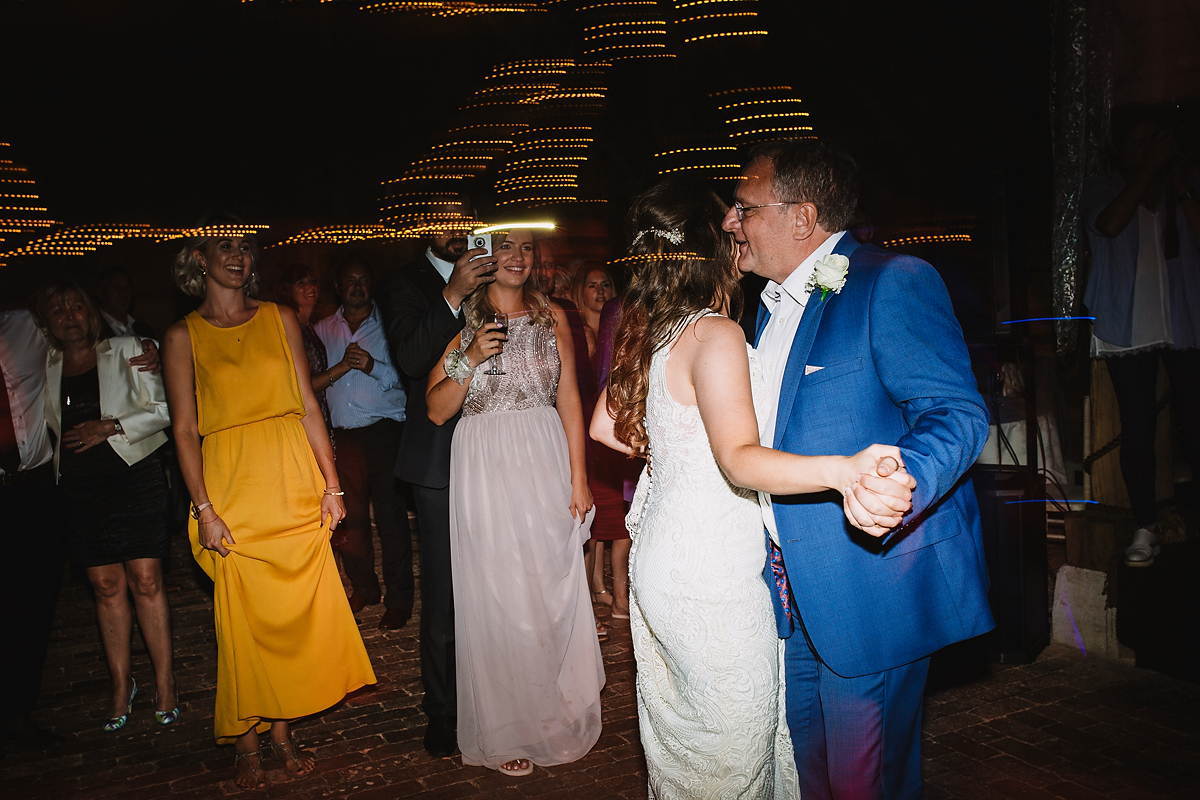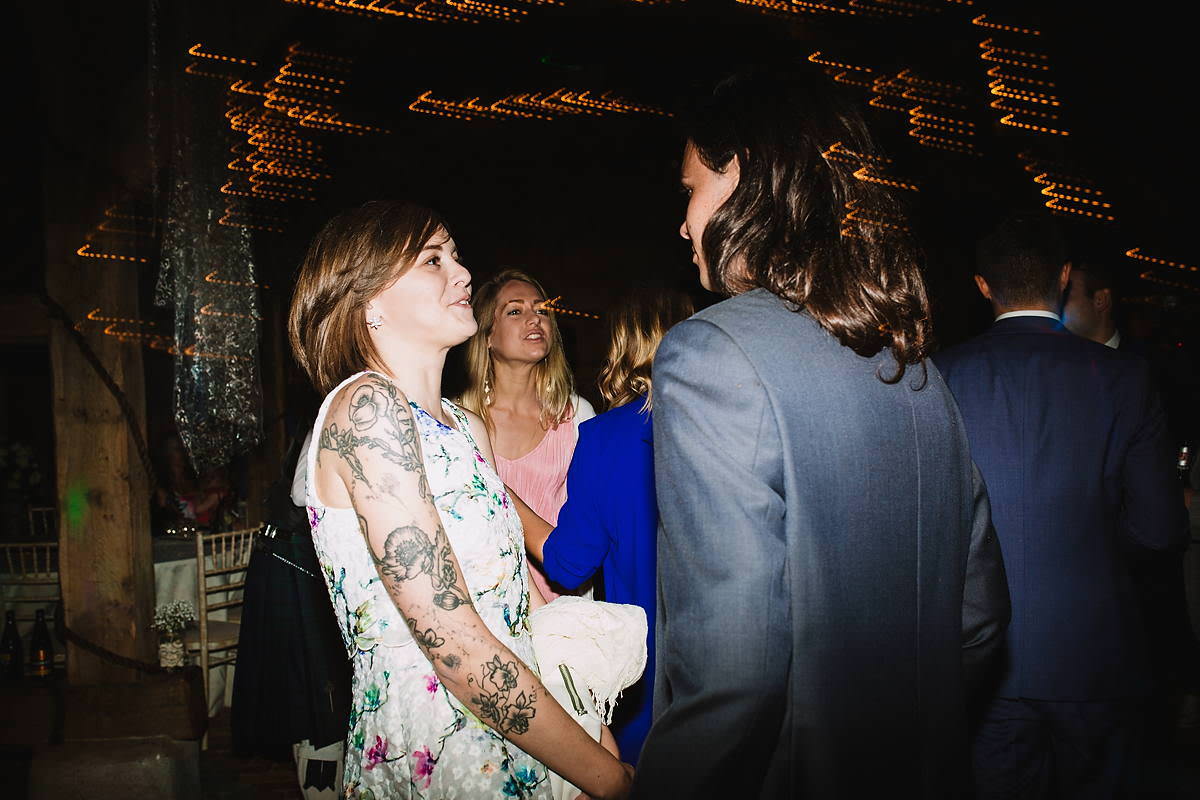 GILDINGS BARN WEDDING
We have SO many weddings to share with you from 2017 !!! So here it is! Bex and Tom were married by the wonderful celebrant Jenny Knight (Knight Ceremonies) at Gildings Barn, near Dorking in Surrey. I had ALWAYS wanted to shoot at Gildings as I absolutely love barn weddings, so I was over the moon when I found out I could join Zara Clarke that day and document this beautiful wedding with her. Well let me just say that Bex and Tom totally nailed it. The flowers and all the decoration was just insane!
It was just a perfect day of happiness love and laughter.
Venue – Gildings Barn
Celebrant – Knight Ceremonies
Catering – The Wheeler Estate
Strings – The Overton Quartet
If you are planning your wedding and looking for a wedding photographer I would be more than happy to chat about you plans. Get in touch here.