Cortona Wedding Photography
Hello! It's lovely to see you here!
You were probably looking for a wedding photographer in Cortona, and ended up here. That's great!
I have created this page for people like you so welcome and thanks for stopping by. I am a destination wedding photographer and I have been privileged to work with wonderful people in the most amazing locations around the world.
I am passionate about destination weddings and I love travelling to the places I have never been before.
So grab a tea or coffee and have a look through my PORTFOLIO and see if you like my vision and style. I want to continue photographing weddings all around the world and I love Cortona!
Destination Wedding Cortona
So that's me. Let's get to know you better. I would love to hear from you and learn more about your wedding plans and ideas! Please get in touch by filling out this form. I will get back to you within 24 hours.
I would be honoured to photograph your wedding in Cortona
Thanks,
Karolina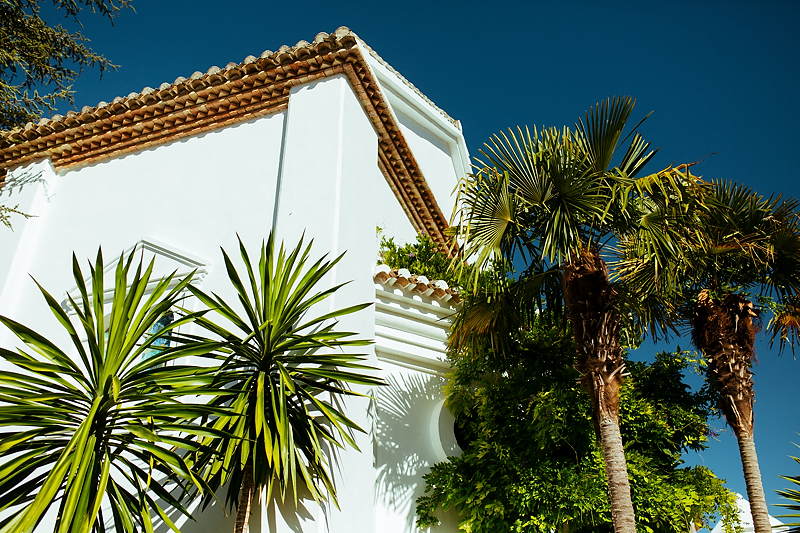 Contact me here to discuss your wedding in Cortona